Food Review
Benefits & Usage of Natural Essential Oils by Nawab
Hey everyone, I hope you are having a nice weekend & enjoying good health. When we talk about health, do you keep healthy products in your daily diet? By changing a little bit of eating habits & food products, most probably we can live a healthy life. Today, I am going to share some organic products review which will help you to maintain a healthy lifestyle. Have a look at some benefits of naturals essential oils by Nawab Traders today.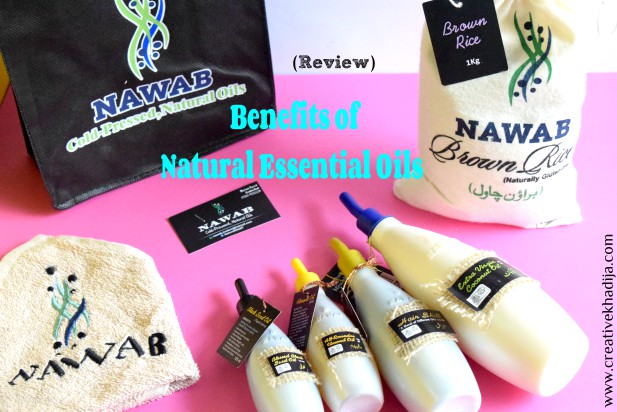 As much as we all love using non-organic skincare products, there is nothing that compares to the benefits of natural products. And when it comes to essential oils, the benefits are endless. Pick any essential oil and it will have at least 10 uses for your daily life. But as good as they are, it is often hard to find natural essential oils in pure form. The solution to that problem came into my life with the name Nawab Traders. I have tried four of their essential oils and now I am going to tell you why you should too.
Benefits & Usage of Natural Essential Oils by Nawab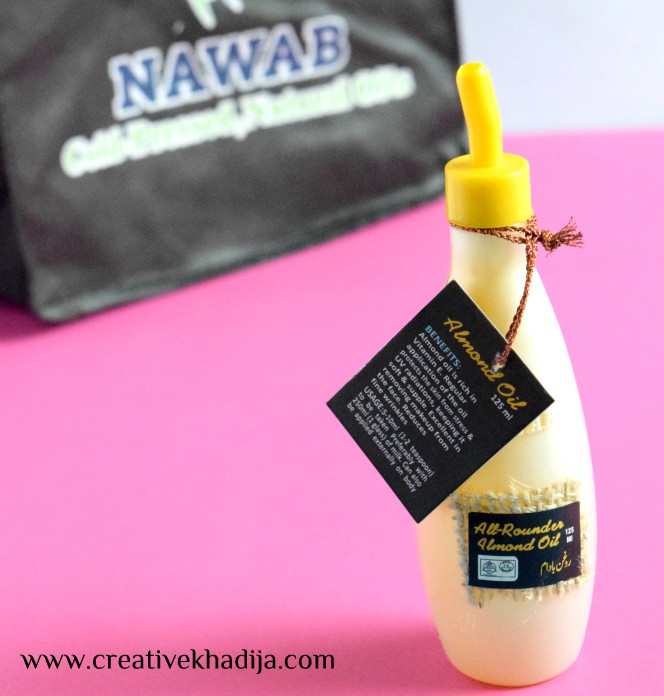 Almond Oil:
Almond oil comes with a sweet aroma. It has numerous health and skin benefits including:
cholesterol regulation
protection against cardiovascular diseases
protection against diabetes
weight reduction
prevent skin damage
keeps hair healthy
All Rounder Almond Oil is a must-have item in your home as it not only protects your skin and hair but also keeps you healthy.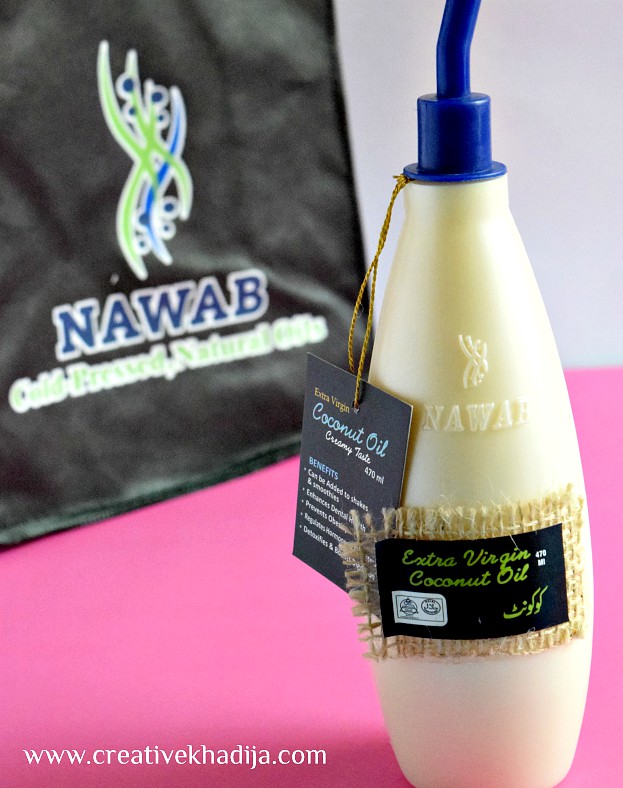 Coconut Oil:
Coconut oil is the best cleanser you can ever get. It cleanses your face completely and leaves it fresh and moisturized. Particularly in winter, it is the best product to fight your skin's dryness with.
The Extra Virgin Coconut Oil has other benefits too, which are:
Improved dental health
Shiny and stronger hair
Hormone regulation
Detoxification
HairSkill Oil:
Who in this day and age does not have hair problems? Whether it is hair fall or weak hair, we have all been stressed out because of our hair sometimes in our lives. Nawab Traders' HairSkill oil is the perfect remedy for all of your hair problems.
It is effective for all hair types.
Reduces hair fall.
Cures baldness.
Heals dry and flaky scalp.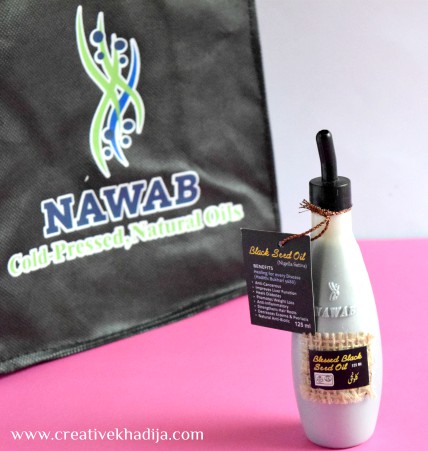 Black Seed Oil:
The importance of black seed in Islam can be guessed from this hadith: "Use this Black Seed regularly, because it is a cure for every disease, except death." The oil extracted from these black seeds has marvelous healing properties. It:
reduces the risk of cancer
helps control diabetes
improves liver function
decreases eczema
strengthens hair roots
helps in weight loss
Everyone should keep a bottle of black seed oil in their house.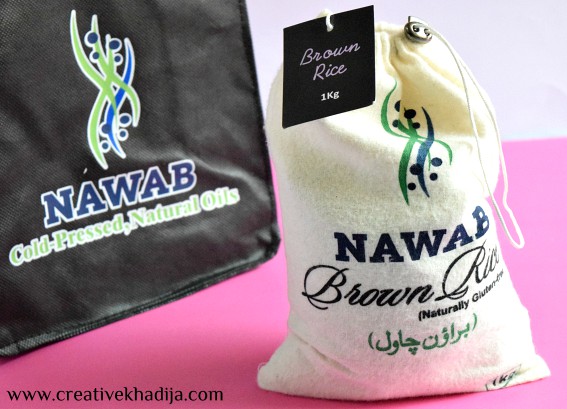 Brown Rice:
We Pakistanis love rice but we prefer white rice because we are unaware of the health benefits of brown rice. At least until today. Brown rice are extremely beneficial for your health as they
regulate cholesterol level
lower the risk of cancer and diabetes
are anti-inflammatory in nature
are a high source of magnesium
So next time you are craving rice, opt for brown rice. They will satisfy your craving while keeping you healthy at the same time.
As my mother is diabetic, so I always prefer cooking brown rice for her. You can cook brown rice with vegetables & chicken just like other rice recipes. You just need to soak these about an hour before cooking. It will be healthy & rich in nutrition.
You can buy these products from Nawab Traders online or local stores like, Madina cash & carry, Punjab cash & carry & D-Watson in Islamabad/Rawalpindi. They are also expanding their services & products availability. Be sure to visit their Facebook for more details.
I hope you will find this information useful. If you have any question or suggestion, feel free to write me or drop a comment. This product was sent by Nawab Traders for review & spotlight purpose. All views are my own. Thanks for reading.
Khadija ~