Ramadan is almost over & Eid-ul-Fitar is just around the corner. Oh wow this month passed really quick, Isn't it? I am glad to see my dear readers response at my previous Ramadan Recipes post. So what about trying some new recipes for Eid now? Eid-Ul-Fitar is also known as Meethi Eid which is all about Sweet Dishes. Today I am going to share some of my favorite traditional sweet dishes along with few new recipes which you would love to try this Eid. A collection of sweet & Savory recipes for Eid days. Have a look here & make changes in your menu plan for Eid recipes.

Eid Sweet Dishes and Yummy Recipes
Eid Sweet Dishes & Yummy Recipes
Sweet Dishes For Eid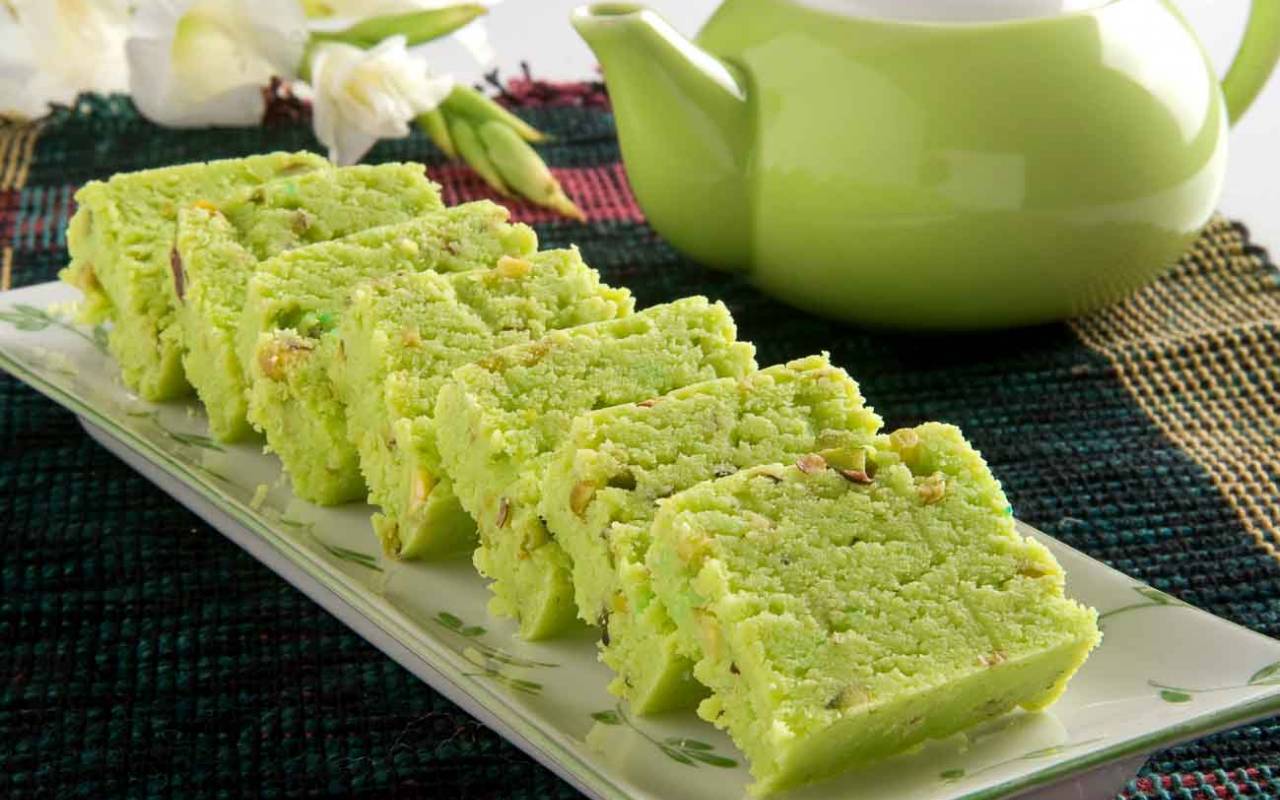 A real sweets lover would not skip this Pista Burfi recipe.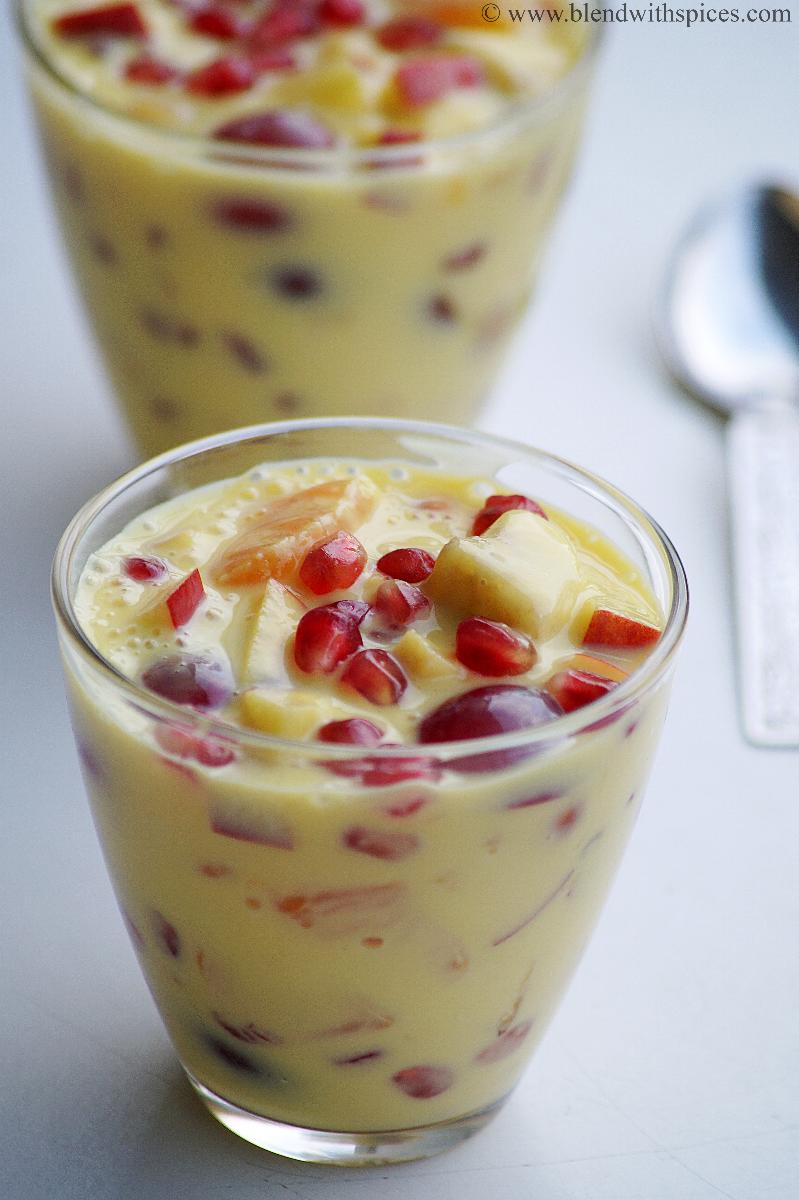 Delicious Fruit Custard with layers of fruit to enjoy this Eid.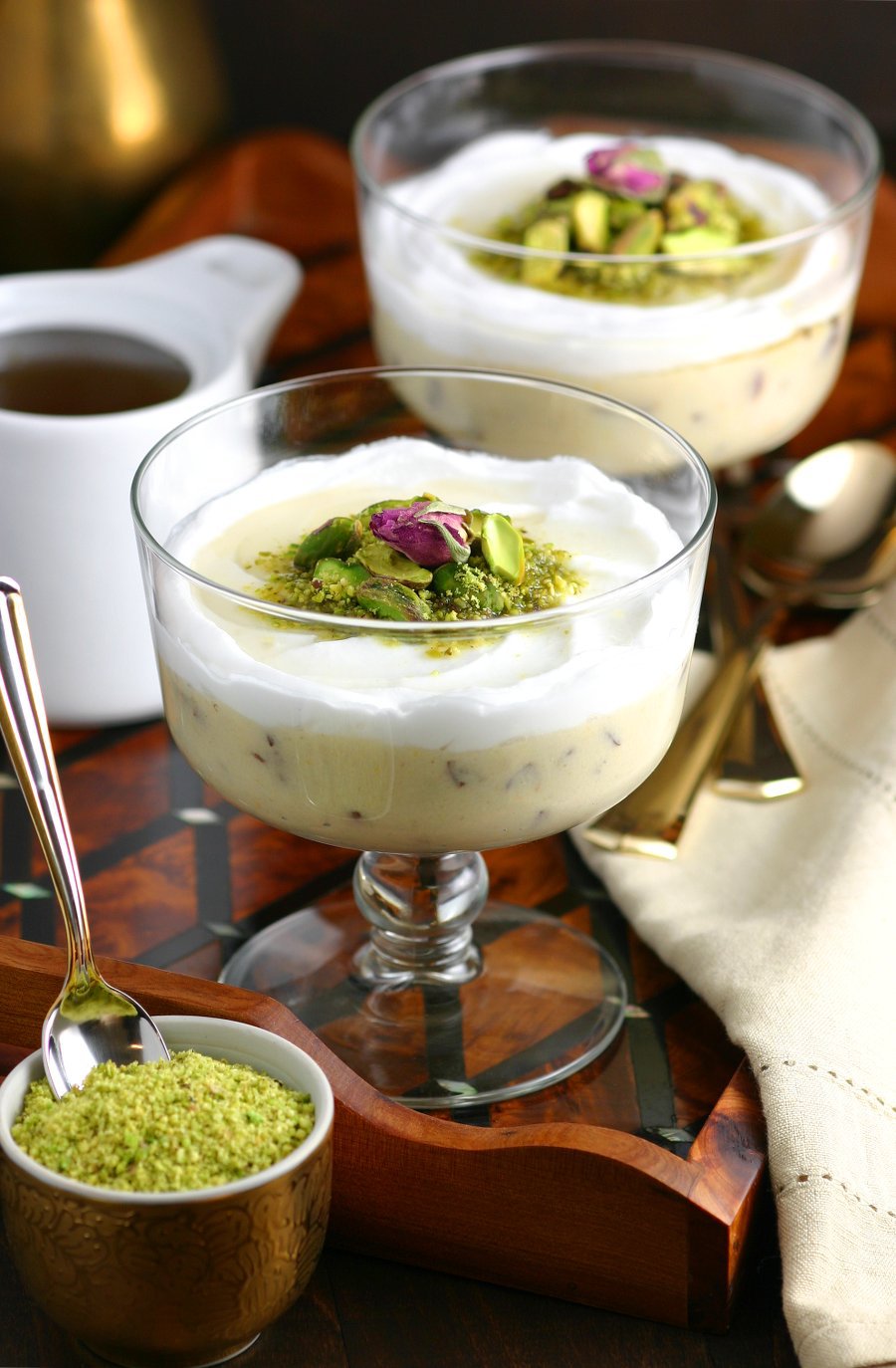 An effortless Lebanese Semolina Pudding.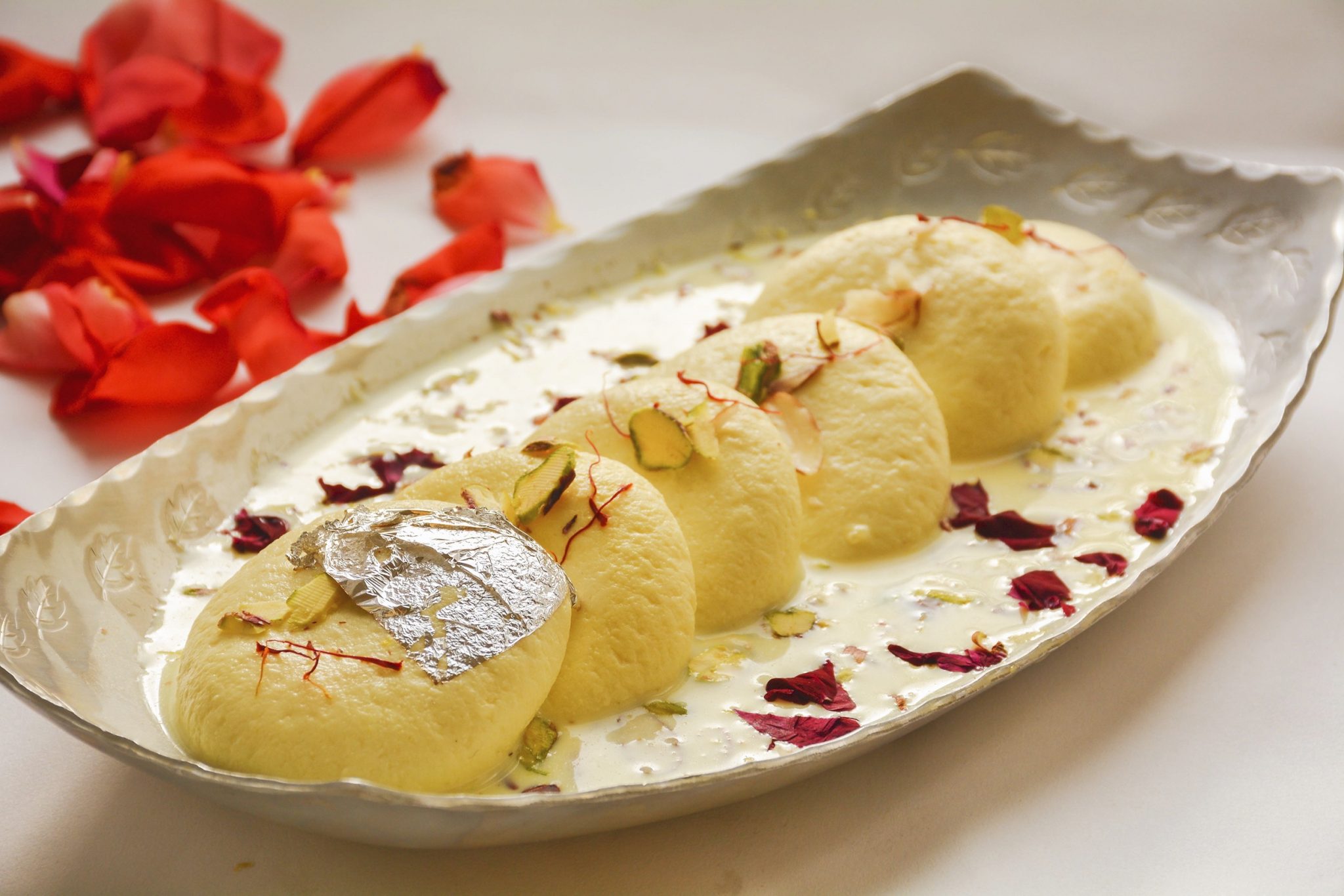 Rasmalai is a cultural favorite sweet dish for Eid. By the way I am master in making RasMalai. Yeah ;)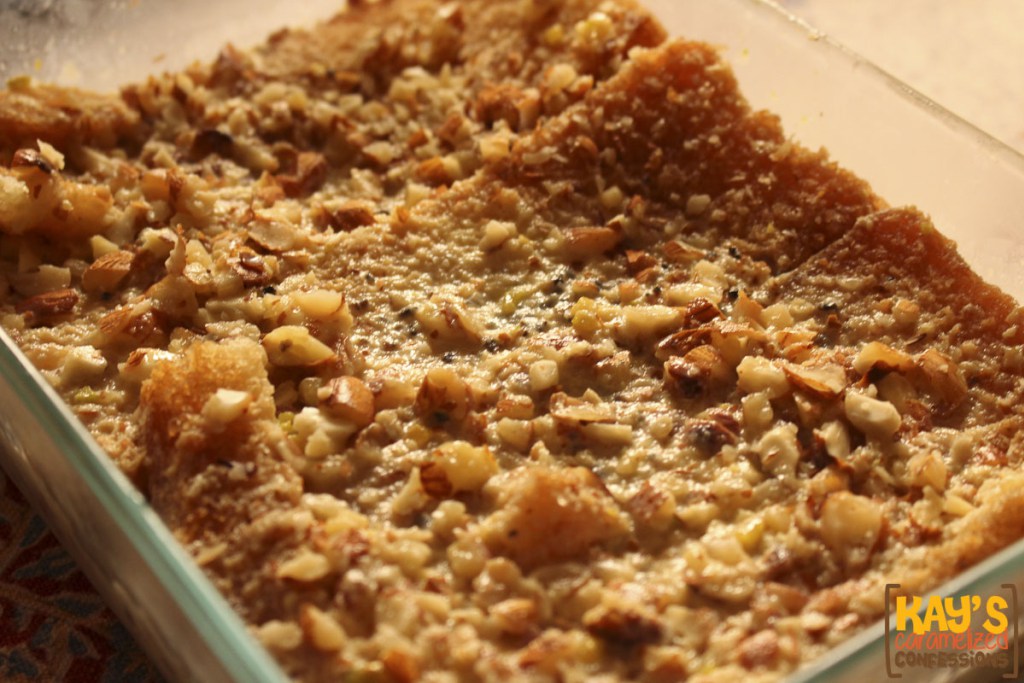 Another very effortless yet delicious sweet for Eid is Shahi Tukray.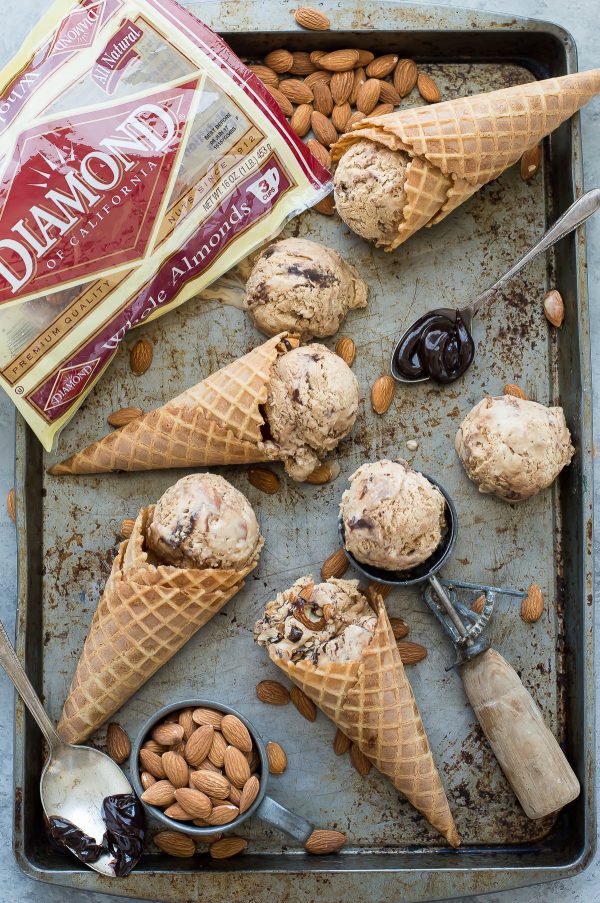 A very tasty Mocha and Almond Fudge Ice cream for Ice cream lovers.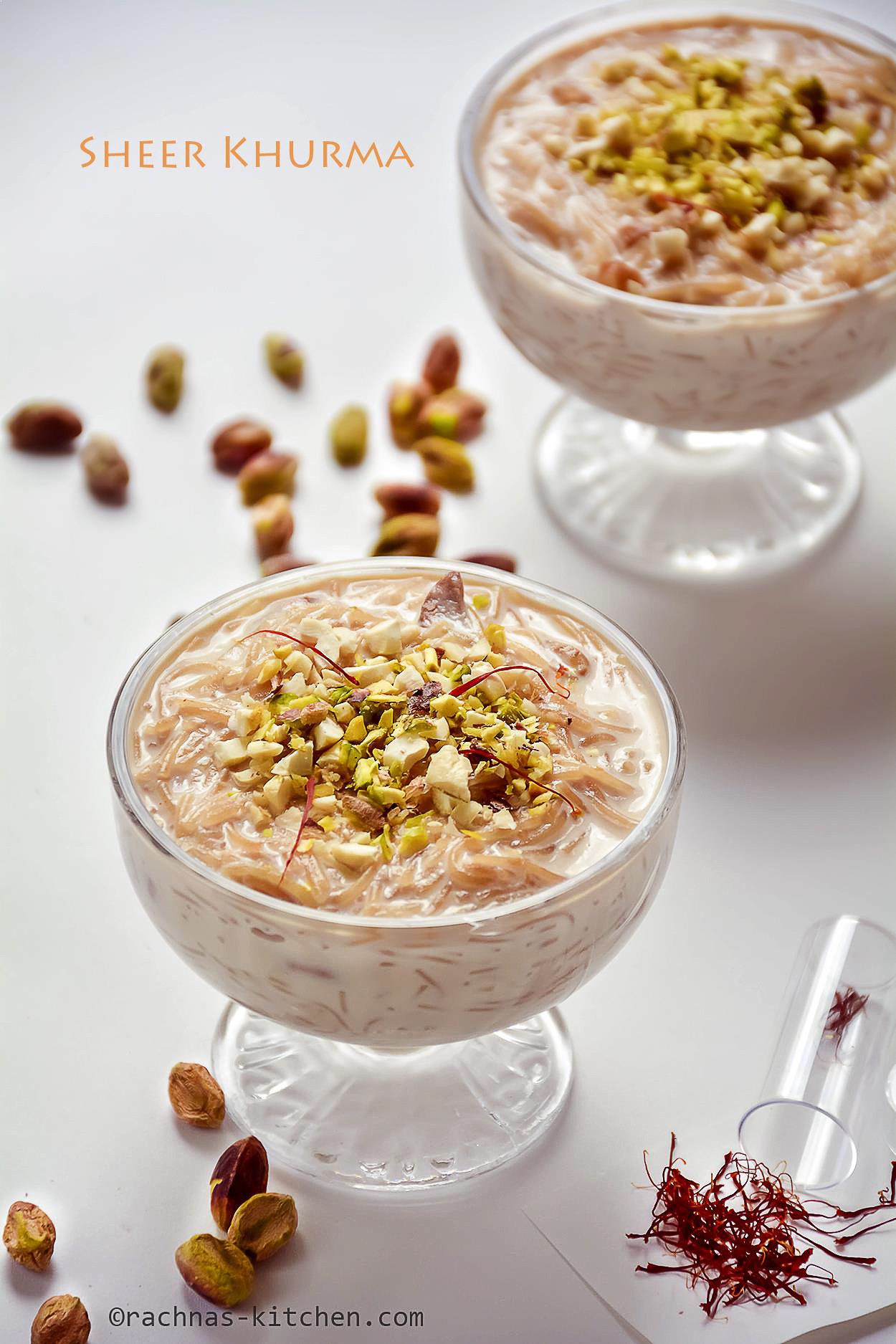 Eid Ul Fitar is incomplete without this important dish Sheer Khurma.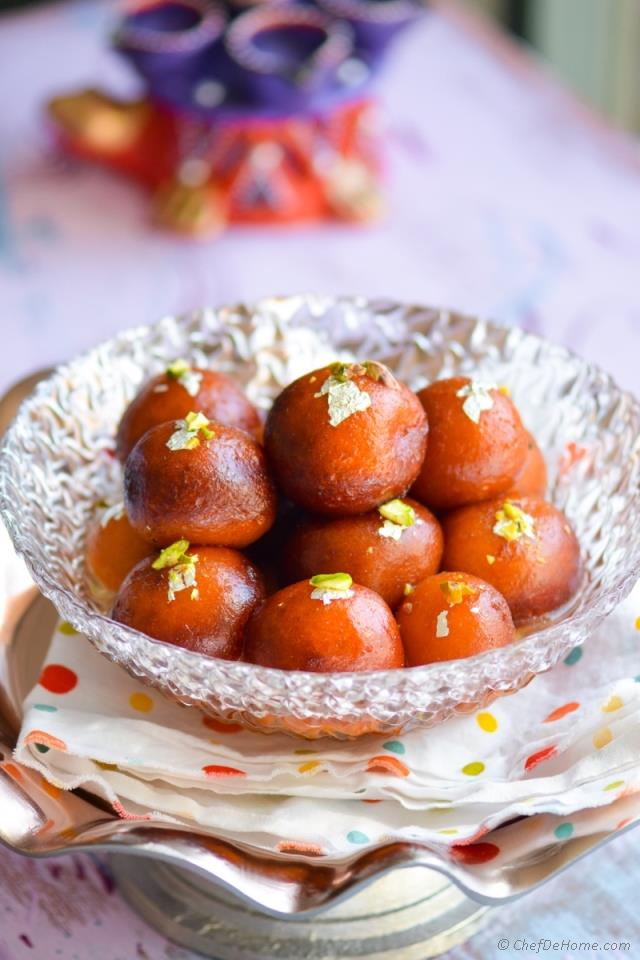 Delicious and syrupy Gulab Jamun are the most eaten Methai on Eid festival in Pakistan.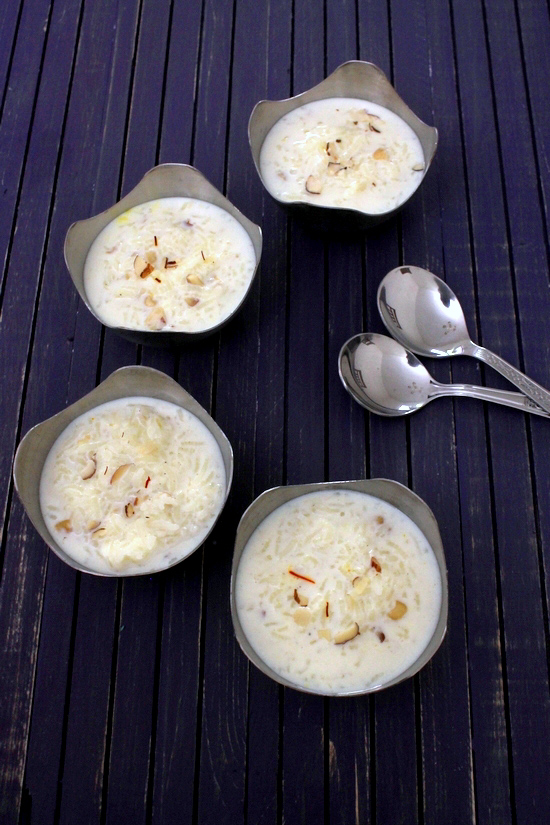 Those people who don't enjoy Sheer Khurma on Eid, definitely love Rice Pudding Kheer.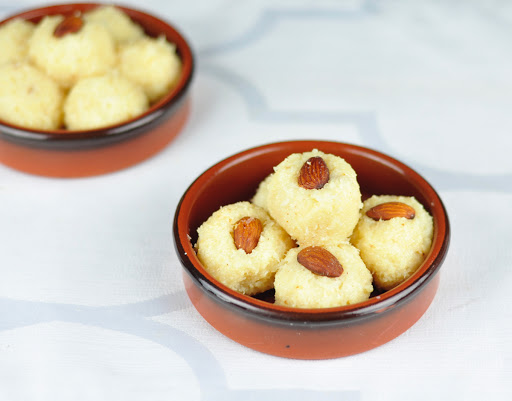 These soft and delicious Coconut Ladoo are mouth watering.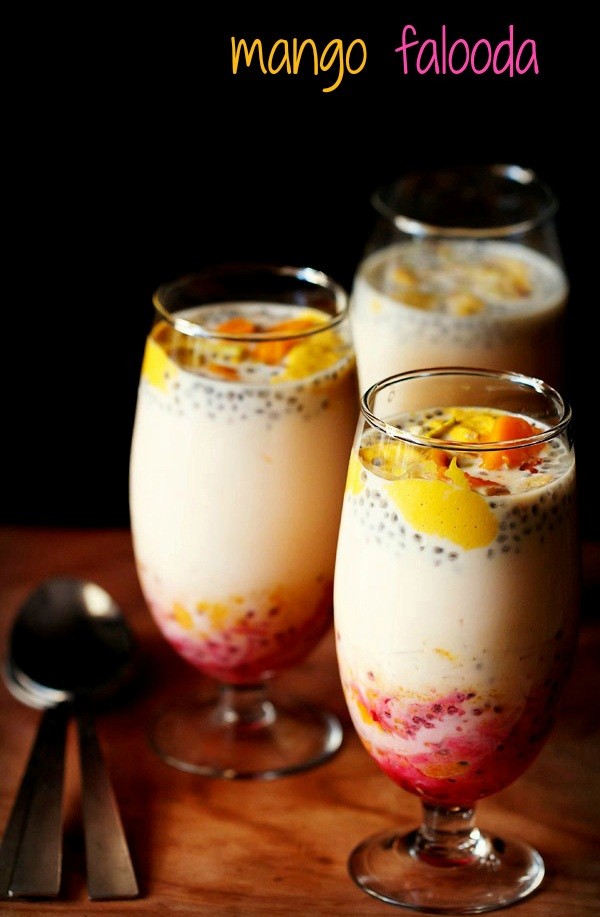 Mango Falooda is a yummy recipe to kill the heat this Eid.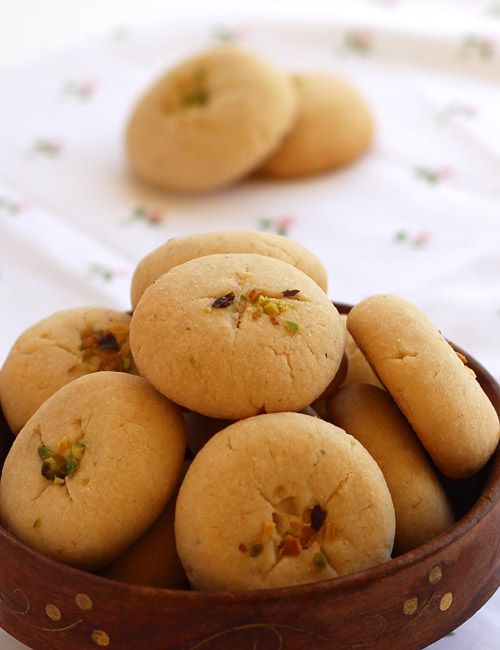 Those who enjoy biscuits and cookies, surely love Nan Khatai too.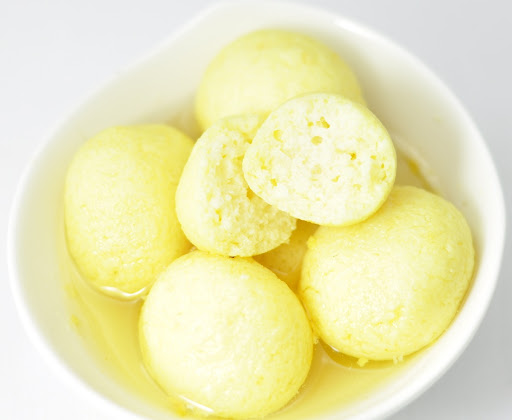 Another cult favorite of Methai lovers is Rasgullas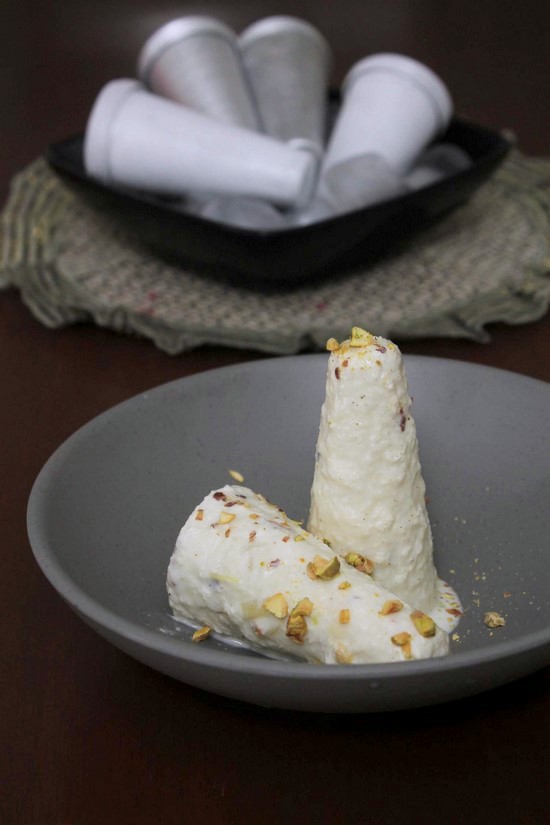 Malai Kulfi is a desert that is equally enjoyed by kids and adults in summer.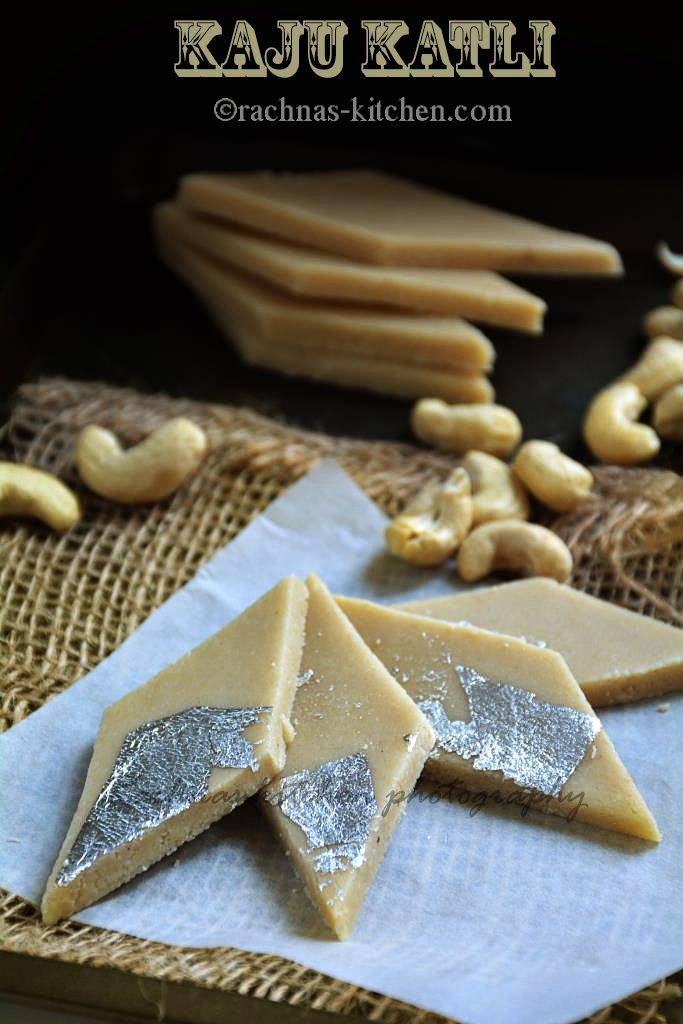 Another sweet and unique Methai Kaju Katli to enjoy this Eid.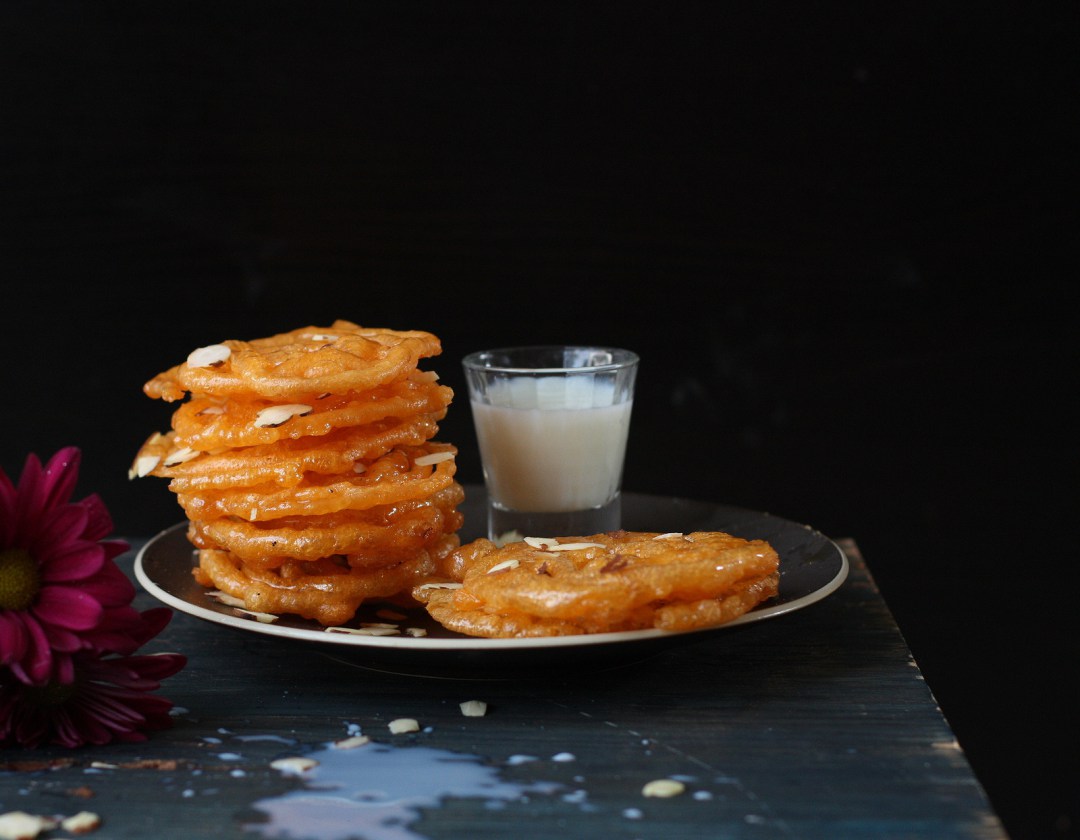 Jalebi is a sweet snack that is enjoyed all year round, so you can not ignore this on Eid.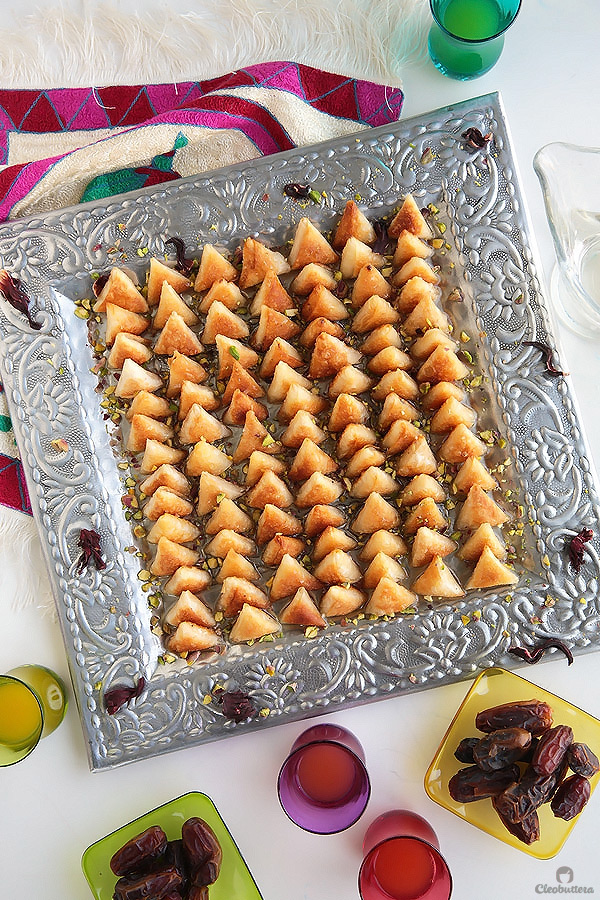 A middle eastern cream cheese filled Samboosak is a must try this Eid.
Rabdi or Rabri is a sweet dish that is enjoyed on Eid and is served cold.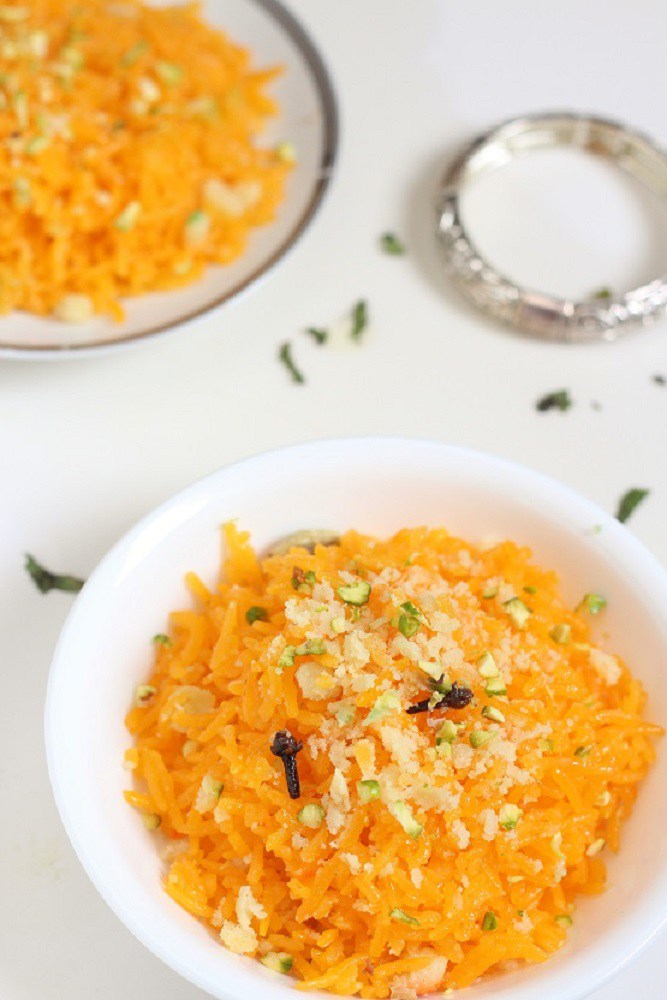 Zarda is a sweet rice dish that is traditionally enjoyed on Eid & other festivals.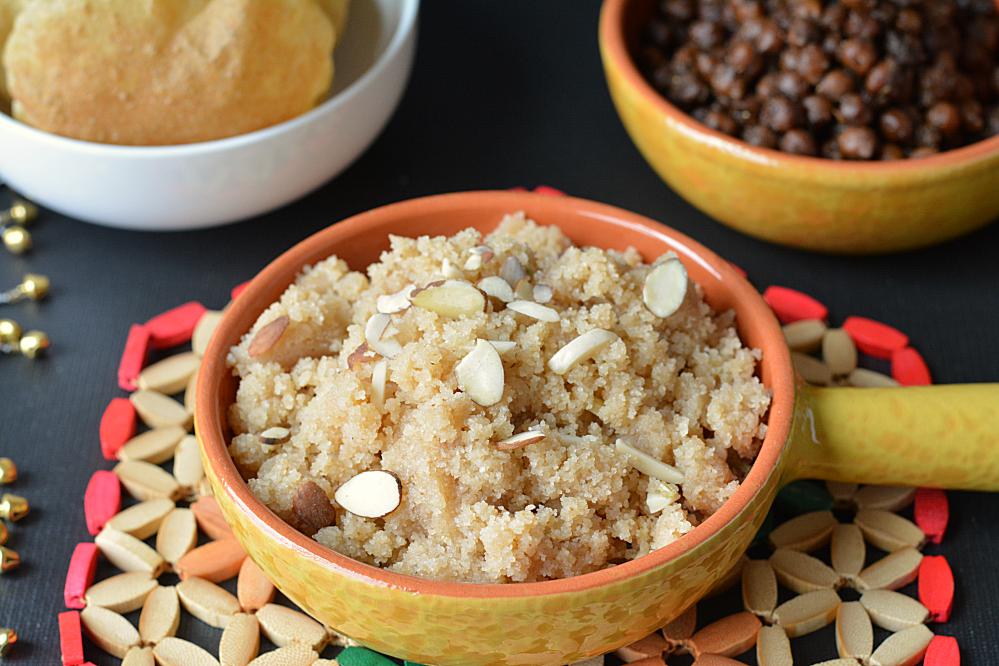 Sooji Ka Halwa is a dish that is enjoyed on it's on or with choolay and nan for breakfast.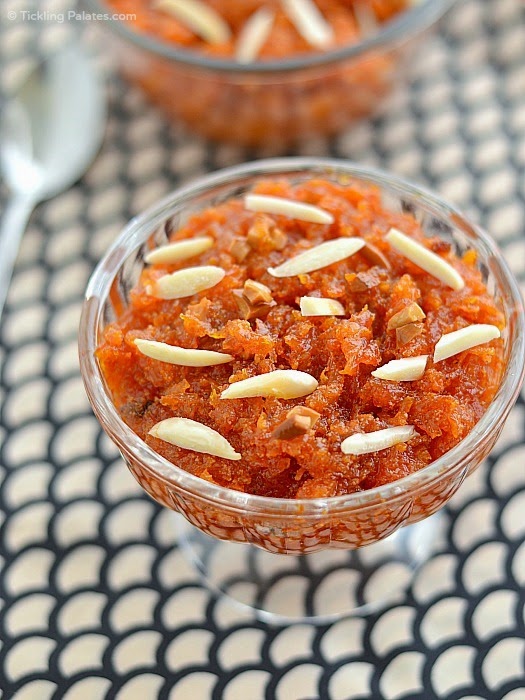 There is a whole lot of people, who enjoy Gajar Ka Halwa on Eid.
Carrot sweet dish is my most favorite of all. My dear sis-in-law makes for me & you know what's more sweet, She don't like eating carrot halwa but she loves making this for me during winter specially. How cute is this :)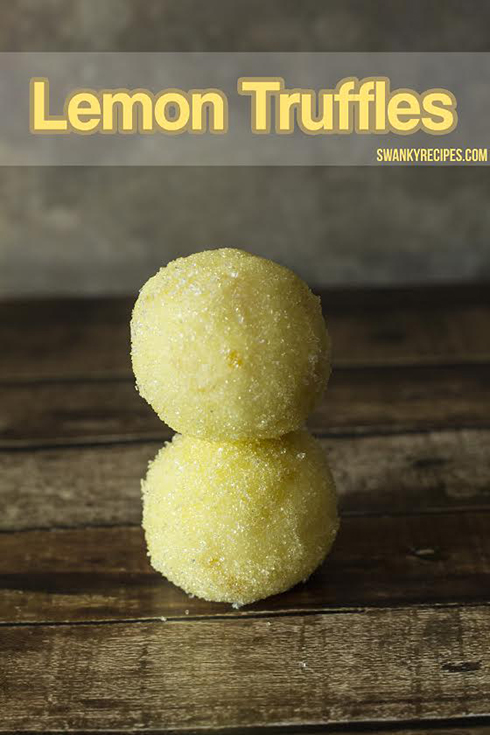 Heavenly Lemon Truffles are a must to try this Eid.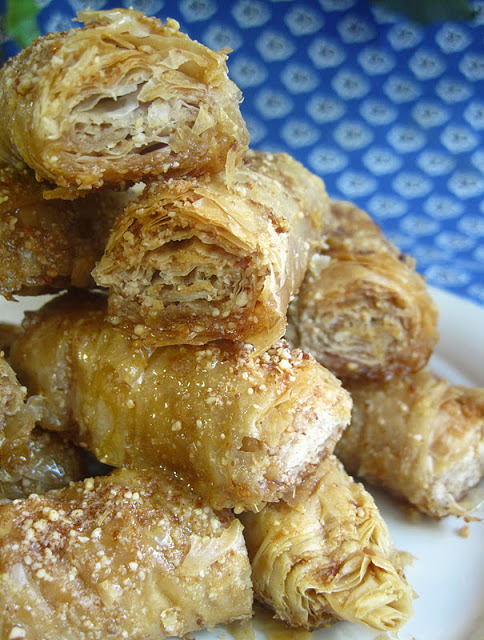 This sweet Almond Baklava is for those with a real sweet tooth.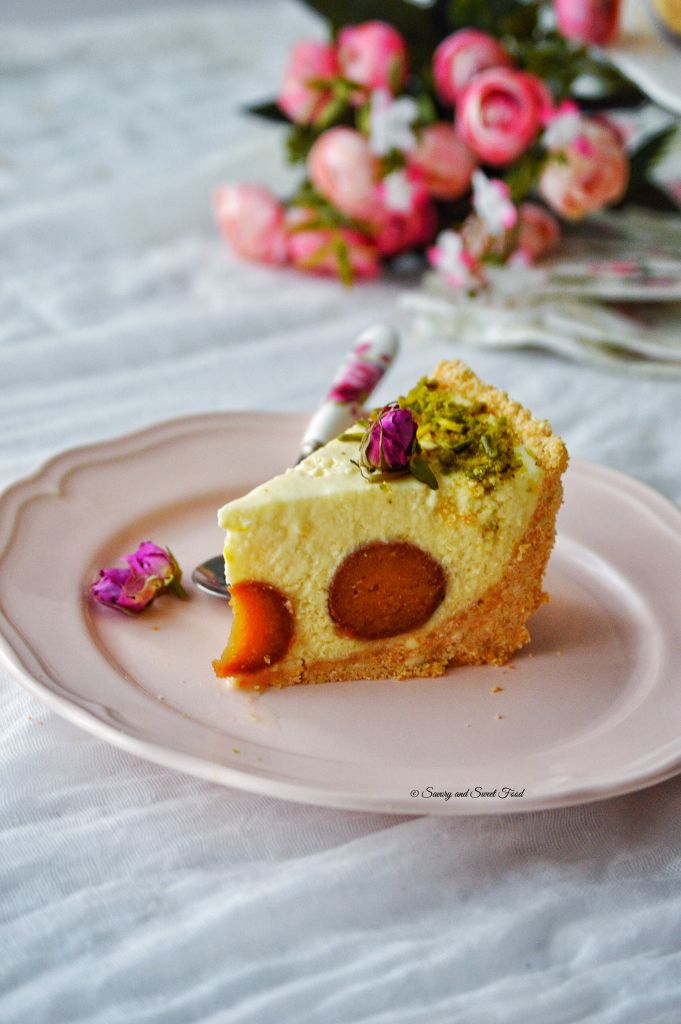 This desi take on Gulab Jamun Cheese Cake looks and tastes out of this world.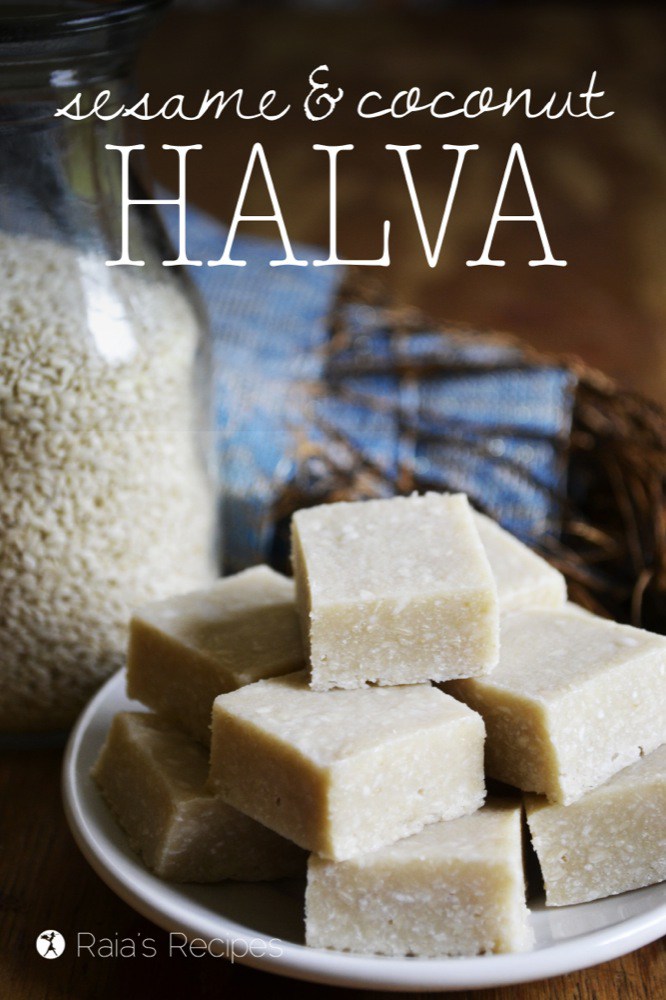 This Coconut and Sesame Halwa is an amazing halwa recipe.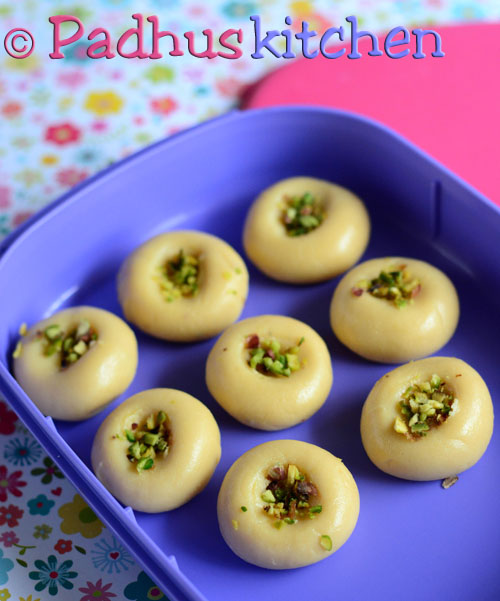 Doodh Pedas is an easy made recipe. Give it a try!
Savory Dishes For Eid-ul-Fitar
These delicious Savory Turkish Gozleme will be great for breakfast or as a snack.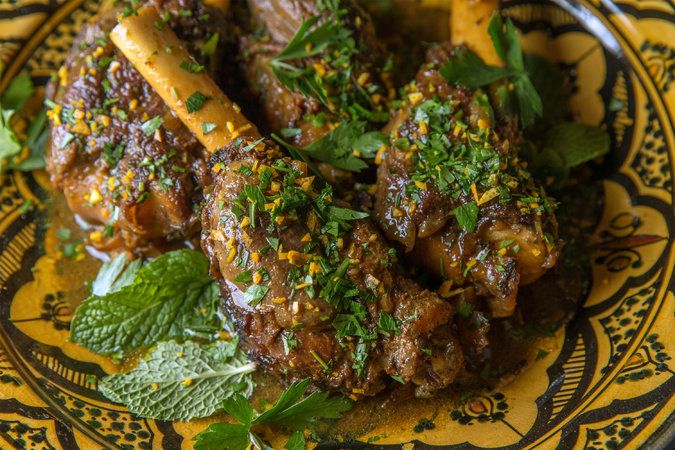 These Persian Spiced Lamb Shanks are a match made in heaven for meat lovers.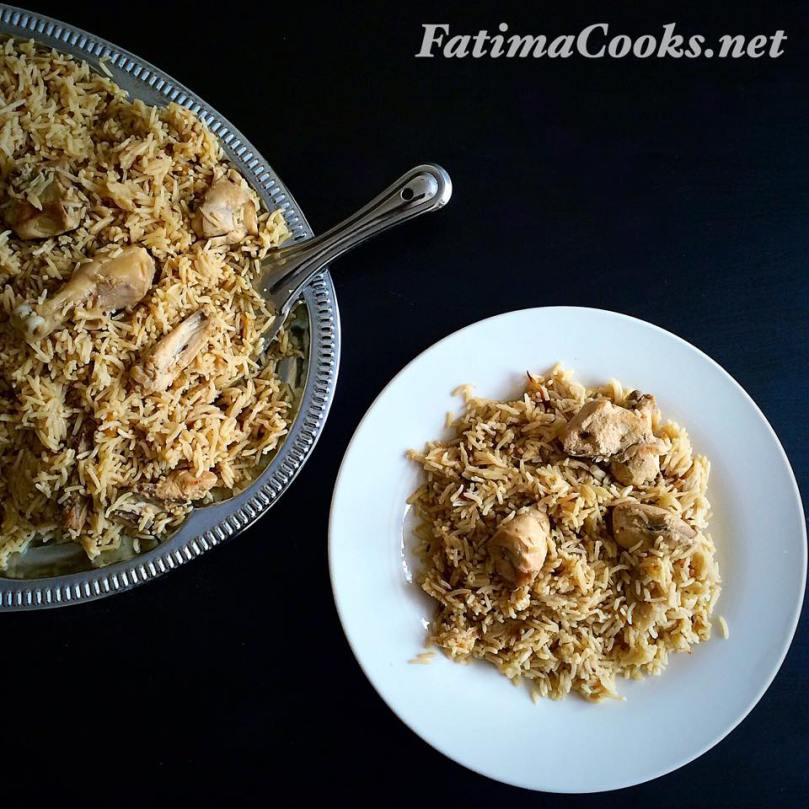 There is nothing more traditional on Eid in Pakistan than a good Chicken Pulao.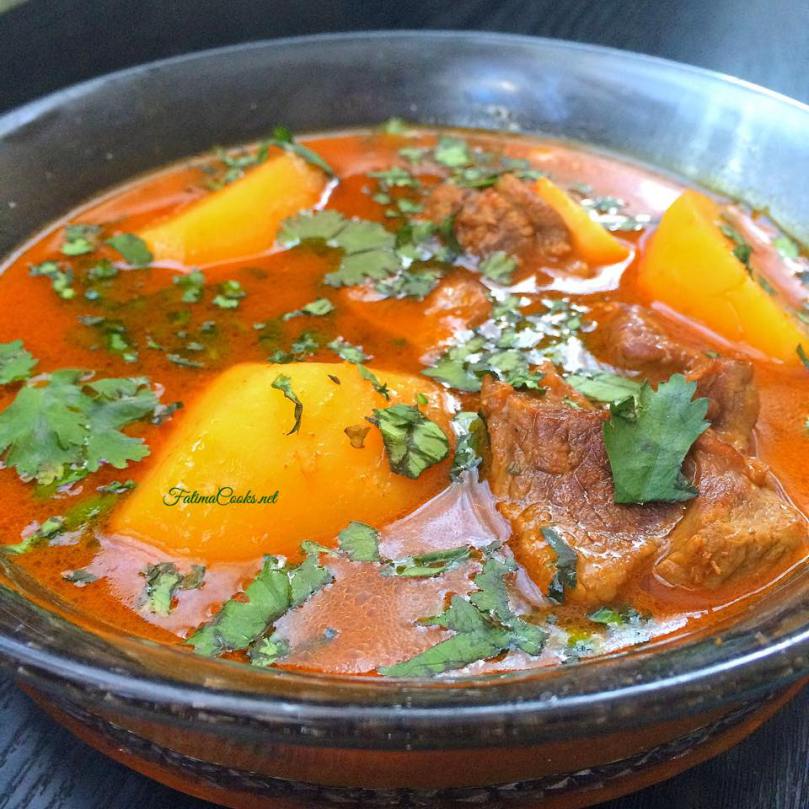 Aloo Gosht or Meat and Potato Curry is what us Pakistani enjoy, especially on Eid with warm bread like tortilla.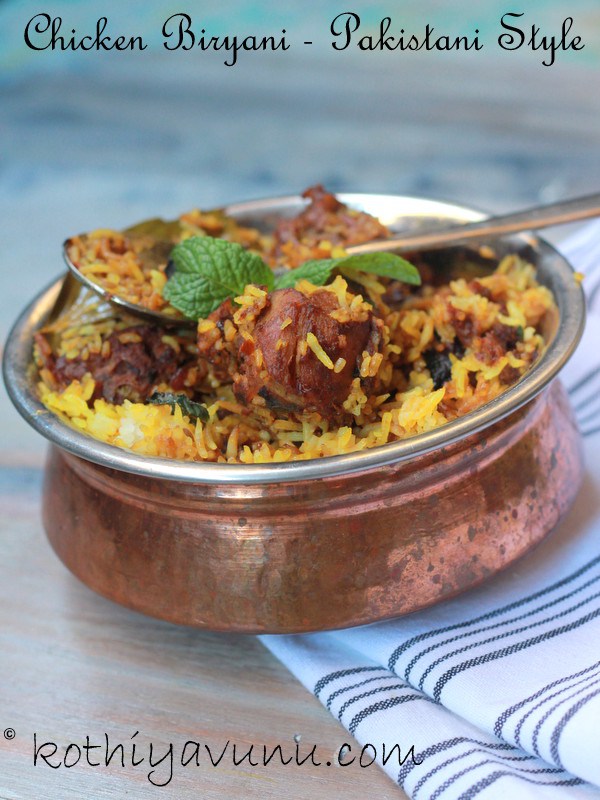 For majority of us, Eid festivities are incomplete without our favorite Chicken Biryani.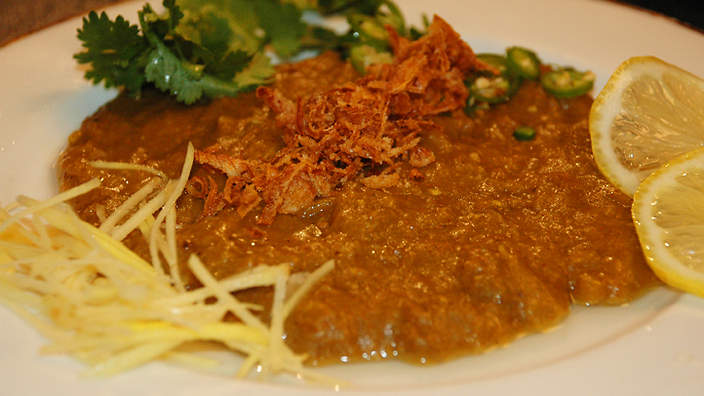 Nothing tastes as good as Haleem and Nan on Eid.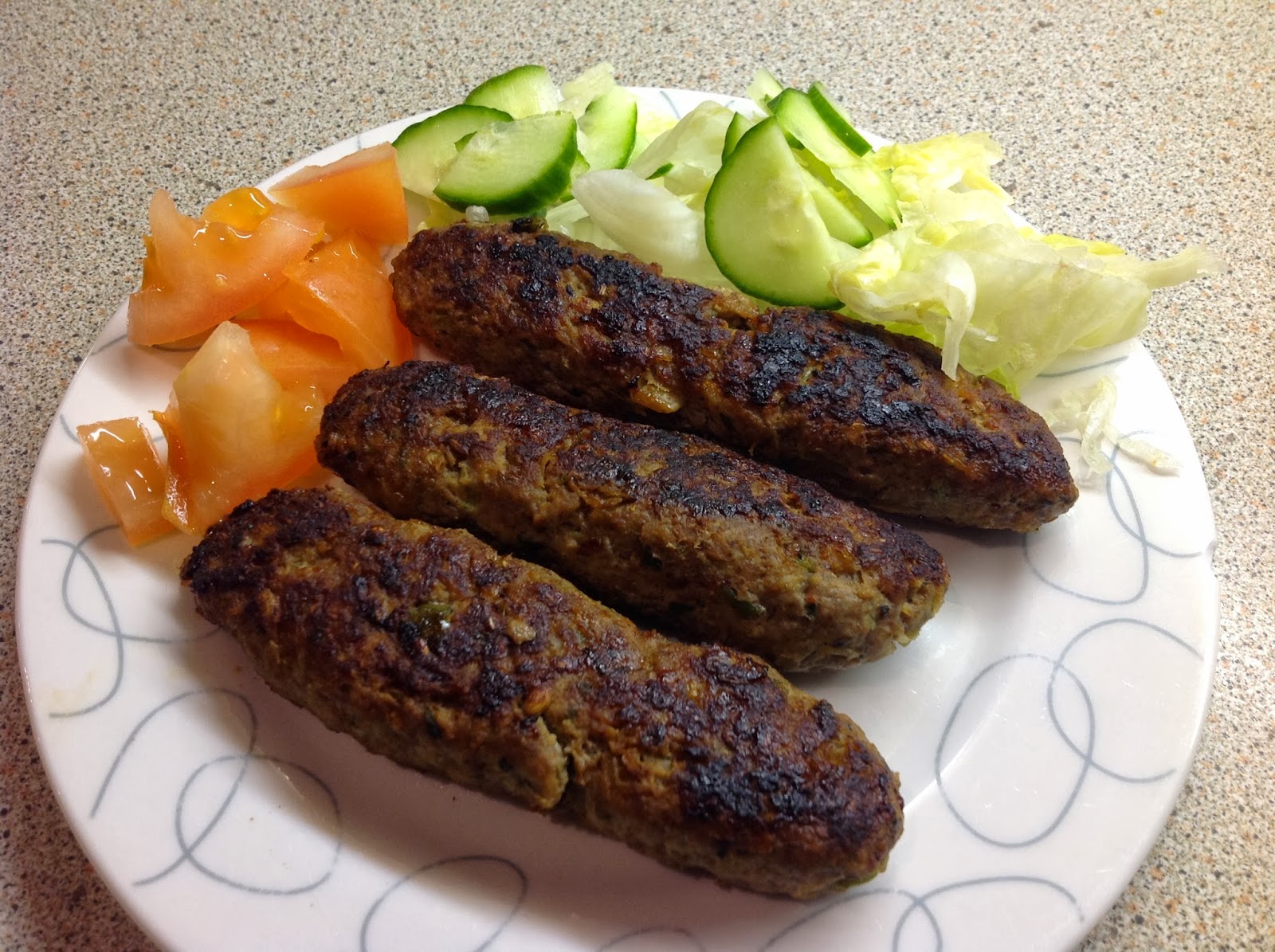 These delicious Seekh Kebab are a must for Eid Lunch and Dinner.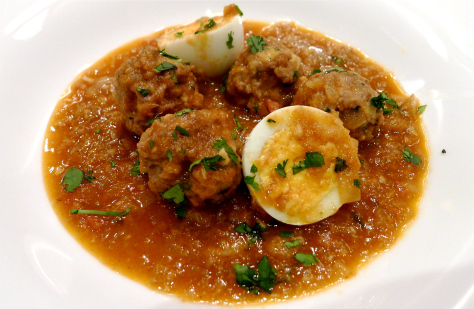 These Lamb Koftas make any Eid meal special.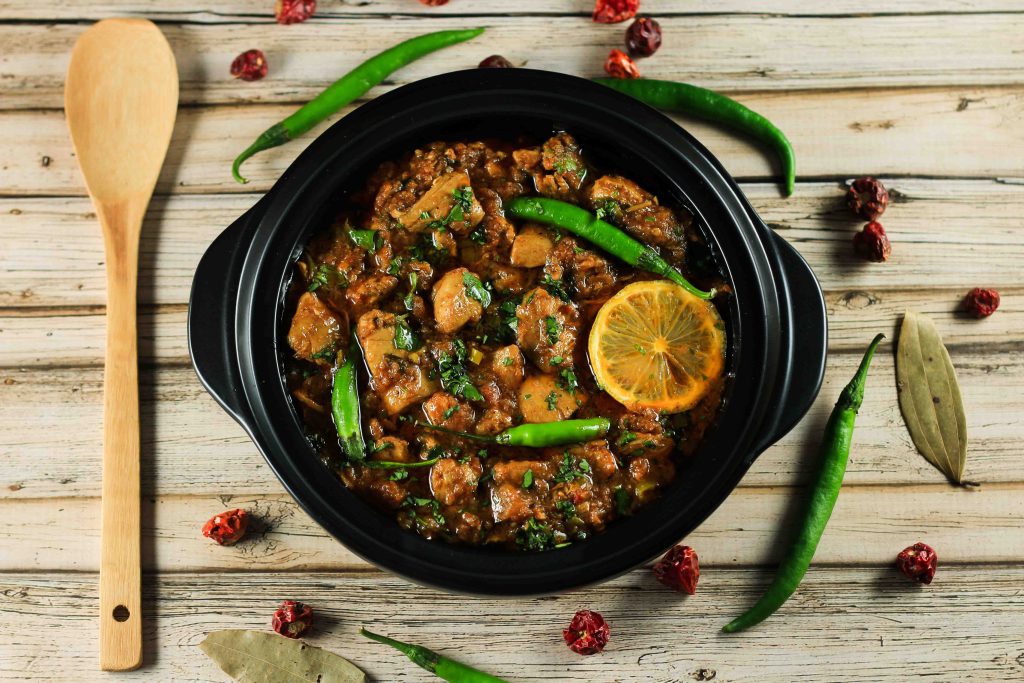 There is nothing more traditional than Chicken Krarahi on Eid.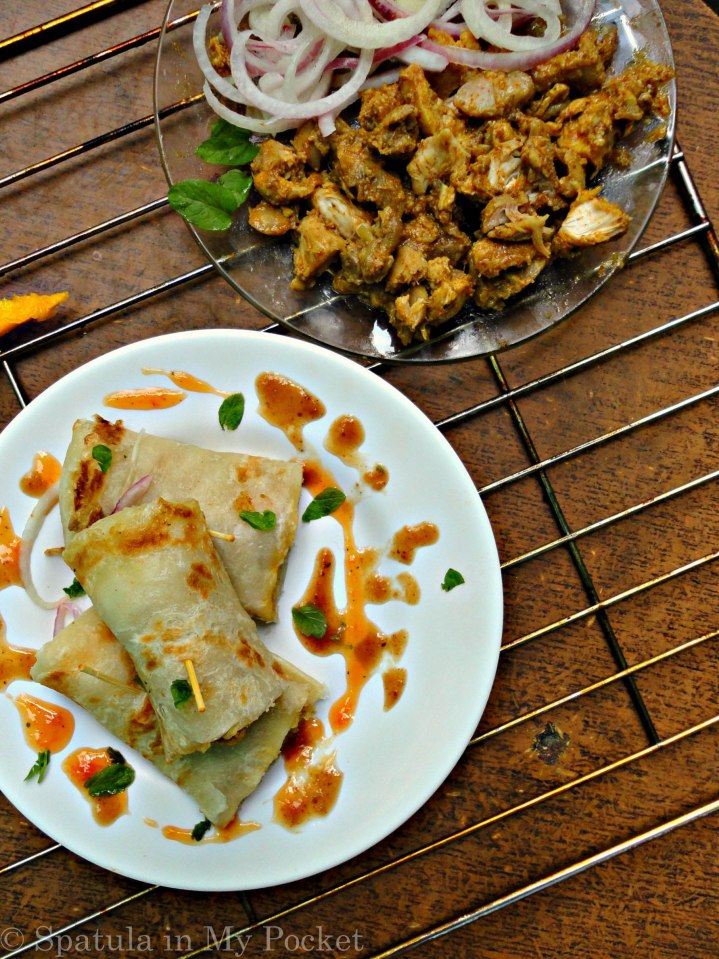 Bihari Chicken Paratha Roll make as a perfect filling breakfast or snack for Eid day.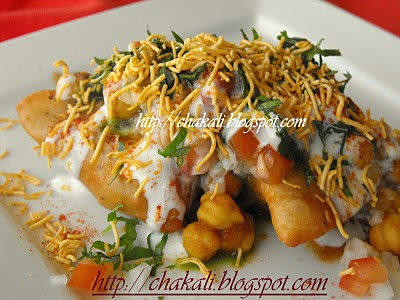 Samosa Chaat is a favorite traditional snack on Eid of all Pakistanis.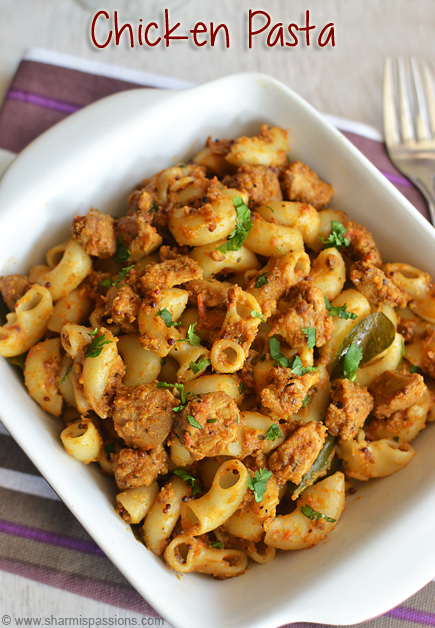 This desi take on Italian dish Chicken Pasta is a must for kids and adults.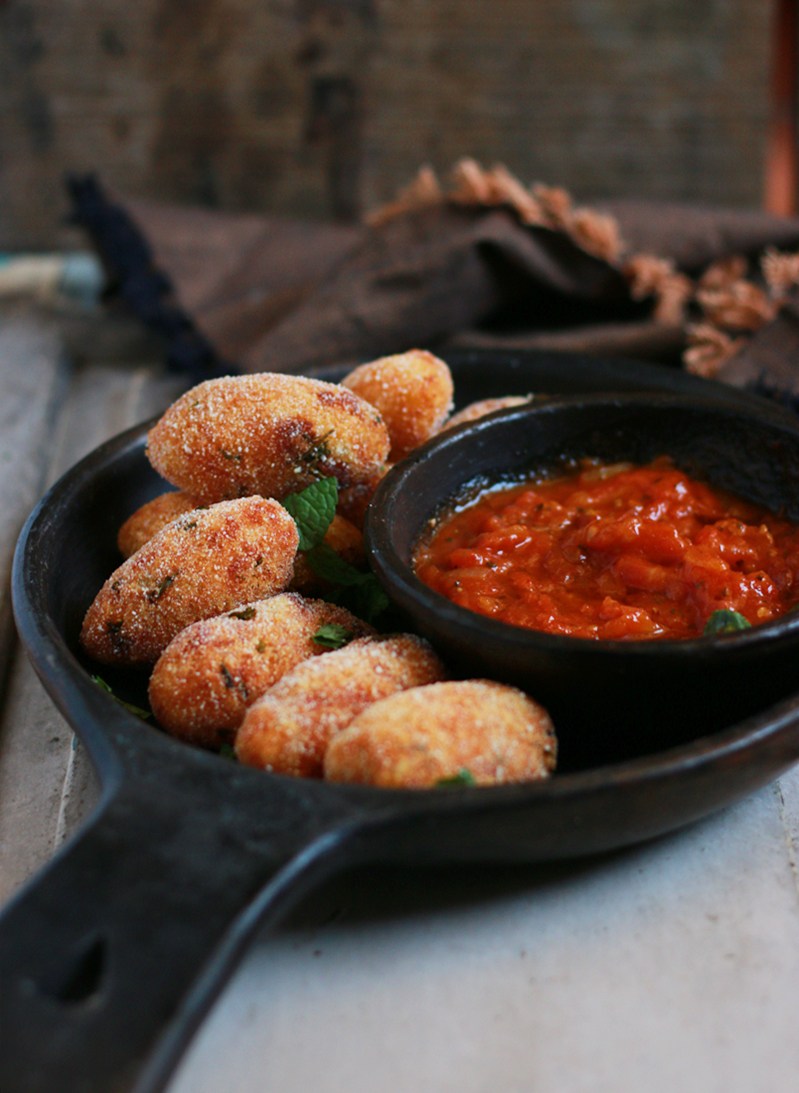 Potato Croquettes are enjoyable as a snack or starter for a meal on Eid.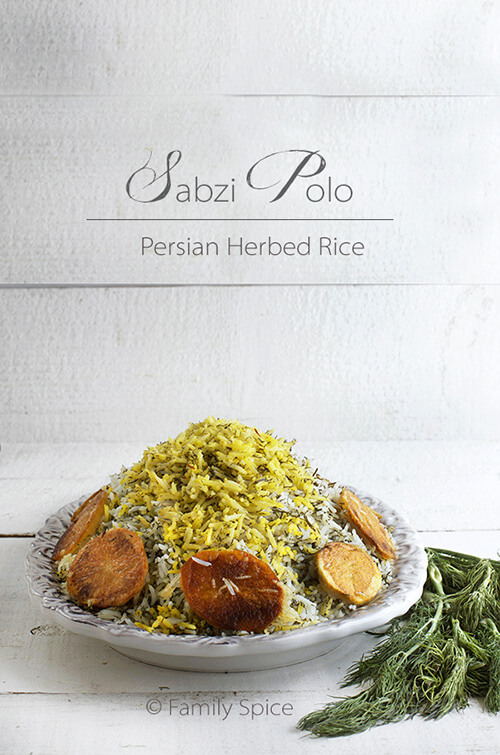 If you are not a big meat lover or want simple but different style rice with your meat dish, this Persian Herb Rice is the recipe for you.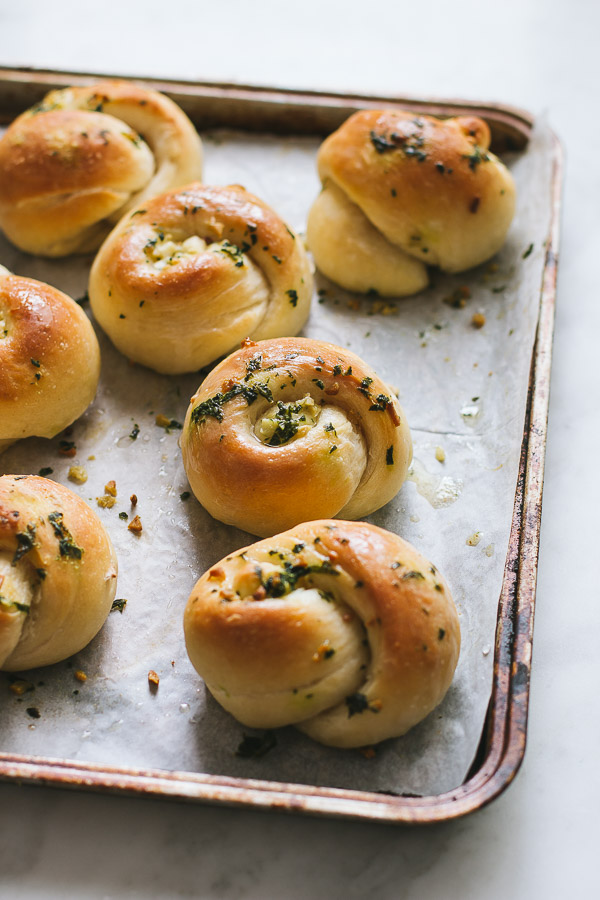 These Garlic Knots are super quick to make for Eid, and you can serve them as snack or starter.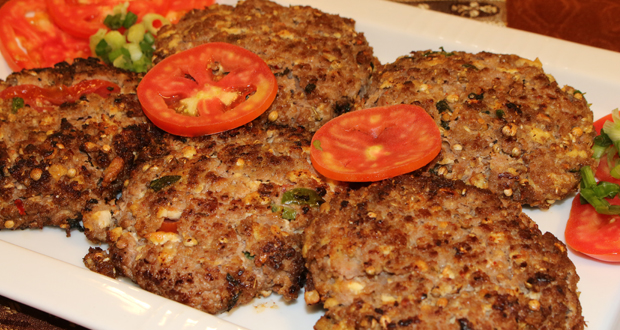 These mouth watering Peshawari Chapali Kebab are a must for Eid.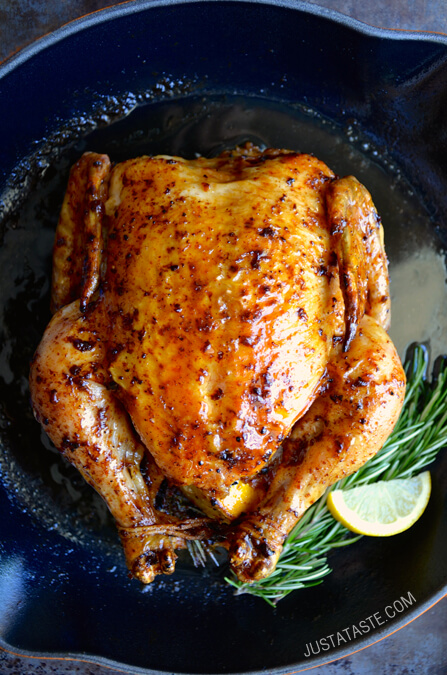 This simple ingredient Roast Chicken will make any Eid meal special.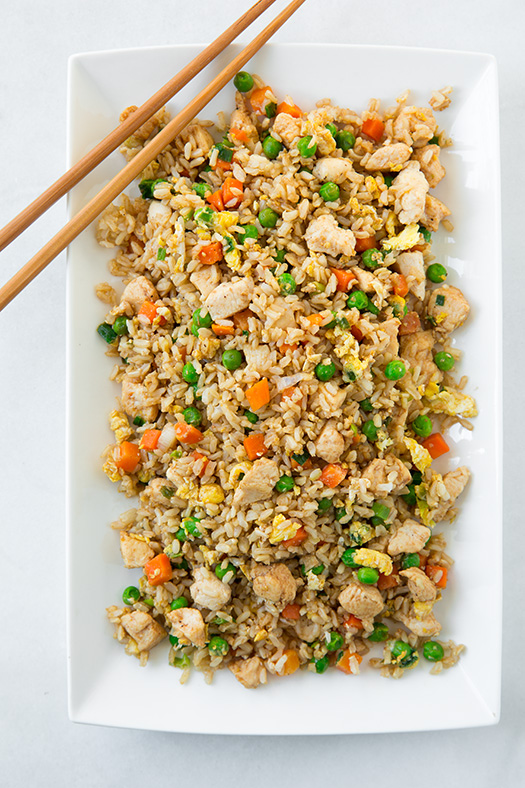 Chicken Fried Rice is must on Eid for Chinese cuisine lovers.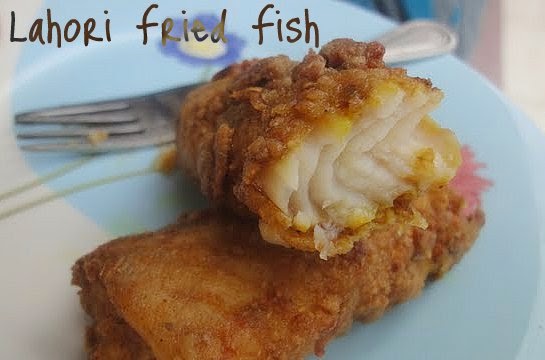 For all those sea food lovers out there, This is an amazing Lahori Fried Fish recipe to try this Eid.
So many mouth watering recipes. Composing this article during Ramadan & fasting isn't easy though. Haha. I hope you will enjoy trying these recipes this Eid, Save and share the article with your family & friends. You will love trying these easy quick & yummy desi Pakistani & Indian recipes.
One thing we all should always keep in mind, BE SURE to help those who are unable to enjoy this yummy food because of financial issues. There are so many people who can not afford the food easily & starving throughout the year. Distribute food to them as whatever you have with you is a blessing of God Almighty, There should always be a part for them from yours food. God increase your blessings when you give some away to those who are needy. If you want to increase your blessings, Start giving to those who are needy. I personally believe this works. So don't forget the real meanings of Ramadan.
You can see some other Ramadan Recipes collection here too :
50+ Ramadan Recipes for sehar and iftaar
Be sure to grab the button if your recipe is featured in this post.
Have a blessed day!
Khadija