Marhaba Ramadan 2016 to all of my Muslim readers who are fasting today. I wish you all a very blessed Ramadan Kareem. Last year I share Ramadan recipes in my Creative Collections for you & I am glad to see you people liked the recipe collection. So this year again I am coming up with a yummy collection of tasty recipes for Sahoor, & iftaar. I hope You will like to try these tasty recipes during the month of Ramadan Mubarak.
41 Best Ramadan Recipes for Sahoor and Iftaar
10 Delicious Recipes For Sahoor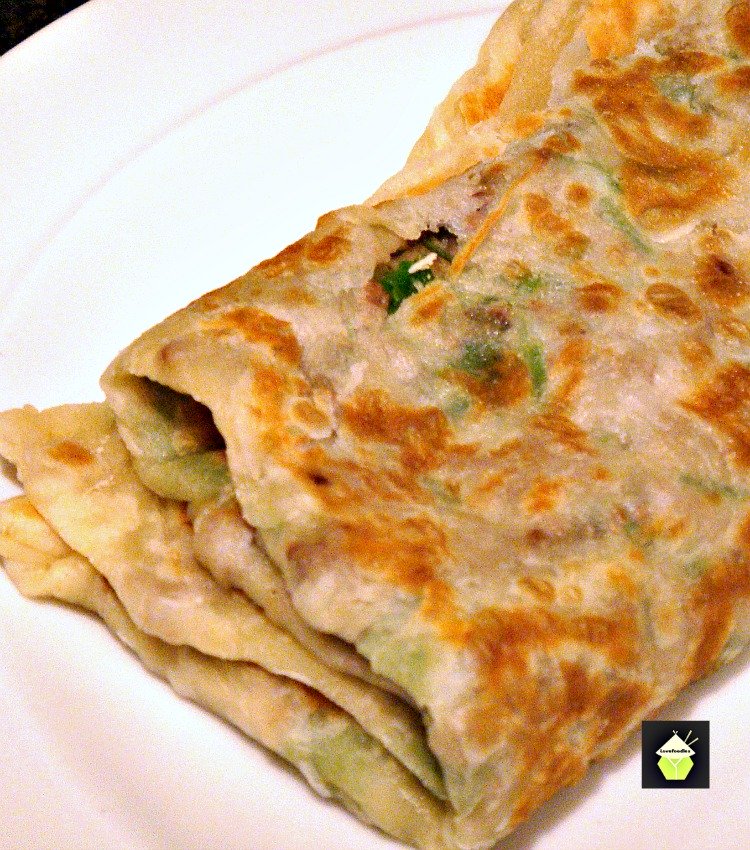 Turkish Gozleme is super easy to make and a delicious alternative to our usual Sahoor parathas/bread. You can check the recipe of Turkish-Gozleme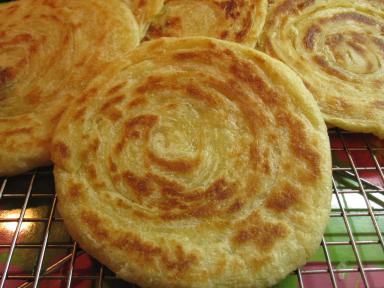 Morrocan Meloui is a sweet pancakes type of bread, which you can incorporate in your Breakfast and Sahoor. Here is the recipe for Moroccan Meloui.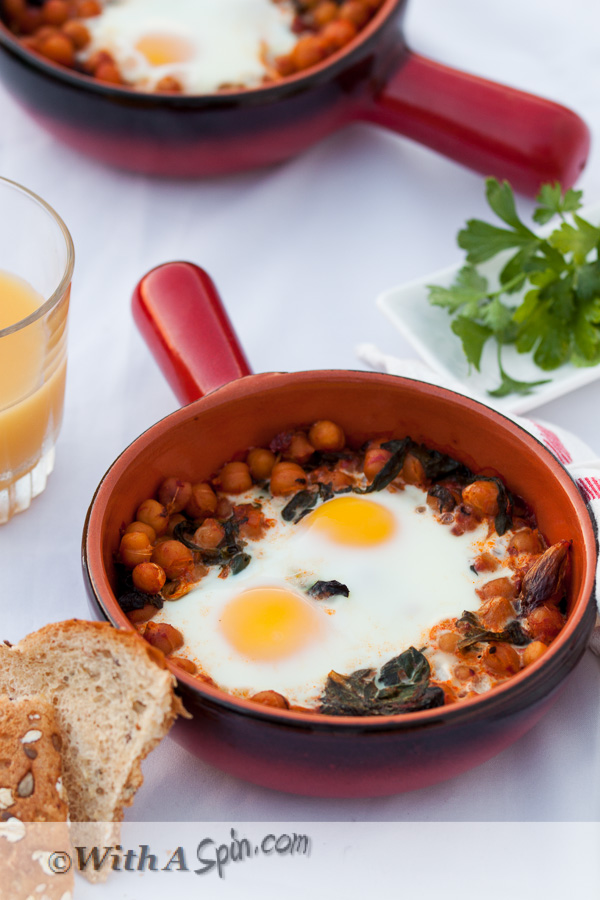 Here is a recipe for healthy Sahoor meal. Chickpea Harissa and Eggs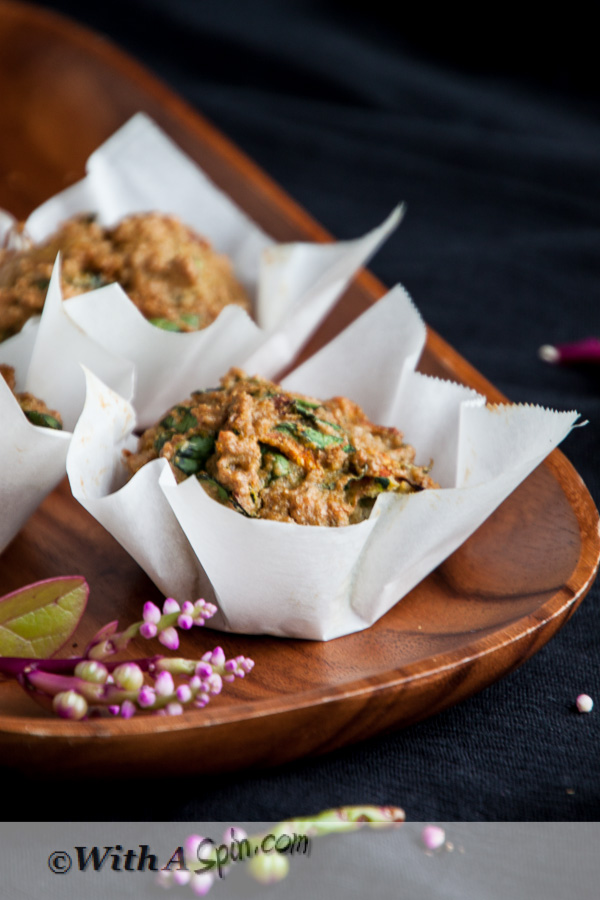 These Muffins are the perfect& healthy for Sahoor meal that I would love to try this Ramadan. Here is the recipe for Oatmeal Muffins.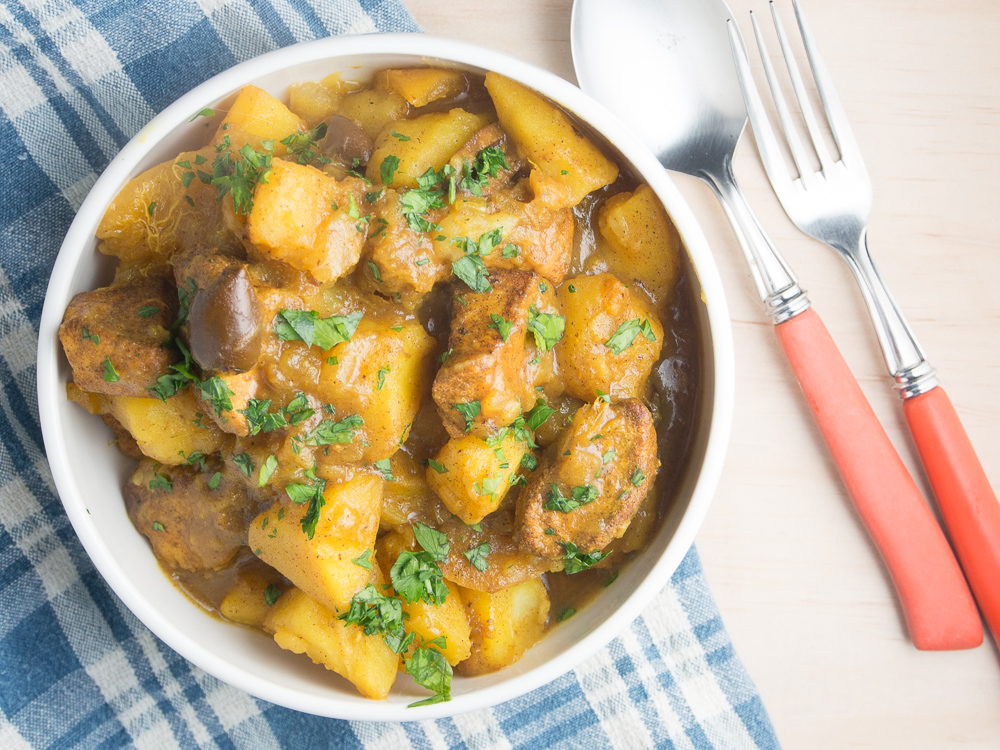 Savory Moroccan Chicken with Lemon and Olives is what a real comfort food is, and you can enjoy this for Sahoor by preparing it a night before.
Garlic Buns by my very dear friend. They are healthy & yummy for sahoor!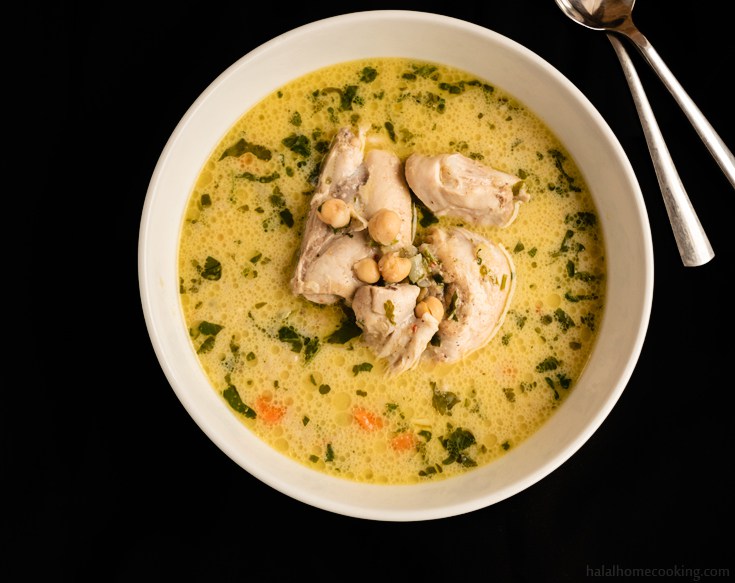 Delicious Algerian White Chicken Soup recipe.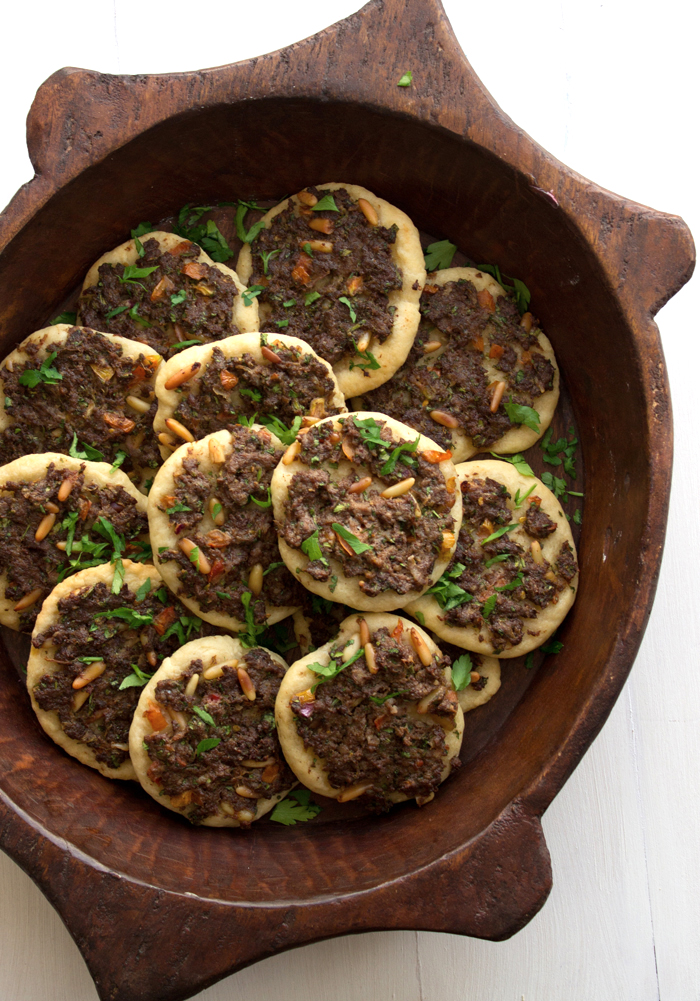 These are quick to make mini pizzas called Sfeeha, which are easy to make and you can enjoy for Sahoor.
How to make Potato Paratha, Aalu ka paratha is heavy & rich in ingredients. Very yummy & perfect for sahoor during Ramadan. One of the best breakfast recipe.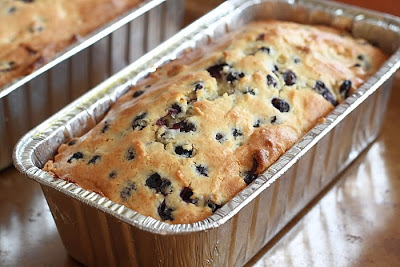 This is a perfect recipe for the ones with a sweet tooth. You can make multiple loafs of this Blueberry and Lemon Loaf in advance to enjoy at Sahoor time.
10 Best Recipes For Iftaar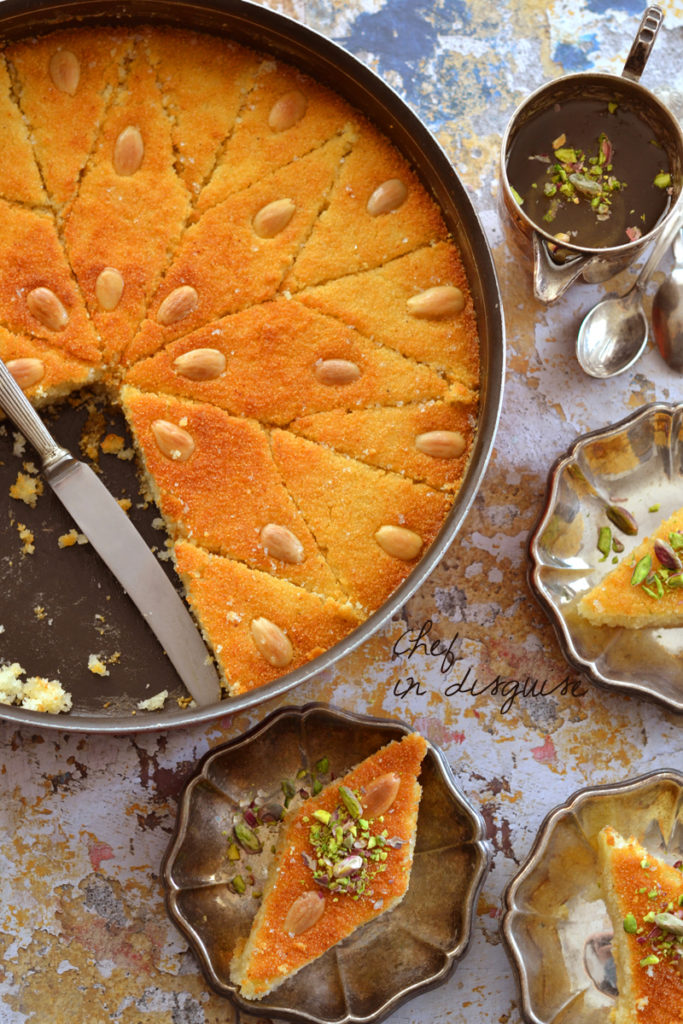 Harissa Semolina Cake is something you can treat yourself with at Iftaar for fasting.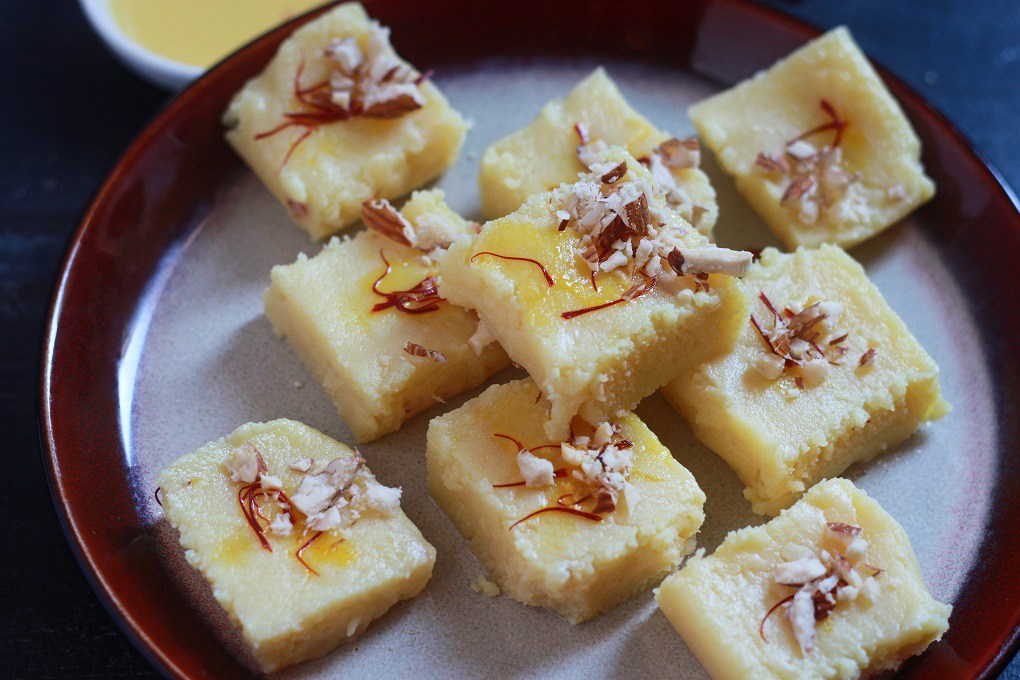 Milk Powder Burfi are sweet and delicious at the same time, and super easy to make.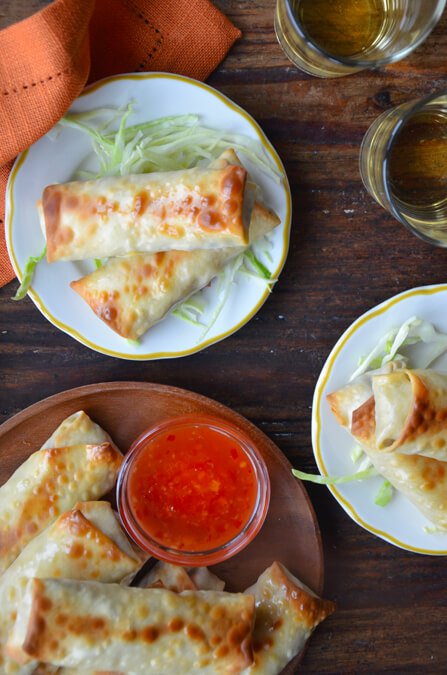 Now who doesn't love eating crispy fried food for Iftaar? However, if you don't like heavy deep fried food, these Baked Spring Rolls are just for you.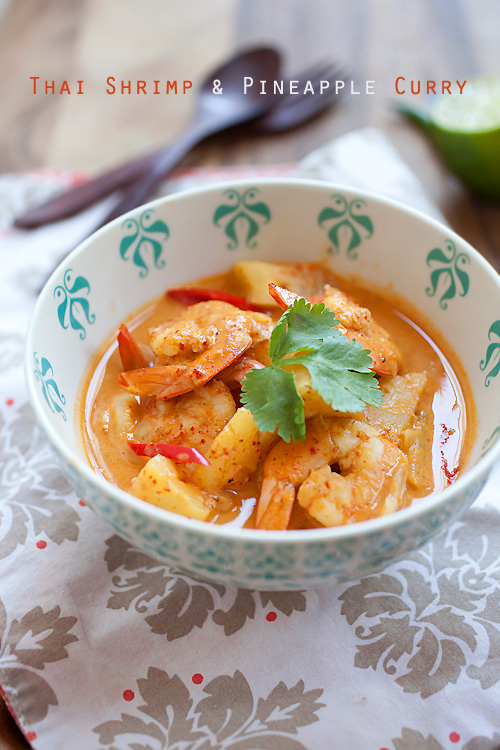 Prawn and Pineapple Thai Curry is something new you can try for Iftaar. It tastes as good as it looks.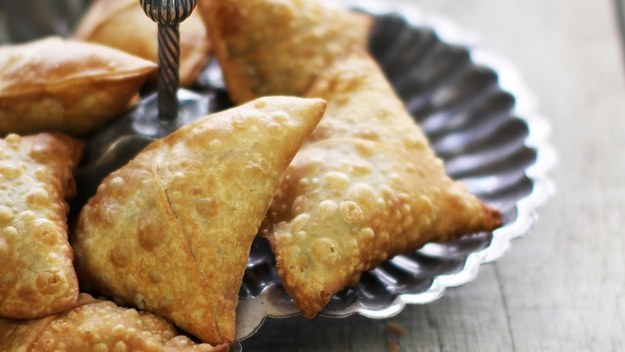 If you live in Pakistan, you definitely have Samosas in your Iftaar. This is another amazing recipe you can try to make vegetable Samosas.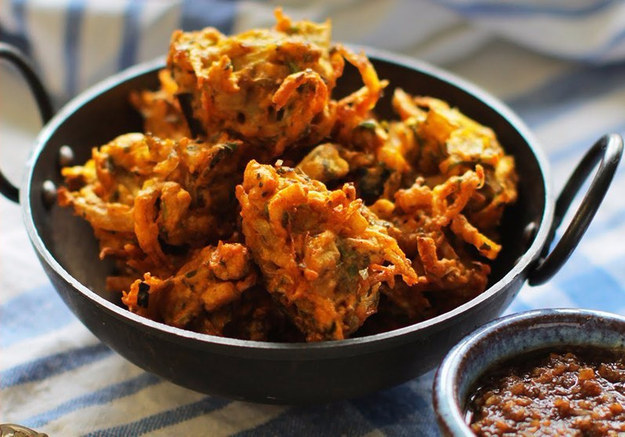 There is no typical Iftaar without pakoras. This delicious recipe of crispy Vegetable Pakora is mouth watering.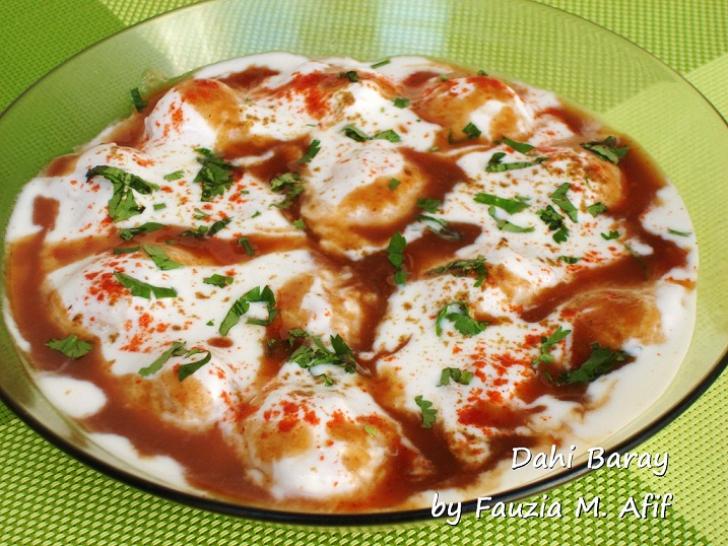 There is nothing delicious for Iftaar as Dahi Baray. They are quick and easy to make and very delicious at the same time.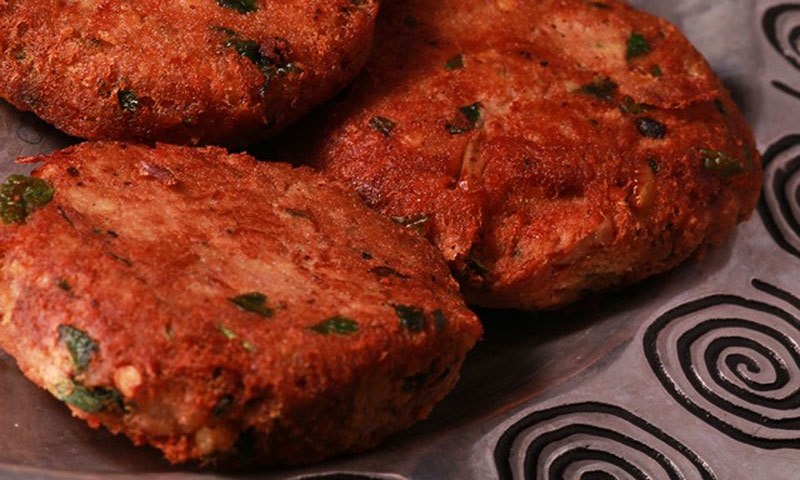 Shami Kebab is without a doubt star of every meal. Shami Kebab makes any Iftaar extra special.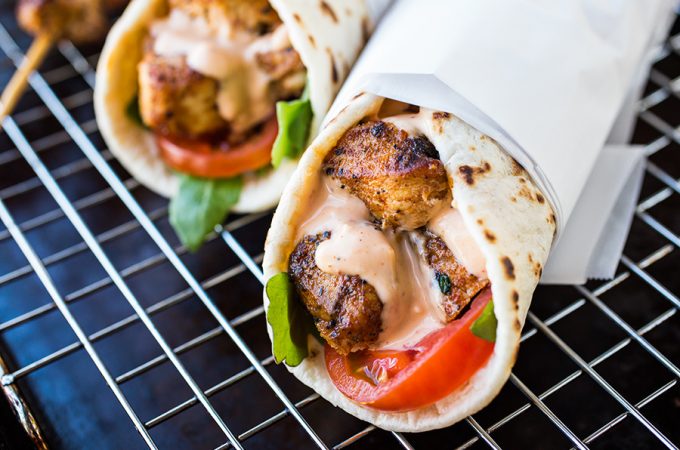 These flatbread and Grilled Lemon Chicken Wraps are super easy and quick to make. They taste too good and is a good dish for Iftaar.
Korean Potato Salad Recipe is healthy & yummy! Give it a try.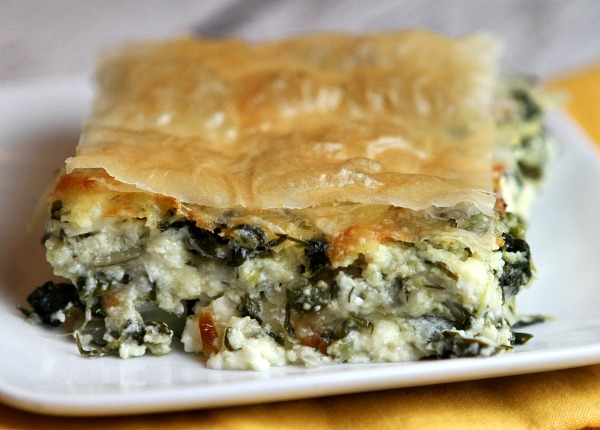 If you love pies, this delicious Greek Spinach Pie recipe is for you, give it a go this Ramadan.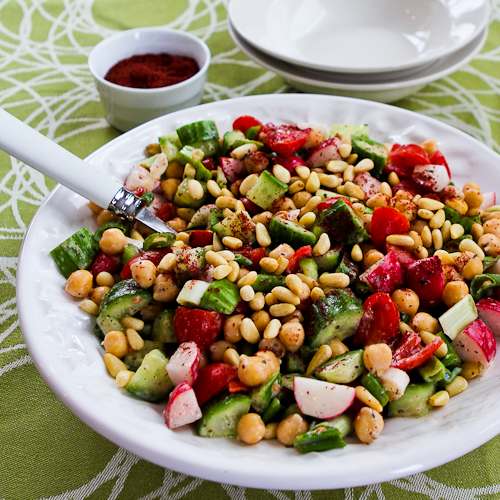 This is a very fresh Fattoush Inspired Salad you can quickly make for a healthy iftaar meal.
10 Sweet Dishes Made out of Dates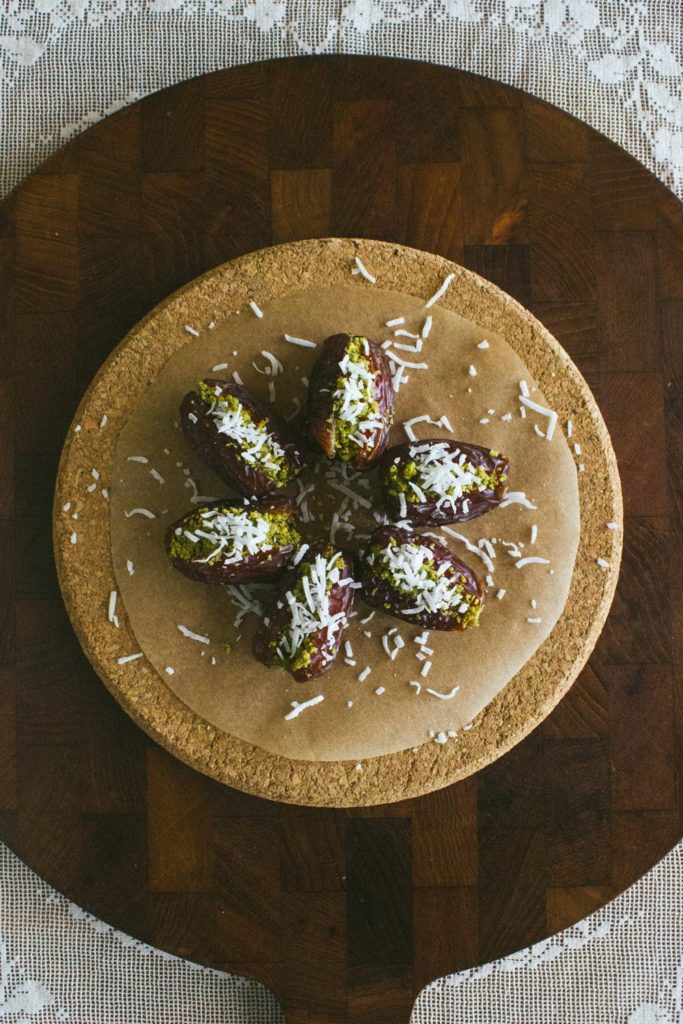 Pistachio Stuffed Dates are super quick to make. You can make them just before Iftaar to enjoy their taste.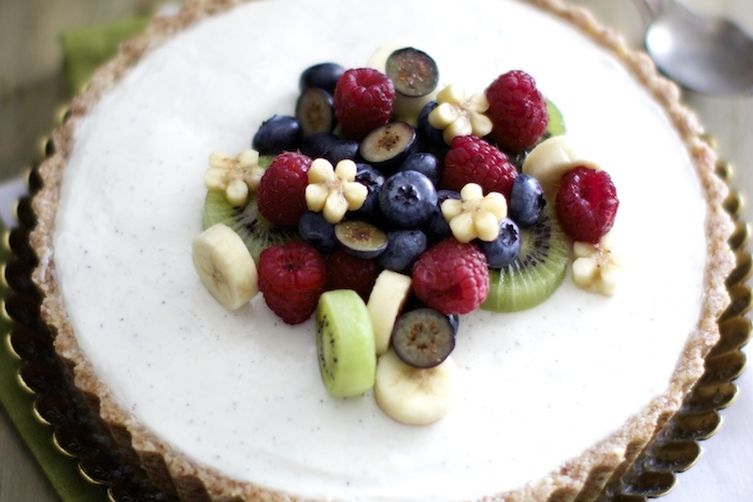 This no bake Yoghurt and Dates Tart tastes as good as it looks.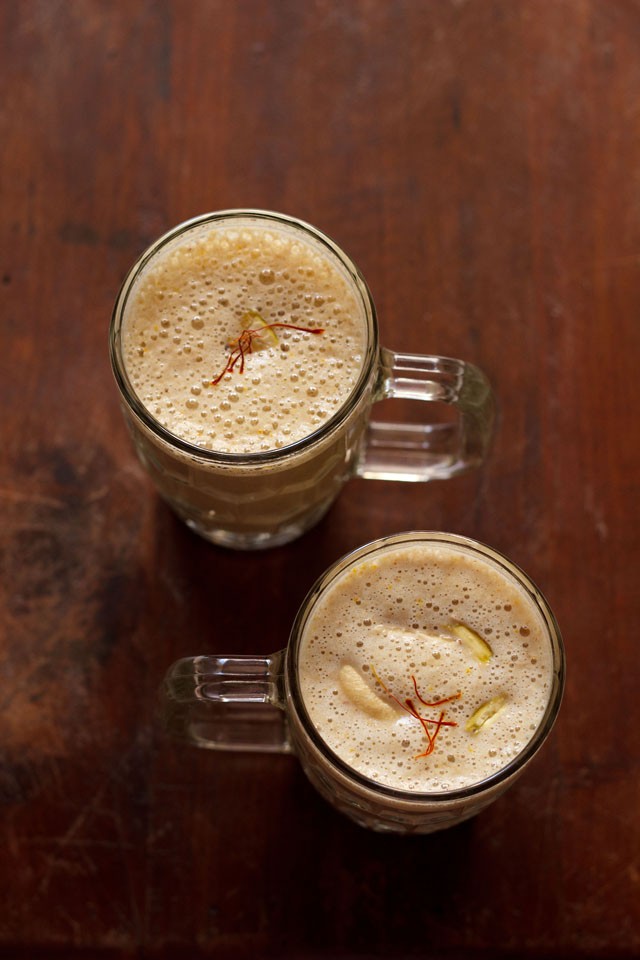 Dates and Dry Fruits Shake is very refreshing and can be made quickly.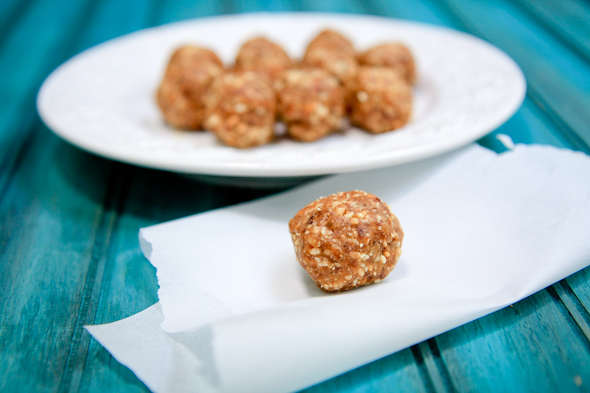 Peanut Butter Cookie and Date Bites are the perfect delicious snack for date lovers.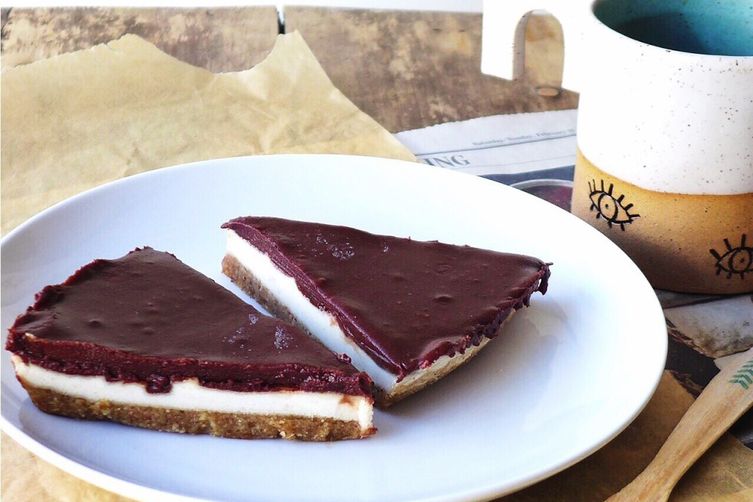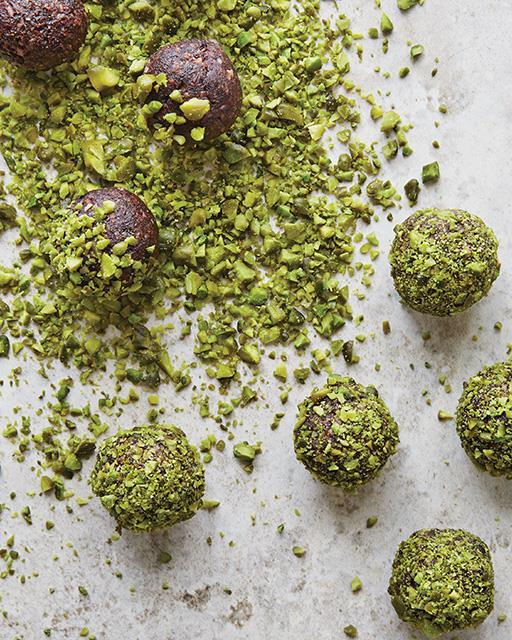 Date and Pistachio Balls are a real treat.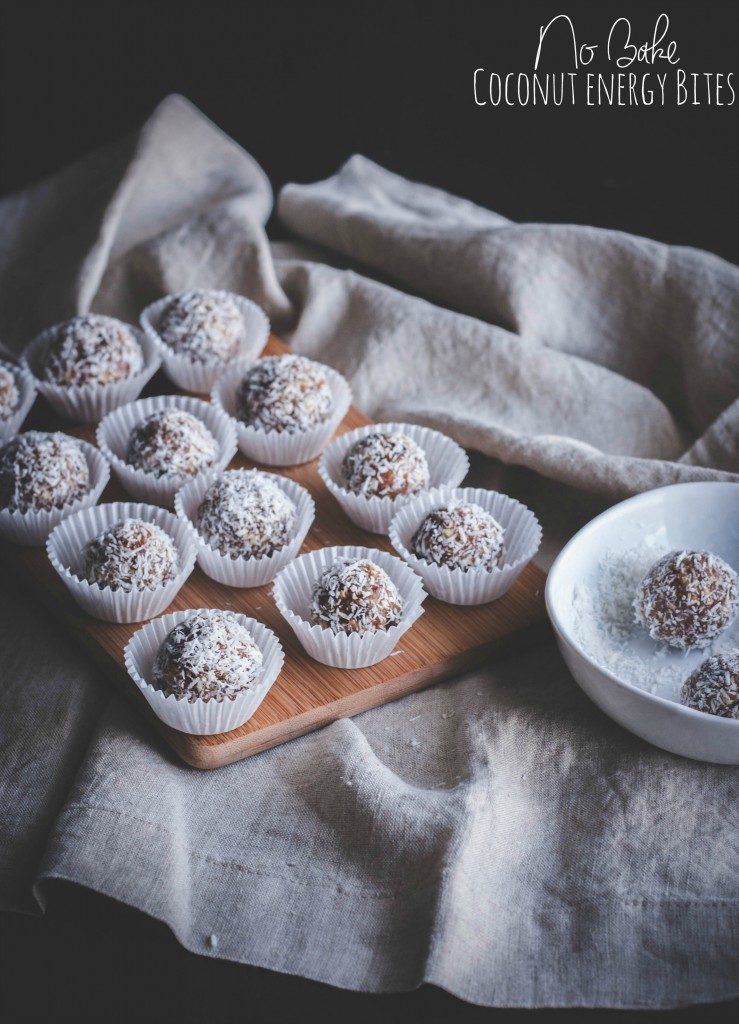 Coconut and Date Balls are another amazing sweet snack in the form of balls and is easy and quick to make.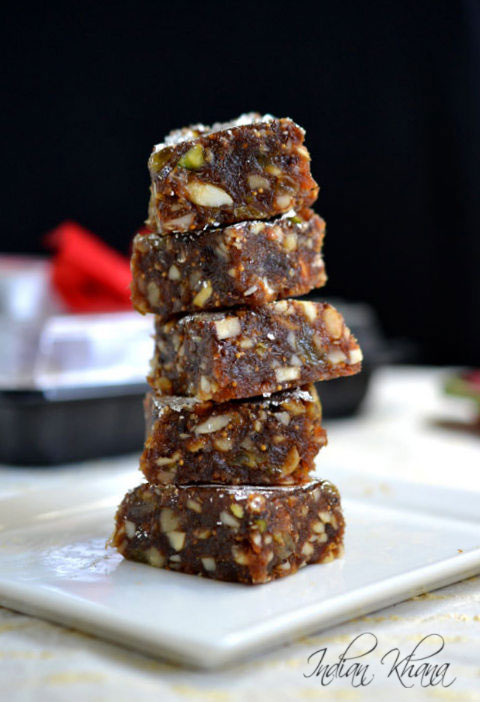 Another heavenly treat for date lovers, if you love dates, you need to try Date and Dry Fruit Burfi.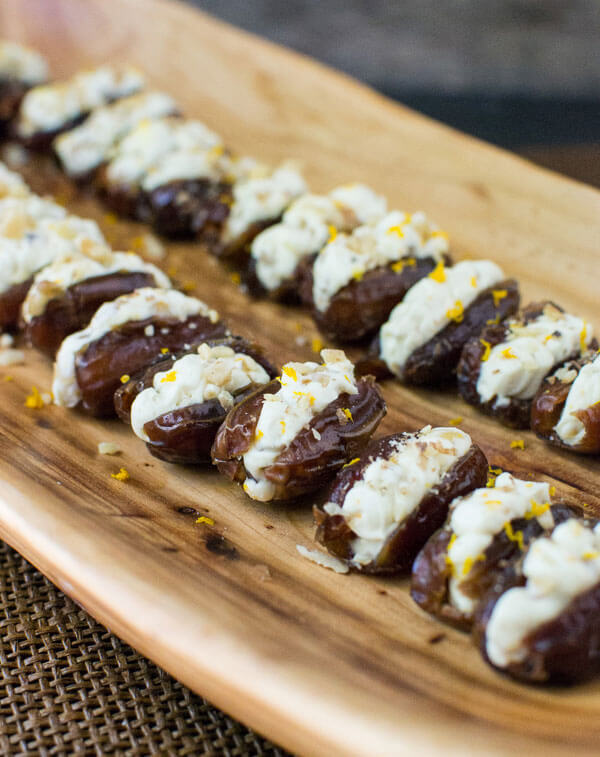 Orange and Walnut Stuffed Dates is another quick dish, you can make right before Iftaar time.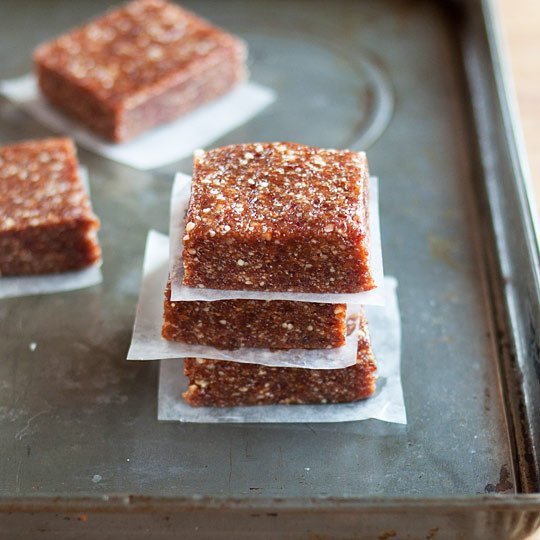 These Date and Dry fruit Energy Bars are full of energy and made of just three ingredients.
10 Mouth Watering Drinks For Ramadan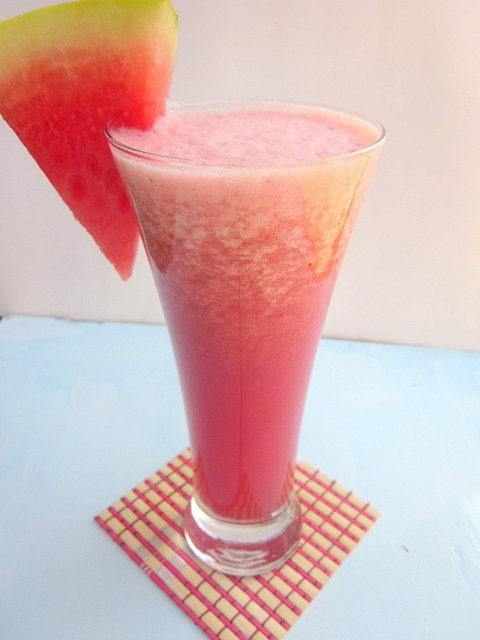 Watermelon and Strawberry Smoothie is very refreshing for Iftaar.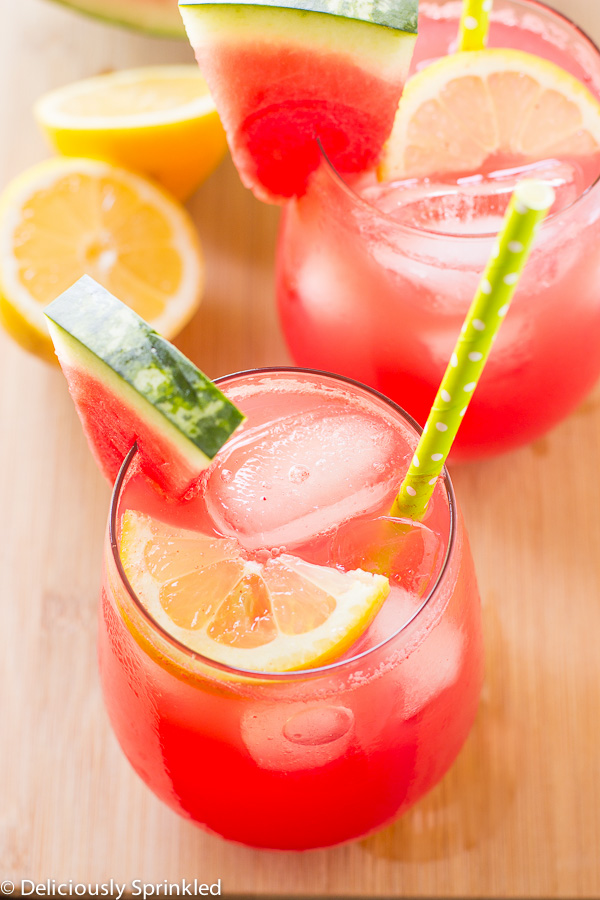 Watermelon Lemonade is very quick to make.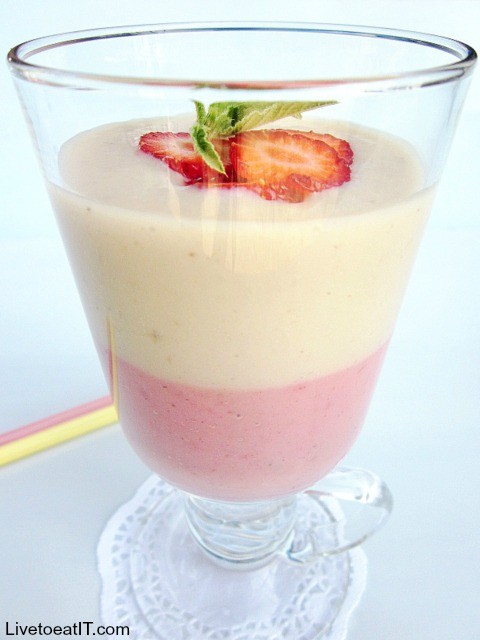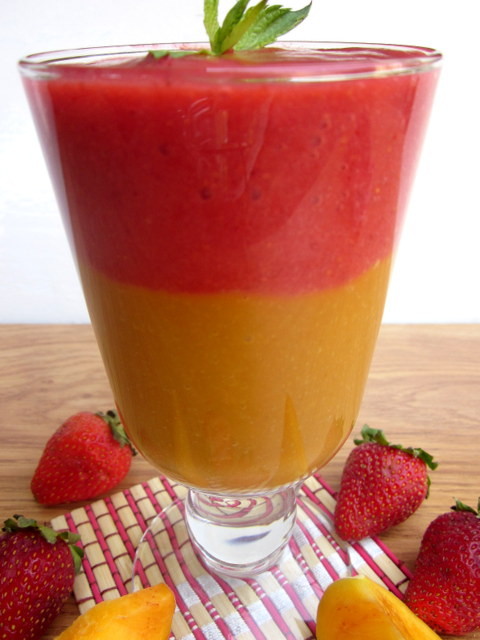 Peach and Strawberry Smoothie is mouthwatering and tastes delicious.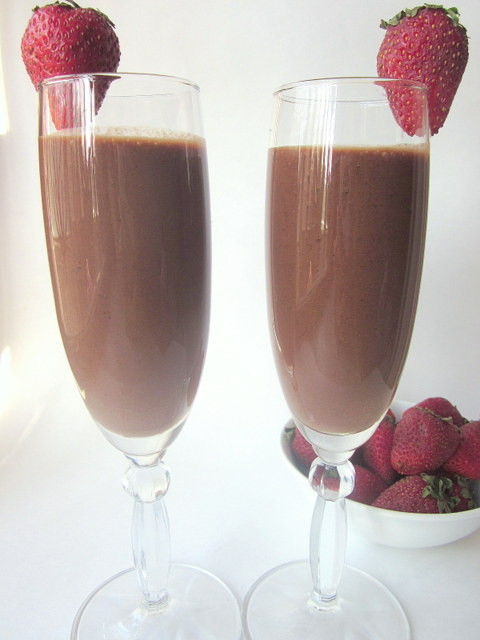 Banana and Chocolate Milkshake is heaven for the chocolate lovers.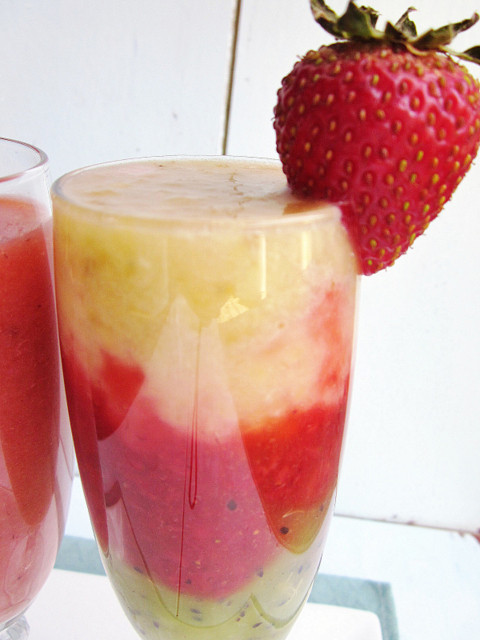 Healthy Kiwi Strawberry Smoothie is healthy and yummy for this Ramadan.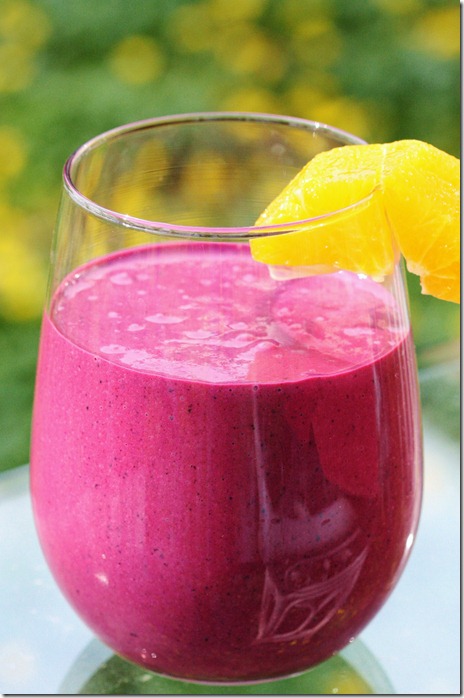 Beet and Berry Smoothie is a healthy smoothie that tastes and looks great.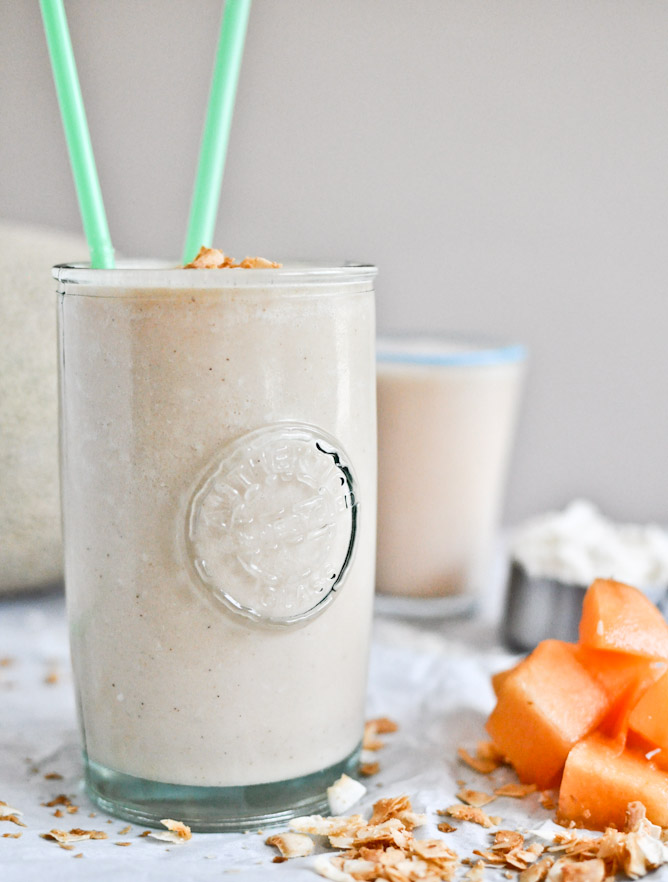 Cantaloupe and Coconut Lassi is something for the traditional Lassi lovers.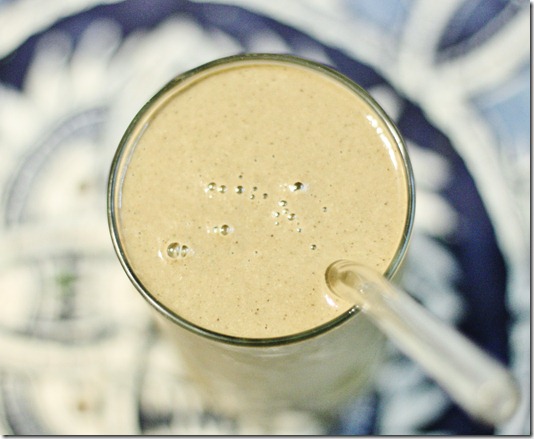 Swamp Smoothie contains multiple fruits and vegetables and is a healthy take on your traditional smoothie.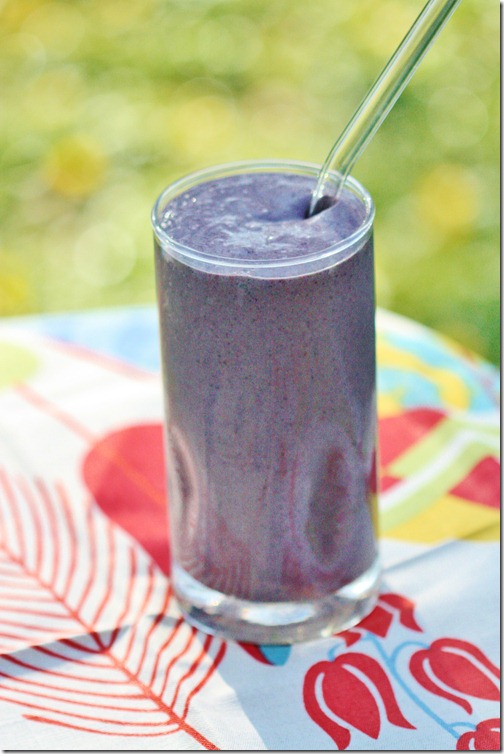 Avocado and Berry Smoothie is another healthy and colorful smoothie recipe to try in Ramadan.
There were so many more yummy & refreshing recipes on the blogs of my friends & at my pinterest board Ramadan Recipes. I have shared a few of them. I am sure you would like to try some of these. I am very excited to try some of these & I am sure you will also find some interesting for your iftaar table or sahoor table. Be sure to try these and don't forget to give me the feed back about how the recipe turned. So may be I will give it a try as well.
Here I would like to share a very useful message for all of us who are fasting & having holy month of Ramadan. Ramadan is a test to boost our faith level, Not to improve our cooking skills. So be sure to remember this & don't forget those needy people who are waiting for food & fasting. Help others & you will definitely be rewarded by something better. This Ramadan, Make a plan to help someone who is needy. Not to enjoy iftaar parties of those who are not even fasting may be! So keep the spirit of Ramadan throughout the year. May Allah paak accept our good deed & fasting.
Be sure to SHARE this post with your family & friends, So everyone can try some new recipes for the family at sahoor breakfast & iftaar dinner. Share at your social media networks!
Have a blessed Ramadan Kareem.
Thanks
Grab the Featured On button if your recipe is featured :)