Eid-al-baqar 2016 is just around the corner, What about your Eid shopping dear girls? Some of us usually not as much excited for Eid al baqar as we are for Eid al Fitar always. So preparations are usually slow. Isn't it? But now it's time to get ready for the Eid preparations. Eid al baqar is only 10 days away! Wow.
Today I am going to share some beautiful Pakistani dresses collection which you can buy online. If you haven't yet done with Eid dress shopping, Now you can buy an embroidered chiffon dress online & in a really reasonable price range. They are not expensive as original brand's products. Let's have a look at some colorful dresses collection. I am sure you will ready to buy another dress if you've already done with Eid dress shopping. let's see
Embroidered Chiffon Collection 2016
Beautiful color. This can be perfect for a bride as well as a newly wed. Isn't it? Amazing detail of embroidery & design.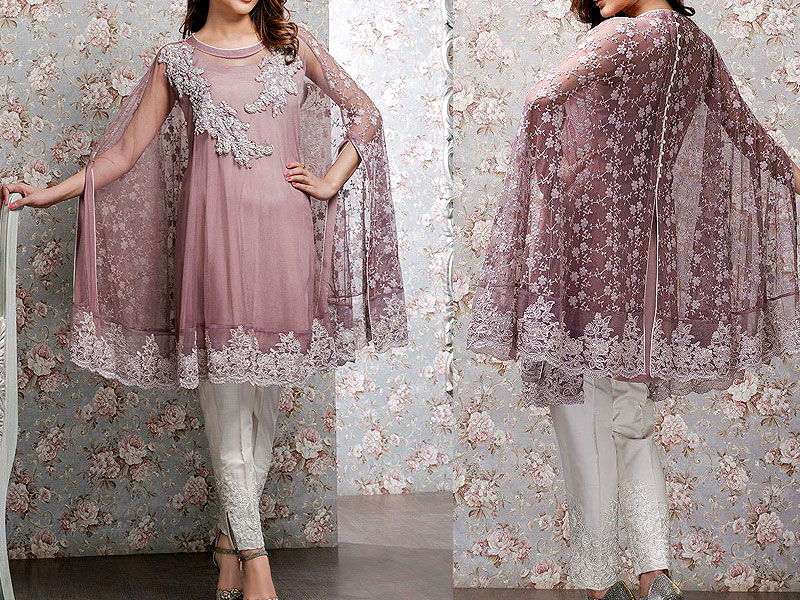 How nice is the color. Love it.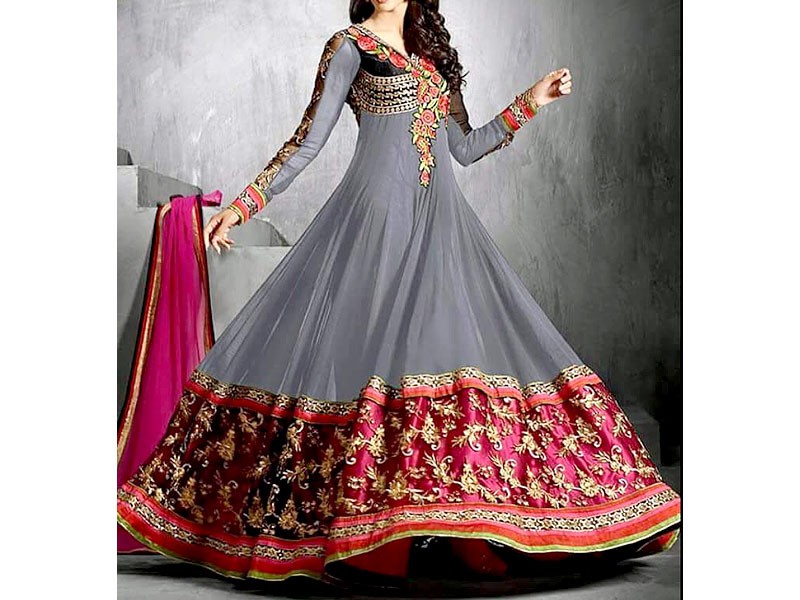 Are you a fan of wearing frocks? This frock is looking so cute. Isn't it? Beautiful embroidery on chiffon fabric. Looks perfect.
Pakistani clothes are always in great color schemes & designs. They look so pretty. As weather is still warm in most of the cities of Pakistan, So this Eid you can buy any chiffon dress as well as linen or lawn embroidered dresses. There is still time to get un-stitched dress fabric & get it stitched by yourself or your tailor. Isn't it the right time to shop? Don't get late than this & buy beautiful embroidered chiffon dresses for this Eid. I hope you will be satisfied with your online shopping experience.
P.S – This post may contain affiliates links. Thank you for your support.