Winter is just around the corner making its move fast enough with a significant impact on lifestyles and varying trends of clothing all across the country. The year of 2016 has brought immense diversity when it comes to way of life forming a stronger association with fashion. It not only welcomes creativity at its best but also empowers originality and complexity for an intriguing adventure to the world of fabrics.
With a swing of enthusiasm, the material and style selection goes beyond the pale. Its gives an instant rise to the manufacture and design of winter collection for an innovative winter. The cultural heritage of Pakistan brings out the authenticity and vibrancy embedded; it speaks of tranquility. Along the true spirit of a strong legacy, the Pakistan fashion has reached its peak allowing a number of designers to embark a global renounce.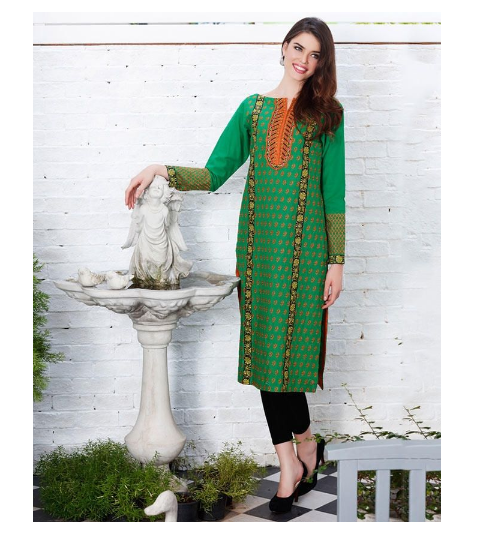 Some of the most eminent brands such as Gul Ahmed, have launched their winter wear for this year, giving undeniable pleasure to the naked eye. The latest Gul Ahmed winter collection of 2016 holds profound uniqueness, a completely different set of styles in comparison to last year. It's a new era of innovative stitching, embroideries and printing, with eye-appalling patterns on khaddar and silk.
The exquisite bundle of clothing by Gul Ahmed is proudly named as "Pakistan kiPehchan"; attaching a sense of definitive patriotism. An unexpected combinations of vivacious colors with button patti, looped cuffs, angrakha and zipper style has clouted a restless demand in the market.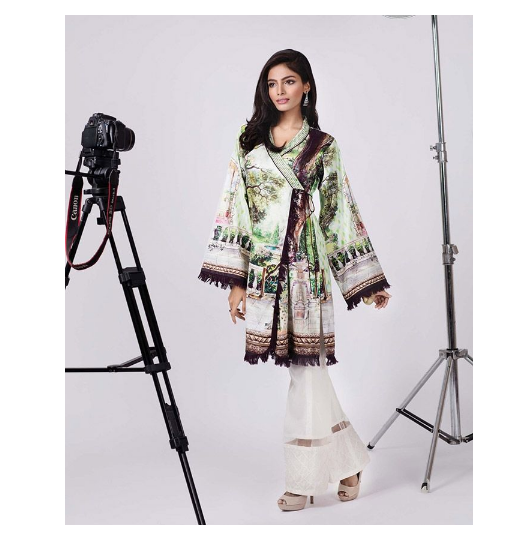 An ensemble of formal and casual attires, with long and short shirts, drop waist skirt cut, fitted bodice, peplum cut or coat style with contemporary patterns to keep the elegance alive. This brand has brought the trend of pockets and motifs back, let it be embossed stripes or a floral prints of vivacious colors; Gul Ahmed has it all.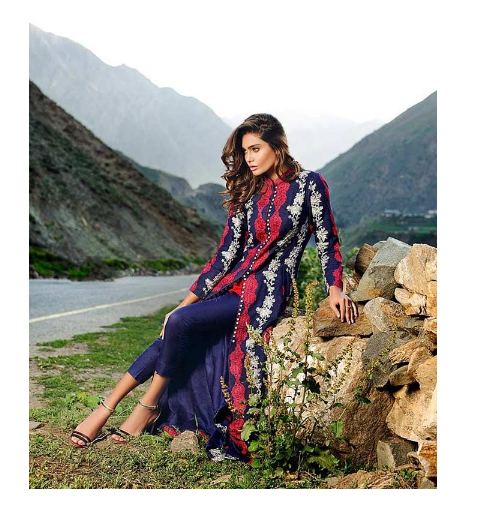 Tying up knots with the old and modern trends, slight embellishments on duppattas and shalwars are a common feature among the latest emerging vogue. Cotton and Silk are the common fabrics to stay warm while modish keeping the consciousness active for your wrap this year. With a huge gratification to these designers, staying in style has now become easier not worrying about a drift in the weather. The hassle has been out of sight with an emergence of online shopping in Pakistan, bringing all designers suits at your access without making a move. So adorn yourself with a shawl on one of the exclusive winter collection apparel by Gul Ahmed.
P.S – This guest post contains affiliate links, Thank you for your support.