Hi dear friends,
I hope you are having a great day! I am going to share an interesting article today about some beautiful handcrafted dolls. How many mom bloggers & readers I have on the blog? Are you looking for some unique products or toys for your kids? Or If you are like me, An aunt to some adorable niece or nephew then you will sure check my today's review post. Have you ever heard about Ashton Drake Galleries? They are offering some beautiful dolls & dolls accessories since 1985. Sounds great, Isn't it? Let's have a look at some beautiful Dolls & dolls accessories. I hope you will appreciate these handcrafted dolls & products by Ashton-Drake Galleries.
Ashton-Drake Galleries Collectible Dolls Review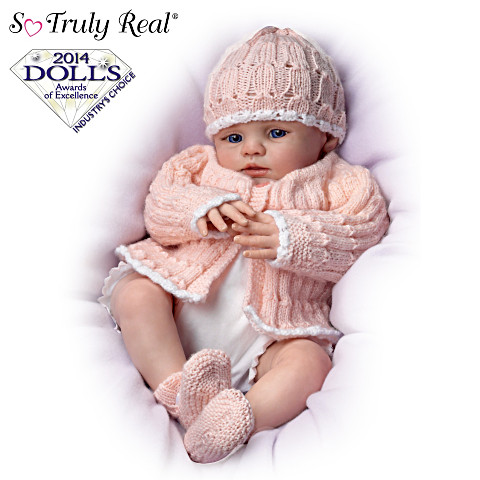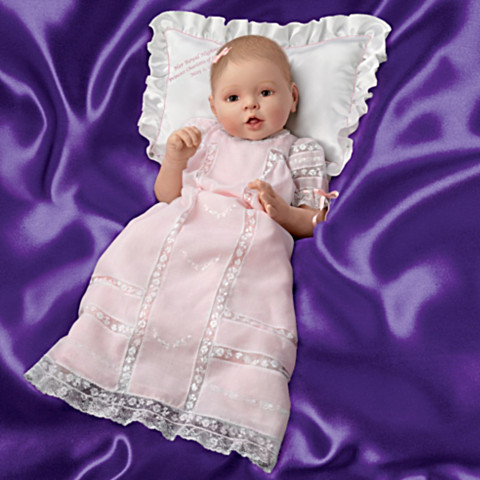 This princess baby Charlotte doll is amazing, Isn't it?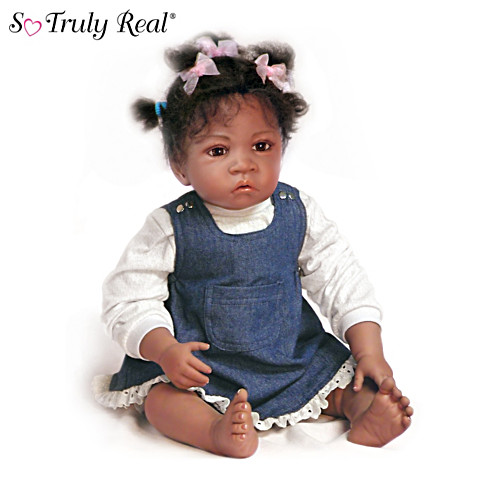 There are thousands of Ashton-Drake Fans across the world who love their products. They are doing great job with their customer services as well. That's the reason their fans are growing day by day. Thy offer 365 days guarantee with the product which sounds really interesting. This simply shows reliability about their product. each doll comes with an unconditional guarantee & return shipping is also free.
If you are a doll collector & want some unique & creative dolls, Then you should give Ashton-Drake Galleries a try! They make lifelike dolls with so many themes related sports, real life, any celebrity look or if you are looking for a doll which looks like a real baby. Another interesting feature of their dolls you would really love is about heartbeat of the doll & breathing.
You can also buy the dolls via Ashton-Drake Coupons. 
I hope you will love these unique & beautifully designed dolls. I hope you will like these.
Thank You
Disclaimer – This post may contain affiliates links, All views are mine. Thank you for your support.