Hey dear friends, Are you a fan of funky & desi style home & lifestyle products? Today I am going to review some beautiful products by Fray Design Studio. They have some really interesting & creative products for creative people like me & you :) I am sure you will like these unique goodies. Let's see!
Review-Fray Design Studio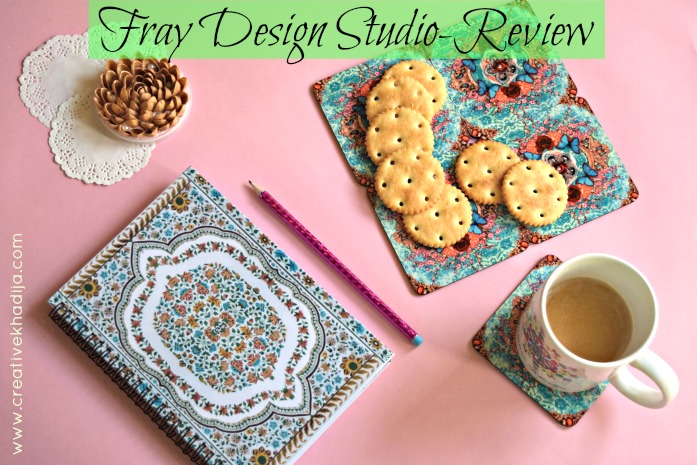 Fray Design Studio is Karachi based brand who design fashion & lifestyle things like Wall Art, Cushions, Notebooks, iPhone covers, Mugs, Coasters, Accessories, Home Textiles & Custom Made Products. I got 6 tea coasters, A desilicious notebook & a beautiful retro Jinnah pouch. They are really attractive!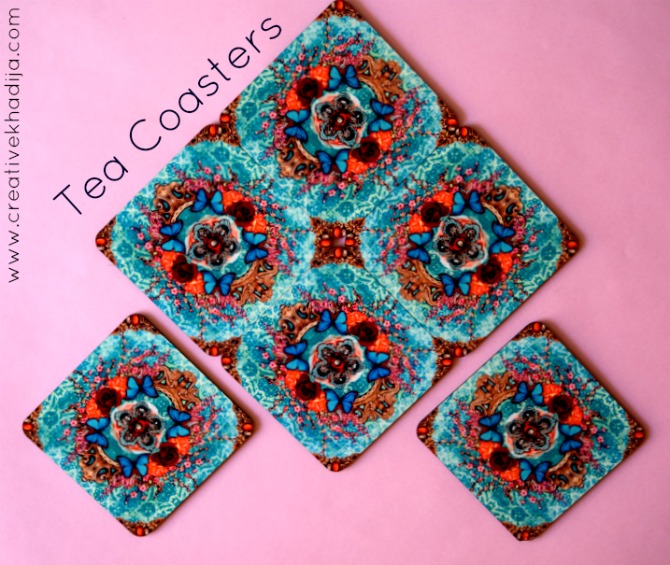 Exquisite tea coasters, Set of 6 tea coasters with acrylic front and plastic back. Size: 4×4 inches
Price: Rs. 1550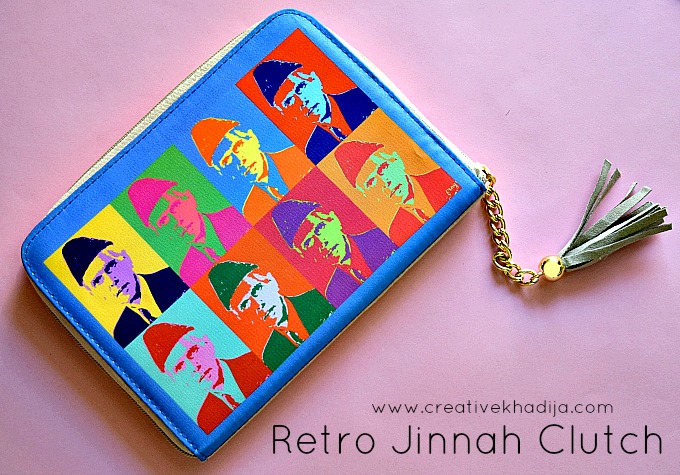 The Retro Jinnah Clutch
Patriotic clutch, Quaid-e-Azam Muhammad Ali Jinnah's portrait picture on the clutch is so pretty. Being a super patriotic soul, I would love carrying this. By the way 25th December is coming in a couple months, It's Jinnah's Birthday. You can see my Independence Day Crafts Series in which I have shared crafts about Jinnah Too.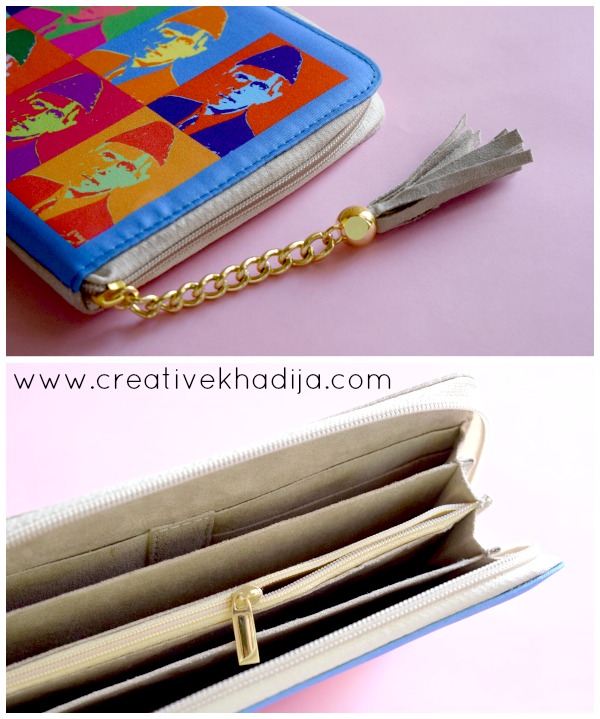 Front: Mix Twill
Back and inside: Premium Suede, Metallic Chain with Suede Tassels
Price – 1699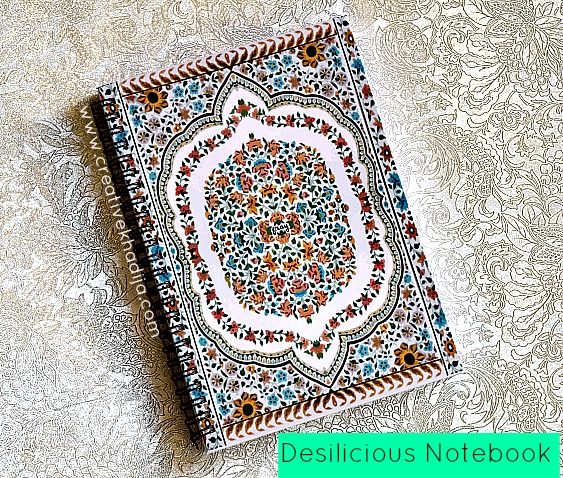 I love this design, How nice is this desilicious notebook! By the way, What about my photography? I am learning these days! I love collecting diaries & notebooks & this one is one of the cutest addition in my collection.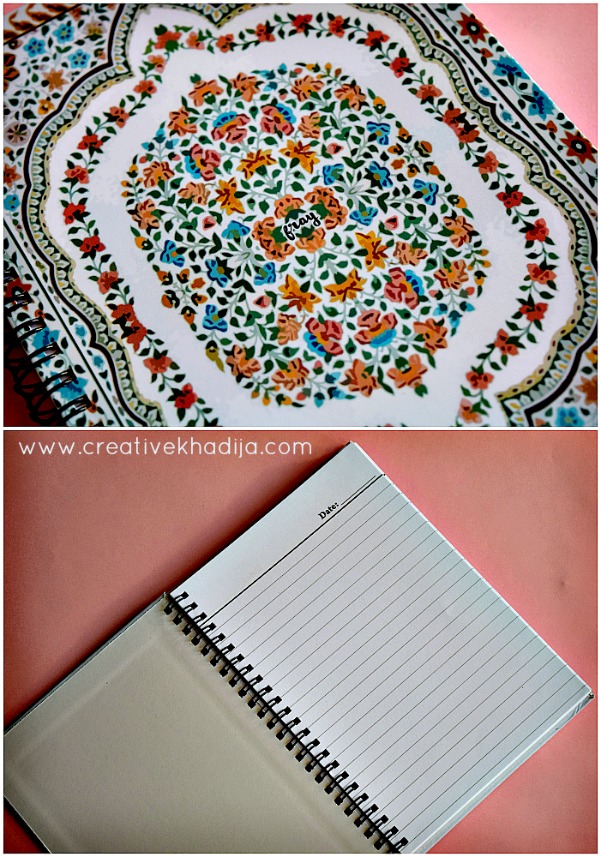 Pages: 160 (front and back)
Size: A5
Price:Rs. 500 (soft cover), Rs.600 (hard cover)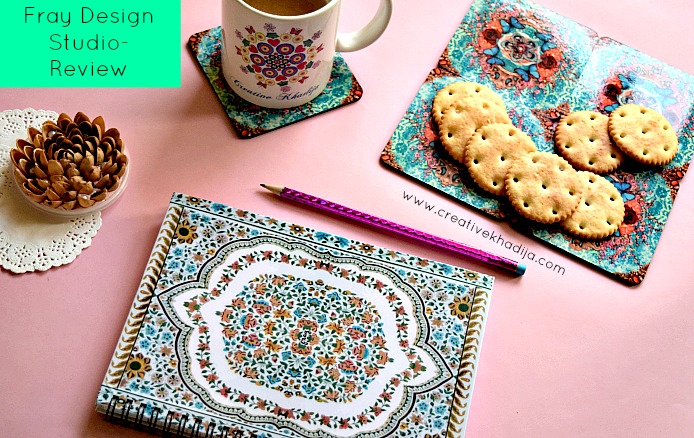 These desi style products are perfect for my craft table. No more mug circles on my desk's plain surface now! I am satisfied now. Haha. Do you remember my Pistachio Shells Coaster I made for my craft table.
I hope you liked these colorful products review. I will give 4/5 stars rating to the products.
Go check Fray Design Studio Facebook & Instagram to buy some creative products.
Have a great day friends!
Khadija ~
P.S – This post contains affiliates links, Thank you for your support.