Hey everyone, I hope you are doing well. Don't get confused to see title of this blog post. I know my blog is not technology blog though but I have some cool collaboration with an online marketplaces who sell everything related fashion, beauty, home, lifestyle & technology etc. So my today's blog post is a part of it.
Wrist watches are in fashion & trend forever. This trend will never get fade any way! Do you wear wrist watches? What are your favorite brands by the way? I have many wrist watches & I like increasing my wrist watches collection. You may remember one of my previous blog post in which I have shared some of them from my collection.
Android Smart Watch DZ09
Today I am going to share a stylish yet interesting gadget with my dear readers. Today's era is called smart era. We are changing our accessories into smart gadgets. In our desi language it's called Touch screens gadgets. So after smartphones, there is a great demand of smart watches now. As Apple smart watches are expensive as compared to Android, So they are being used by many people happily.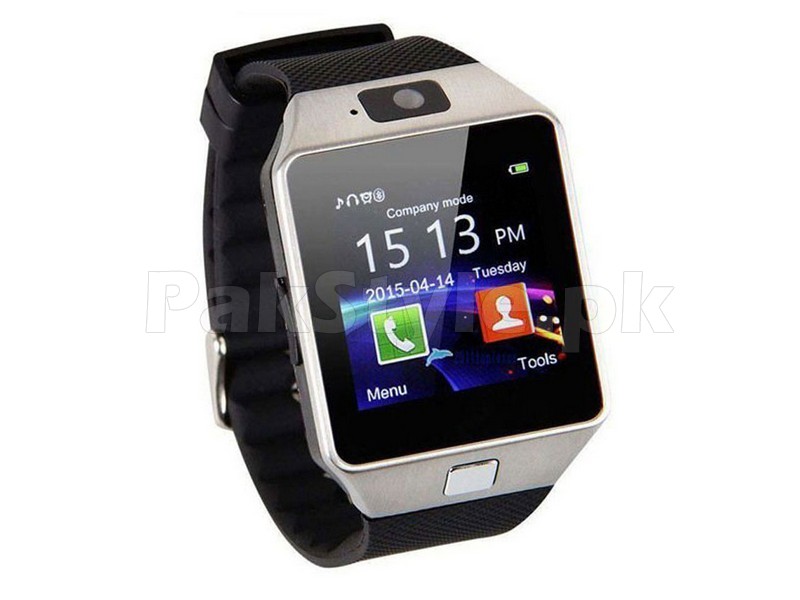 Android smart watch DZ09 is not only reasonable in price, it looks awesome also. It's not just a watch, There are a lot more features inside which will make it's use pretty enjoyable to wear this on your wrist. You can put your micro sim card inside the watch & can use it as your phone as well. It's camera feature is also great. Bluetooth connectivity with other android phones & sensitive touchscreen features sounds well.
Android smart watch price in Pakistan is affordable now. It's on sale these days & you can buy in a good price on your doorstep with free home delivery. I mean you can buy this online & in a good rate. If you are looking for some new wrist watch & need some good suggestions & prices you should visit & buy watches online in Pakistan. I hope you will be satisfied with your experience of buying online.
Thanks.
P.S – This post contains affiliates links. Thanks for your support.