Summer season is here finally. When we girls go outside during a sunny day, We wear sunscreen cream to protect our skin from heat. What to do when you have to spend hours in kitchen everyday? Working in the kitchen during summer season is not so fun. Who enjoys spending hours in the kitchen while preparing for lunch & dinner in summers? But today I have some interesting solutions for cutting down the time we spend for daily cooking sessions. There are some innovative kitchen products for everyone to work quickly & smartly in the kitchen.
Innovative Kitchen Products for Everyone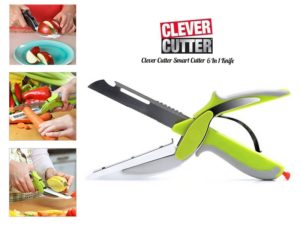 We all want to work quickly in the kitchen, Right? So this  6-IN-1 Clever Cutter Knife is one of the most interesting product which will help you completing your kitchen tasks like vegetable cutting & cleaning super quick. With this special knife you will work fast. It will help you a lot in cutting & chopping vegetables, fruits, cheese etc more quick & with no mess on kitchen shelf.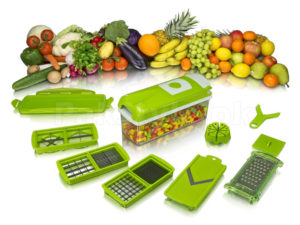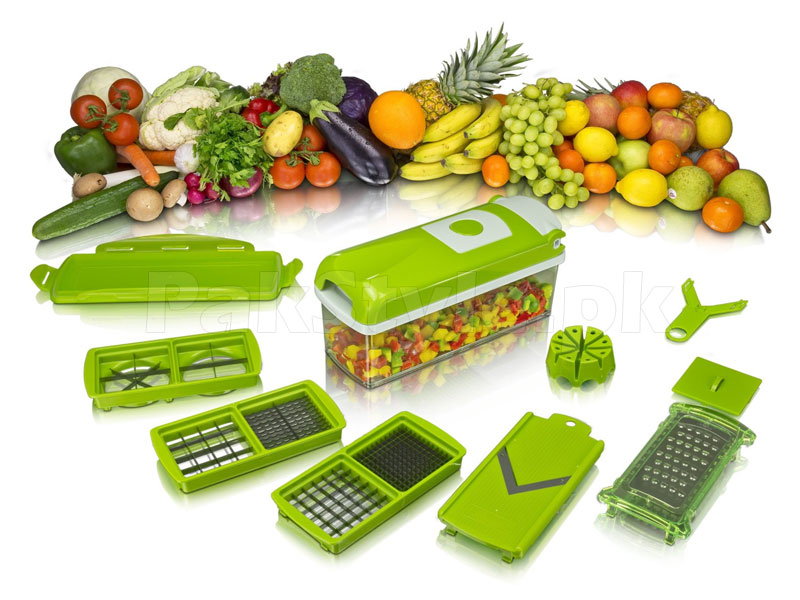 Genius Nicer Dicer Plus is one of kitchen essentials now. I wonder how genius is this tool just like it's name. If you want to cut down all the hustle while preparing for the food in summer season, this is the right choice. Go make your life easier by using this nicer dicer plus.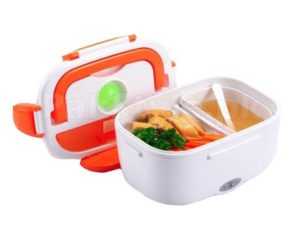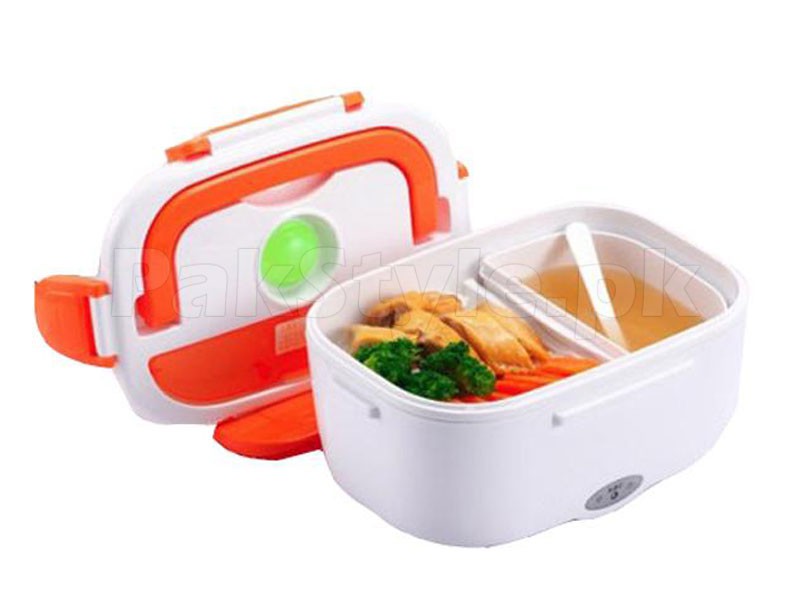 Electric Lunch Box is one really innovative product of today. Everyone want their food to be served hot & fresh but quickly? Right. But not every work place is having a microwave oven to make your food hot quickly. But this electric lunch box is perfect for any school, office or workplace. It takes a very small power of electricity as well & your food is ready to eat.
So what are you waiting for. Beat the heat with these innovative kitchen essentials & happy cooking in summers.
P.S – This post contains affiliates links. Thanks for your support.