If you are a fan of online shopping, You know how interesting yet enjoyable task is this. I love shopping from different local & international online stores. Recently I got a chance to enjoy some online shopping from ToSave.com & it was a nice experience. Today I am going to share some of my crafty finds & stuff which I have received. I hope you will like to see this products review of colorful crafty goodies.
Products Review of Some Colorful Crafty Goodies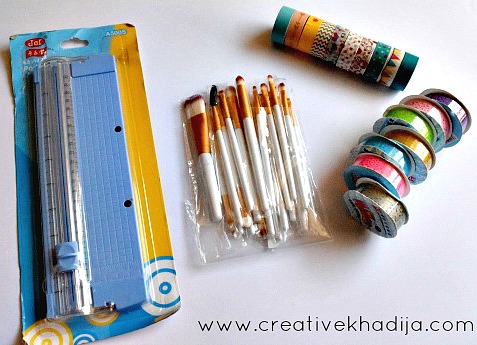 There is a huge variety of products to choose from. I was confused what to get & what not. But as I love paper crafting & card making most, So I've selected some products related to it.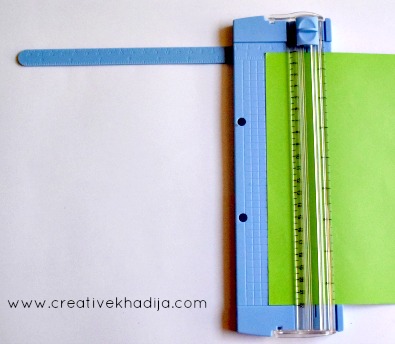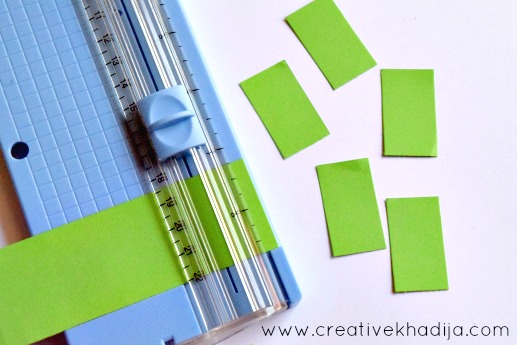 Now this paper cutter is going to help me in my paper crafts & quilling projects. It works really well & swift. See how nicely these paper pieces are cropped.
In most of my paper craft project, I like to use adhesive tapes to spice up my craft borders. I found this sticky lace tape very interesting. It's 3D look & beautiful designs are very fine!
I love washi tape & it's crafts. This happy birthday text on washi tape is going to be my favorite now. By the way how cute is this banner tape. Who's birthday is coming next? Can't wait to make a birthday card now!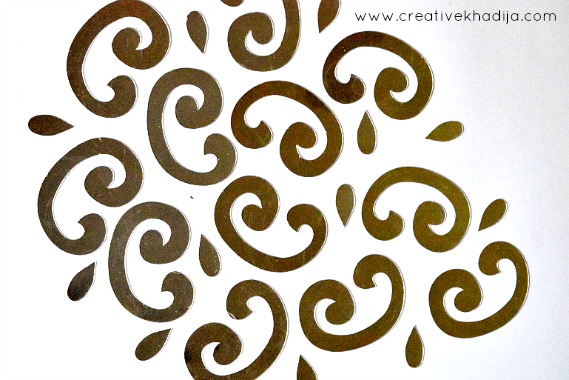 These are some 3D mirror stickers for wall decore. For some reason I can not share the other part of the design. Hopefully laters.
Here are some professional makeup brushes I have got. It's a set of 20 makeup brushes with very fine quality. These include Foundation Powder Brush, Lip Brush, Mascara Brush, Eyeshadow Brush, Two Side Brush, Eyebrow Mascara Brush, Sponge Brush, Smudge Brush, Nose Shadow Brush, Eyeliner Brush. Although it's not something crafty but it's need of every crafty girl. Right? You can check their hair extensions range as well.
I hope you will enjoy having a look at these useful creative goodies I have received for product review from ToSave.com. Now I am planning to share some tutorials on how I have used these products in my craft studio. Would you like to see these products in action? Stay tuned & keep visiting Creative Khadija Blog for more art & fun.
Thank You
P.S – This post contains affiliates links. Views about products are my own. Thank you for your support.