Guest Post
4 Tips On How To Pick The Best Sewing Machine
4 Things to consider when deciding to invest in a new sewing machine
You need a new sewing machine maybe because your old sewing machine completely broke down or you just want to upgrade your unit to the latest technology. Whatever your reason is, investing in a new sewing machine is not an easy thing. It requires proper planning in order for you to get the maximum benefits in the long run. Of course, you wouldn't want to buy a cheap sewing machine and end up getting a replacement just a few months later. You also wouldn't want to buy an overpriced sewing machine with a lot of features that you wouldn't be needing right now. To help you get started, here are the top 4 things that you should consider when deciding to invest in a new sewing machine.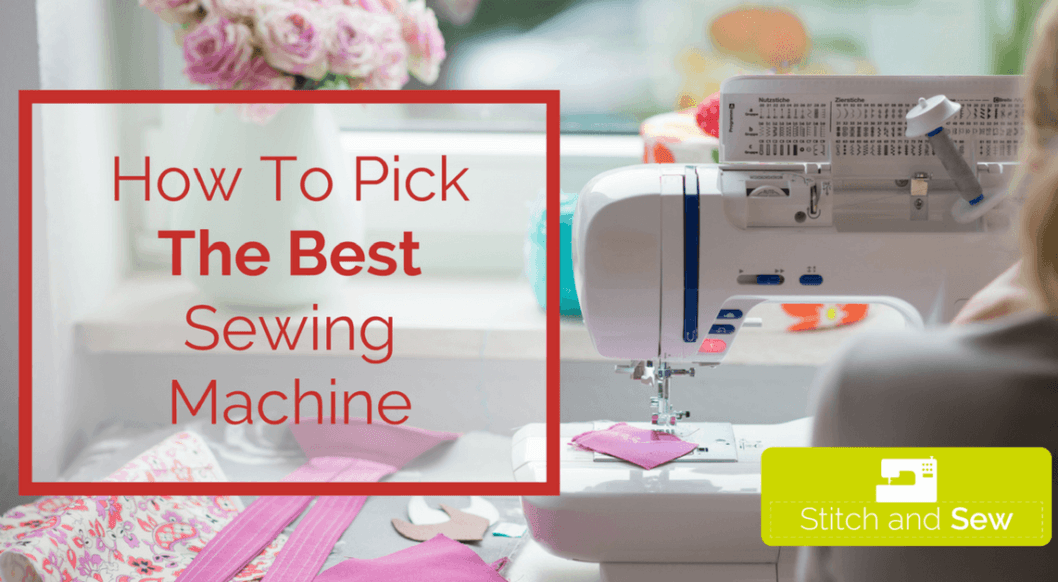 1. Get the appropriate sewing machine that suits your needs.
The style and quality of stitches that you need as well as the volume of expected workload are some of the things that you should factor in when buying a new sewing machine. Cheap sewing machines with a few plastic parts will be good enough for occasional home or personal use. On the other hand, heavy-duty and feature-packed models are well suited for commercial and regular usage. It is also important to consider the ease of using the machine. Some of the basic features include automatic buttonholes, needle threader and cutter, fabric feeding system, and presser foot attachments.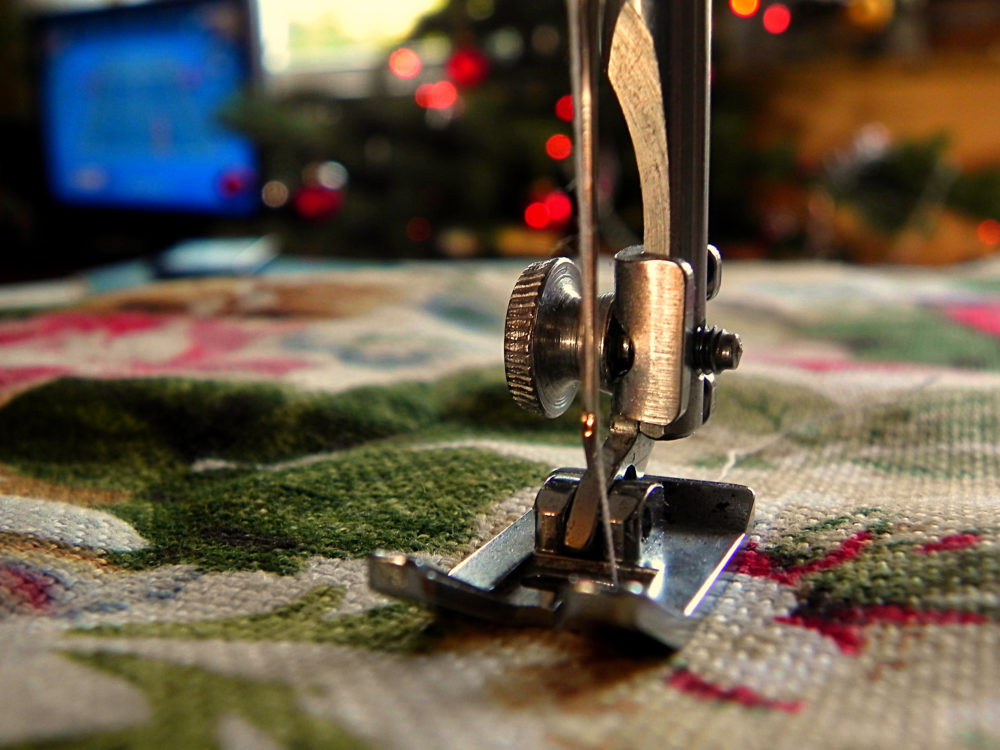 2. Find a local dealer near you.
Visiting a dealership store should be your first priority when shopping for sewing machines. The advantage of purchasing one from a local dealer compared to a chain store is that you can ask for assistance and some advice from the shop owner and technicians. Additionally, you will also have a wider range of choices. Local dealers are also likely to accept repairs and trade-ins since their business is focused on sewing essentials. You may also ask for tips on how to troubleshoot machine problems and how to maintain your unit.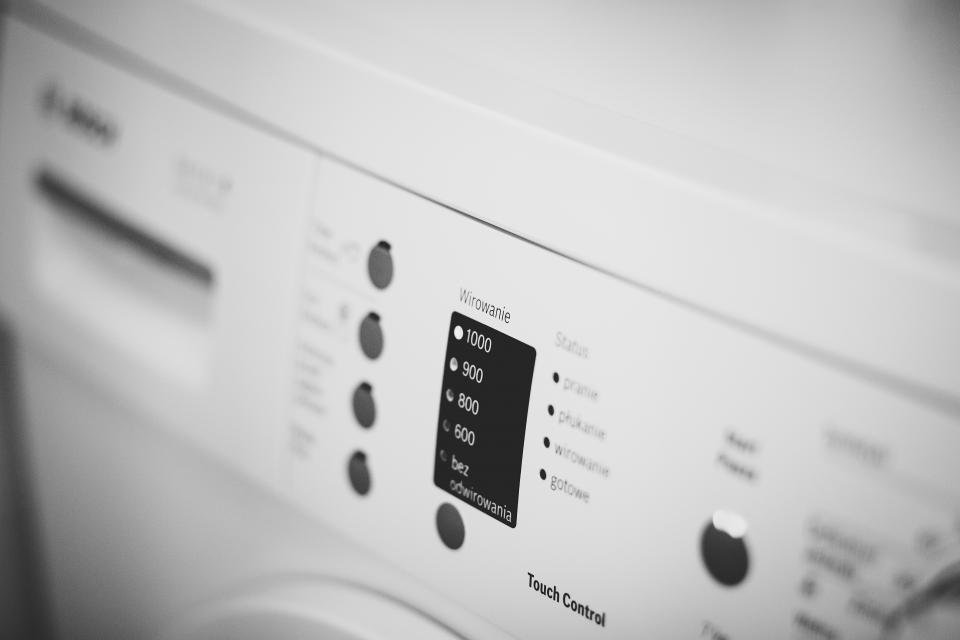 3. Check the warranty and repair policies.
Similar to any other type of investment, it is important to read the repair policies and check the scope of the warranty. Keep the machine's packaging in case you might need to send it for a repair. Expect a couple of days to a few weeks for the duration of the repair. While within the warranty period, refrain from fixing the machine by yourself or by hiring a technician. Send it to the shop right away.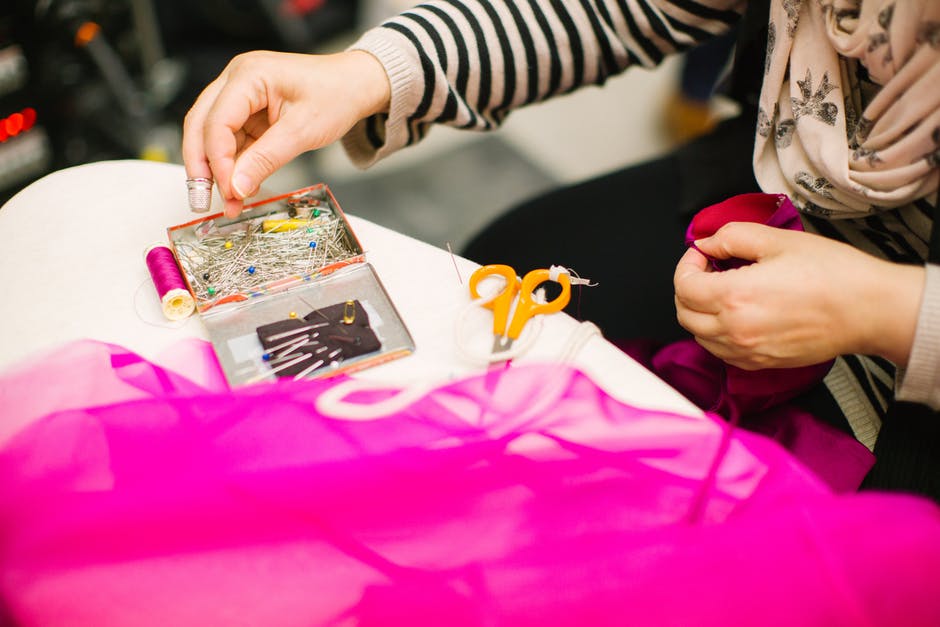 4. Conduct a thorough research.
Investing in an advanced sewing machine requires proper planning and research to minimize the drawbacks in the future. Some of the trusted sewing machine brands which you may consider include Singer, Brother, Janome, Kenmore, and Husqvarna Viking. Besides the manufacturer, check the basic features that you need for specific sewing tasks. Mechanical machines are budget-friendly models which can deliver the basic stitches and fabric repairs. Electronic machines are great as a long-term investment especially with the wide selection of stitch types, and mass stitching capabilities in a quick and precise manner. Check this article from www.stitchandsew.net for a comprehensive review of the best sewing machines on the market.
P.S – This guest post contains affiliates link, Thank you for your support.