Gardening & Creative Activities During Summer Season
Summer season is going great so far, How are you dealing with summer? Are you enjoying the weather change these days? I am planning to spend this summer season more productive with arts & DIYs related creativity. Do you have some plans to beat the heat this year? If you love arts, DIY & home decor  projects, you can find many ideas to spend your time in a better way while improving your home. I found gardening as one of the most interesting outdoor activity.
What about planning some useful activities while gardening during this summer season? As the summer vacations are near, kids are always happy to work outdoor on vacations. You can give them project based tasks related gardening or home improvement & decore. Through this they can learn as well as craft some useful work for home & garden.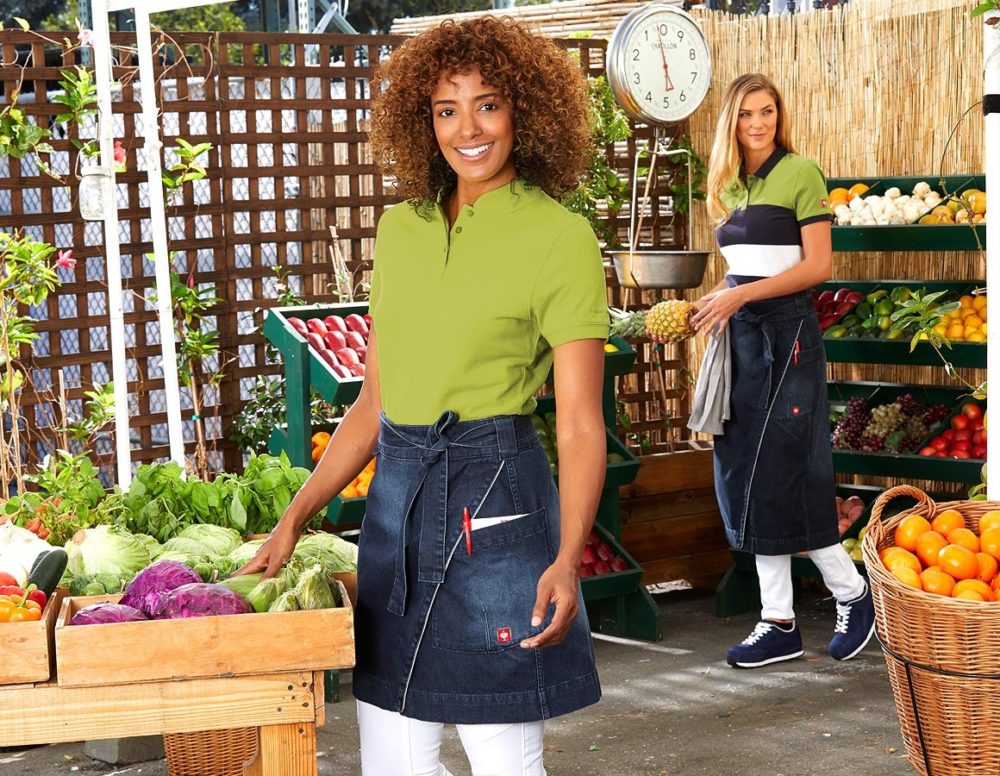 Here are some tips & ideas how you can improve your garden this summer with a little bit of work.
– Plant some new greenry in your garden. They can be flowers, vines or vegetable plants most preferably. Some colorful vines will be giving the garden a new fresh look.
-You can also put some garden racks or pots around. If you already have them in garden, You can change the color of racks & pots to give your garden a new look this summer. You can find some creative plant stands from Ebay
-You can also have a creative activity with kids where you can paint some small sized rocks with the help of kids. You can try making some freehand drawing on it or insects like lady bird etc. The colorful pebbles or rocks will be giving a new life to the whole look of your garden.
If you will remember my DIY project where I have painted some pebbles as ladybird insect for my garden. I also have designed some pebbles for placing on my shelf. You can find both DIY ideas on my blog.
While working in the garden during painting & muddy projects, You will need to wear some proper work dress, So there will be no mess with your routine dress. At Engelbert Strauss you will find related tools & clothing easily & this is how you will enjoy the activity happily!
For a green & fresh garden grass, Try to make water supply on time. This is really necessary for a perfect garden.
You can fix some lights in the garden to spotlight any specific plant or vine when it's dark. They will really be looking great. Some fairy lights can also be a great addition. You can renovate your garden & decorate it with some fairy lights which are easily available & cheap too. You can check some electronics & lighting to buy Here.
I hope you will enjoy your summers without getting bored inside. If you are having more ideas in your mind about summers outdoor activities. Be sure to share with me. I would love to know what you are planning.
Have a great day!
Thank You.
Khadija
P.S – This post may contain affiliate links. Thank you for your support.