Hey Everyone, I hope you are having a great day! Its too hot & humid these days in Pakistan. Although Monsoon's rainy season is here but after every rainfall, Humidity level exceeds. Anyways, I hope you are having good time during the summer season by staying at home mostly & visiting outside carefully. One of my friend's sister is getting married in a week & I can see my friend struggling a lot for shopping sessions & market visits everyday. Do you know how you can deal with shopping when summer is on it's peek? Online shopping is a big relief. Stay at home & order online from authentic online stores & enjoy! Today I am going to share some latest Pakistani bridal clutches & bags collection 2017.
Have a look at some pretty stylish & decorative clutches from PakStyle.pk.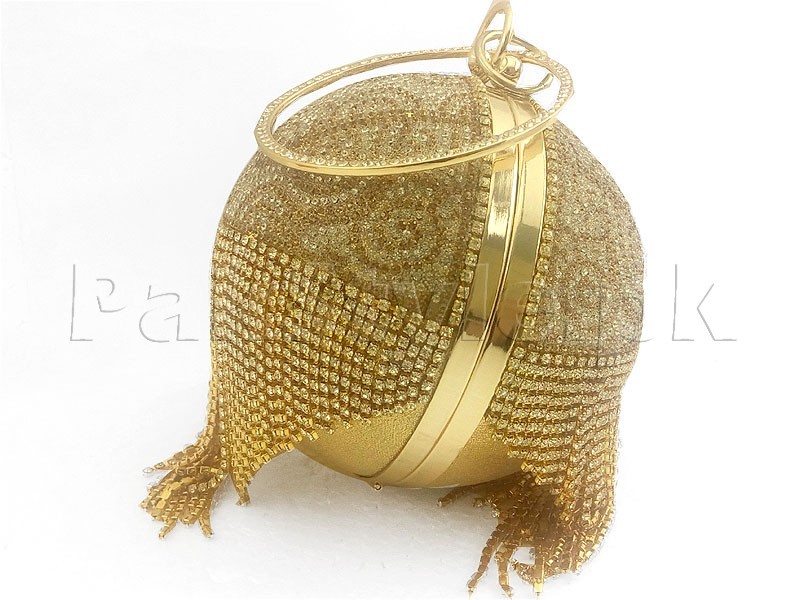 Unique shapes & designs of bridal clutches are always in fashion. Some brides prefer having a customized clutch matching with their bridal dress. While some brides likes to have decorative clutches with matching colors of their dress embroidery. Both options are in fashion & looks good accordingly.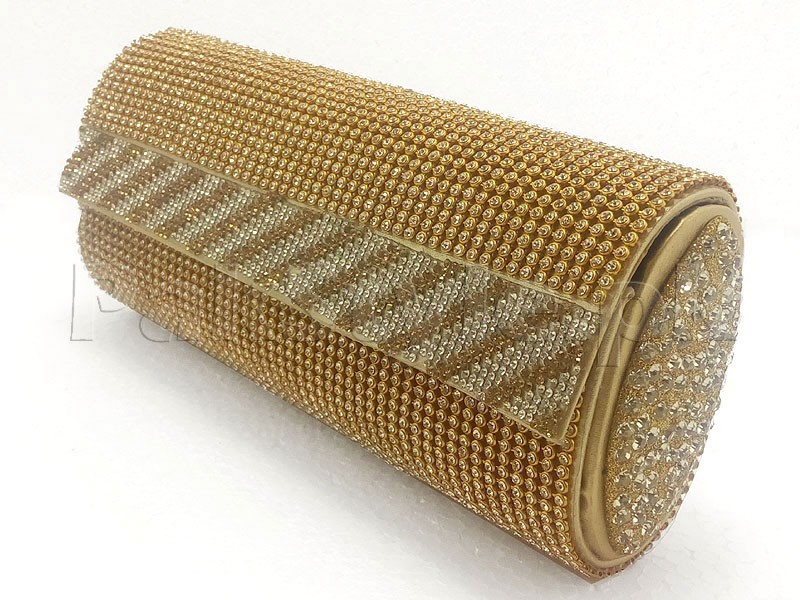 Gold color embroidery is in the most of bridal dresses. So a golden clutch can be perfect for most of the gold tones of dresses. Isn't it looking fine & suitable for carrying with most of the outfits?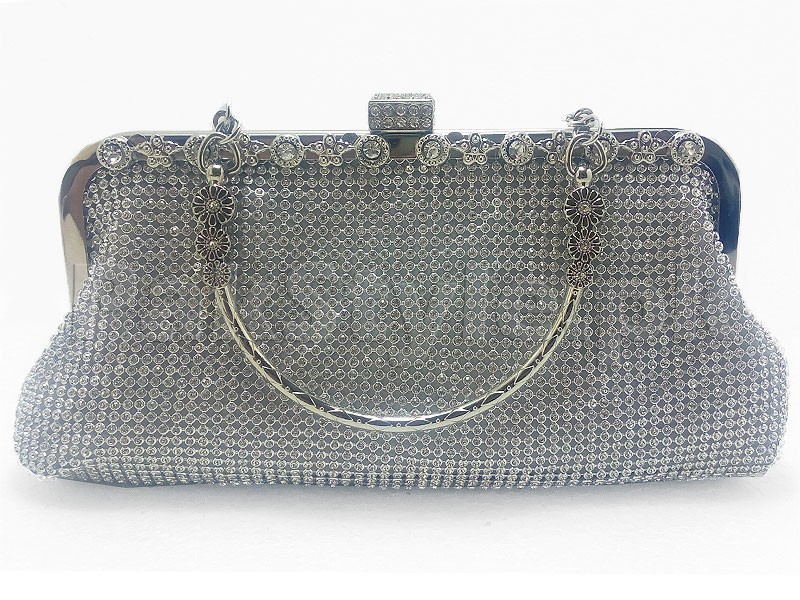 Silver rhinestones decorative clutches can be perfect with silver & similar colored bridal outfits. Not only a bride can carry this clutch, It's perfect for anyone with a matching dress. These are not much expensive as some big brands clutches & handbags as well.
You can also have a look at some women's shoulder bags. These  are suitable for anyone & perfect for any age group. A teenager girl can carry with style as well as a senior lady. I hope you will enjoy the collection on the online store.
Thanks for reading. Have a great day!
Khadija
P.S – This post contains affiliates links. Thank you for your support.