If you love travelling & roaming around, You will enjoy my useful tips today! I am going to share some random tips today related travelling in the winter season. During summer vacations & spring holidays, we love travelling around. Have you ever tried exploring beautiful colours of fall & winter? This year you should plan a trip to some beautiful location & I hope you will be having a great time. Travelling is one of the best
Traveling is one of the best ways to explore the world. But it's necessary to keep yourself safe & plan everything well before starting the journey. For making the journey comfortable & enjoyable, you should be keeping some important things in your mind. This will help you in planning & enjoying the travel throughout.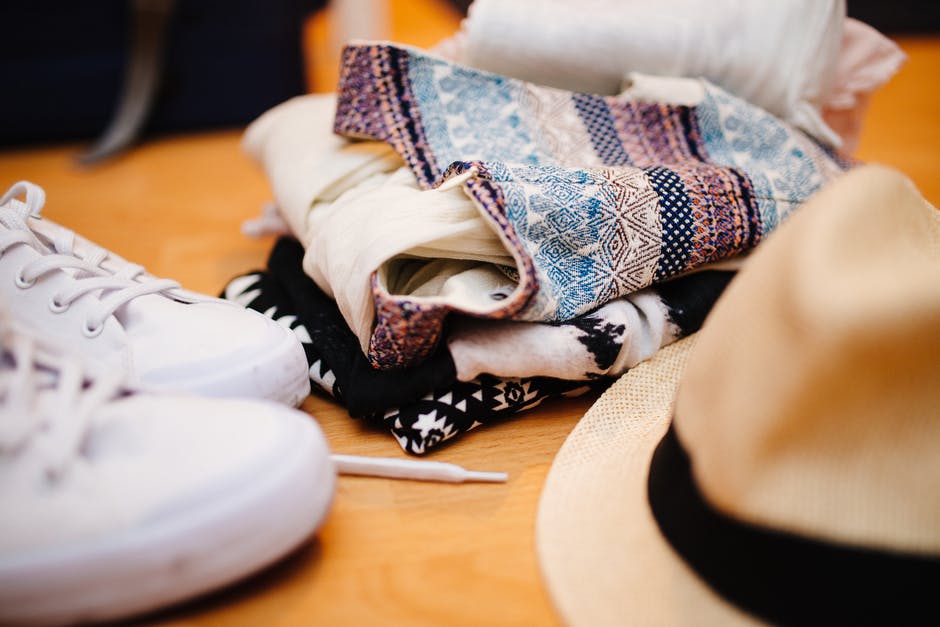 Plan everything properly:
When you decide to visit any location for travelling, Get a notebook & plan it well. Write down all the necessary items you should be keeping along. Do not depend on your gadget extraordinary, a written plan can be helpful. A perfectly planned trip can help you explore more & you can enjoy more. Research about the place online & see what are the best places to explore there.
Packing:
When you are going to travel during winter, keep warm luggage with you. There should be a hat, an overcoat, jacket, gloves & heavy shoes. There should be a scarf to wrap around your neck. Your outfit should be packed nicely in the bag, so you do not need to spend much time on iron it later. While travelling in winter, packing is one of the most concerned parts.
You can also have a thermal mug with you. It can help you keep some drink with you like tea, coffee or warm water. Your camera & gadgets should be water proof, otherwise, you can face trouble while capturing your beautiful moments & memories.  You will need to pack cosmetics and beauty products for protecting your skin from sun rays. Also, a dry shampoo will be helping to protect your hair from washing every day. Skin moisturizers are very important for the dry season. Make sure you have a lip balm too. Some basic drugs like pain killer tablet can also be a part of your pouch.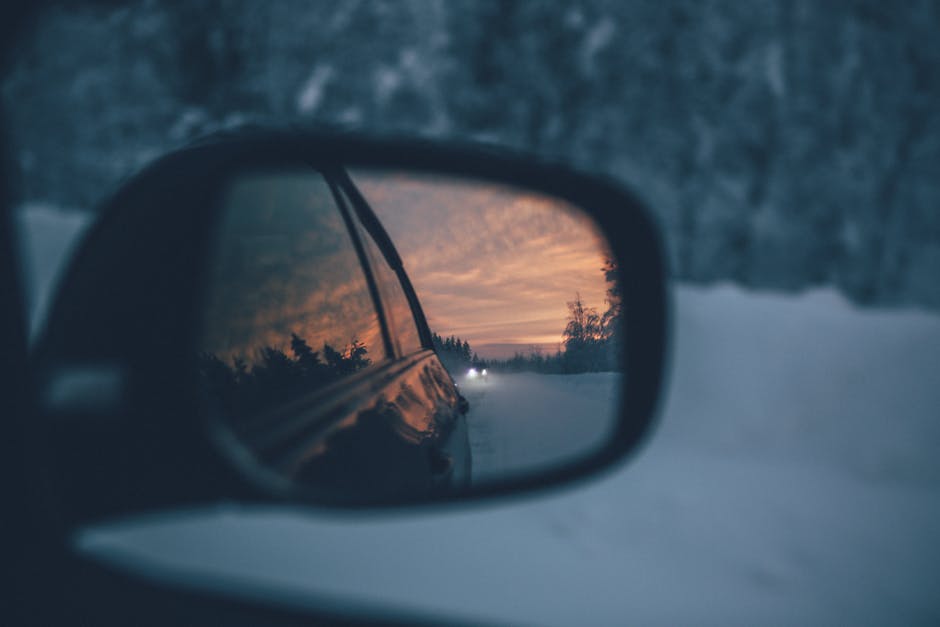 Road Trip or Flight:
You can decide according to your choice about how you would prefer reaching the location, by a road trip or airway. If the location is near, then a road trip is one interesting way to explore surroundings more. While travelling by road, you need to be careful during winter & especially in snow days. In fact, it's necessary to have your car tyres shielded with snow chains. This is one amazing invention for safe travels on snow tracks. It will protect your vehicle slipping from the track. For road trips, always make surer your car is in good condition & there is no technical issue as well.
For Air travels, if you are travelling through any travel agency, stay connected properly about everything concerned. Keep exact timing of flights record. All of your paper documentation should be complete & at one place. Morning timing of flights is always better.
Budget:
This is one basic & most important thing. If you have enough budget to travel & explore then plan it. If you are going to take a loan for your trip, then don't. Keep on saving & when you have enough budget to enjoy your trip. If you will have a proper budget, you can plan more to explore the famous locations there.
You can also read some useful tips related packing for travelling in winter. I hope you will find these useful & this will help you before travelling in the winter.
P.S – This post contains an affiliate link, thank you for your support.