Living a modern, productive life can be stressful and hectic. There are errands to run, work weeks to get through, and chores to do. It often seems like there are not enough hours in the week to get everything done. By the time the weekend rolls around, most people just want to relax, but even then, it seems like any sort of downtime is an impossible task. Luckily, there are a few things that you can do before the week starts to make it simpler, and, even better, to make the following weekend more relaxing. Here are five quick things you can do before you begin your week to reduce stress while increasing productivity.
Useful Ways to Prep for the Week Ahead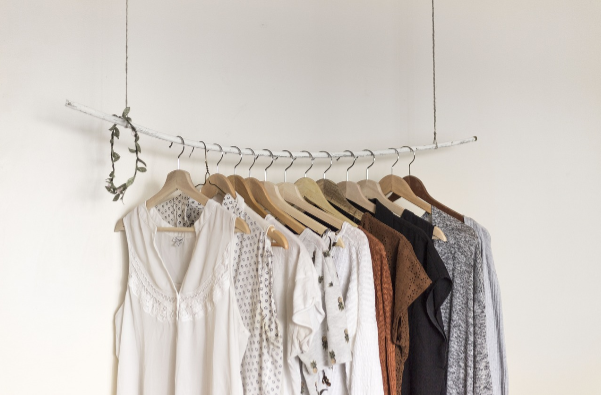 Get Your Clothes Ready
Using the seven-day weather forecast, plan the clothing you will wear each day of the week. Make sure they are cleaned and pressed; doing this on Sunday will prevent you from having to drag out your clothes steamer on Wednesday. Make sure to consider all your activities for the week. You do more than just work during the week. You may need to get exercise clothing, clothing for going out, or have other activity-dependent clothing ready to go.
Simply hang your planned outfits on designated hangers. Now, instead of spending twenty minutes in the morning assembling your outfit, you can simply grab a hanger and change.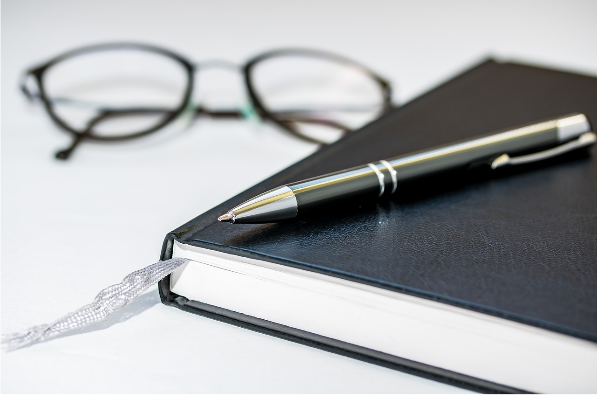 Check Your Agenda
Go through your calendar, agenda, diary- whatever it is you use to keep track of your appointments and other scheduled activities- to get a general idea of what your week looks like.  Make sure that you have not double booked yourself, and that you can make it to all of your commitments. Also, verify that your to-do list includes everything required for each of your scheduled tasks. You can also check some useful suggestions for organizing daily life.
And don't forget to be sure that you have included a little bit of personal time for yourself each day. Having a planner with your outlined agenda that is easy to check at a glance and completely in order gives you peace of mind for the week ahead.
Get Your Meals Ready
Depending on your food budget and scheduling constraints, "meal prep" can mean many different things. For some people, making a large batch of lunches and putting them into bento boxes is ideal. For others, simply shopping for sandwich or salad supplies will do. Either way, you will need to make sure that you have everything you need, food wise, to get through the week.
Knowing what you are going to eat each day will save you the time it takes to figure out what to bring each day.
Tidy Up
Having a clean home has been shown to increase productivity. Make sure that you have taken care of any recycling or trash that has piled up through the week, and put clean sheets on all the beds. Sunday is also a perfect day to swap out any other linens, including bathroom towels. Make sure that everything is put in its place, and consider doing a quick sweep and wipe down of all floors and surfaces. Doing this tidying up on Sunday will also make it easier to find anything you might need on Monday morning.
Take Some Time for Yourself
Nothing will help you increase your productivity like waking up feeling refreshed and ready to go on Monday morning. To this end, you should take some time to yourself on Sunday evening to just relax and have a bit of "me time." There is no prescribed activity here; it is important that you do whatever helps you to feel relaxed. Take an hour and read with a cup of tea. Go for a quiet walk. Do whatever it is that you enjoy doing. Make sure to go to bed early on Sunday night as well. Waking up fully rested will help to kick start your Monday morning productivity.
The advantage of doing these things collectively on Sunday night as opposed to piecemeal throughout the week is that you are doing them in batches. When you do these tasks in batches, you can work more productively because you do not have to dig everything out and start from scratch each time you perform these tasks during the week. You will still want to double check that things are going as planned throughout the week, but if you follow these guidelines, you are sure to have a less stressful week.
P.S – This submitted guest post contains an affiliate link. Thank you for your support.