Chandeliers are always my favourite home decor items. They look super fascinating and attractive specially when lit. Every time I visit any home store, chandeliers side is always attracting me no matter if I want to buy any or not. A few days back while scrolling pinterest, I checked some beautiful chandeliers making tutorials. As a craft lover and DIY enthusiast, I saved those and thought to try these someday. Today I would like to share some of easy and beautiful chandeliers DIY ideas with my dear blog readers. Have a look at these 11 DIY Chandelier Ideas to Decorate Your Space.I hope you will find these interesting.
11 DIY Chandelier Ideas to Decorate Your Space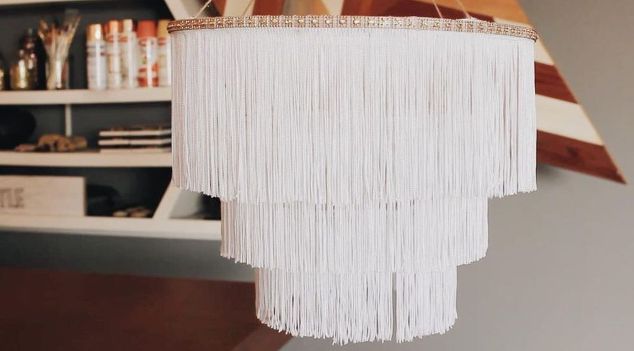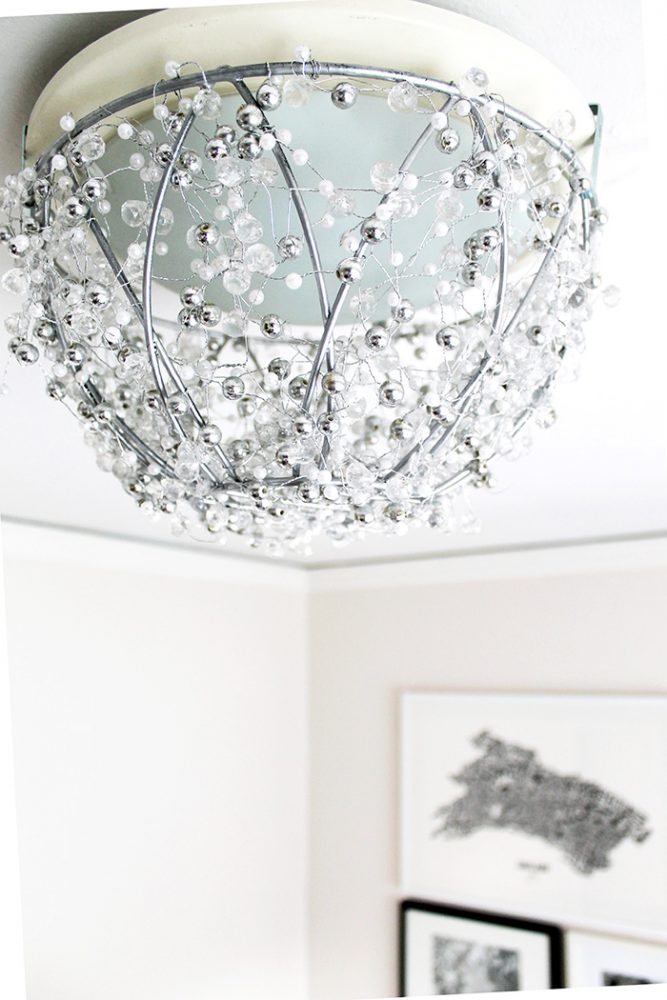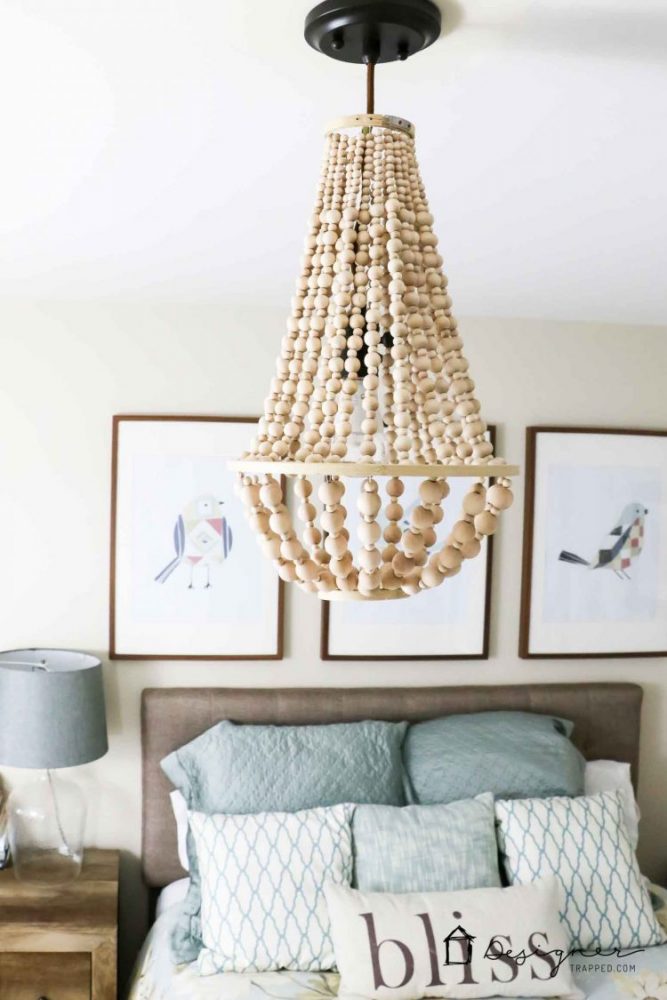 3- DIY Chandelier From Wood Beads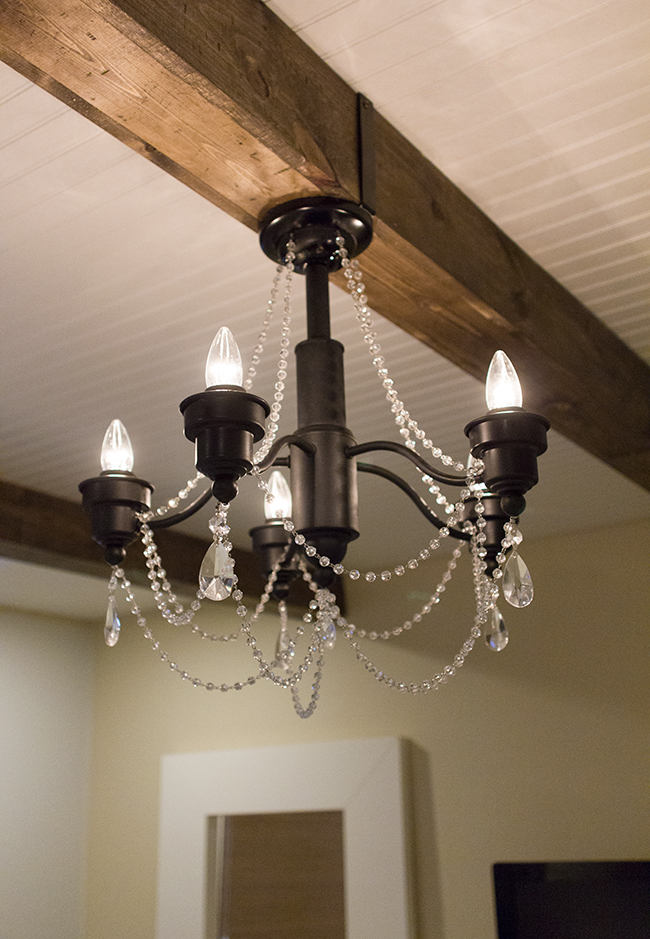 4- A DIY Chandelier Transformation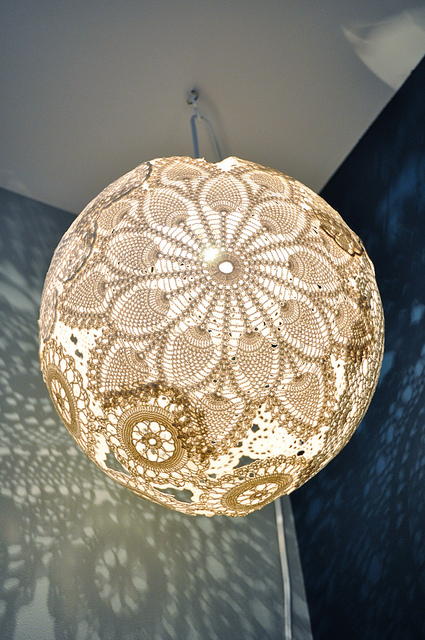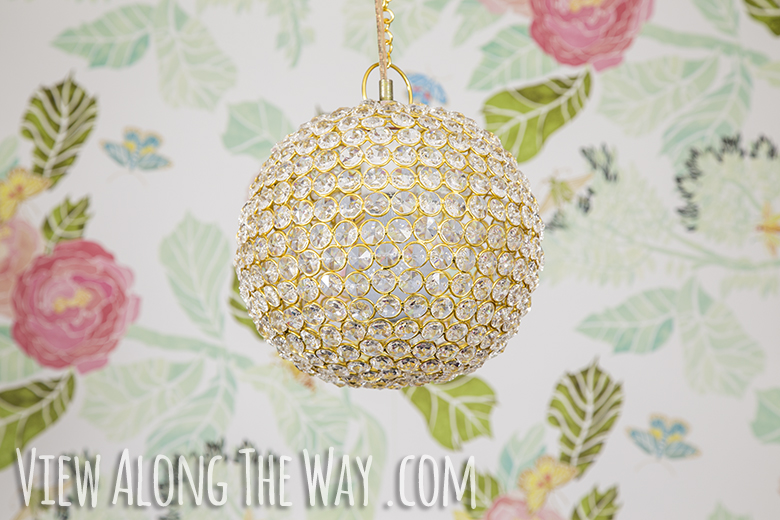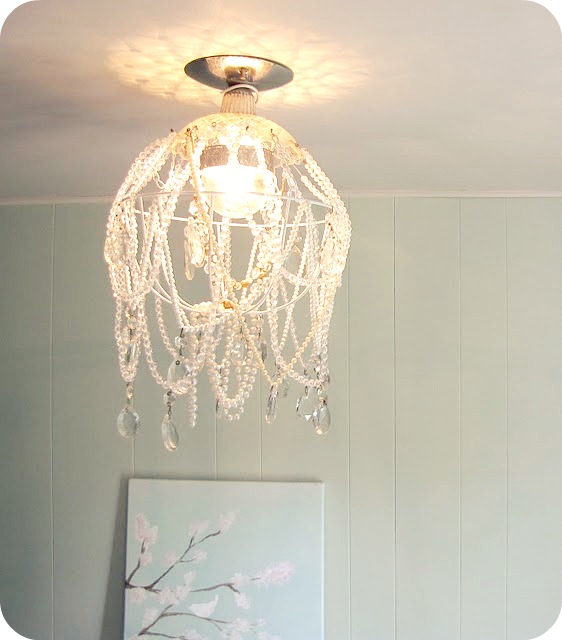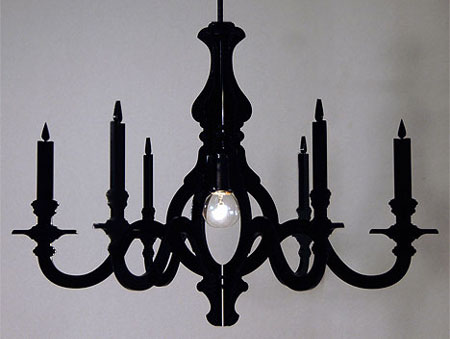 8- Make a cardboard chandelier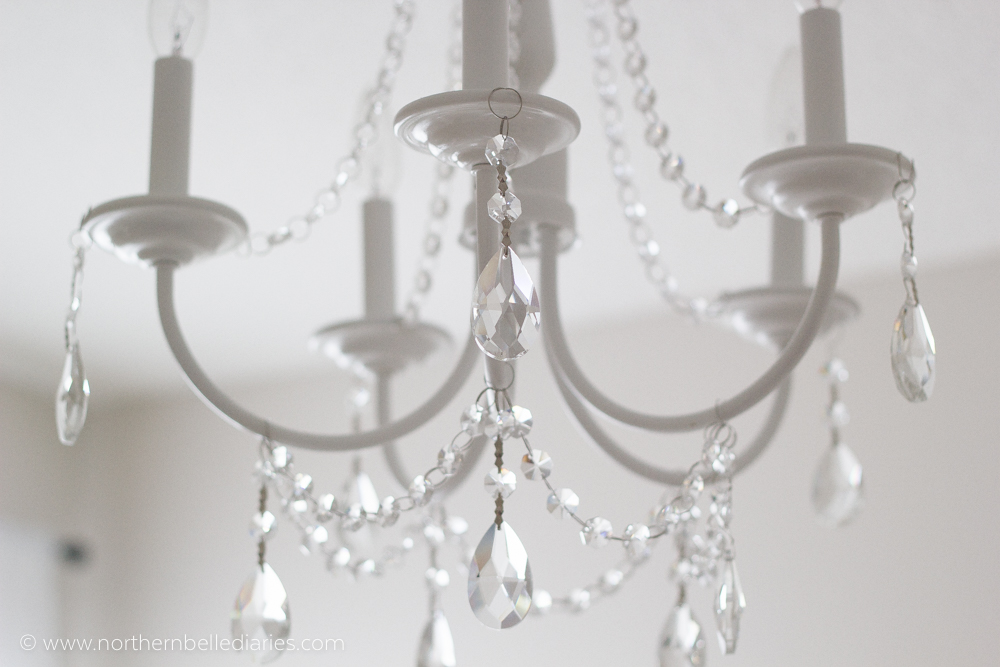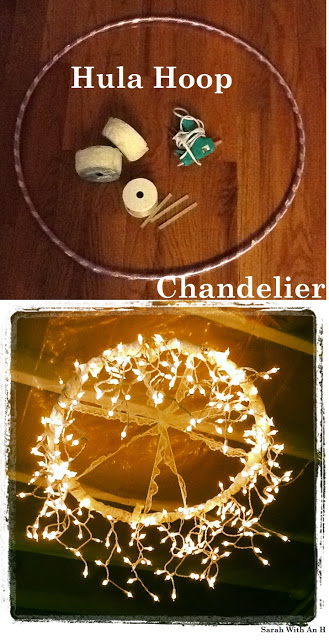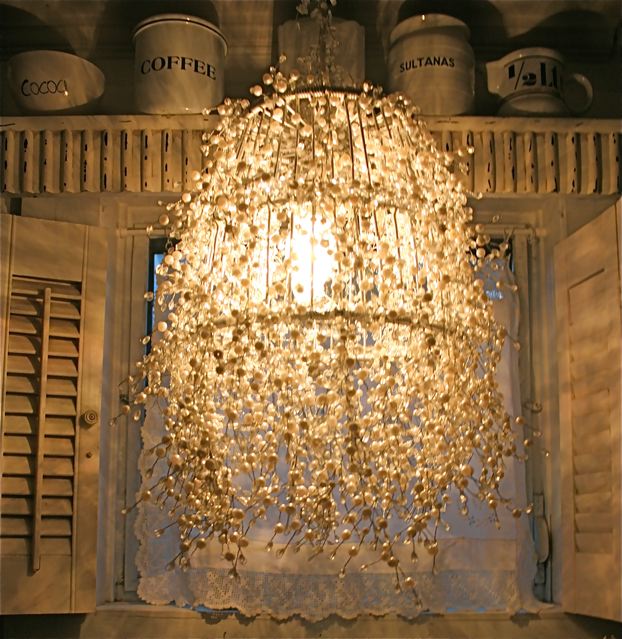 Aren't these ideas interesting? You can even craft a chandelier from a cardboard sheet too. There are also opportunities to transform a simple or old chandelier into a blingy attractive chandelier. They will be looking amazing with lights inside. I hope you will find these 11 DIY chandelier ideas useful to decorate your space. These are easy yet doable with a little bit of creative skills. I am sure you can do it. Be sure to let me know when you try any of this pretty idea.
Have a great day!
Thank You
Khadija
P.S- This post contains a sponsored link. Thank you for your support.