Quilting is a process putting tiny pieces of fabric together to make a multi-layered textile. It's a fun hobby and tradition in different parts of the world and each has their own style in doing it. Contrary to popular belief, making your own quilt is actually quite simple. It may look a little complicated but with just a few tips, you can easily create your own simple quilt. There may be different ways on how to do it in different countries, but knowing the basics will be just fine. In no time soon, you will be able to easily learn how to quilt.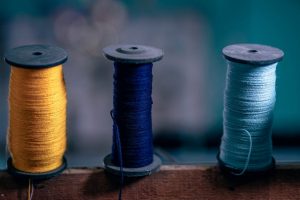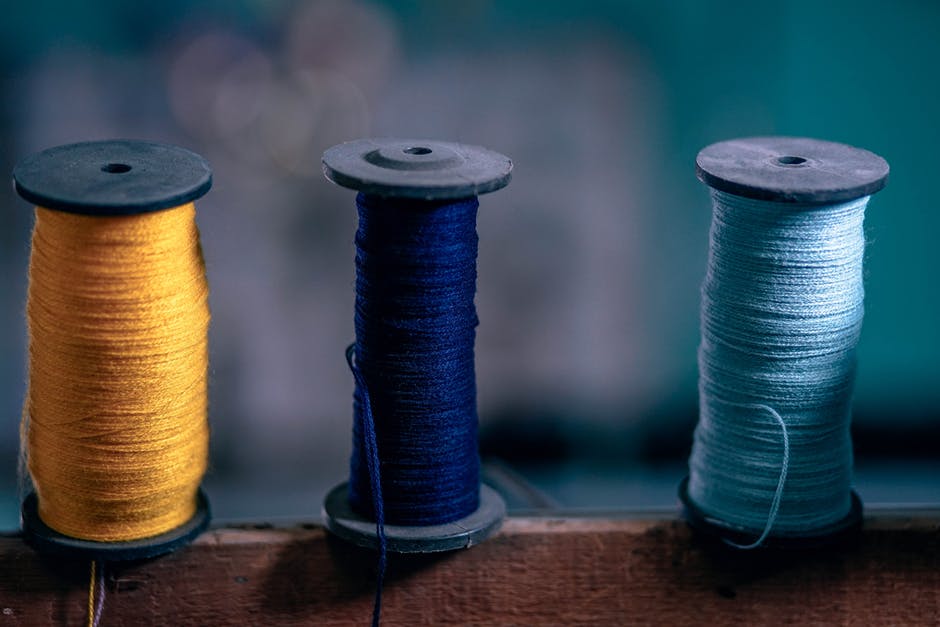 Here are four tips on learning how to quilt.
   Learn the basics of rotary cutting.
Rotary cutting is the process of cutting fabric with the use of a rotary cutter. It is composed of a blade that rotates and is available in different sizes. Rotary cutting is something that every new quilter should learn as cutting individual pieces of fabric becomes so much easier. Rotary cutting is also efficient and you will find that it is enjoyable to cut fabric when it is continuous. You may also use other scissors for quilting and if you do so, make sure to find first a guide to choosing sewing scissors. This will ensure that you have the best cutting tools.
   Learn some quick piecing techniques.
Quick piecing is sewing large pieces of fabric together and then slicing off some sections to create pre-sewn units. It makes your quilt look more sophisticated and interesting. Some of these include half-square triangle units or quarter square triangle units. Just like the first tip, this will require making accurate cuts. Fabrics must be consistently cut in straight lines in order to bring out the design or style of your pieces. You can do the old-fashioned hand piecing technique too if using a sewing machine is not available or still a little complicated for you. Either way, once you have an idea on a few quick piecing techniques, sewing your quilt squares together by hand or by using a machine would basically be the same.
   Watch videos or books on how to make accurate cuts.
Properly cutting the fabric is one of the most important things when it comes to quilting. Having the right knowledge and skills to do this will help you advance your learning in quilting. Invest in proper cutting tools as well as cutting mat with grid lines in order for you to make straight cuts on the fabric.
   Familiarize the different qualities of fabric.
Before you start quilting, try to familiarize the different types and qualities of fabric. Be able to determine the types of fabric that are great for certain quilting patches. It would be a lot easier to assemble a quilt if you know which type of fabric works best. Your fabric does not have to be expensive but, make sure that the one you purchase has a good quality and does not easily wear down once it is washed. Hours of assembling your quilt patches would be wasted if this happens.
Disclosure: This submitted guest post contains affiliate links. Thank you for your support.