Pakistani Articles
Remembering Black Day of Pakistan-Army Public School Incident: What we learned from it?
16th December 2014 was a black day in the history of Pakistan. Do you remember when I share about the terrorist attack at Peshawar school in 2014? Six terrorists attacked Army Public School Peshawar and took away 141 people, including 132 school children from us. Grief overtook not only the families who had lost their children and loved ones but also the whole nation. Nobody could understand why it happened. Why was our future attacked? Why were our children taken from us? No country can overlook the sacrifices Pakistan has made in the war on terror. But on 16th December 2014 we had to sacrifice our children, kids ranging from 8 to 18 years, kids who had never held a gun in their hands. This was a sacrifice we never wanted to give. But we had to anyway.
Remembering Black Day of Pakistan-Army Public School Incident: What we learned from it?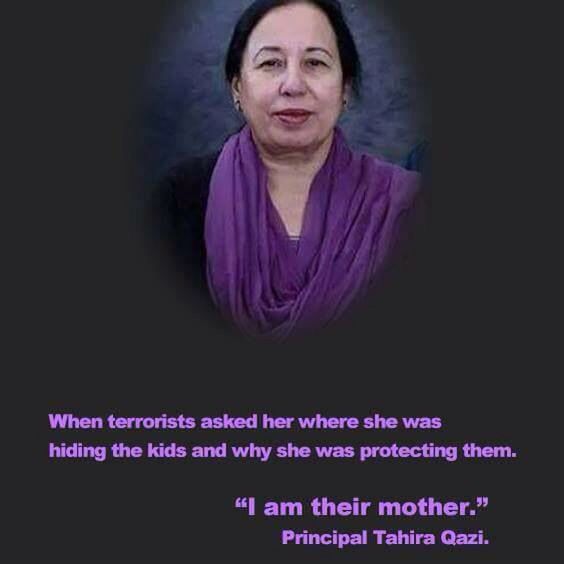 A rescue operation was conducted by Pakistan Army's Special Services Group (SSG). During the operation, all six militants were killed and 960 people were rescued but the scars left behind by the attack have not faded at all. Mothers still look expectantly towards the door every day hoping that by some miracle their kids will come back home. Principal Tahira Qazi rescued by the army but she refuses to leave school and moved back inside the school building where terrorists were in action. She went to save her students but martyred by terrorists. May Almighty higher her ranks in the heaven.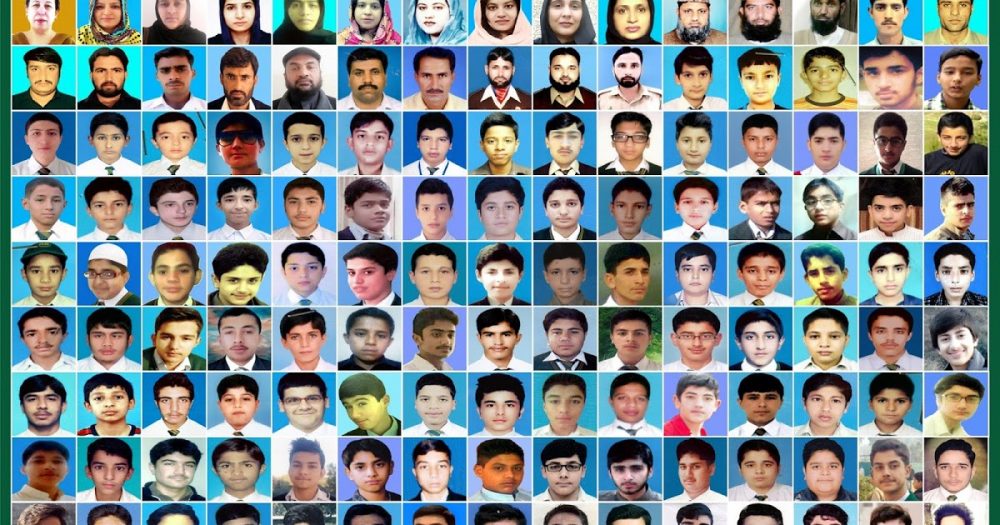 As we are approaching the third anniversary of the horrific attack, we need to look back and ask ourselves what we have learned from the incident.
On 16th December 2014, a black day in the history of Pakistan, we learned that there are animals among us in human form who don't hesitate to murder innocent children, we learned what it does to a mother when her child who went to school never comes back to her. But along with all the soul-shattering truths, we have also learned how to stand tall in the face of adversary.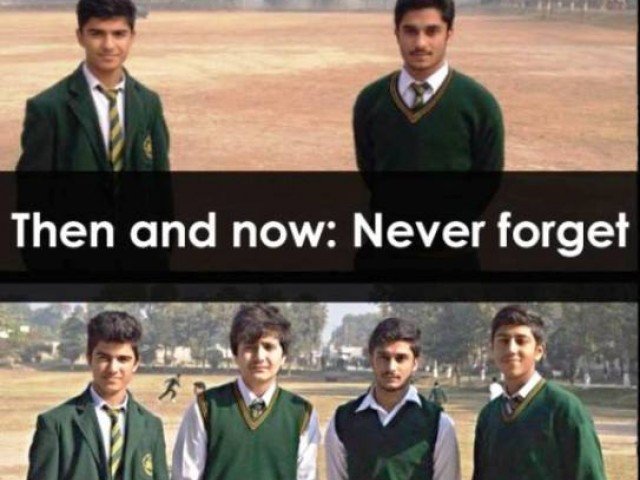 We have learned how to carry on while carrying so much pain within us.
The loss of our children taught us to be braver for their sake. So when the time comes, we can face the enemy with similar resolve. Because of their sacrifice, we love this country even more now. We learned perseverance from the friends of the martyrs of 16 December, who showed up at school the day it opened. They could have stayed at home, they could have changed schools but they decided not to give in to fear.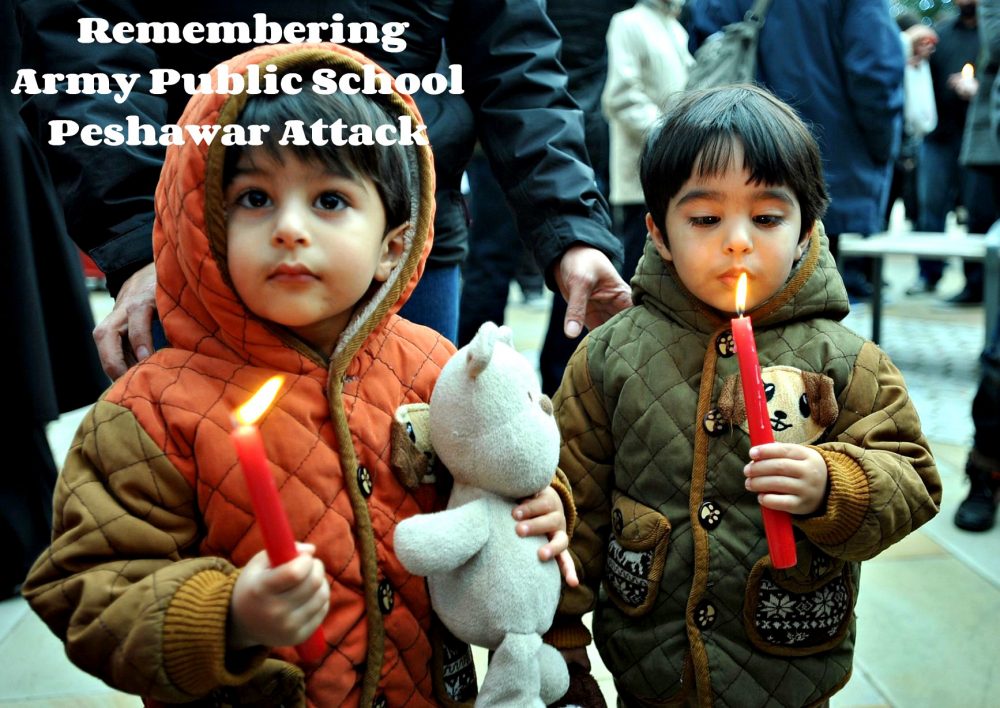 Let us all pledge on this 16th December to not forget what the APS attack taught us and carry the teachings of bravery, strength, unity, and perseverance within us for the rest of our lives. We also need to redefine our policy and make sure the extremist elements find no place in our country.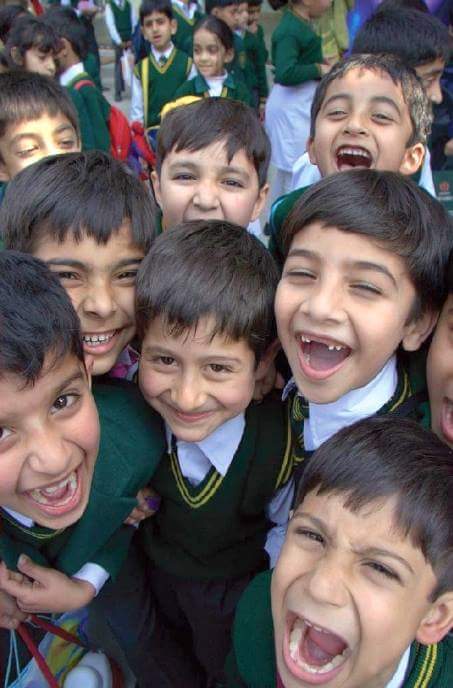 May these innocent students keep smiling always. Let's stand united for the peace and prosperity of Pakistan. We can never forget those innocent departed souls. Also, please remember those brave parents of the martyred students in your prayers. May God Almighty keep our students safe from any kind of harm in future. Aamin. God Bless Pakistan!
Thanks
Khadija ~