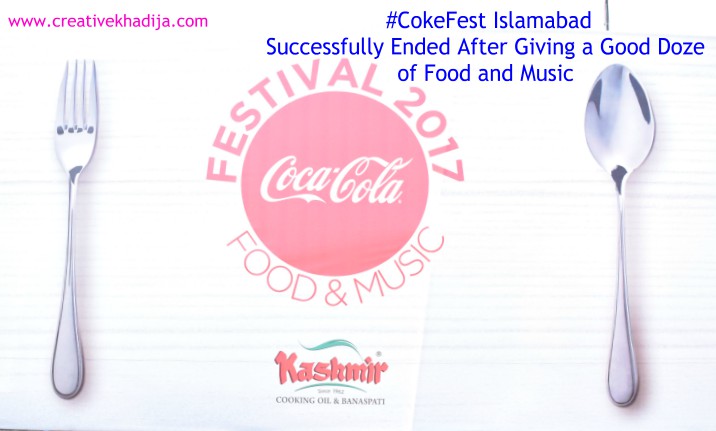 How was your weekend? I had a very food-full weekend because it was CokeFest in my city and I was invited by a media partner of the event. So yesterday I visited Coca-Cola Food Festival with my family. it was a good day with lots of food and fun. Today I am going to share some images and updates regarding that event. If you are a foodie, I hope you will like it.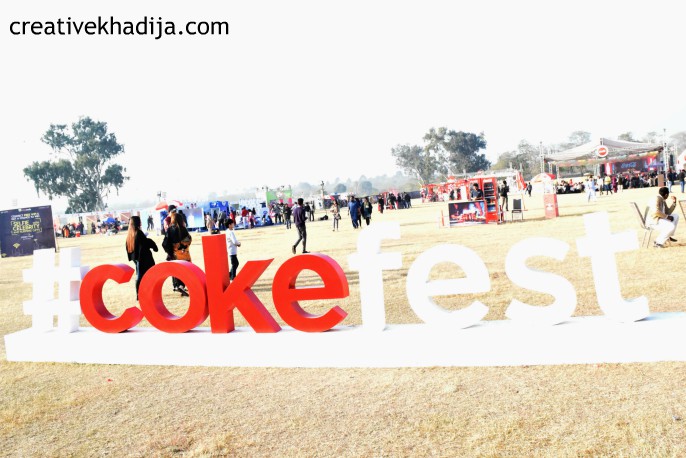 CokeFest Islamabad Successfully Ended After Giving a Good Dose of Food-Music
The fun-packed Coke Festival ended in Islamabad yesterday after entertaining people with soulful music and delicious cuisines for three days. Over 20,000 people attended the festival in Islamabad as it attracted both foodies and music lovers.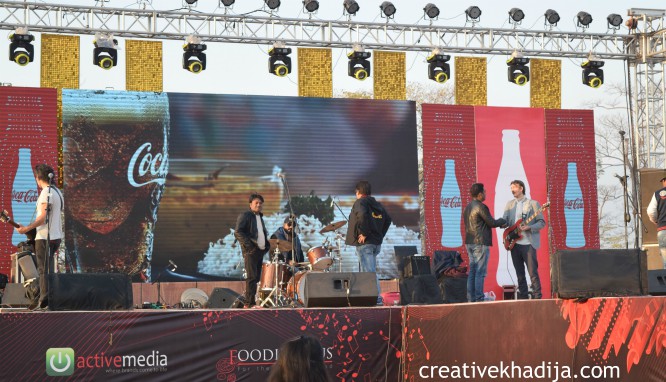 It was a dream come true for the fans of Coke Studio and music in general who got to listen to live performances of amazing artists. The line up at the festival included Rachel Viccaji, Waqar Ehsin, Waheed Khan, Sahara UK, Ali Sethi, Malaika Faisal, Quadrum, Nabeel Shaukat Ali, Sahir Ali Bagga, and Stereonation. for some reason, some of them didn't perform but others who were present to performed did a great job no doubt.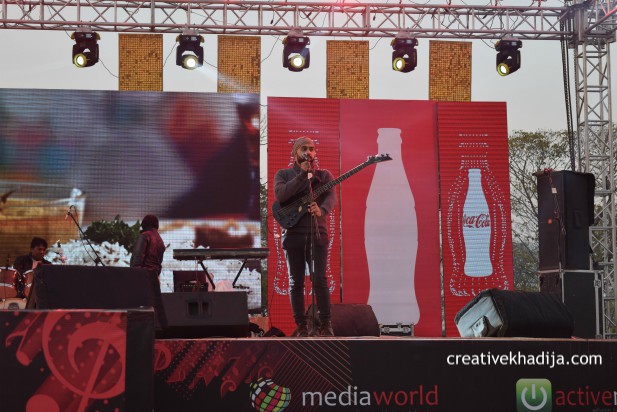 Sahara UK, the famous bhangra band, flew all the way from the UK especially to attend the festival and performed their hit songs including 'Billo Ni Tera Laal Ghagra', 'Billo Hai', among others.
Besides music, there were 80+ food stalls managed by the local restaurants as well as some international brands like Wilton Chocolates. Have a look at some of them.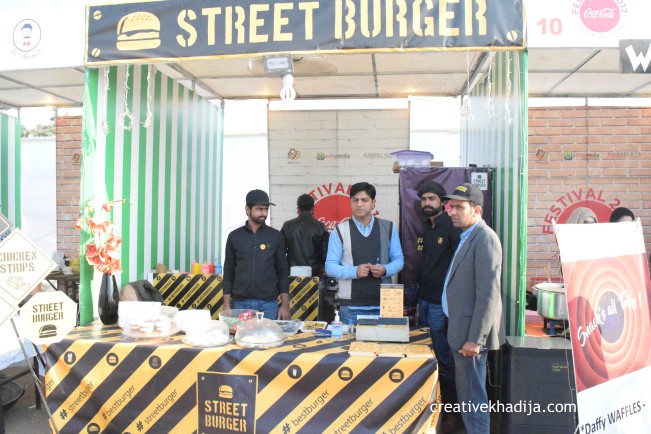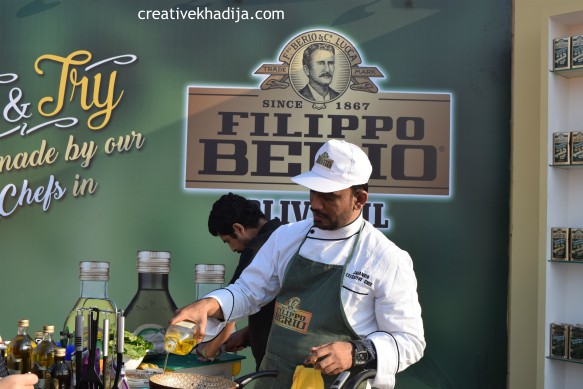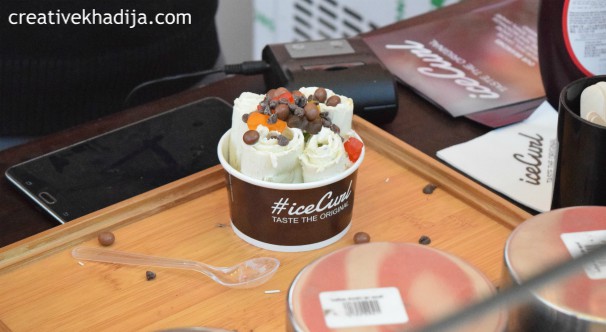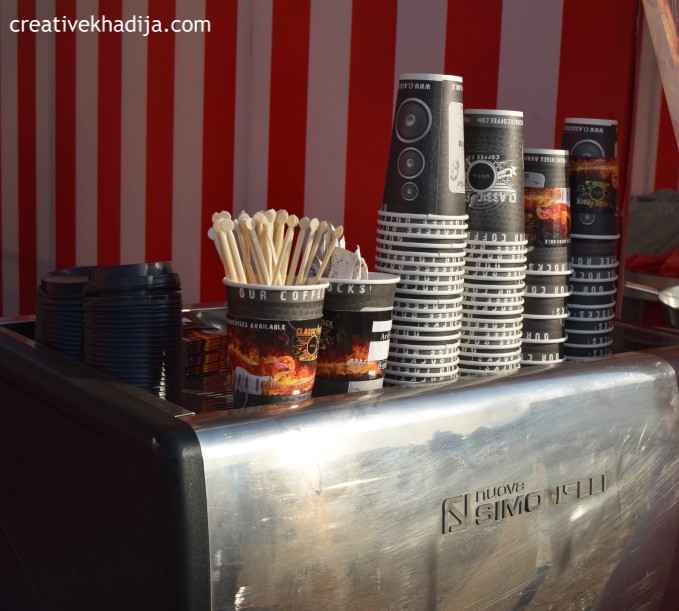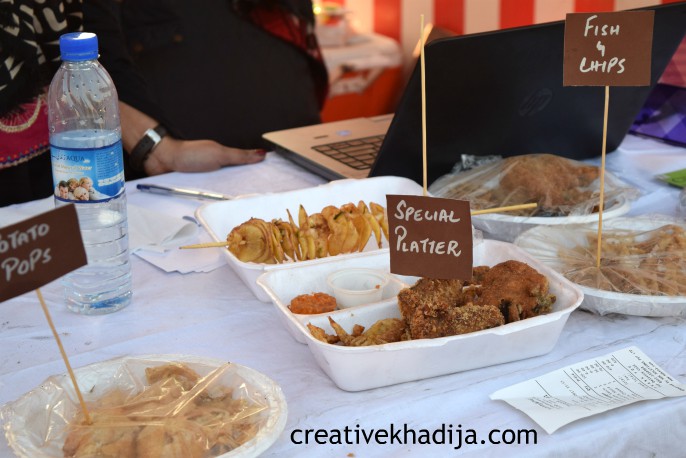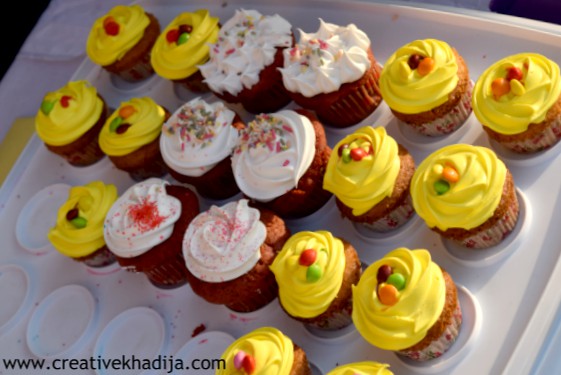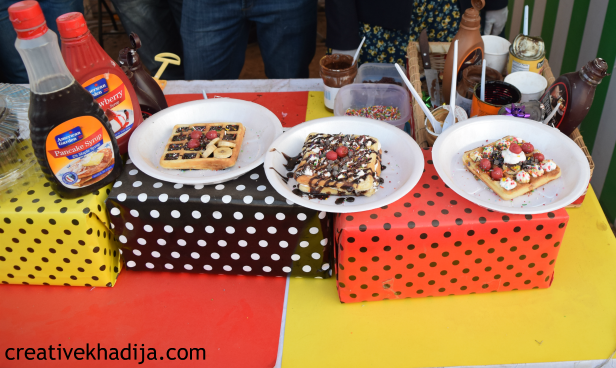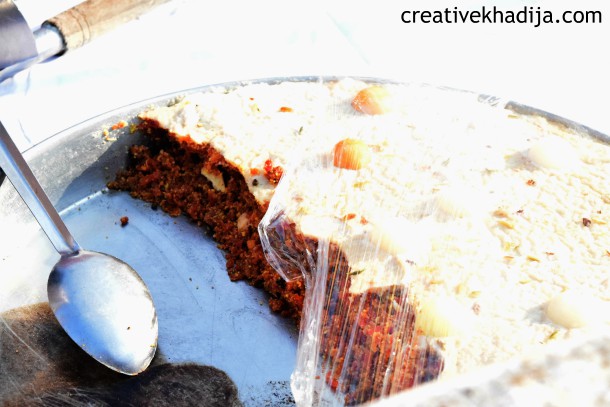 But for foodies, the biggest attraction in the Coke Fest was the 88 food stalls that had a huge variety of food. Japanese cuisine was also available at the festival. The most famous stalls were by Johnny and Jugnu and Riwayat and Chattas. Churro Churro's stall also got a good response from the crowd. Chefs prepared food in front of the crowd and displayed their artistic skills of cooking. Steam was rising from every stall and the appetizing aroma in the air was driving every food lover crazy.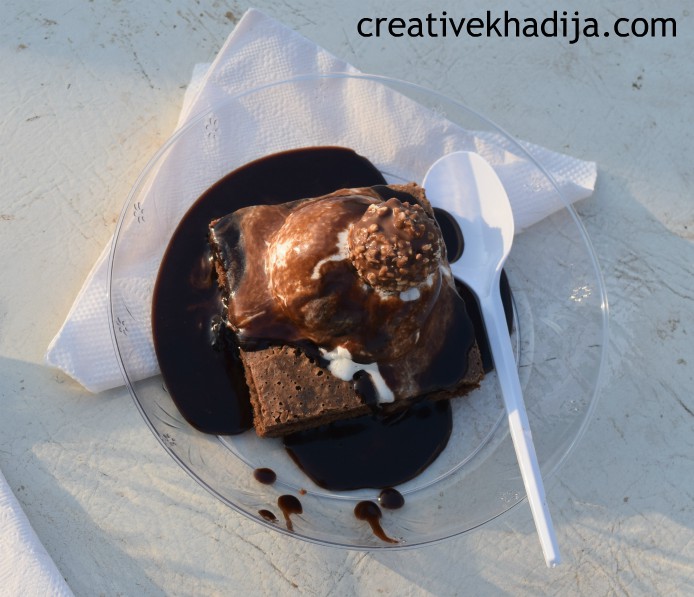 I got special discount on this Nutella brownie with ice cream & Ferrero Rocher's chocolate by 401 bakery. Their team is very talented yet amazing!
CokeFest Islamabad Successfully Ended After Giving a Good Dose of Food-Music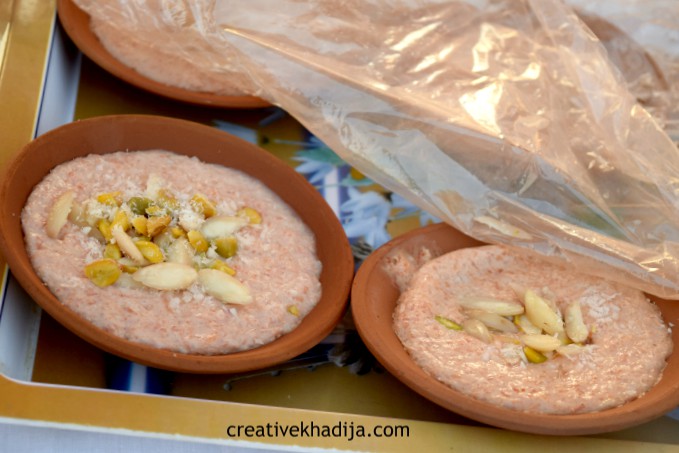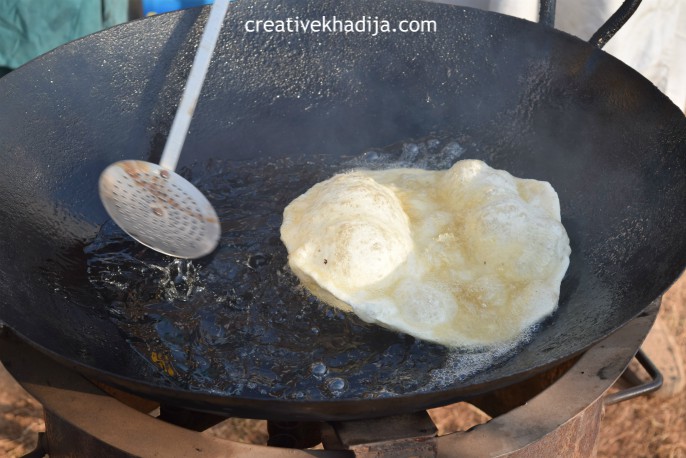 People rushed towards stalls as if they were under a spell. Gol-gappay and naan kebab refreshed everyone's memories of college life when these things were the biggest treat during lunch time.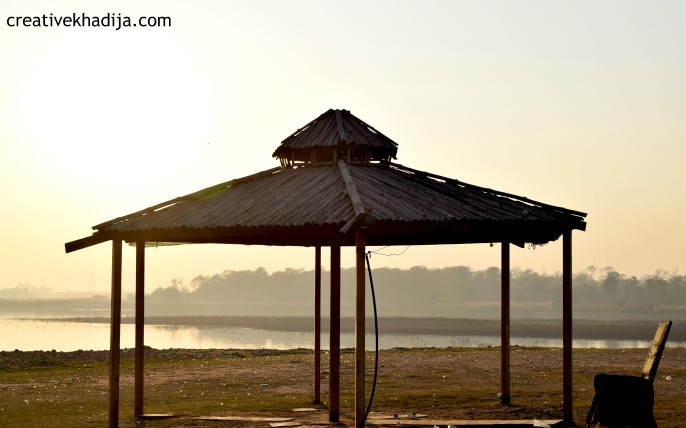 It was a beautiful evening! Rawal lake view point on a side of food festival was giving a great view. People of Islamabad were happy to see a festival like this happening in their quiet city. And their response showed that they will be more than happy to welcome similar festivals in Islamabad in the future. Our love of food knows no bounds which is why such festivals should be celebrated frequently and throughout the country so that the otherwise ignored cities can also have their share of fun.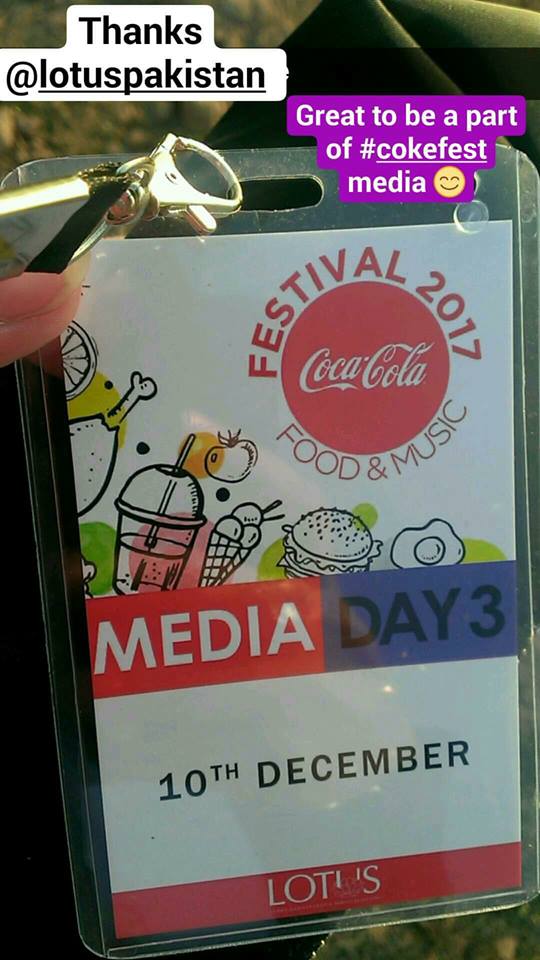 Thanks to Lotus for making me a part of this yummy event. I have enjoyed a lot and I hope you have also enjoyed my today's blog post. Would you like to see more blog posts like this in future? Don't forget to share your feedback.
Have a great day.
Thank you
Khadija