Children love to create. It comes natural to them whereas we adults have to work a little harder to rediscover the fun of letting your imagination take flight. That's why it's a great idea to introduce your children to arts and craft activities of any kind, especially if you're looking for something to fill the hours during the long summer holidays. Painting, clay sculpting, and even knitting are all activities that your children will love, but there's one activity that is sure to grip your youngsters like no other.
How to Make Slime with Your Kids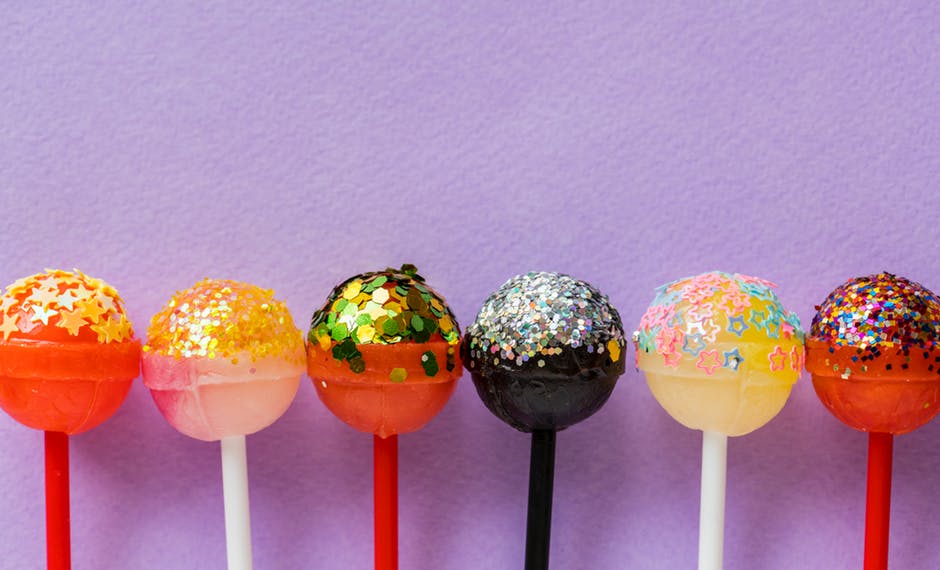 The Rise of Slime
If you've been to arts and craft shops or stationery shops recently, you can't fail to have noticed the preponderance of ready made tubs of slime. It's a gooey and colourful mixture that can be manipulated into any shape, and for a primary age child it's satisfyingly yucky to see and touch. As every parent knows, there are few things that children love more than getting themselves messy and everything surrounding them, so it's even more satisfying when, with a little parental help, they can make their own slime. It's educational too as it encourages experimentation and creativity, skills that can prove invaluable in adult life.
A Simple Slime Recipe
There are lots of slime recipes out there, some of which make it sound like your child will need a chemistry degree to create slime. Don't worry, our simple recipe is fast and effective, and the ingredients can be sourced from within your home or from arts and craft suppliers such as https://www.raaaft.com/. Start with a cupful of PVA glue, available from Raaaft, and empty it into a clean bowl. Add just one teaspoon of bicarbonate of soda before mixing them together. Now comes the activating ingredient: contact lens solution. Some recipes recommend detergents such as washing powder, but as a child will be mixing it with their hands we prefer lens solution as it is much less toxic – it's safe to put into your eyes after all. Add one tablespoon of contact lens solution and mix well again. Your child may need to get their arms going with a stirrer at this point, but after around half a minute to a minute of stirring and then kneading, it will transform, as if by magic, into the pliable, elastic slime that all kids adore.
Bringing Bling to the Slime
Following the simple steps above, your child can create their own slime that works just as well as any shop bought model, but it's even better when they personalise it as well. This can easily be achieved by adding food colouring to the mixture before the activating contact lens solution is added; we'd recommend organic colouring. Glitter, which again can be sourced from your arts and craft supplier, can also be added at this stage if your child really wants to add sparkle to their slime.
Making slime is so much fun that it's little wonder that it's such a popular activity with parents and children alike; in fact, your children might enjoy the messy process of making slime even more than they do playing with it. Slime making is a cheap and easy activity, and it also serves as a great introduction to creativity and crafting for younger members of the family.
P.S – This guest post contains sponsored link. Thank you for your support.