Guest Post
A design for life dental procedures to boost your self confidence
If you've become a little used to issues with your teeth, smile or facial features, here are some simple procedures that could restore a little more of your true self and your self-confidence.
Often, it can be the simple things in life that have the biggest impact on our emotional and spiritual health. Healthy food, a spot of exercise, regular sleep patterns and all those day-to-day things we may not notice were even amiss – until we notice something's not right. Today you will get to know about a dental procedure that can boost your self confidence. Sounds interesting? Keep on reading the article!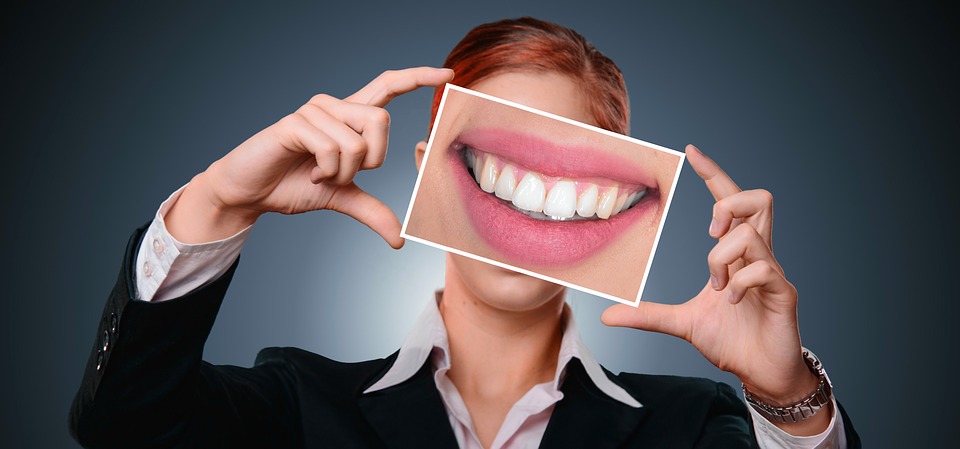 A design for life: dental procedures that can boost your self-confidence
However, when it comes to physical aspects of the body and face, they're not so easy to correct, and every person can become accustomed to accommodating or even hiding them over time. So, if you've become a little used to issues with your teeth, smile or facial features, here are some simple procedures that could restore a little more of your true self and your self-confidence.
Composite bonding
When teeth decay, fracture, discolor or become chipped over time, the simplest solution is often to smile less – and learn to live with it. However, as smiling is proven to reduce stress and improve mood, among many other morale-boosting benefits, it's worth doing what you can to bring back your smile as soon as possible.
Composite bonding is the process of applying a tooth-colored plastic resin to close spaces between teeth or reshape them to bring back a natural, healthy appearance to the teeth behind your smile.
Invisalign
Similar to the braces you dreaded as a child, these modern, removable and custom-molded aligners straighten your teeth without drawing attention to them in the process.
It can take up to a year for the teeth to realign, during which time, you'll change your mouthpiece every few weeks and see your dentist every few months. However, as practically nobody will notice you're wearing them during this time, neither will anybody spot that the treatment has ended. All they'll see is your striking, straight new smile.
Facial aesthetics
This is meant to be an article about dental procedures, right? Correct. Many of the top surgeries in the country now specialize in treatments such as lip fillers, dermal fillers and even anti-wrinkle treatments.
Even if your local surgery doesn't offer such treatments, look in several major cities and you'll find one that does. For instance, with Ten Dental Facial, you can benefit from not just a dentist in the Balham area of London but also, in the same location, a range of facial treatments.
Implants
A modern alternative to dentures or a bridge, single tooth implants don't impact the rest of your teeth in the same way.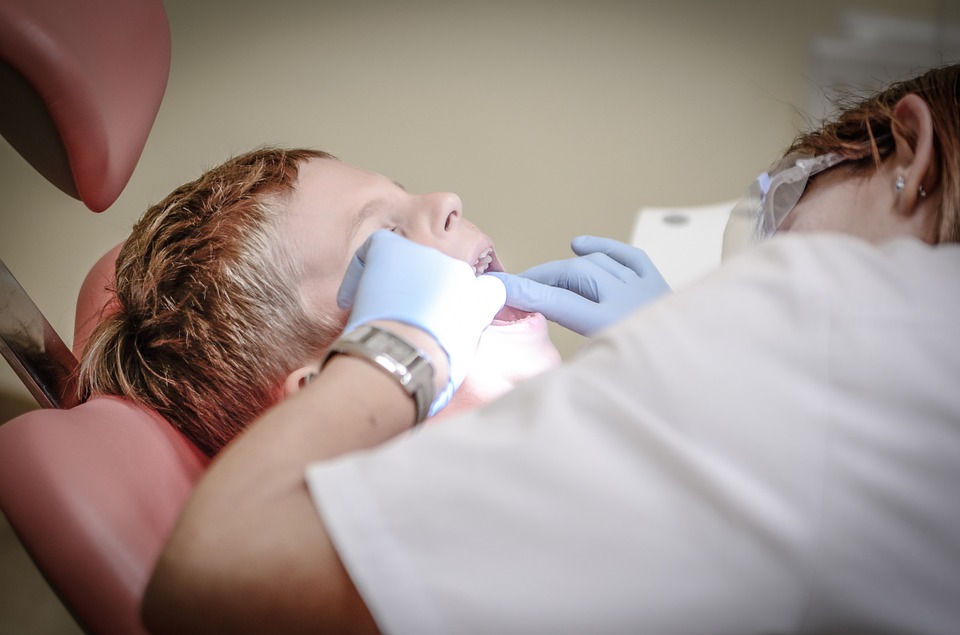 For instance, having a bridge fitted specifically for your teeth, replacing one or several of your original – now missing – teeth, would involve your remaining teeth being filed. Dentures, on the other hand, can feel loose and cause pain. Implants, however, once molded and fixed into healthy gum tissue and bone, feel and function just like the rest of your teeth.
Professional teeth whitening
Our final suggestion for fixing niggling problems with your teeth – and repairing the smile that frames them – is teeth whitening. While this is possible to achieve at home with an application kit bought in-store or online, having this procedure performed by a professional is far more likely to produce the results you hope for.
Besides, this is considered to be a safe method for whitening your teeth according to Healthline research, as you'll have a qualified practitioner on hand to administer the procedure. With the whiteness restored to your teeth, you'll soon see the brightness restored to your smile and self-confidence. This dental procedures will help you to boost your self-confidence.

Disclaimer – This guest post may contain collaborative links. Thank you for your support.