Sponsors Spotlight
7 Ways To Decorate Your Rental Property Without Making Mess
All the utilities are provided to ensure a comfortable living. I am sharing 7 Ways To Decorate Your Rental Property Without Making a Mess.
Owning your own house is a bliss and a luxury that not everyone can afford. Being a landlord, it provides you with the opportunity to rent your space to others while making a living out of it. Regardless of whether you are a big scale landlord or own a small rental property, being a landlord is a big responsibility. In today's article, I will be sharing 7 Ways To Decorate Your Rental Property Without Making a Mess.
During the construction of the property, you need to make sure that the location is great. Good materials are used to ensure a stable construction of the building. The architecture is impressive and will attract clients. All the utilities are provided to ensure a comfortable living for the tenants.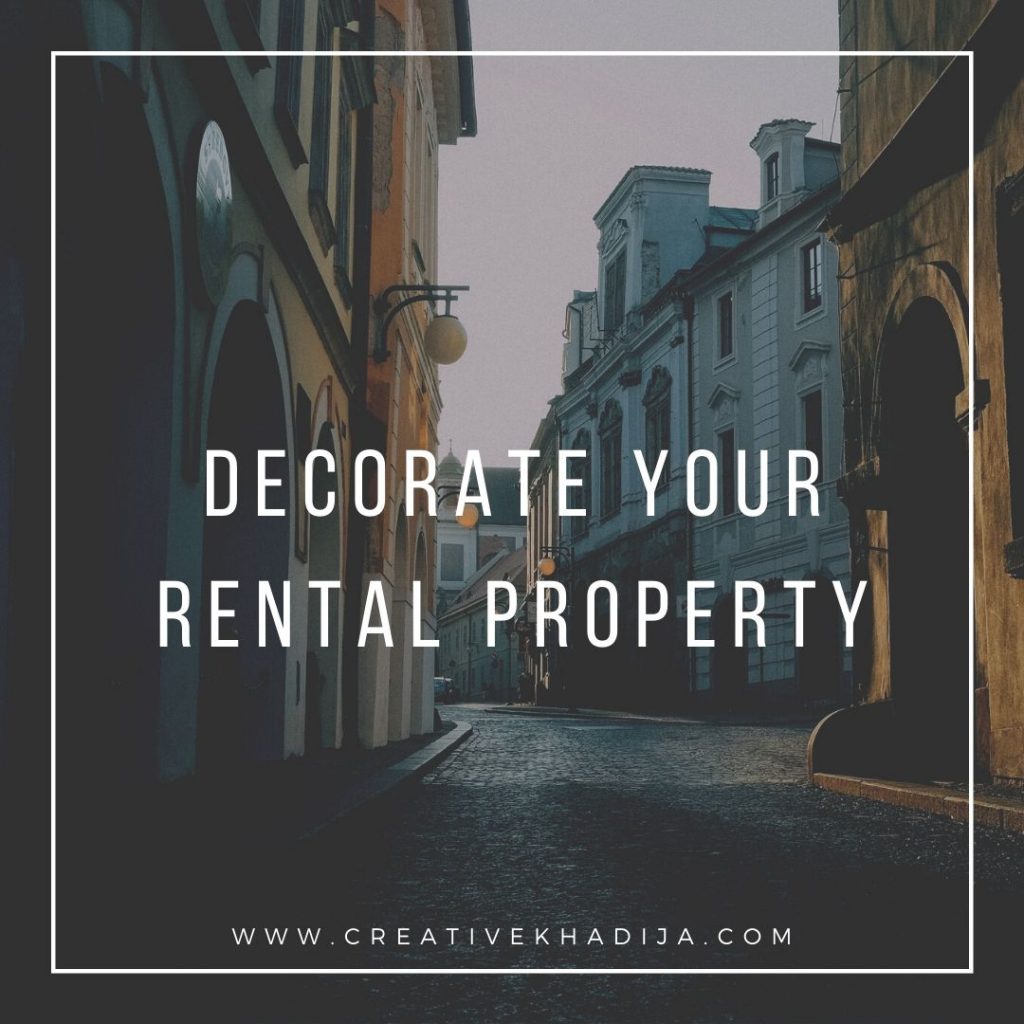 Firstly, make sure to have landlord insurance before you start giving your property on rent. Compare Landlord Insurance and decide on the one that is best suited for you. Rental property management can be tiresome. However, it is an ever-growing business and provides a stable earning. As the tenants can't do much regarding the decoration of the property. There are a few things you can do to add to the beauty of the property. This will automatically upgrade the aesthetics of your property and ensure that it will be rented in no time.
7 Ways To Decorate Your Rental Property Without Making a Mess
Choose the Flooring Smartly
White fur carpets sound so pretty and aesthetically pleasing, right? Your first intuition will be to get expensive light-colored carpets installed. However, let me tell you how bad of an idea that is. Light-colored carpets get super dirty easily. By the time you will have your next tenants, the carpeted floors would have made your property less attractive.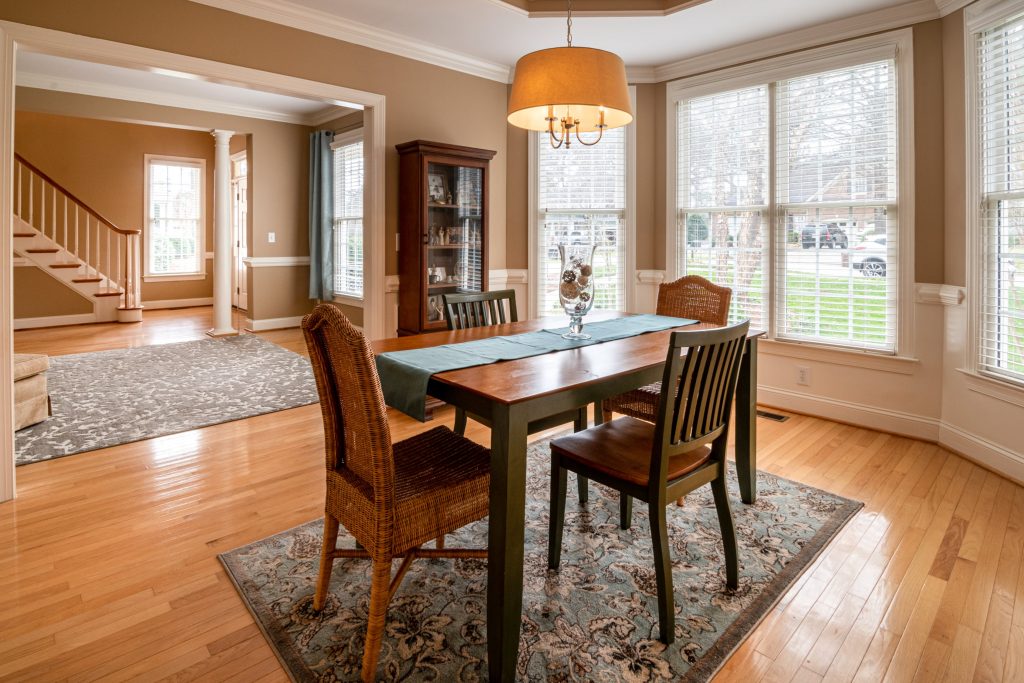 If you are really interested to get carpets, then get the dark-colored ones. They are much easier to manage and don't look as unclean as the lighter colored ones.
Get nice tiles for the kitchen and the bathrooms. They really add to the value of the rental property.
For the rest of the house, invest in vinyl flooring. It is cheaper and is much easier to clean. Also, it looks expensive and gives a lavish look to the room.
Select the Wall Paints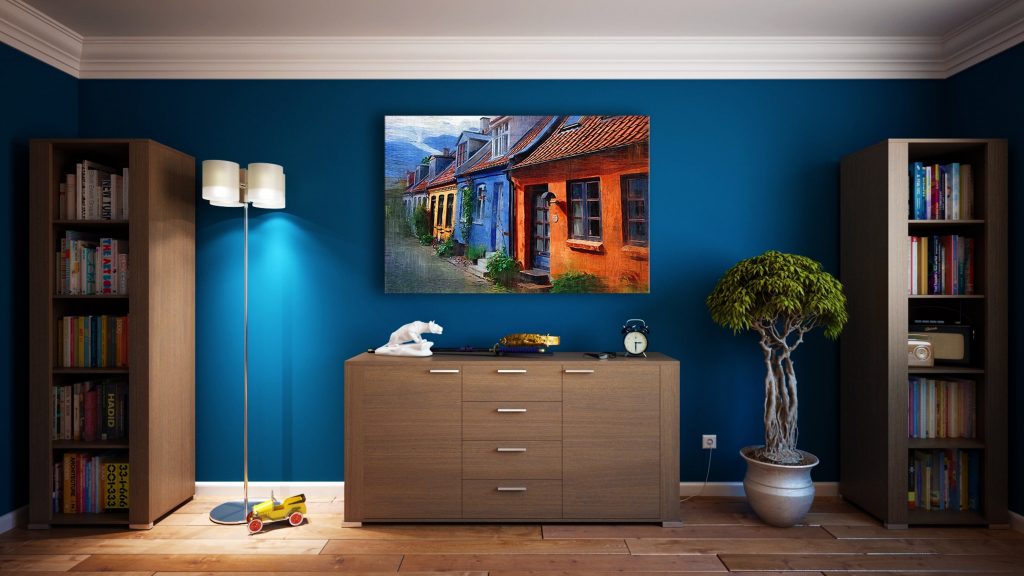 This is where you need to keep things minimum. Wallpapers sound fun. However, your idea of a fun wallpaper might not be attractive for someone else. What you need to do is get the walls painted in light colors. White and light colors always look pretty and make the room look bigger. Another thing you can do is to have a statement wall in the room that you can get decorated with deeper colored paint, textured paint designs, pretty wallpaper, or an elegant tile trim. If you are still short on ideas on what to do with the walls. You can check interior design websites for great ideas to inspire you.
Upgrade the Kitchen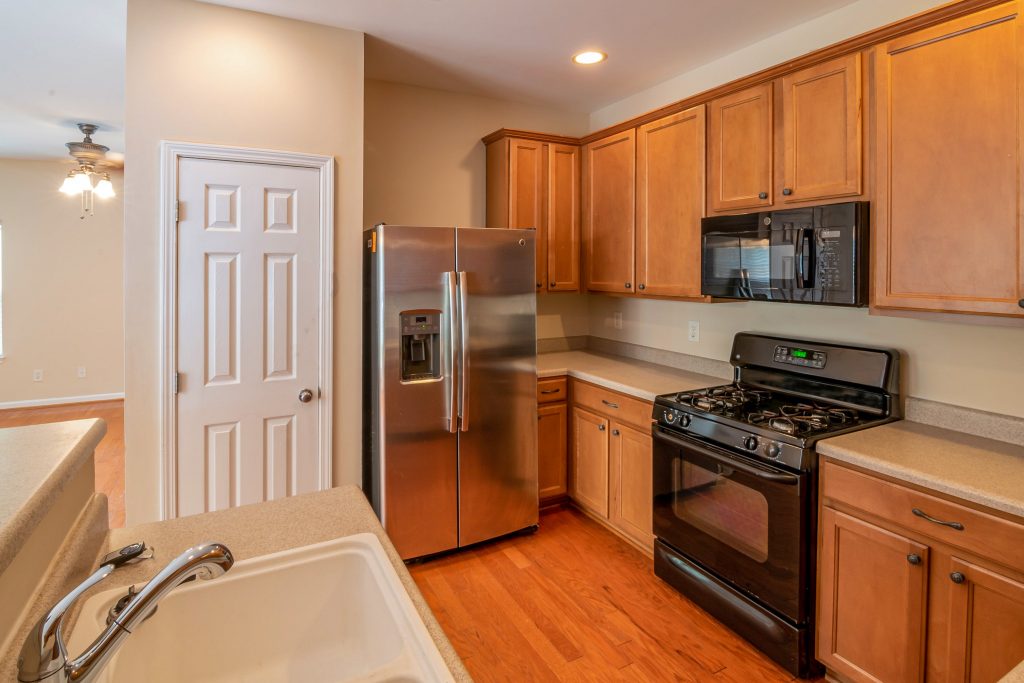 The kitchen is an important room in the house. If you have been renting the property for a while, the kitchen definitely needs some fixes before the next property renting. You don't need to change all the kitchen cabinets or invest in new countertops. What you can do is to make tiny changes while being on a budget. For your rental property, change the knobs of the cabinets and drawer handles. If they are in a worse condition, replace the cabinet doors. Get the cabinets and countertops polished to make them look new again. I have shared many unique ideas for kitchen in my Pinerest boards.
Light Up the Rental Property
Light, whether it is natural light coming through the windows or the electric bulbs lighting up the room, is very important. While designing the rental property make sure to install large windows to ensure the maximum illumination of the room with the natural light during the day time. Add pretty lighting fixtures in rooms like the dining hall, bedrooms, living room, and the drawing-room. For the rest of the rooms, you can work with smart energy-efficient light bulbs to assist in the cutting of the extra electricity cost.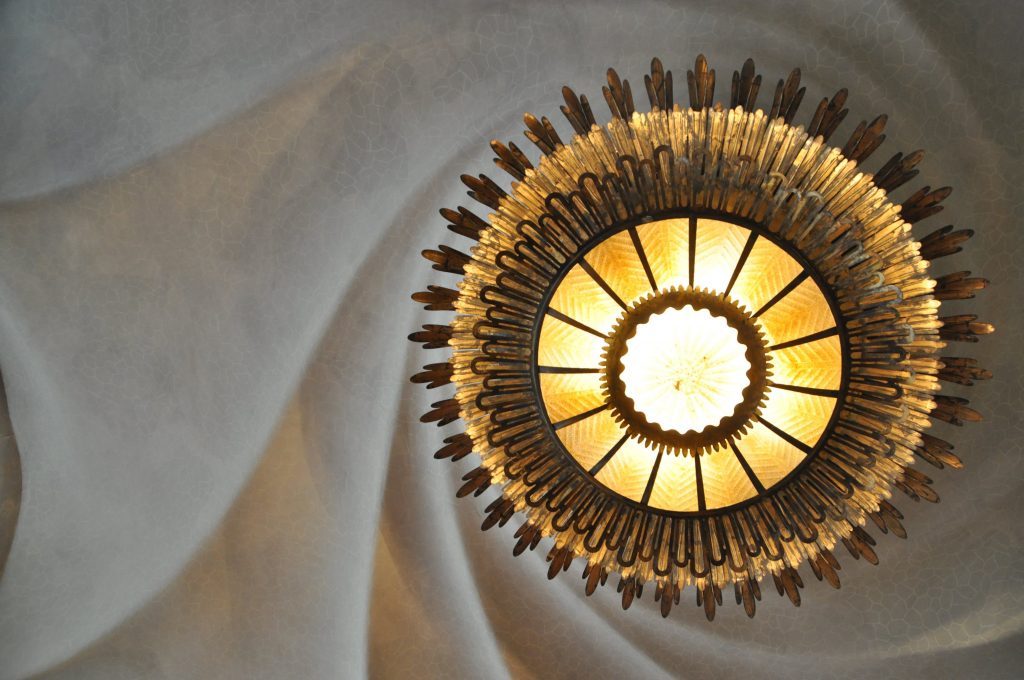 Take ideas from famous interior designers and install a chandelier if you want to give your property a lavish look. One thing to consider is not to get overboard with the addition of expensive lights as they won't help in increasing the rent of the property. So, select wisely and you can still make the house look luxurious while spending less.
Furnish Wisely
Furnishing of the house depends on multiple factors. One of which includes how big your rental property is. If you have a small scale rental property, the tenants you will be receiving are the ones who are on a tight budget. In this situation having a furnished space would be really great. You can add some necessary furniture to help out a new tenant.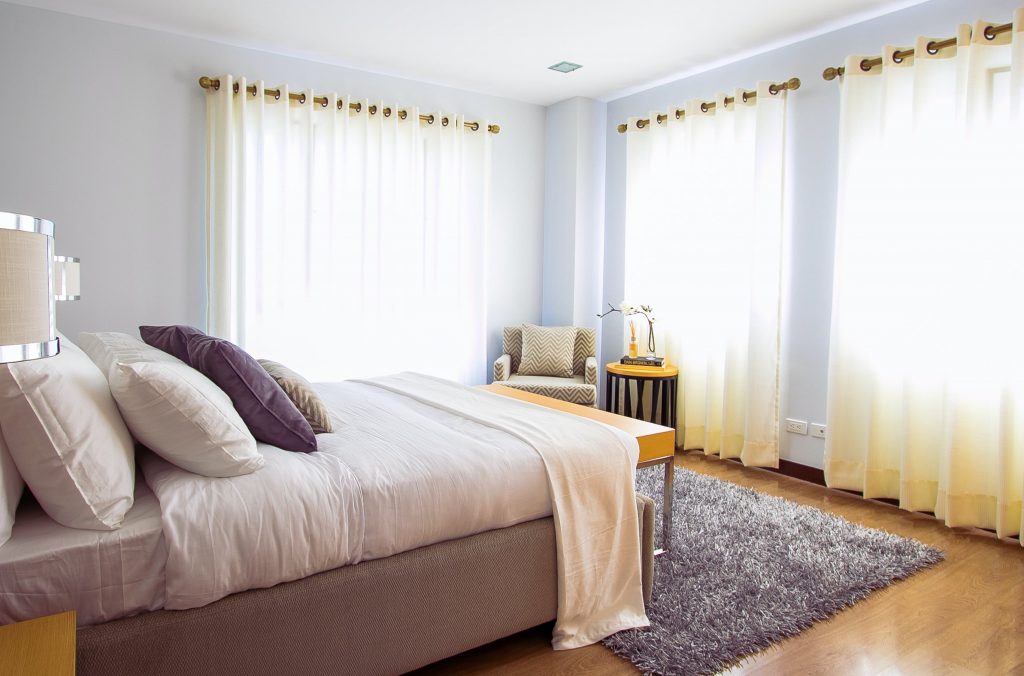 For a bigger rental property, it is better to leave the house unfurnished. This way you can allow the new renters to personalize the space and add their own furniture. This will also allow them to feel like they are living in their own house.
Assist in the Decor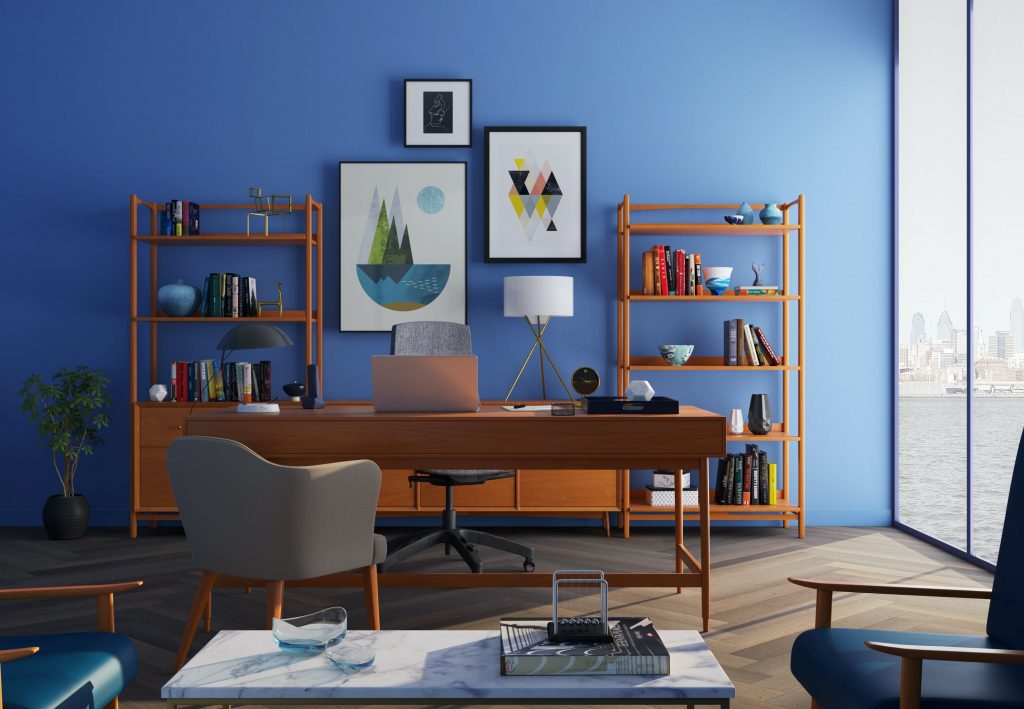 Instead of having your own art pieces in the house that might not be liked by the renters. What you can do is to add things that will allow them to decorate the house according to their desire. Whether it is adding removable shelves that will allow them to add the art pieces or stick-on hooks to hang pictures, as well as paintings. Everything will assist the tenant to decorate the house and make it their own personal space. This will also save you from using the insurance for rental property as unnecessary holes won't be drilled in the walls to hang things.
Have a Green Patch
Greenery makes everything more appealing. If your space is not large enough or lacks a big outdoor space, you can have a small kitchen garden. This will be a big renting point and will definitely attract renters. If you have a terrace or balcony, you can also add plants and a garden patch there. So, the tenants can fulfill their desire for gardening and grow some herbs at home. You can also add air-purifying plants, anti-mosquito plants, small fruit trees, flower beds, and other plants depending on how much space you have.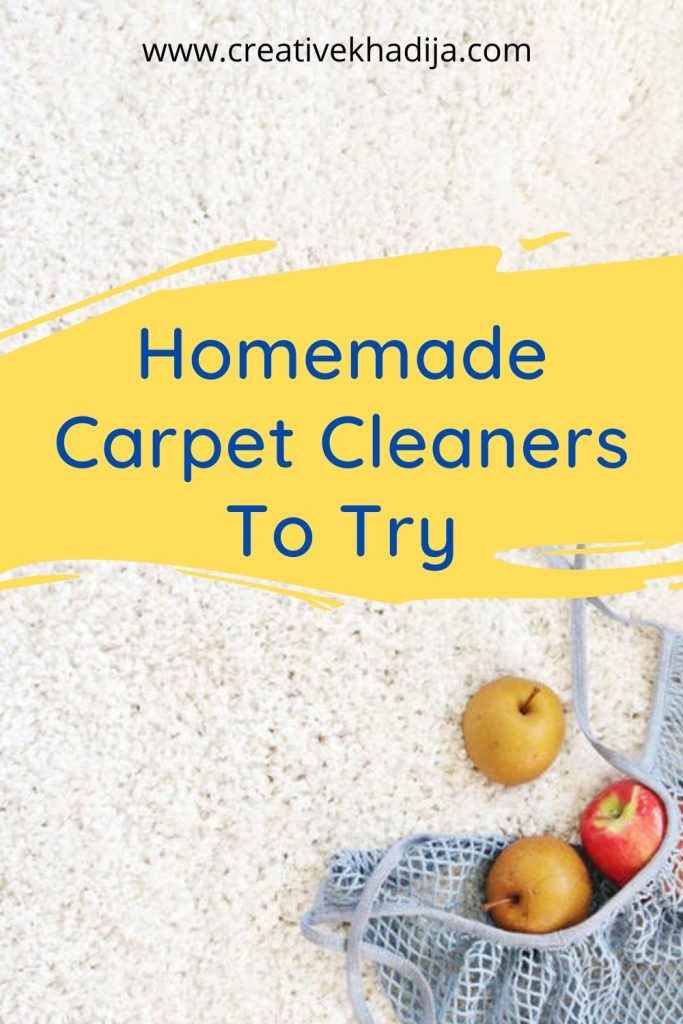 I hope these carpet cleaning tips & hacks will also help you in maintaining your space well.
That's all for in today's article of 7 ways To Decorate Your Rental Property Without Making Mess. I hope you find all these tips helpful for decorating your rental property. Remember that minimalism is the key and clean, open looking spaces are always more attractive. Let me know in the comments if you would like to see more articles regarding renovation and house decor.
Disclaimer – This post may contain collaborative links. Thank you for your support.