Sponsors Spotlight
How To Create Images For Blog Banners | Font Bundles Review
Want to upgrade your blog design? Well, you have come to the right place. Let's see how to create images for blog banners.
Human beings are visual creatures. It won't be wrong if I say, we do judge a book by its cover, no matter how many times we are told not to. When it comes to websites or blogs, the same rules apply. If something appeals to your eye, chances are you will pay more attention to it. It attracts readers and also adds value to the content on your blog. Want to upgrade your blog design? Well, you have come to the right place. Let's see how to create images for blog banners.
How To Create Images For Blog Banners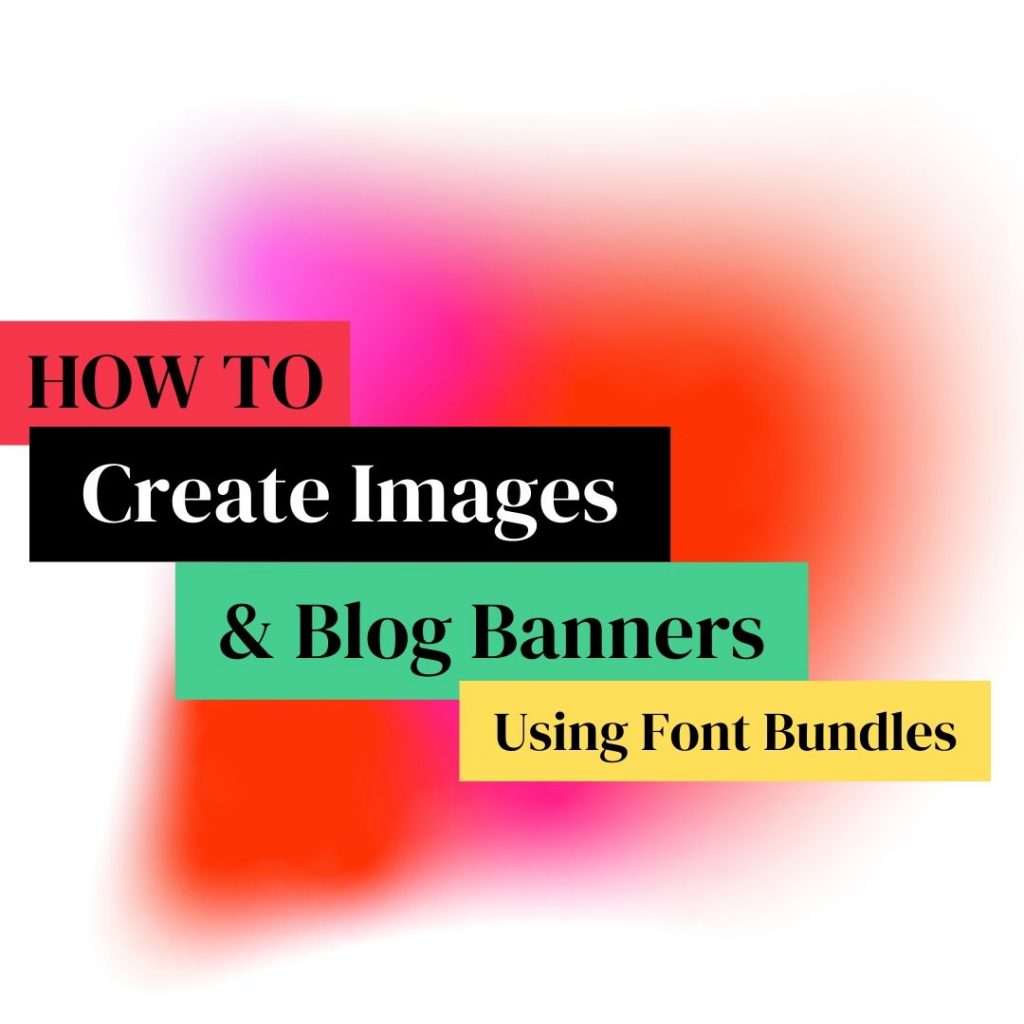 Importance of Blog Banners:
Every blog post needs to be advertised. For that purpose, blog banners play an important role. On the internet, people click on things that grab their attention. When your blog banner is aesthetically pleasing, your post likely gets more traffic. An attractive banner with eye-catching fonts is one of the most important multimedia for a blog post.
How to create a Blog Banner:
Not every website or blog owner is a graphic designer. The blog banner is the first that readers notice when they visit a blog. Making a blog banner has now become quite easy. Thanks to graphic designers around the globe, we can purchase their graphics and fonts. Canva is one of my favorite source for designing banners. Here's how you can make your own blog banner in 4 easy steps.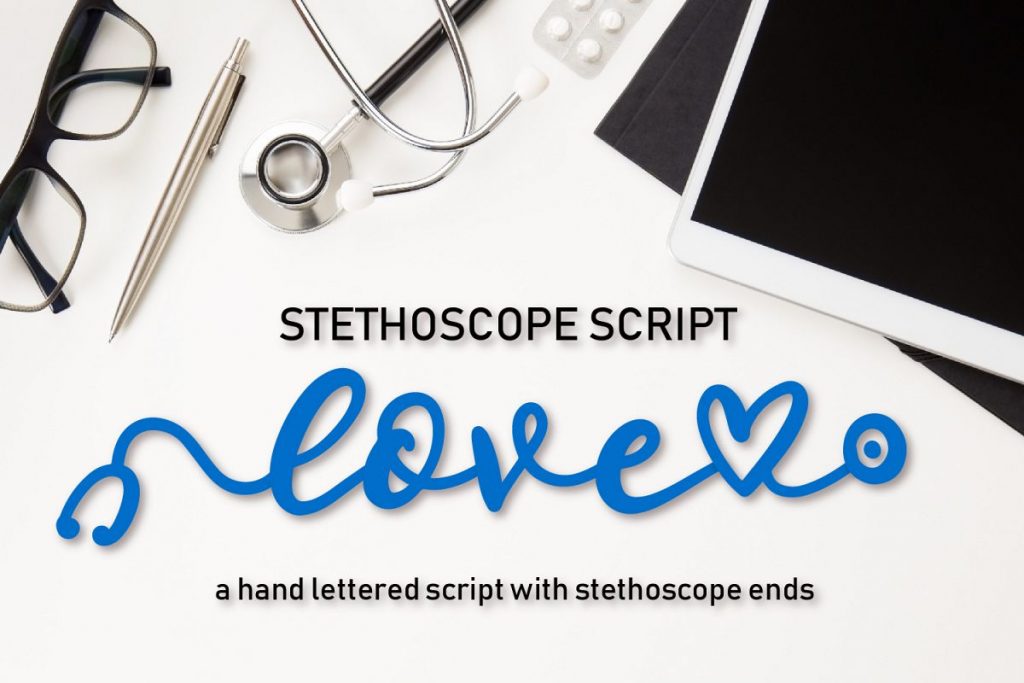 Step #1:
The first step is selecting the size of your banner. The canvas that you will be making your banner on, should work well with your blog. There are different sizes for blog header and blog post header. So, decide where you want to post your banner for avoiding size-related issues.
Step #2:
Once you are done with the sizing, select a color theme for your banner. A color theme is important to give a uniformed look to your banner. It's better to coordinate the colors with the rest of the colors in your blog. It should look like a part of your blog, not a Flash sale ad.
Step #3:
With sizing and color theme all set, it's time to move on to the next step. It's time to add visuals to the banner. Select a background image and font to use in your banner. You can use free fonts to make your banners looks more appealing.
Step #4:
You can find creative and eye-catching fonts at Design Bundle at an affordable price. Free-flowing fonts like handwriting font can make your blog banner look attractive. Just purchase font bundles from this web-store and use them to design your banner.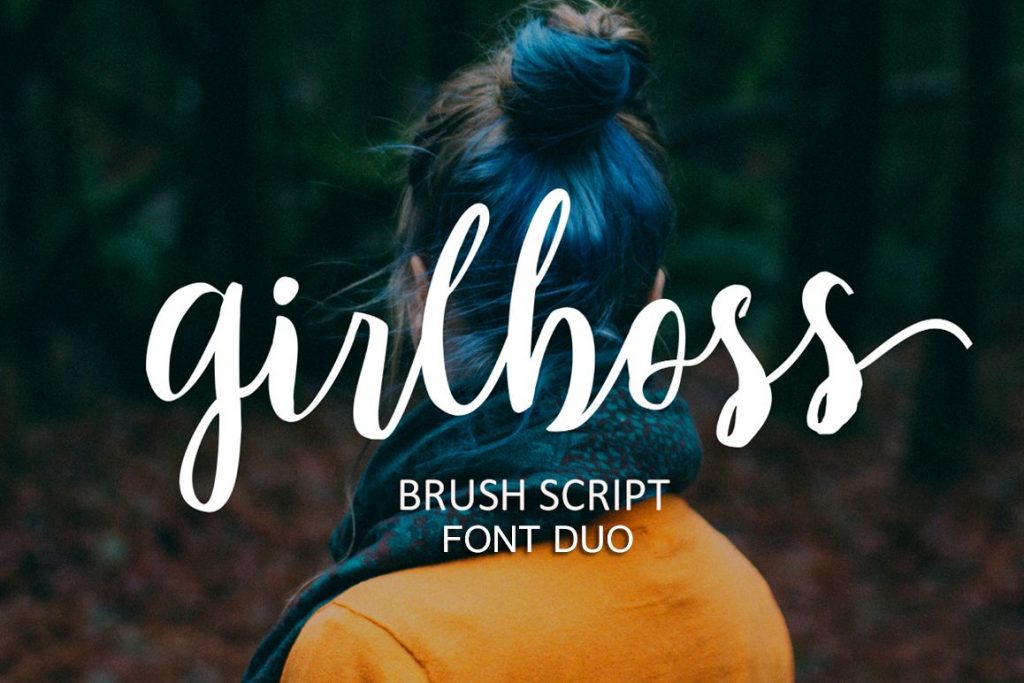 How to Use Fonts From Design Bundles to Make Blog Banners:
When you download a font bundle from Design Bundles, you receive a TTF file. This file includes different fonts that can be used in your blog. Upload the downloaded font plug-in in your blog and activate it. After activating, you can use it to create different banners and headers.
Design Bundles has made designing banners a hassle-free job for everyone. Have you tried their font bundles? If so, share your experience in the comments down below.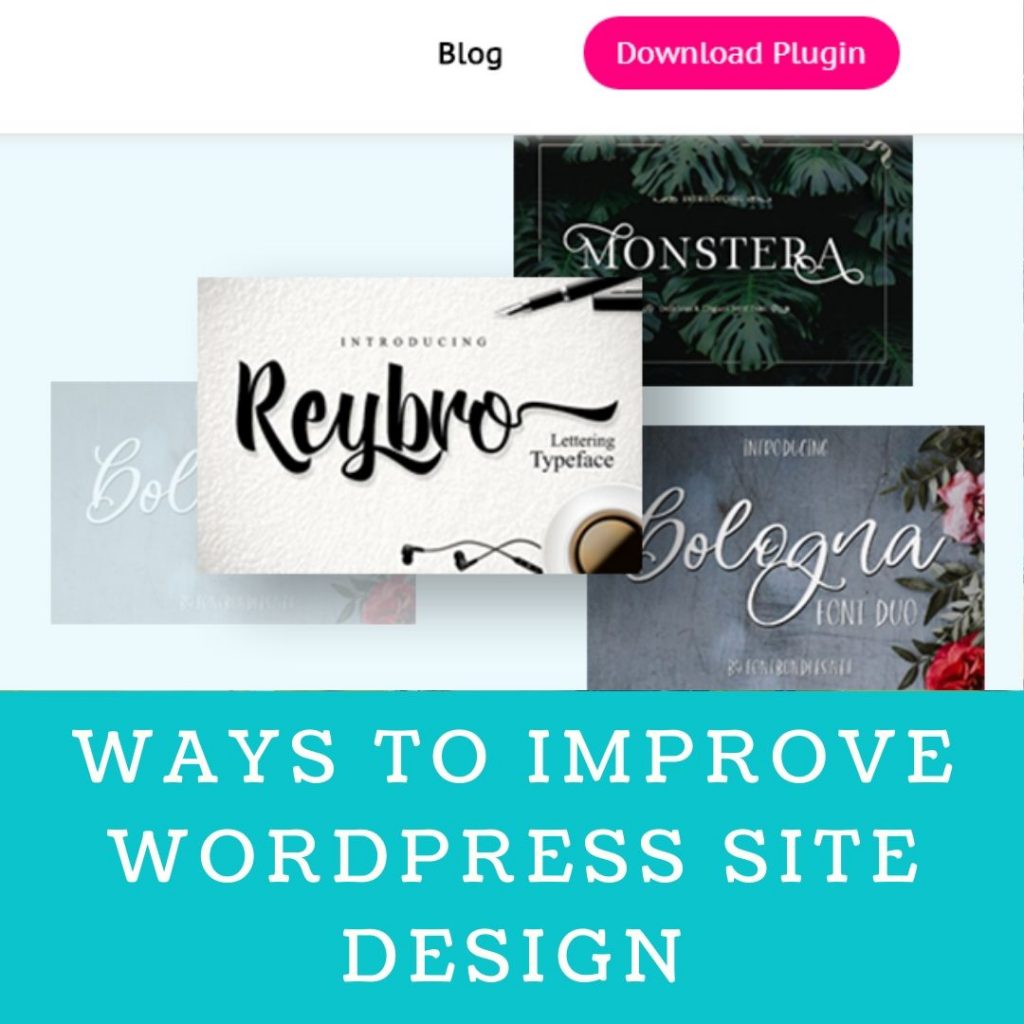 Disclaimer – This is a sponsored post & may contain paid links. Thank you for your support.