Sponsors Spotlight
Ways To Improve Your WordPress Site Design
The usage of the right font can help out a long way in terms of presenting and portraying the vibes and the tone of the portion of the website, meant to be presented and offered.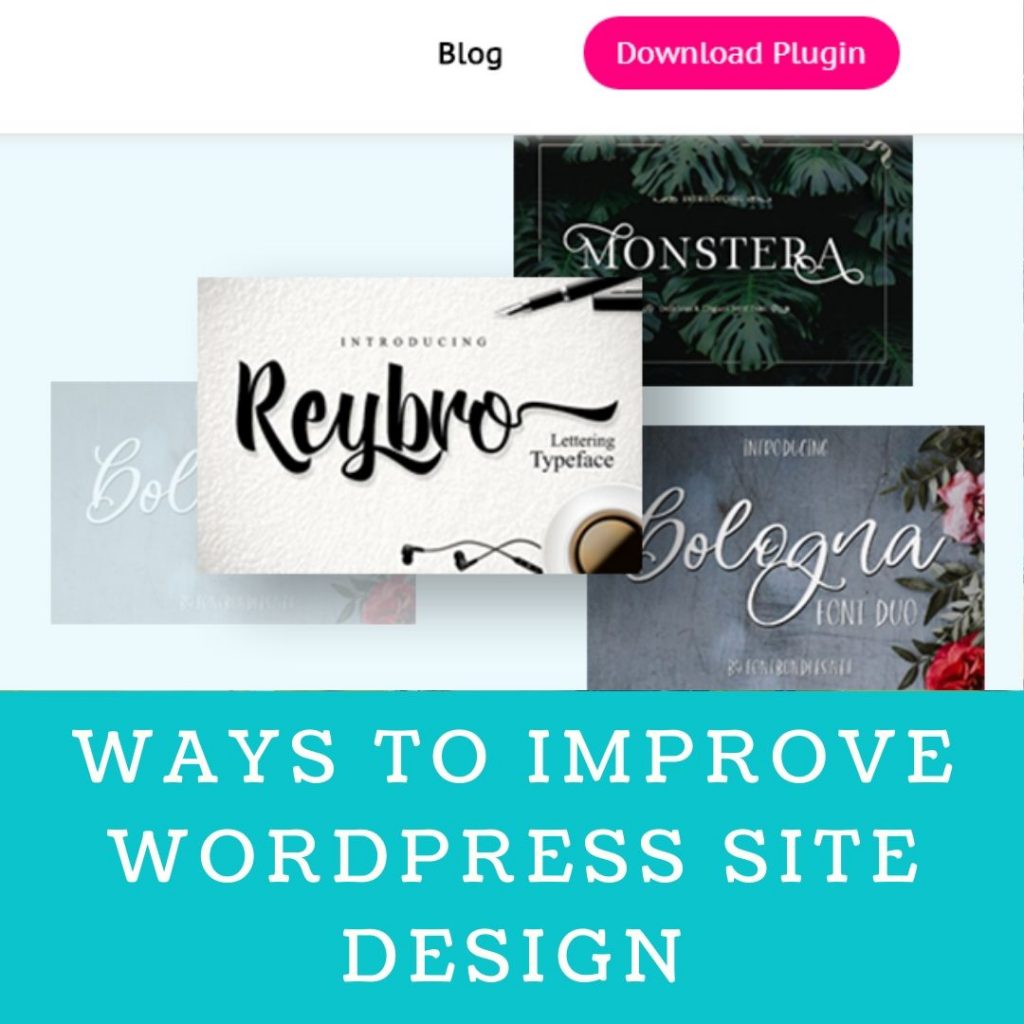 WordPress Site Design:
When you cannot use voice to express your thoughts, you type them out. Specially when it comes to developing a website with the easiest presentation. For that, you need to put in the most effective and helpful text and visuals. Yes, we are referring to fonts and text designs. Of course, it goes without saying that you cannot complete a website without text. Today you will know about ways to improve your WordPress site design
Therefore, the necessity of fonts becomes unavoidable. The usage of the right font can help out a long way. Font portrays the tone of the website. Let us imagine that you are a beginner web designer or blogger or so. You have just started your own WordPress website. You are looking for ways to upgrade your website. Here are some ways to upgrade your WordPress site design. Put the text in some convenient and attractive font. What we are talking about is the WordPress font plugins.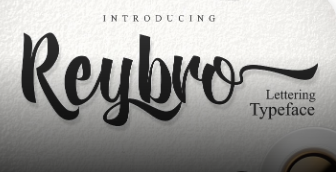 Ways To Improve Your WordPress Site Design
Have a minimal website design instead of a lot of elements & designs on the homepage of your site.
Remove the extra plugins which are not in use from your website.
Be sure to have social share and follow buttons as they helps in social media shares.
Implementing calls-to-action is very important.
Use JPEG images & they must be in good quality. Pixelated images throw a bad impact so avoid them. Be sure to use the right images according too your content.
Website navigation is very important. It speeds up your website as well as keeps the reader/client stay more on your page.
An attractive font helps your readers a lot in reading the article. Always use clear, attractive & easy to read fonts.
What Are WordPress Font Plugins?
But wait, what are these font plug-ins? Well, to sum it all up, WordPress font plugins are handy software. You use them to attach or add to your WordPress website. They give you access to several different fonts to choose from. Then, you choose the right one for your presentation. It is as simple as that.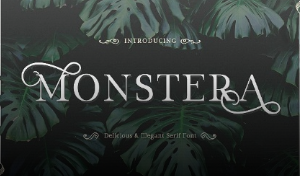 Where To Get WordPress Font Plugins?
Sure, there may be many options out there on the online market. But if you are looking for a trustworthy store, look no further. To buy an impressive variety of WordPress font plugins, check out Fontsy. The prices there are friendly to your bank account.It will be the answer to all your font-related needs. This design plugin is just what you need to get your website started. It fulfills the most basic need of text. With the best fonts, get it up and kicking.

What Is Fontsy.Com?
Fontsy is nothing less than a savior. It helps when you need the right kind of fonts to present what the aim of your website is. The year 2016 is when Fontsy came to life, under DesignBundles umbrella. The main website provides various options to help in several fields. This includes illustration, photoshop, machine embroidery, etc.
The website extends to other websites specializing in certain niches. An example is Fontsy that provides amazing font plug-ins for WordPress sites. Since then, a million happy customers have been satisfied with the website's service. They have been using its services to help create the most impressive designs.
All you have to do is head over to the website and browse. Choose from their surprisingly vast variety of the most attractive fonts. It will then be emailed to you. Plug it into your website and choose the most suitable font. Now you are free to get designing. Fontsy has helped out many web designers all over the world. From web design to machine embroidery, they have all you need. You don't need to look far for your website's upgrades anymore. Fontsy is your hassle-free key to upgrading your WordPress site design. I hope this article will help you finding the ways to improve your WordPress site design.
Disclaimer – This is a sponsored post & may contain paid links. Thank you for your support.