Creative Collections
30 Indoor Things To Do On A Rainy Day
Here are some fun indoor activities that you can do to keep yourself and your kids busy. These activities are from all different categories, so you don't have to worry about getting bored. Continue reading for 30 Indoor Things To Do On A Rainy Day.
Finding indoor things to do during a rainy day or a snowy day can be hard if you are out of ideas. With not much to do inside the house and if you have kids that are active, as well as it's a hard task to keep them busy with an activity, it might get depressing. Worry not, because I am here to share some fun indoor activities that you can do to keep yourself and your child busy. Continue reading for 30 Indoor Things To Do On A Rainy Day. Don't forget to also check my article on 13 Indoor Things to Do While on Quarantine.
30 Indoor Things To Do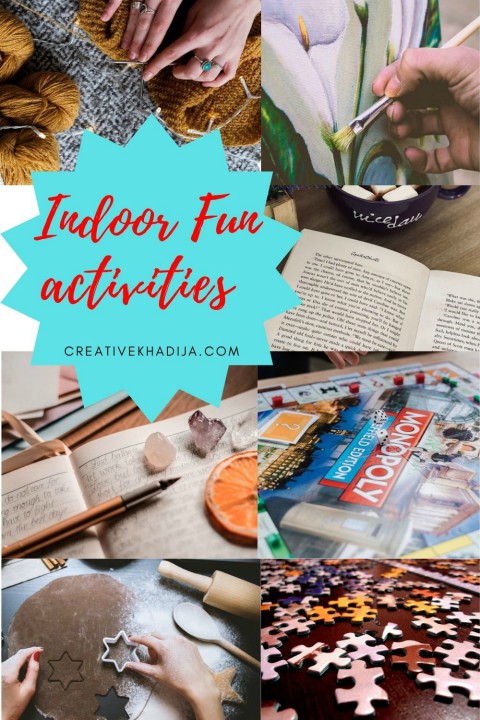 These activities are from all different categories, so you don't have to worry about getting bored.
Lazy Time Indoor Things to Do for Adults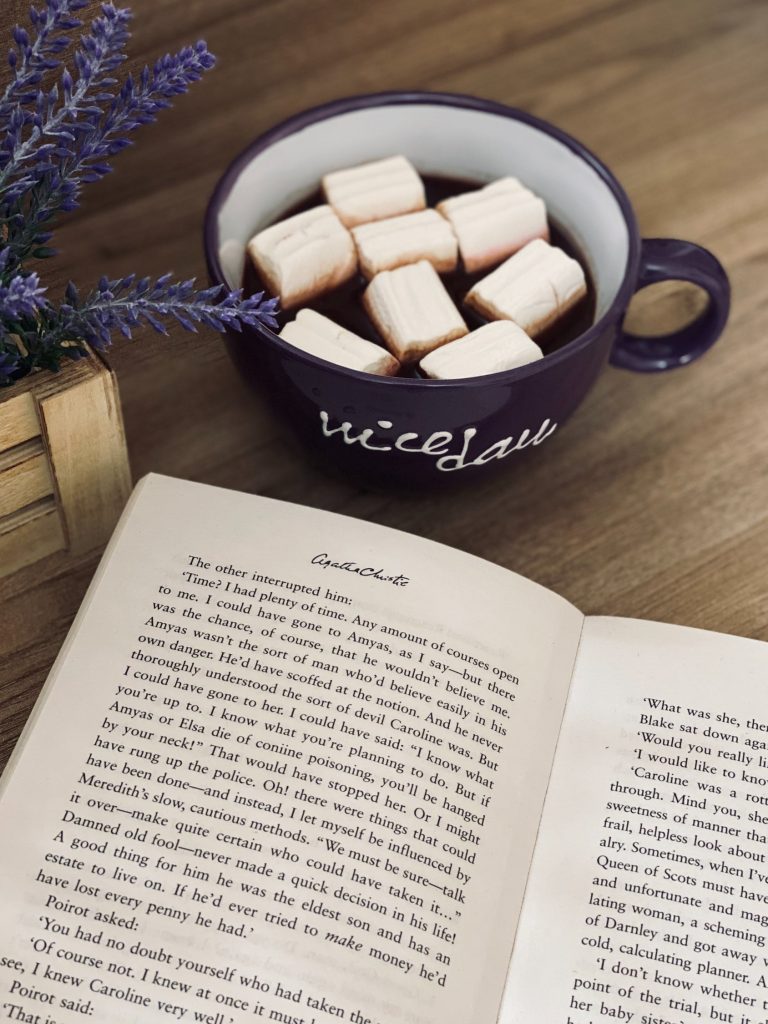 Read A Novel
If you are in the mood to be lazy and also do something creative. Try reading a novel or a storybook that you always wanted to read.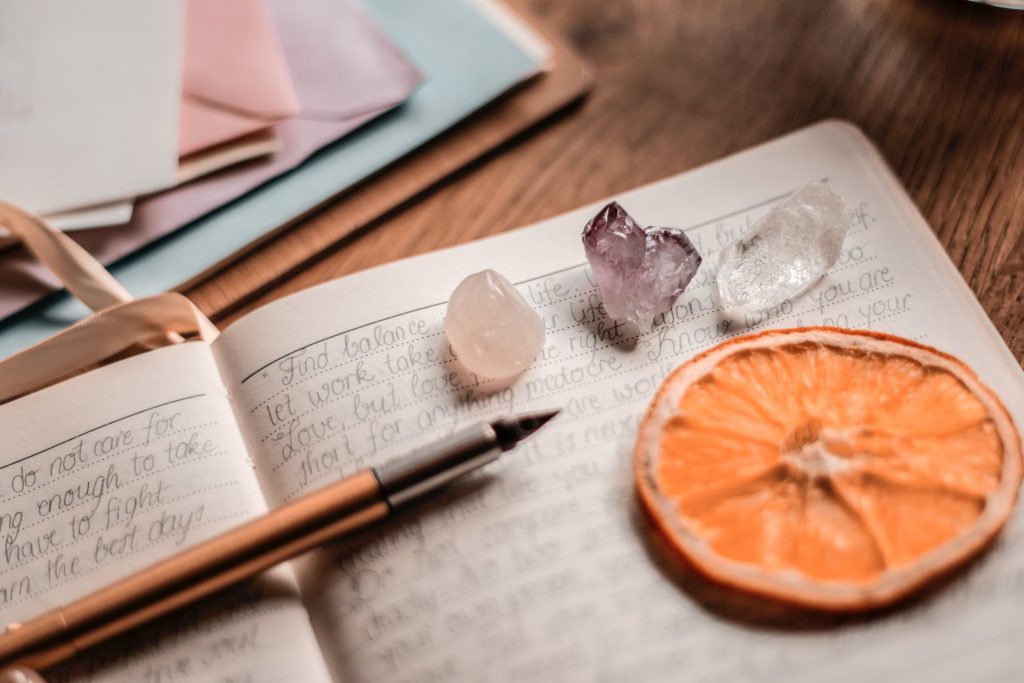 Write Journal
Writing a journal is another rain day activities that you can try.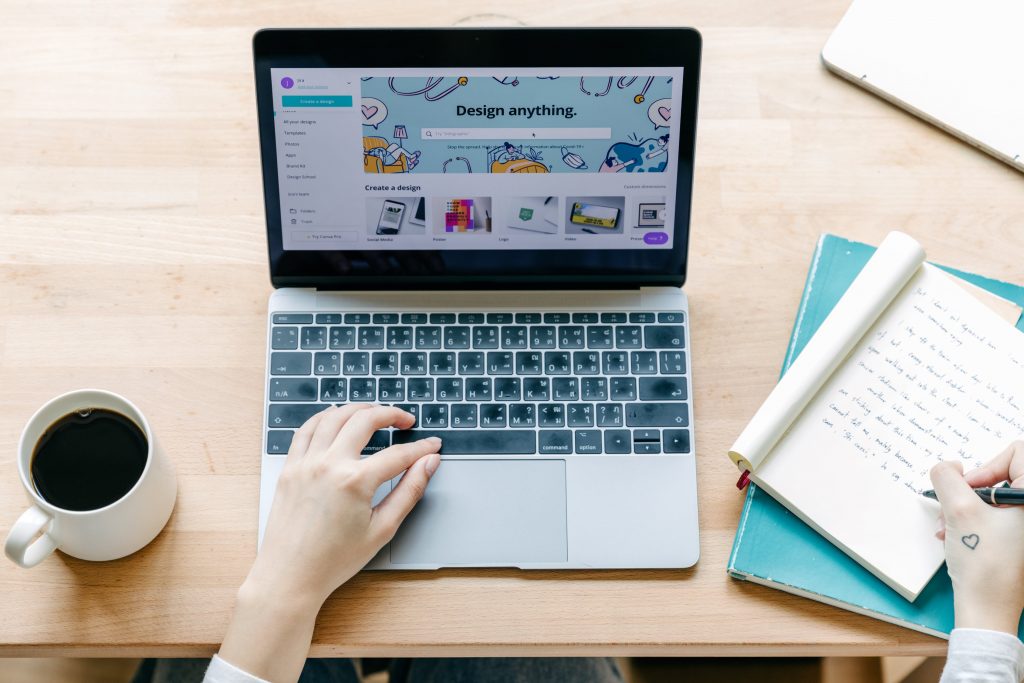 Learn Skills Online
Want to learn something new instead of getting bored during a rainy day? Join an online course to learn a new skill like editing, creating a website, and other things. Learn about WordPress site designs with Ways to Improve Your WordPress Site Designs.
More Indoor Things To Do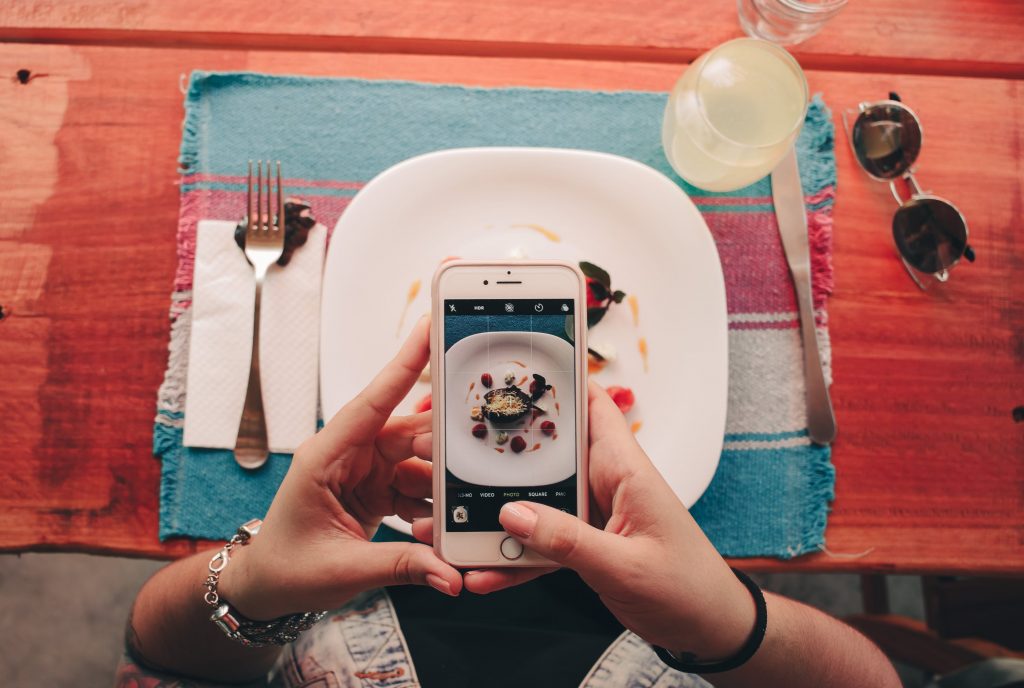 Share With The World
Always wanted to start a blog and become an influencer? Rainy day leisure time is the perfect opportunity to click some photos, as well as start writing what's in your mind to get your blog up and running. Get blog post ideas from 101 Blog Ideas for Content Creators.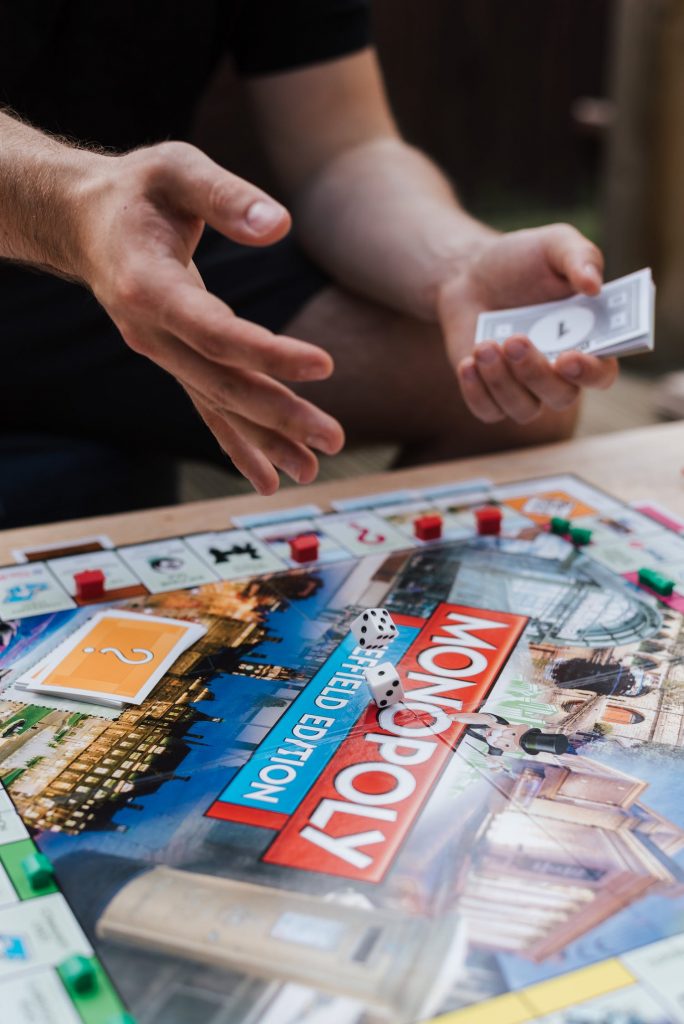 Play Board Games
Want to lay down in bed and also have a fun time? You can play board games with family members or start playing a new fun interactive video game that will keep your brain active.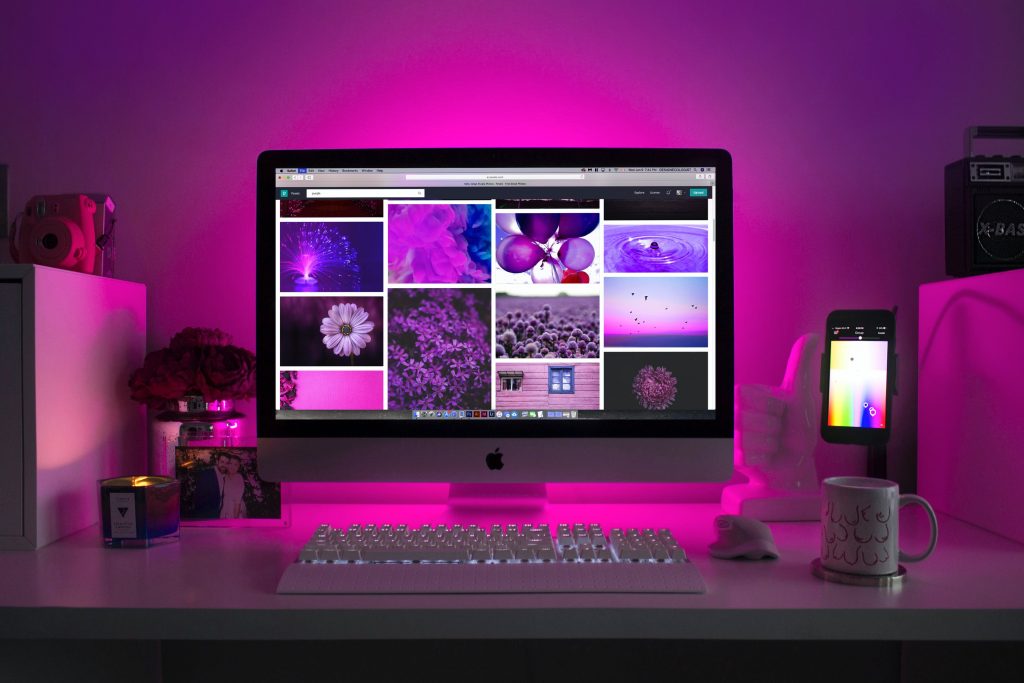 Organize Your Gadgets Data
Work or study online and your laptop is a complete mess? Fun indoor things to do can be organizing the folders on your personal computer and getting rid of unnecessary files to have more storage.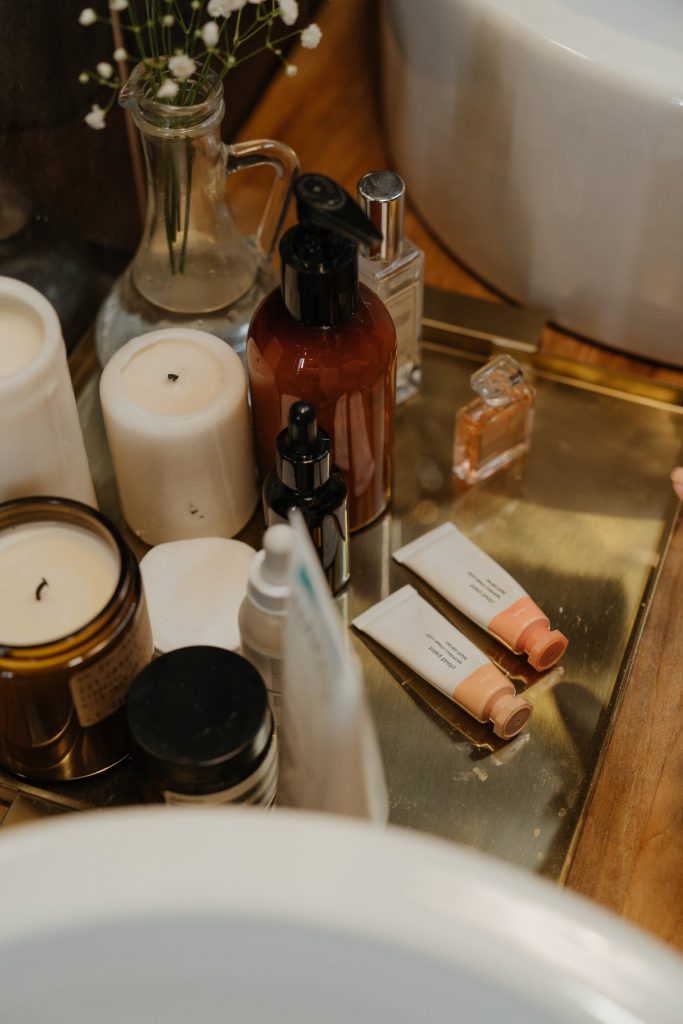 Self Care to Groom Yourself
Enjoy a spa day for fun indoor activities during the rainy day. Take out your grooming products and enjoy a relaxing manicure, pedicure, and facial.
Creative Indoor Activities for Grown-ups
Clean The Clutter
Get organized. It's time to take out all the extra clutter and organize those cabinets, cupboards, and corners that badly need a clean, as well as an organization. Get cleaning and organizational ideas from Spring Cleaning List and Why you Need to Make it.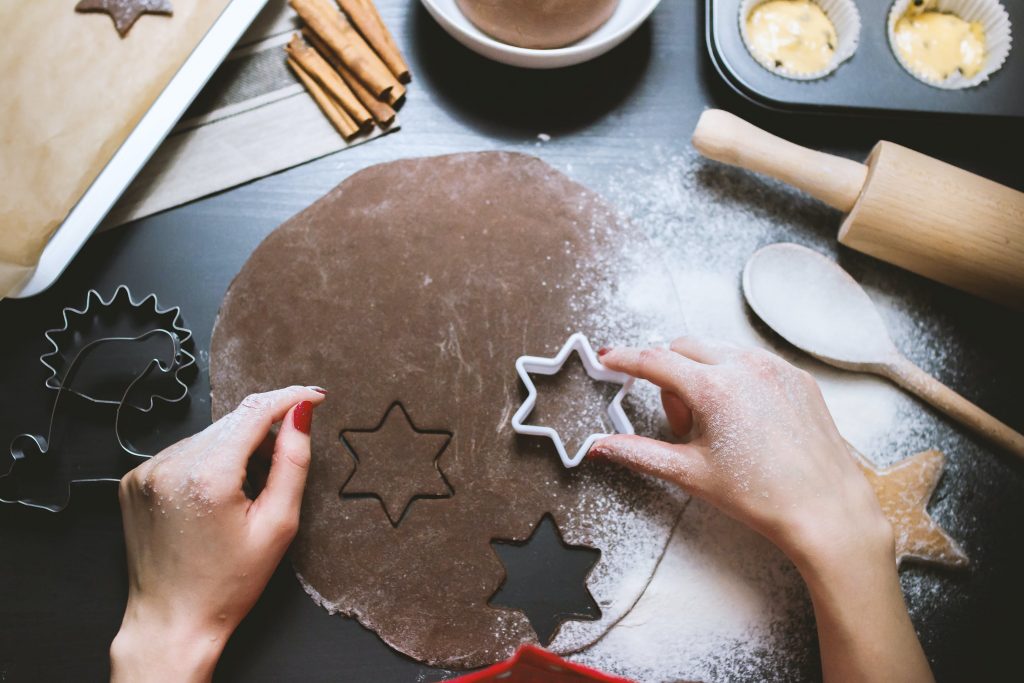 Let's Bake something!
Love baking? You can be an adult doing creative Indoor activities by baking loaves of bread, cookies, muffins, and pies. Stock up on home-baked goods to enjoy later. Take a look at Easy Cake Recipes for Beginners and Healthy Pumpkin Bread Recipes for baking ideas.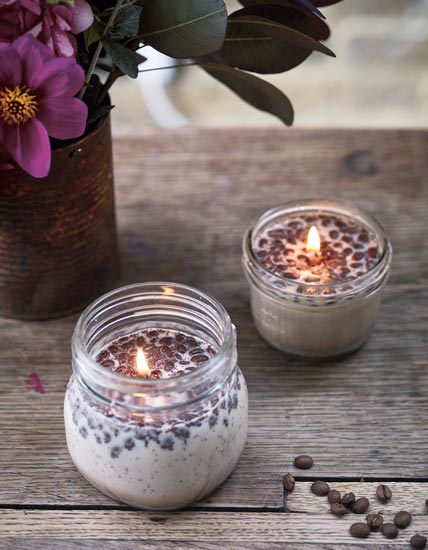 Candle Making is fun!
Have some coffee beans and soy wax lying around? It's time to make some candles then. Make these deliciously coffee-scented Coffee Candles at home.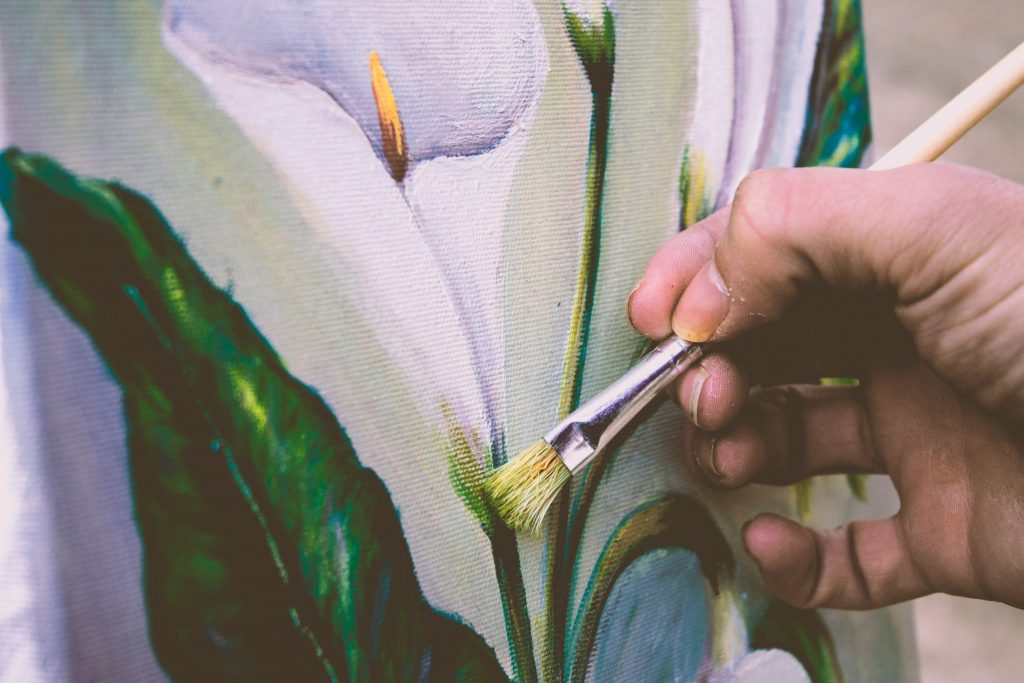 Let's Paint
Have been wanting to work on a painting project for a long time? Painting is going to be enjoyable indoor things to do on a rainy day. Get a collage of painting ideas from My Collection.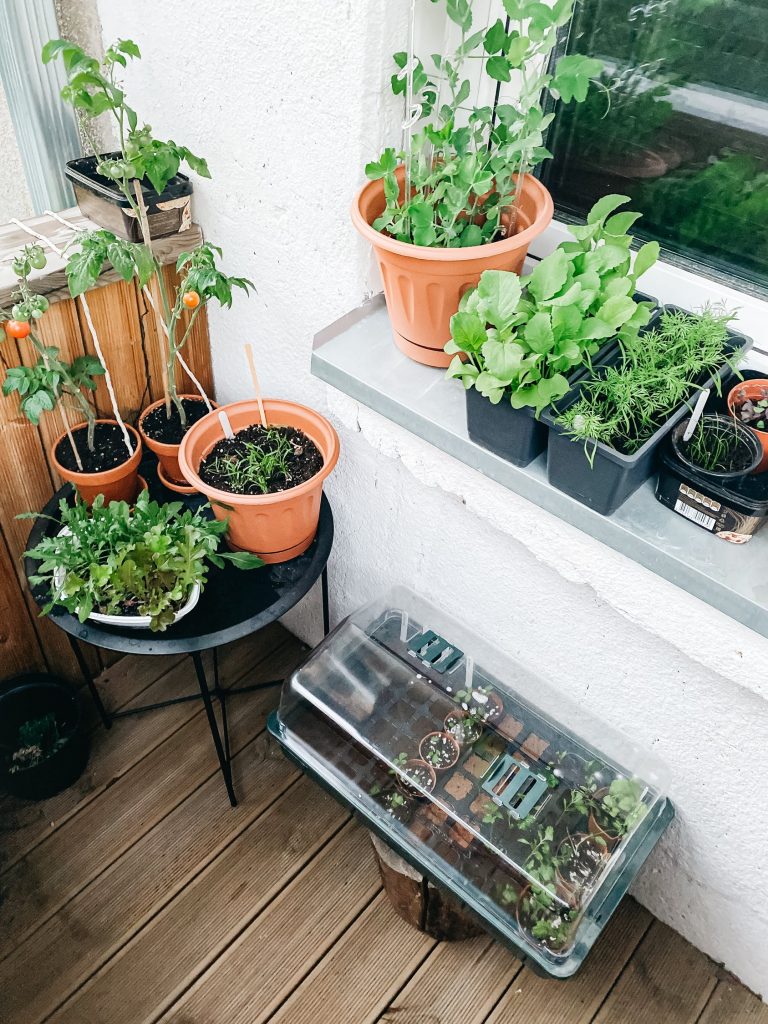 Balcony Gardening
Have a liking for plants and succulents? You can start a mini indoor herb garden or plant some indoor plants to have a productive day. With the help of Home Balcony Makeover, you can add some newly potted plants to your balcony area or the window sills.
Fun Activities for You to Try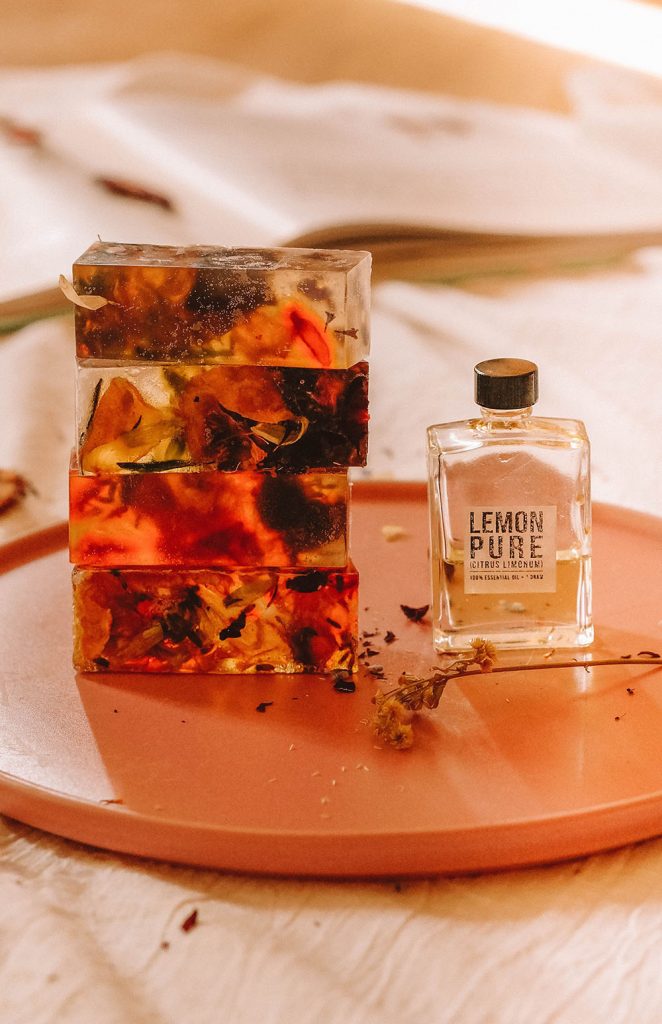 Soap Making at home
Making soaps at home is going to be a crafty thing to keep yourself busy. All you will need is a glycerine soap base, dried flowers for aesthetic, a sweet scent, and nourishing oil to make this Natural Wildflower Soap.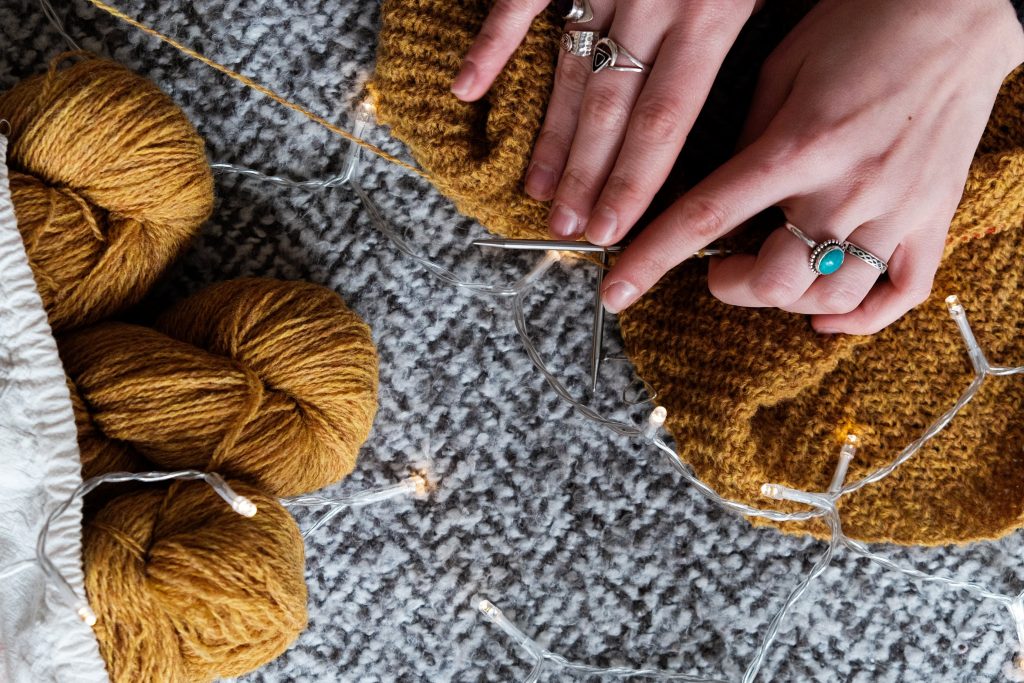 Sewing, Knitting & Crochet
Find sewing and knitting a fun activity? Knit something quick to have your own customized article of clothing or accessory. Learn How to Embroider a Shirt from this informative article.
Interesting Indoor Things To Do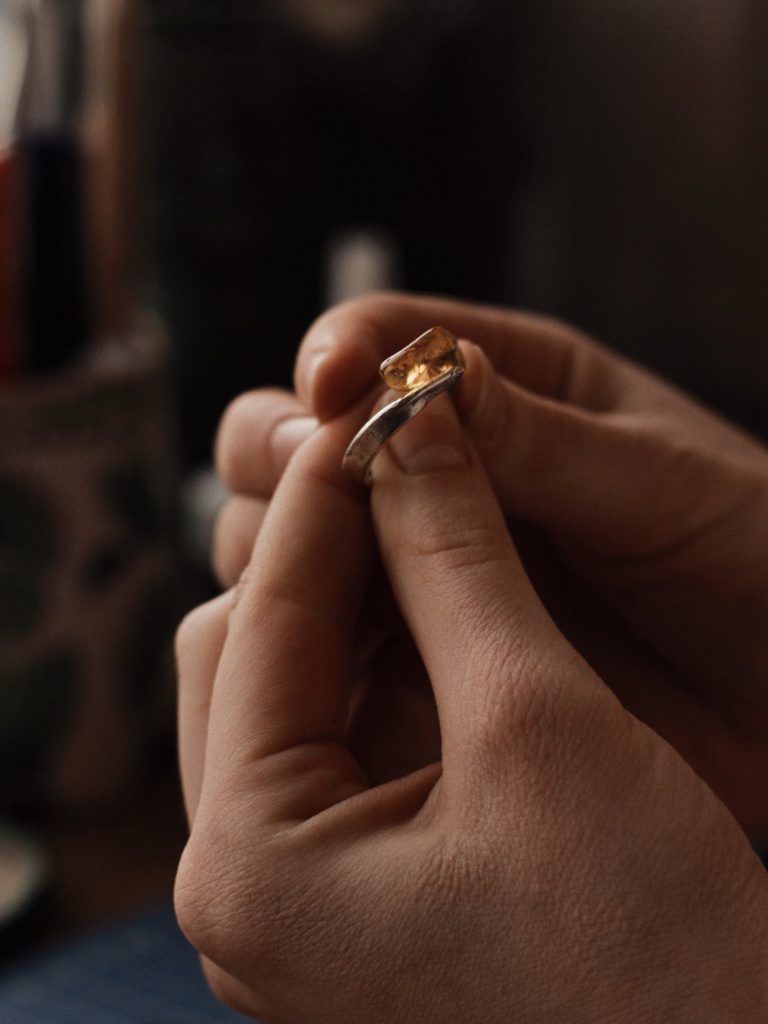 Craft some accessory!
Among great rainy day activities are making your own customized jewelry and accessories if you have some supplies lying around. Look for easy jewelry making tutorials and make something beautiful to wear. If you are not into making, clean the jewelry, and organize it. Learn How to Design Girl's Hairband with this blog post.
Make Dough Ornaments
How about trying some fun salt dough crafts? Salt Dough can be easily made at home with common to find ingredients. You can easily make something crafty using the dough. You can also check my homemade craft dough recipe.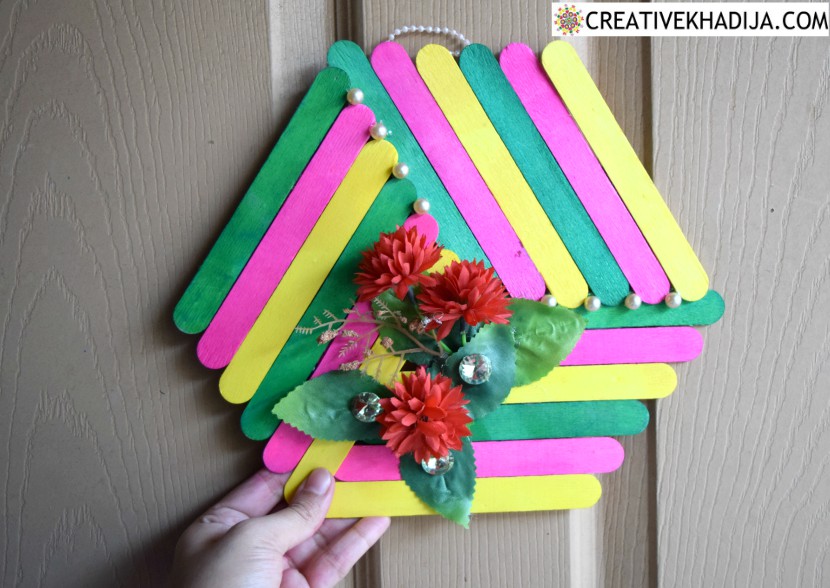 Make decorative art pieces, which you can later hang or display in your room. Try making my DIY Popsicle Stick Wall Art.
Rainy Day Activities for Kids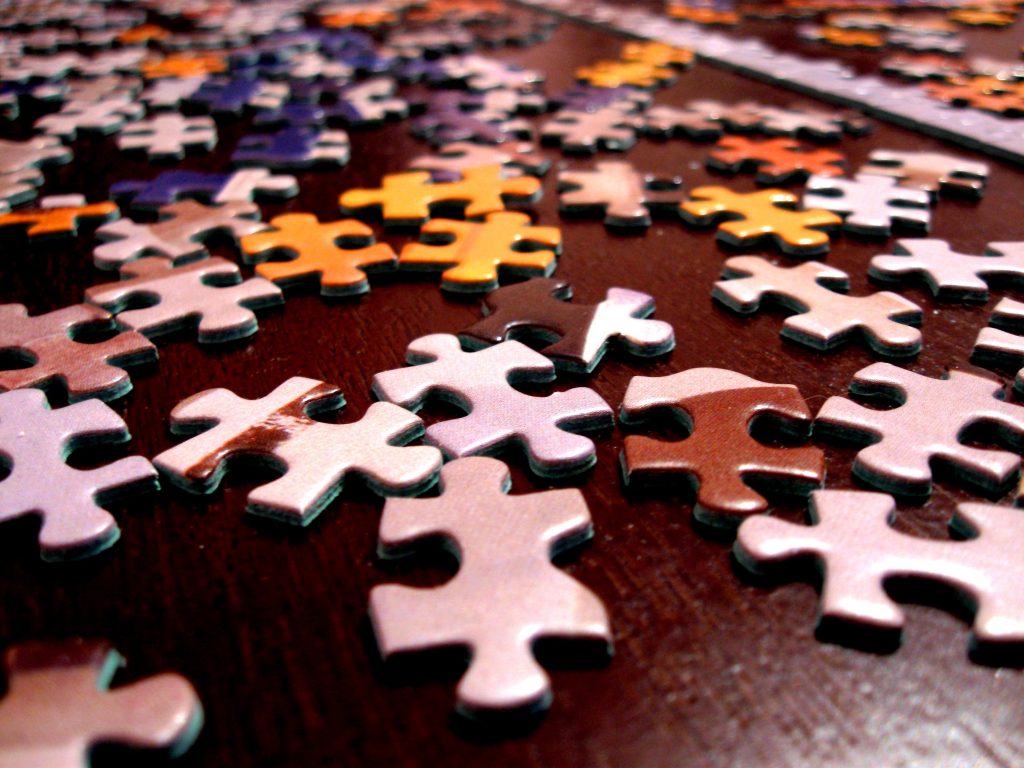 Find a fun puzzle lying around in the house. Gather all the family members and have fun with the kids putting together the puzzle pieces.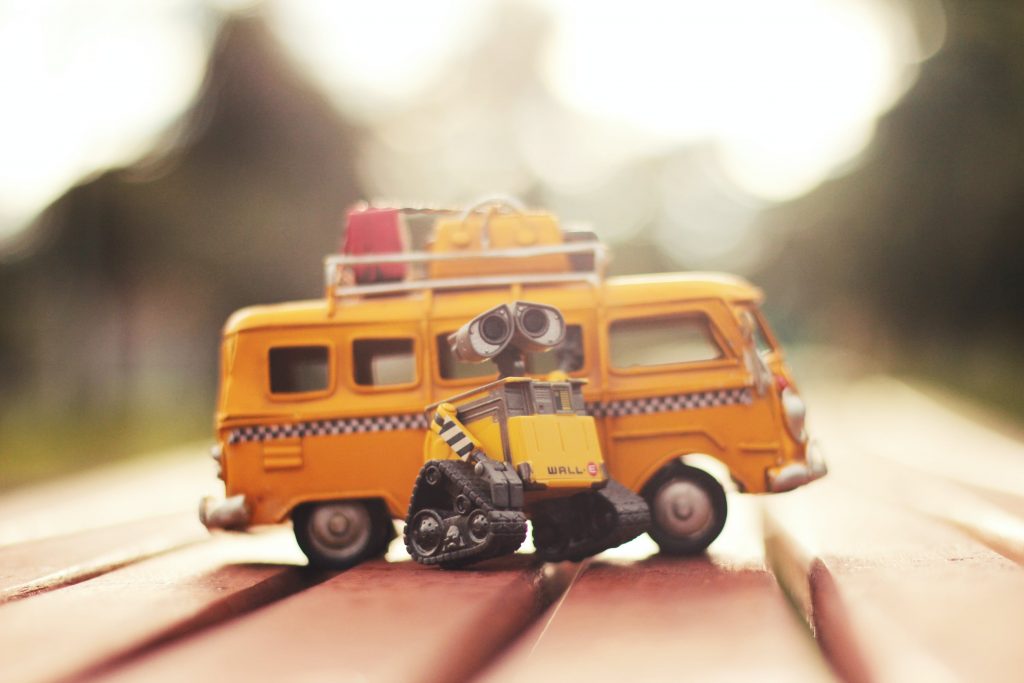 You can create adventurous rainy day activities for kids by having a scavenger hunt activity. Hide some toys around the house. Create fun clues. Ask the kids to go on a scavenger hunt to find the hidden toys.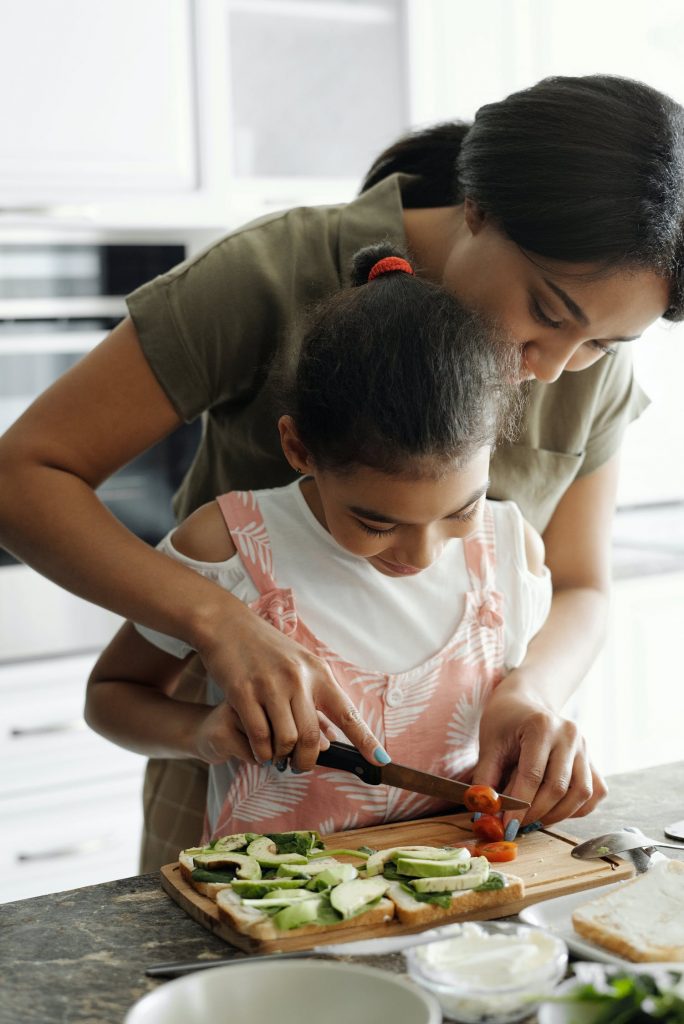 Is your child fond of cooking? Ask your little chef to assist you in making some delicious snacks for the day. You can check out my collection for 30 Easy Ideas for Kids Meals.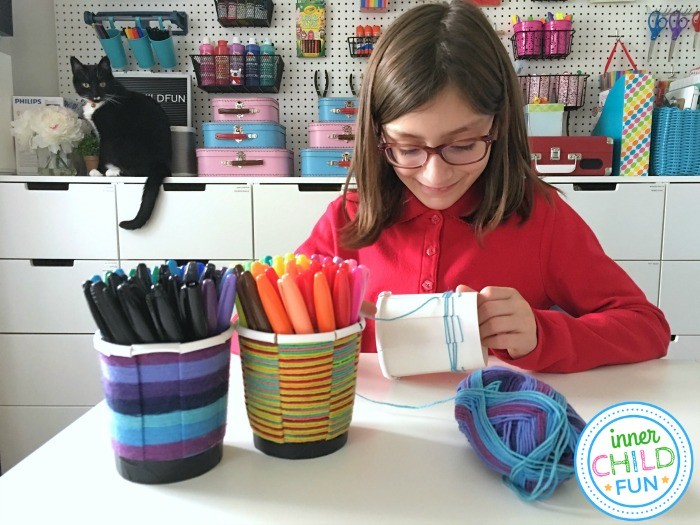 With a plastic cup and colorful yarn, you can teach the kids how to make Weave Pencil Cup.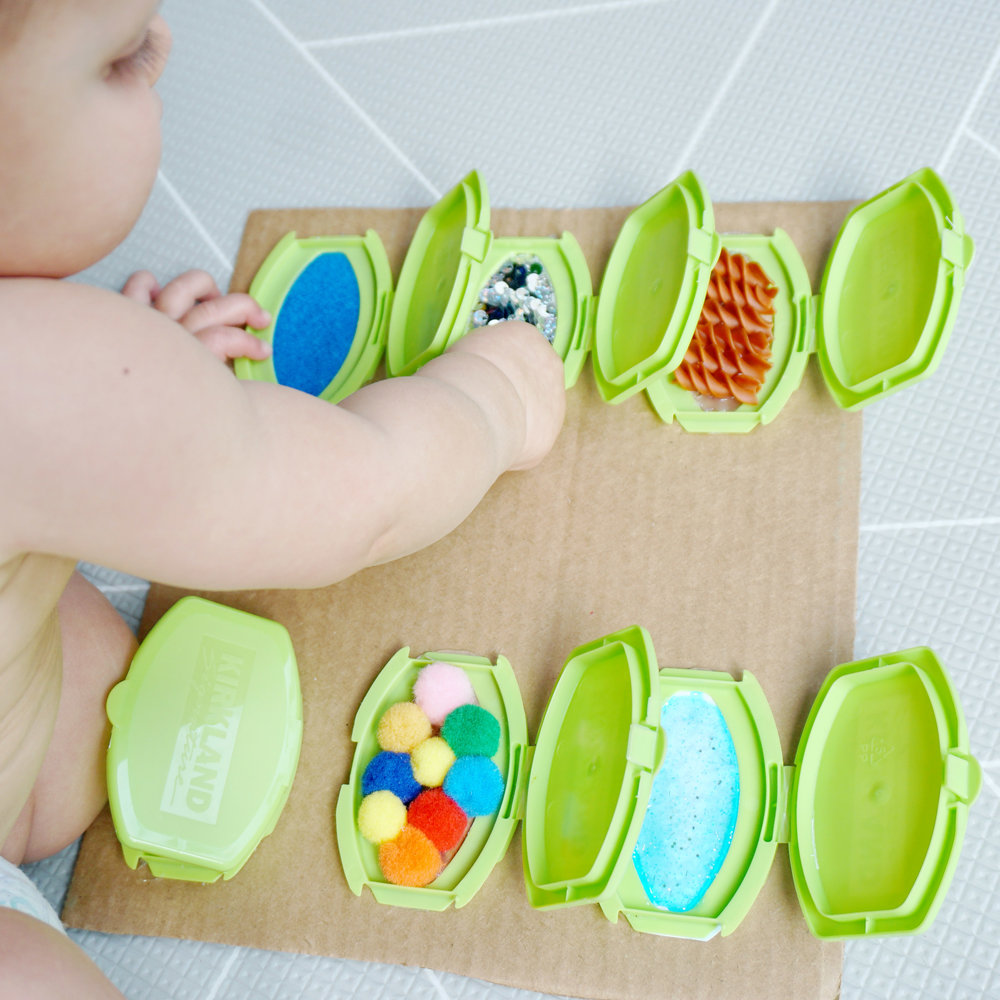 Fun indoor activities for toddlers will be making this Peak-a-boo Sensory Board for them. They can spend hours playing with such sensory boards.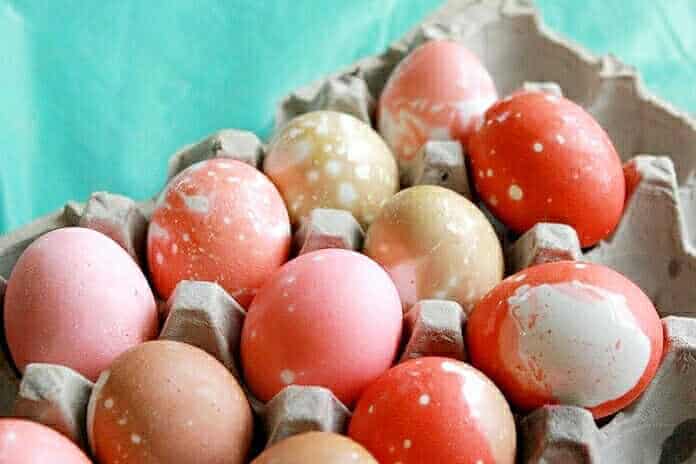 Use eggshells and kool-aid to make Dyed Marbled Eggs that are going to make the kids very excited.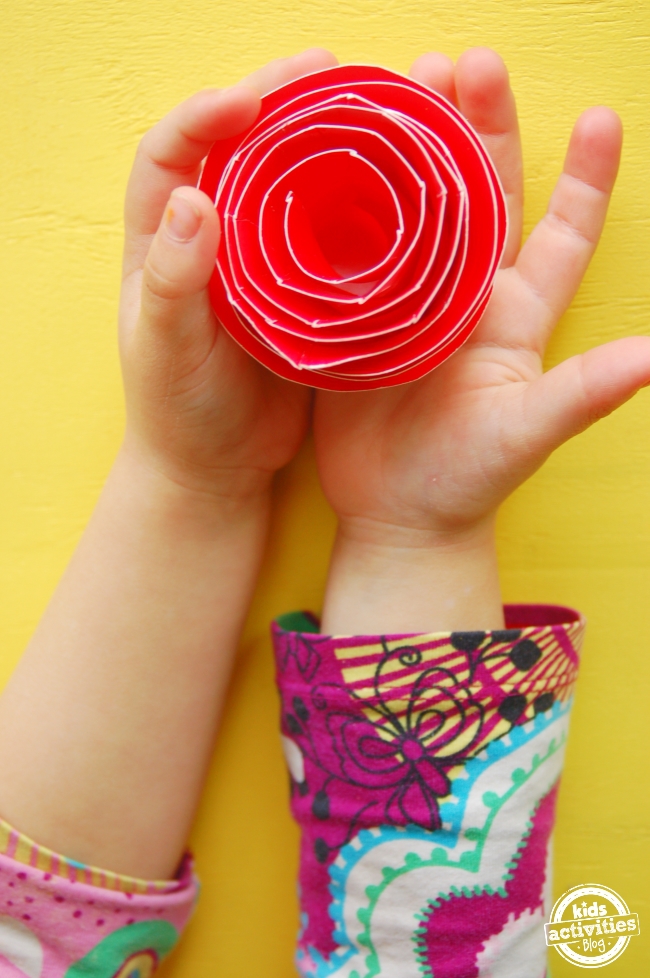 You can easily create flowers with the kids using single tone paper plates to make the Paper Plate Roses.
Engaging Indoor Fun for Kids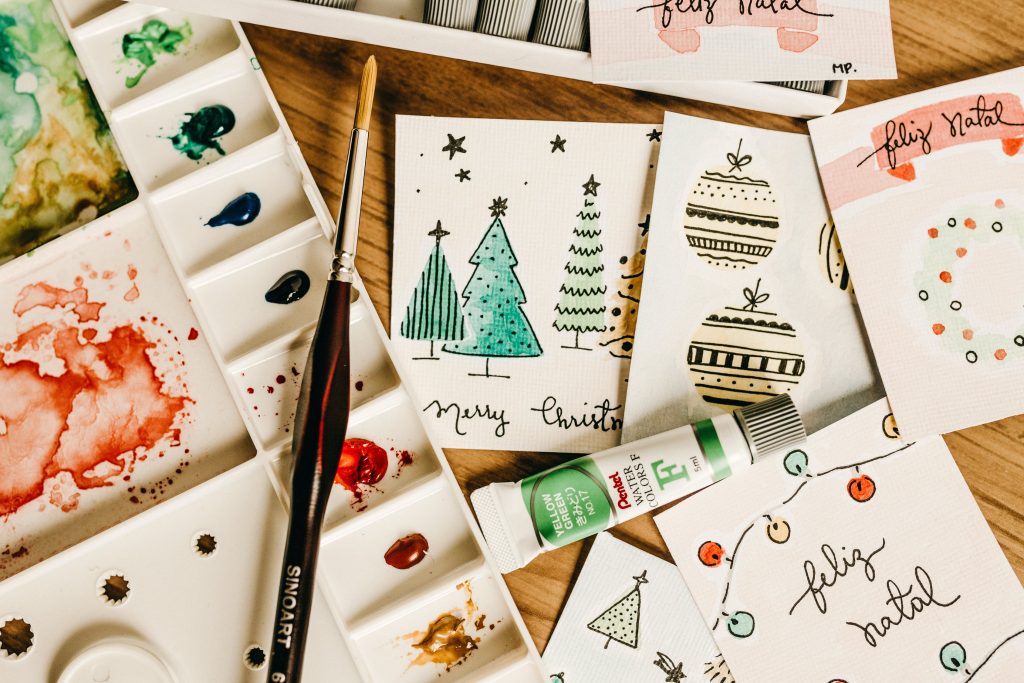 Card making is engaging indoor fun for kids that will keep them engaged for hours. You can get some card making ideas from My Creative Collection.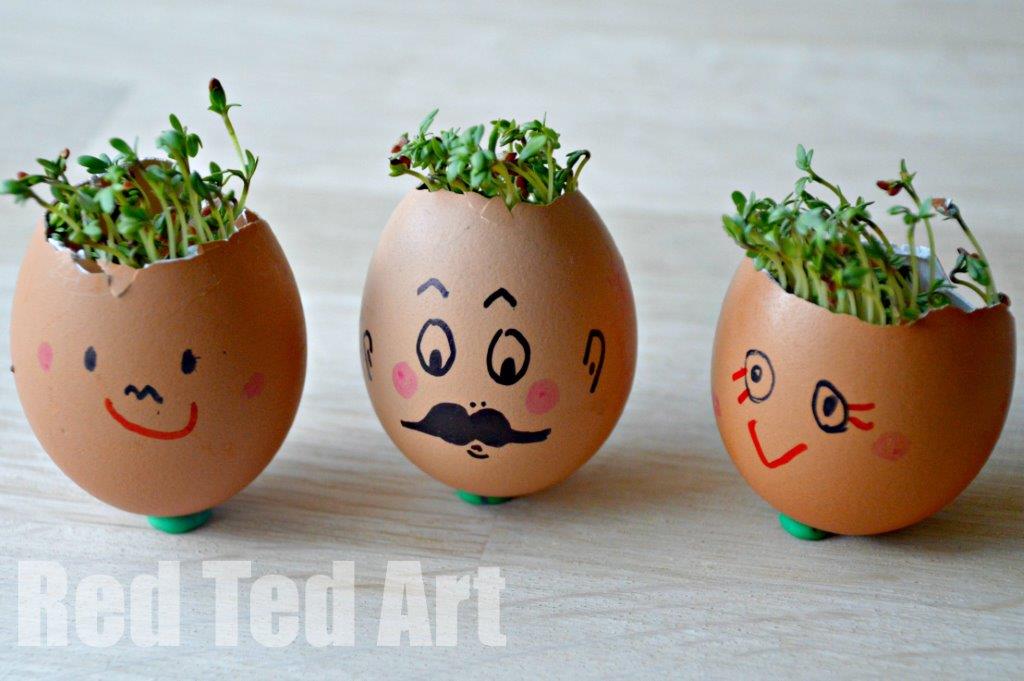 With some easy sprout cress and painted eggshells, you can make Cress Head characters with your kids.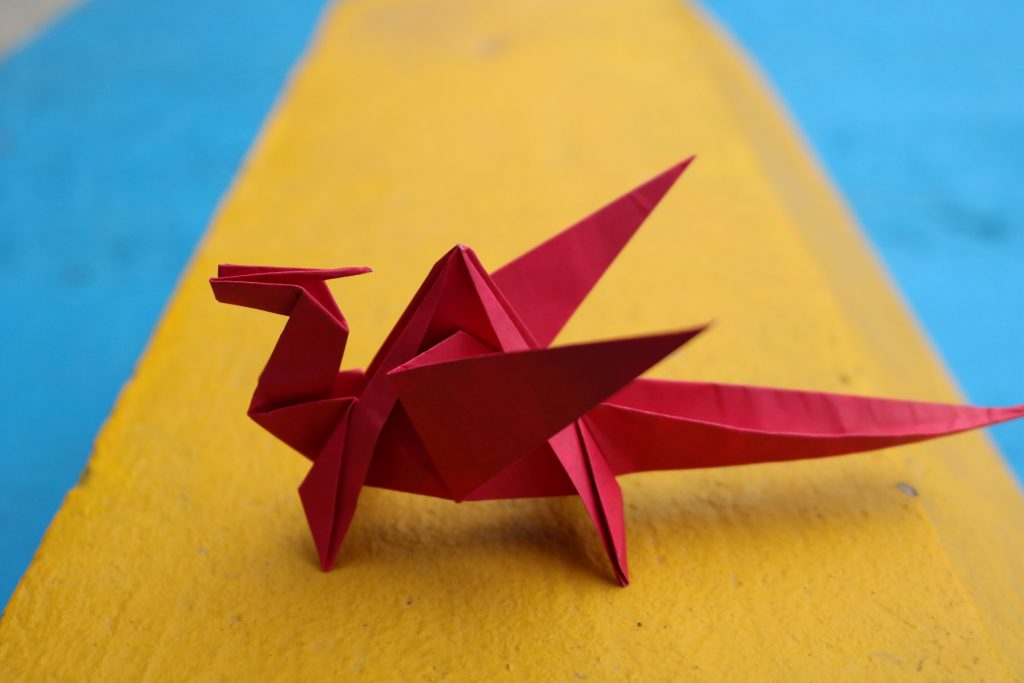 Origami crafts are fun indoor activities for the kids. You can select any craft from Easy Origami for Kids and teach kids how to make fun things with paper.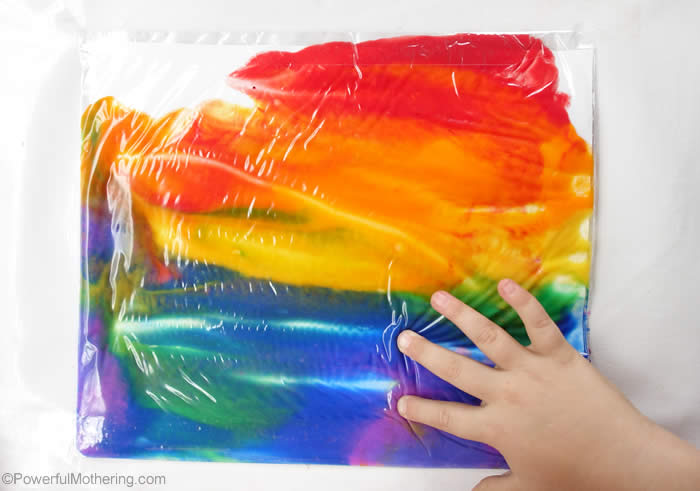 This Rainbow in a Bag will let your kids enjoy the painting time without creating a big mess for you.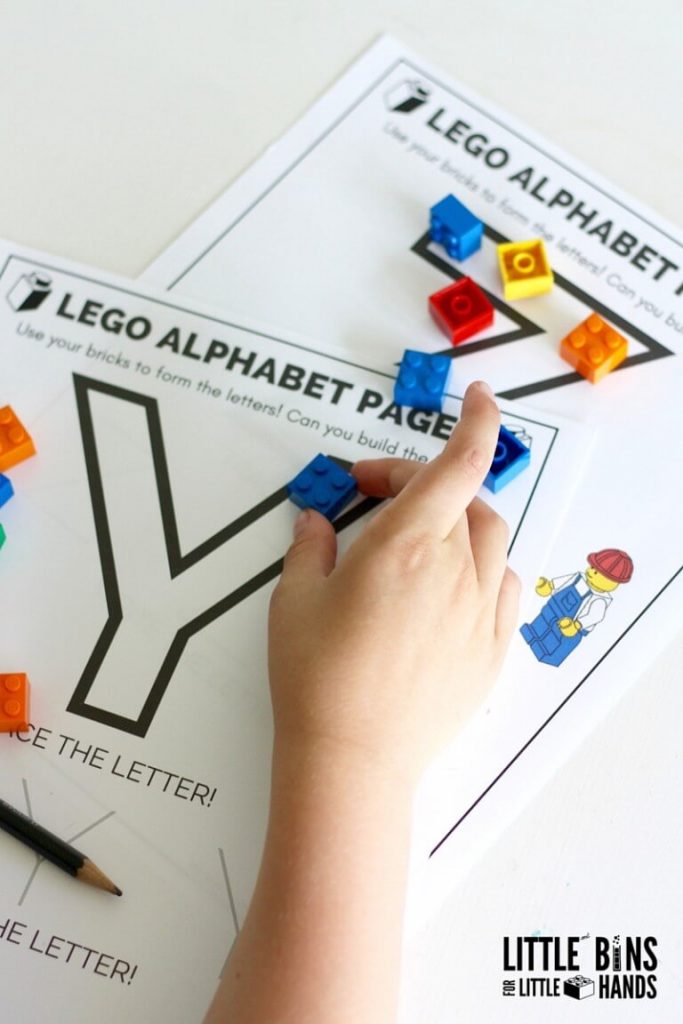 Have a toddler and plenty of legos in the house? Help them with the letter recognition by Lego Letter Activity. Simply print the alphabets and help the kids recognize the alphabets efficiently.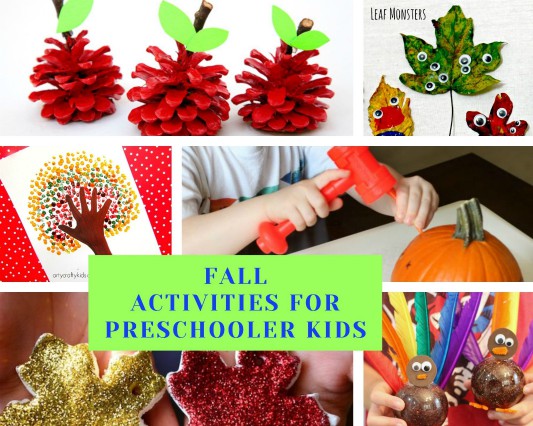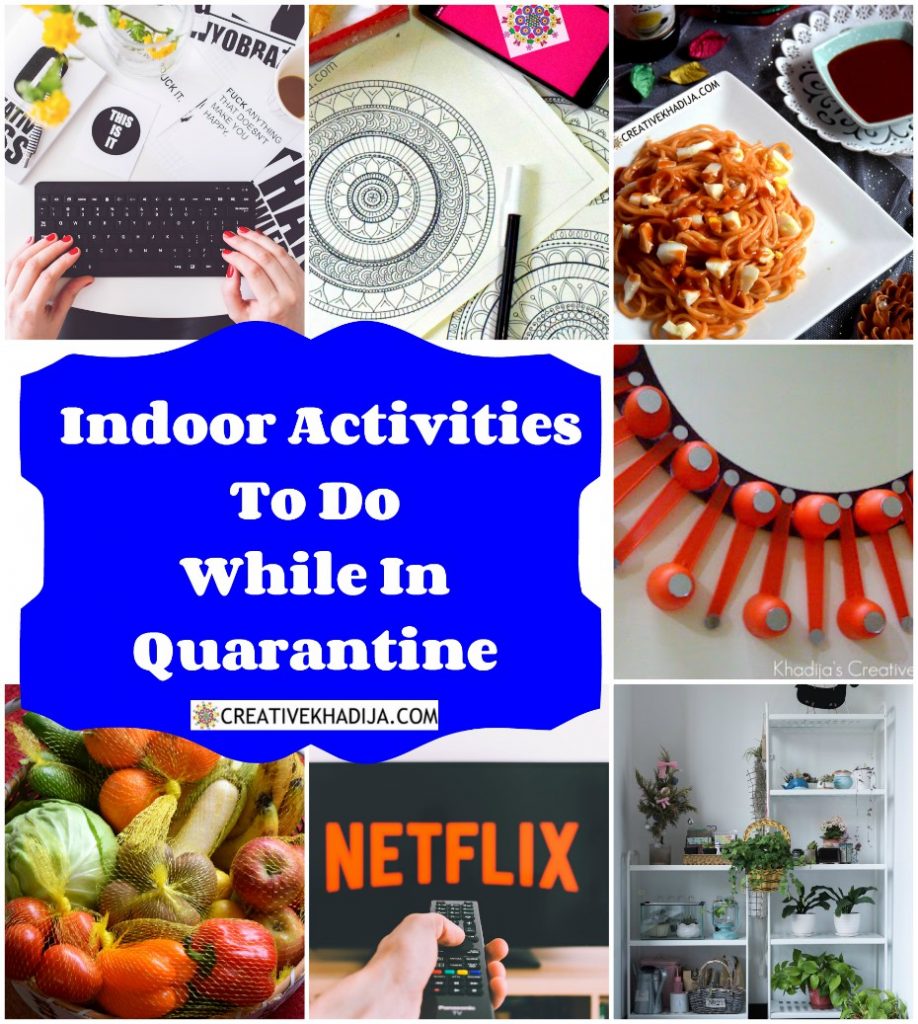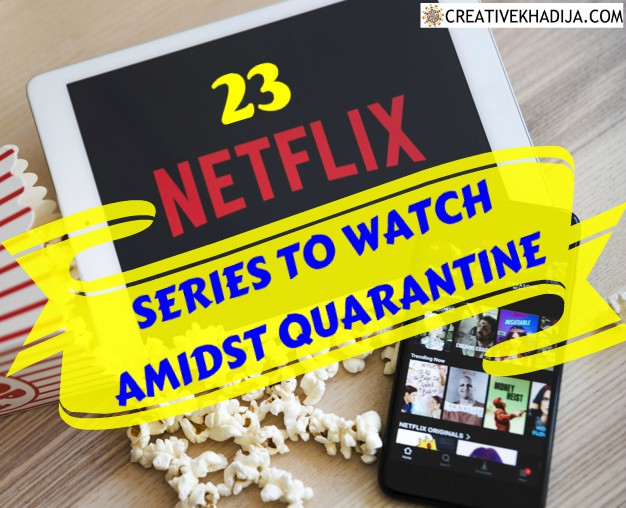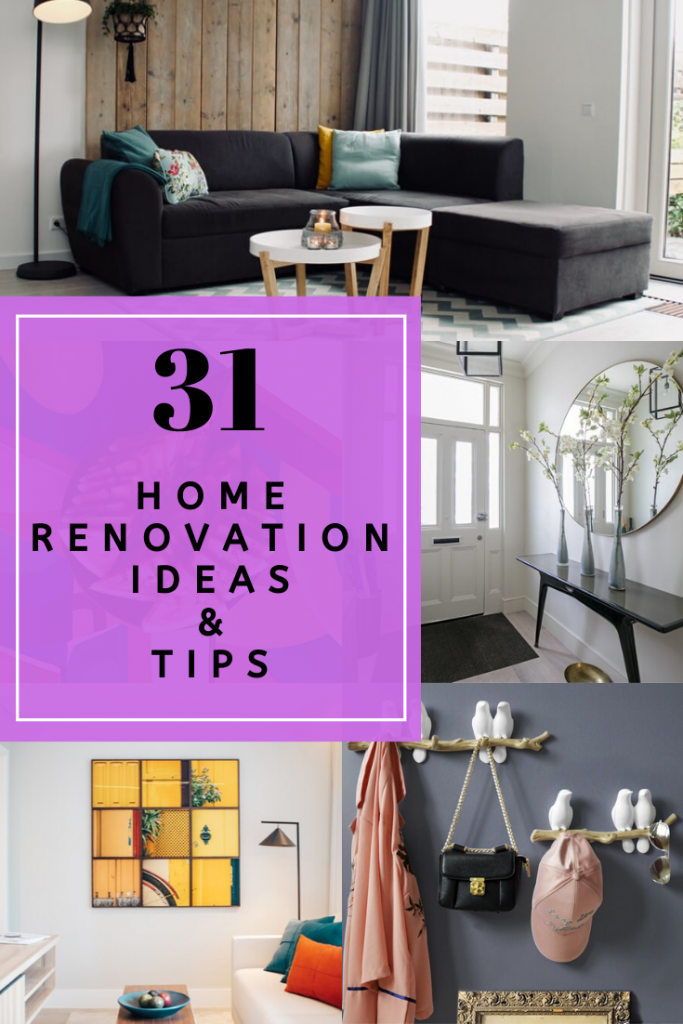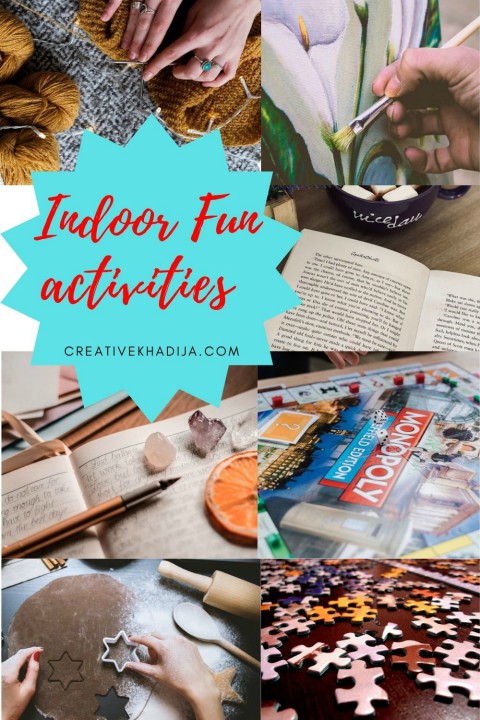 I hope you enjoyed reading 30 Indoor Things To Do on A Rainy Day. What are some of the things you like to do during a rainy day? What are your favorite snacks to relish?
Don't forget to let me know in the comments. Follow me on Facebook and Instagram for the latest updates.