Guest Post
Shopping Women's Fragrances Under Rs 5000
Shopping women's fragrances in budget now! Yes it is possible to buy perfumes online under 5000 PKR.
Spending thousands of Rupees on expensive fragrances can become stressful when you are on budget. Other expenses for groceries, toiletries, home and kitchen are also unavoidable. Usually personal care is ignored and neglected. For Shopping Women's Fragrances, we recommend mid-range Eau De Parfum. This actually ensure that women can enjoy luxurious and aromatic notes of fruits, flowers, forest and sea. And it's possible through the Calvin Klein's Eternity perfumes for women.     
Shopping Women's Fragrances Under Rs 5000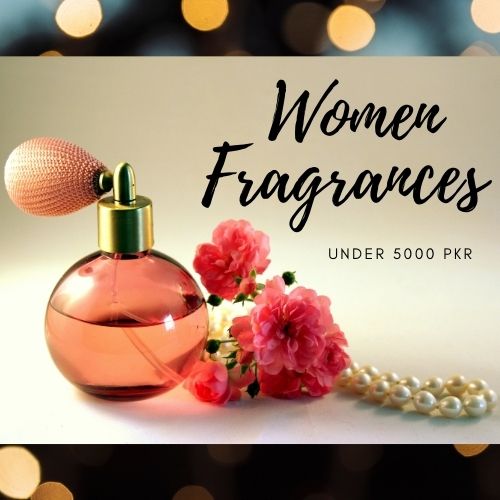 1. CK Eternity Perfume For Women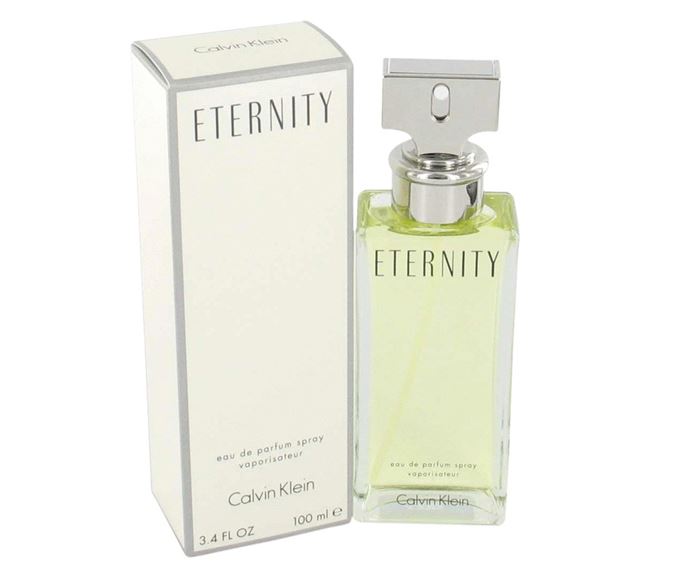 Price: Rs. 3,450
The classic Eternity by Calvin Klein is essential for women who want a light everyday perfume for work or university. Eternity was originally released in 1988 with overarching notes of the Mandarin orange coupled with rose and freesia. The strong Sage spice notes create a rich complex fragrance enjoyed by women of all ages. This has been a fragrance enjoyed by many generations in Pakistan for its sweet and floral tones. This transport us instantly to a summer garden full of flower trees and fields lasting for several hours. 
2. Calvin Klein Eternity Aqua Women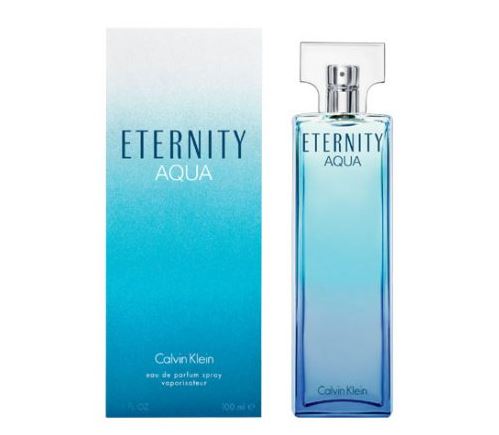 Price: ₨ 4,480
The Mediterranean inspired Eternity Aqua as suggested by the name brings the ocean and beach to you instantly. The top notes are made from freshly cut Cucumber infused in water, exotic White Peony and Pink Lady Apple. That are breezy, light and sensual notes paired with a heavier Apricot Pulp creating the first layer of the perfume. The heart notes are floral series of Gardenia, Tiare, Magnolia and Jasmine. These are familiar smells for us as these flowers are local to Pakistan. They are paired with Musk, Sundrenched woods and Cedarwood creating a relaxing atmosphere that lasts for several hours. Shopping Women's Fragrances is now affordable as you can see!
3. Calvin Klein Eternity Moment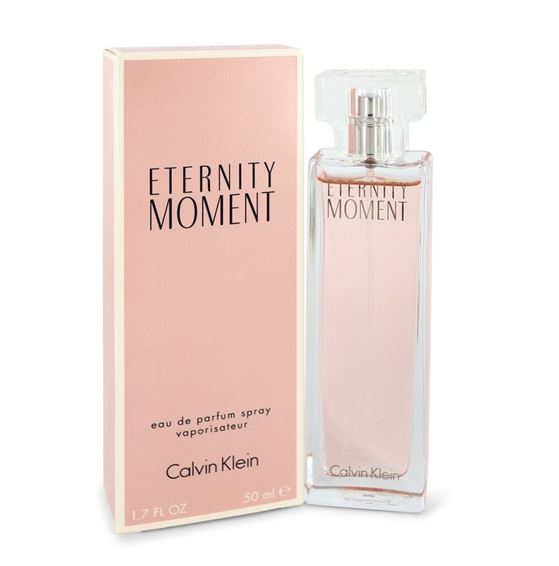 Price: Rs. 4,560.00
Eternity Moment by Calvin Klein is a mix of summer fruits such as melon, raspberry, litchi and guava. They are paired with citric pomegranate blossoms ideal for lunch or evening parties. The perfume was released in 2004 and still considered a classic gift. This is a feminine fragrance enjoyed by women who prefer subtle, sweet and playful notes. Levels are complimentary and released over several hours keeping you fresh for the whole day.  
4. Eternity Night Perfume Her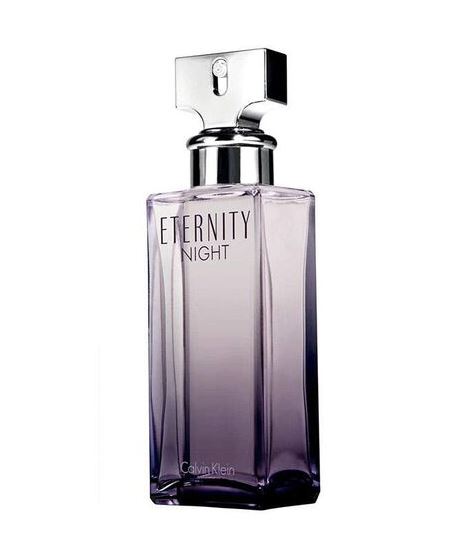 Price: Rs. 4,750
The beautiful purple ombre bottle will look elegant on the chest of drawers or vanity dressing table. The rich tones of Pink Pepper and Elderberries paired with a dark Plumb is perfect for a fancy dinner. The floral tones come from Frangipani, Wisteria and Jasmine. They feels like an enchanting walk through a spring or summer garden. The heavier base notes are made from Sandalwood, Tonka Bean and Musk. They make this an enchanting perfume worn ideally at night. You can also enjoy shopping Women's Fragrances online now.
5. Calvin Klein Eternity Summer Women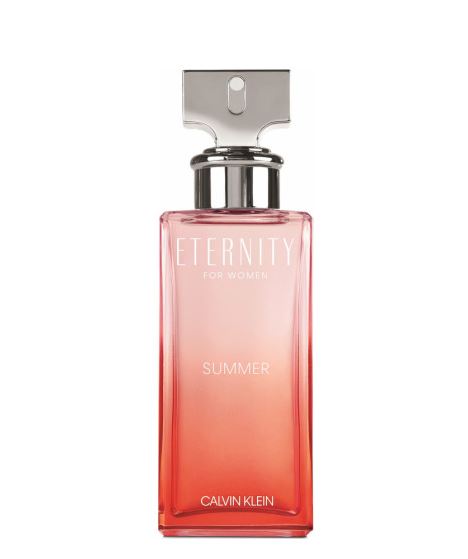 Price: Rs. 4,750.00
The Eternity Summer is the latest Eau De Parfum released in 2020. There are exotic tropical notes of Bergamont, Violet Leaf and Rose paired with tropical Ginger. Also Jasmine, Coconut heart notes complimenting each other for hours. The Guaiac Wood, Musk and Vetiver make a lasting impression that is not too sweet or dark. It is also ideal for autumn season. The beautiful red ad orange Ombre bottle looks chic and sophisticated. 
I hope you will find affordable solution for shopping women's fragrances online!
Thank you!
Disclaimer – This is a sponsored post & may contain paid links. Thank you for your support.