Guest Post
Best Drawing and Painting Software in 2021
In this guest post, you will get to know about the best drawing and painting software in 2021. Hopefully, you will find the information useful.
Technology changes every aspect of life, making work easier, better, and faster. Because of technology, drawing and painting have risen to a greater new dimension. Artists are producing more colorful and graphical images that can be used in books, animations, and decorations. In this article, you will get to know about the best drawing and painting software in 2021. Hopefully, you will find the information useful.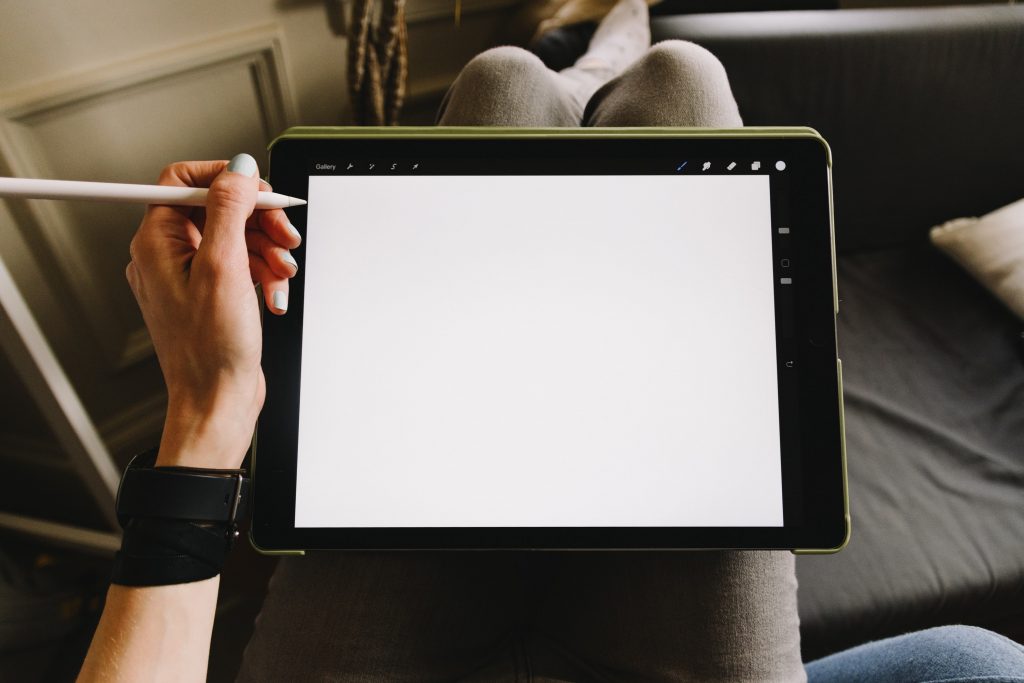 Best Drawing and Painting Software in 2021
As an experienced or new artist, there are many great drawing apps you can try out in 2021 and produce excellent graphical images that can be used in the movie industry, printing, photo, and marketing industries.
Adobe Photoshop
Adobe Photoshop can be used on Mac and Windows. It's one of the oldest and most used software. The developers update the software regularly and its user friendly even for beginners. You can use Adobe Photoshop to draw and paint anything from a simple cube to a complex graphical book.
Originally, the software was used by photo-studios to edit photographs but was developed over time to fit many other industries including digital art. Painters and designers use brushes, layers, filters, and plugins to produce beautiful art.
Adobe Photoshop is a standard software for the entertainment industry and best works in the production of video games, anime, films, and graphic designs. To get the software, you pay a monthly subscription of $20.99.
Corel Painter
Corel Painter is best for use on Windows OS and it's widely used as business software, perfect for digital art. The software belongs to the Corel programs family, which releases an upgraded version every year.
The software is user friendly and the painter can utilize a collection of more than nine hundred brushes in his or her painting. The tools include pencils, blenders, texture brushes, and erasers.
If you need more brushes to paint, you can import them from your friends or create your own from the user-friendly tools. It has six color harmonies, which make your work easy when selecting colors.
More features in the software include kaleidoscope and mirror tools that help design symmetrical designs with more than one reflection. Corel Painter can intuitively guide you when you need to convert any photo into digital painting. You can get it at an annual subscription of $199 or monthly at $19.99.
Krita
Krita is one of the newest entrants into the market. It was released in October 2020 and is a free painting software. Krita was developed majorly for digital painting and 2D anime.
The software can be used on any Operating system including Windows and MAC, Linux, Android, and Chrome. Since Krita is open-source software, you can modify it to fit your painting and graphics needs.
The software has a mixture of illustrations and comics, texture and matte painters, and concept art. It was developed by a group of painters who wanted to make free open source software for painters globally. You can download Krita for free from your computer.
Astropad Studio
Astropad Studio was developed for professional designers. The software is cloud-based, meaning that you can use it on shared computing resources online. Astropad Studio is amazing software because it can change your iPad into a custom made graphical tablet.
The software is one of the best in terms of performance when working on a challenging creative design artwork. The developers of Astropad Studio developed it from scratch. They envisioned software that can run on Liquid technology and they achieved exactly that.
Because of Liquid technology, the piece of art the designer produces on iPad shows the same resolution and velocity of colors on Mac, Windows, and Linux.
Affinity Designer
Most creative designers call Affinity Designer the alternative for Adobe family designer programs. It is compatible with most of the Adobe programs and PDF. The software uses a set of brushes and the user can import more brushes from Photoshop.
Affinity Designer primary tools include the vector pen, shape tools, and the raster brushes. Using pan and zoom, the user can use the software's editing tools to produce fascinating effects.
Just like the Astropad Studio, Affinity Designer was developed from scratch with a vision of developing software that could perform well on the fast-evolving computer hardware. The drawing and painting software had to be fluid, responsive, and live.
Affinity Designer is developed to handle very heavy files so that the user can add every tiny feature they would love their artwork to have without interrupting its performance. It has high resolution and opens at a very high speed. With only $24.99, you can permanently own your copy of Affinity Designer.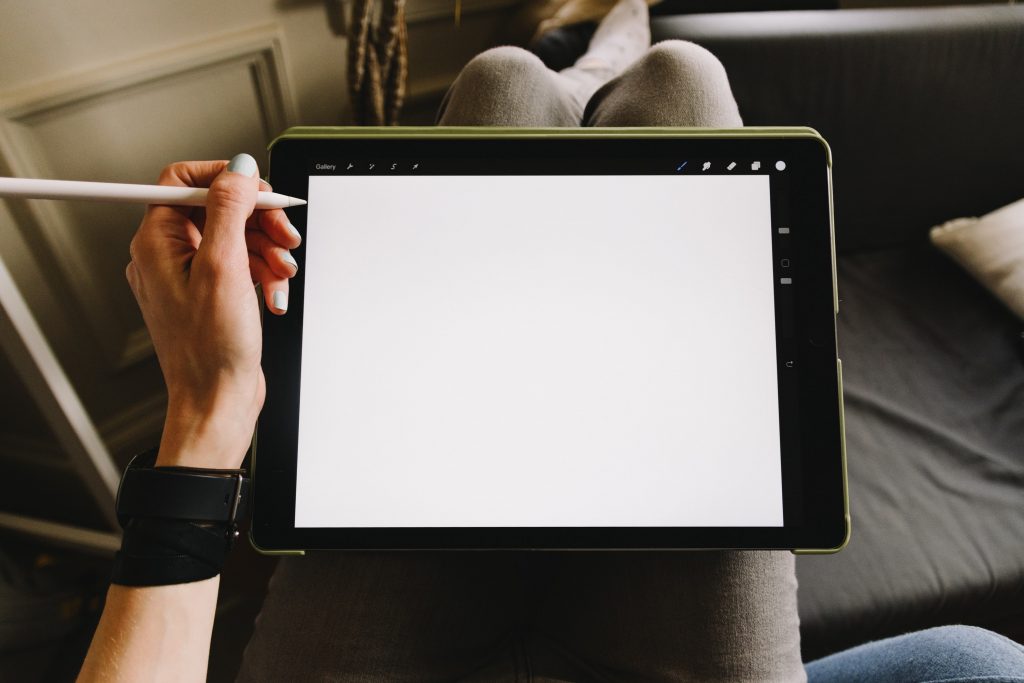 Conclusion
Drawing and Painting Software developers are doing their best to develop the best drawing and painting software relevant to the current generation. The developers ensure the older software version is updated annually with better and more user-friendly features. It is upon the artists to know which features will help produce the best pieces of art useful in their niche. The best software for 2021 may have different features, but if used creatively, it can produce fascinating pieces of art. 
Disclaimer – This guest post may contain collaborative links. Thank you for your support.