DIY
Celebrate Pakistan's Independence Day With Creativity
Happy Independence Day of Pakistan..
It's my Pakistan's 65th independence day :) MashaAllah..we are now ready to celebrate…last year we were facing some heavy floods & destruction in our country during the month of august.the monsoon season is usually terrible here..in august 2011 we were not celebrating this great day with lots of pleasures &we were focusing more on helping those people who were in trouble after losing their homes & families…
My today's post is showing my Love for my leader ..
Quaid-e-Azam ,the great leader & founder of Pakistan.His photo/sketch is at all our currency notes & coins as any other country.As you know I am enjoying making accessory stuff these days so I thought to try this idea with patriotic theme :)
Yes I made these coin earrings,and now wearing the sketch of our Great leader proudly :) isn't it fun to share patriotism in this crafty way?
Quaid-e-Azam Muhammad Ali Jinnah..The Founder & an Awesome Leader..His personality was super amazing & even His enemies named Him Gentleman & the man of determination because of his Disciplined life & rules..!!
Dear Quaid..We are so Proud of you..and We wish we have any leader like You..unfortunately we are not so lucky to have someone as yours…!
Here is our one Rupee Coin
Lets see what I am going to do with this little but cute coin :)
You will need to have a very few things;
Coins
Rhinestones
UHU/Hot glue
Earring base
Process
Add a few drops over coin & Let it dry for a few minutes
Then fix rhinestones on sides carefully..Our flag is green so I am fixing green rhinestones.
when the first coat will be totally dry..
add some more DM & make a bumpy look :)
Let It dry…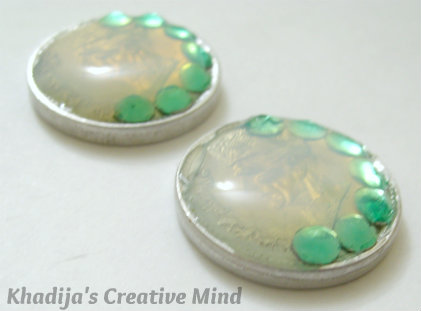 Its not easy to wait for a few hours until it went completely dry with an awesome look..hmmm..
And here is the result…waooo…
fix the earring base & make it perfect :)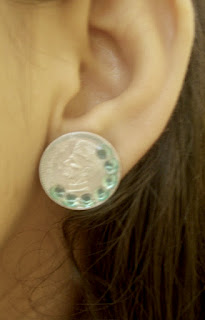 And here is the maker of these earrings now wearing Quaid's sketch proudly :) I am also going to try a ring like this :)
So what do you think my friends..isn't it an easy, fun idea?
My nail art..according to my flag..
I hope you enjoyed this idea..
Have fun.. 
Live Long & Happy Independence Day Pakistan..
here is Google homepage today..I like the look..thanks Google..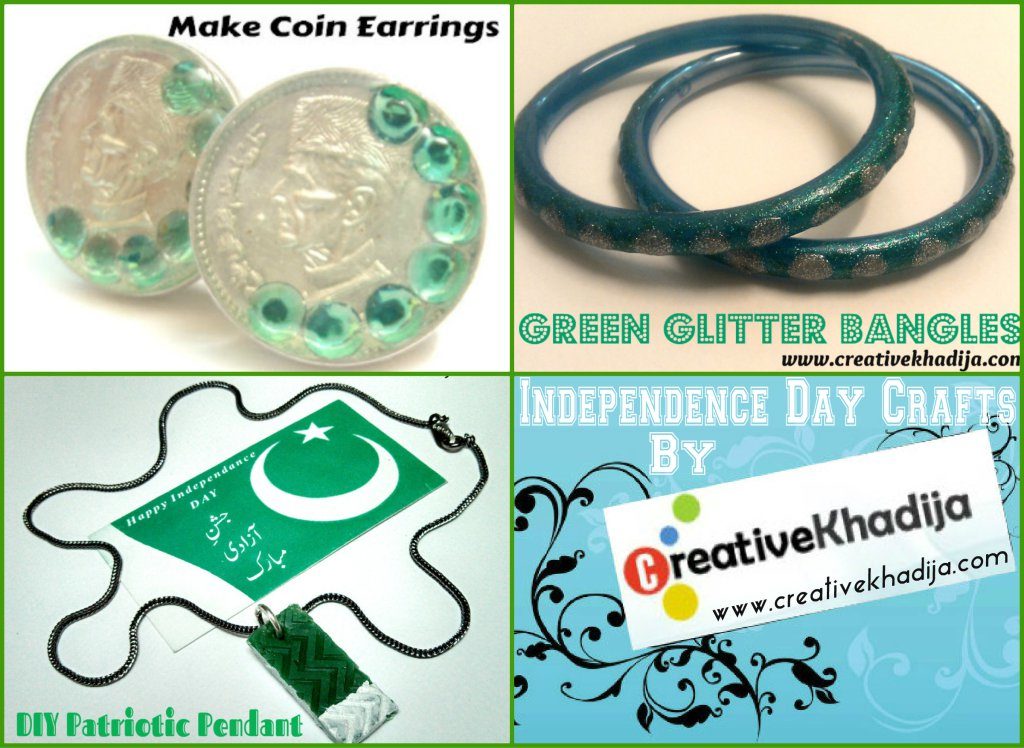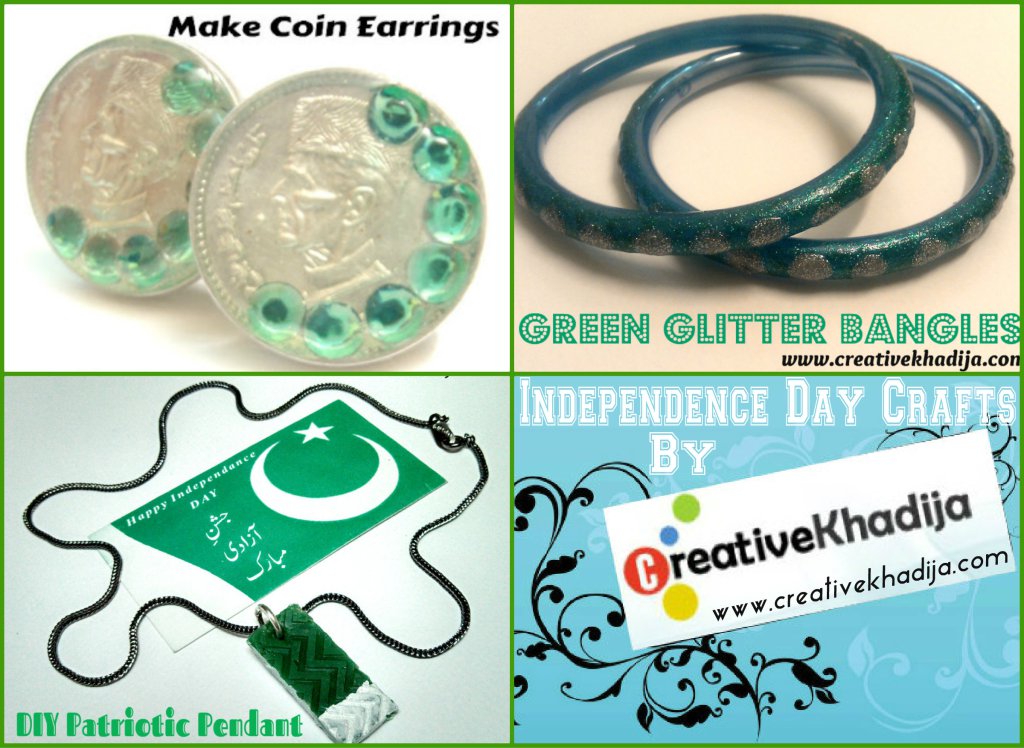 Khadija ~