Pakistan's Independence Day is almost here now & we are ready to celebrate it happily. Today I thought to share a quick recap of all the Pakistani crafts I've done for Pakistan's Independence Day so far. I hope you would like to see a recap of Green crafts by Creative Khadija. Have a look again :
Pakistan's Independence Day Celebrations Easy Crafts Ideas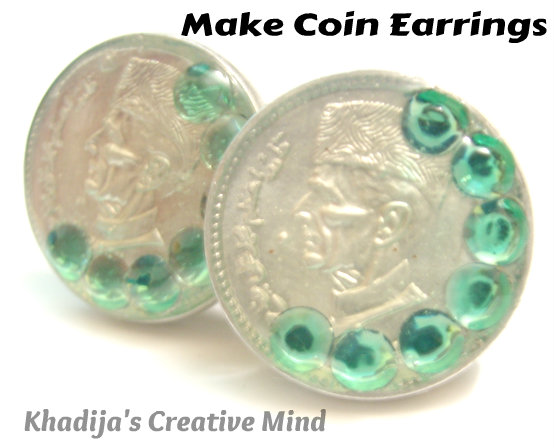 About 5 years back, First time I share any patriotic themed craft on my blog. Enjoy the step by step making. It's a pair of coin earrings making tutorial.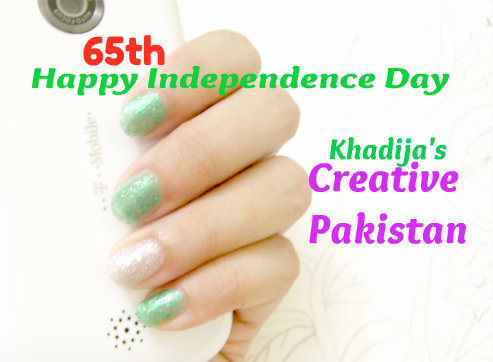 It was my nail art 5 years ago & this phone though! My first Android phone after the iPhone. hehe.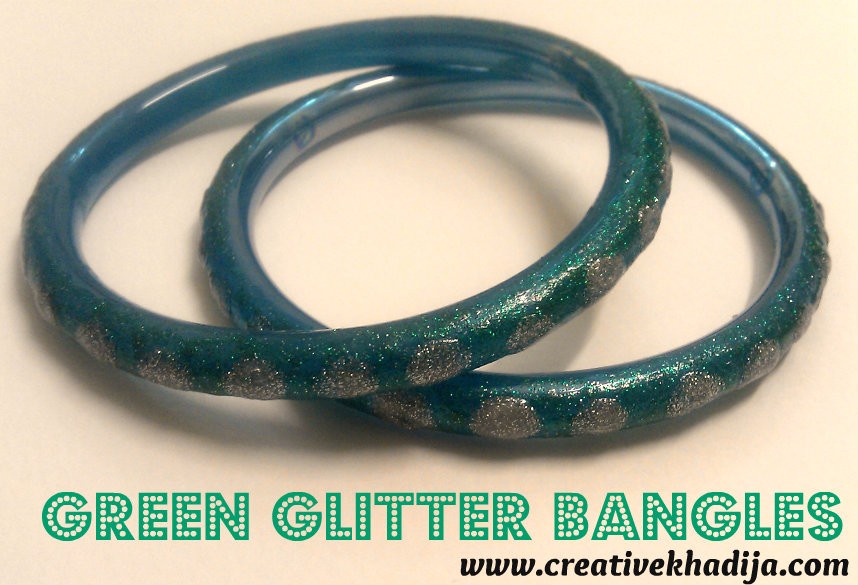 After a lovely pair of coin earrings, Then in 2013 I design a pair of glass bangles with glitter. Super dooper easy peasy thing! Enjoy tutorial of How To Design Glitter Bangles.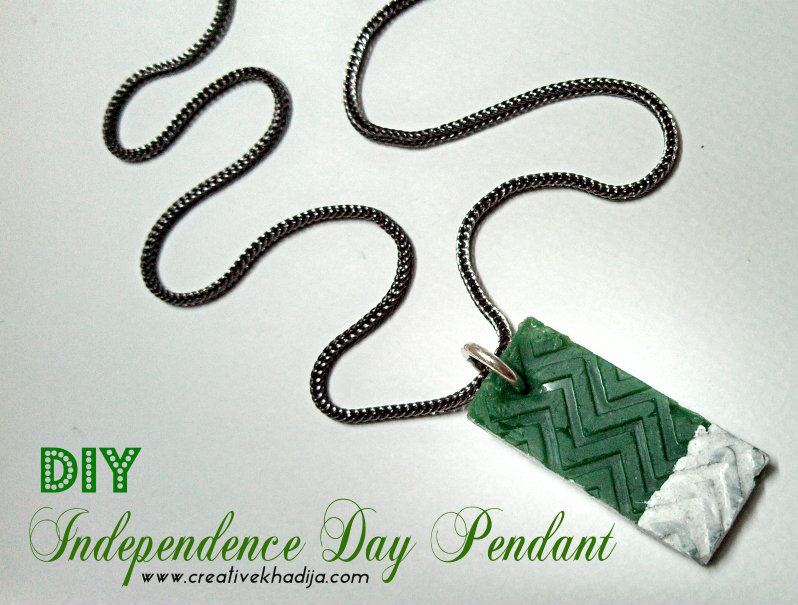 This chevron designed pendant I made in 2014 with Mod Melts & it was so interesting to try. Check detailed tutorial of each step How To Make Independence Day Pendant.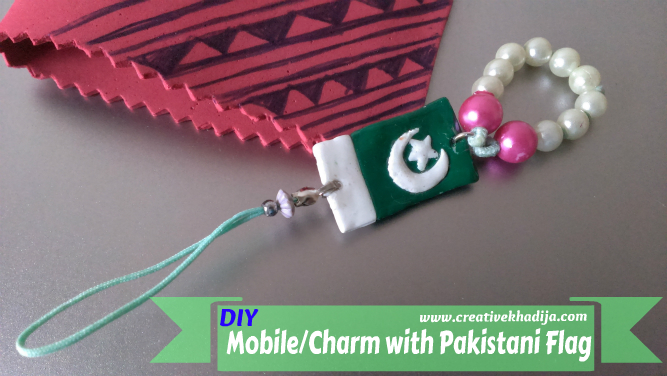 2015, I tried making a key ring with Clay flag. But it turned into a charm for door handle. See how to make Pakistan Flag Charm Tutorial.
In 2016 I made different thingies with Pakistan Independence Day theme. You can see all of the green crafts here under :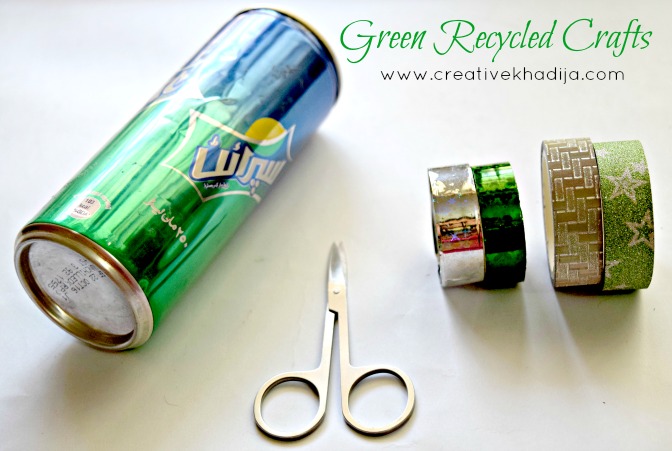 Recycled Tin Can organizer for kids back to school craft idea.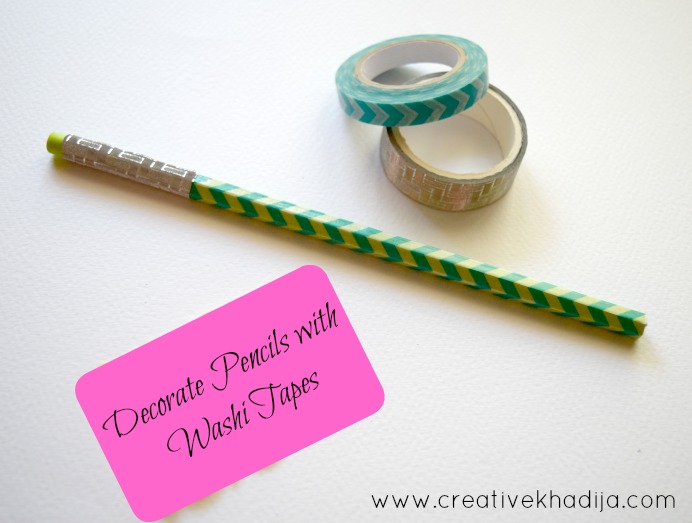 Washi Tape Covered Green Pencil Making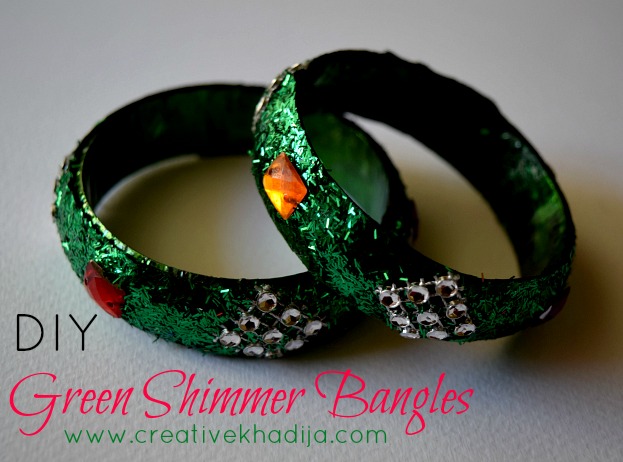 Green Shimmer Bangles Making Tutorial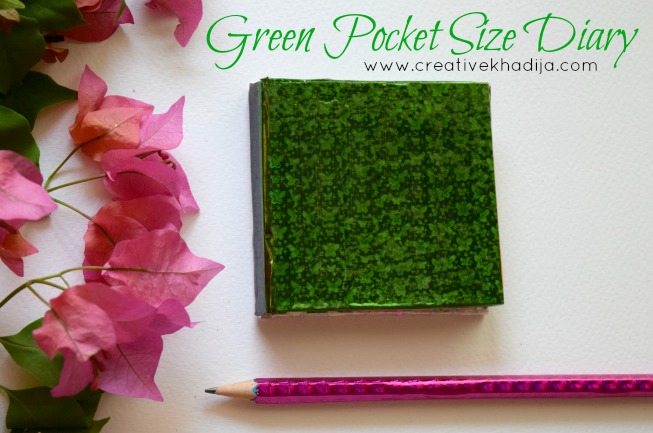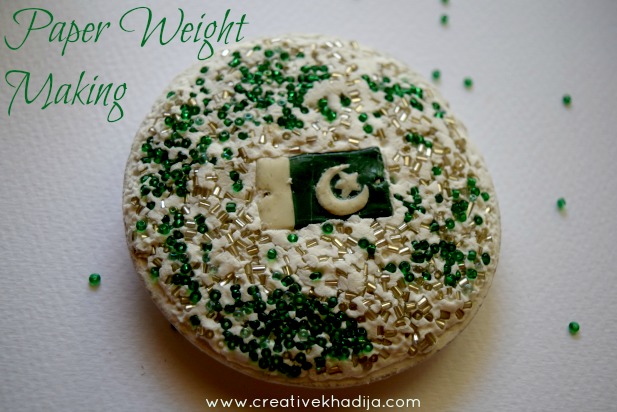 DIY Paper Weight with Pakistan's Flag
2017, I design many green pouches with Pakistan flag theme. I love these Pakistan's Flag designed pouches. My readers & clients are also loving these! See tutorial of how to design a green pouch with flag theme.
Thanks for always sharing my art ideas blog posts with others as well. Keep visiting & creating! I wish you all a very HAPPY INDEPENDENCE DAY OF PAKISTAN. Stay happy, blessed & successful always <3
Isn't it an interesting recap? I concentrate on easy crafts with kids crafts theme because people avoid making art with an excuse that it's difficult or requires more skills. But NO, when you are visiting Creative Khadija Blog, You will hardly see anything difficult here, expensive or hard to find in the market. That's why I have many Recycled Projects. My goal is to make easy, available & useful thingies for newbies & learners. Students & kids too. I hope you will find these ideas interesting. Now there should not be any excuse in making art. Okay? If you have any question or suggestion, Feel free to drop me a line via email or by using contact form above. If you want to buy any of my handmade thing, Just write me. I ship my art projects worldwide.
Thank You!
Khadija