This is a unique sketch work,Because this is not paper and pencil etc.This is sketching on cotton fabric and the fabric marker liner..
I think it will be a little different for some of  my viewers…
I am not a good photographer!!so Ignore these oops clicks!!
 Unique Sketch Work On Fabric
This was an antique picture of an old watch house in ancient times…I don't remember now from which magazine I cut out this image inspiration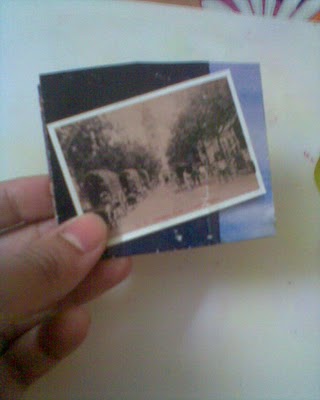 This was my inspiration for this wall hanging,I saw this picture in an International magazine,and from 3 inches image I create a 5/4 feet wall hanging..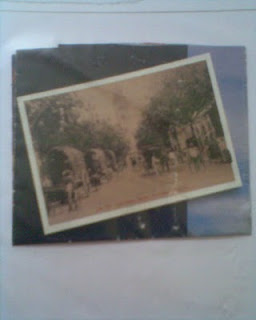 I will like to hear from you!!!
Thank you!
Khadija ~
Buy Handmade from Creative Khadija