Hello everyone! October month is almost half passed now. During the month of October, we can see a lot of trending hashtags and stuff on social media networks. A few I liked are Inktober, Pinktober, fall season and Halloween creative updates. I am trying my best to create content on all these four themes this month. Let's start from Inktober today, I saw many artists on Instagram participating in the drawing art challenge and following #inktober2018 prompt list. Today, I am writing this blog post about my pen and ink drawings on Instagram #inktober2018 challenge. Here you can see my half month updates. To see the rest part, you should follow me on Instagram @khadijakiran_ 
My pen and ink drawings on Instagram #inktober2018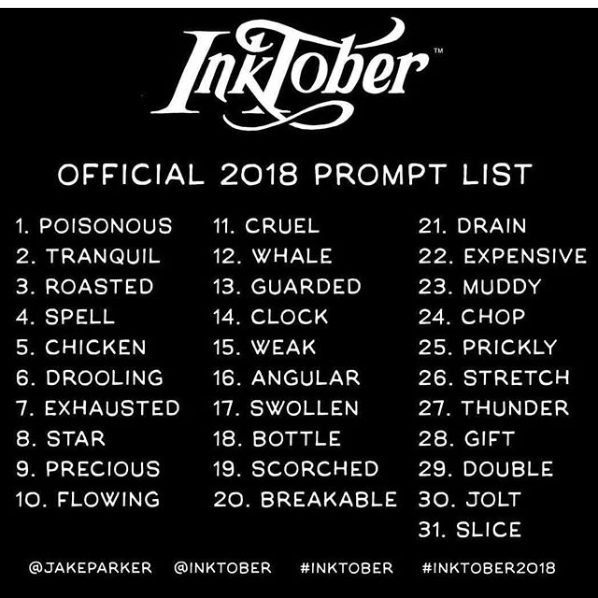 To start the challenge, one should first follow the prompt list. You can see theme of the day for drawing inktober illustrations.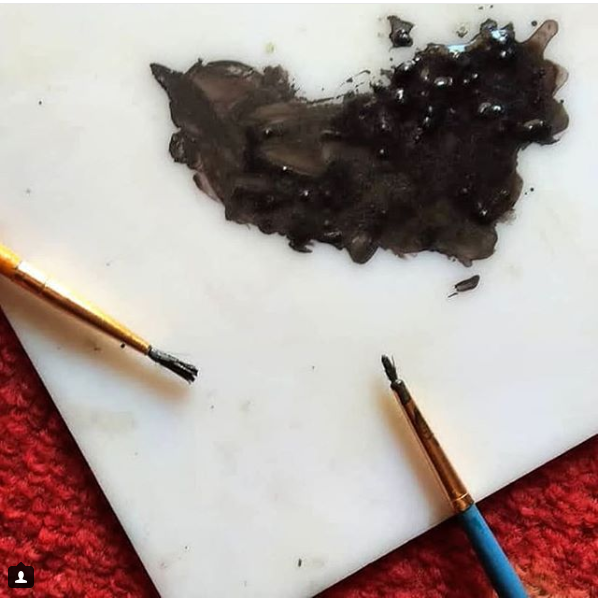 Here I started working with black acrylic paints with brush. But I used ink brush pen later!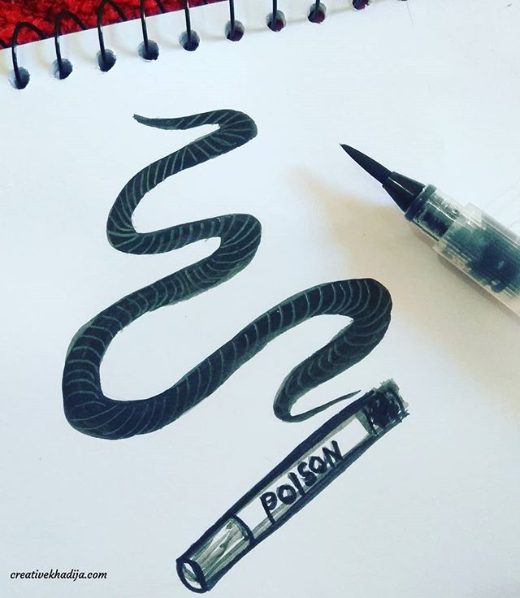 Day 1 – Poisonous
Poison usually kills the one who takes it, but smoking is the only poison which hurts those who are in surroundings inhaling others poison with their own breathe..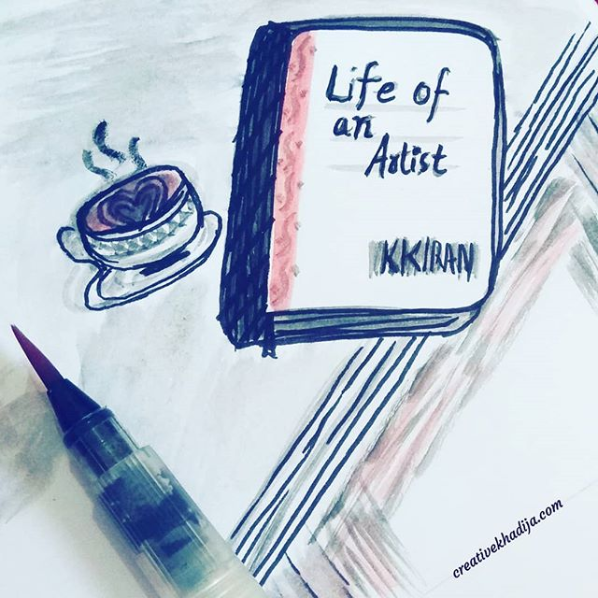 Day 2 – Tranquil
Some people have addiction about books reading, while some people open the book and feel like sleeping. We all have different tranquilizers in our life! But there is one thing to kill all the tranquil called coffee..Isn't it?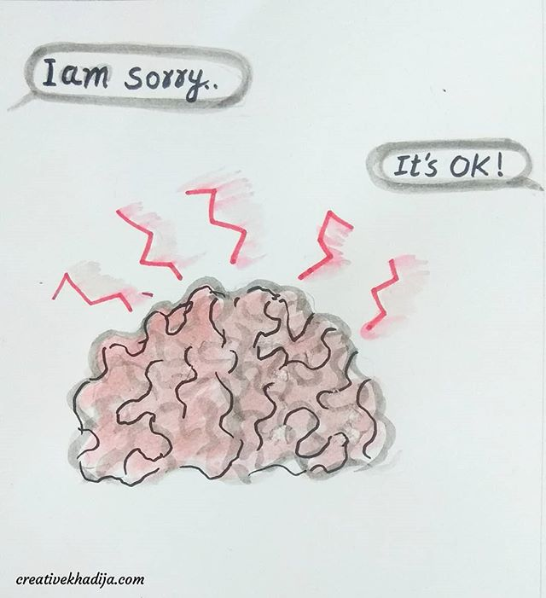 Day 3 – Roasted
There is always another side of the story!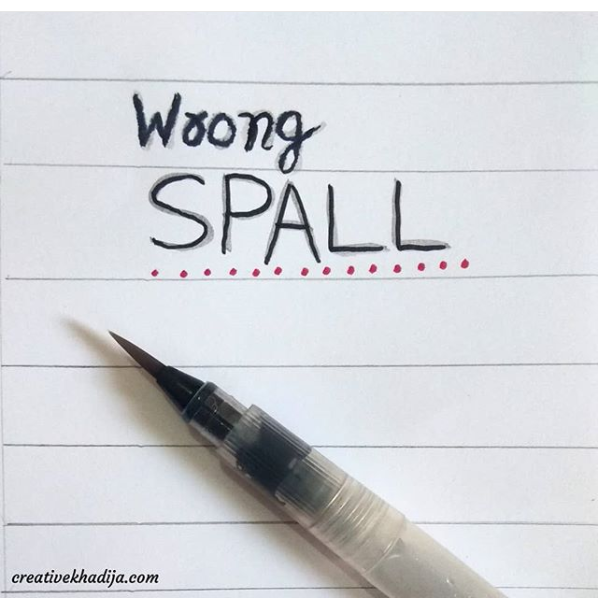 Day 4 – Spell
Feel the difference!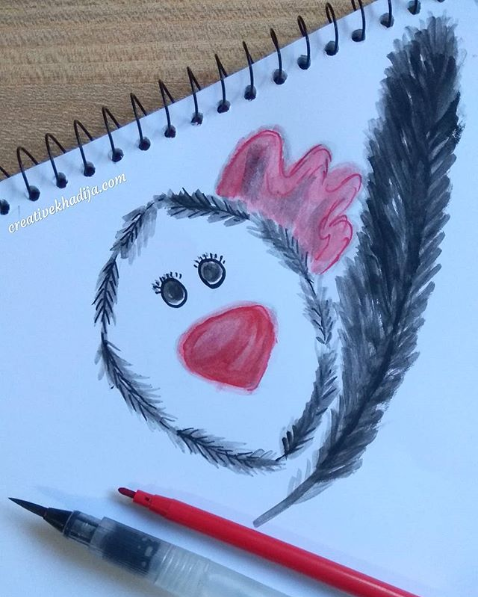 Day 5 – Chicken
Who came first, the chicken or the chicken egg??
(Day 6 – Drooling. My drawing is a bit controversial so I am not sharing my here, you can check on my Instagram though)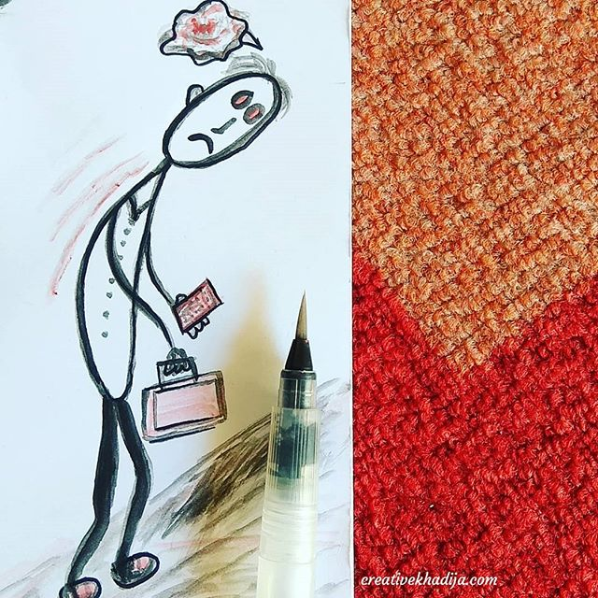 Day 7 – Exhausted
Multitasking keeping humans exhausted day by day!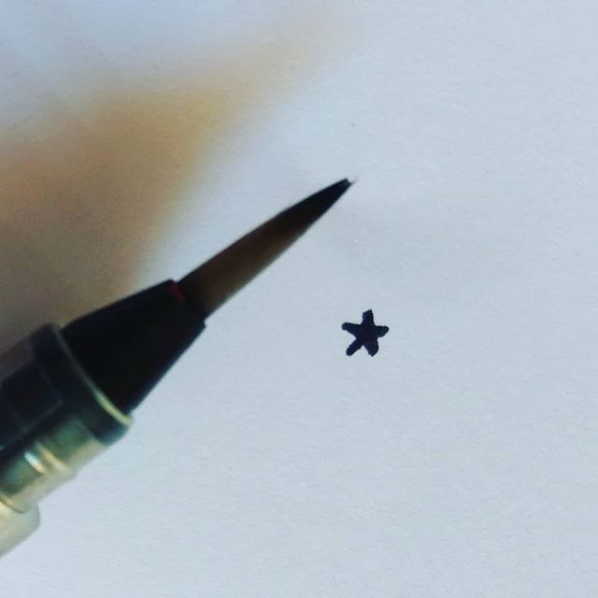 Day 8 – Star
Not a super star though!




My pen and ink drawings on Instagram #inktober2018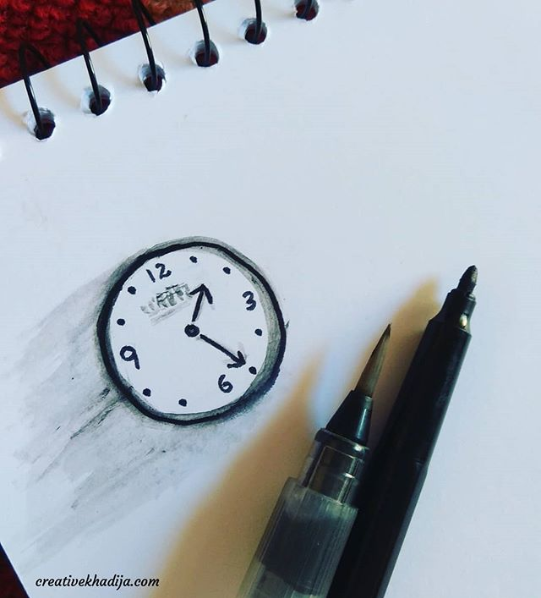 Day 9 – Precious
Time is real treasure! ⌚ Nothing is more precious than Time.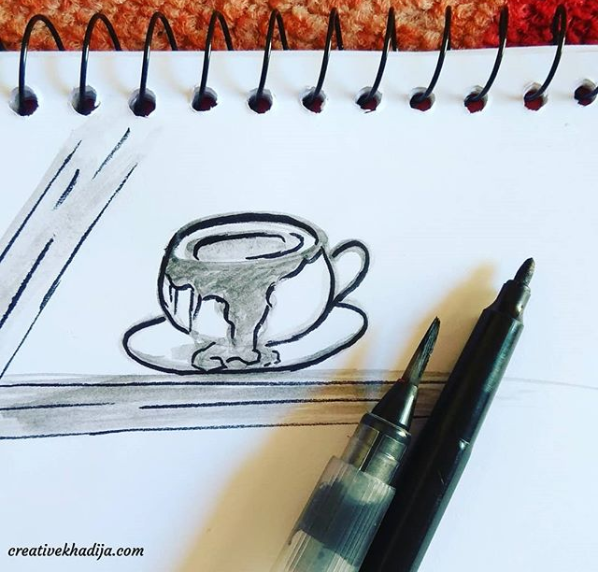 Day 10 – Flowing
O V E R – F L O W I N G some coffee fluff.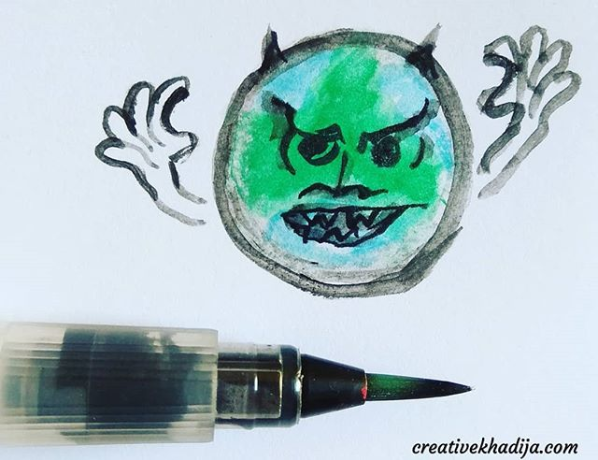 Day 11 – Cruel
"Having a soft heart in a Cruel world is courage, not weakness".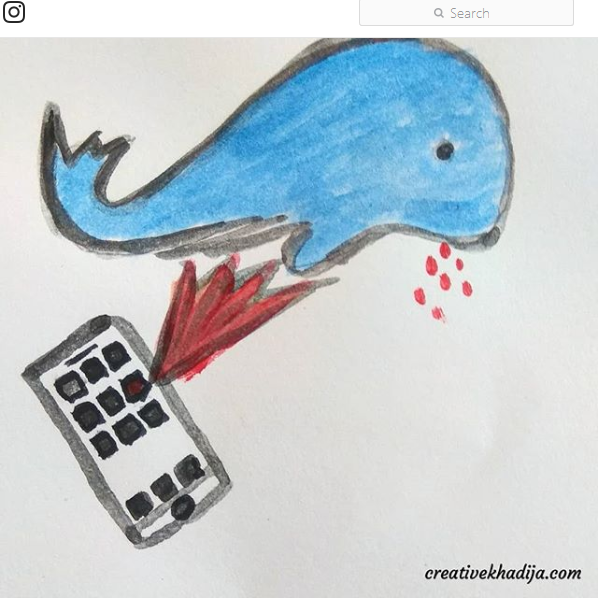 Day 12 – Whale
There was a blue whale who killed even those who were not into the waters.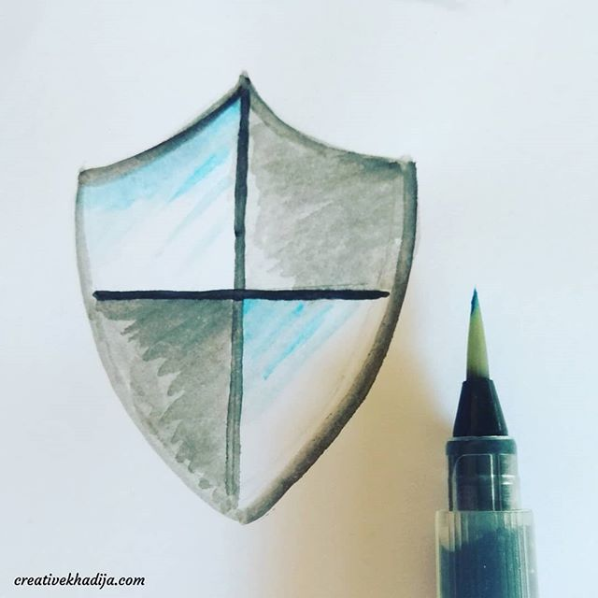 Day 13 – Guarded
Better safe than sorry!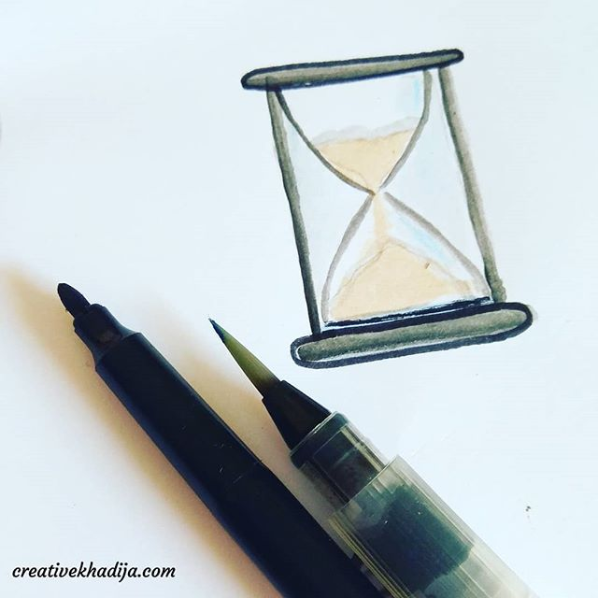 Day 14 – Clock
It's all about Time…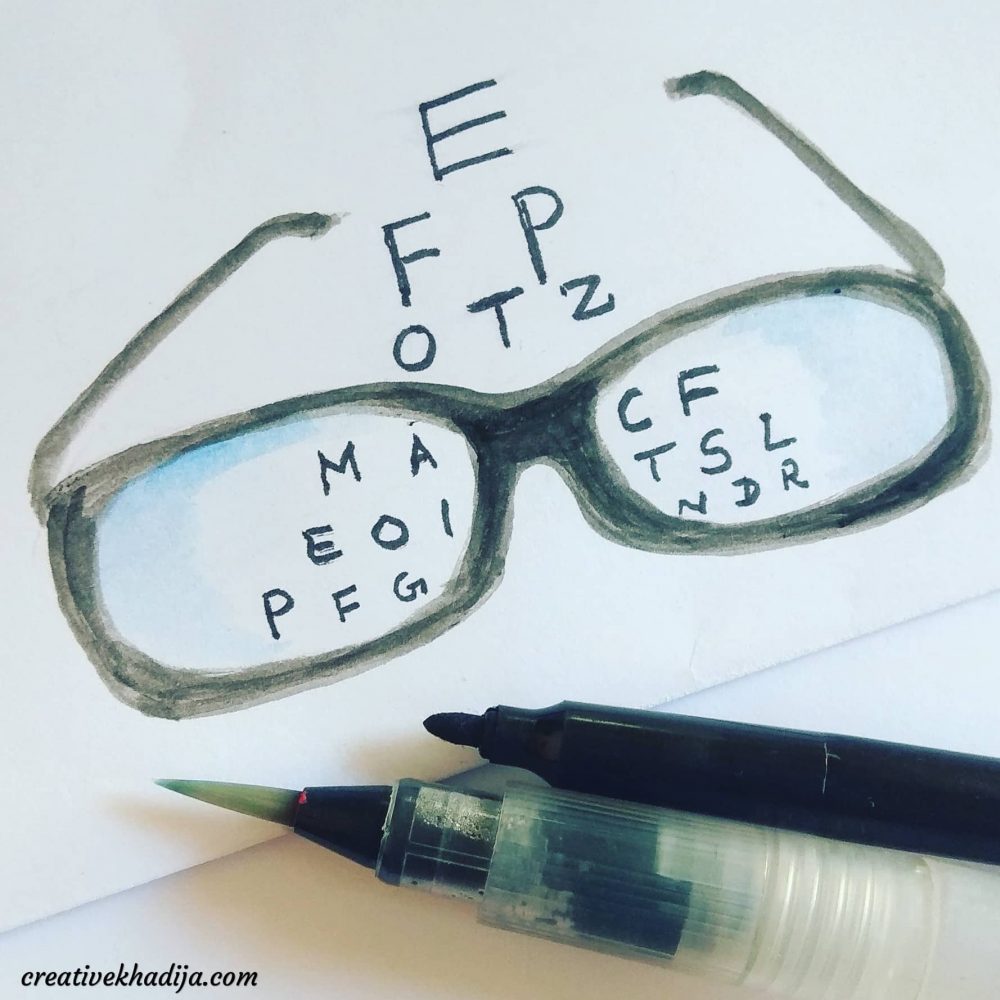 Day 15  – Weak
"Weak eyes are fondest of glittering objects."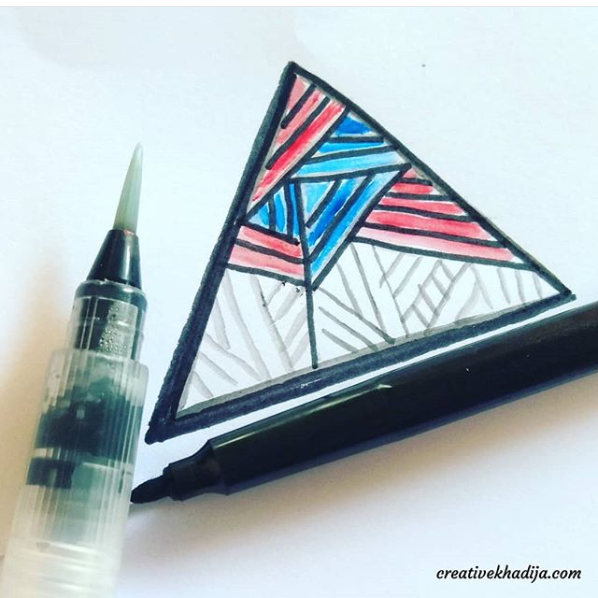 Day 16 – Angular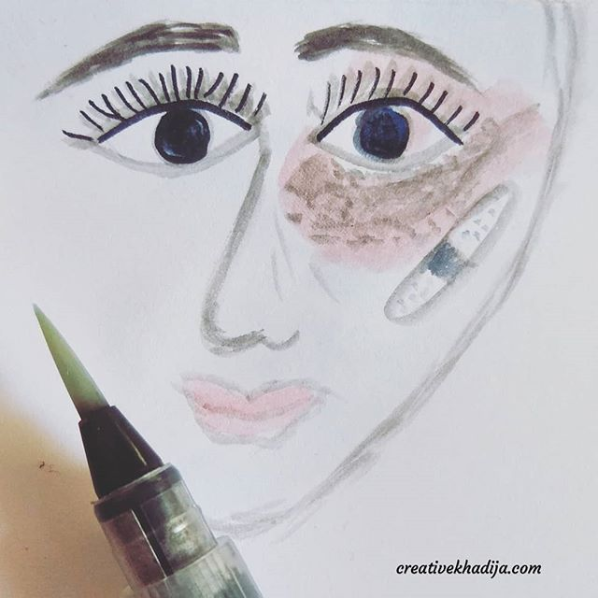 Day 17 – Swollen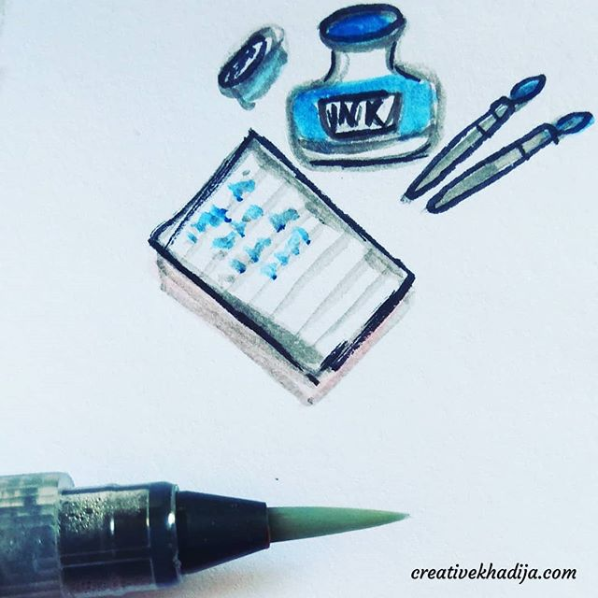 Day 18 – Bottle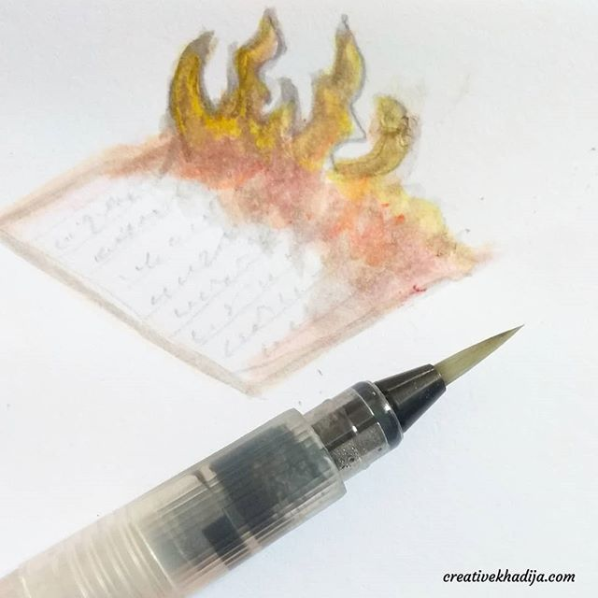 Day 19 – Scorched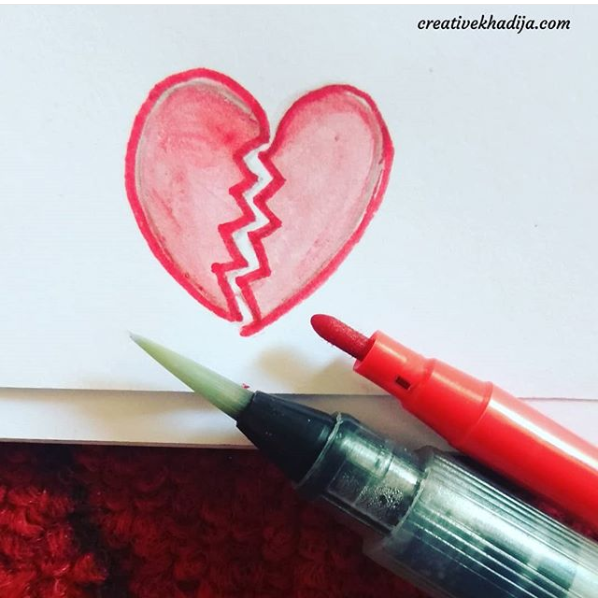 Day 20 – Breakable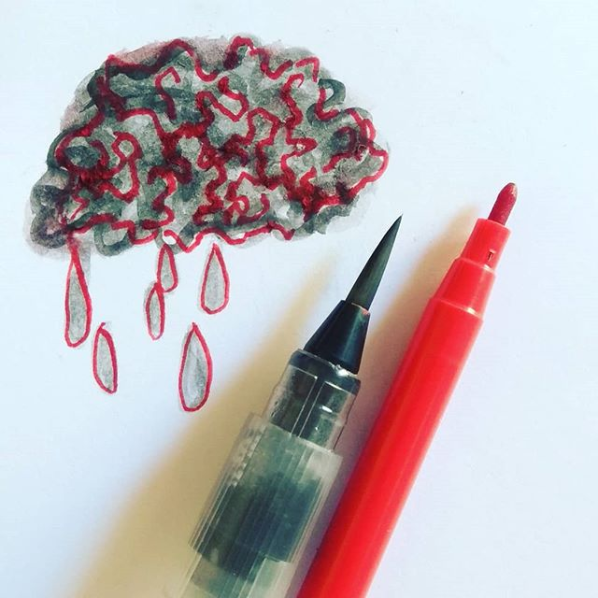 Day 21 – Drain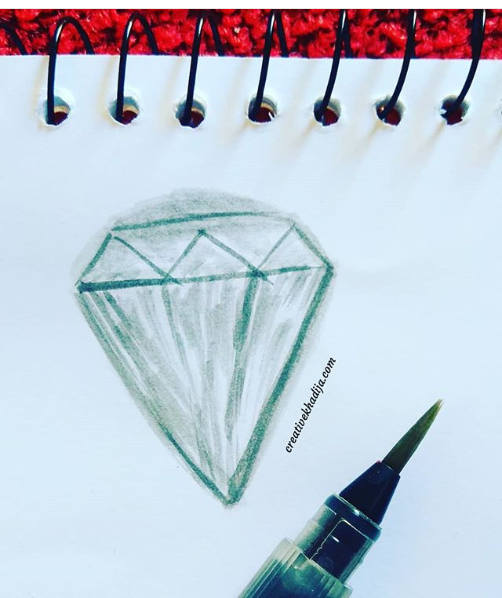 Day 22 – Expensive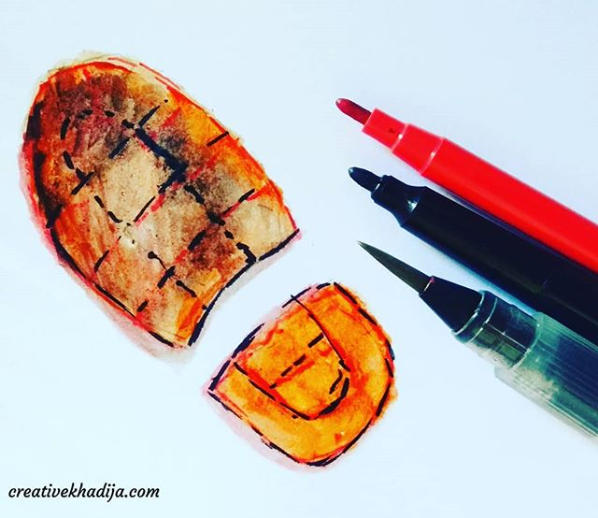 Day 23 – Muddy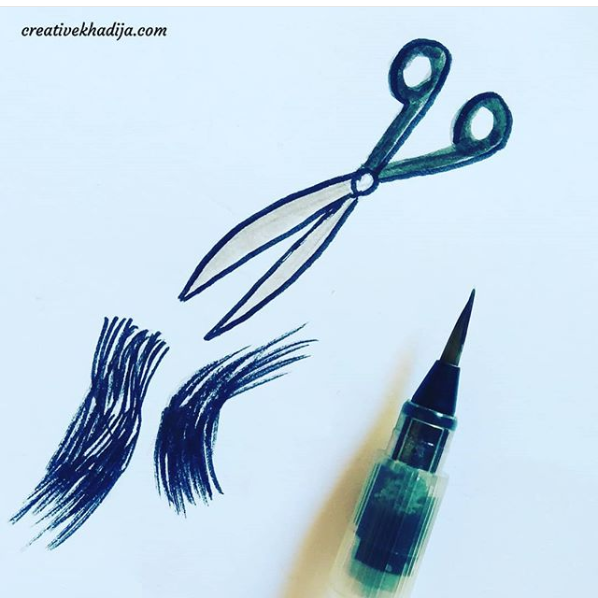 Day 24 – Chop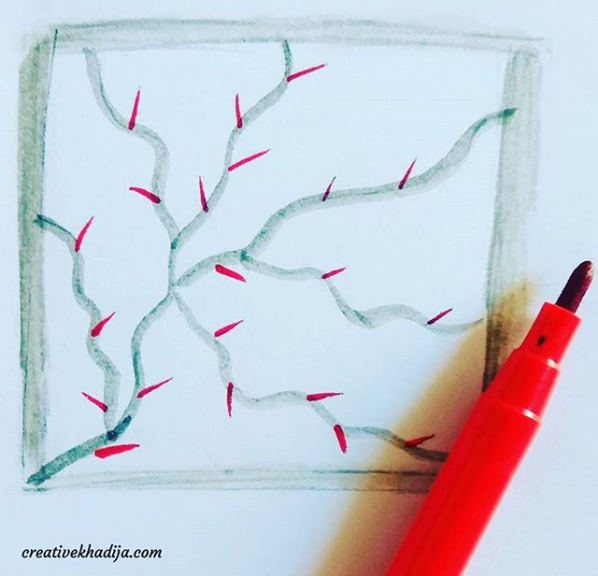 Day 25 – Prickly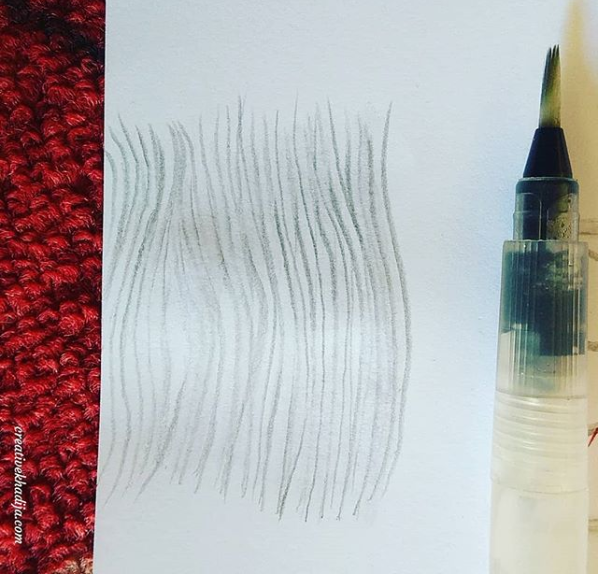 Day 26 – Stretch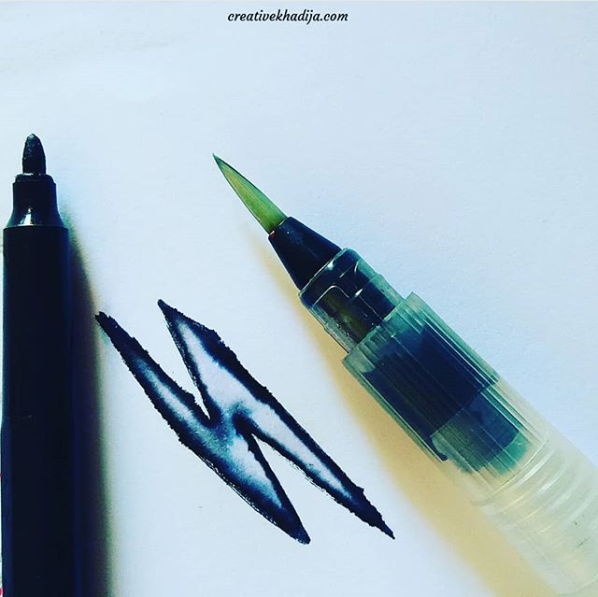 Day 27 – Thunder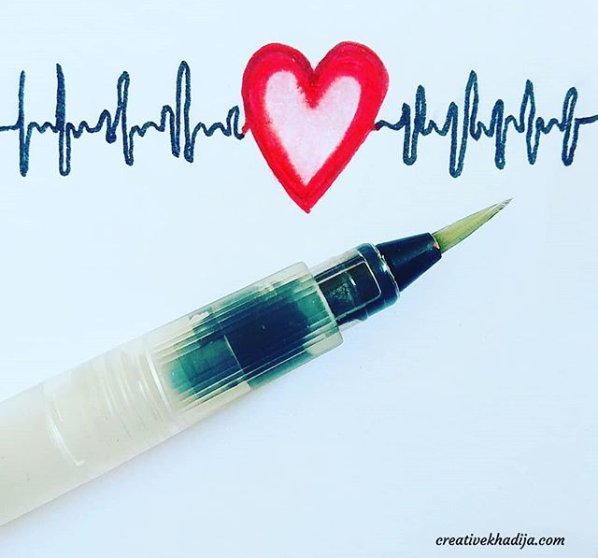 Day 28 – Gift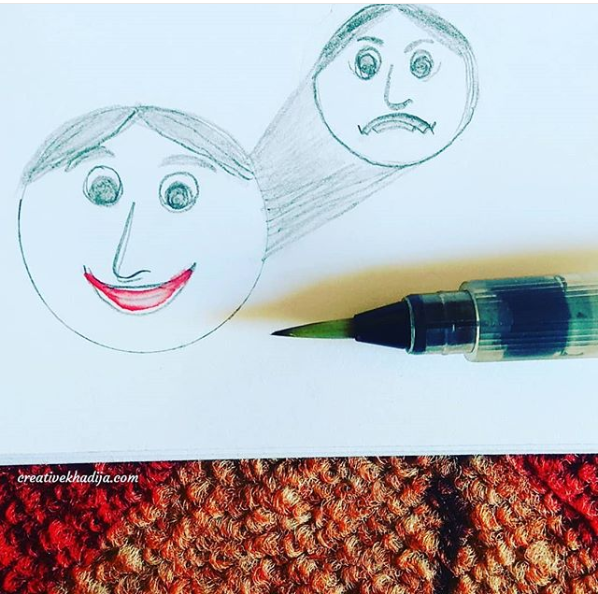 Day 29 – Double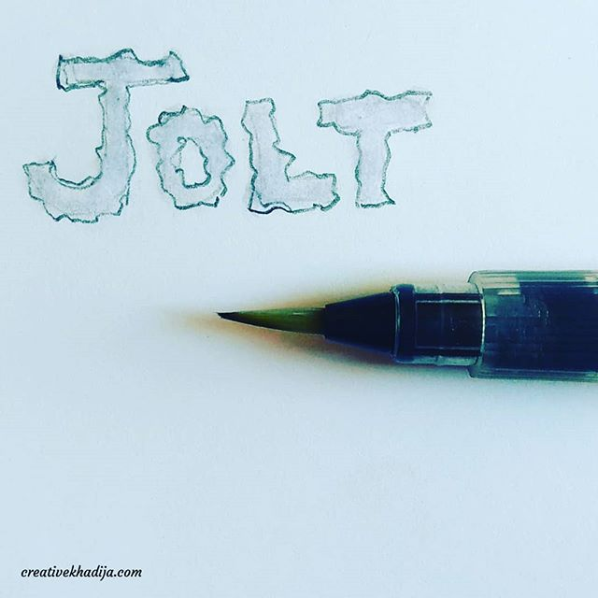 Day 30 – Jolt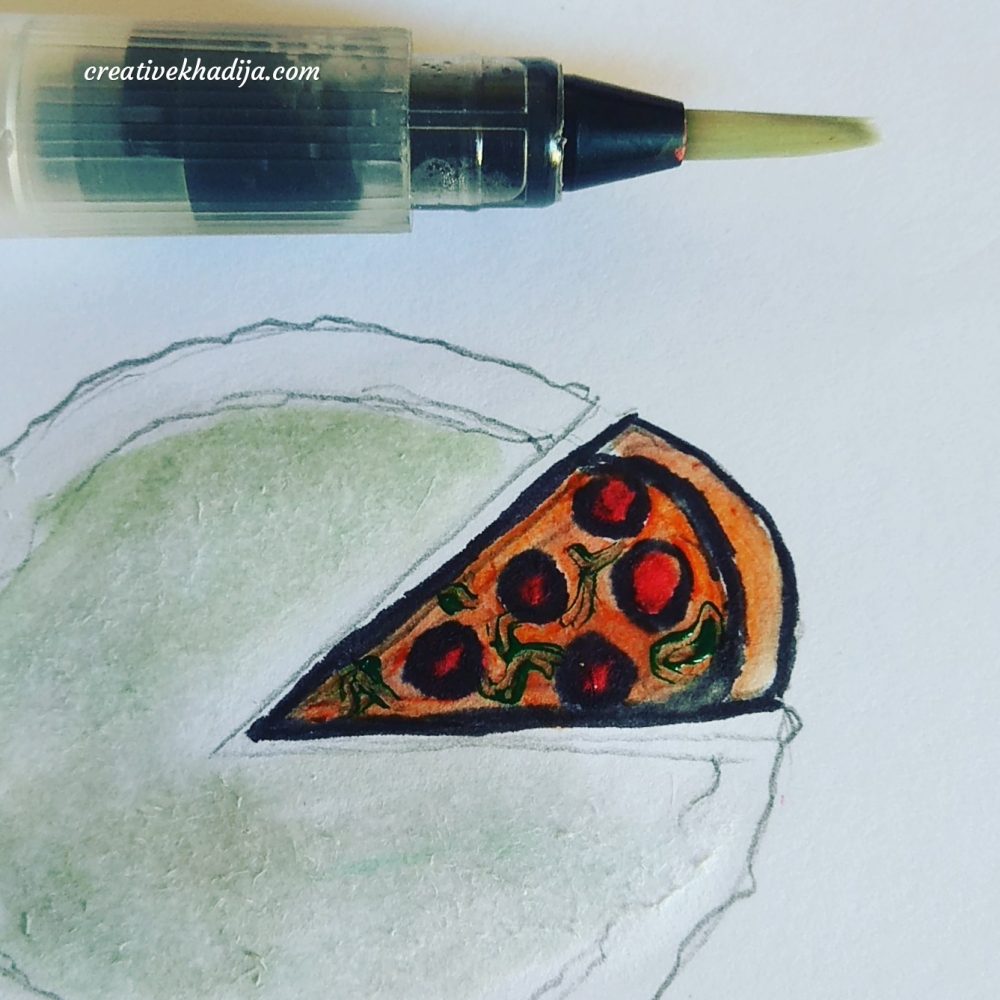 Day 31 – Slice
Above you can see half month art work of my pen and ink drawings. I have shared these on Instagram already.
Update **  I  have recently added the rest part of art work in the post. I hope you will enjoy seeing!
I hope you liked my arty update about the drawing challenge. After two weeks, I will be updating this blog post with the rest part of pen and ink drawings. I will also update the link on my social media networks again.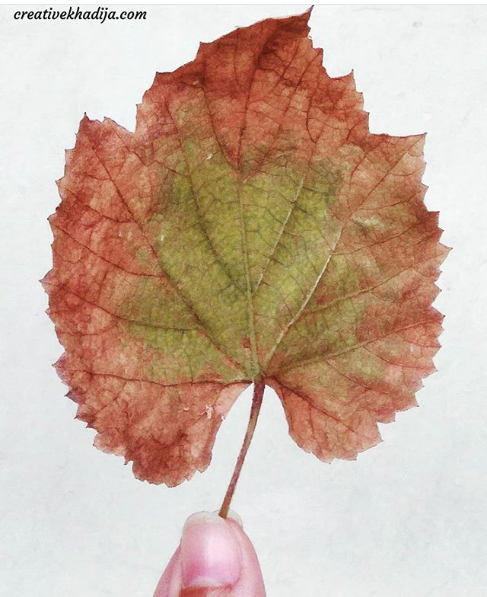 Fall in almost here now. Some more creative ideas related fall crafts are coming soon! Stay tuned to see more!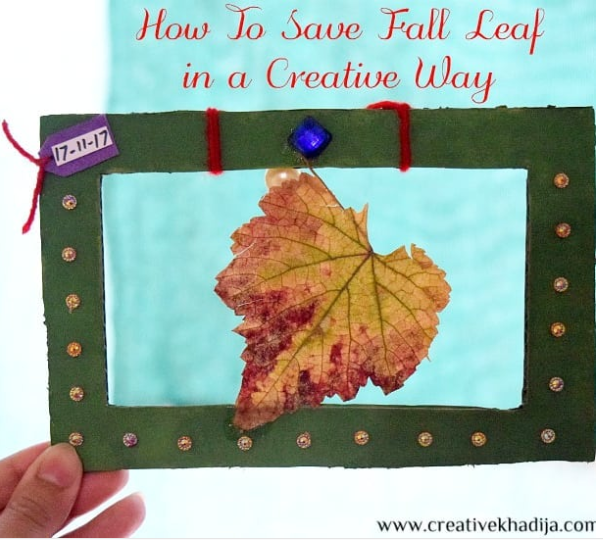 Have a great day.
Khadija ~