These days I am really busy with my studies,..I am facing tough routine these days but I hope things get better very soon. sometimes its not easy to handle both activities.enjoy today some of My Tie & Dye Sample Work.
I have received e-mails..some friends wants to learn my Embroidery Technique..So i will make its tutorial very soon…
I am really happy that my work is being featured at many wonderful sites…its really great to see my creations on others smart websites. Thank you everyone for the love and support.
Check out some samples of  my Tie & Dye work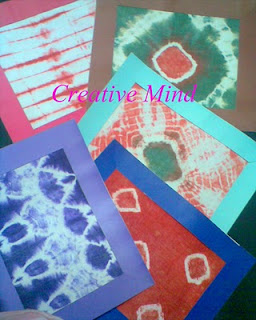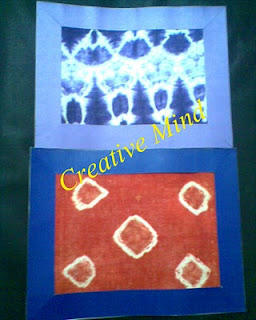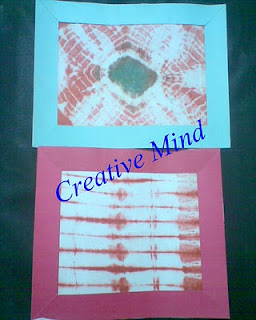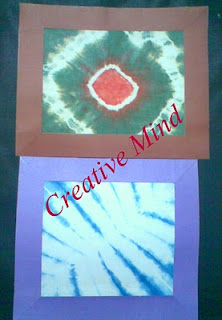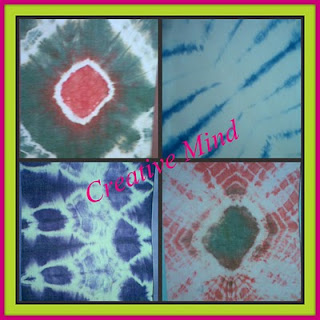 I made these rough tie & dye sample work and it was fun! hope you will like my Tie & Dye work…I made a Shirt of this work but I am searching for a model who will be modeling for my work..otherwise shirt will not be looking so nice.
Have a nice weekend…
My other Tie & Dye Work
Thanks
Khadija ~