Today I am starting the Celebrate Pakistan Day Series,today i thought about sharing something about Pakistani food.i am sure people from outside Pakistan will definitely enjoy knowing about our eating habits & food :)
Pakistani Food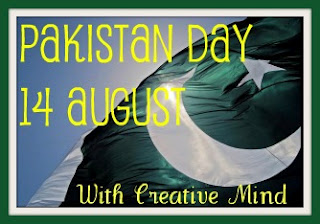 So lets start reading about our taste..
We have Three meals plus evening tea & a sweet dish is always here at our dining tables :)
Mostly people are not in a habit of bed tea here,Our Breakfast is heavy food called Paratha. it contains lots of calories, whenever someone try to start dieting, first of all they skip the typical Breakfast & move to any low calorie food,now i will show you some pics of our breakfast food!!!
Helva Puri Breakfast
all images source is Google,Plain Paratha is having minimum calories then other stuffed Parathas.like vegetable & meat mince or chicken Parathas..its ingredients are, plain flour, vegetable or olive Oil & Butter..maximum yummy!!! the best dip with Paratha is sweeten Yogurt or it can also be dipped in milk tea with omelet :)daily i enjoy this breakfast, rich in calorie & best for youngster's health..(if you are not on diet)
Then Move to the 2nd meal, Lunch..
In lunch we have roti & salan..cant understand..?ok i will show you the images of Roti & Salan *(*
Pakistani Food
Roti is a dry version of Paratha..its dough made with flour & water(a bit of oil).then with the help of rolling pin, spread a piece of dough round..then cook & enjoy!!
But you cant enjoy this without any dip..like salan..
Salan has lots of varieties like vegetable salan, meat salan, chicken salan, fish salan, or some beans salan..
We have an evening tea with some baked or spicy food..!!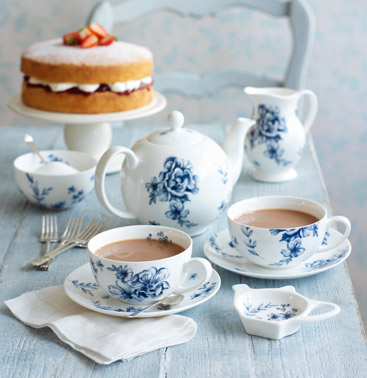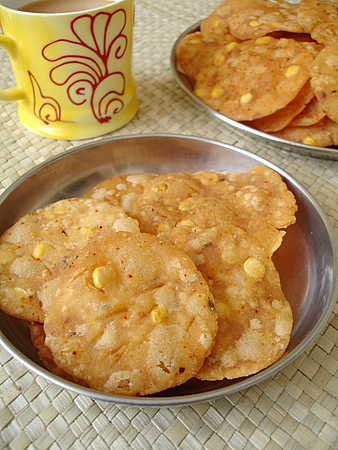 our dinner is almost based on lunch meal..but there is a dessert side dish..
 A favorite yummy Rice dish is Baryani, its very popular here in Asia..how i can forget about sharing its pics!! have a look below..
I have missed many things which are very popular here..googling is interesting but much time taking :) today's post was lengthy for me !!
Well I am signing off right now..so have fun & enjoy the real taste of Pakistani food..Chinese food is very popular here, you know China & Pakistan are Neighbor countries.we have the best friend neighborhood relations as well..!!
NOTE= All above images source is Google, not a single one is mine, so if you want to know more about anything, check out via Google..
If you want to know any recipe of above food, tell me i will search a valid recipe for you & i will share then!!!
p.s I am trying to post random things daily…so try to visit me daily now!! I hope you will enjoy every visit :)