Today I am going to share another Inspired by Creative Mind  post, I hope you will enjoy my today's post too,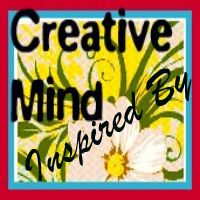 Karima is having a beautiful craft blog, you will enjoy many craft & sewing tutorials at her blog! She like my Henna Designed Paper Lanterns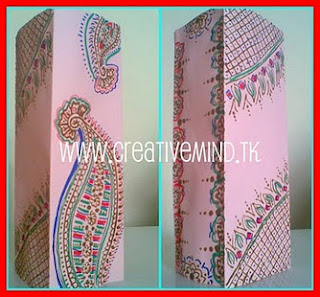 She got inspired by my above Paper lantern & she have done a cute Lantern, Have a look at her version now!
Click to see Karima's Paper Lantern Tutorial
Karima's kids Enjoy making of these colorful Lanterns! Her kids are so cute (MashaAllah)
I know Kids can craft very well..
I hope you will say Hi to Karima, & if you will follow her she will definitely follow you back, she is such a sweet gal I know :)
Have a Creative Day!!