DIY
Glitter Glass Bangles DIY for Independence Day
Happy Belated Eid, oh yeah I was busy in Eid fun, so forgot writing a post before! Month of August is the precious month of the independence day of Pakistan, at 14th of august. so its just arrived,,yayy! its 66th birthday of my beautiful & amazing Pakistan.. I was busy during the holy month of Ramadan & then Eid festivity so I was a bit away from blogging, but how I can ignore crafting.. and when the independence day is here,. I can't forget creating & sharing something according to the theme of this day.. so here it is my today's Green craft.. super easy & fun!
Glitter Glass Bangles DIY
wrist accessories are always in fashion, and you don't need any reason to wear them, you can design your plain bangles this way!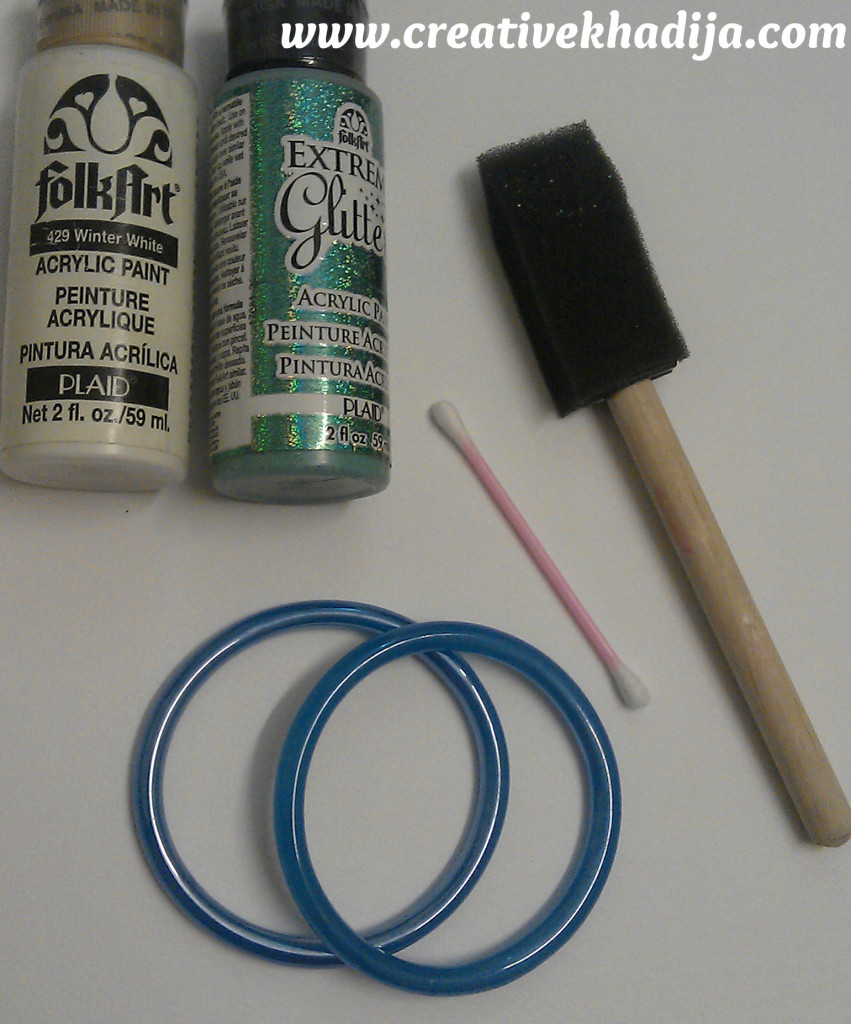 For doing this fun shimmery craft, You will need to have bangles, Acrylic paint(green), Extreme glitter glue(silver & green), cotton ear bud, foam brush.
 All you need to do is first paint your bangle with green, then apply glitter paint(green) when it will get dry, then with the help of ear buds make dots with silver glitter glue. when you will see both are dry then apply any sealer spray or mod podge over it to make it last longer.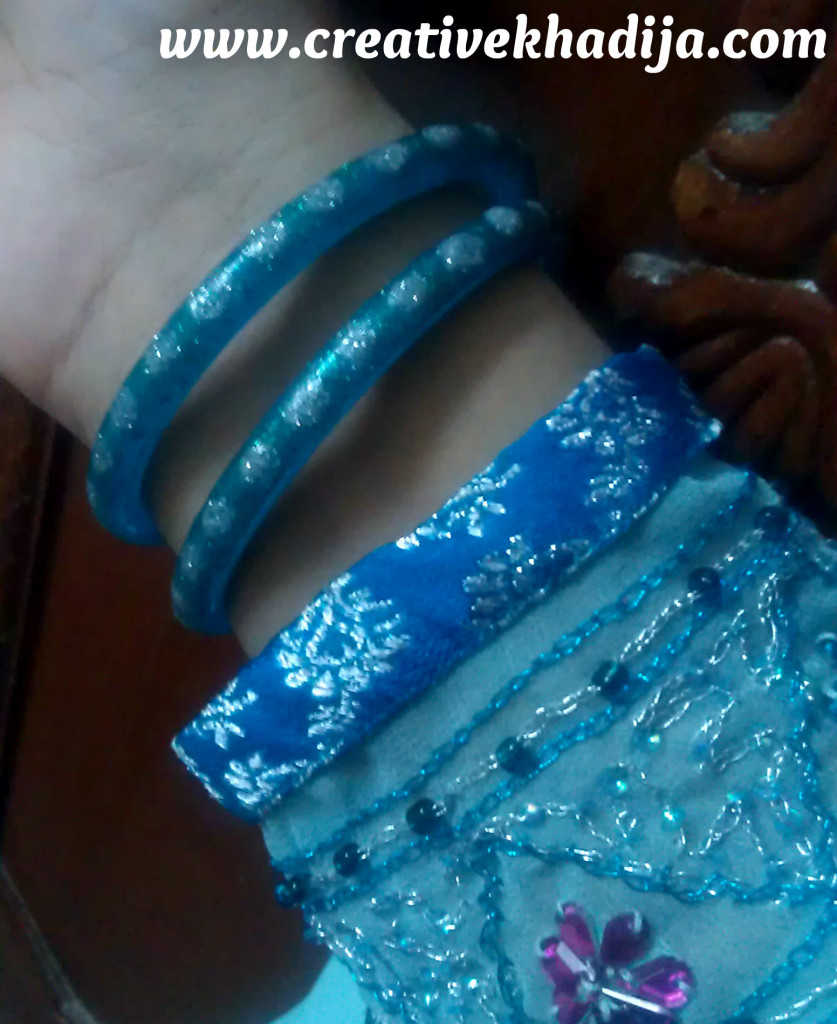 Ta-Da.. its Done! super easy & fun, because of light its looking like blue.. but as the bangle itself was also blue so may be that's why blue shade is more.
Here it is my last year's Independence Day Craft.  I design these with green rhinestones & the founder of Pakistan's sketch on the coin.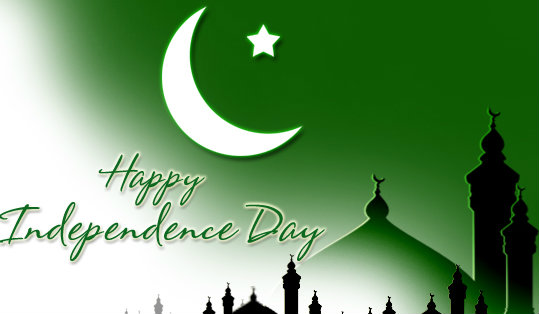 Happy independence Day in advance!
I hope you enjoyed today's post. Have a happy day everyone!