DIY
DIY PinkRibbon Pearl Necklace
Pink is in the air these days, oh yeah.. did you notice Pink Ribbon is visible everywhere at media..? actually Month of October is known worldwide as a month of  Breast Cancer Awareness..Pink ribbon is an international symbol of this awareness program.Being a girl crafter,(as I have thousands of female readers worldwide) I must be sharing something according to this cause for showing some moral support to all those people who are suffering & fighting against this disease..
DIY PinkRibbon Pearl Necklace
So here it is my little effort.. a pink bow necklace with a rhinestone & some pearls..
Pink Ribbon Bow Necklace.. let's see the how-to now!
For its making, You will need to have a Pearl necklace,Pink Ribbon, Needle & thread, Scissors.
HOW-TO
Cut a ribbon of about 4″ long & make its bow, cut the edges as showing above, so the silk thread of ribbon will not be getting messy. Make the bow, I use transparent glue for fixing it right. Then cut a long strip & fix it with the end sides of the pearl necklace. Use needle & thread for the perfect fixing,be sure to do it tightly. Then I fix the bow with needle & thread.
That's it.. super easy!!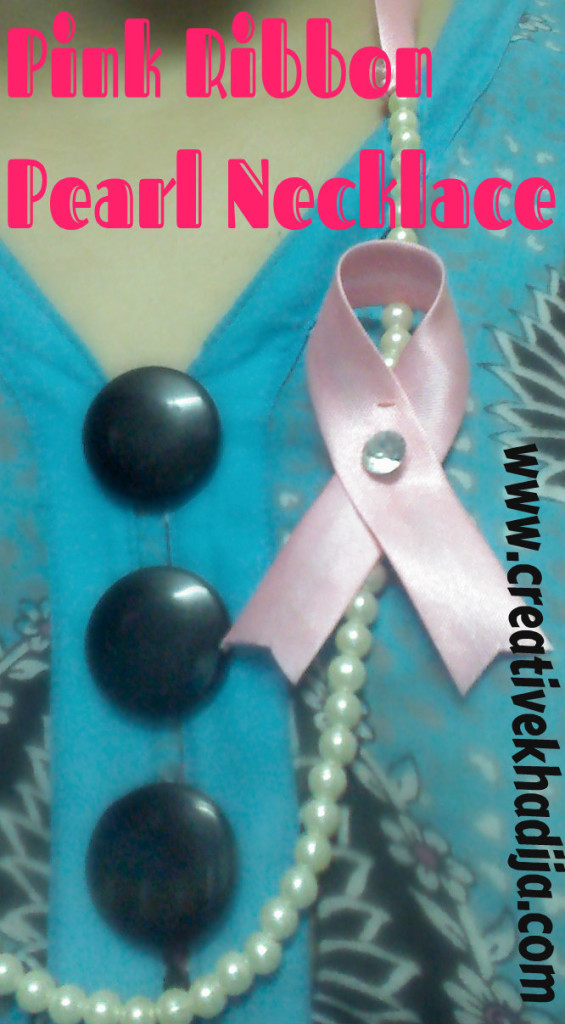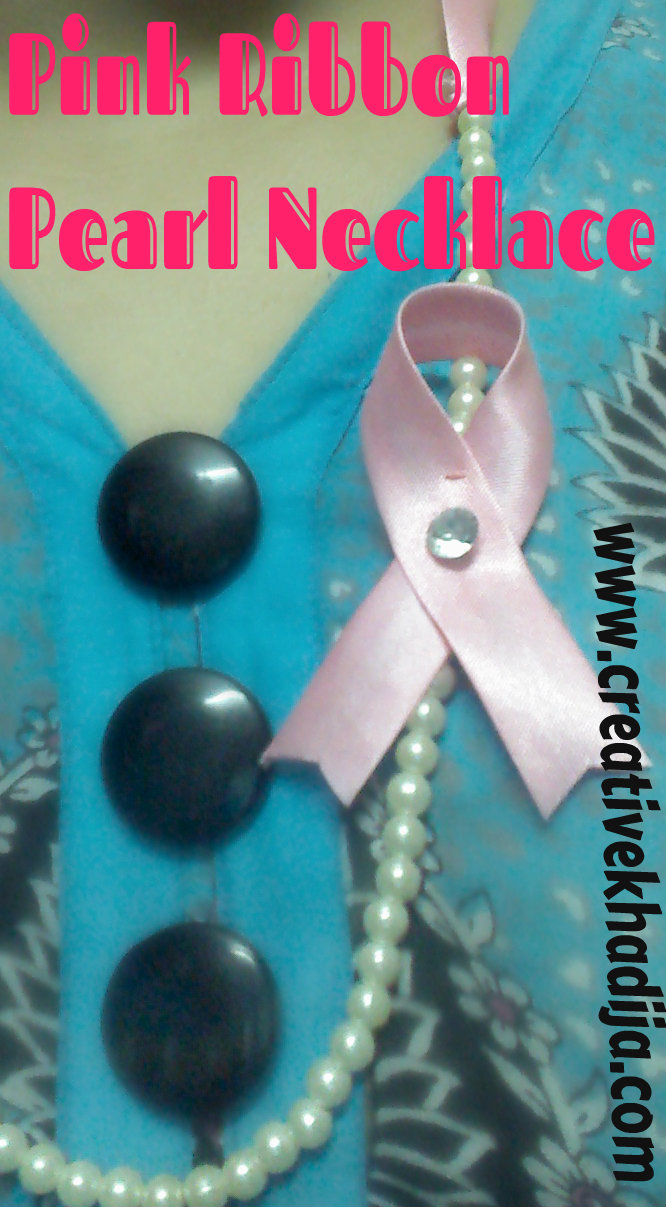 Usually I don't share my glimpse in my posts BUT for showing some support to those who are fighting against Cancer, I am sharing an image while wearing this necklace! well I am still a shy girl.. not sharing my face at all!! hehe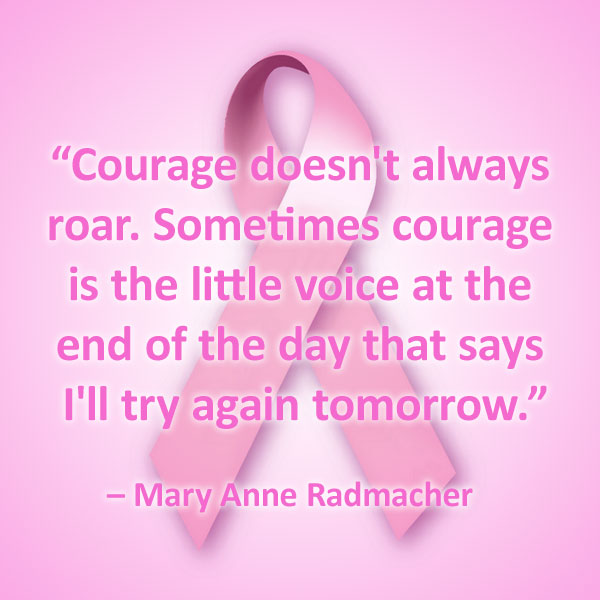 I like these quotes, got randomly via Google..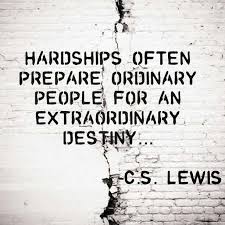 Indeed..
I wish & pray for all those people all around the world who are in trouble of any disease, not just cancer.. May Allah Almighty help you all & give you lots of strength to fight against these kind of hardships.. stay happy, healthy & successful everyone!
p.s Here are some of my DIY Necklaces! hope you will like visiting archives!
Have a great weekend :)