DIY
Fall Inspired Twine Decorated Mirror
Hello Everyone,
Have you ever tried working with twine or burlap? I like crafting with these & I bet if you will be trying, you will also be feeling good at your creation. fall is almost around in many parts of the world, its the most suitable time for working with twine/burlap crafts. So ladies, get set ready for getting another fun idea of home decore by ME..
Fall Inspired Twine Decorated Mirror
Here Today I will be sharing about the making of this twine decorated mirror.. a simple & fun idea..
Taking picture of any mirror thing is not an easy job.. be sure to place it at a proper place for a better image! well I m placing this mirror at floor & the ceiling is not looking as a messy thing!
For making this fall inspired mirror, you will need to have,Mirror, Transparent Glue, Twine, Brush/applicator. Scissor.This mirror is actually an upcycling of my sunburst spoon mirror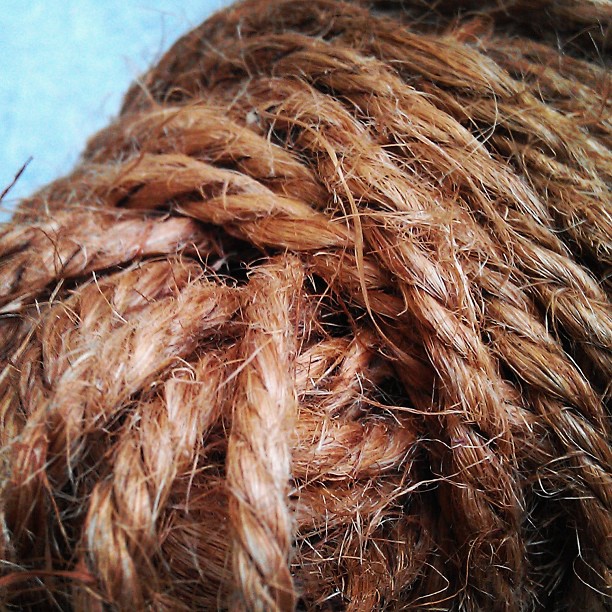 I share this image as a sneak peek at my instagram, If you are there be sure to join me for the regular updates about my arty crafty life.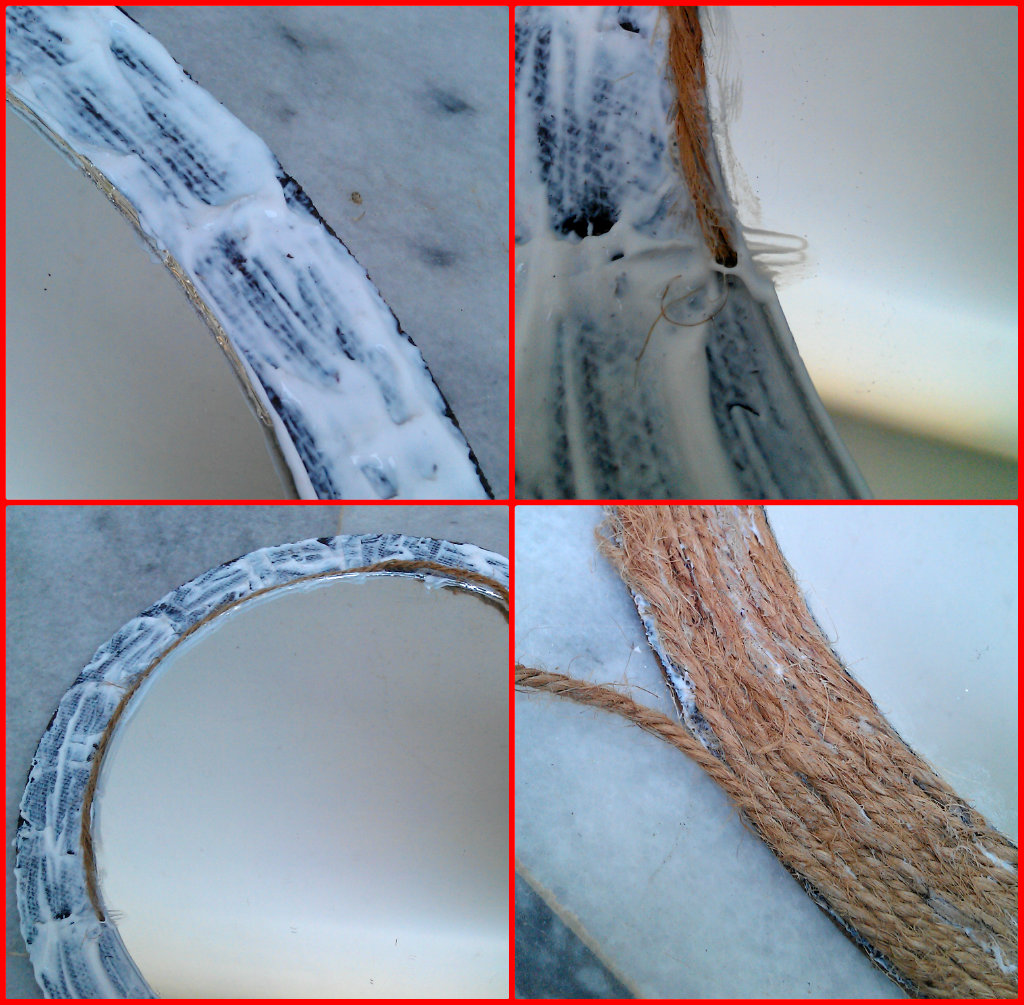 At first, I separate all spoons from the mirror & remove the glue with sand paper. then apply a thick layer of any Transparent glue.(mod podge will be great) Now start pasting the twine around the sides of mirror.
Don't worry about the glue if it is visible, it will get transparent when dry.
Now make the flowers for the embellishment, follow the steps above & make the flowers.
I also paste these fabric flowers in the middle of jute flowers.
And its done! isn't it looking well??
This was actually the before image of  mirror, actually I was tired of seeing the same spoonful mirror, so I puck these off & make another one with twine embellishment.. hehe.. I hope you don't mind my fun upcycling..!
I was guest posting at Answers.com & my this Fall inspired Mirror was featured there.. Happy..!
Fall inspired pen holder from archive posts, I hope you will like it.
Have a Good Day Friends..