People always expect too much from you, its great to do much for others while doing art projects but specially when you are having an crafty mind & some fun ideas in it all the time..Craftiness is super fun, and after having a tiny bit arty crafty nature, people always expect that they will be seeing all things creative by you.and sometimes if by chance there will not be any creativity coming from yours side while doing any work, there will may be one word at others tongue..WHY?  haha.. believe me..sometimes I feel lazy & I left some ordinary thingies without making them beautiful with my creativity.. its my experience that people notice that thing more as compared to my any other crafted creations more than ever before..because people always wanna see something creative & fun from yours side.This is exactly what happened with me a few days back..
I were at a book store with my elder brother & he was busy in shopping any of his book or something while I was looking here & there about what to do else boring, so suddenly there on a small shelf where I saw some tiny beautiful thingies, they were so cute & so many, totally kids stuff..like colorful cartoon themed pencil, erasers, sharpeners, and all thing related to a KG or Montessori level school going kid.. I like those but I don't need these thingies..so what? haha..buy these otherwise..no matter if you need to have those or not..well no problem if these are useless for me but its fun seeing these on & off.. So I bought a few things & my today's  post is also among one of those. I bought a small pocket size cute diary too..
Craft Planner Design
So here it is the design/drawing I have done at the first page of this diary.. as most of you people are familiar with my name Kiran..So here it is.. this diary is kinda reminder/planner/task-to-do kind of thingie, in which I will be writing random plus necessary things about my crafty life..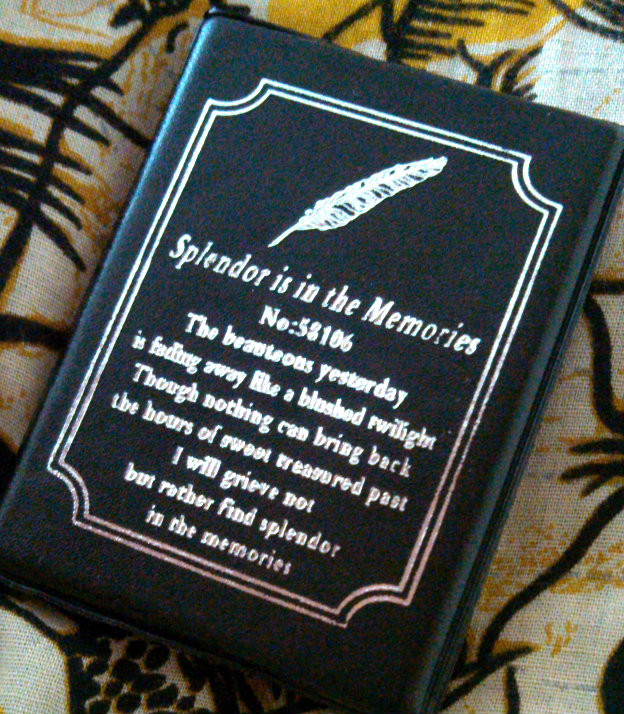 Size of this diary is hardly 4 inches long & 3 inches wide.. a very ordinary diary..but its cute for me.
I use a black pointer pen & a few colorful markers. I draw my name & make some flowers with black pen, & then filled some colors in it with the help of colorful markers. pretty simple & easy.. isn't it fun? so you can create it with your own choice of colors & design..
This one is a version with less colors & here below you can see a filled with colors version. totally mixture of vibrant colors.
I hope you liked it.. my today's post is not something tutorial or anything super crafty or interesting, but it was just a fun idea on how you can restyle your ordinary little things of daily use. I draw this at first page & whenever I open the diary, some warm/vibrant colors are always welcoming me with my name Kiran..( meaning of the name Kiran is Sunshine, & something which always sparkle).. so this colorful shiny page is suitable for me with my name.. I am so happy at everything I have, no matter if its small or big.. So enjoy every little moment of life..because it will never be back again, so Have fun & be bright all the time.. stay successful my friends..
You can see all of my freehand designs & sketching HERE, If you want to buy any of my colorful sketches/drawings or your names done by me, you can drop me an email & I will be making your name drawing too.. I ship worldwide..
Have a Great colorful & bright life ahead..
Khadija ~