Card Making
41 Greeting Card Design Unique Ideas for Eid
Greeting Card Design Unique Ideas for Eid al Adha. How to make handmade Eid cards. Great inspiration for card making ideas. How to make a card DIY.
Eid is one of the most awaited religious events for Muslims from all around the world. Whether its Eid ul Fitr or Eid ul Adha, it is equally significant for the Muslims. Where the Eid ul Fitr is all about sweet dishes and Eidi, Eid ul Adha is all about sacrifice, as well as meat. However, something that is common to both Eids is celebrations, family, love, and Eid cards. If you are looking for how to craft some greeting card design for Eid, you have come to the right place.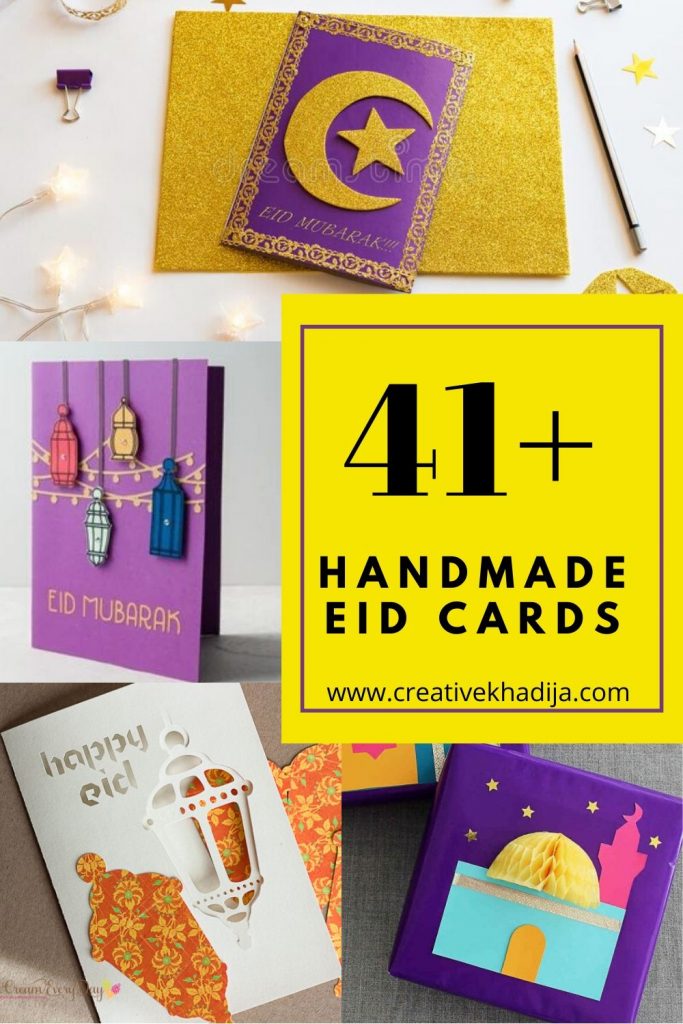 With the current pandemic situation, where social distance is very important. Holding large gatherings on Eid like every year won't be possible. You can still send out meat to the loved ones and add an Eid card to the parcel. The Eid cards will let your loved ones know that they are remembered on the special occasion. Continue reading the article for 41 Greeting Card Design Unique Ideas for Eid that you can easily try yourself.
Eid Greeting Card Design for Kids
When most of the people are home bound during the current pandemic, children are the among who are most affected. Keeping the children indoors and occupied is a hard task. Considering boredom comes to them very easily. With an increase in the screen time to keep the children busy, indulging them in the card making for Eid is the best idea. Get them all the supplies and help them make multiple Eid cards for their friends, as well as family. Here are some easy Eid greeting card design for kids that they can easily try out.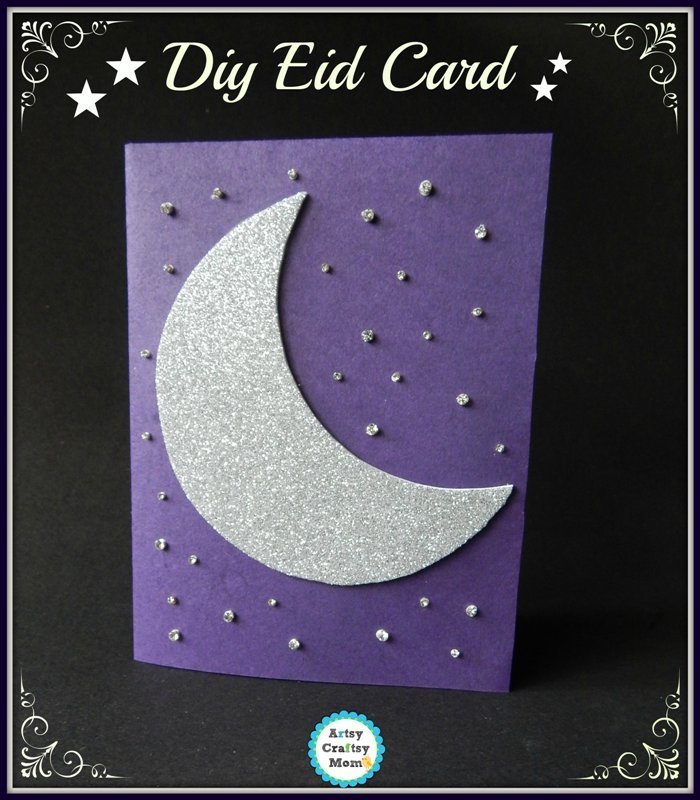 Crescent Eid Card is an easy paper craft for kids and requires only a few supplies.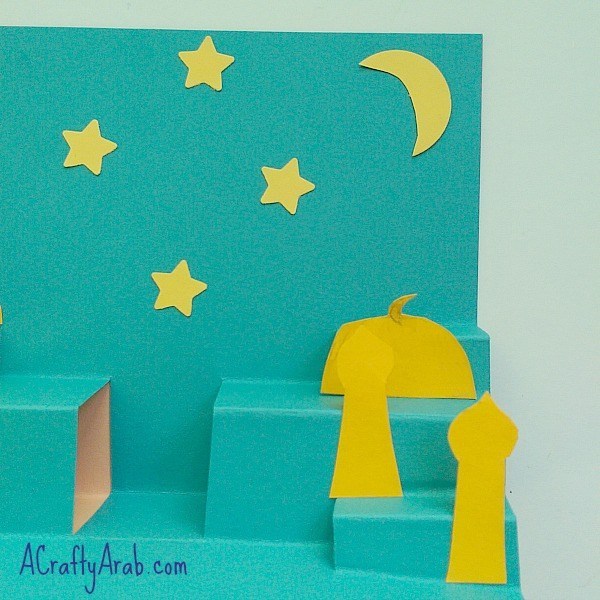 This Pop-up Eid Card looks cute and can be made in any color.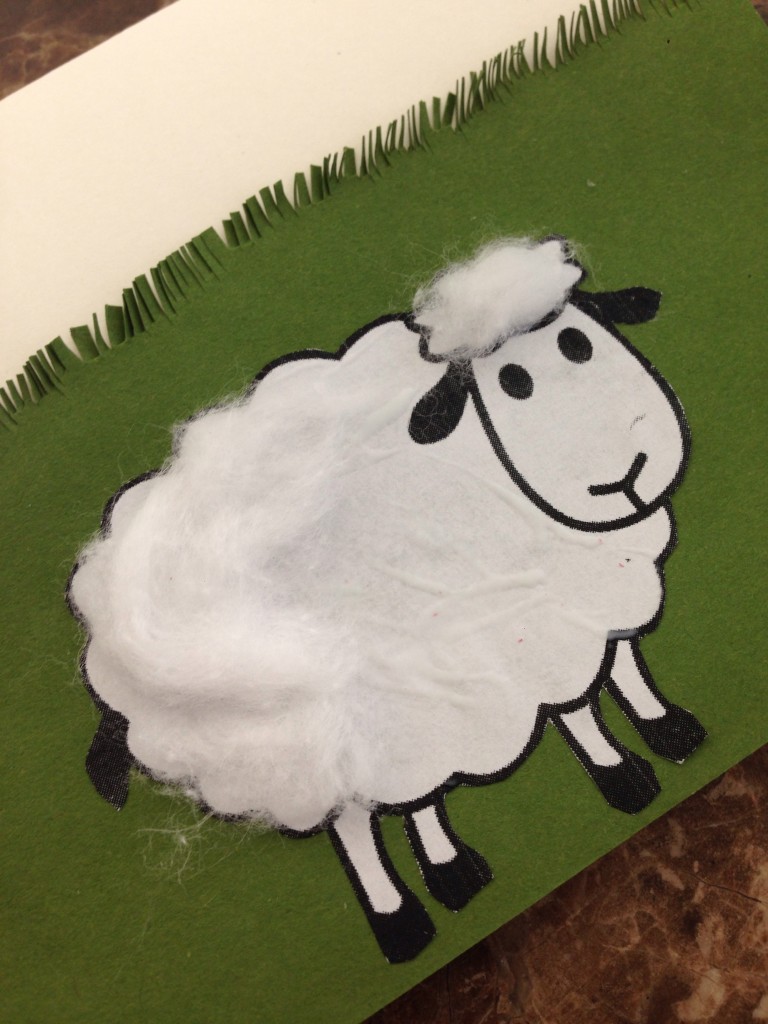 This Sheep Card is perfect for the kids who want to learn how to make a card.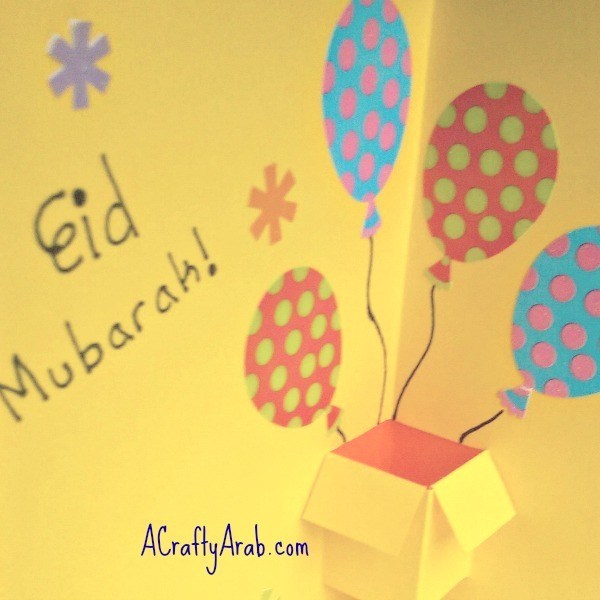 This Balloon Pop Up Card is the perfect greeting card design for Eid.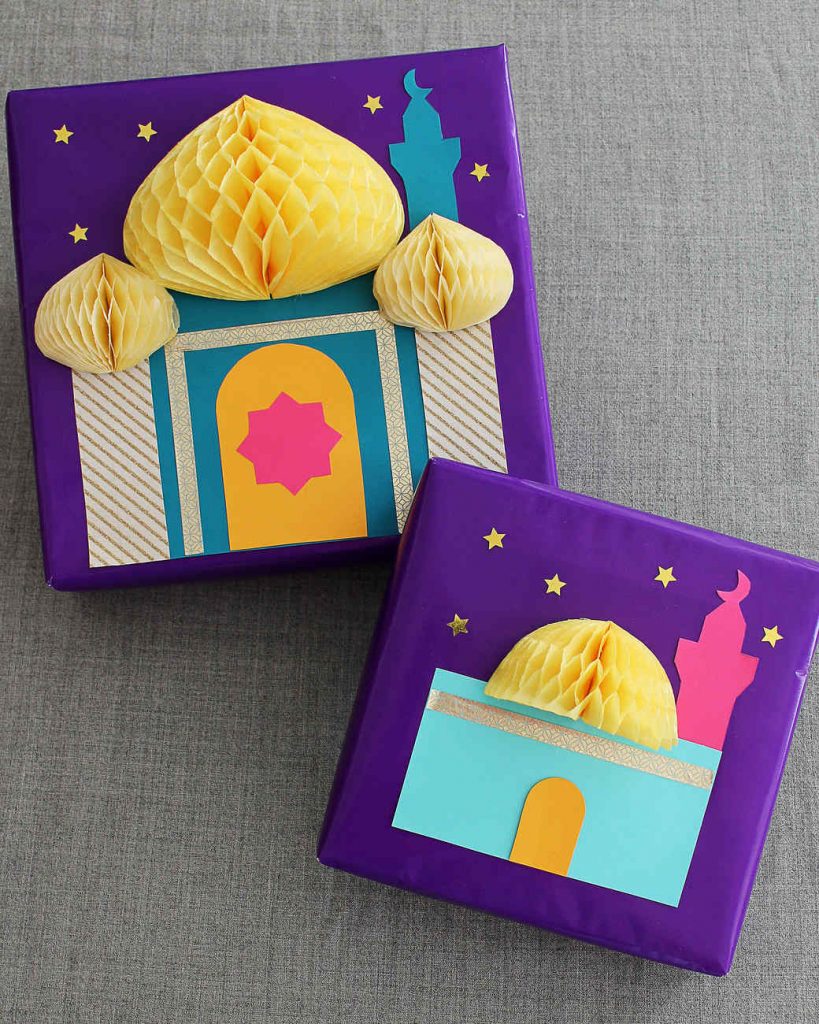 You can use this technique to make a Mosque Theme Card for Eid. 
These Stars Eid Card on YouTube looks super adorable and can be easily created by the child. This Crescent Card video tutorial is also easy yet perfect for both Eids and allows you to learn how to make a card using a quilling technique. This detailed video on Eid Card Tutorial will allow you to make a beautiful card for the Eid.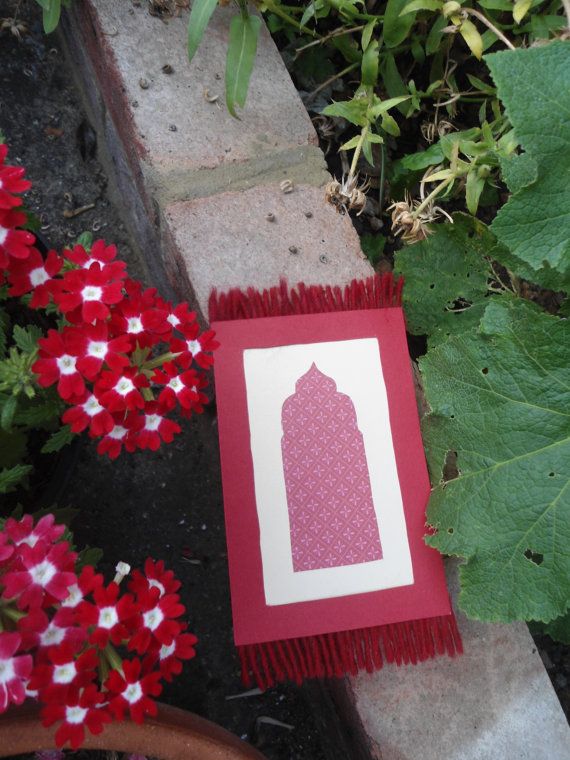 How smart is this Prayer Mat greeting card design for Eid?
Easy Paper Craft for making Beautiful Eid Cards
If you love making cards or easy paper craft, Eid cards are something you must love creating. You can use your imagination to create unique pieces or take inspiration from someone else's creativity. With Eid cards, you can go as minimal or as overboard with their decoration. The end result will be a masterpiece regardless. Here are some elegant, make a card for Eid ideas that you can try for yourself.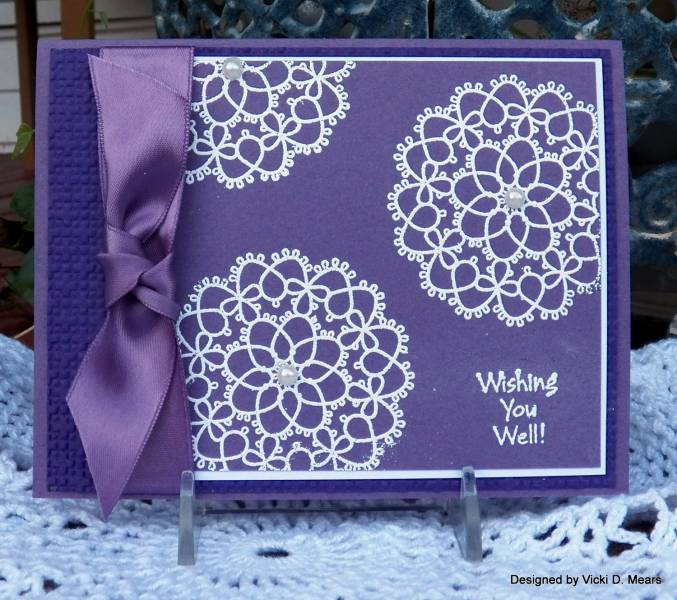 If you like doodling elegant patterns or have pretty mandala stamps like these, creating this greeting card design is an easy deal.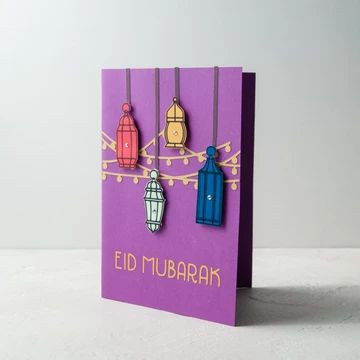 For those who like giving dimensions to their artwork, this pop-up Eid card is worth trying.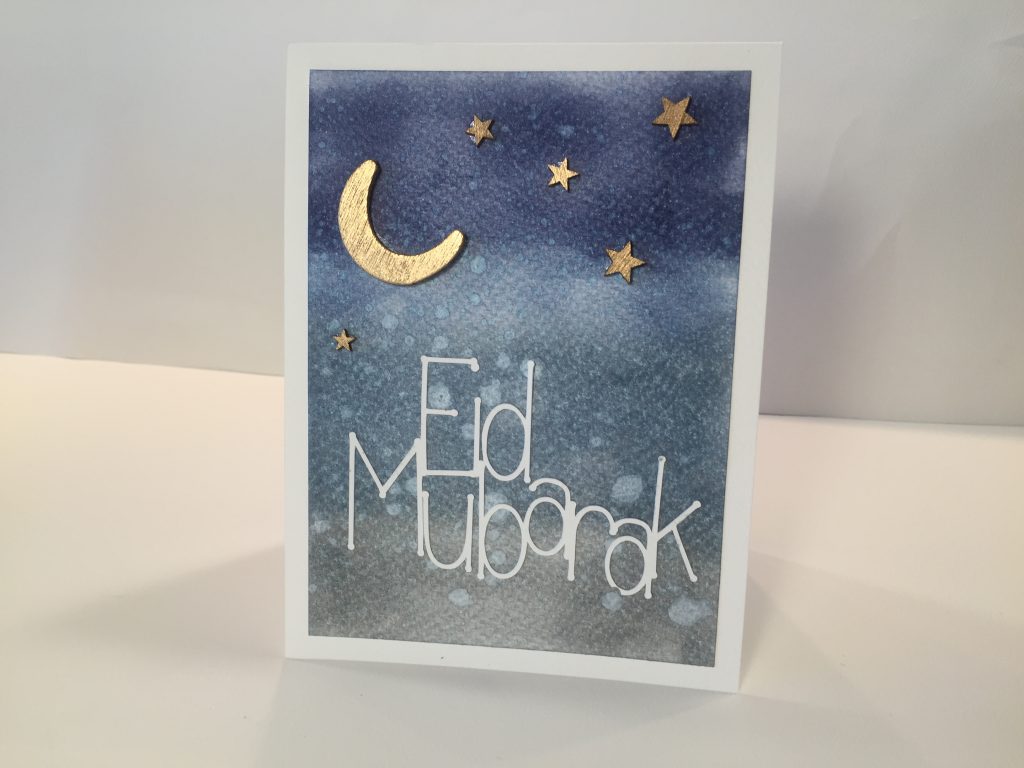 How aesthetically pleasing is this Eid Mubarak card?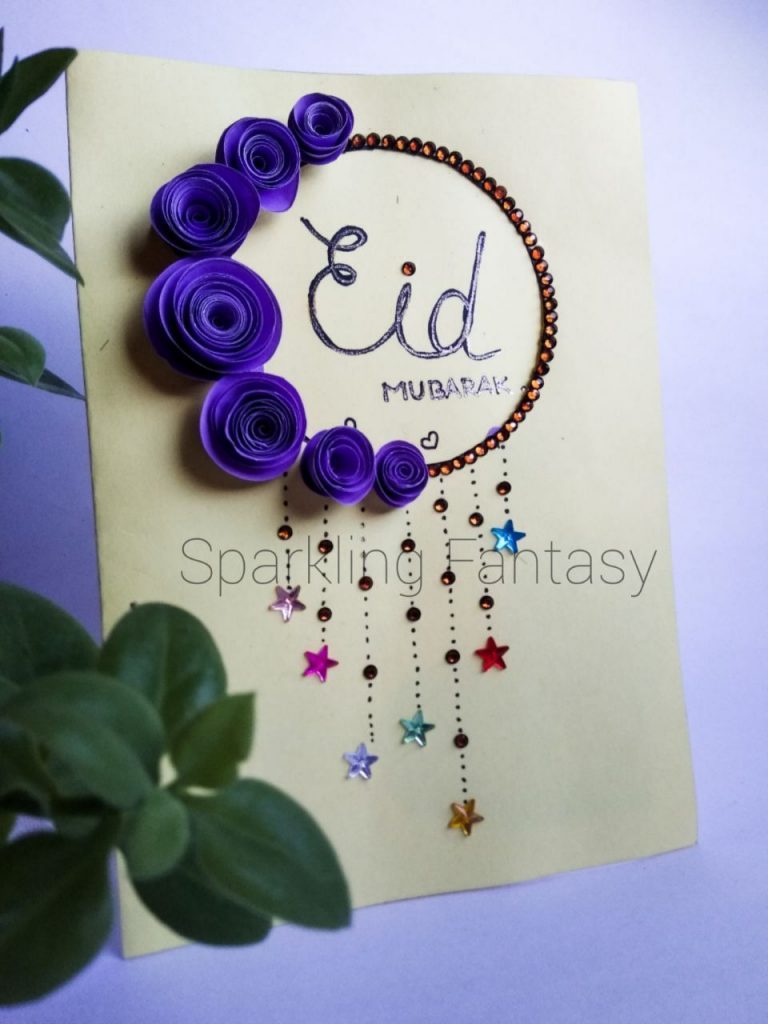 If you want to learn how to make a card using a quilling method, this card design is all that you need.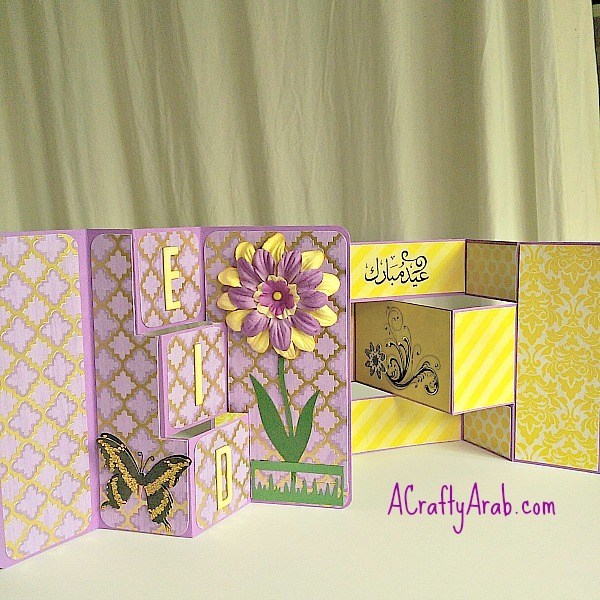 This Eid Step Card requires a lot of effort, but the end result is worth all the hard work.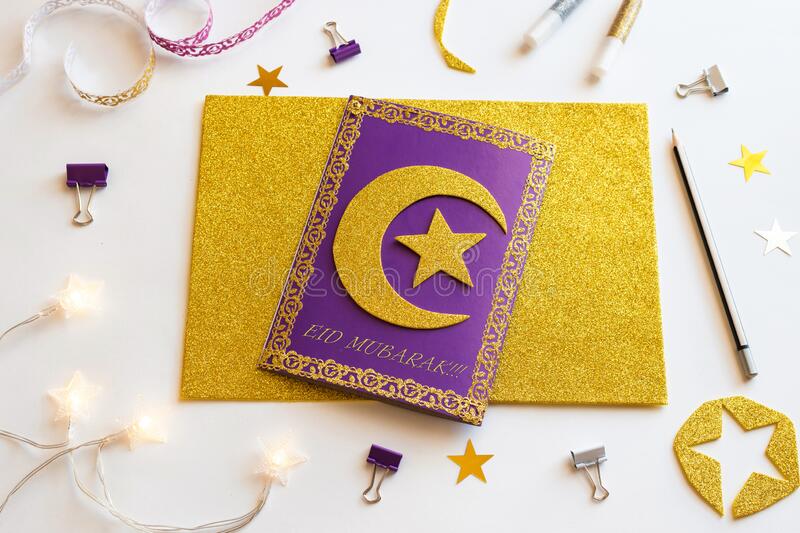 This Crescent Eid Card is an easy paper craft that only requires glitter sheet, gold-colored lace, a card, glue, and scissors.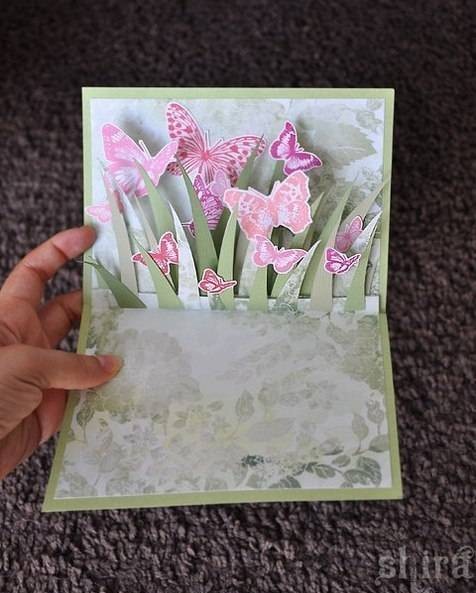 You cannot have a better greeting card design than this 3D Butterfly Card for Eid.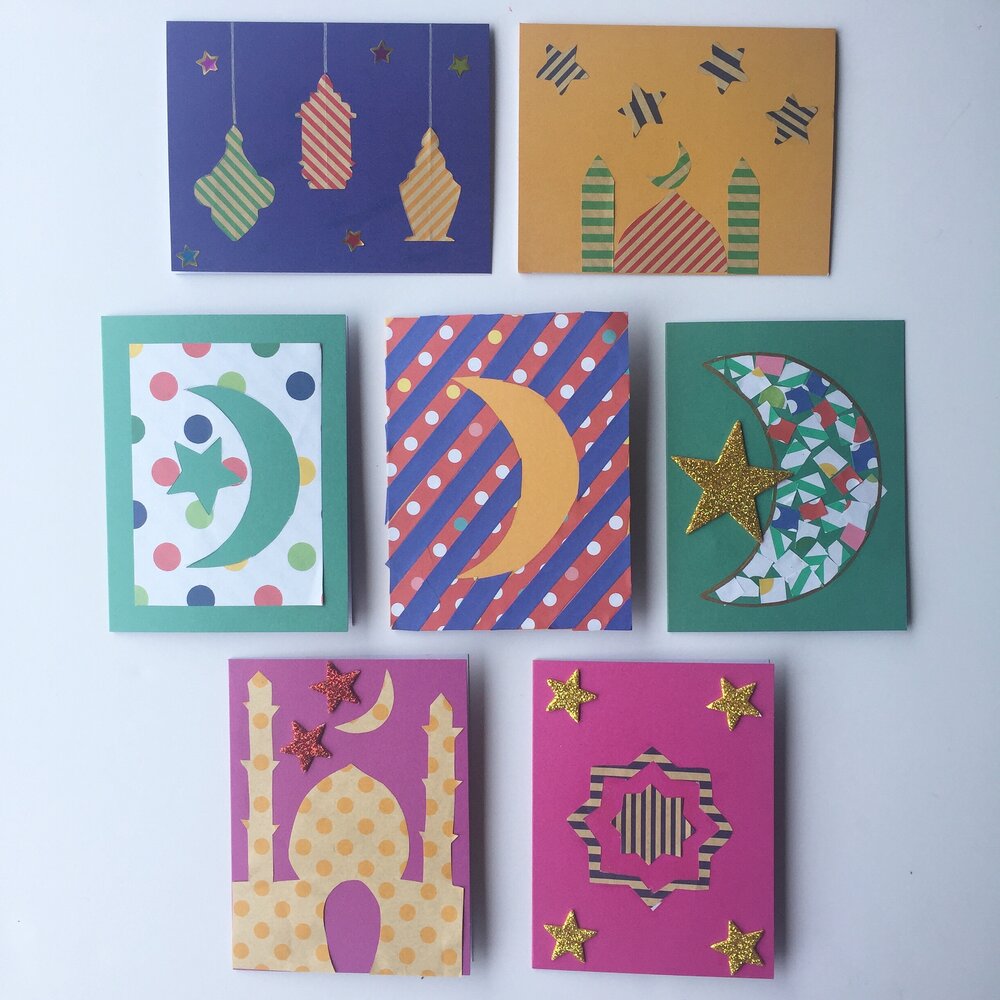 With multiple patterned craft papers, you can create a whole variety of Colorful Eid Cards.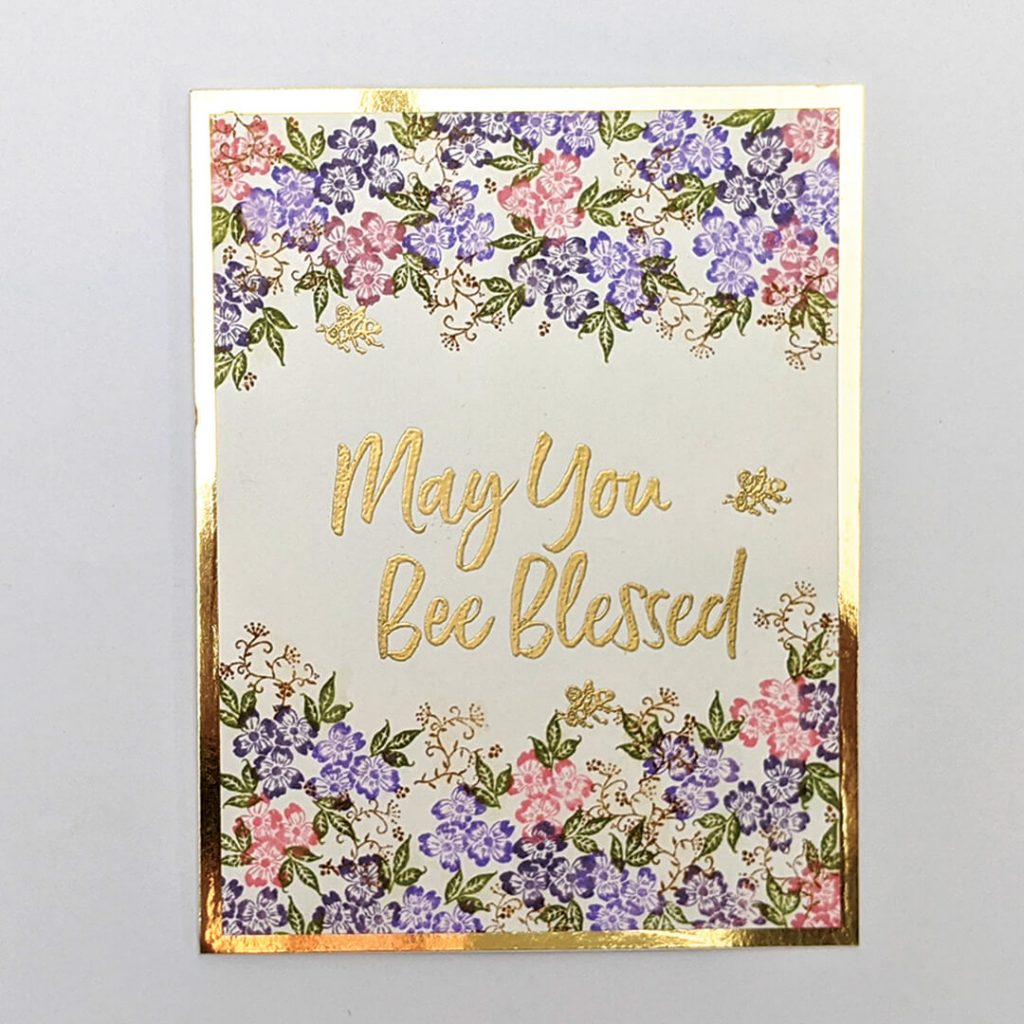 Using the heat embossing technique to make a card like for Eid is just perfect.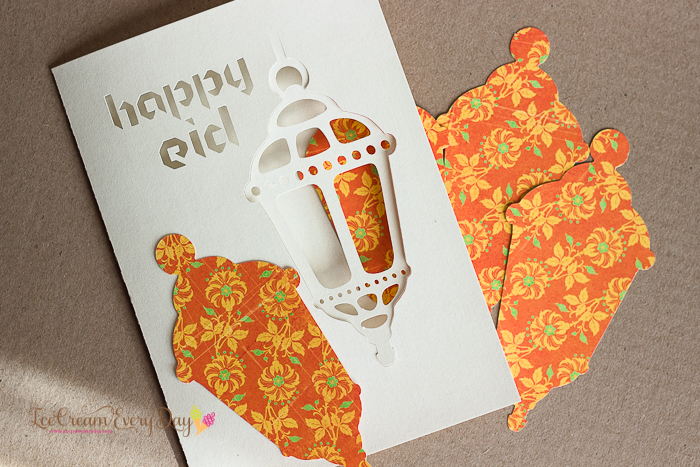 If you are good at using a cutter, then this Lantern Eid Card is super easy to make.
How to Make a Card with Printable Designs
Another amazing idea that you can try for greeting card design is printable templates. These templates are easily accessible online and provide you with the opportunity to create professional look cards. You can print the templates on the material of your choice and then turn the card into something that you planned. You can also add other things like beading, laces, glitters, and similar items to further enhance the look of the card.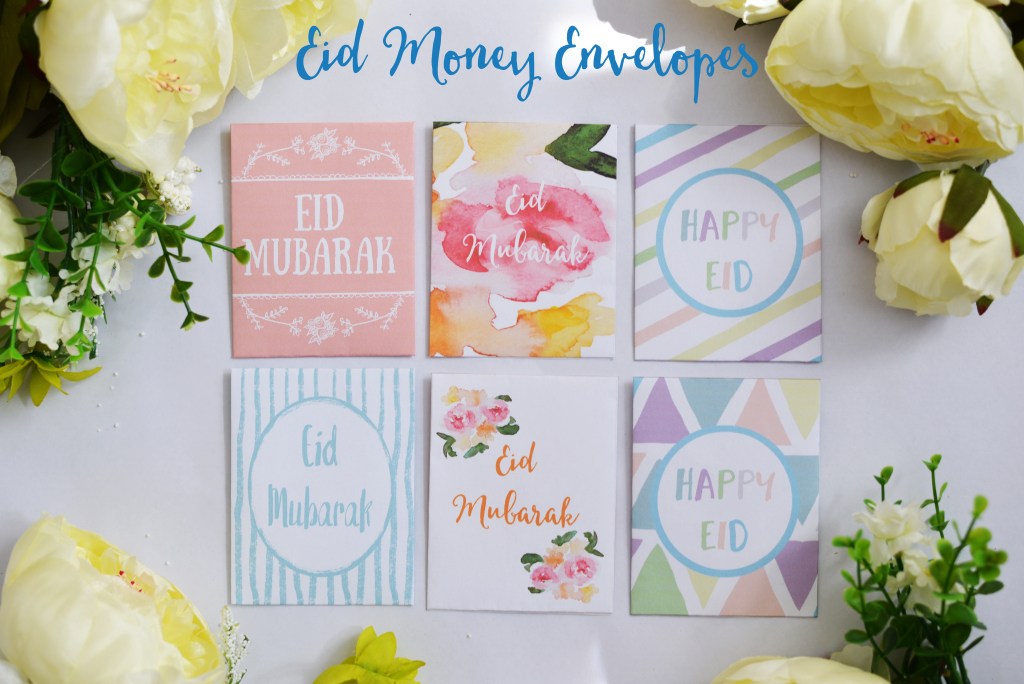 Learn how to make a card with this downloadable Eid Envelope Design.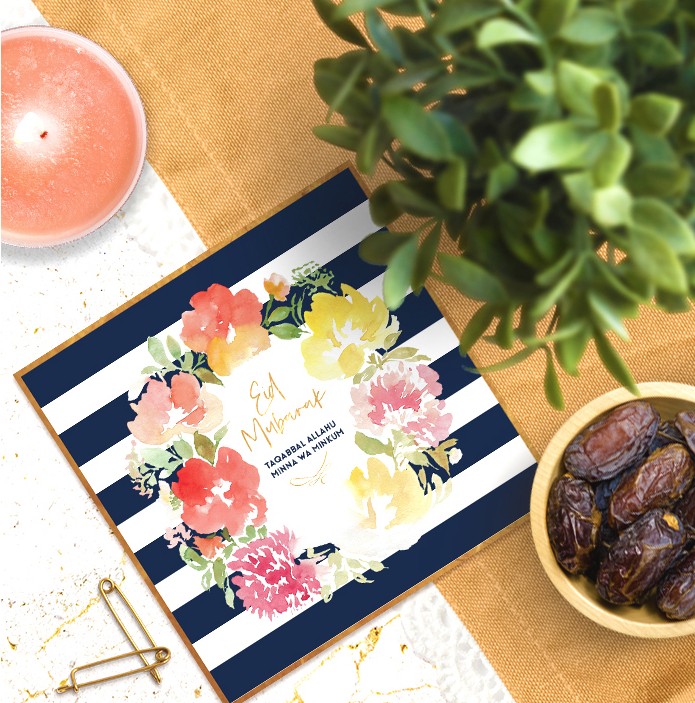 The floral patterns with color block technique on this Floral Eid Card is lovely.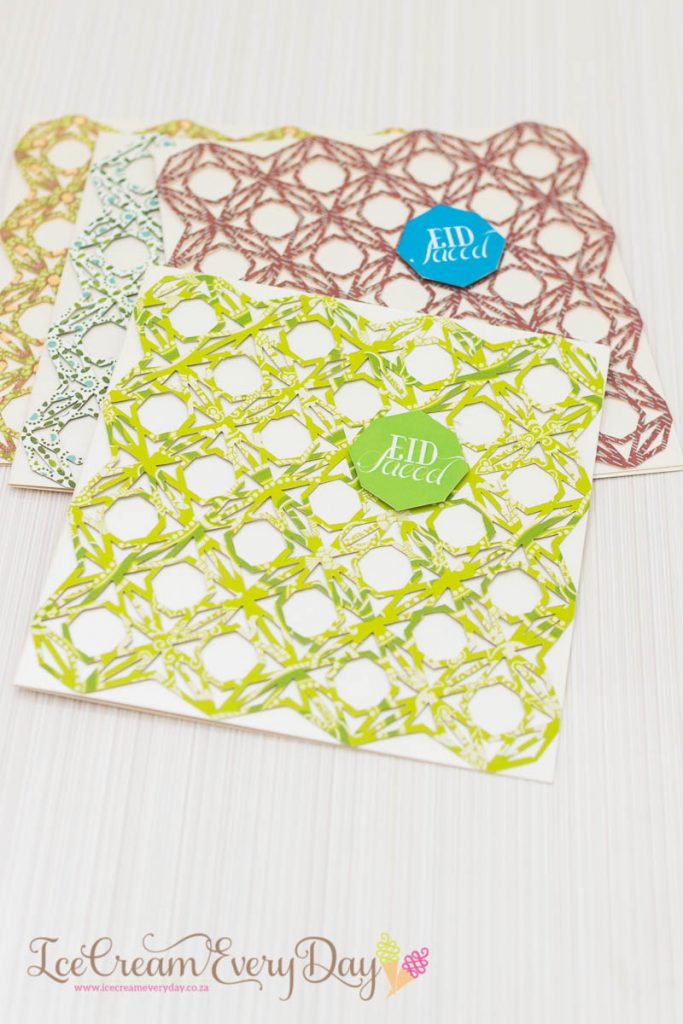 How lovely is this Webbed Eid Card pattern that can be easily downloaded and printed?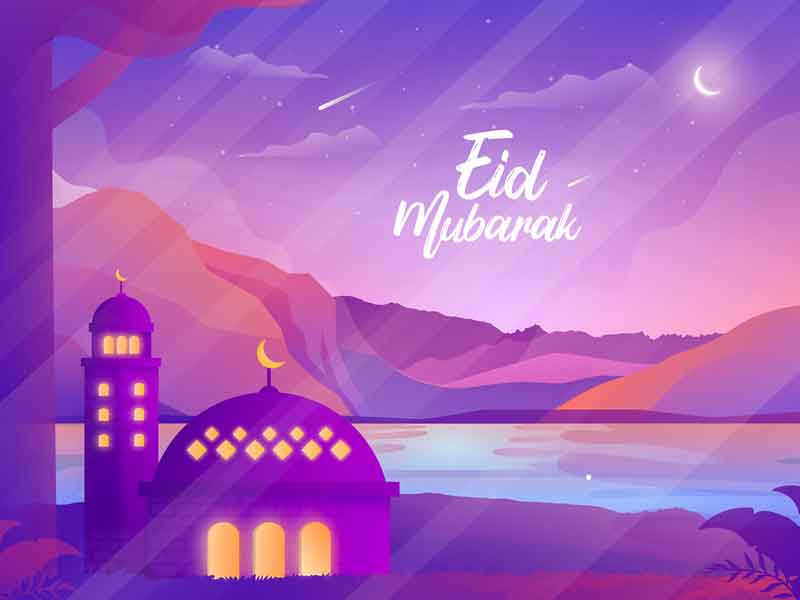 You can get this gorgeous Scenic Eid Card template for free.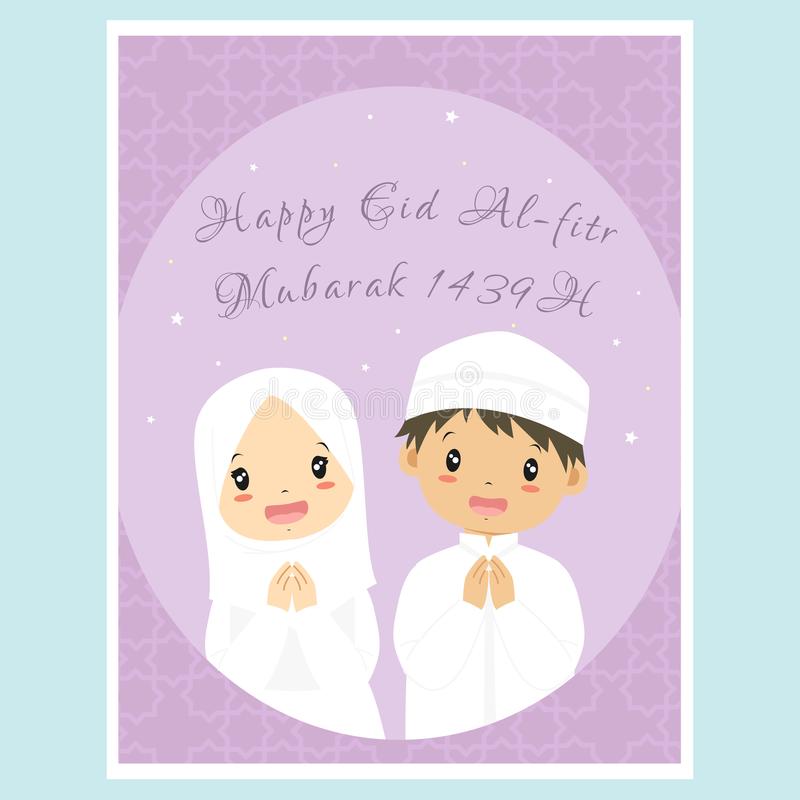 This cute Boy and Girl Eid Card is perfect for children.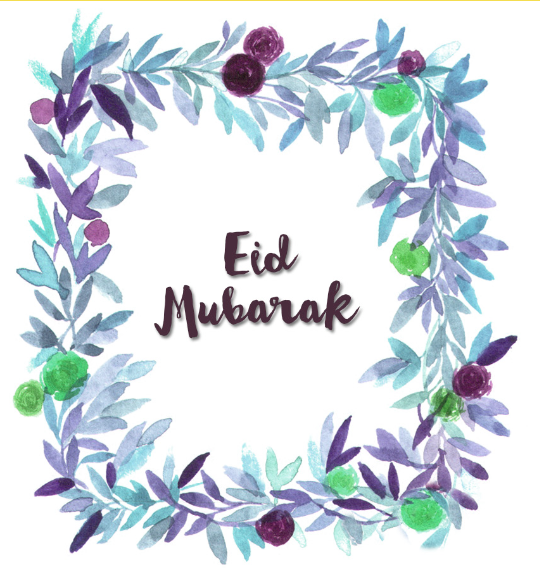 This Water Color Greeting Card gives you the hand-painted vibes.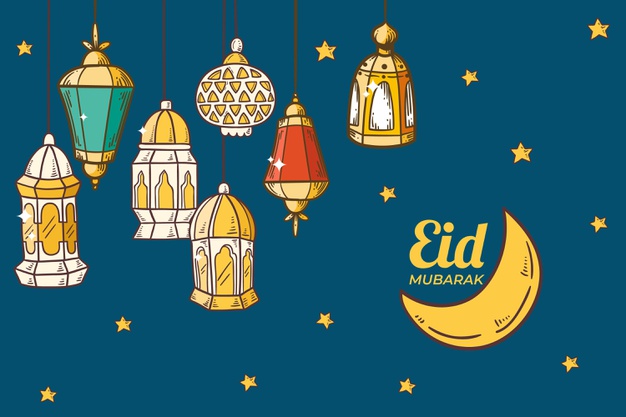 The Lanterns Greeting Card Design will make an excellent Eid card for anyone.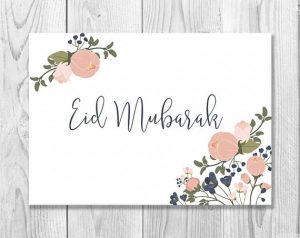 Making Printable Eid Cards is an easy paper craft that you can try.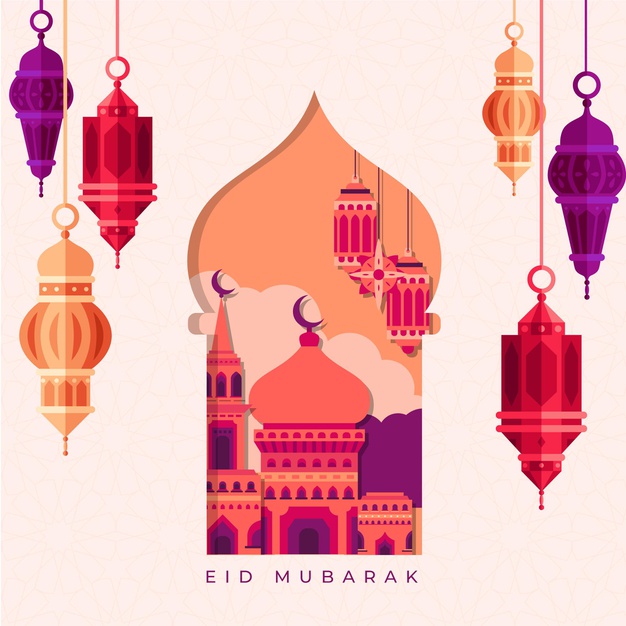 The bright colors of this Mosque and Lantern Card are very eye-catching.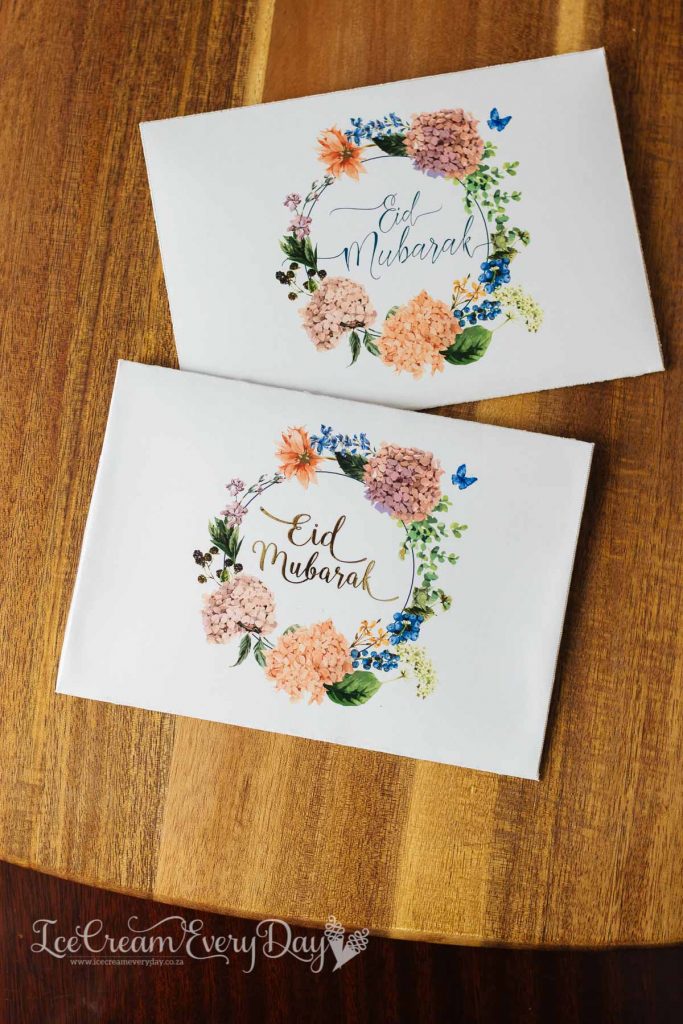 To make a card like this Floral Wreath Print Card is going to be easy.
Creative Khadija's Greeting Card Design
One of the things that I enjoy working on is making cards. Whether its Eid cards or cards for any other occasion. I like using new techniques and different craft supplies to construct something pretty. Over the years I have made hundreds of cards for people and for myself. Here are some greeting card design created by me that you can get inspired by.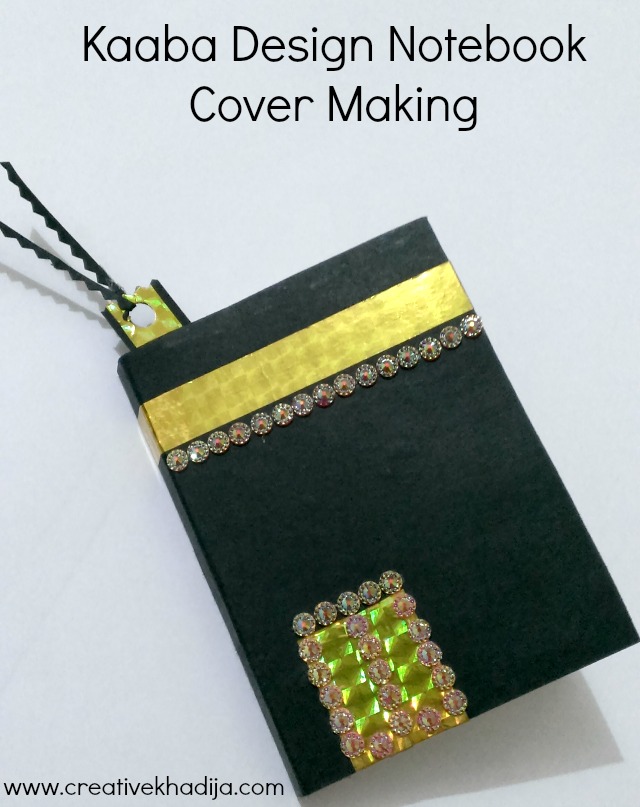 Hajj & Eid Al Adha Card Making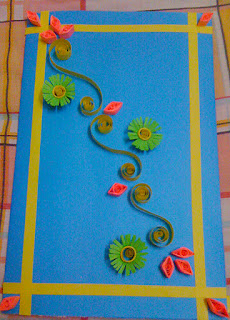 This is one of the very first cards I created using the Paper Quilling Method.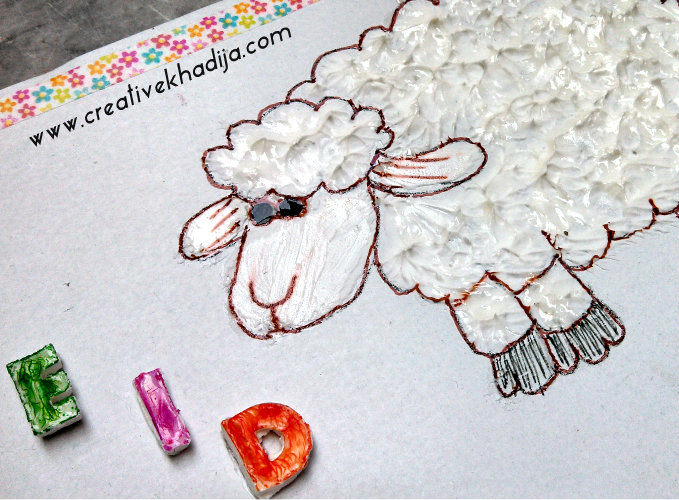 A cute Sheep Card I made using collage clay.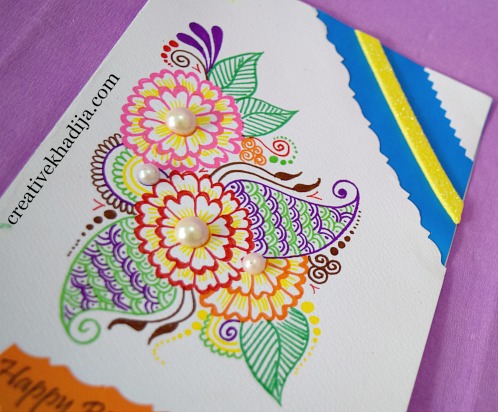 This Handmade Eid Card that I created using freestyle drawing and pearls is one of my favorites.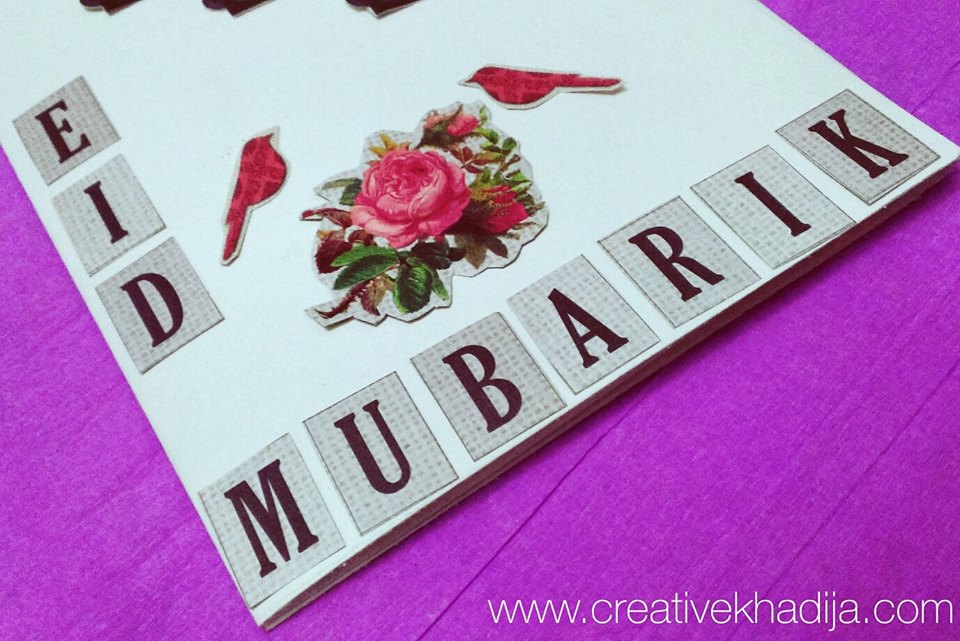 This Special Eid Card was made for a special friend using different cut-outs.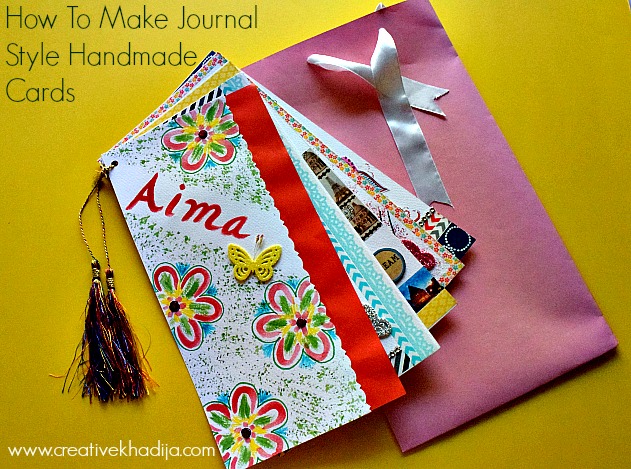 A lot of hard work went into the creation of this Journal Style Card.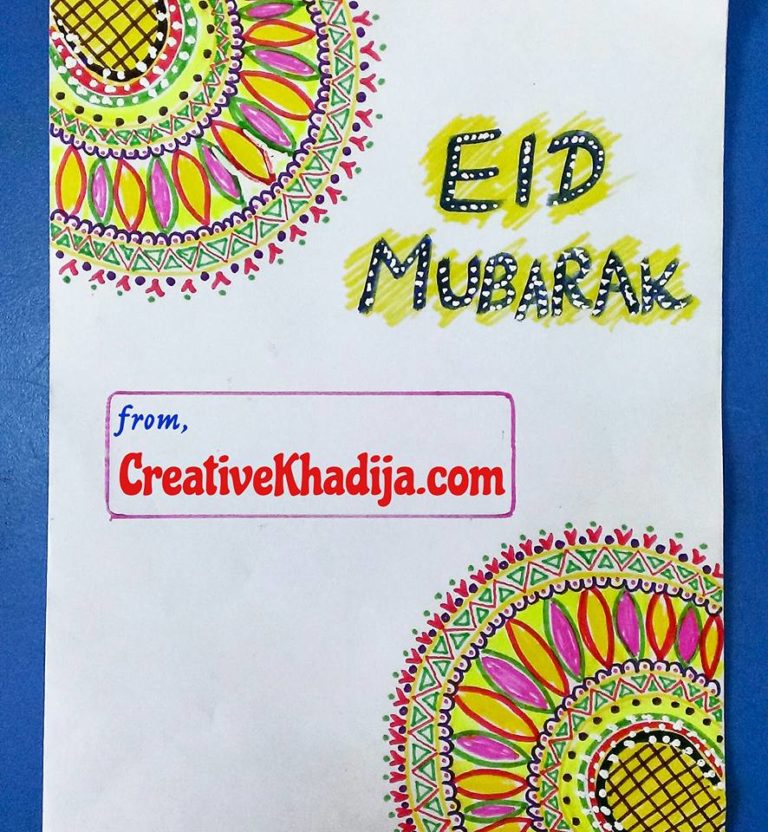 The Mandala Greeting Card Design is one of my favorites.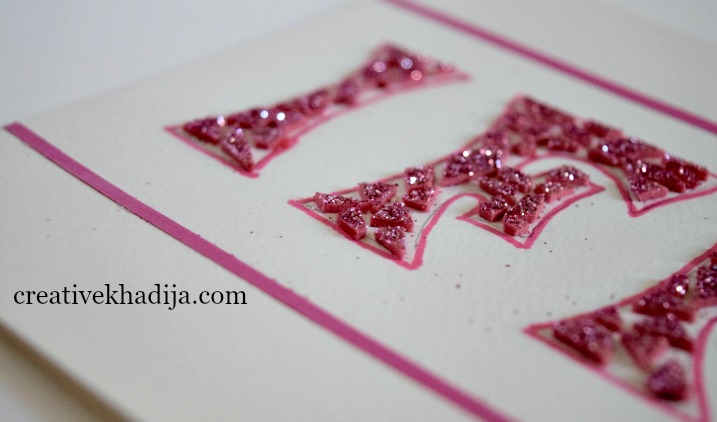 This Glitter Card was a lot of fun to create.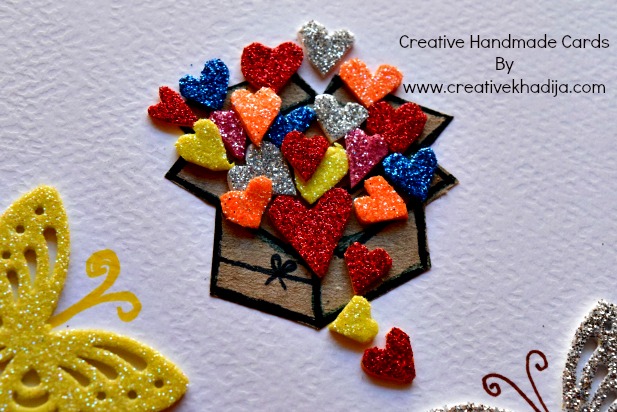 The Exploding Hearts Box is going to make any Eid Card look vibrant.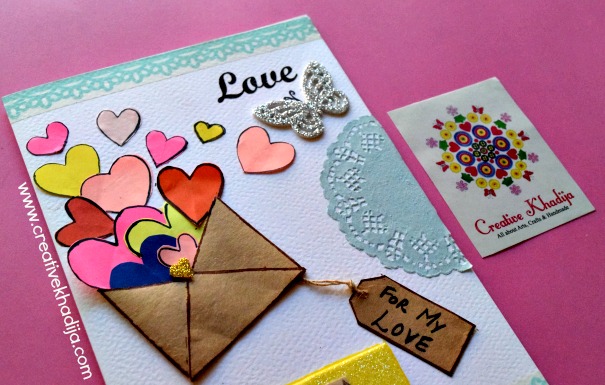 Turn this design into an Eid Card for someone special.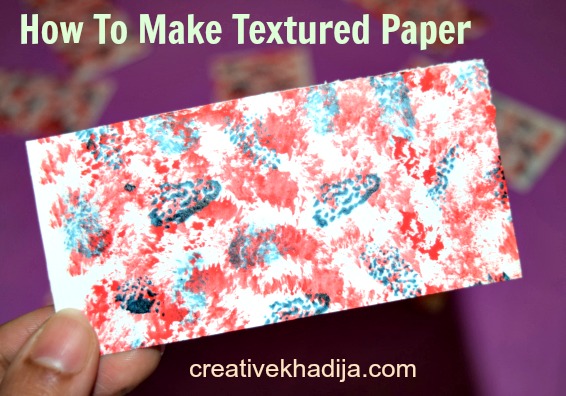 You can make Texture Paper to create Eid cards from it.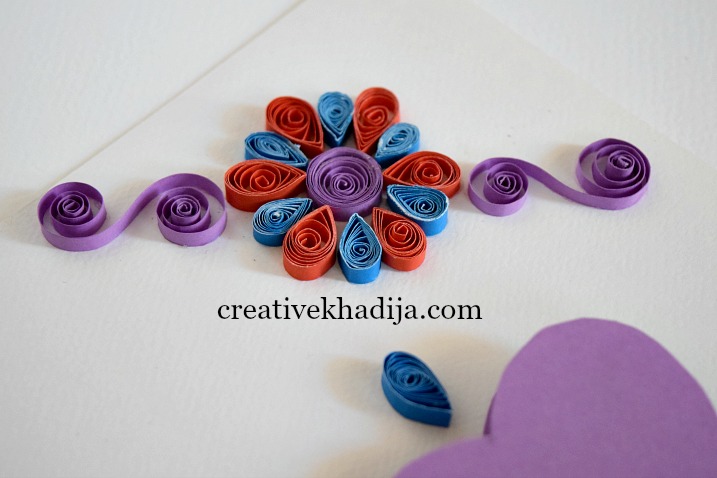 Making 3D Eid Cards with the quilling technique is an easy paper craft.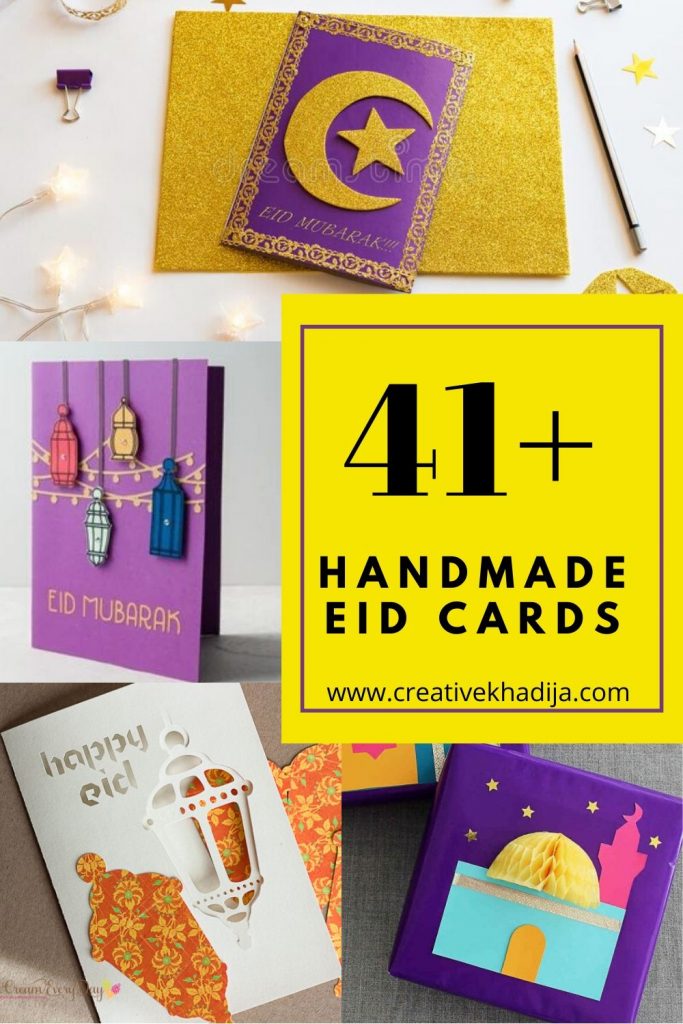 Today's post was a lot of fun to work on as card making is one of my favorite tasks. I hope you found this article on 41 Greeting Card Design Unique Ideas for Eid helpful. Let me know if you try any of these Eid card designs to create a masterpiece of your own. If you want to see more handmade cards or Eid related articles on my blog, please leave a comment before leaving.
Thank You,
Khadija :)