Assalam Alaikum Everyone,
I hope you all are having a good day so far! Alhamdulillah it's Friday. Stay blessed :)
I would like to share some of my photography clicks as well as some random updates related work & stuff. Have a look at this beautiful natural velvet rose flower! So beautiful & perfectly red. I recently have shared this at my Instagram & other social media networks :)
I captured this rose flower click last evening! So soft & lovely.. isn't it?
Did you notice fall leafs around? They are scattered everywhere, I pick this crispy leaf & put another rose over it for taking this click. Something very fresh & something totally dry. Contrast of two natural objects..
I love my recent book read, This book is filled with a lot of beautiful stories & articles of some great people. I can't wait to finish this one but it's it's not easy to finish a big book quickly sometimes. Life is busy & I hardly get enough time to read but I try my best to have any book in my list of readings. Sometimes I am reading on my iPad & sometimes I buy my favorite books for this.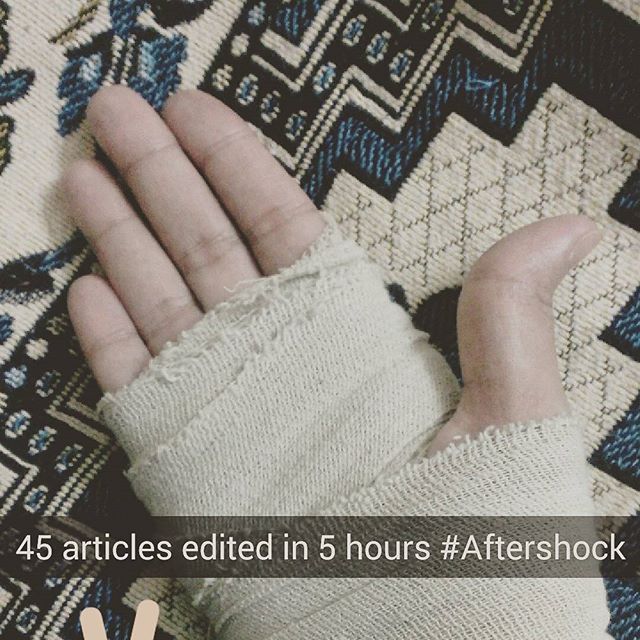 These day's I am busy with some blog editing work, So I have to face this. I don't usually work continuously on the blog but a couple days back I did some hardwork & this was the result then..haha! I had pain in my wrist & thumb after working on my laptop for some hours but Thanks God I recover this quickly in a day! Now I am perfectly fine & back to work! Yay :)
I hope you enjoyed having a look at my photography captures as well as my random updates related work & life. Life is good & I am Thankful to Allah almighty for each & everything. I have shared this quote this morning at my Facebook.
I wish you all a very nice day. Stay blessed & always be thankful to Almighty for each & every small/big blessing. May you all live a happy & successful life.
Have a blessed Friday!
Thanks,
Khadija ~