Hey friends, Do you like reading inspirational quotes which really motivate yourself? There is no issue accepting the fact that we all are addicted to Facebook, Twitter, Instagram, Pinterest, Tumbler & many other social media channels of our choice. Besides seeing updates about our families & friends, What else You like seeing on social media? INSPIRATION. It can be about arts, lifestyle, fashion or anything. One of the most interesting thing on social media is Quotes & Sayings. It's fun reading some beautiful Inspirational Quotes And Photography. Isn't it?
Inspirational Quotes And Photography
A couple months back one day I was experimenting some photography stuff in my craftroom. I completed a client's project which I was photographing. There was a mess in my craftroom everywhere on carpet. I found a role of brown paper tape around. It's been long I used that tape in any crafting. You might remember my brown paper decoupage plate I design it about 4 years back. So an idea clicked my mind suddenly.
I cut some pieces of brown paper tape with a zigzag scissor, Wrote some quotations & inspirational sayings on the brown paper tape within 10 minutes (reason behind my dirty handwriting) & started styling/photographing those. It was a fun try!
Today I am going to share some inspirational quotes & the way I have photographed these. I hope you will like it. Let's see.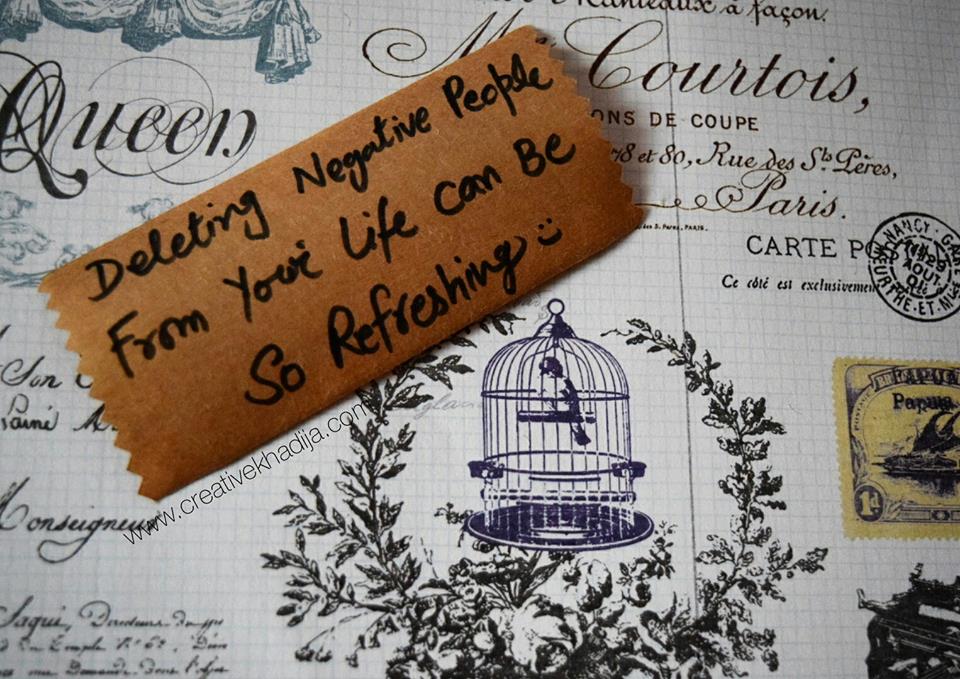 Isn't it?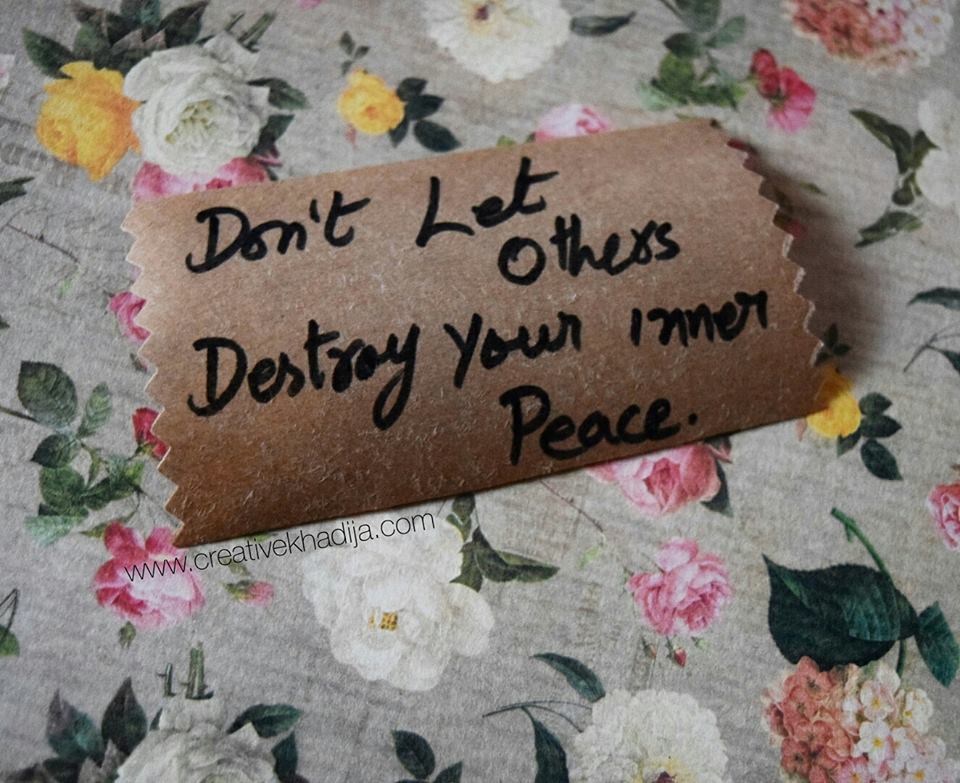 Be yourself & have fun!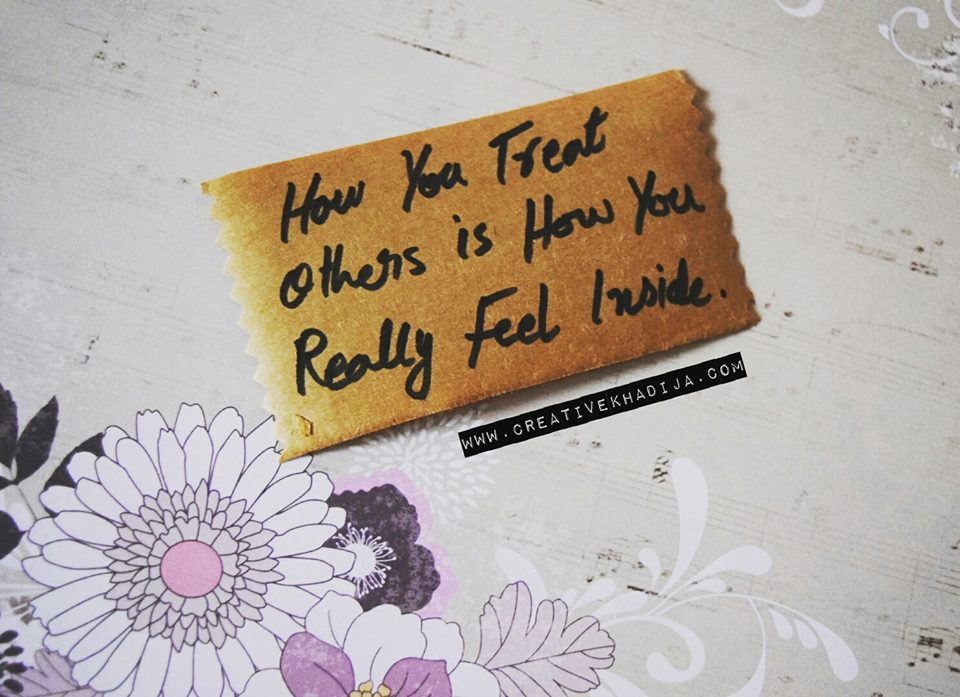 Be kind & humble always!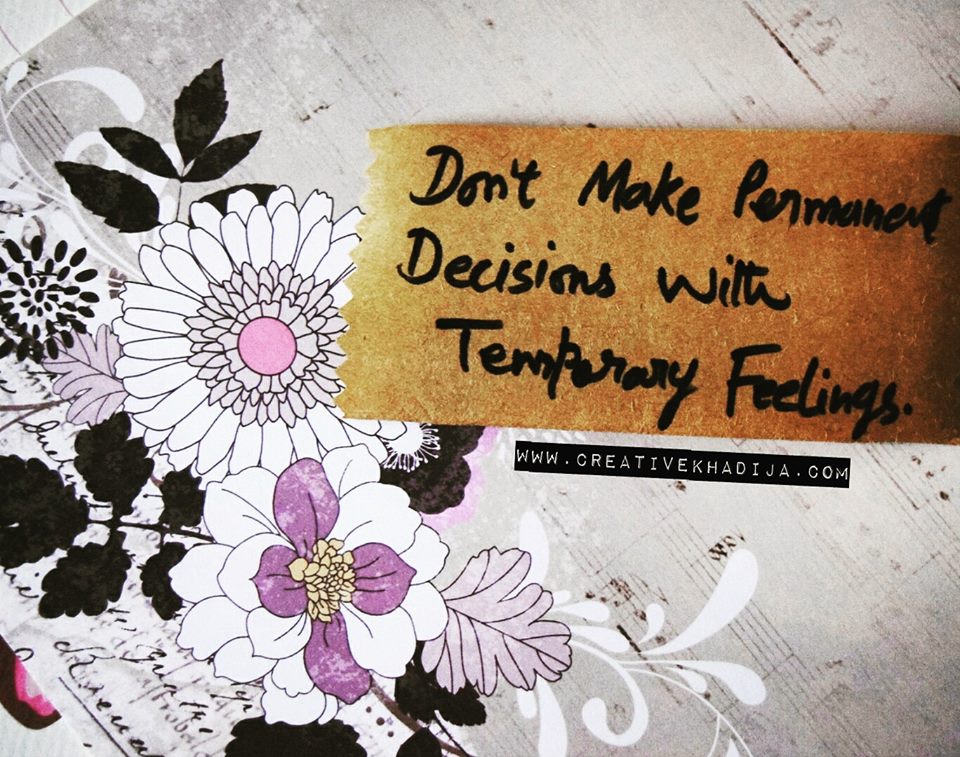 Ups & downs are part of our life. Be sure to handle smartly.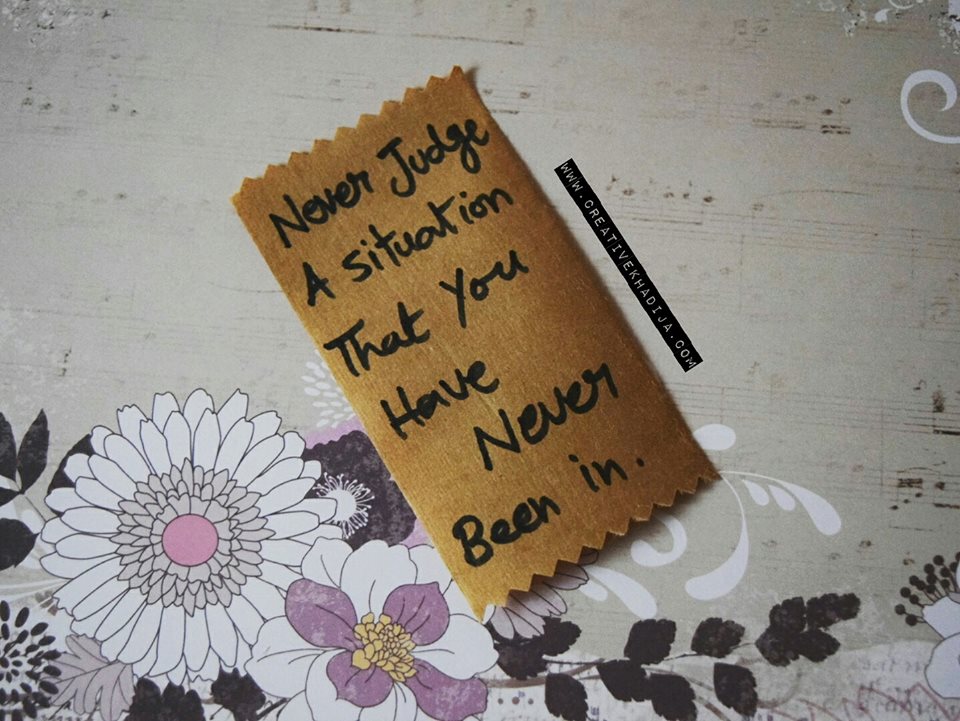 We all are into judging others for no reason. Admit it. We all do but we should not. Right?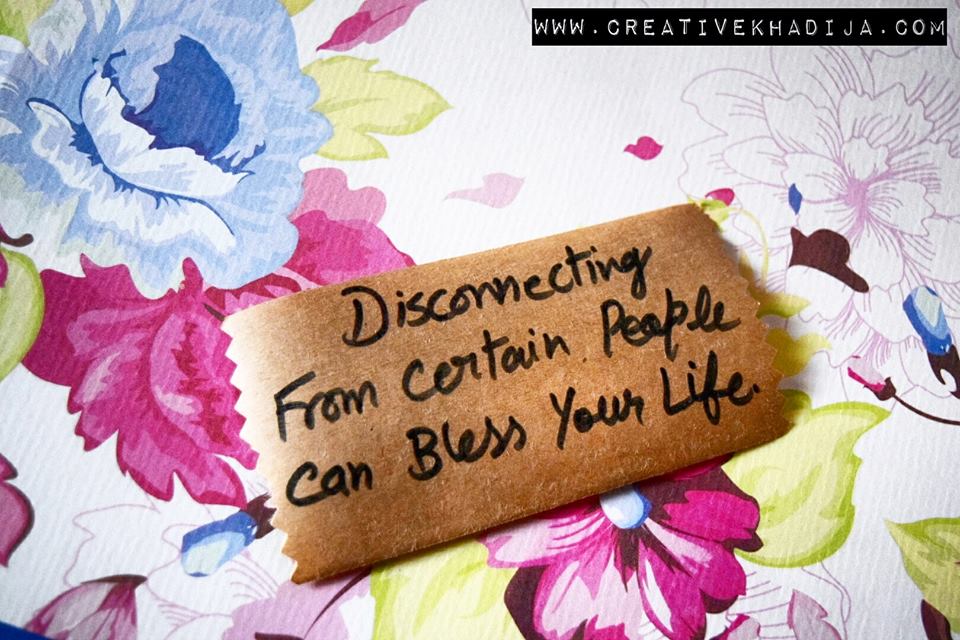 Oh yeah, So true.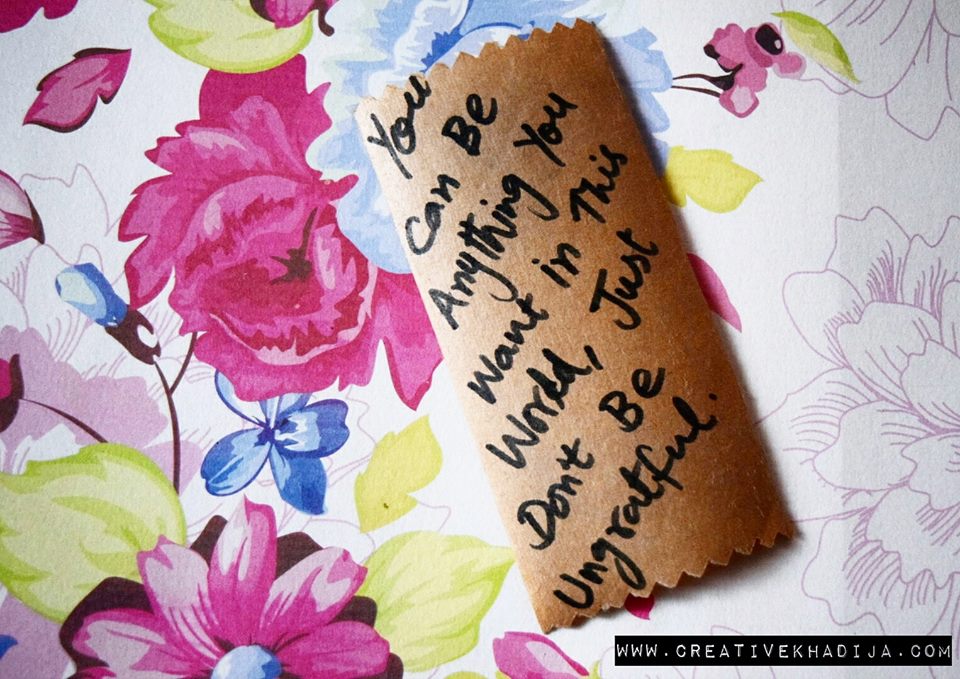 The more you will be grateful, The most you will be blessed.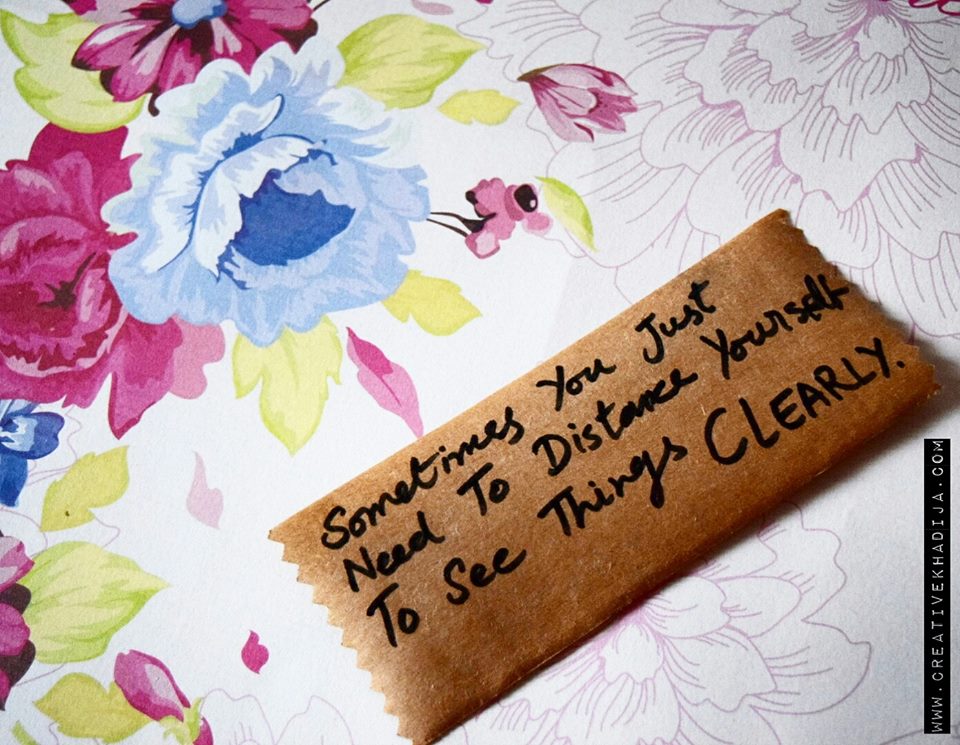 Sometimes you need break. It truly helps when you are confused.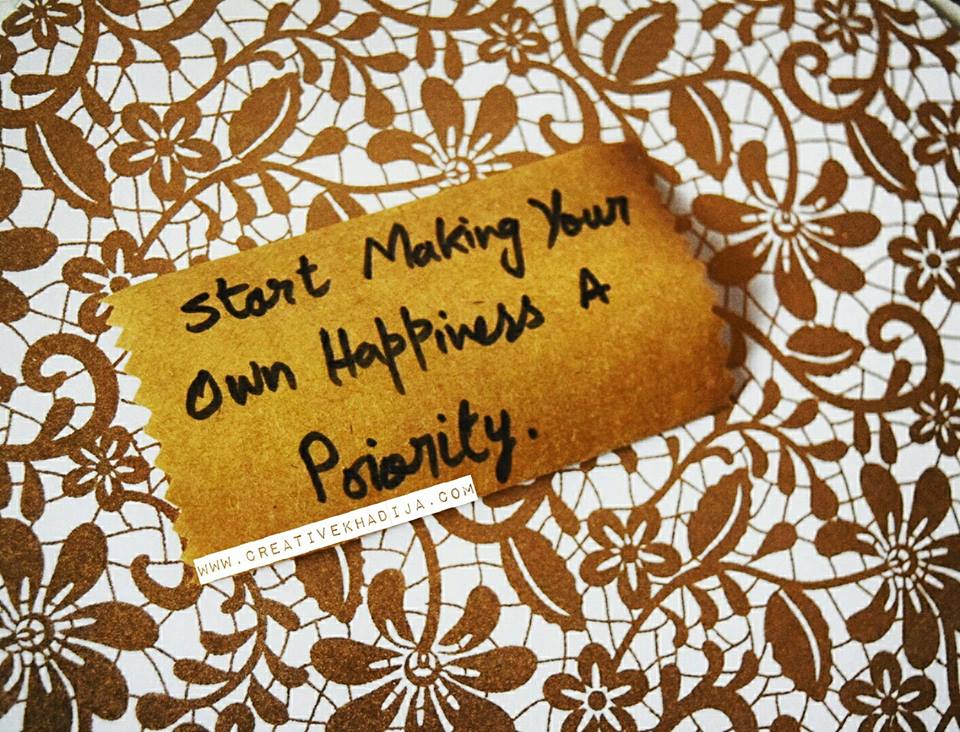 You are CEO of your life. Better focus on yourself first.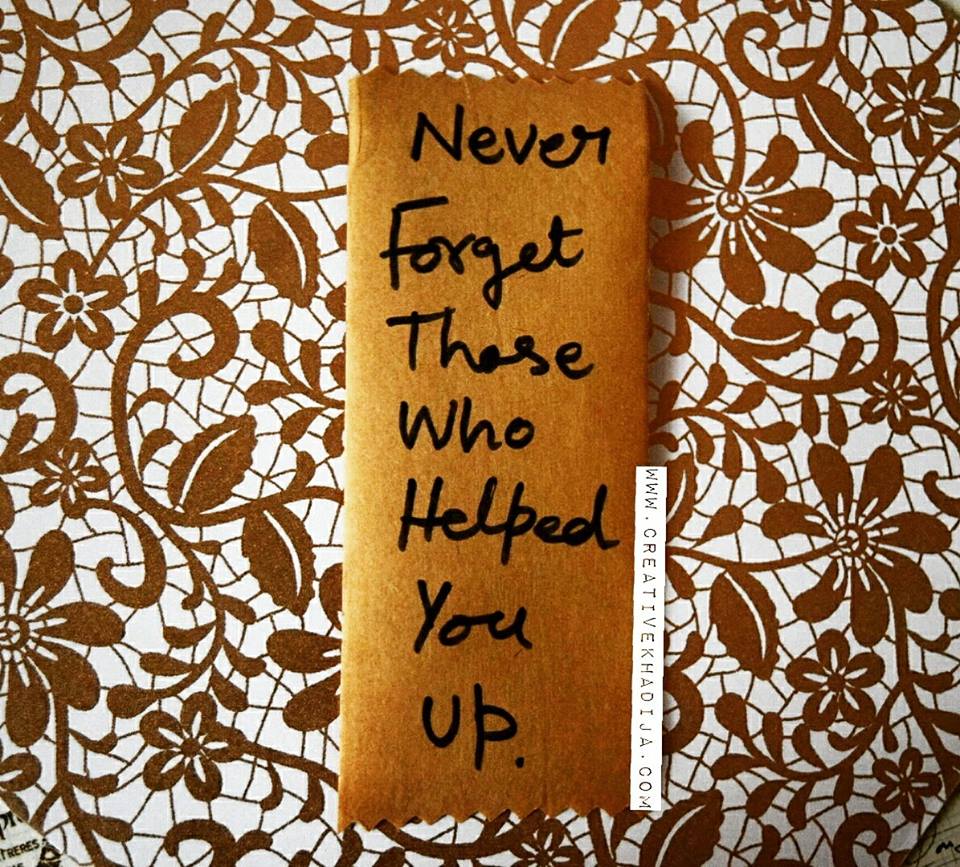 Be thankful to all who are helping.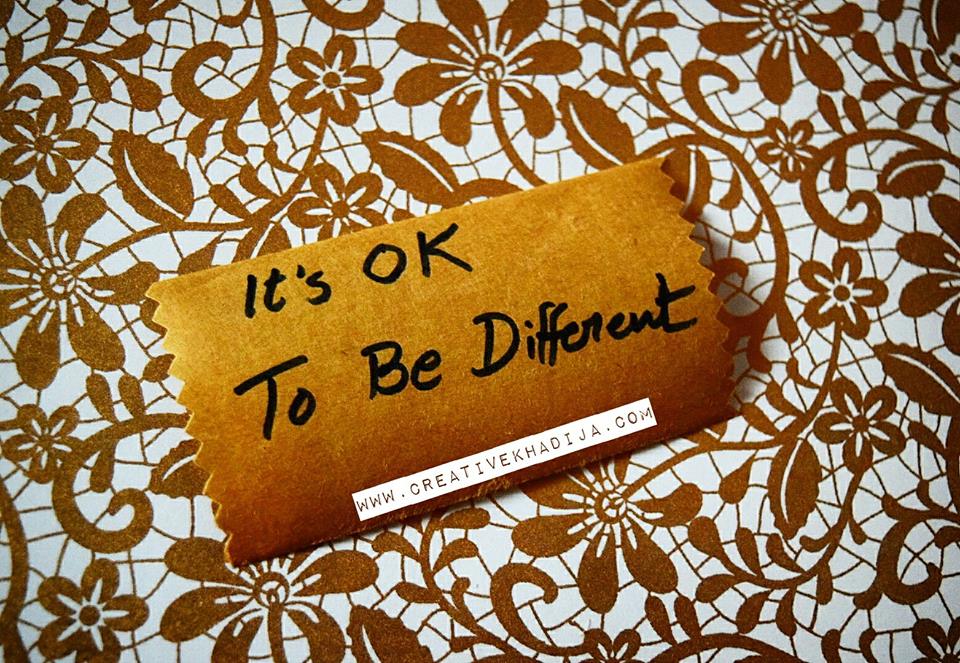 Yay. Nothing is better than being different then the whole lot. It's so fun seriously.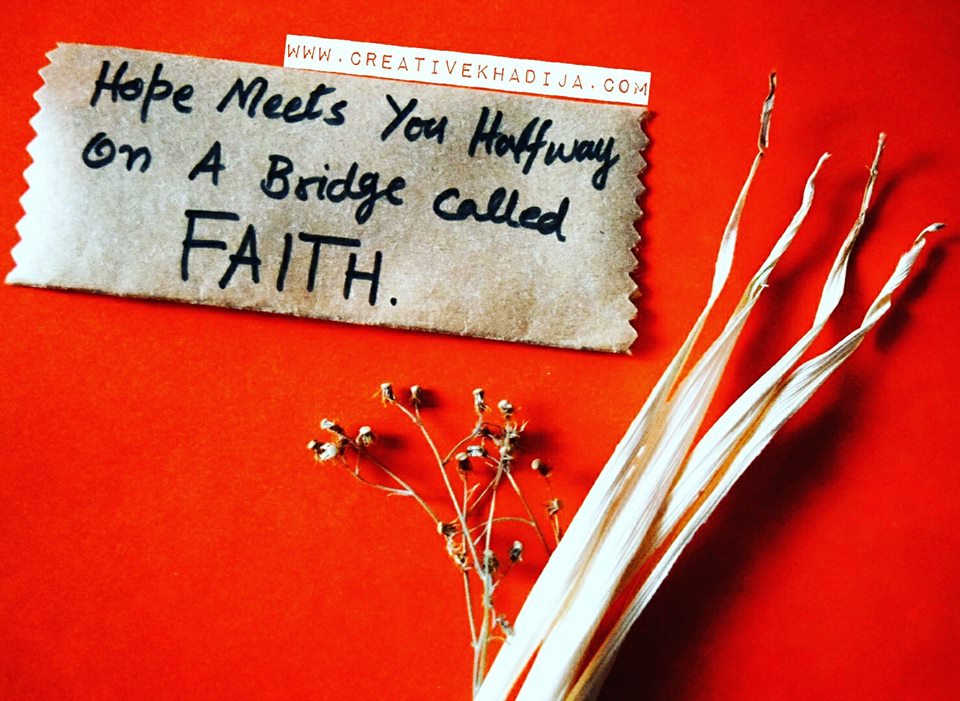 Being faithful is the best option to rock any situation. Seriously!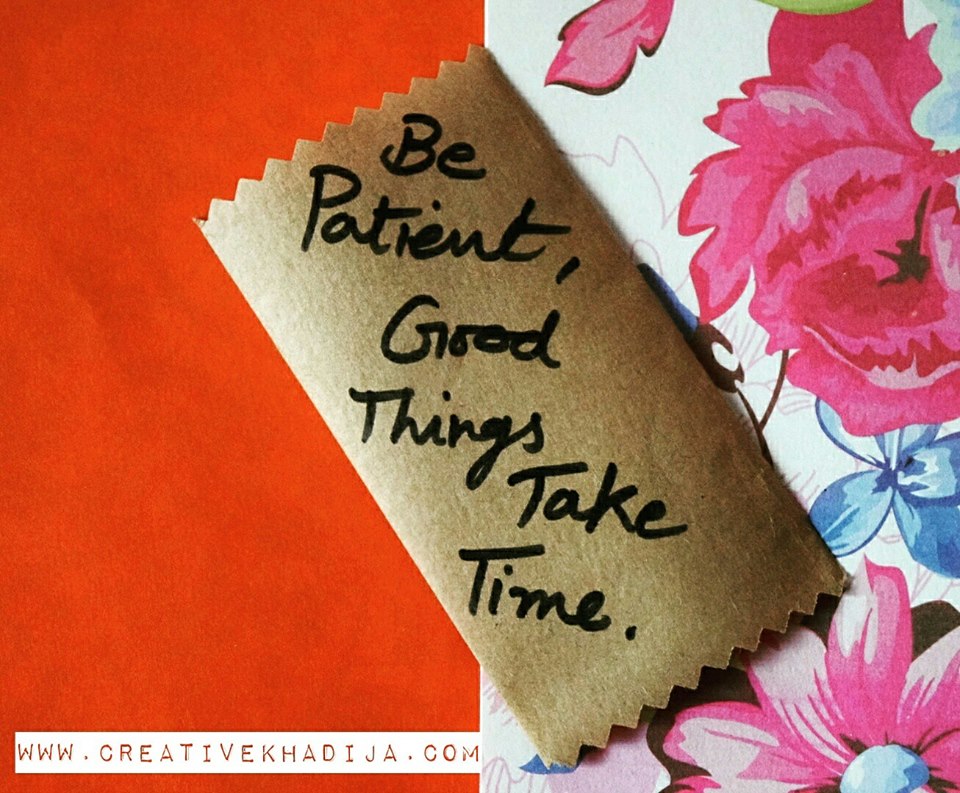 Oh Yeah. No doubt.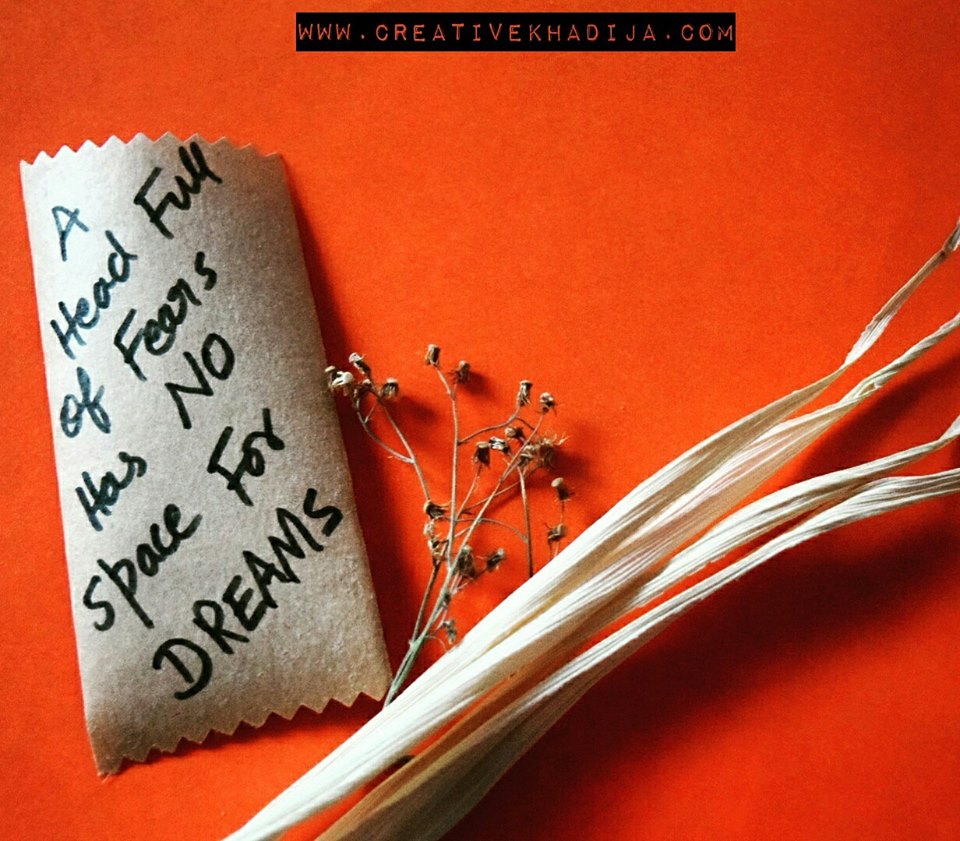 Fears are part of life I know, But dreams are also a big part of our life. Then why not to remove the fear & fulfill your dreams.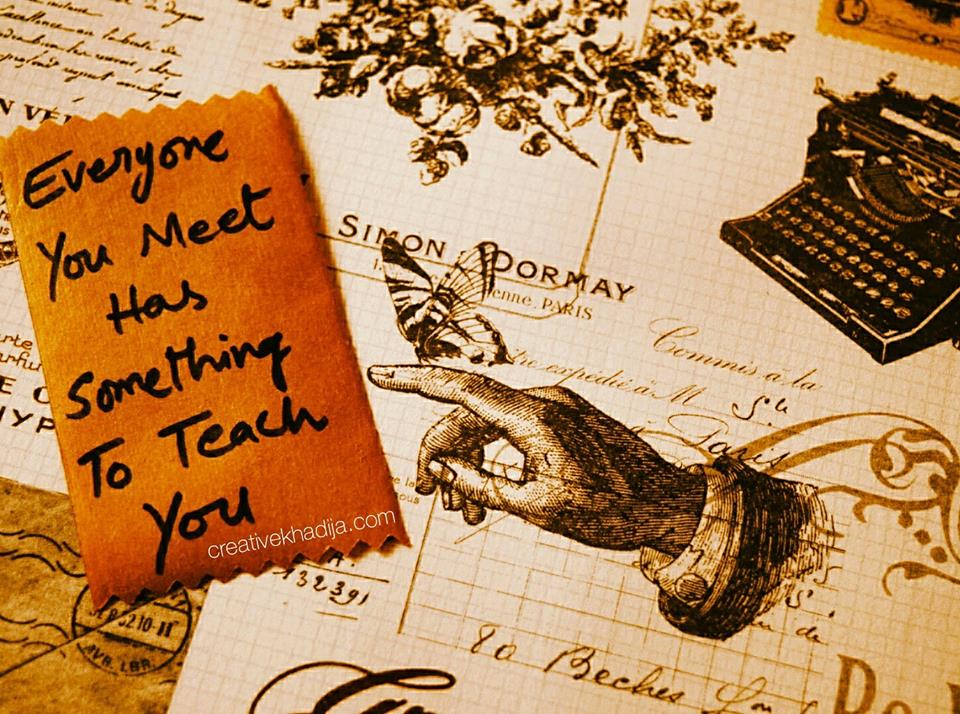 People are experiences, Good or bad there is something to learn.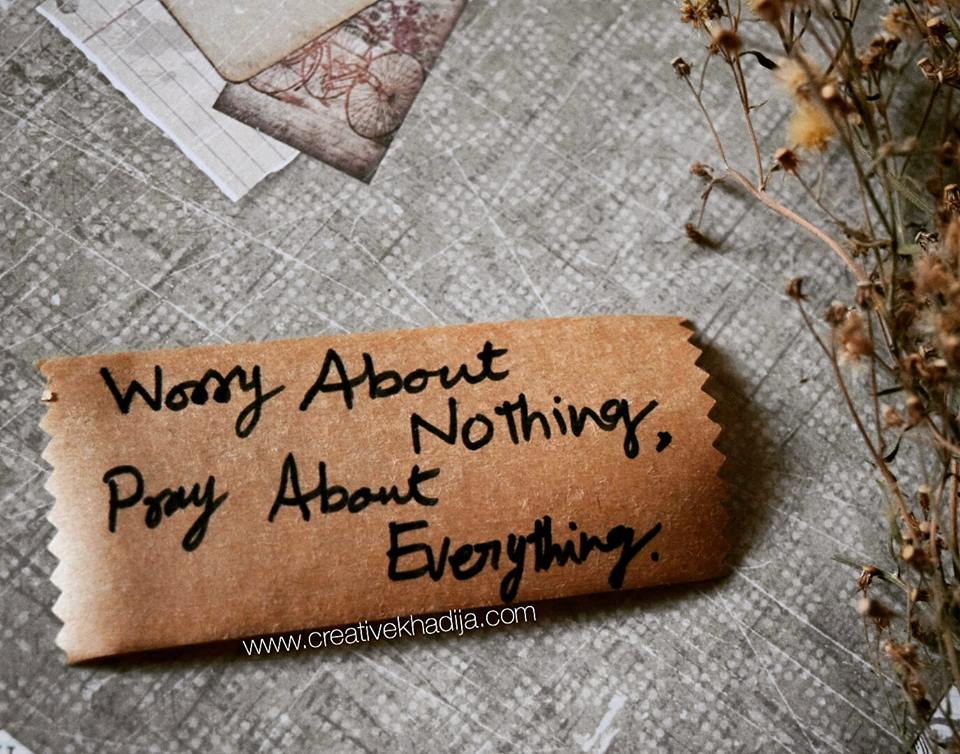 Simple is that. Pray!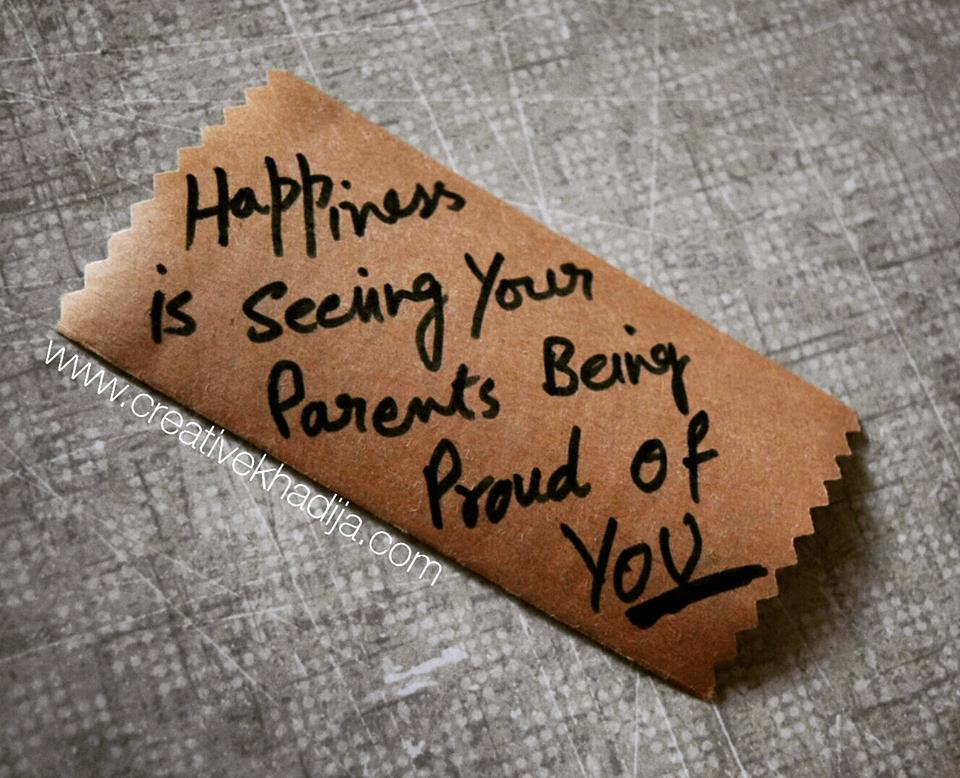 Best thing in life is making your parents happy & proud.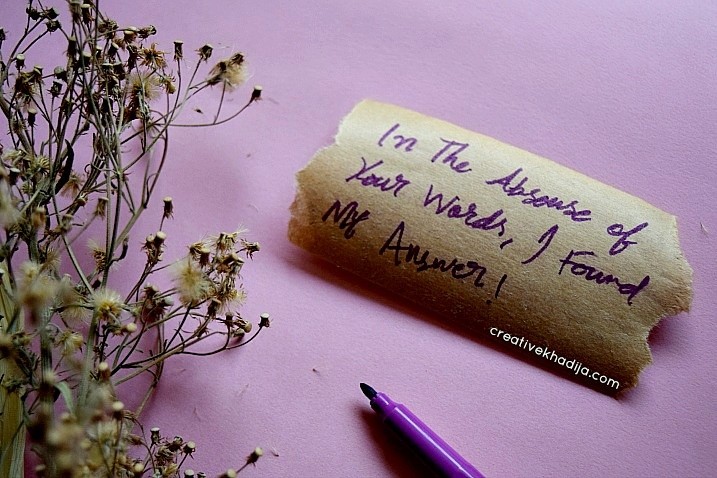 I don't like the poor hand writing of this quote but I am sharing because I like it's styling. Oh well, I after all I got 200 likes on this quote, So worth sharing. Haha.!
I hope you all are having a great Monday. Enjoy these inspirational quotes And photography. Wish you a wonderful start of the week with lots of motivation. Keep rocking your life & enjoy every moment! Stay focused & happy always.
P.S – Sharing quotes on social media is just for fun, It doesn't mean I am going though this situation or I have been to this thing etc. Before assuming something & judging someone without knowing, Always keep this thing in mind.
I hope you will find some inspiration & motivation via this blog post. Let me know if you like it :)
Feel free to share the post on your social media networks! Who knows whom you are motivating & inspiring :) These quotations & writings source is Google and other social media. Photography & styling is by me.
Have a great day!
Thank You!
Khadija ~