Yesterday was a terrible Sunday for Pakistan. In the heart of the Punjab province, A public park in Lahore was attacked by a suicide bomber. Another Black Day in the History of Pakistan. Hundreds of people were enjoying their weekend. Terrorist attacked in public park & killed 74 people while more than 300 are injured badly. This is such a sad incident. Why terrorists always target kids? Why the terrorists are afraid of our kids? They target the schools & now parks. How sad! This terrorist attack in public park is hectic. Pray For Lahore everyone! Pray for Pakistan.
Terrorist Attack in public park-Pray For Lahore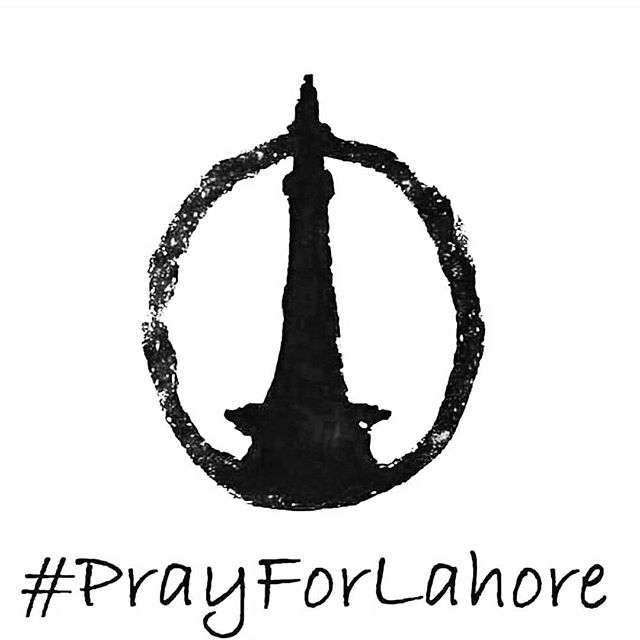 Pakistan want peace. We are a peaceful nation, We condemn terrorists attacks everywhere in the world. Why some cowardice people are trying to ruin the peace by killing innocent kids? The blast was just outside the exit gate and a few feet (meters) away from the children's swings. Who bloody can dare to make a playing kid showering with blood in a moment? I am speechless!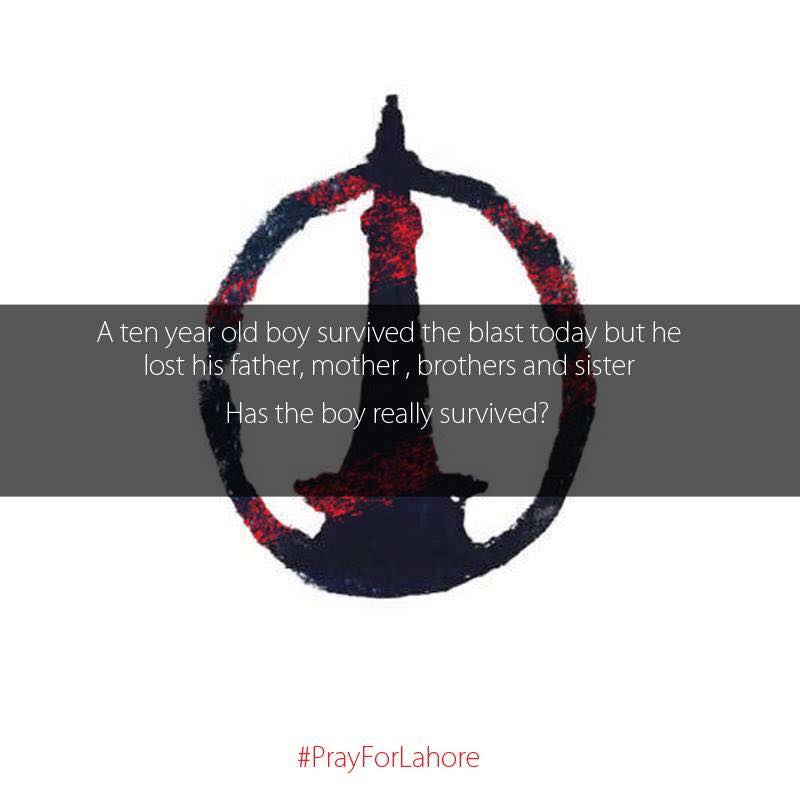 Humanity needs to be revived. No words to explain the sorrow. May Allah grant the families of the victims of Lahore blast with the patience to bear the loss!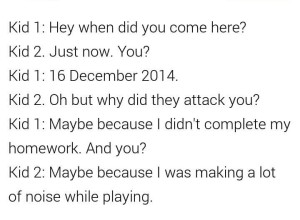 Terrorist Attack in public park-Pray For Lahore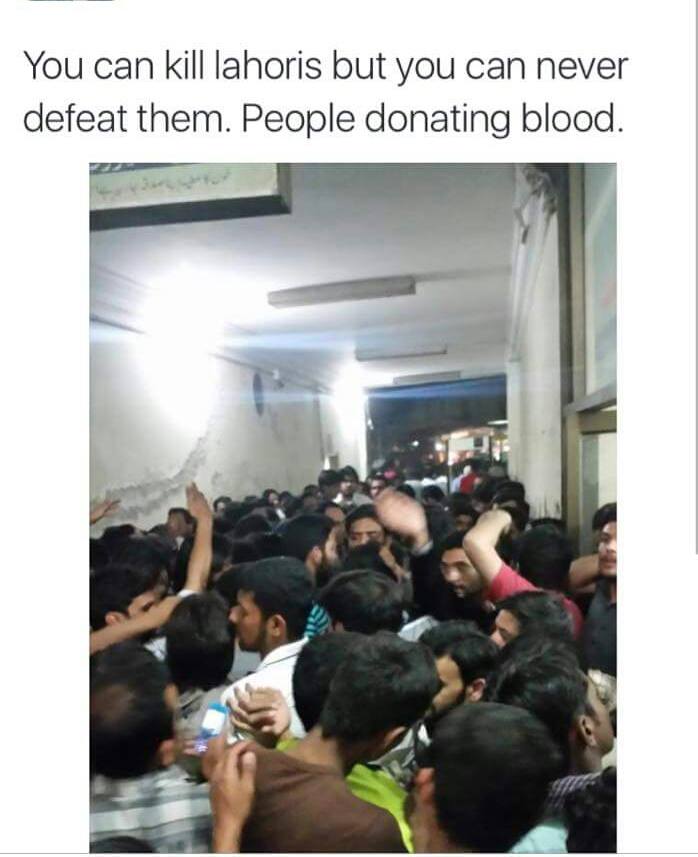 There were many Christians died in this blast, They were celebrating Easter festival yesterday & enjoying with their families in the Park. Muslims are standing with Christians at this moment too. Volunteers are there to donate blood. Minister of Punjab Shahbaz Sharif himself donated his blood for the victims at hospital. But this is not enough Sir, You need to make strict rules & proper strategies to stop these kind of terrorists attacks at public places where kids are target.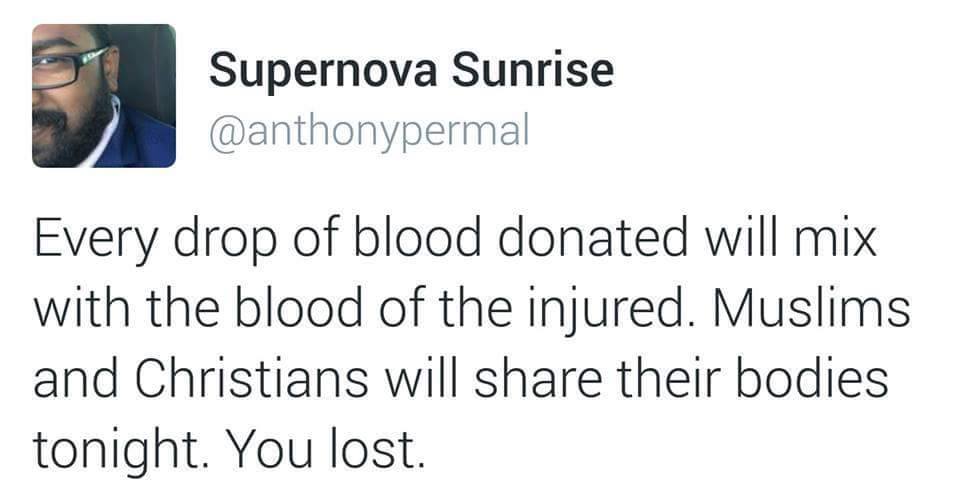 That's it. Islam is a religion of peace. We want peace, In every country, in every situation. We don't want to see war anywhere. Muslims are peaceful & want peace for all.
I am feeling sad to write this article but I was flooded with messages & emails right after yesterday's incident. I thought to inform my dear readers by posting this article on my blog & all the social media networks, So my people can see I am safe in my city. My sister lives in Lahore but She lives far away from the area where this attack happened. Her family is safe Alhamdulillah.
Thank you friends for asking me & inquiring about my safety. Me & my family is safe here in Islamabad & Lahore but we are all sad because of this attack. Our prayers are with the victims. We want peace!! Prayers for everyone!
Have a peaceful day!
Love!
Khadija ~