Hello Everyone,
Do you like photography? If yes, You might hear about the most popular social media app Instagram. It's been long I am instagramming, This 1st April, It will be the start of my 5th year of Instagramming. OMG seriously? Wahh.. I am not into photography though but I try to capture well for sharing at my social media networks. I love photography & specially nature objects photography.
Today I am going to share My Top 10 Favorite Photography Clicks at Instagram. I captured all of these with my Nikon D5300 but as I have the wifi option in the camera, So it's pretty easy to transfer your clicks in any smart gadget like phone or iPad in seconds. So this is how I capture & share at Instagram in moments.
Let's have a look at my Instagram Photography,
My Top 10 Favorite Photography Clicks at Instagram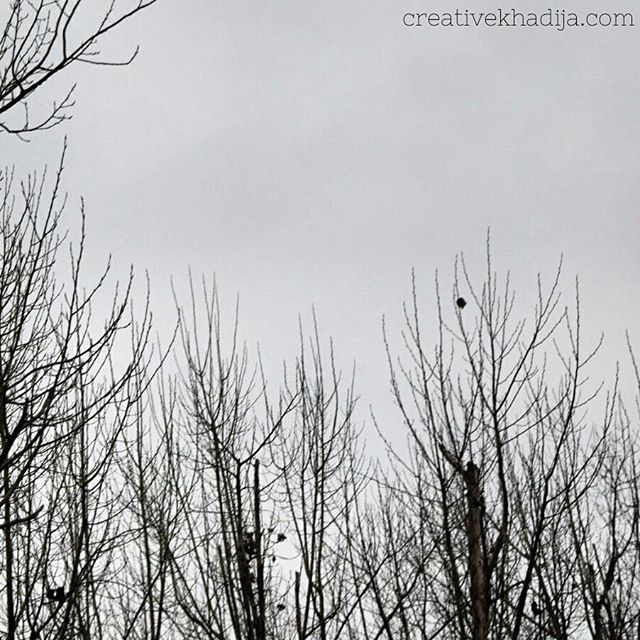 My Random Photography Clicks at Instagram. It was a rainy-cloudy evening at a weekend when I captured this click in severe cold.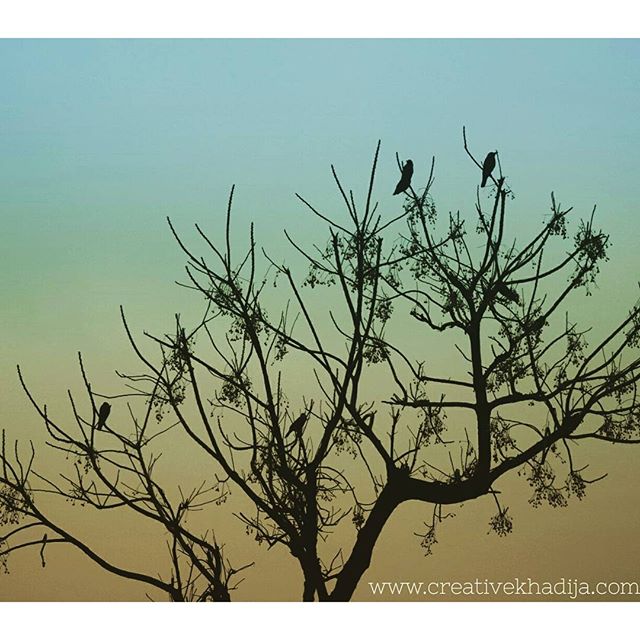 A touch of sunset edit, By the way how many crows you can spot?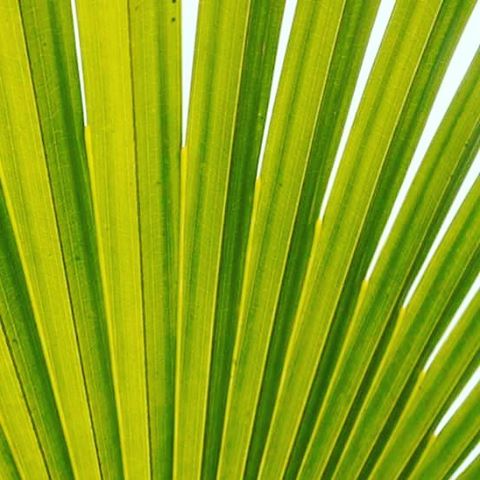 This green big leaf is just awesome. How refreshing!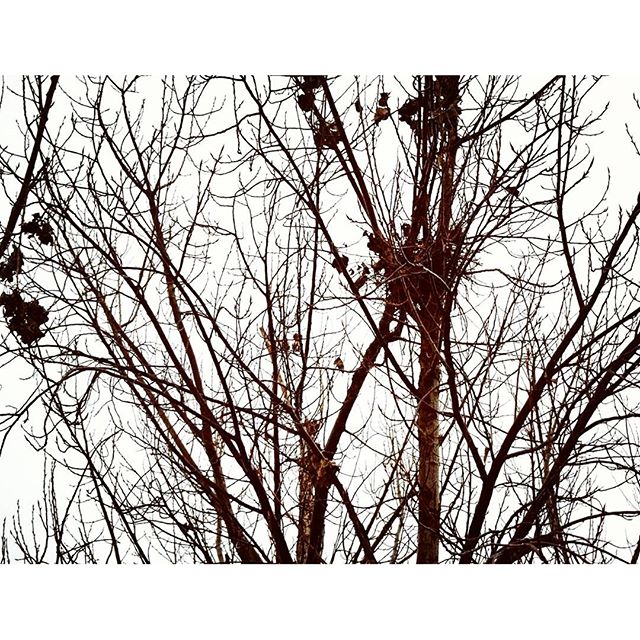 Autumn is so pretty & interesting! I really like capturing dry leafs & branches. How fun!!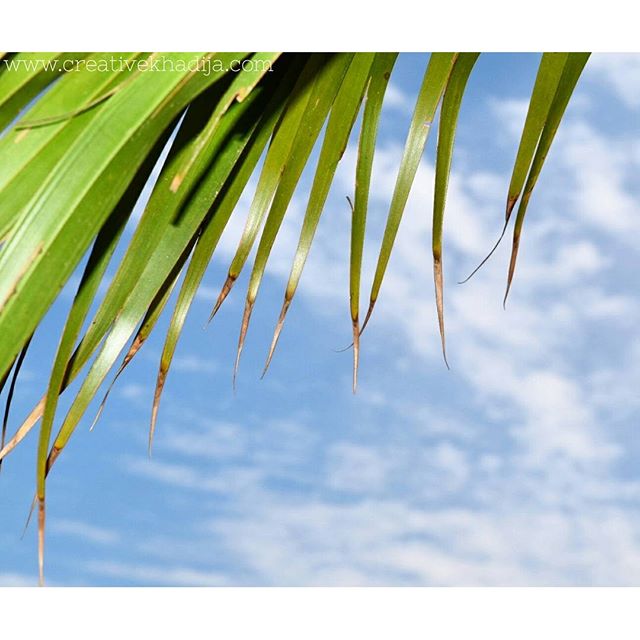 This one looks cool.. I made it my laptop desktop wallpaper actually.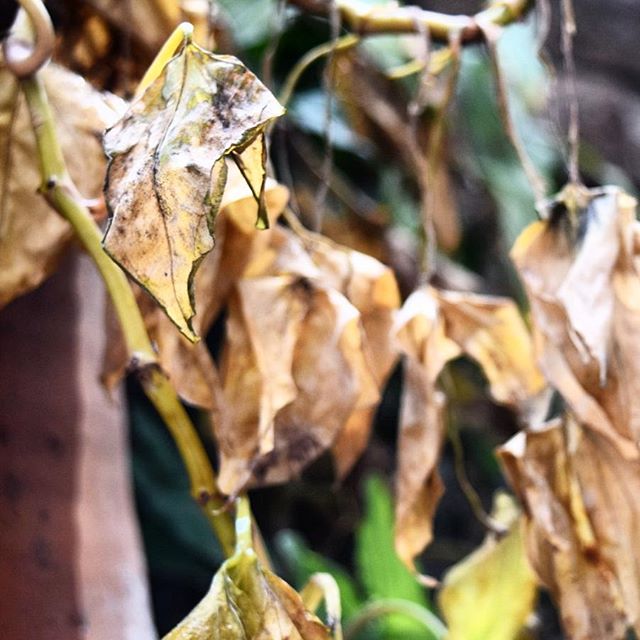 These dead & dry leafs are perfect sight during autumn.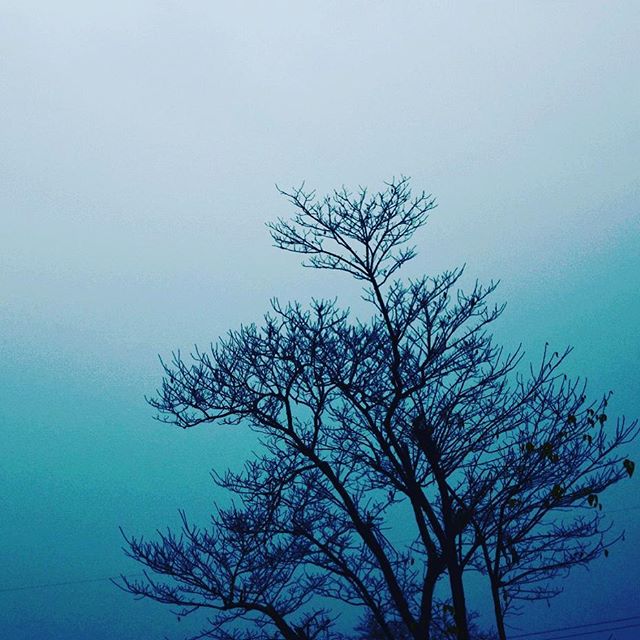 This click is my favorite, One of my artist friend asked me if she can paint this scene for her next project & I allow her happily! My pleasure if you guys will use my work by letting me know before sharing or doing any experiment with them. I don't mind :)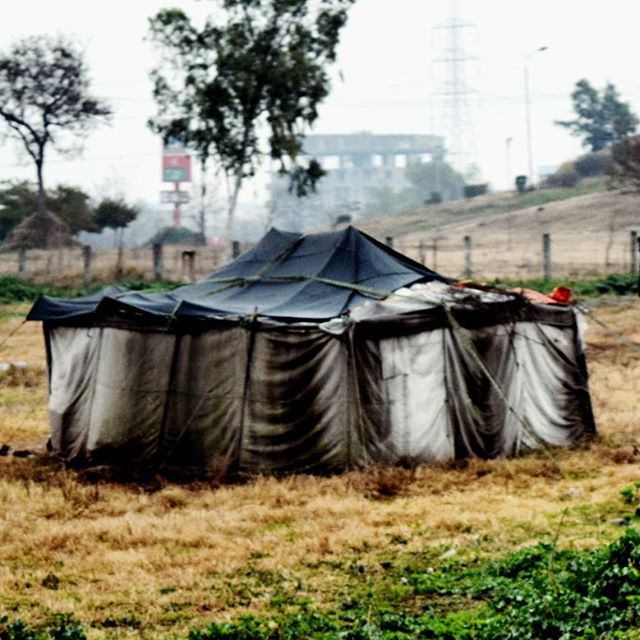 I click this from running car actually, That's why you can see a blur, but caption of this picture matter more than the picture quality! I caption this picture at instagram :
While sitting in a cozy bed, watching TV & shuffling between different apps in my phone, I saw this pic which I captured last week during rain! I am speechless. There are thousand things to be thankful for.. We used to talk about winter/cold weather several times while sitting in warm & comfy places at home or work space. Have you ever think about these human who are surviving in the same cold weather but without a cozy shelter, bed & heater next to it. They might thankful even for this fabricated shelter!! How rude we are when we complaint for no cellular network or no wifi connectivity… Life is not easy for so many people! We should think the other side sometimes!!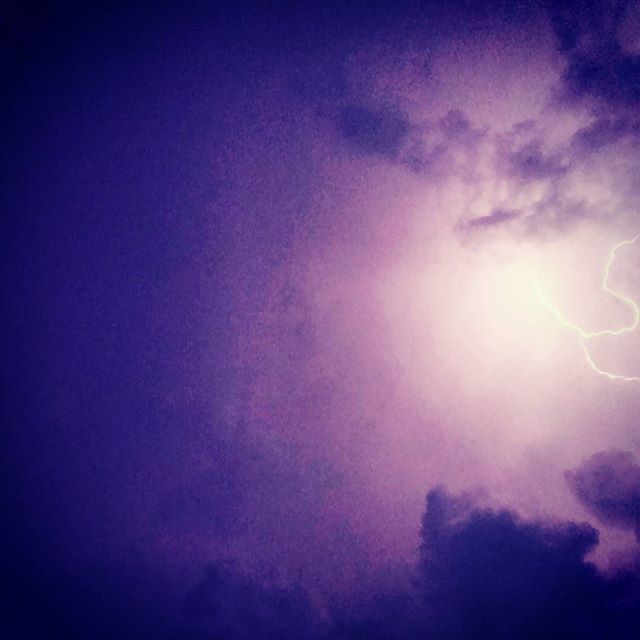 I tried to capture lightening with my phone camera but I hardly capture some!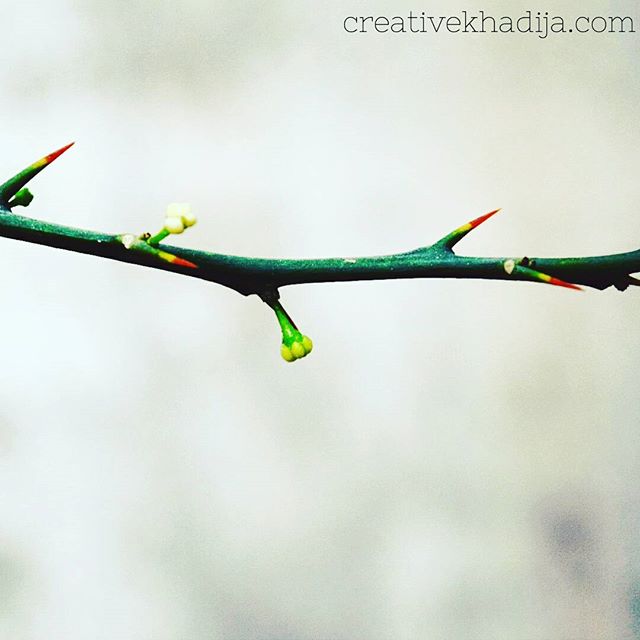 Signs of spring, fresh buds and beautiful green plants! Let's welcome natural beauty!
Thanks everyone for appreciating my instagram photography & sharing! My pleasure. Stay connected for more creativity & fun! I hope you will enjoy other clicks & art stuff in future.
Be sure to follow me at Instagram. Have a look at my other Photography posts.
If you want to buy any Photography click, Feel free to contact me.
Enjoy your day friends ~
Thank You.
Khadija