Month of Zil-hajj started Alhamdulillah. In this holy Islamic month, We Muslims celebrate Eid-al-adha on 10th of Zilhajj every year. Muslims also perform Hajj prayer which is world's biggest religious pilgrimage every year in Makkah. On Eid-al-Adha, Muslims all over the world sacrifice animals. This Eid is known as festival of sacrifice. The meat from the sacrificed animal is preferred to be divided into three parts. The family retains one third of the share, another third is given to relatives-friends-neighbors, and the remaining third is given to the poor-needy.
Today I am going to share some delicious meat recipes. I hope my dear readers would like to check & try these yummy recipes for this Eid festival. Are you ready to see some tasty & spicy meat recipes for Eid Al Adha? Have a look.
Eid-Al-Adha Best Recipes Collection
As the animal sacrifice done, First of all liver is here to cook. Mostly people don't like liver recipes, But I like mutton liver recipes. Kaleji ka saalan is usually a recipe in the breakfast menu for most us on the day of Eid al adha.
Kaleji-liver Recipes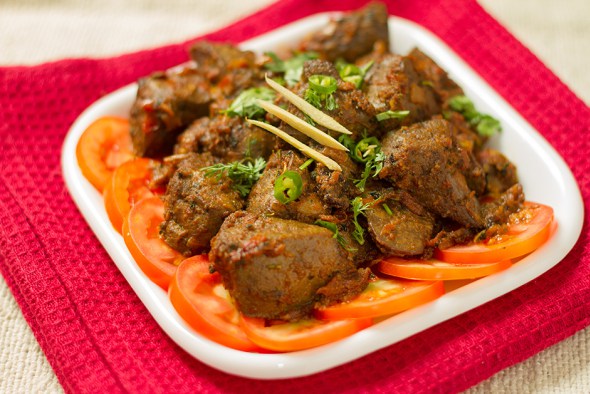 Perfect recipe for Fried Kaleji.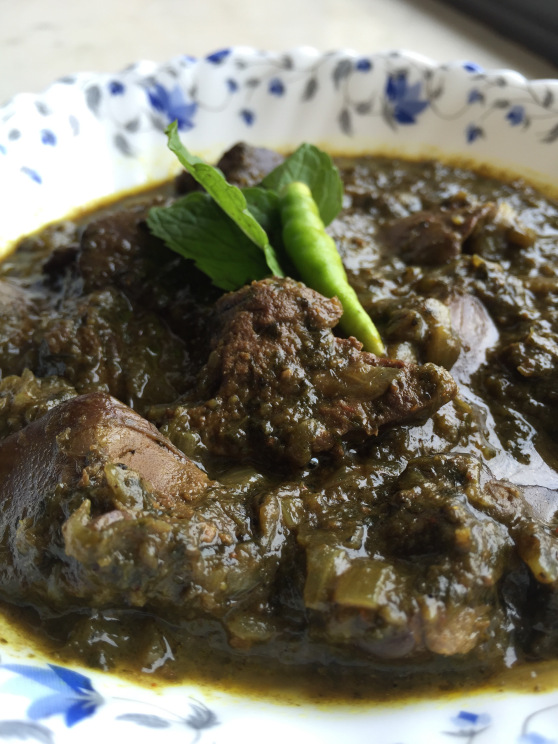 Delicious Green Masala Kaleji for Eid at adha.
In the lunch menu, We have some yummy recipes. Let's have a look now!
Gravies and Curries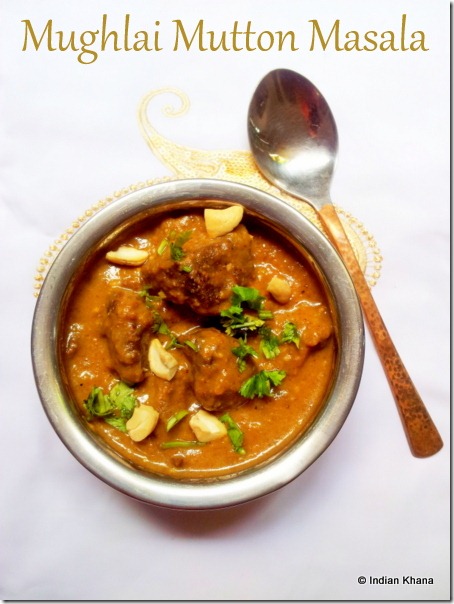 Delicious Mughlai Mutton Masala.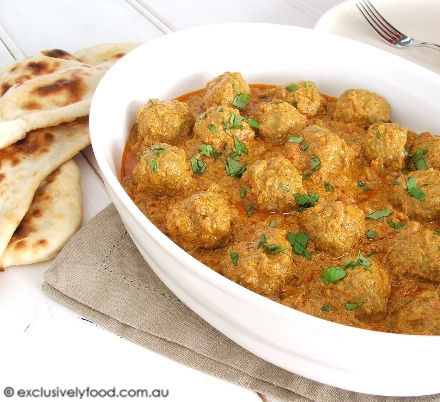 Good looking and good taste Lamb Kofta Curry.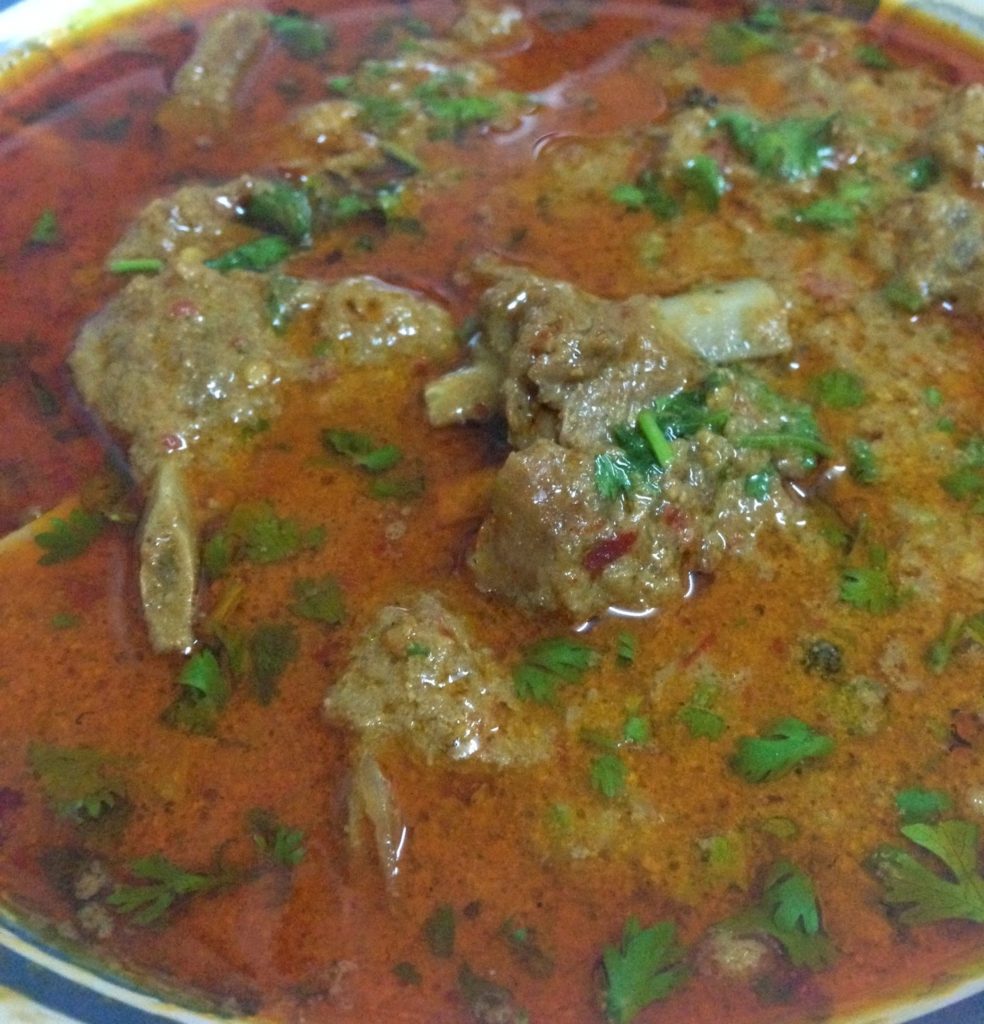 Very traditional and a must for Eid, Rogan Josh. My friend Sidra made it perfectly :)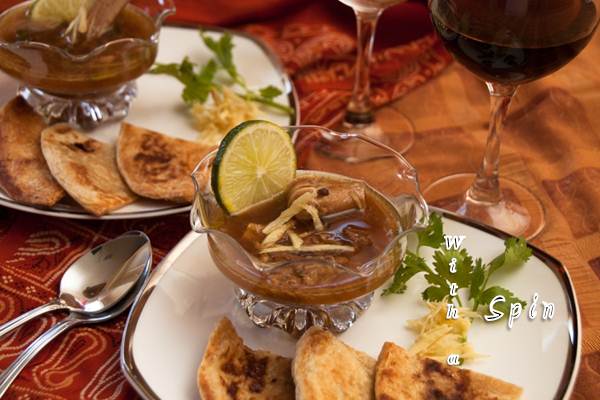 A must for beef lovers, Beef Paya. Yummy!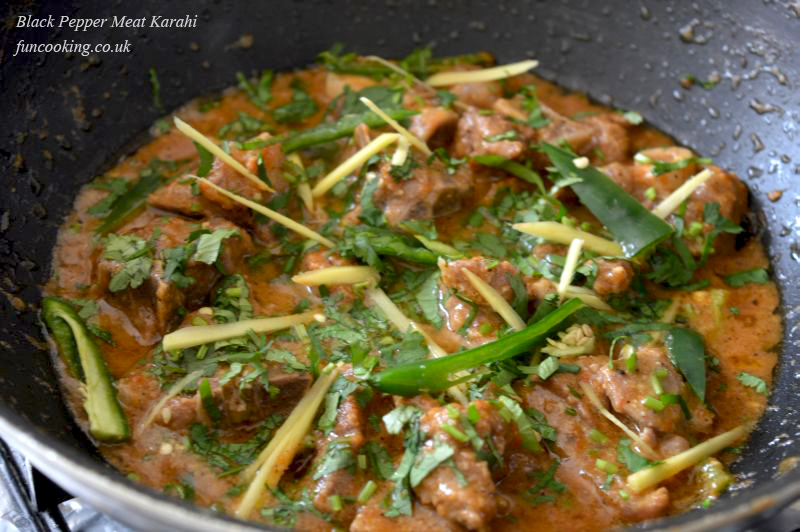 Mutton Karahi is a must try recipe.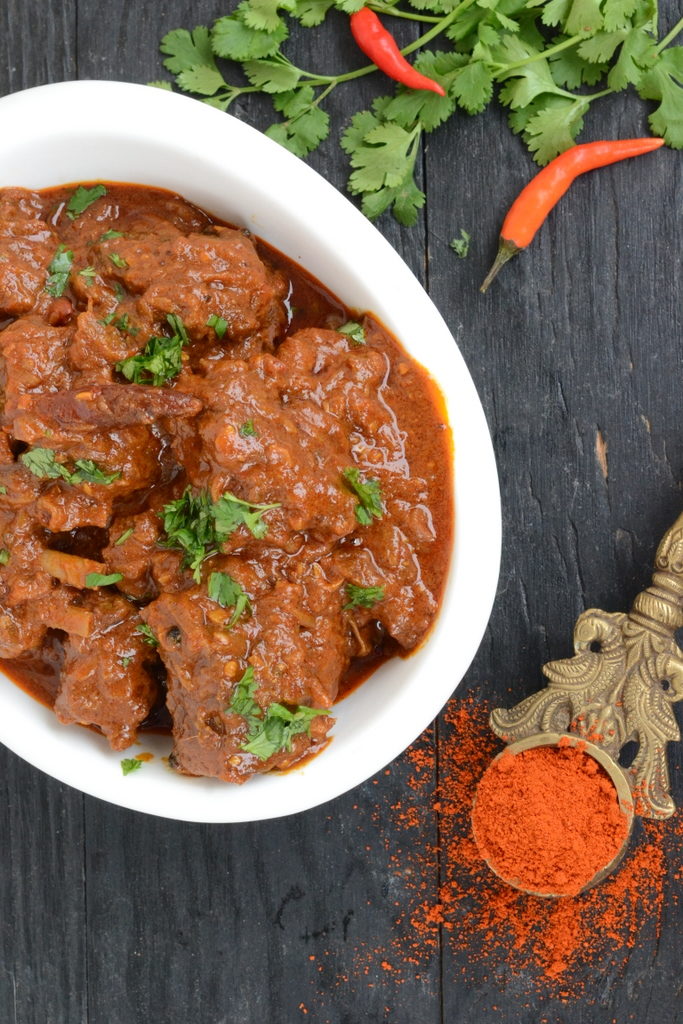 You should try this Rajasthani Red Mutton. Perfect recipe.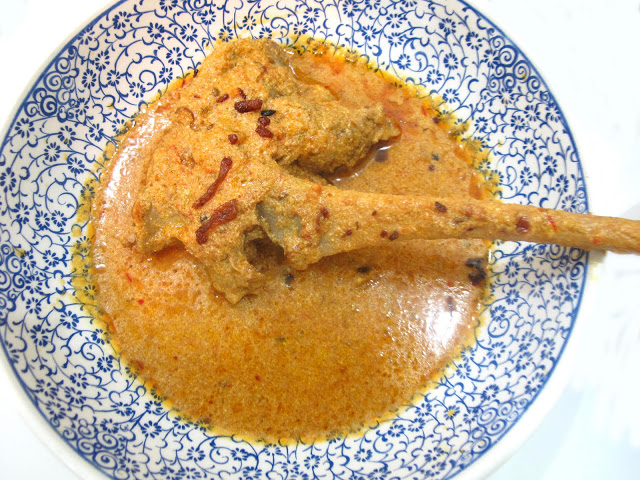 An Eid is incomplete without a good Mutton Korma.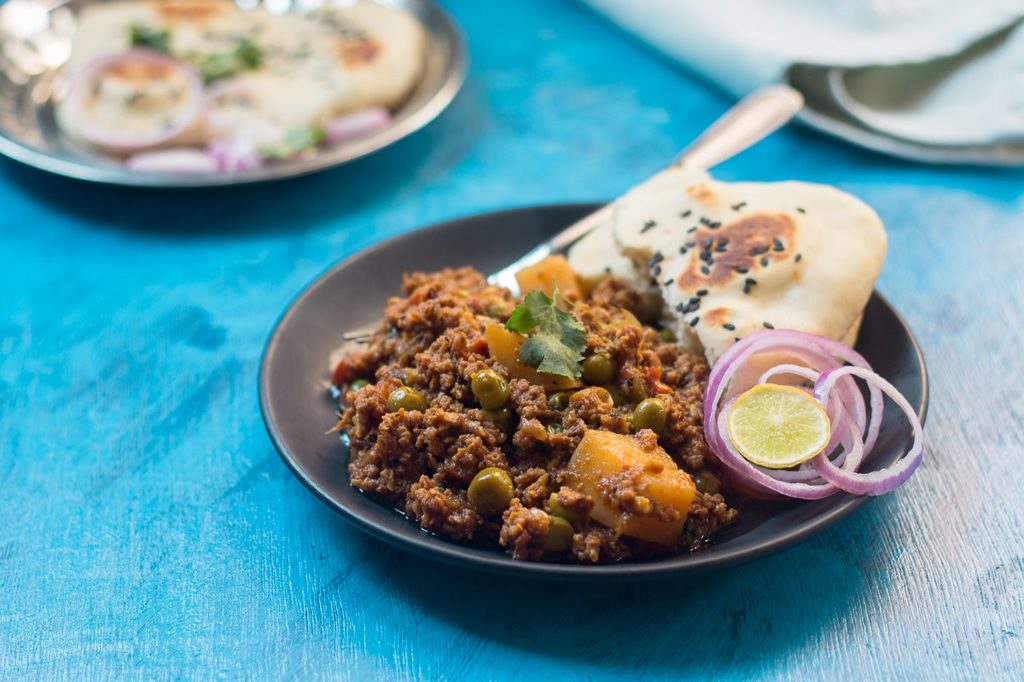 Another very traditional meat dish, Mutton Keema. One of my favorite with green peas or capsicum.
Nihari and Haleem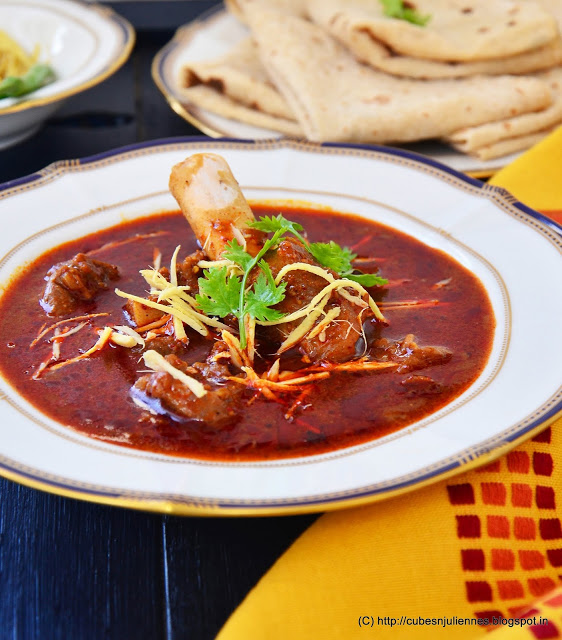 A rich in fats dish but delicious Nihari Gosht.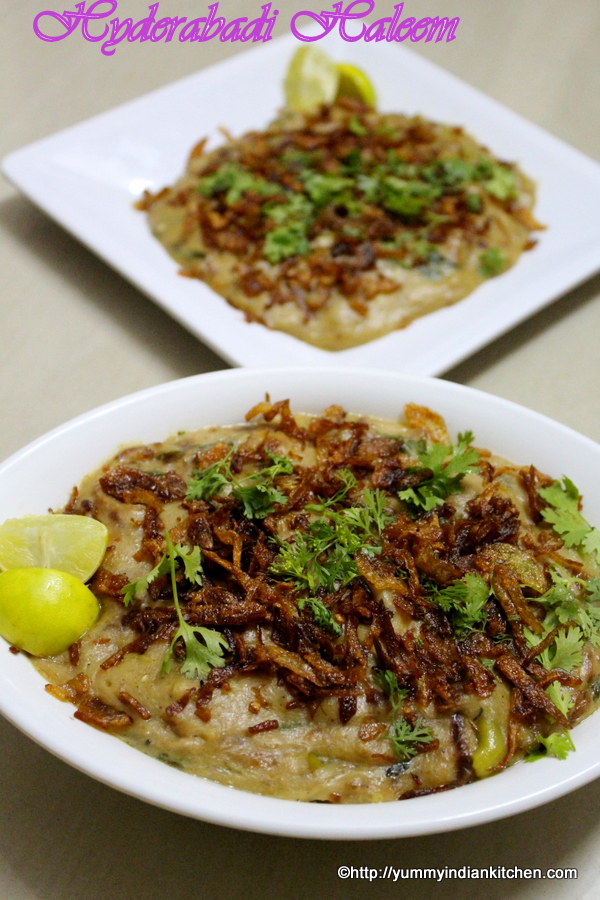 Raise your hand if you love haleem, My favorite dish Mutton Haleem.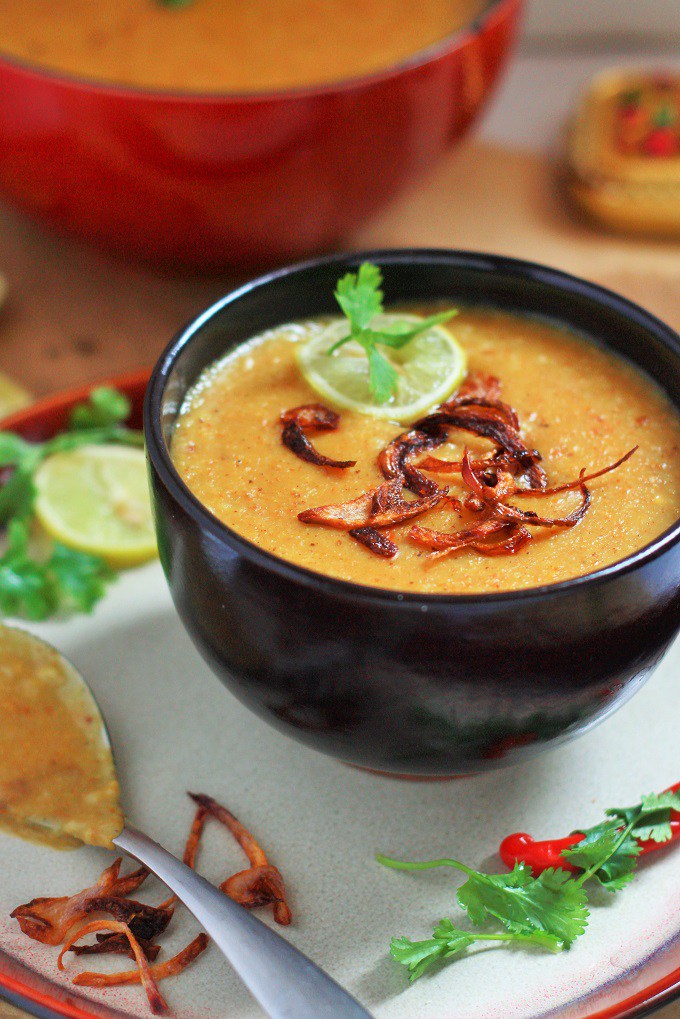 This very quick, pressure cooker made Mutton Haleem. Give it a try this Eid.
Biryani Rice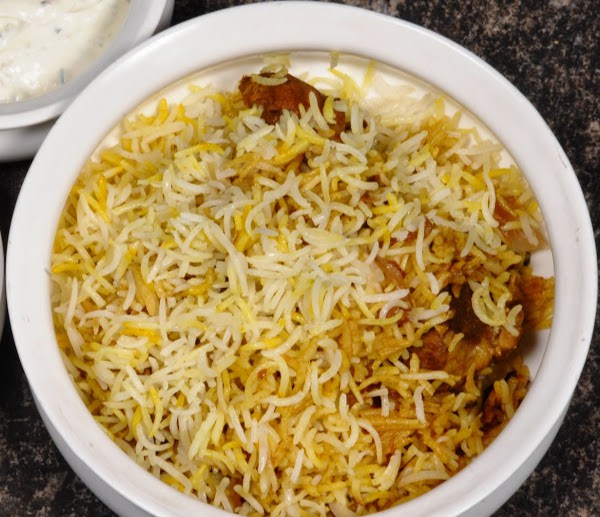 Biryani is ultimate love for trhose who love spicy food. Here it is a yummy recipe for making Hyderabadi Biryani.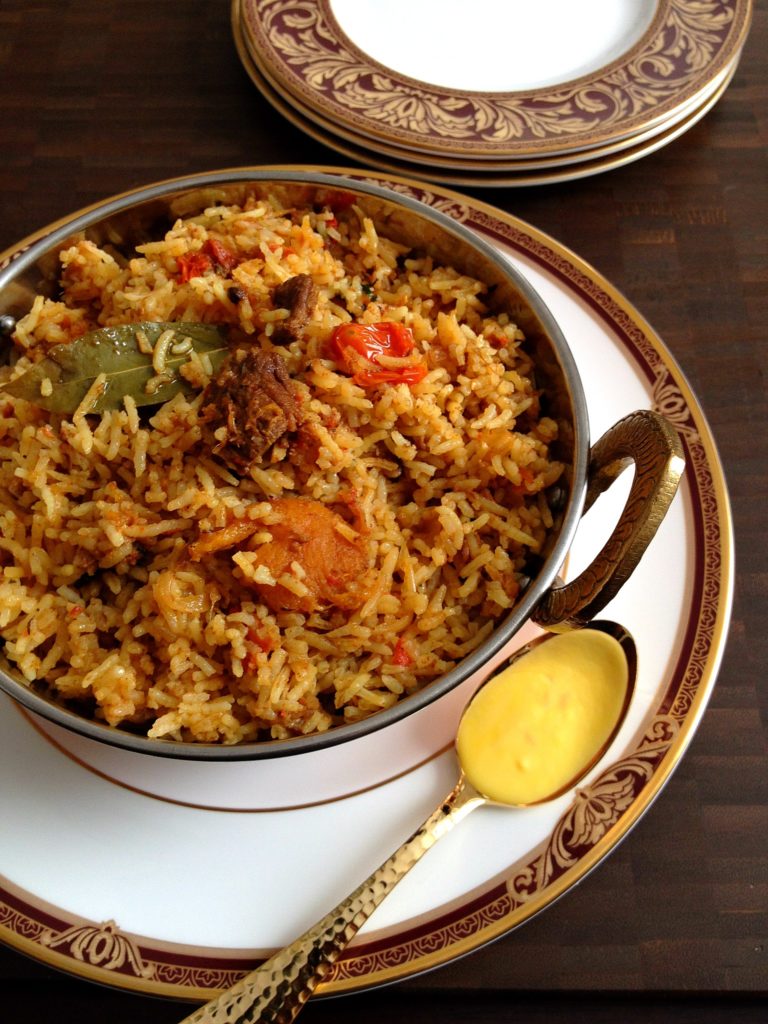 Very delicious and savory Mutton Biryani.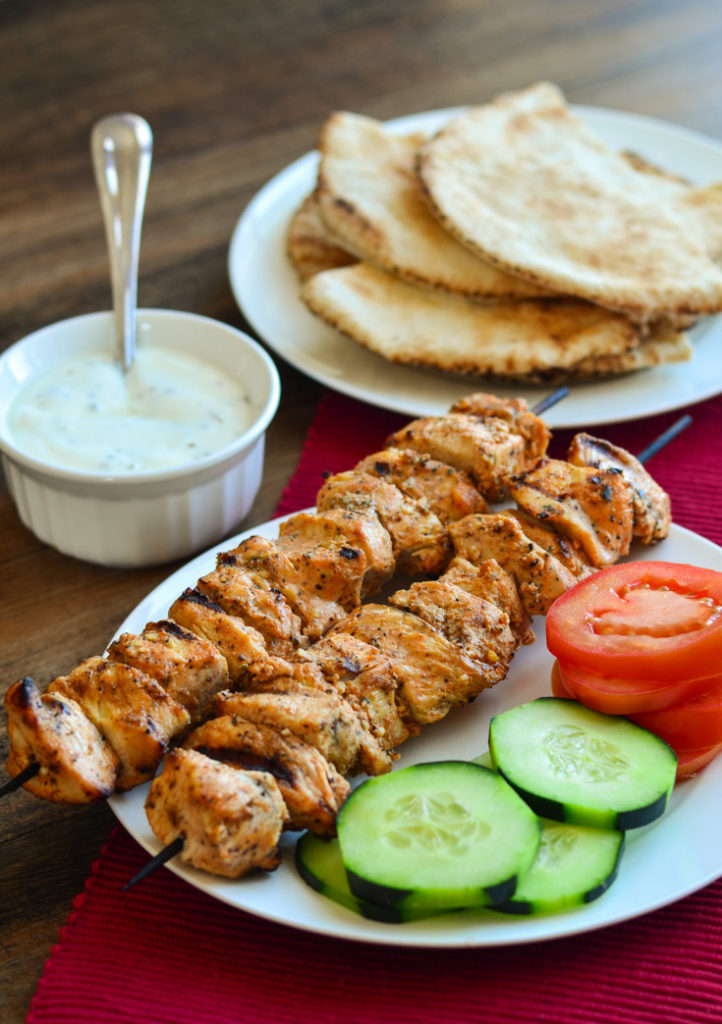 Shesh Kebab Recipe. Very delicious indeed.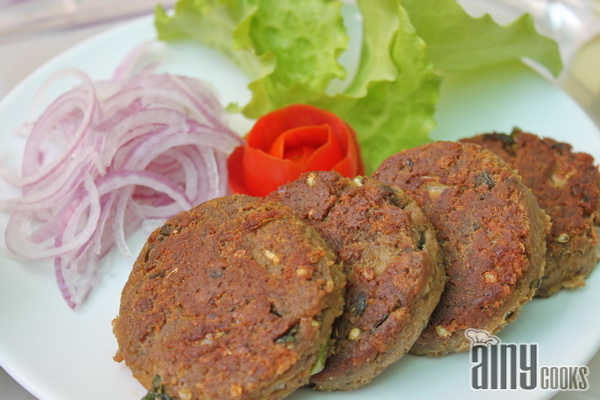 Very soft and yummy Shami Kebab.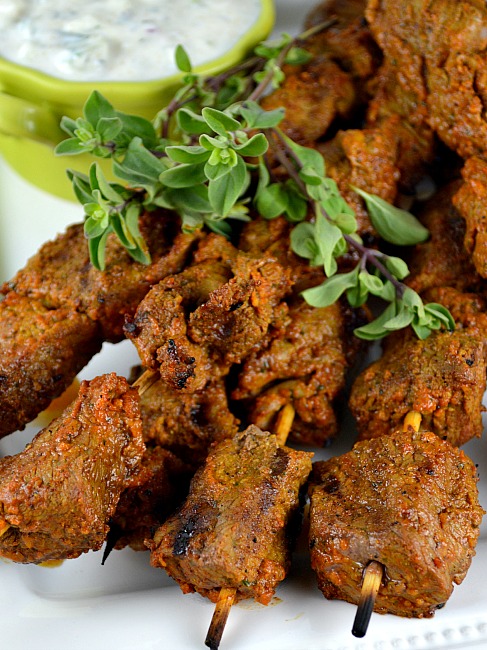 Tasty & spicy Beef Kebab.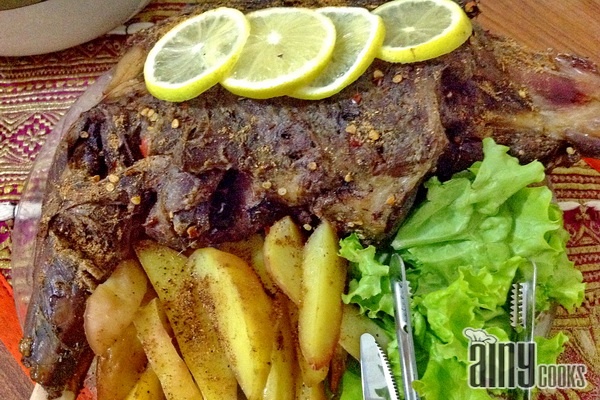 Very juicy and tender Leg Roast.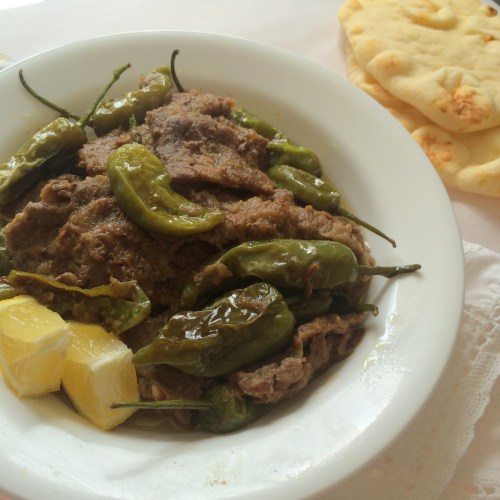 A spice recipe for Beef Pasanday.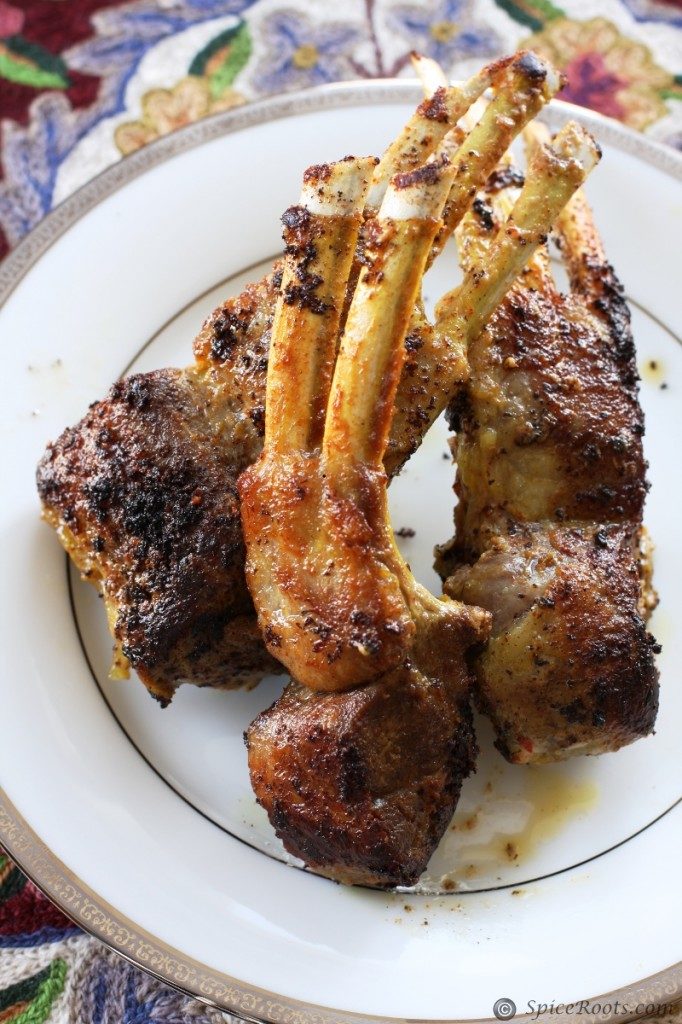 Tasty and favorite of meat lovers, Fried Lamb Ribs.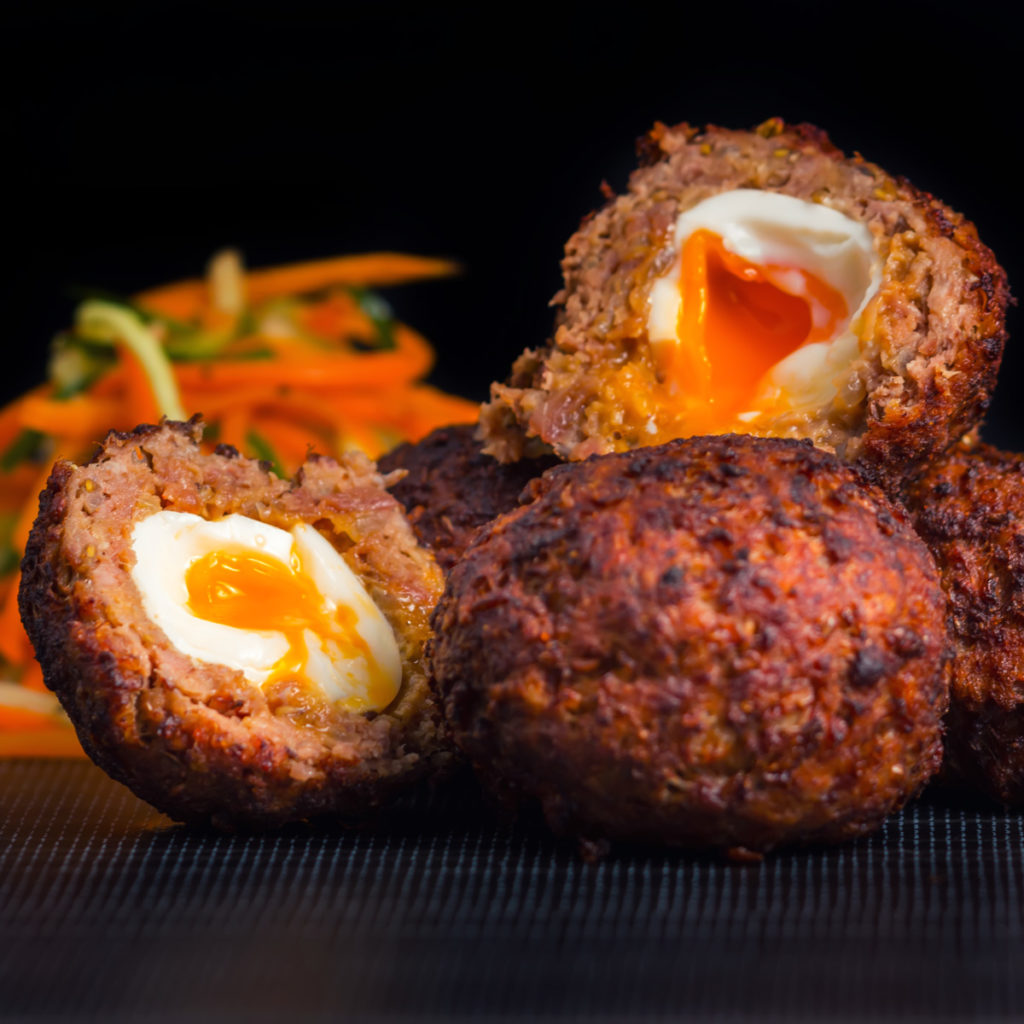 Very moist and soft Nargis Kebab. Who would not like to try?
We make these spicy recipes in routine But during Eid days, We enjoy the meals with family & friends. This simply make it special. Having a family get together & trying these traditional recipes with cousins & aunties is the real fun! We people of subcontinent are seriously foody people who love eating & celebrating beautiful moments of life.
You can also have a look at some of my other recipes collection. Have a look and try any of these from the collection from my archives.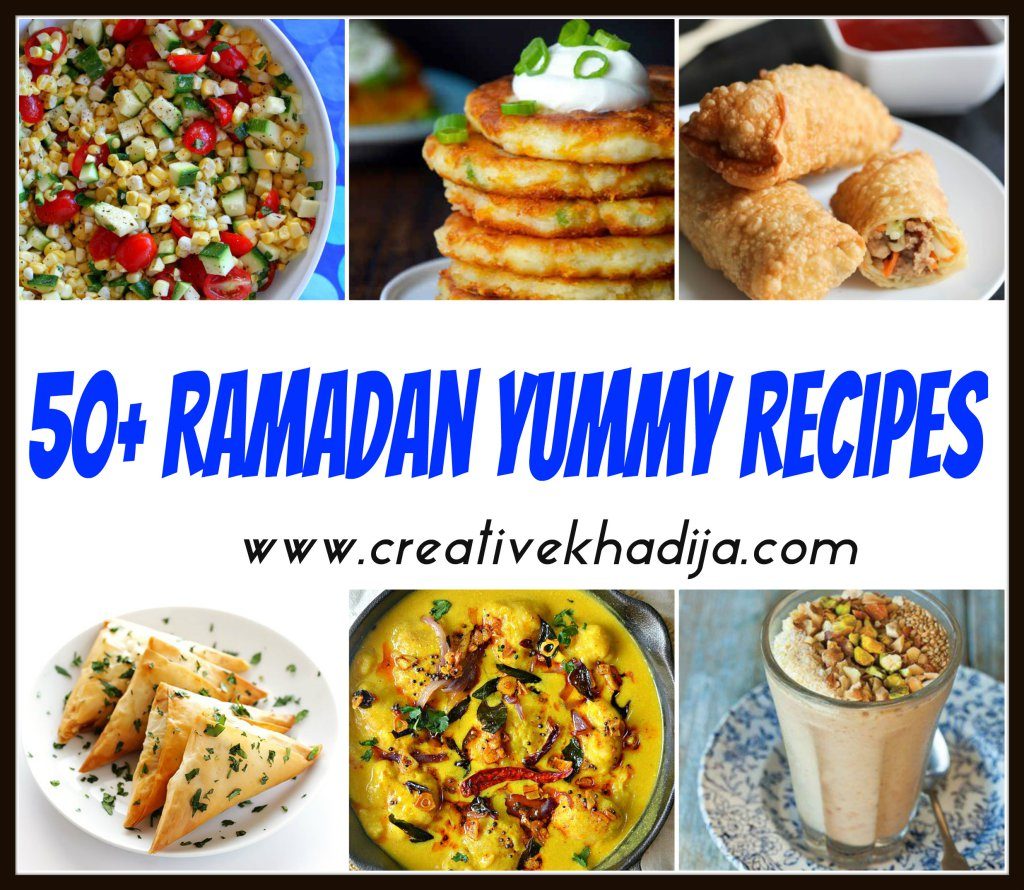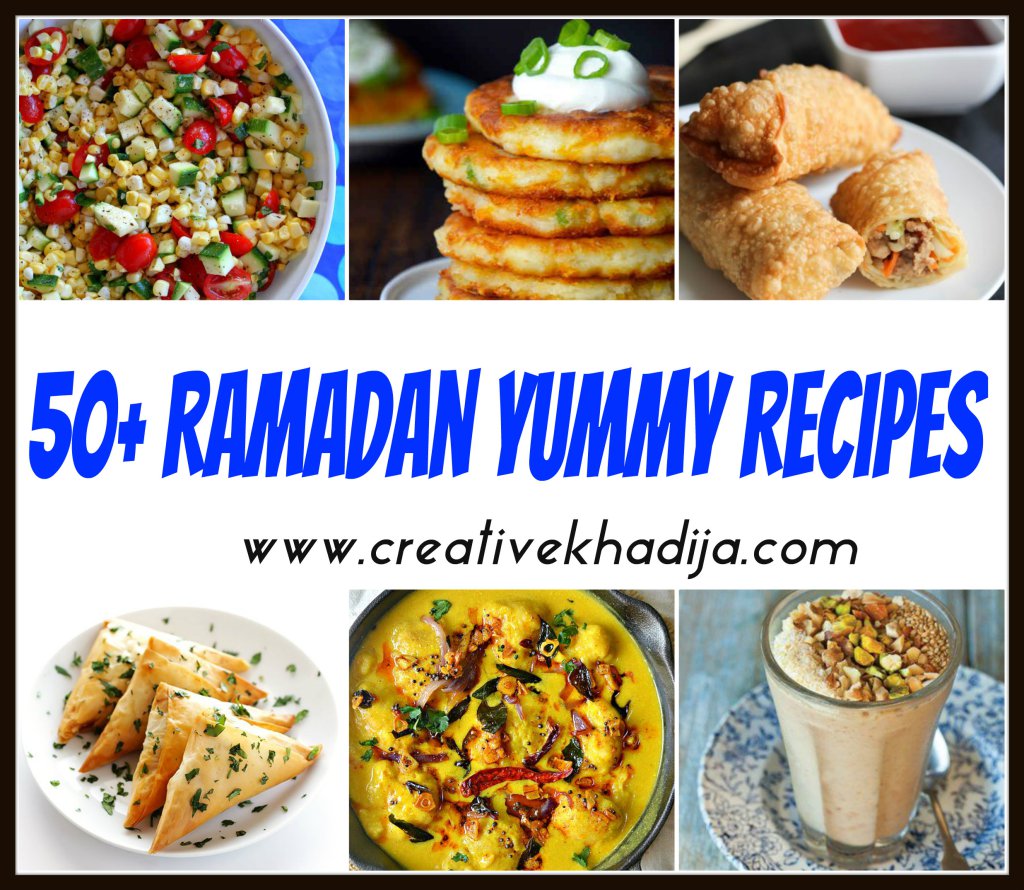 Ramadan Recipes for sahoor and iftaar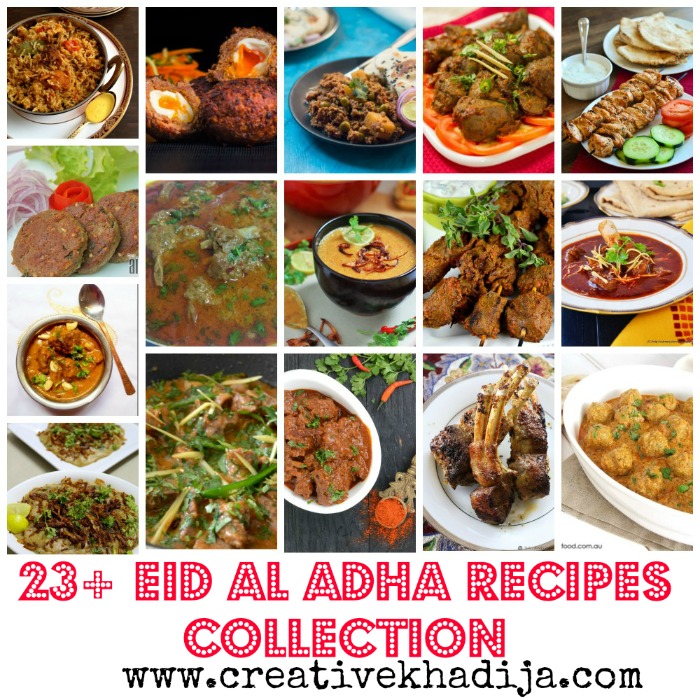 I hope you will enjoy trying these delicious recipes. Be sure to share this post with your family & friends. So everyone will have some variation with their Eid dishes. Enjoy these 23 Eid-Al-Adha Best Recipes Collection.
Be sure to grab the FEATURED ON button if you are featured here.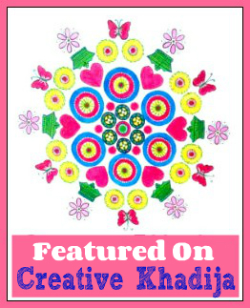 Have a yummy, peaceful & blessed upcoming Eid al Adha 2016.
Khadija ~