Eid-al-Adha is coming soon. I hope you are getting prepared well. Are you looking for some unique & creative ideas for Eid celebrations? I am going to share some beautiful, unique & useful Hajj Creative Craft Ideas for decorating your house and work space. Some creative ways to giveaway Eidi money & gifts ideas. Decorate your space & try these unique ideas this Eid al Adha. I hope you will like these creative collections for Eid & Hajj creative ideas.
Eid & Hajj Creative Craft Ideas
Beautiful Eid Mubarak Banners & Buntings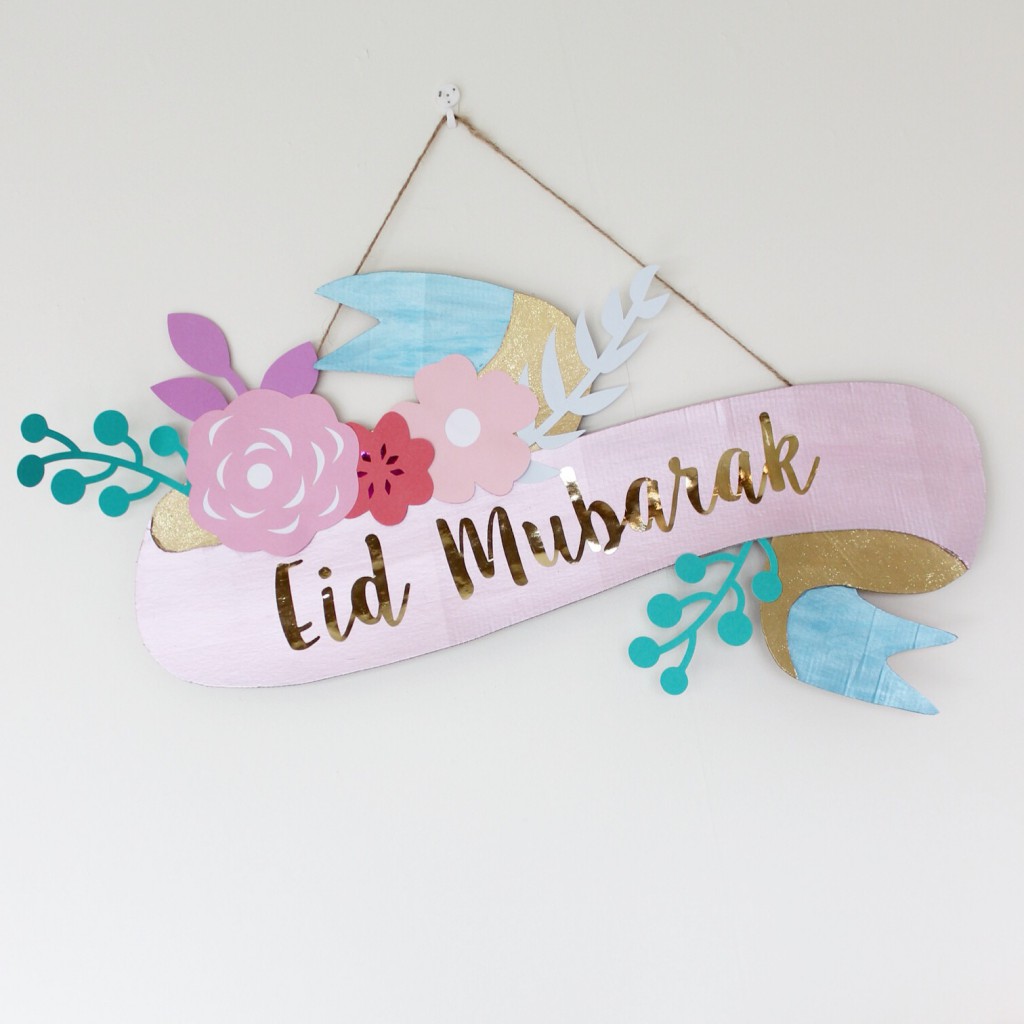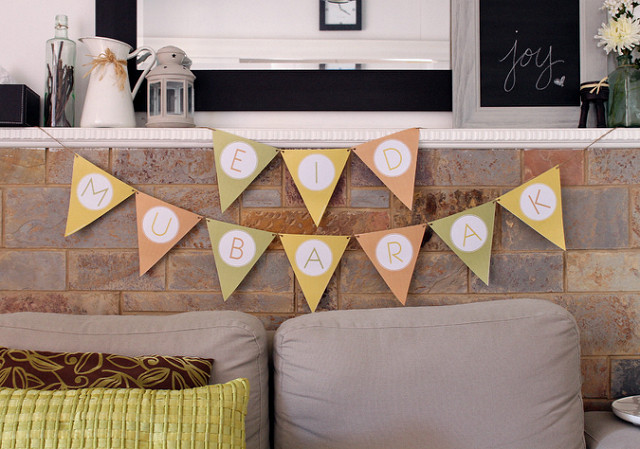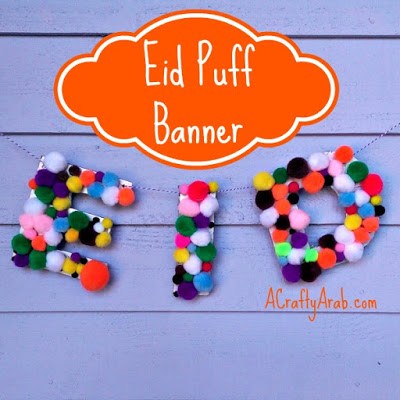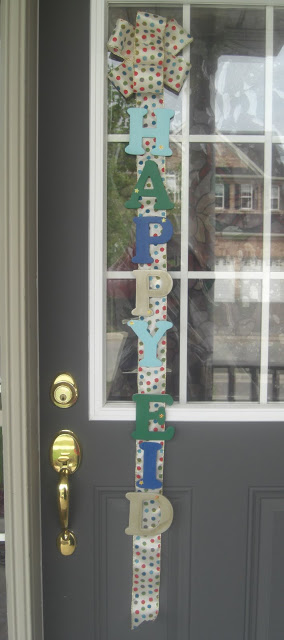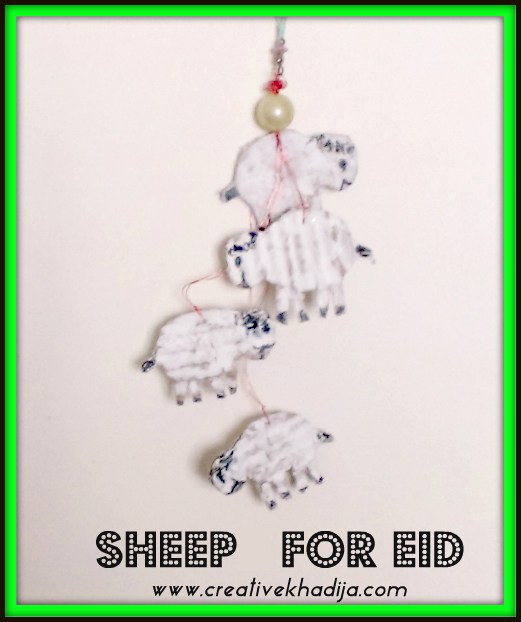 Eid Money & Gift Wraps Ideas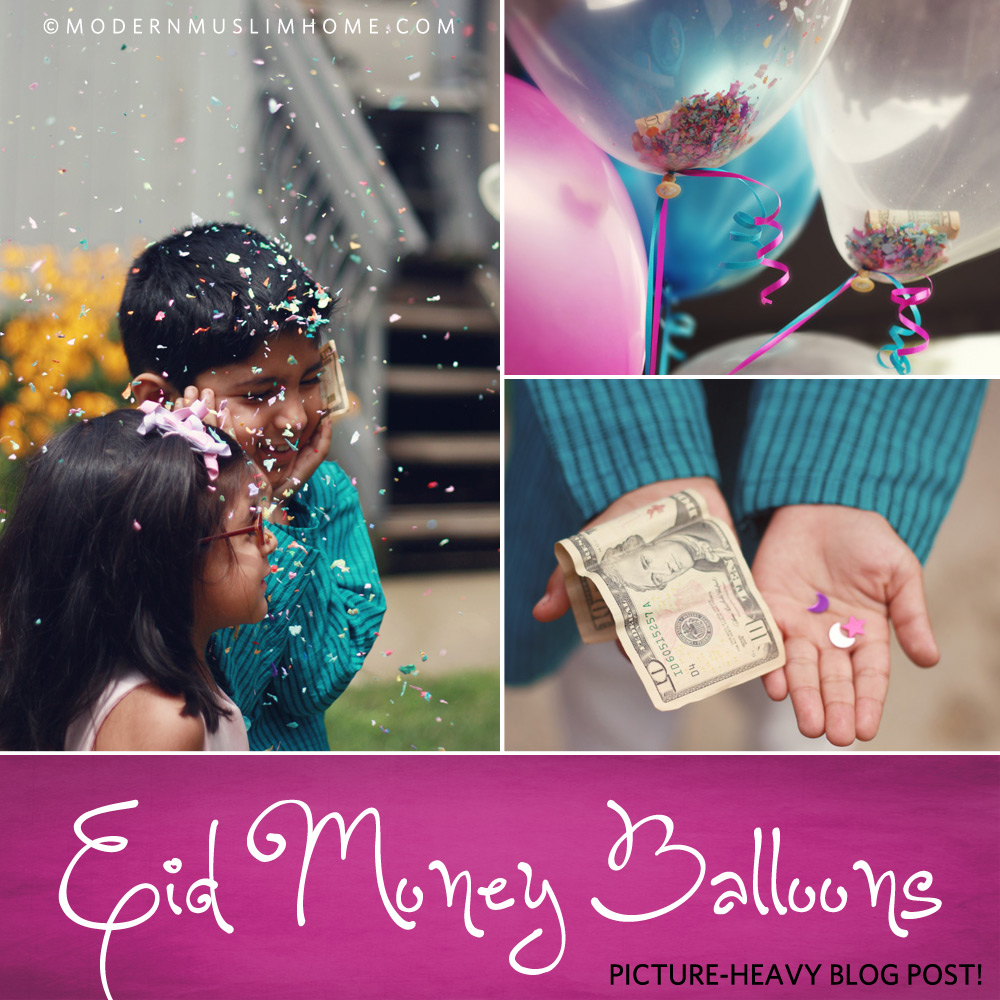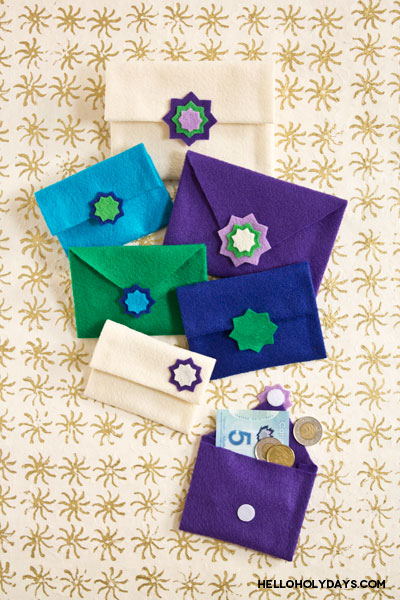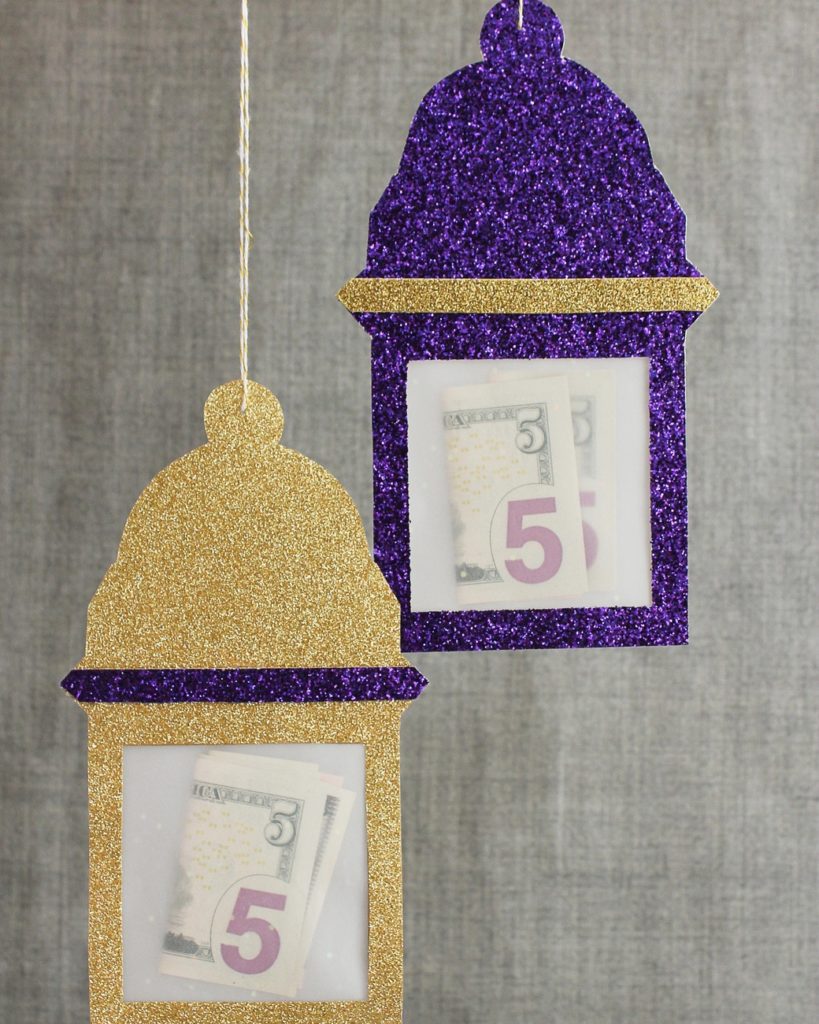 Lantern Shaped Eid Money Envelops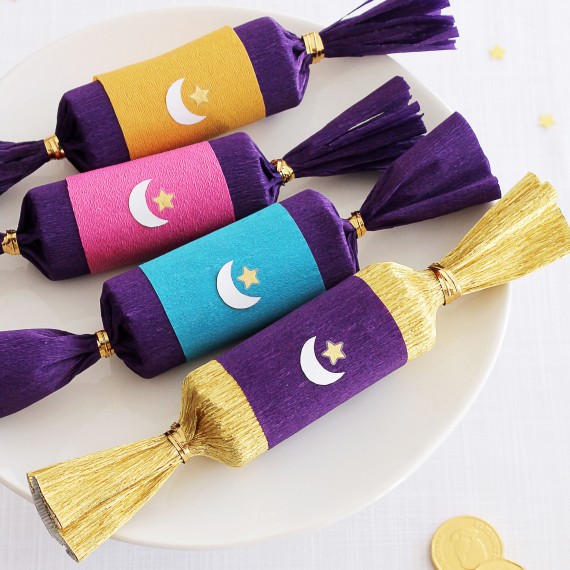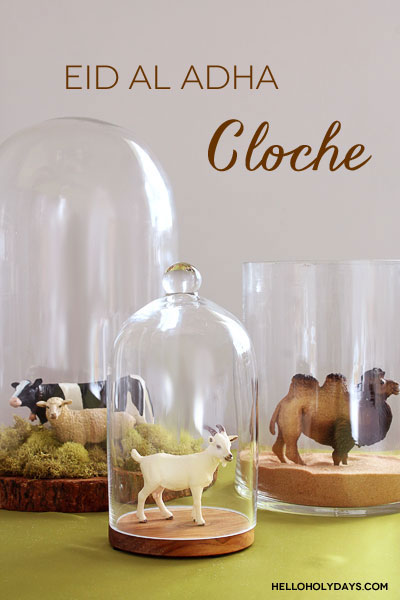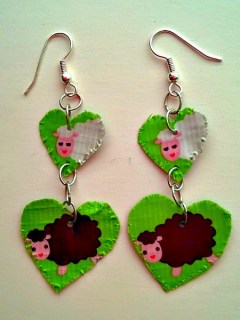 Eid Sheep Earrings with Duct Tape
Eid Al Adha Cards Making Ideas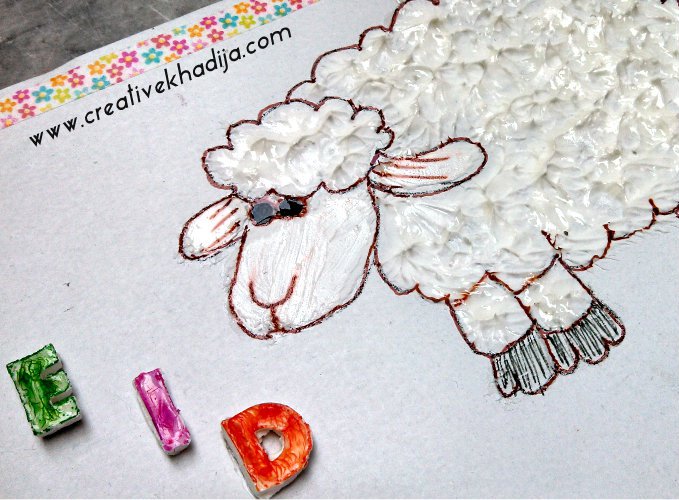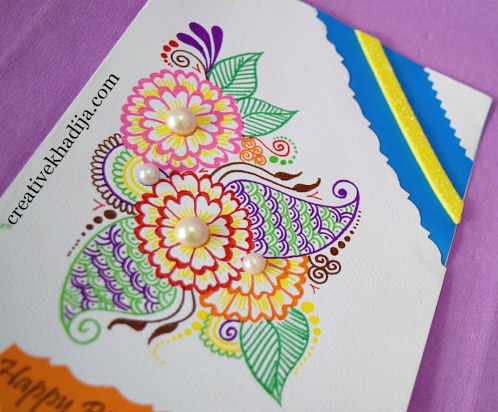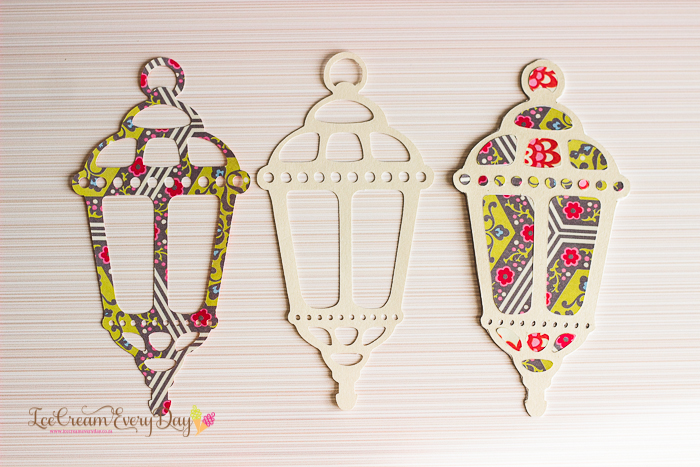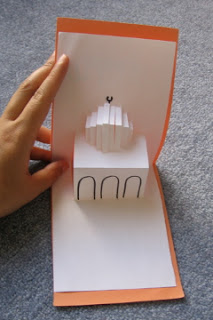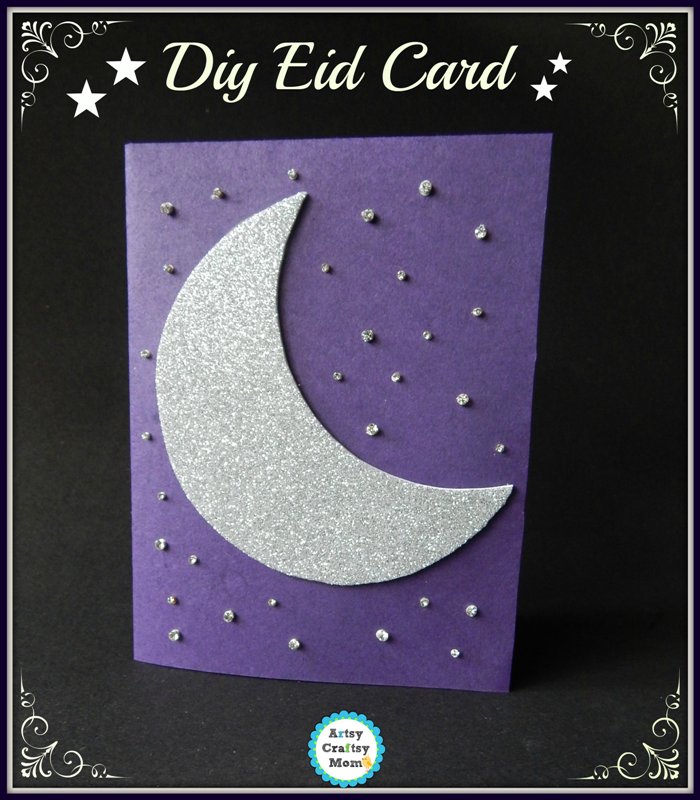 Crescent Themed Eid Card Tutorial
Eid Cookies & Cupcakes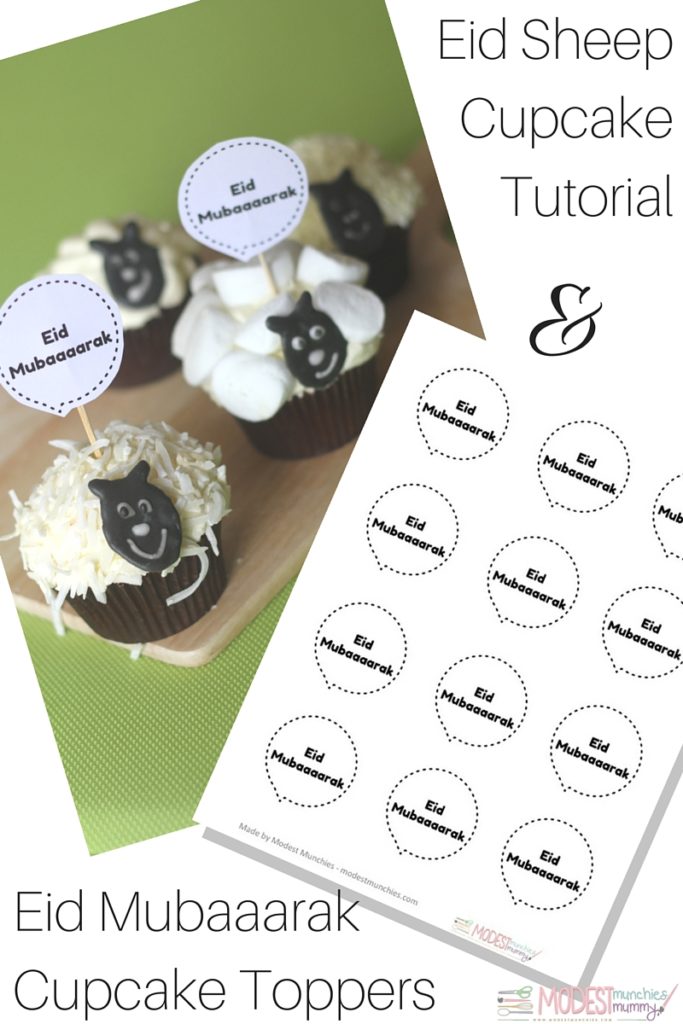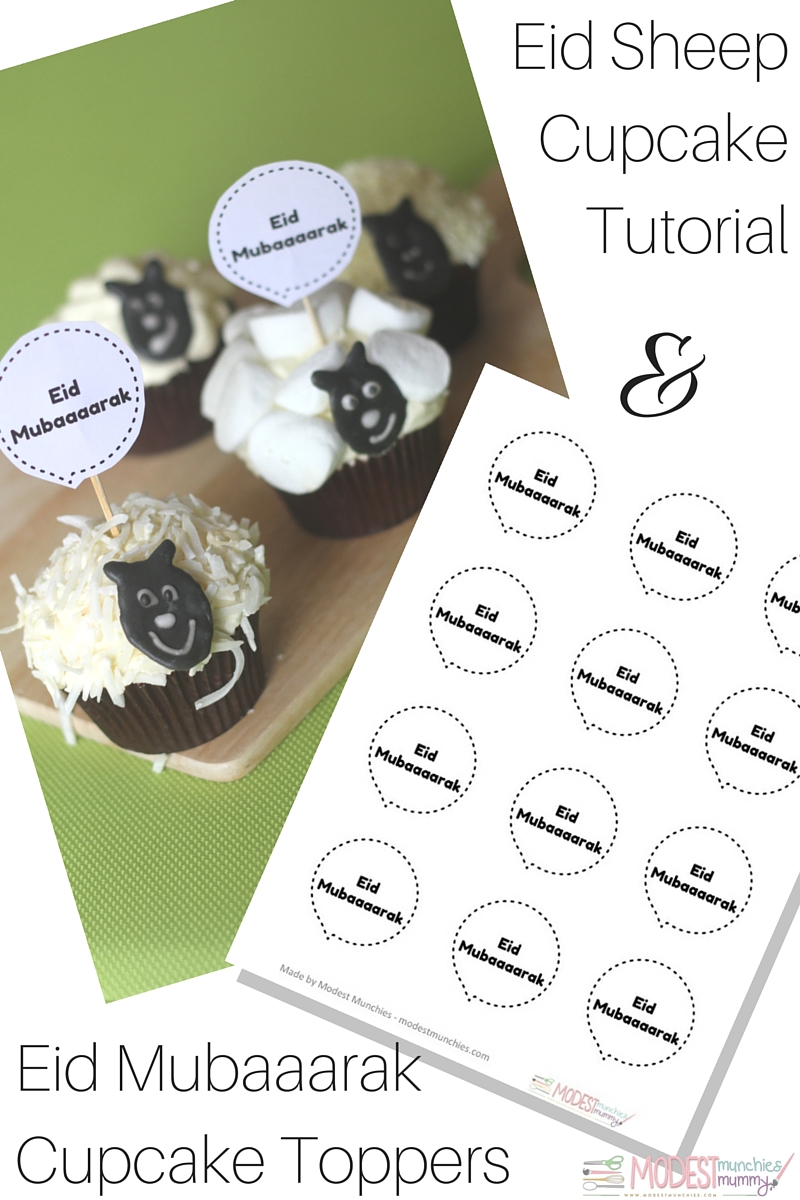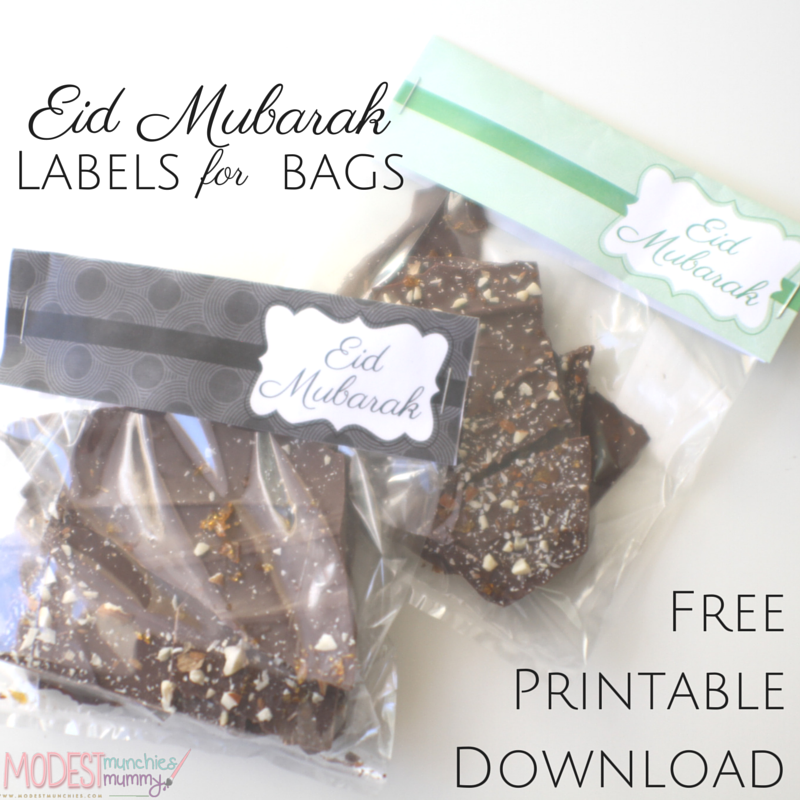 Chocolate Bark & Eid Mubarak Labels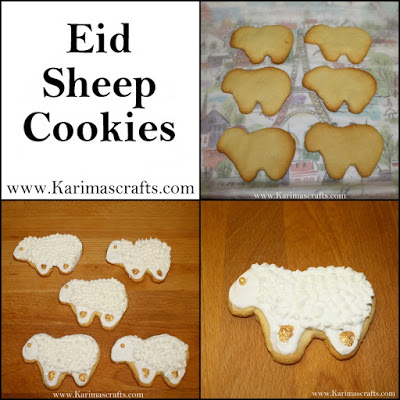 Decoration Ideas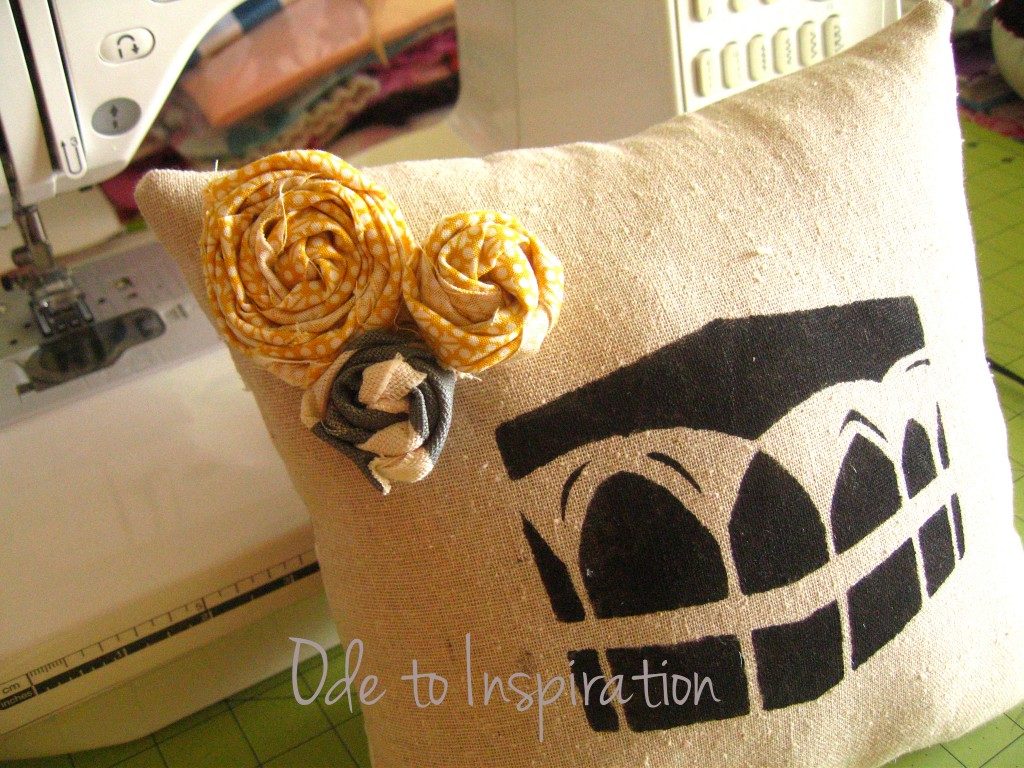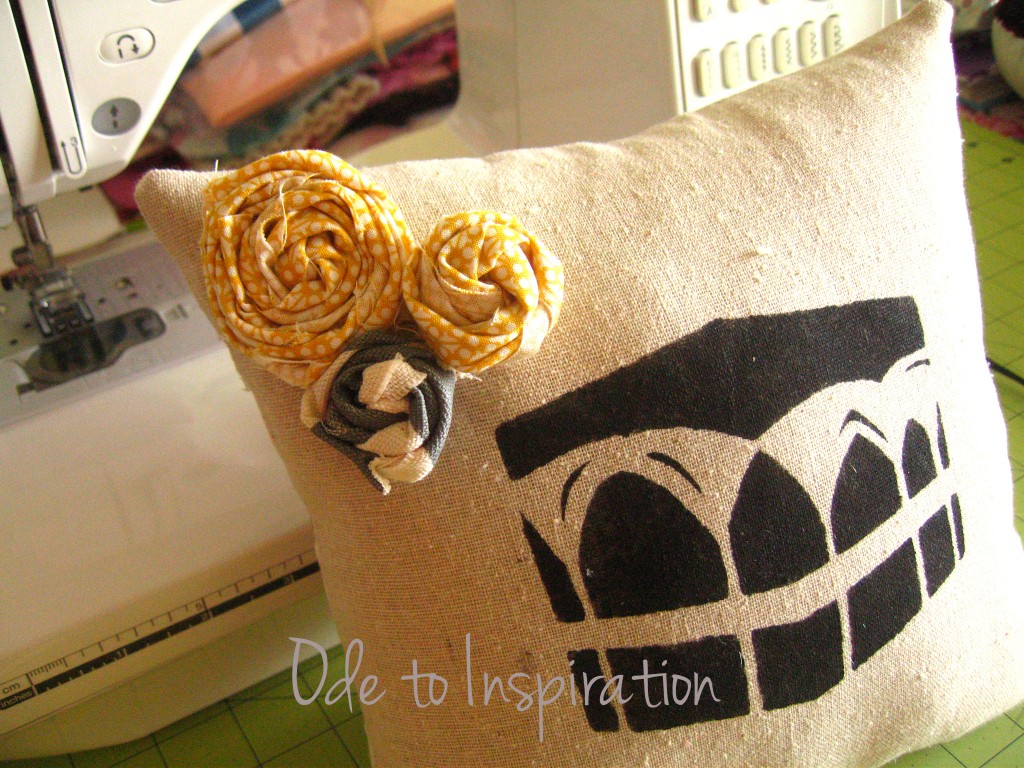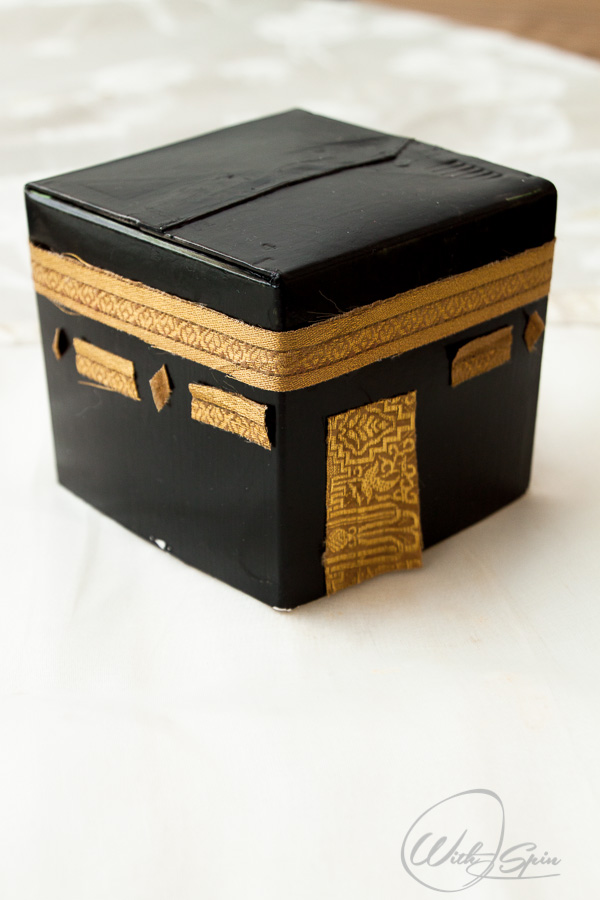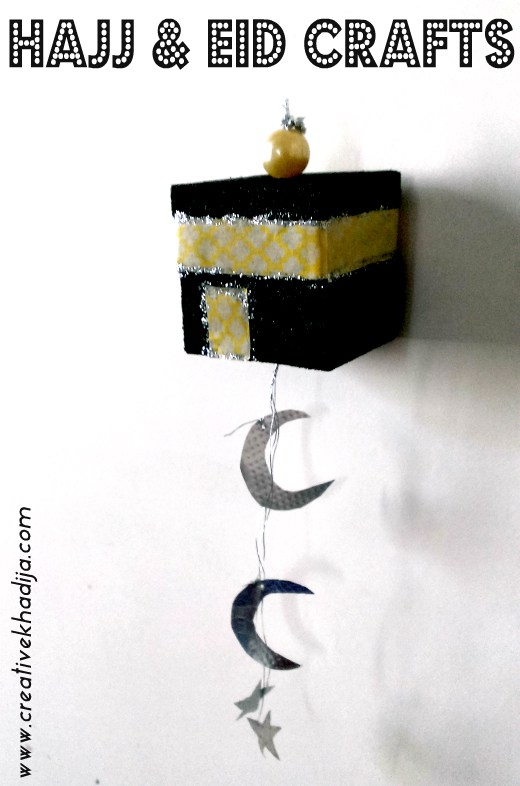 I hope you will like these creative ideas and collections by Creative Khadija.
Have a look at some of my other Hajj and Eid crafts & ideas from the archives posts. I hope you will enjoy these too.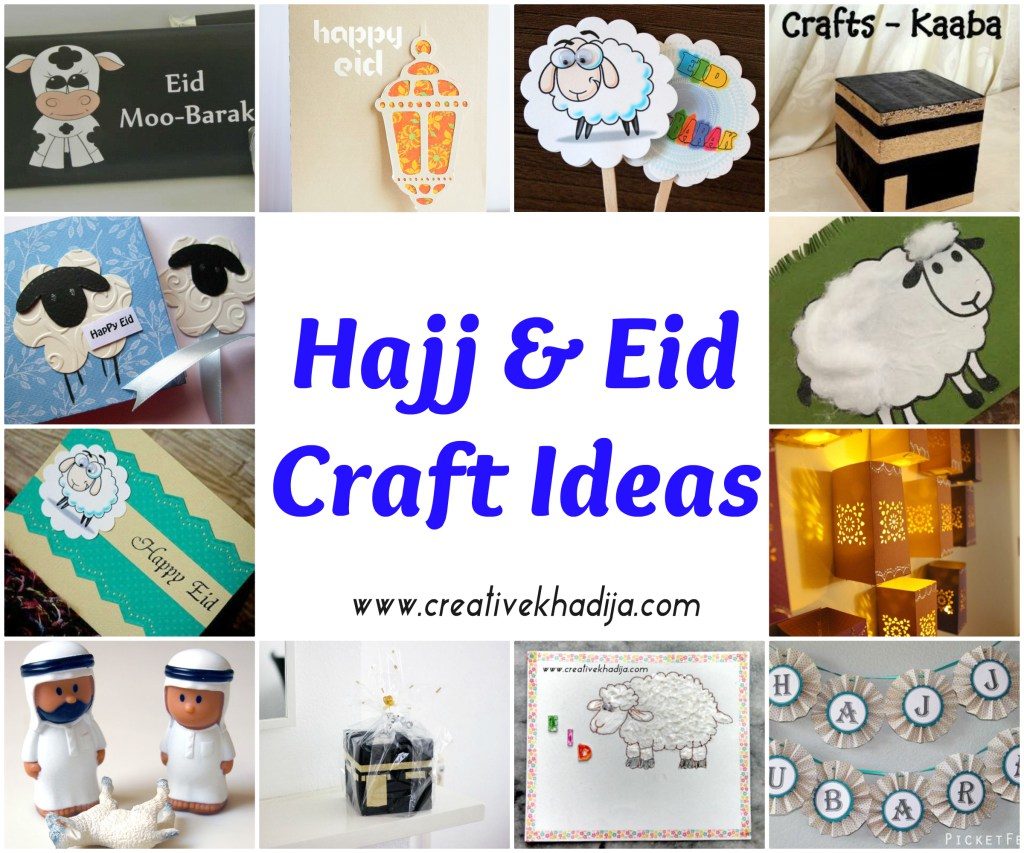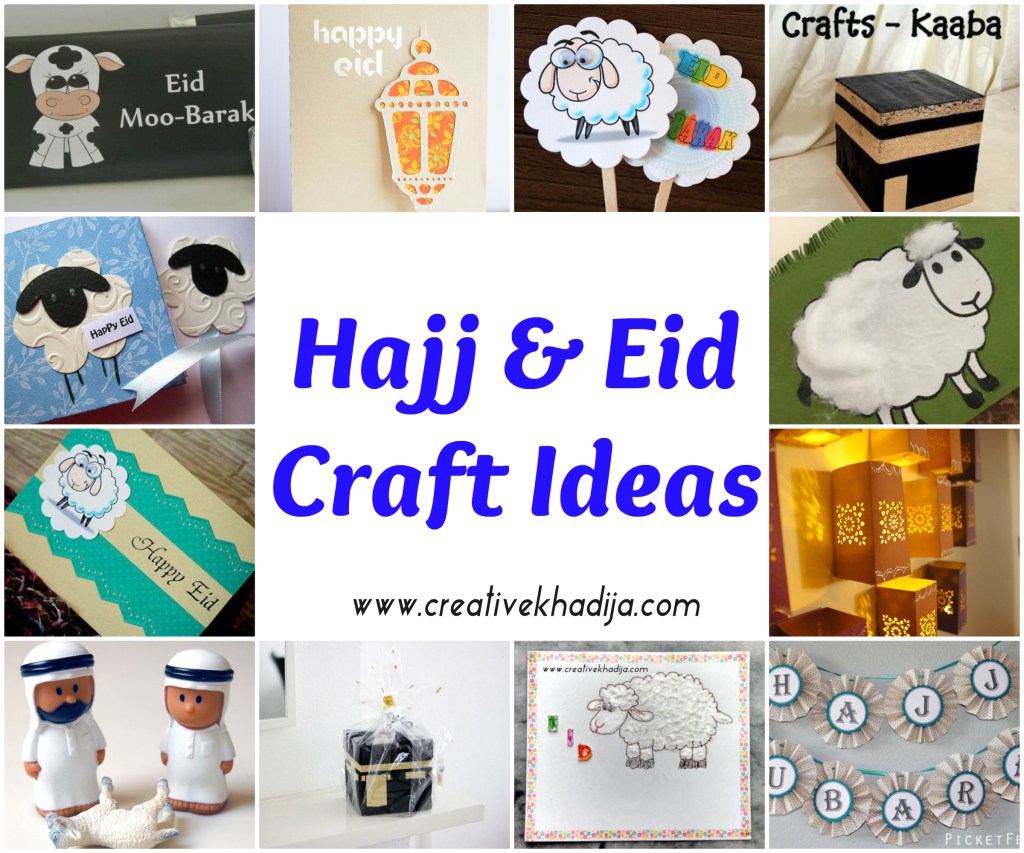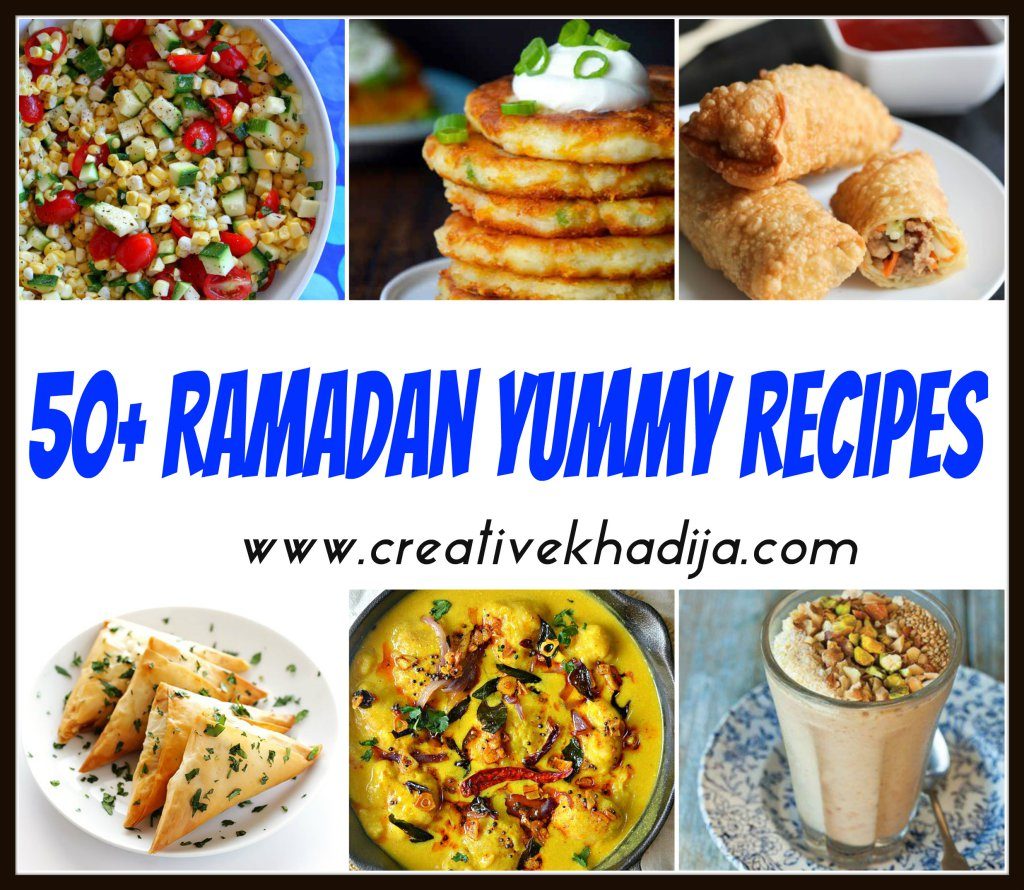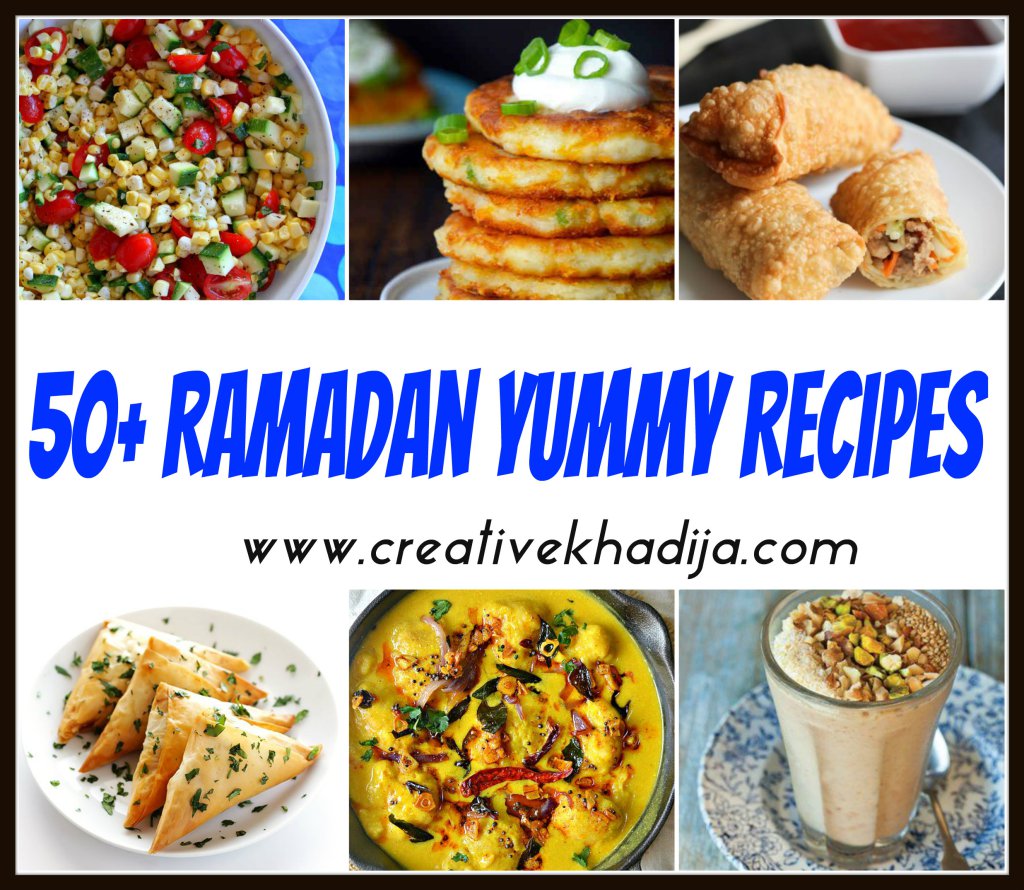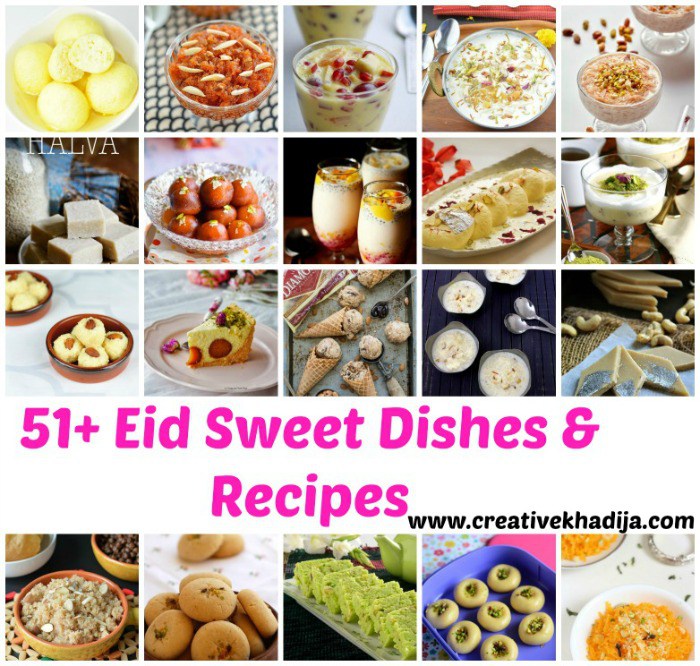 51+ Eid Sweet Dishes & Recipes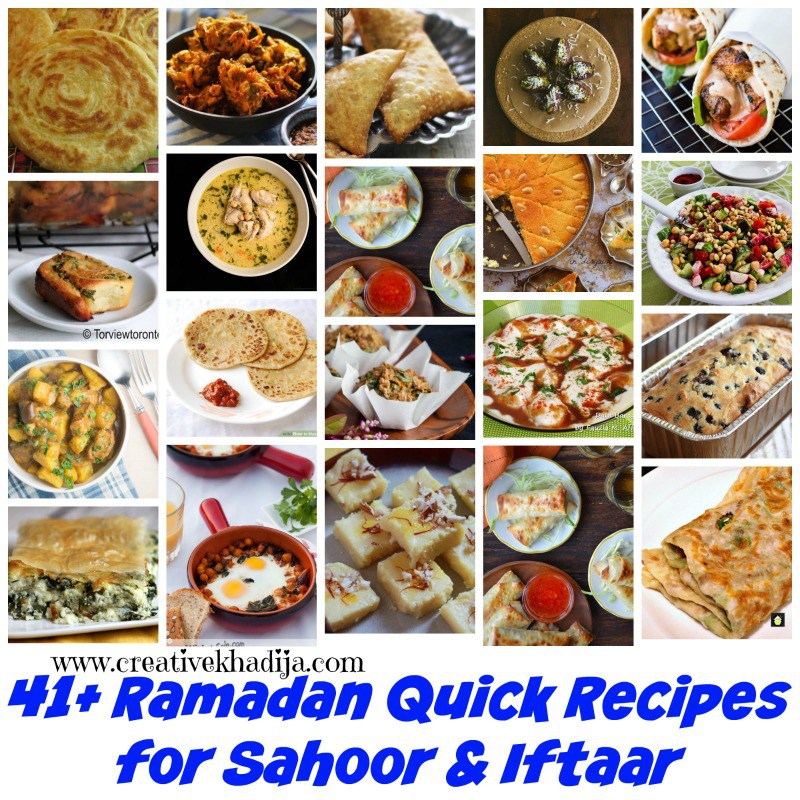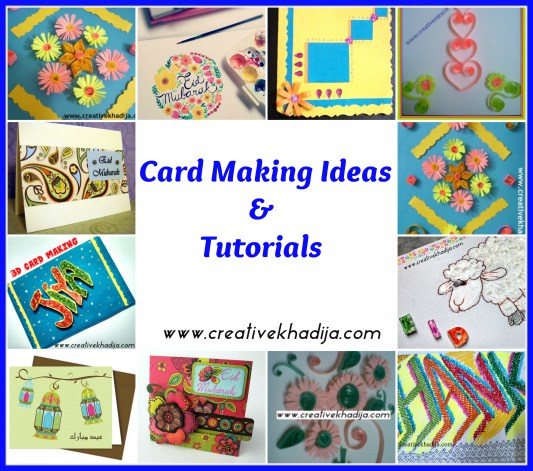 Cards Making Ideas & Tutorials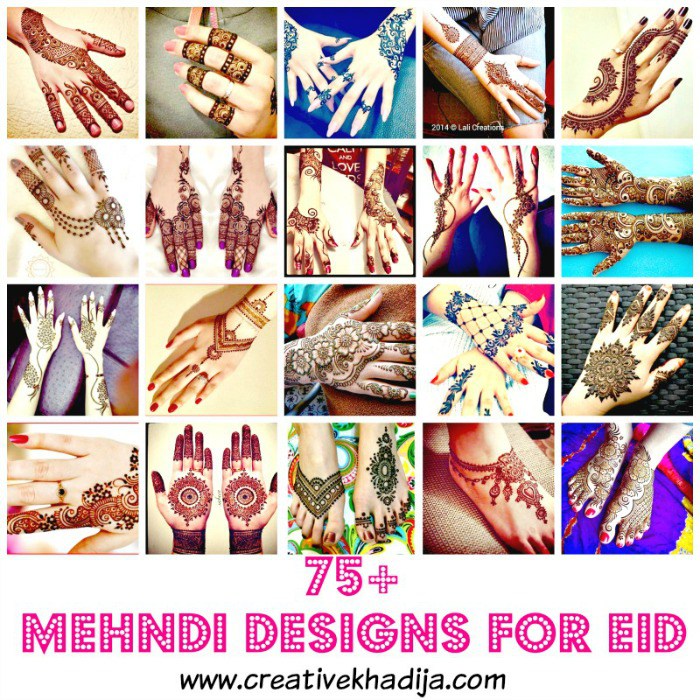 I hope you will like to visit these beautiful ideas & creativity. Be sure to share the article with your friends on social media networks. If you are featured here, Also grab the FEATURED ON badge.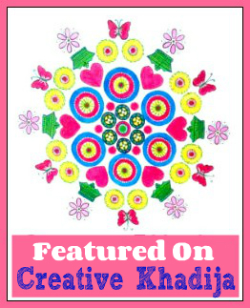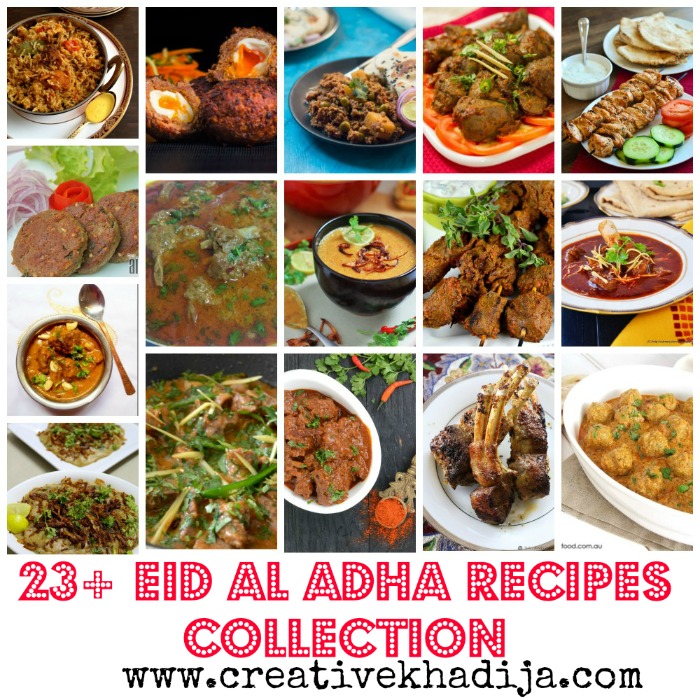 Next I have scheduled a post with some Yummy Recipes collection for Eid al Adha. So stay connected for getting more creative ideas related arts, crafts, cooking, home improvement & lifestyle. I hope you will enjoy upcoming ideas & creative collections.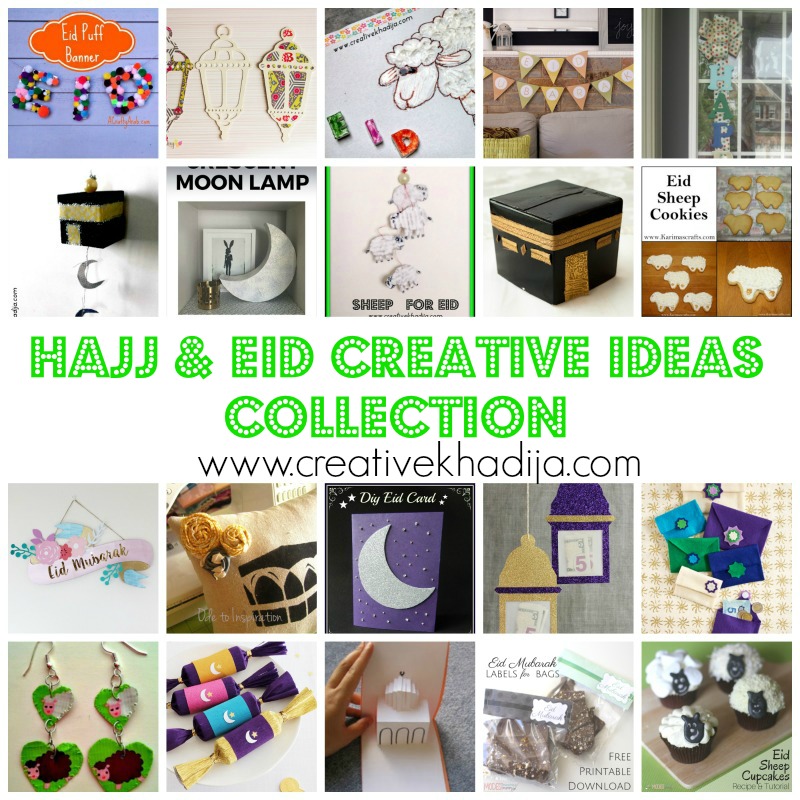 Have a nice day!
Thank You.
Khadija ~