Recipes
23 Best and Easy BBQ Recipes to Try this Eid ul Adha
Today I am sharing some mouth-watering BBQ recipes that you can try this Eid. I will also add some refreshing drinks and finger-licking sauces recipes that will be perfect with the barbecued items.
Eid ul Adha is also about food and delicious meals you can make with the meat of the sacrificed animal. Barbecue parties are a necessity and are often thrown for friends, as well as families to have a good get together. Today, I will be sharing some mouth-watering BBQ recipes that you can try this Eid. I will also add some refreshing drinks and finger-licking sauces recipes that will be perfect with the barbecued items. Read below for 23 Best and Easy BBQ Recipes to Try this Eid ul Adha.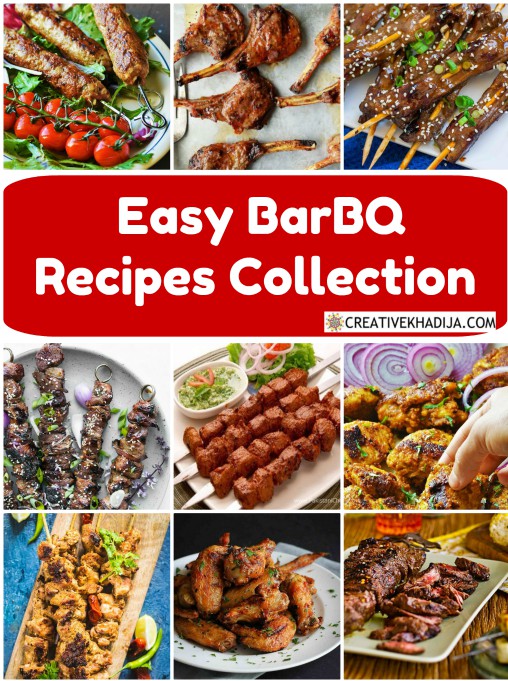 Easy BBQ Recipes using Mutton
Mutton is the meat of choice for many people, as many people sacrifice goats on Eid. Since the meat of the sacrificed animal is fresh, it gets cooked relatively quickly. However, since you will be doing a barbecue, you can use papaya powder. It will allow the meat to get tender faster.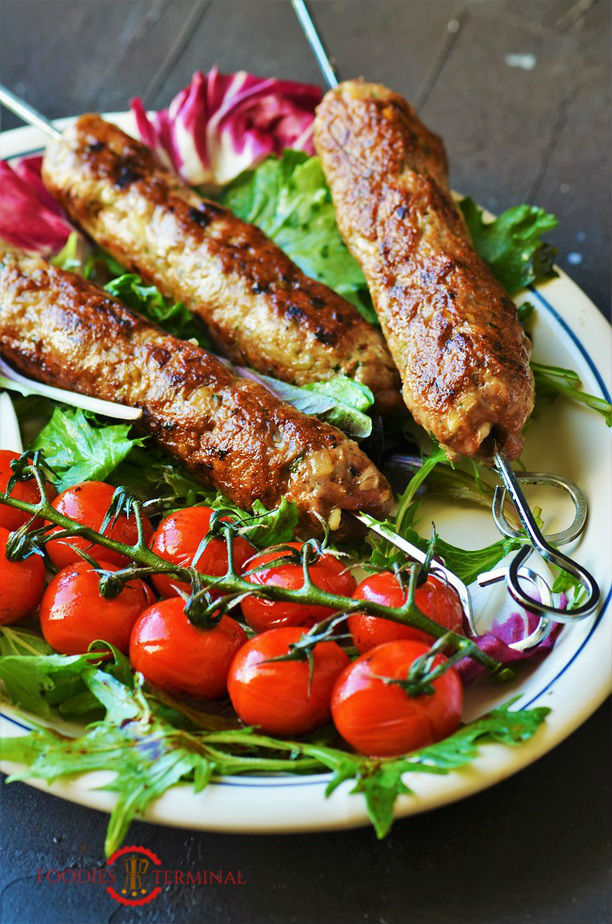 One of the must-have dishes at an Eid ul Adha barbecue party is Seekh Kebab. They are easy to make and are very filling. Taste delicious with a mint sauce and nan bread.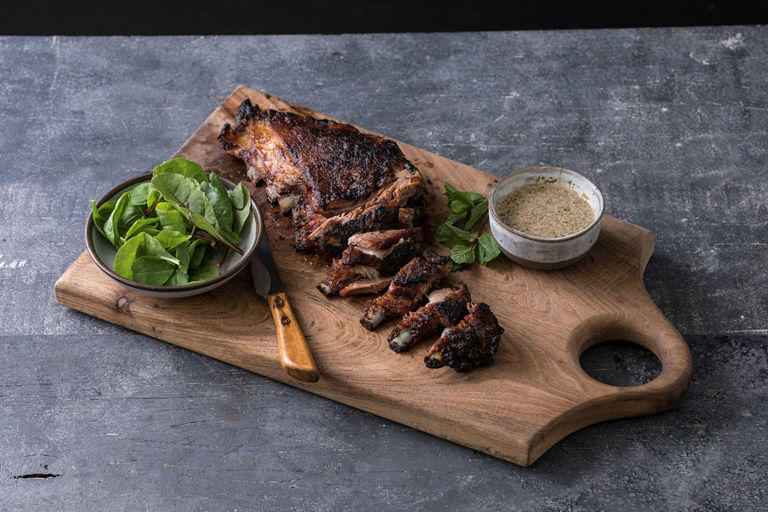 This American recipe with a British twist is one of the amazing barbecue recipes. You can make these Barbecued Mutton Ribs with a few simple spices, while the taste is very rich.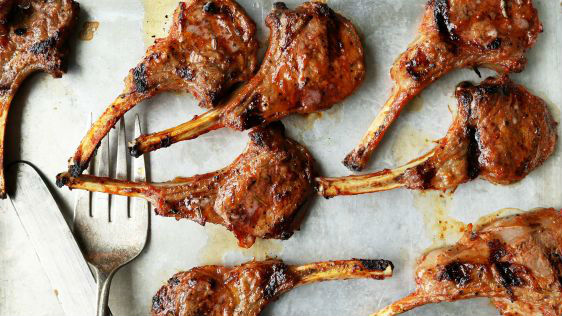 This Barbecued Mutton Chops recipe is among best BBQ menu ideas for Eid. Serve it with a side of bread or delicious barbecue sauce.
23 Best and Easy BBQ Recipes to Try this Eid ul Adha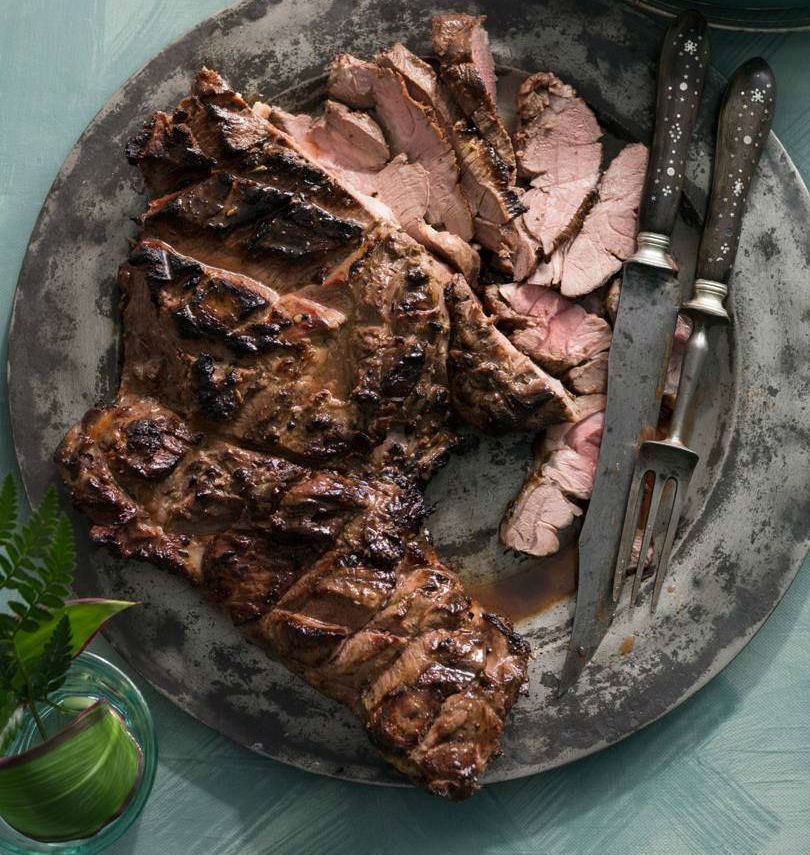 To make this Butterflied Leg of Lamb, you need a boneless leg of lamb and a short list of spices. It is very quick to make and will be ready within half an hour to 45 minutes.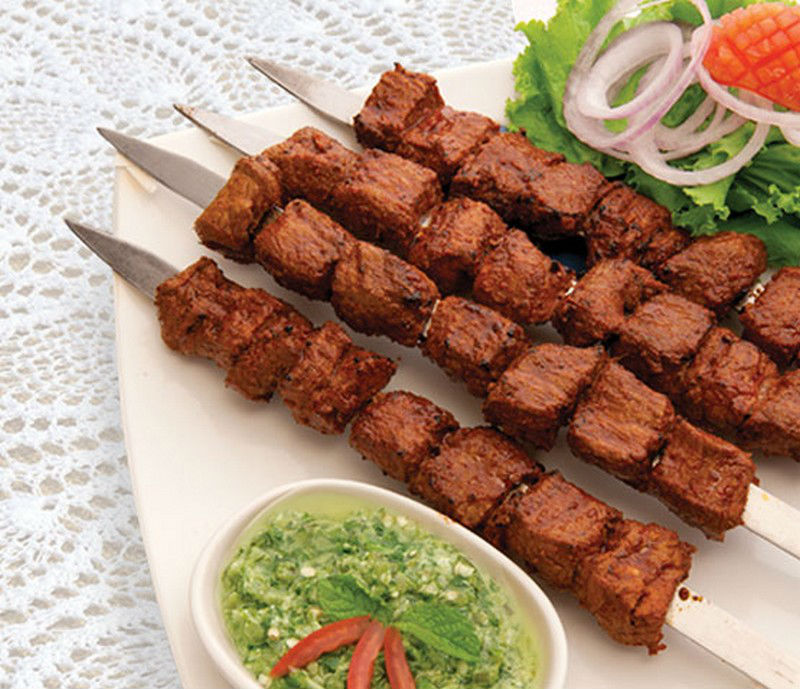 For this classic Mutton Tikka recipe, you need 2 hours for the marination. After the mutton is marinated for enough time, you can barbecue it for 15-20 minutes. Then serve it hot with parathas, naan, and mint sauce.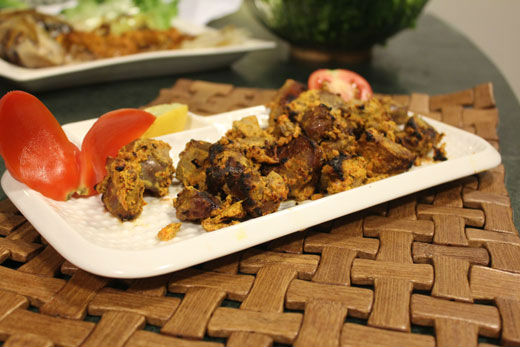 Make this Kaleji Tikka for Eid this year and it will be a hit. It is among best BBQ grill recipes and will be ready in 30 minutes. Serve with a sauce and bread of your choice.
BBQ Menu Ideas using Beef
Since beef is juicy and tender, known for making a wide variety of kebabs. Beef also makes the best meat type for best grill recipes.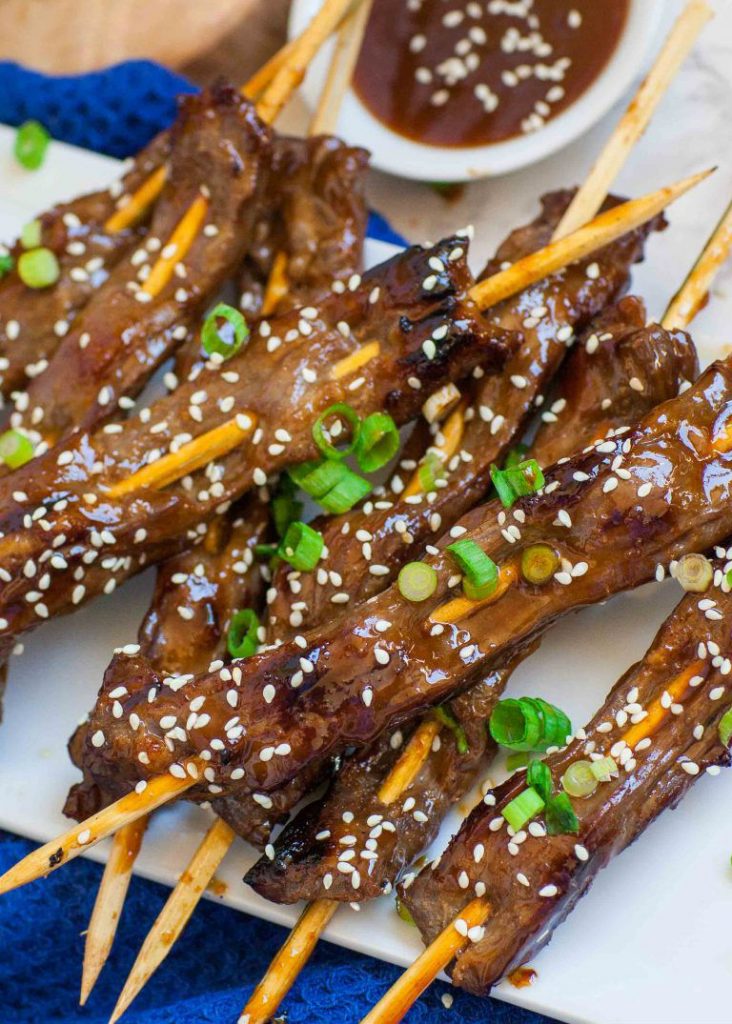 Make these finger-licking Beef Teriyaki Skewers and serve them with warm bread, along with a side of remaining teriyaki sauce.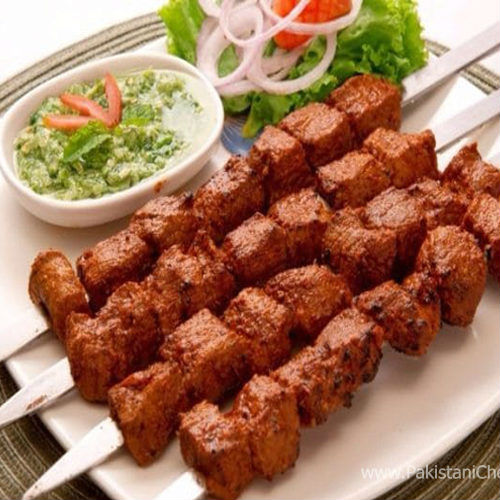 This delicious Pasanda Tikka recipe will taste extra good with fresh salad and mint chutney.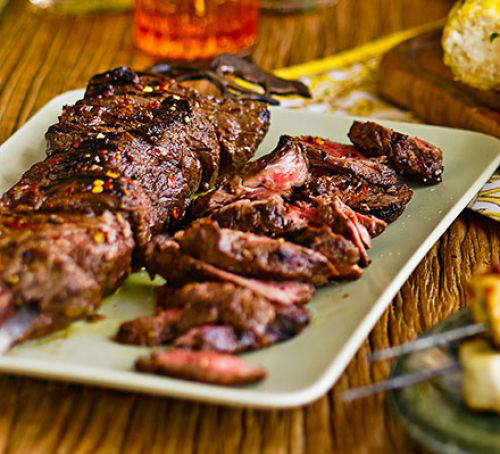 Cook this Brazilian style Beef Steak using a grill. It has a marinate of a few ingredients with the rich taste of Worcestershire sauce.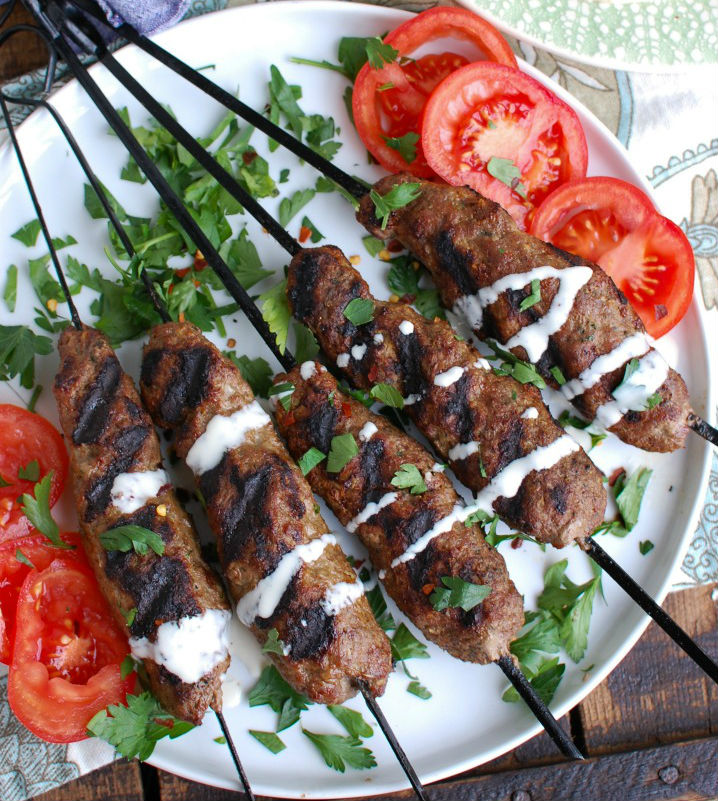 These Beef Kafta Kebabs are a yummy BBQ beef recipe. You can enjoy them with a barbecue sauce of your choice, parathas or nan bread, and an iced glass of a refreshing drink.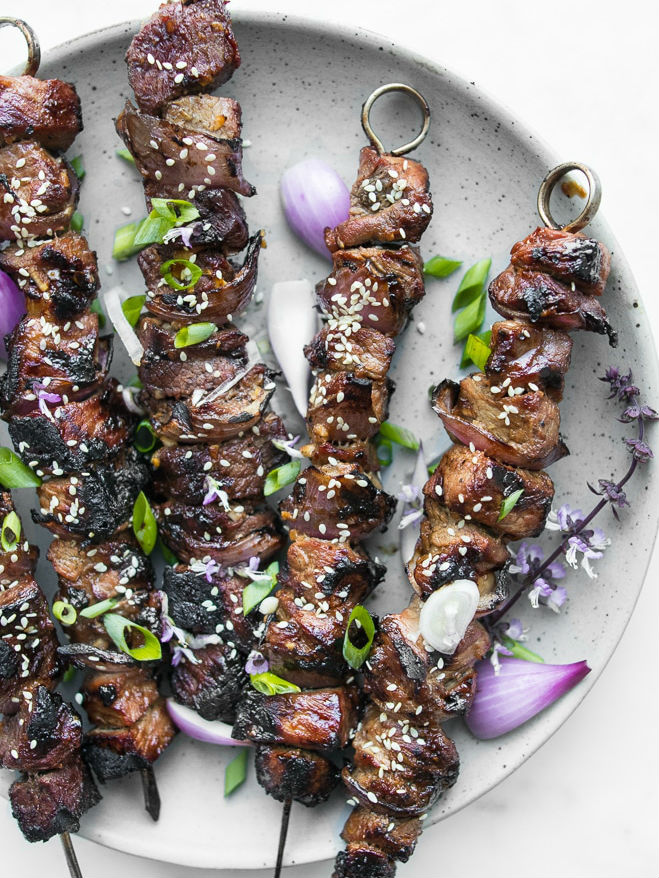 To make these Sweet and Sour BBQ Beef Kebabs you need a very limited range of ingredients. They are quick to make and taste heavenly good.
Easy BBQ Recipes Using Chicken
As Eid ul Adha is the Eid, where people mostly enjoy the meat of the sacrificed animal. There are still a variety of people that don't enjoy red meat. So, if you are hosting a barbecue party, you need to care for the needs of all the guests. Besides, nothing can beat the taste of a perfect barbecued chicken dish.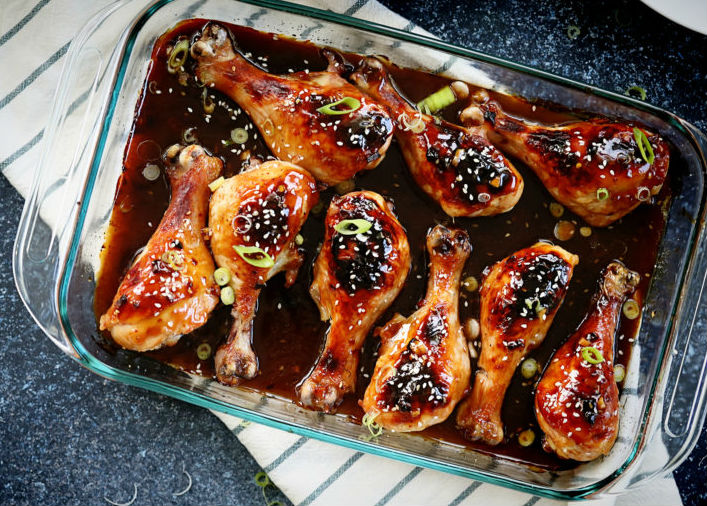 The Korean BBQ Chicken Legs are made with a rich selection of spices. It has a sweet taste because of the brown sugar and honey, with a hint of spice due to red pepper.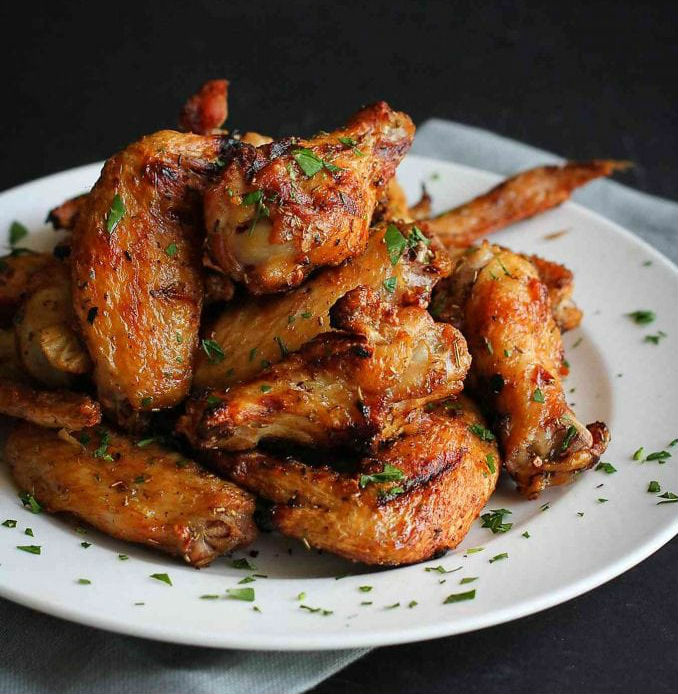 These Grilled Chicken Wings are made with an Italian style rub. Easy to make, these will be ready to eat within 25 minutes.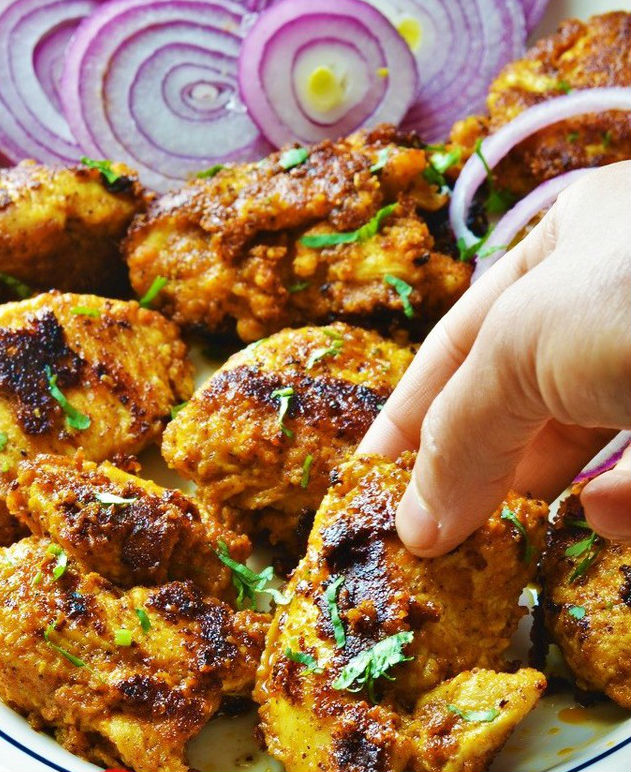 You can make these Achari Chicken Tikka on a barbecue grill or a pan. Serve them with a sauce of your choice with warm nan bread for your guests to enjoy.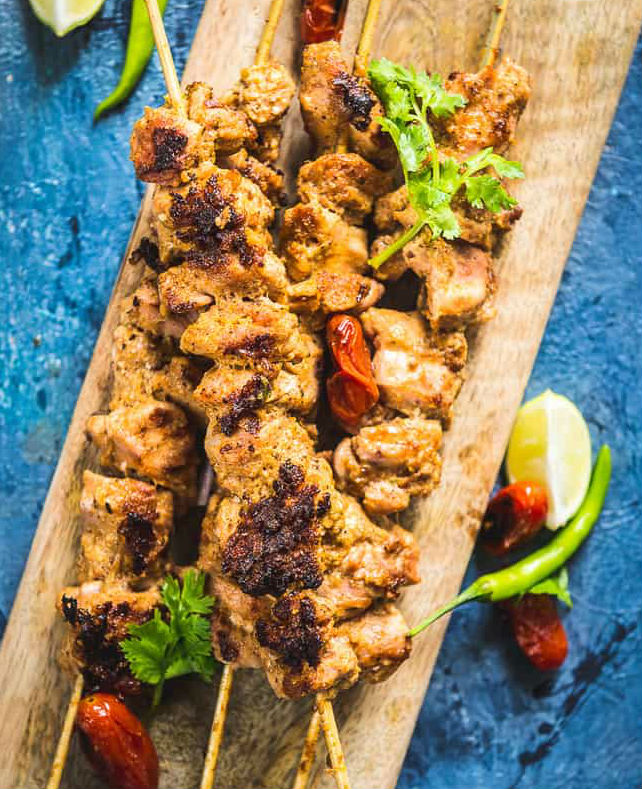 The Chicken Malai Boti has a tender texture, with a mouth melting creamy taste. Surely a must for a barbecue party.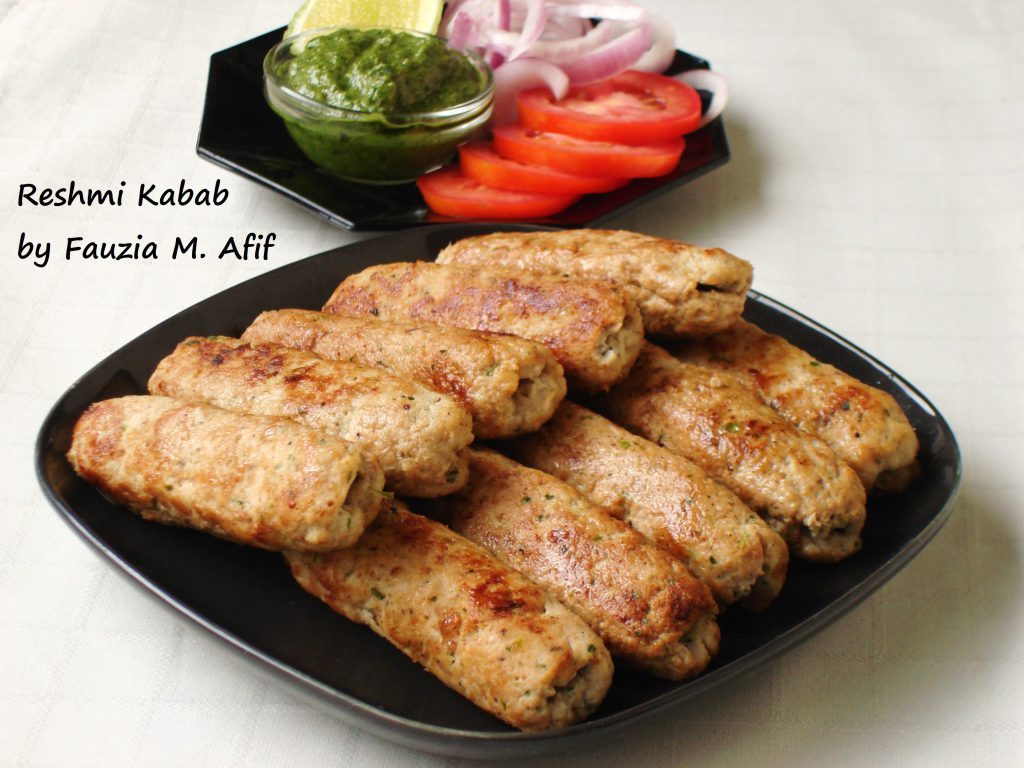 Chicken Reshmi Kebabs are not only tasty, but also very filling. Try this recipe this Eid to serve some scrumptious kebabs to your guests.
Refreshing Drinks for BBQ Menu Ideas
If you are hosting a barbecue party, it is important to arrange drinks, snacks, and other items as well. Here are a few light, refreshing drinks that will go well with any heavy barbecue item.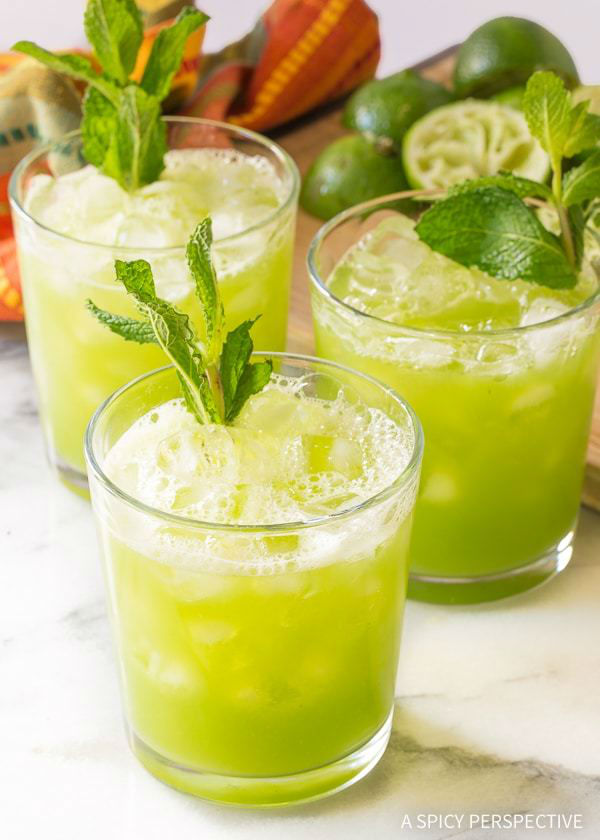 This Cucumber and Mint Agua Fresca can be made with water, ginger, cucumber, sugar, as well as mint. Serve it cold with ice cubes and it will be very refreshing.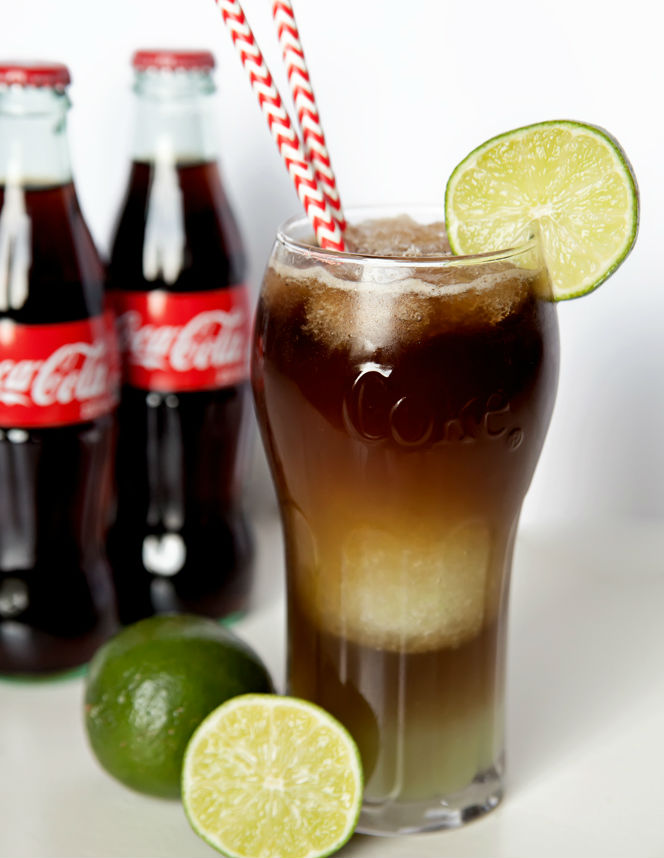 You can make this Lime Cola Slush with lemonade extract, Coca Cola, and ice. It will not only be very tasty, but very cooling too.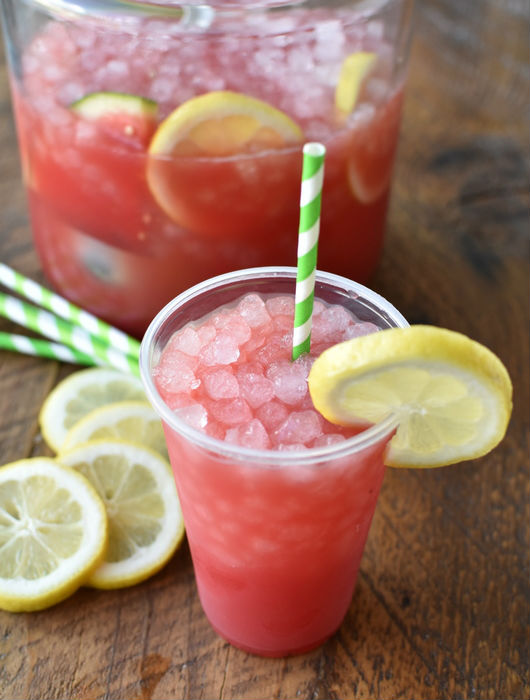 To make this Watermelon Lemonade, you need 5 ingredients only. Mix together watermelon juice, lemon juice, ice, water, and sugar, to create this yummy drink.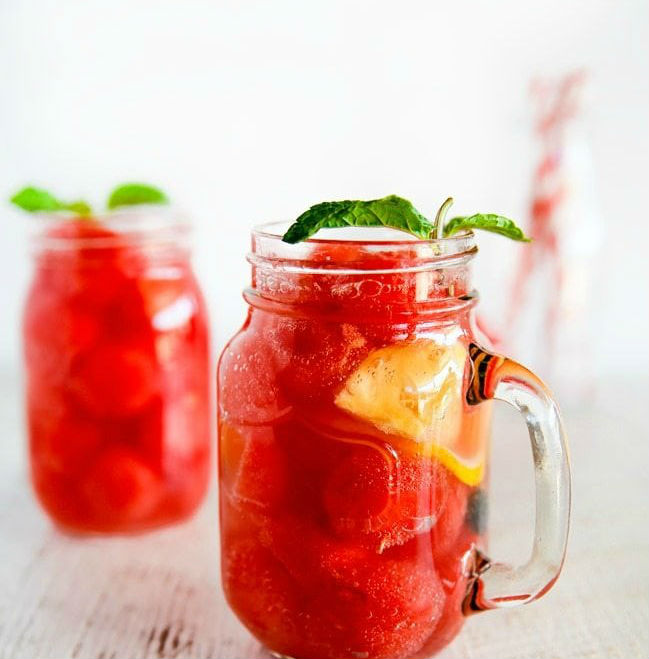 This Watermelon Punch can be made with a wide selection of fruits like watermelon, blueberries, pineapple, and melon. Use sprite and a small quantity of watermelon juice as a drink base for this fruit punch.
Side Condiments Easy BBQ Recipes
With the savory and spicy barbecued meat. One would like some tasty condiments as well. I have compiled 3 delicious sauces for you to try and serve with your hot barbecued dishes.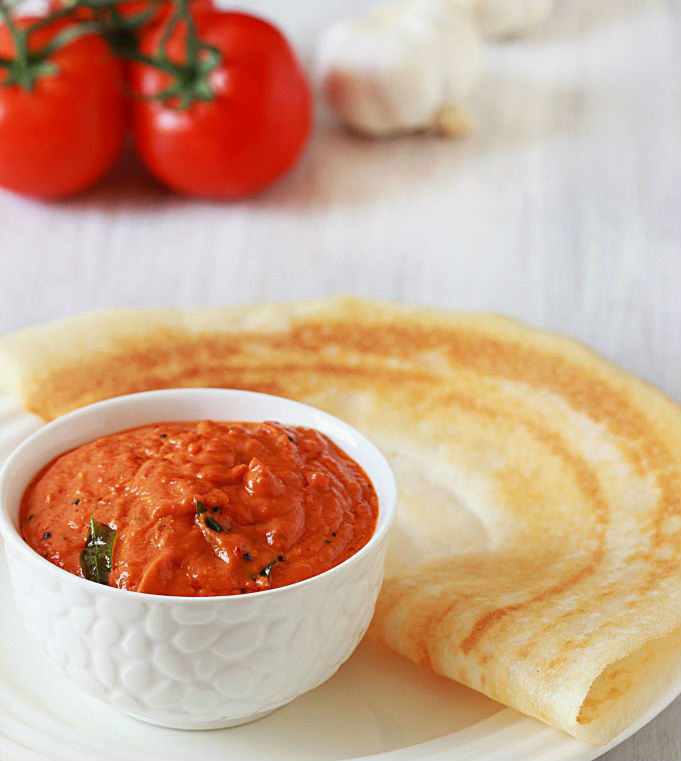 This Tomato Chutney is made with a few simple ingredients. It has a nice, smooth texture and tastes amazing with barbecued items.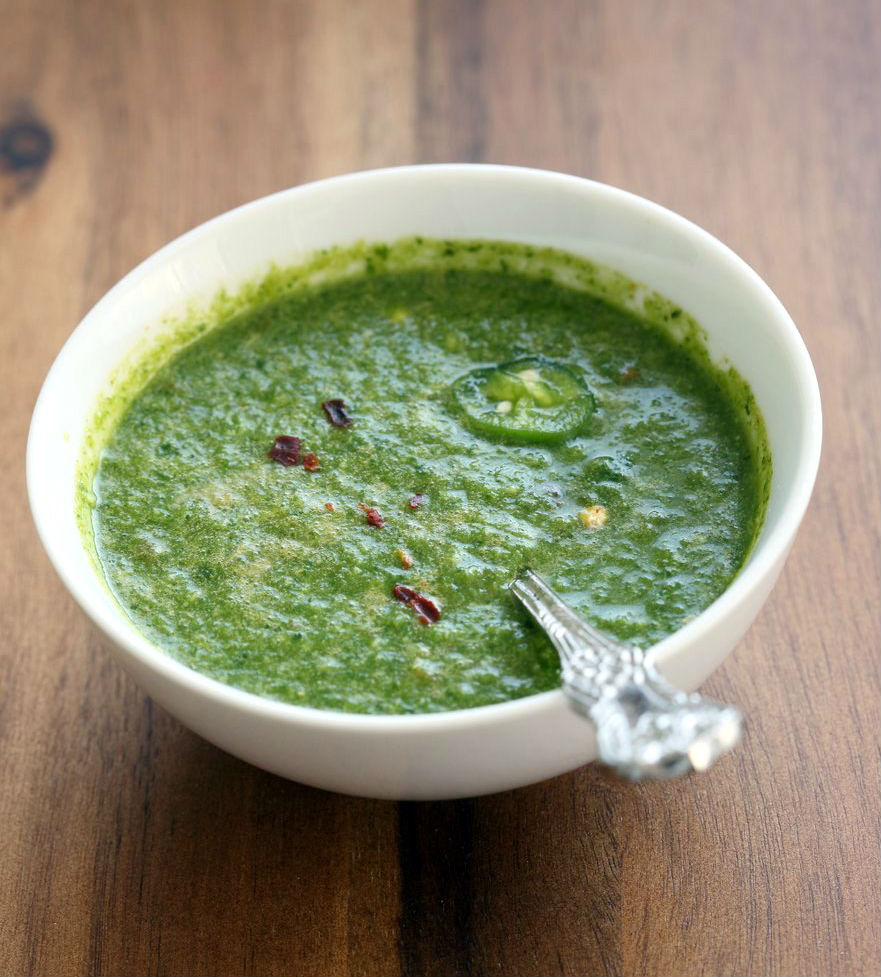 This Mint Chutney is rich in flavor and has a sweet, spicy, along with a tangy taste. You can make this without yogurt and it has a very light texture.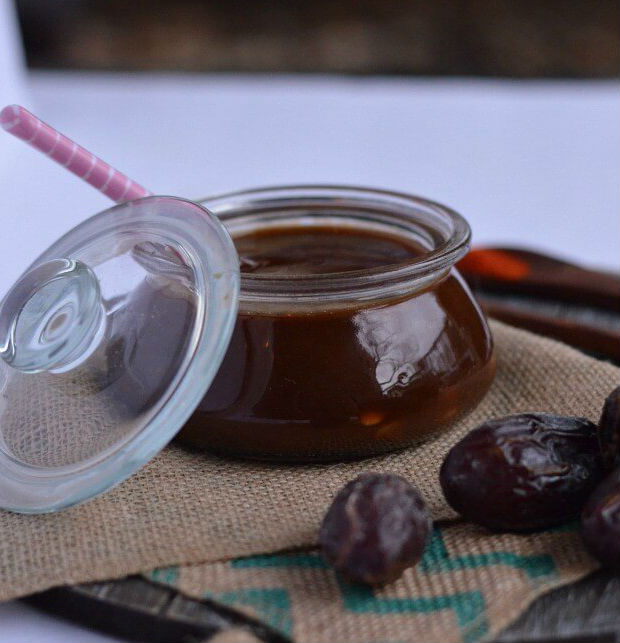 You can make this sweet and sour Imli Chutney with tamarind, along with dates. It is mouth-watering and will be a great pair to spicy barbecue meat.
I hope you found this article on 23 Best and Easy BBQ Recipes to Try this Eid ul Adha very useful. Let me know in the comments what animal will you be sacrificing this Eid? Do you like hosting barbecue parties? Let me know that which barbecue recipe did you like the most.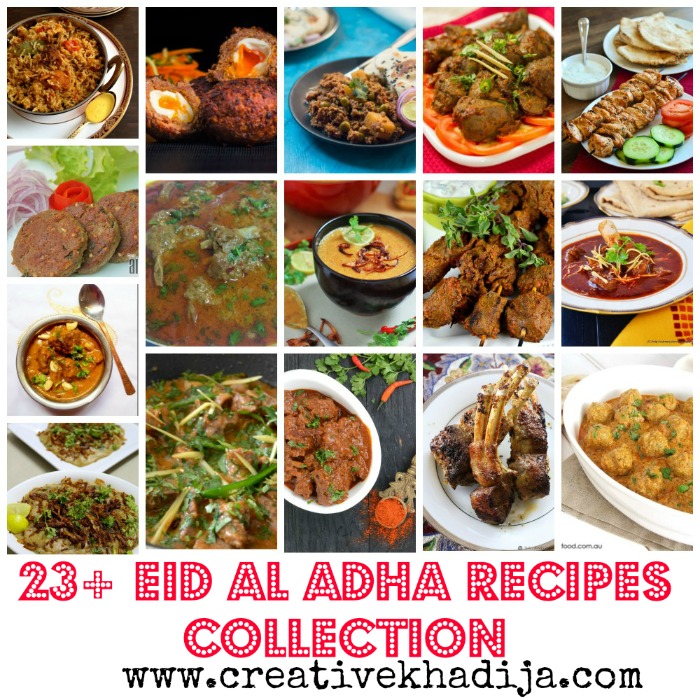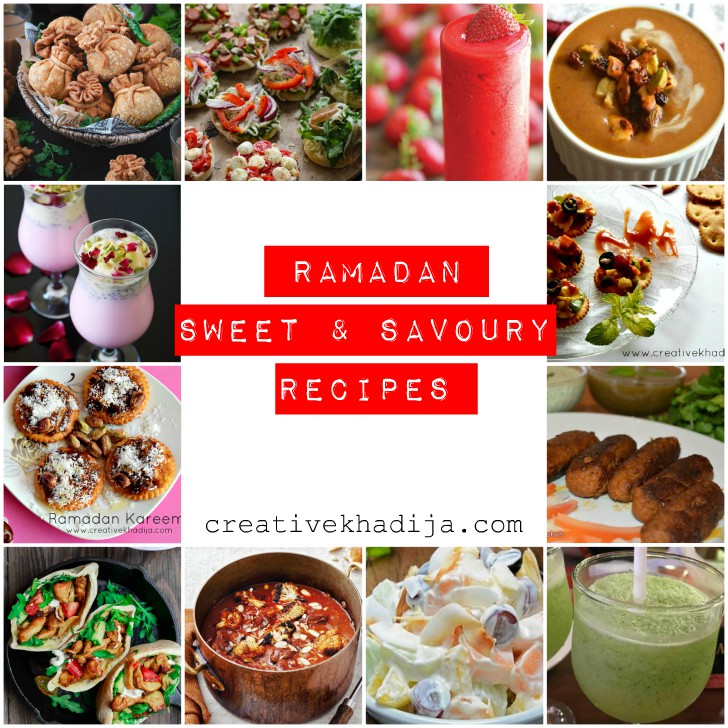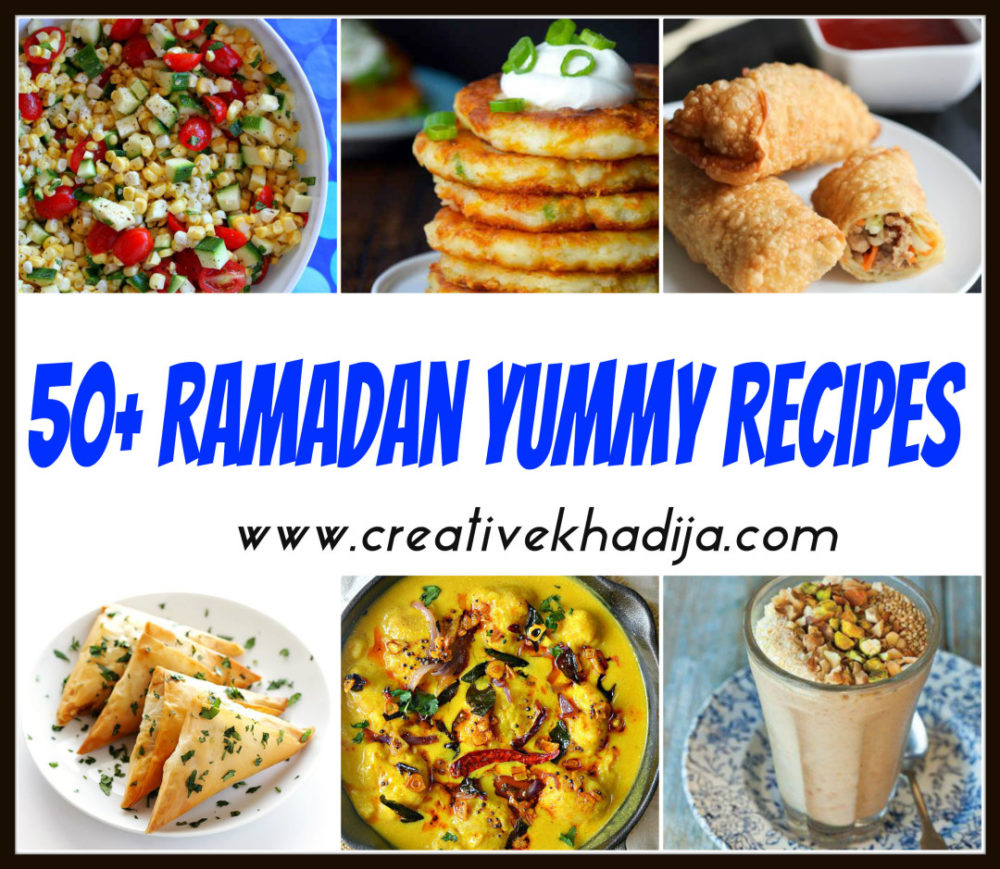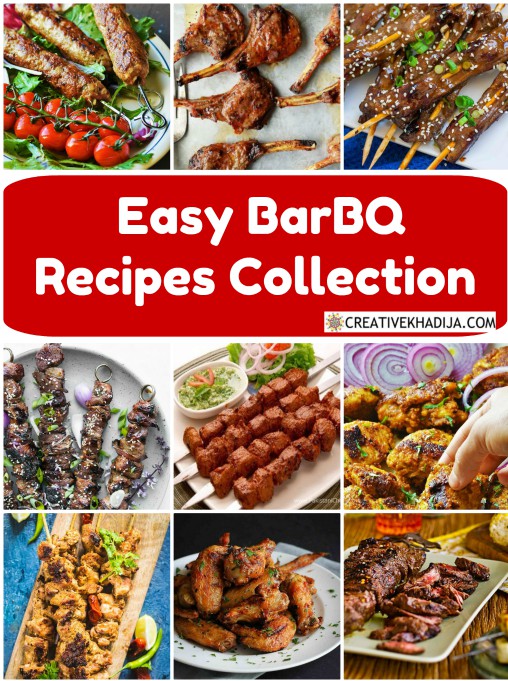 I hope this Eid will bring a lot of blessings in your life. Enjoy the Eid and a Happy Eid Mubarak in advance from me to you. Also, remember the innocent people of Kashmir in your prayers. #StandWithKashmir in this brutal situation because #KashmirBleeds and United Nations is silent. People of Kashmir need our support in this difficult time.
Love & Peace!
Khadija