Hi everyone, I hope you are having a great weekend. Have you ever tried making customized labels for your business or any creative project? Do you know how to make customized labels online? If you don't have any idea about customized labels making, Then my today's post is for you friends. I am going to share how you can make your own customized labels online. Now you can design your labels beautifully. Let's have a look how to make customized labels, My review!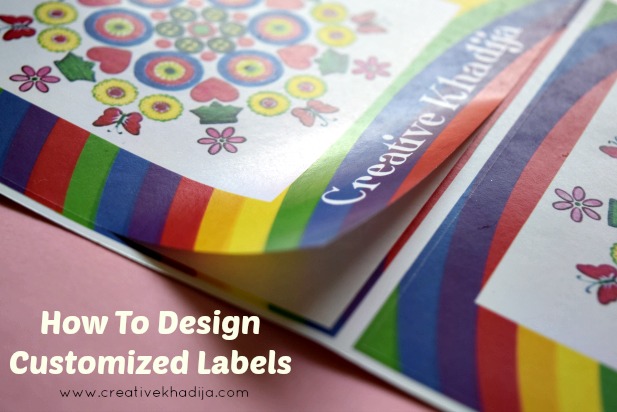 How To Make Customised Labels-Review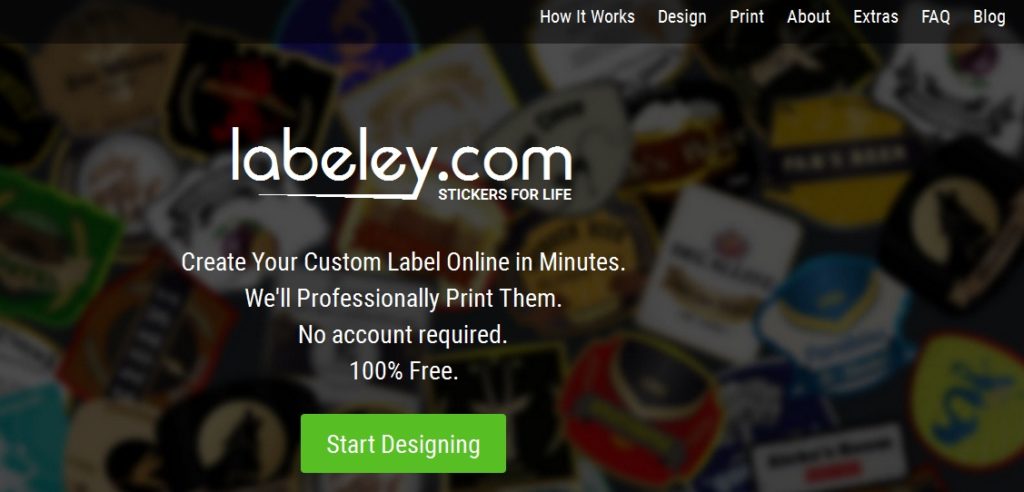 Labeley, As the name says itself. Visit the page Labeley.com & start designing your customized labels for food jars, gift tags, stickers, even your pictures or your pet pictures for labeling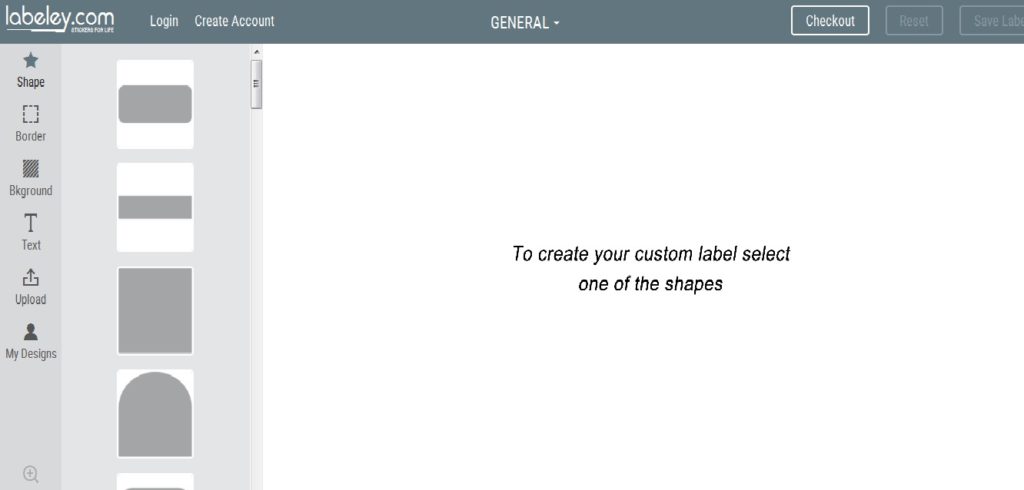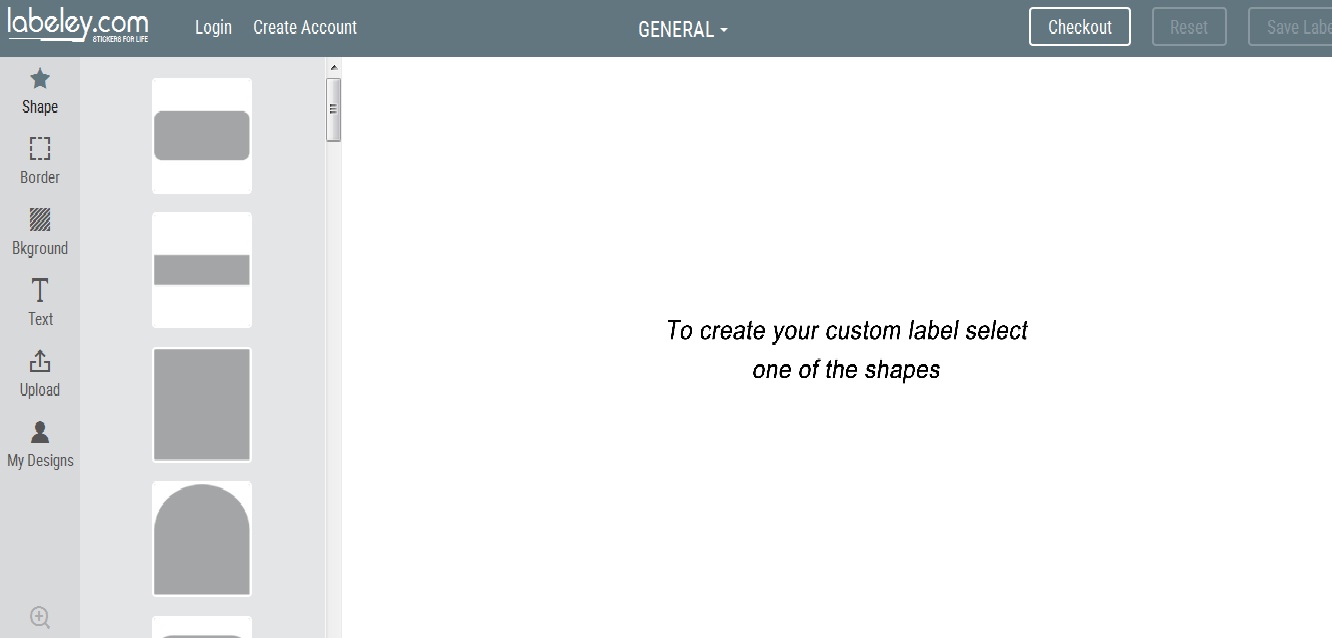 Let's start making your labels online. Select Start Designing option & see what kind of labels you want to design. I selected General category.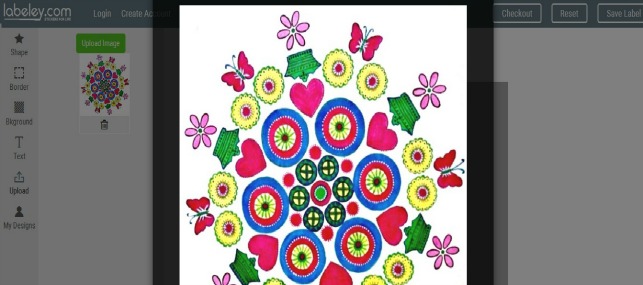 Upload any logo, image or picture. You can select any shape, border or background. You can also write on the labels. Different ways to design your labels.
I am excited to show you my designed labels in printed stickers form. Now have a look at what I've got in printed version from Labeley.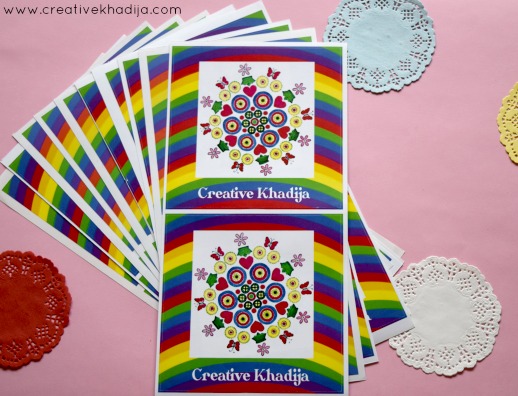 These colorful labels are perfect. I will be applying these stickers on my customer's packages. They will give the whole packaging a fresh look. What do you think?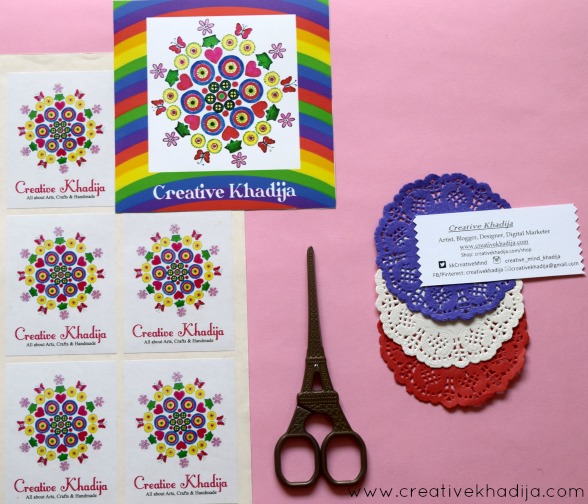 I have used one of the sticker on my craftroom wall art tile where I put some polaroid prints of my instagram. If you are following me on instagram, You can check the instastory & see how I paste the sticker on the craftroom wall art.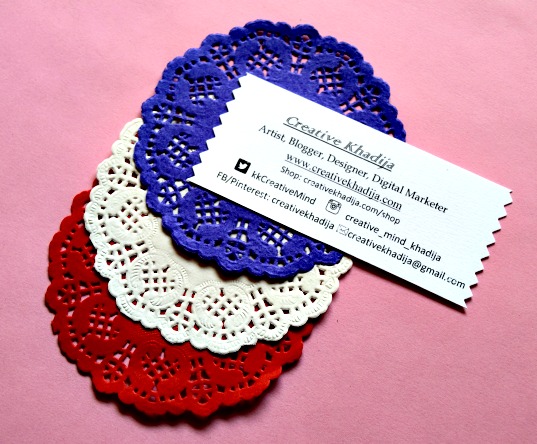 I hope you will like these beautifully designed stickers, If you want to design any labels for food, party decore, back to school etc. or business related labels, You should try them. Visit Labeley & design your labels. They ship worldwide & very fast, Usually within a week. So be sure to give it a try! I hope you enjoyed my today's review.
Thank You!
Khadija ~
P.S – This post may contain affiliates links, Thank you for your support.