Guest Post
Healthy Food Habits-activities Loved By Hijabi Girls
Physical fitness is one of the essential parts of our life which influences greatly our consciousness. It is a result of exercise and nutrition, which includes a balanced combination of proteins, fats and carbohydrates. I keep a busy schedule of cooking on a regular basis, and soups are the essentials on it. My personal favorites navy been soup and Chicken noodle soup always stand out above my average broths and stews. They are what allows me to look, feel and do my best. Besides, whether we like it or not, we are all subjected to society influence.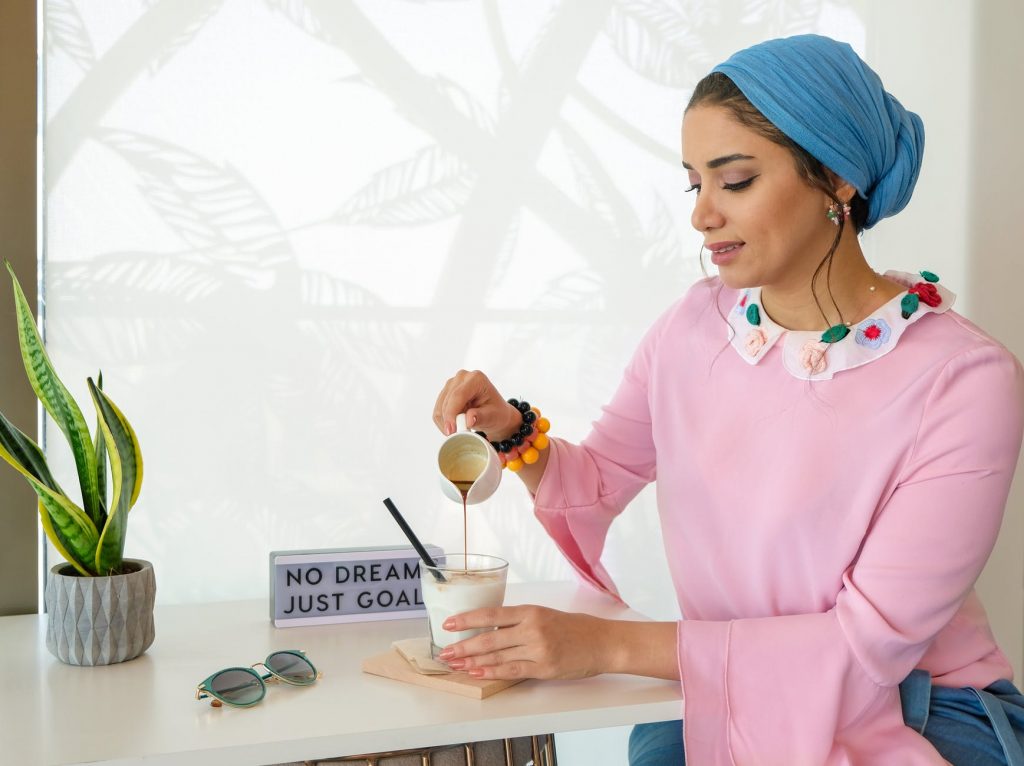 Society craves for stunners with definite parameters, and if you don't fit them, they make you feel out of fashion. Sounds ridiculous, but… People, especially girls, who are ready and capable of resisting this tendency, are very few in number. So, let's confess: we are all obsessed with numbers – on the scale, in calories we're consuming.
Healthy Food Habits-activities Loved By Hijabi Girls
Almost all of us are inclined to exaggerations and are hooked on making the most of everything. Perhaps, that is the reason why our addiction to numbers definitely ends up having eating disorders. That happened to me long ago, when I entered the university in a big city. At first I was fascinated with all the conveniences at my service, lots of opportunities for entertainment. That was my first impression, as turned out later quite deceptive.
No, I didn't start feeling lonely but I felt I couldn't match my new friends. Unlike me, my acquaintances from big cities are at most evening people, keeping to diets, skipping meals and it's not much of a problem for them to enjoy a two hours jogging a day. They keep watching their figure twenty four seven to look a million dollars! And they actually do! So, as you understand, I could not feel my usual self among these tight-bodied girls.
Importance of Healthy Food Habits-activities
I'm least likely to accept the top importance of physical appearance. It is paid too much attention and spending time in gym has become activity practiced by most of girls. That's quite stupid and makes no sense. Fitness is a part of our life, but not the whole one. I just wanted to give it a try to amp up my self-confidence and self-esteem, just to ignore narrow-minded.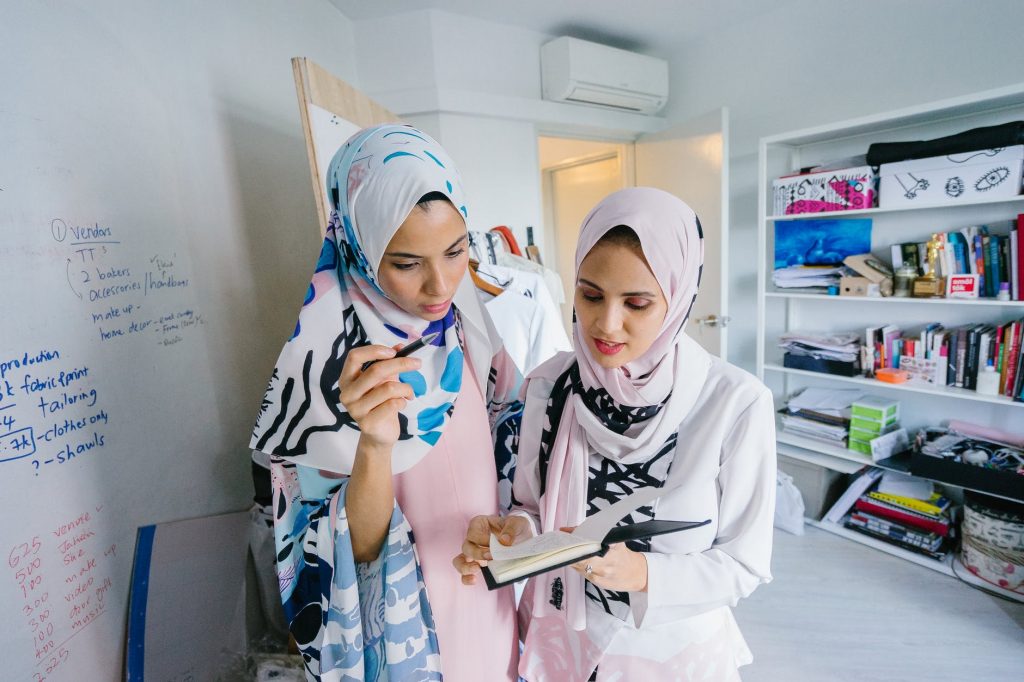 Then my way to a healthy stunner started. The first thing to change was my eating habits. Unhealthy food relationship told sadly on my figure and emotional state. I started following strictly simple measures such as drinking at least eight glasses of plain water. It boosted my energy and cleaned the whole system of my body. I tried to have a balanced meal, that provided me with all the vitamins and minerals. That wasn't of great difficulty as the only thing to do was to slightly change my regulars in cooking style.
I didn't have to have much on hand and managed with my daily essentials. I spiced plain tasteless food up, making new combinations and got definite winners among possible meals! And, of course, the most important was to avoid junk food, soft drinks, containing high calories, fat and preservatives. I had to get rid of everything I had got used to long ago…
As for sport, I was always short of time sometimes doing daily chores about the house. Also, I tried to organize my leisure in such a way that I moved as much as possible. It means that I kept off the gadgets and didn't vegetate in front of the TV. But it was only the beginning. Next came weightlifting.
Discovering Weightlifting
When I got more free time I looked through literature about woman's body. That came as great surprise to me, that weightlifting was not going to turn me into a man, as it is popularly believed to. I gave it a try. As a result, apart from inner strength, weightlifting shaped my curves! It was a great chance to elaborate particular parts of my body which I found to be a problem. Besides, this activity proved to be the fastest way of losing weight, much faster than anything else.
If you happen to wear hijab, congratulations, nobody dares to disturb you. You are free to enjoy privacy of your place. At the same time the focus of everyone's attention is you. As almost no one considers a girl in hijab a serious sportsperson. In the gym, where they have a habit to go. Moreover, you are the right person to prove that no matter how a person is dressed or supposed to behave, the only thing to take into account is person's goal! Take advantage of it and make you dream come true! Good luck!
Disclaimer – This submitted guest post may contain collaborative links. Thank you for your support.