Guest Post
Botox and Fillers-What's the Difference in both Cosmetic Treatments
Advantages and Disadvantages of Botox and Fillers. What is the difference between both cosmetic treatments.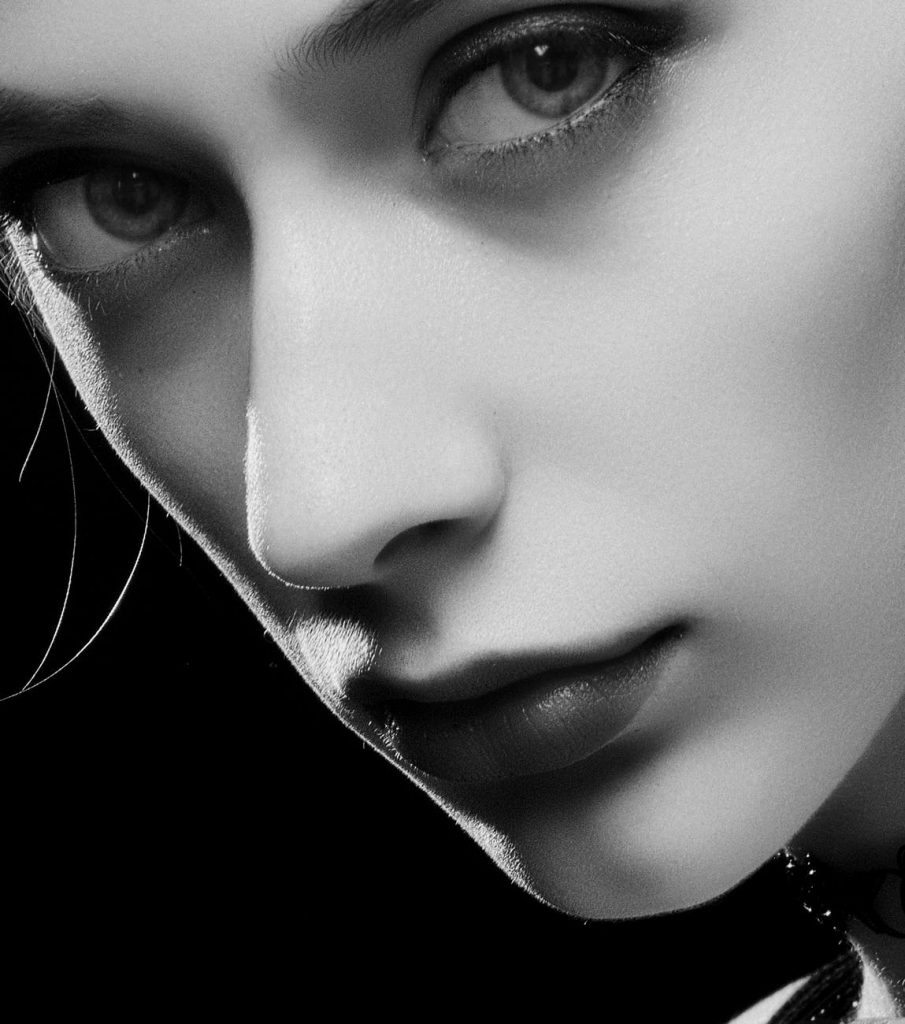 As we get older, we all start to see the signs of ageing in our skin. Often, the face is the first place we see how the ageing process is changing us, as it is what we look at the most often. We're lucky that due to medical developments in the last few decades, ​there are many non-surgical treatments available to help combat the signs of ageing​ and make you feel fresh, youthful and confident in your appearance again. Today you will know more about botox and fillers as well as what is the difference in both cosmetic treatments.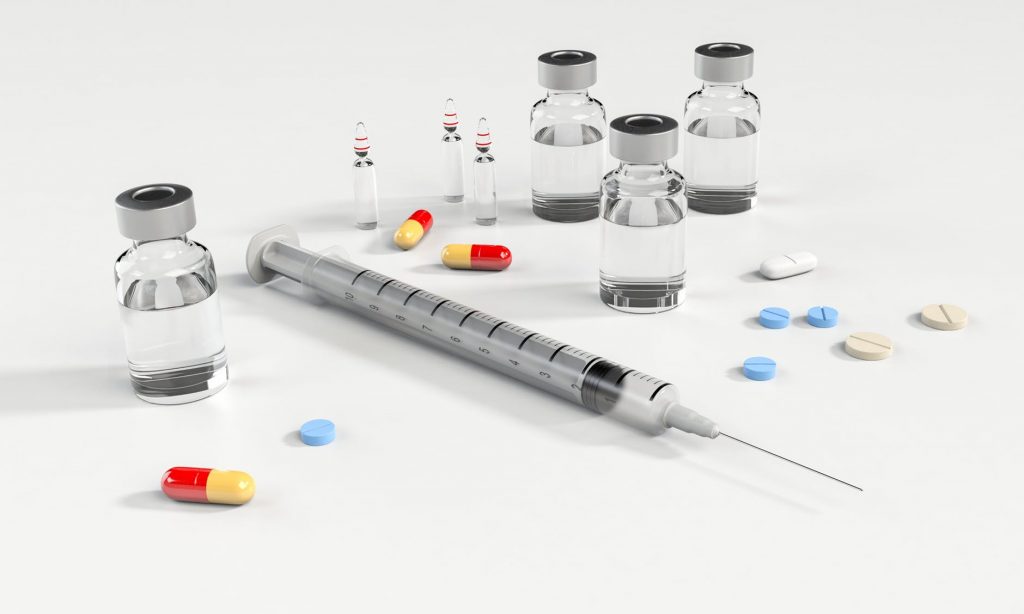 Anti-Wrinkle Injections
One of the most popular treatments to help combat fine lines and wrinkles are anti-wrinkle injections, sometimes known as botox. The injections are made from a purified protein called botulinum toxin, which is injected below the surface of the skin, close to the muscles, ​where it blocks the signals between the brain and the muscles to prevent the area from moving and folding​.
Botox and Fillers-What's the Difference in both Cosmetic Treatments
This stops the muscles from folding and creasing, smoothing out the area and keeping it looking fresh and youthful. ​The results of the treatment usually last from three to six months, but repeated treatments actually train the muscles in the face not to crease, and will prevent new wrinkles from appearing over time​. However, some people don't like the loss of facial mobility that comes with anti-wrinkle injection treatments, and worry about having a "frozen" facial expression.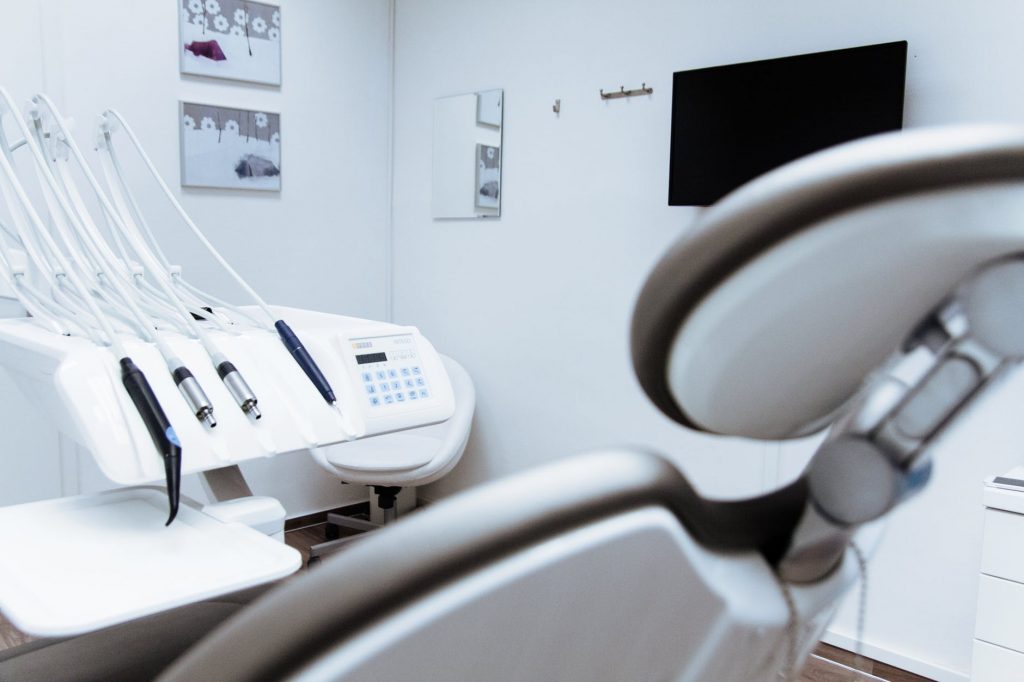 Dermal Fillers
Another treatment for the fine lines and wrinkles that is readily available is dermal fillers. Dermal fillers are ​a popular type of injectable treatment made from hyaluronic acid, a super hydrating ingredient used extensively in skincare and dermatology​. Hyaluronic acid is the most popular filler material as it is very safe, and can be completely broken down by the body over time.
Dermal fillers work by adding volume underneath the skin, smoothing out fine lines and wrinkles by giving a boost and lift to the area. ​They can last for slightly longer than anti-wrinkle injections (from 6 to 18 months)​, but the results won't improve with repeated treatments as its only adding volume under the skin, which then dissipates and is added again to refresh the results. However, dermal filler won't disrupt facial movement or expression in the face.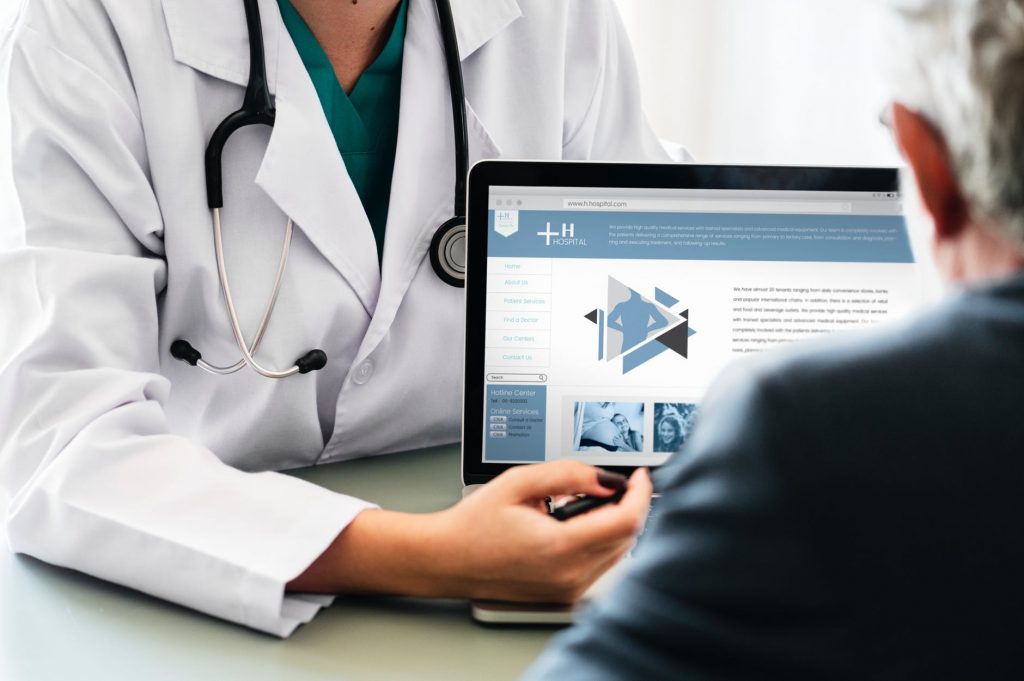 Advantages & Disadvantages:
While both treatments have their advantages and disadvantages, which treatment you go for is really up to you. Always ​make sure you receive any inject-able treatment from a doctor or medical professional, as it is an invasive procedure, and ensure they take the time to have a consultation with you, to establish how to get the results you want.
If you aren't sure which treatment is right for you, speak to your practitioner about this during your consultation, and they will be able to help you choose a treatment that will offer the most effective results for you and your concerns.
Disclaimer – This is a guest post & may contain collaborative links. Thank you for your support.