Fall is the best time to play with those rustic hues of terracotta, orange and browns. As soon as the fall or the autumn season starts. Every decor loving person wants to decorate their house with items that have fall aesthetics. Pumpkins, scented candles, wreaths, garlands, and banners are only a few of the items from the list. In this article, I will be sharing 35 Best Fall Banner and Garland Ideas from Pinterest that you can DIY.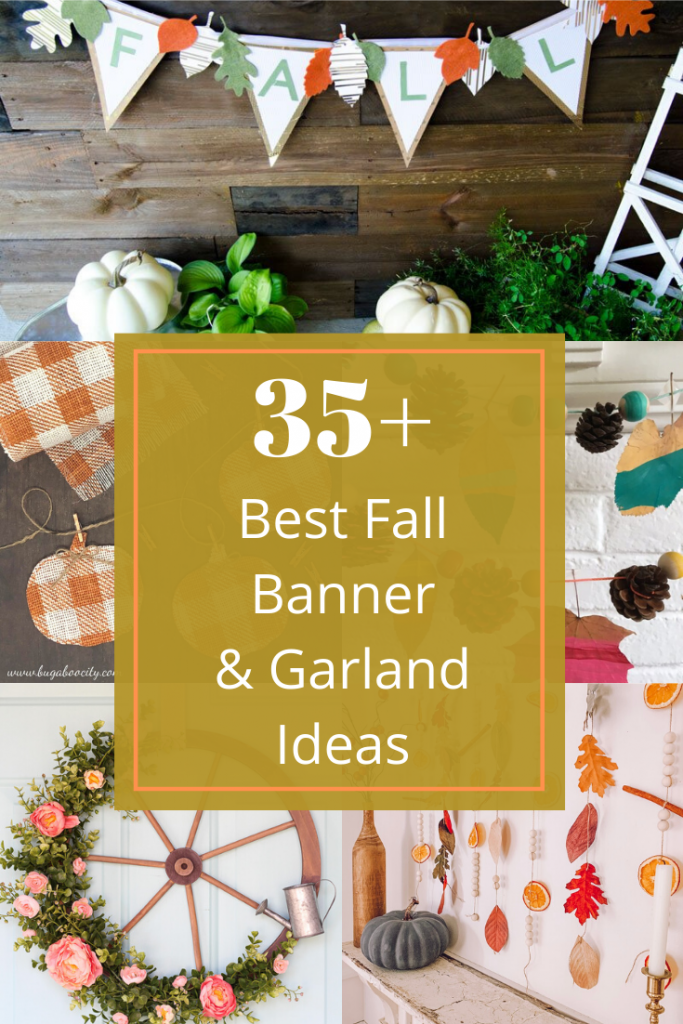 35 Best Fall Banner and Garland Ideas from Pinterest

All these tutorials are easy to follow and can be inexpensively made at home with reasonably priced items. As an added bonus, I will also add some wreath designs to the list of fall banner and garland ideas. With these craft ideas, you can give any room of the house a fall vibe. Add some orange-toned flower arrangements, candles, and some decorative pieces. Ta-Da! you will have the perfect fall home decor that will be aesthetically pleasing for the guests.
Best Fall Banner Ideas
Banners are one of the easiest types of crafts to make that you can invest time and effort in. Since they are easier to make, you can turn it into a family activity and ask your children to help you out. You can use all types of materials to make the fall banner. Since October is known as the fall month and is also the month of Halloween. You can also design the banners, keeping the Halloween theme in mind.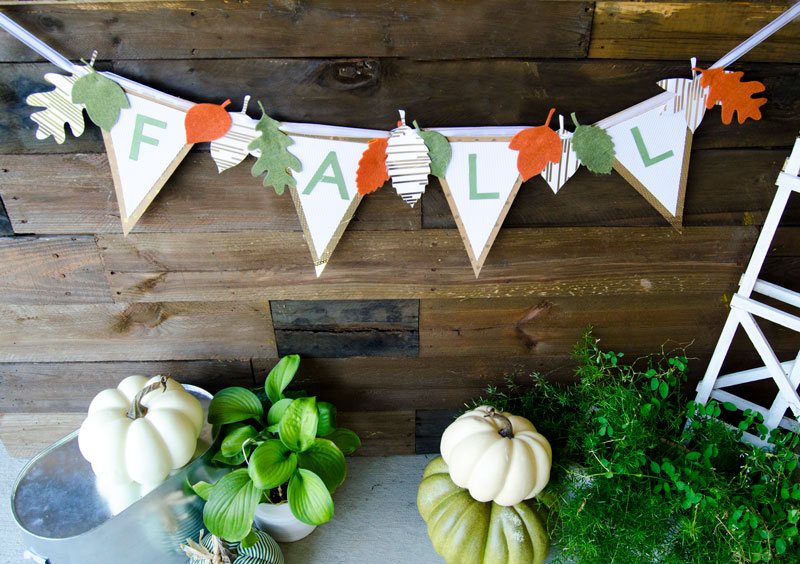 You can make this pretty Fall Banner with foil paper, card stock, ribbon, glue, and felt.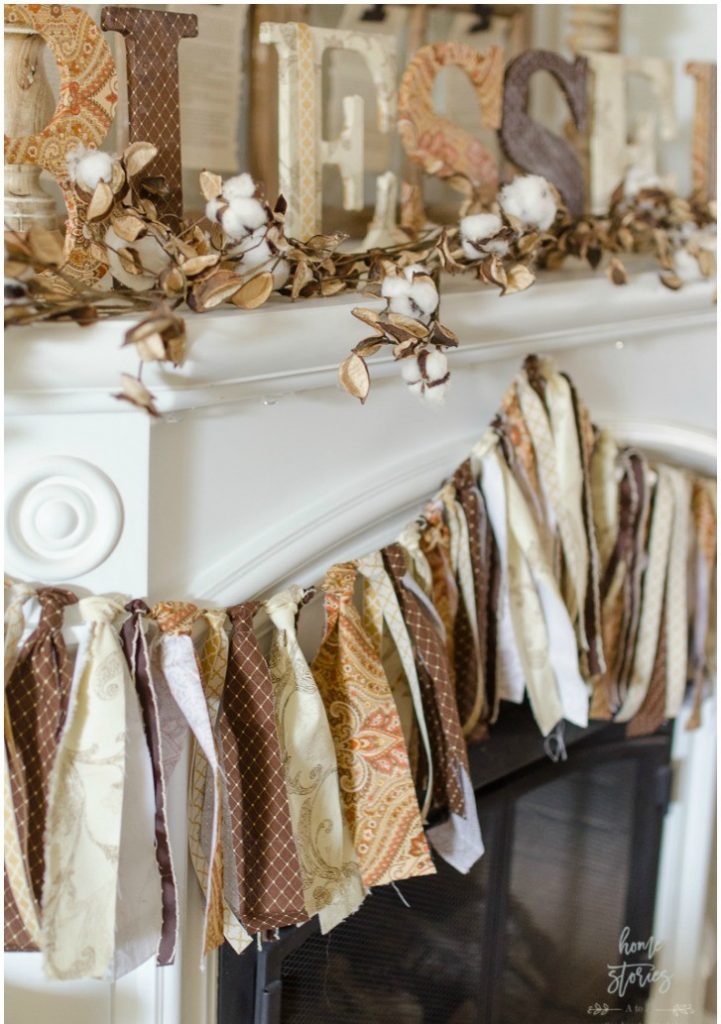 This Fabric Tie Banner can be made by tying strips of fabric around twine in the form of a tie.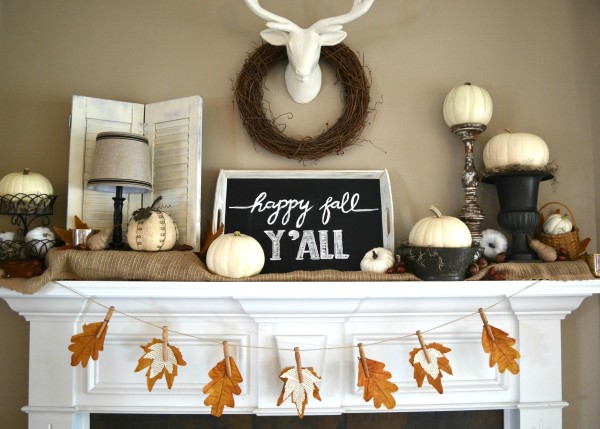 To make this Fall Leaves Banner, you will need cutouts of leaves made from book pages and crepe paper. Hang them on a string using antique style clothespin.
35 Best Fall Banner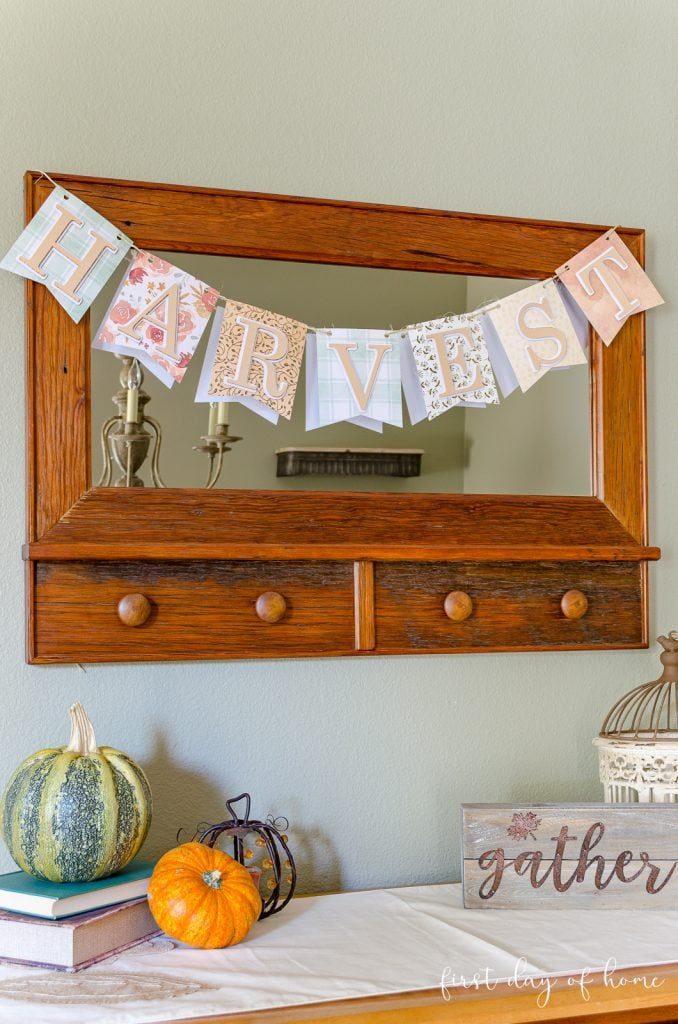 For this Fall Pennant Banner, stick mounting letters on scrapbook cutouts. Hang on a piece of twine to create this beautiful mantel banner.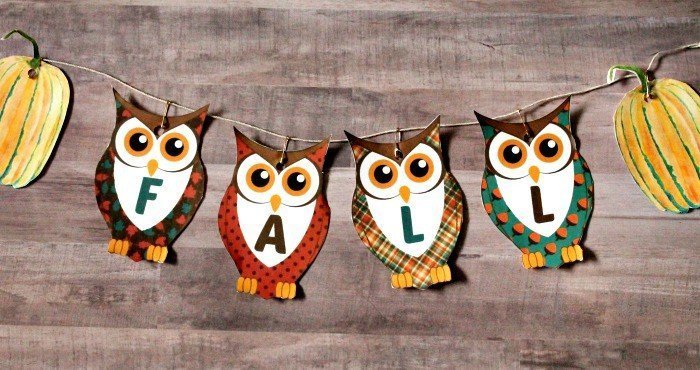 This Owl Fall Banner is not only easy to make, but looks very adorable too.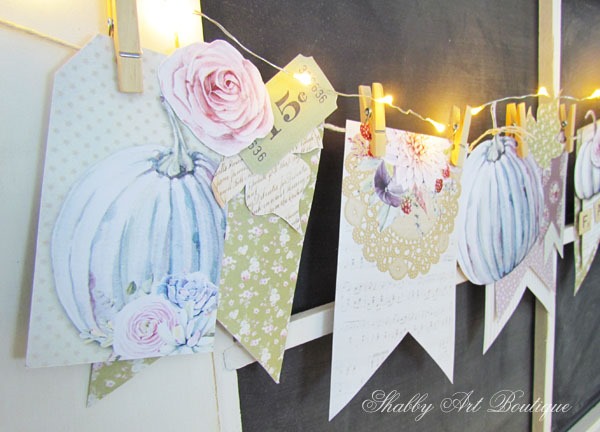 Add fairy lights to make this Printed Banner even prettier.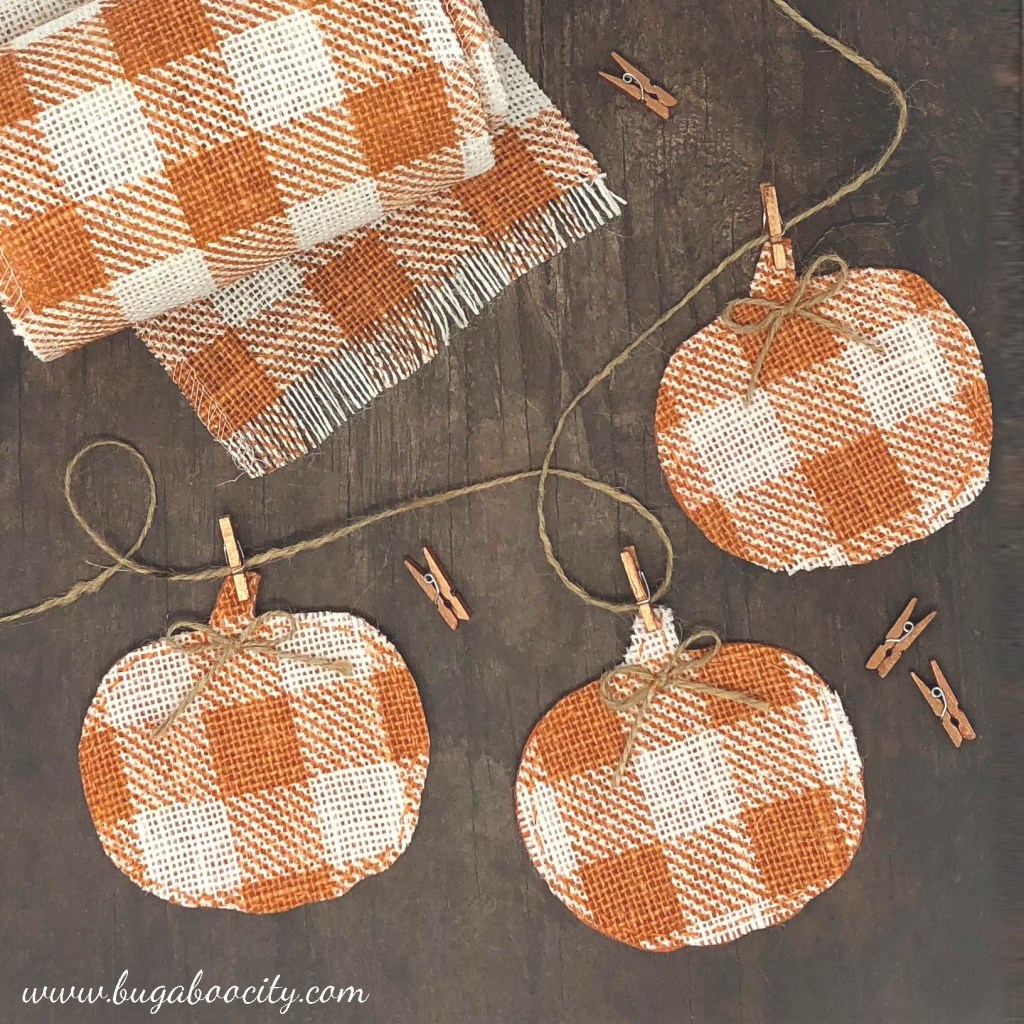 What is better than pumpkins? A Pumpkin Fall Banner.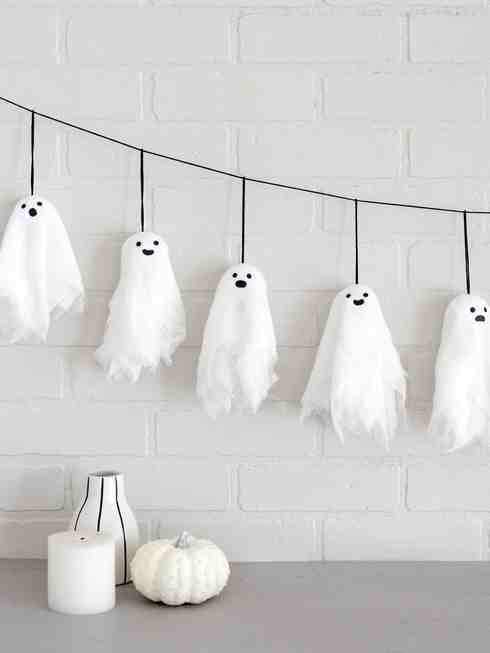 This Ghost Banner for fall and Halloween is cute.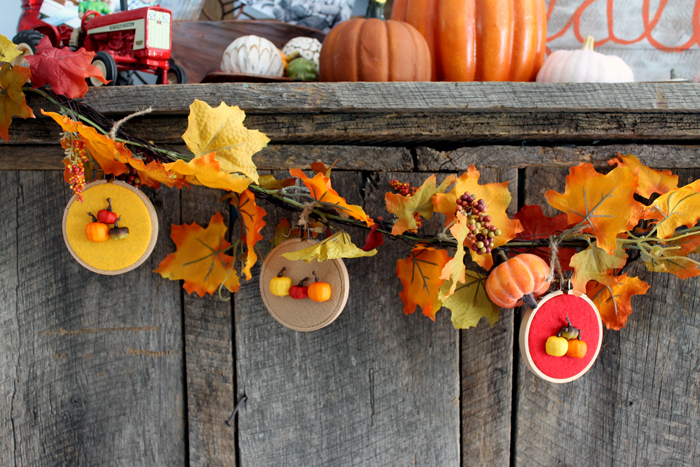 The mini Pumpkin Hoop Banner can be made with felt fabric, embroidery hoops, and mini pumpkins.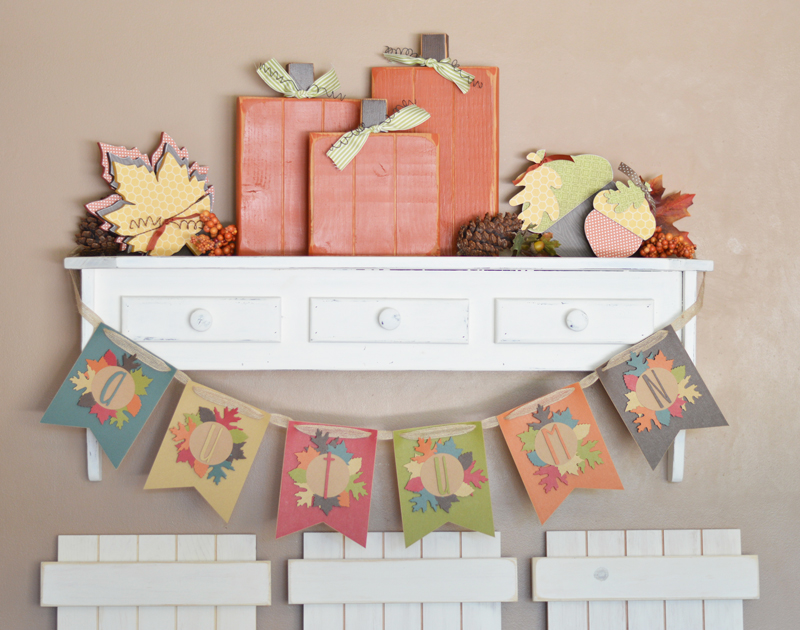 This Autumn Banner will look lovely hanging on any mantel or fireplace.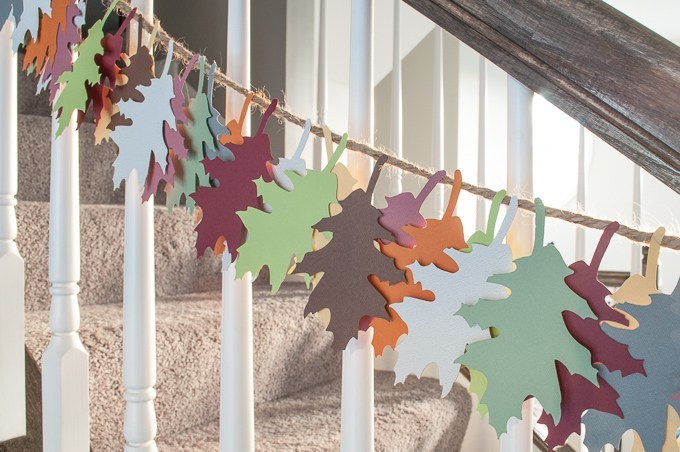 Make this Autumn Leaves Banner with multicolored fall leaves cutouts.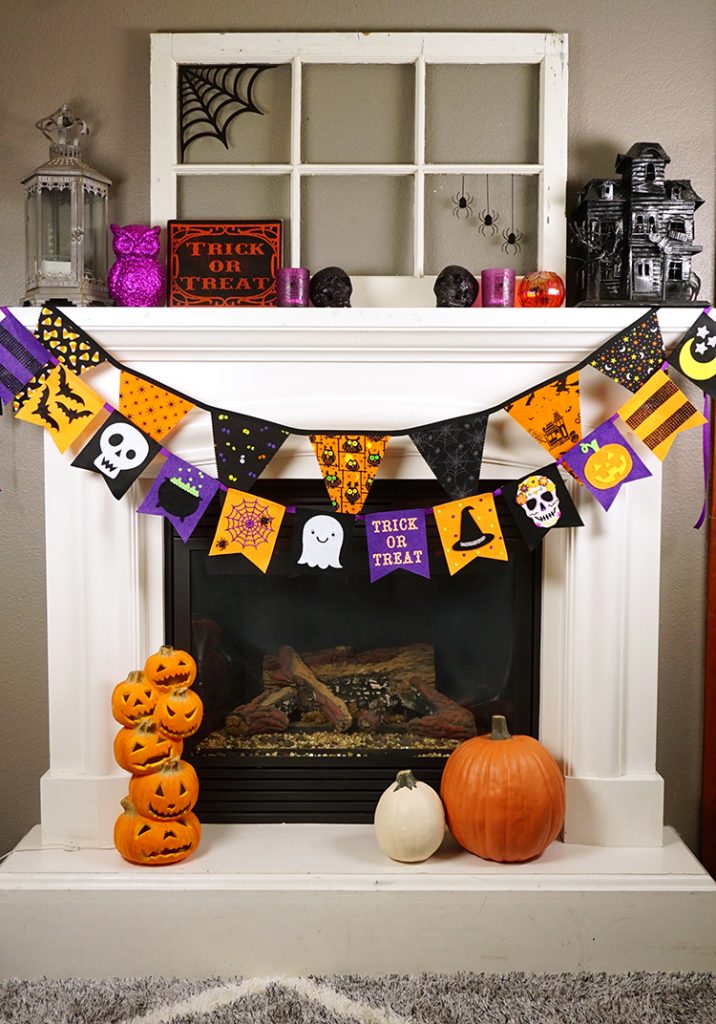 This Felt Halloween Banner will really complement your fall and Halloween decor.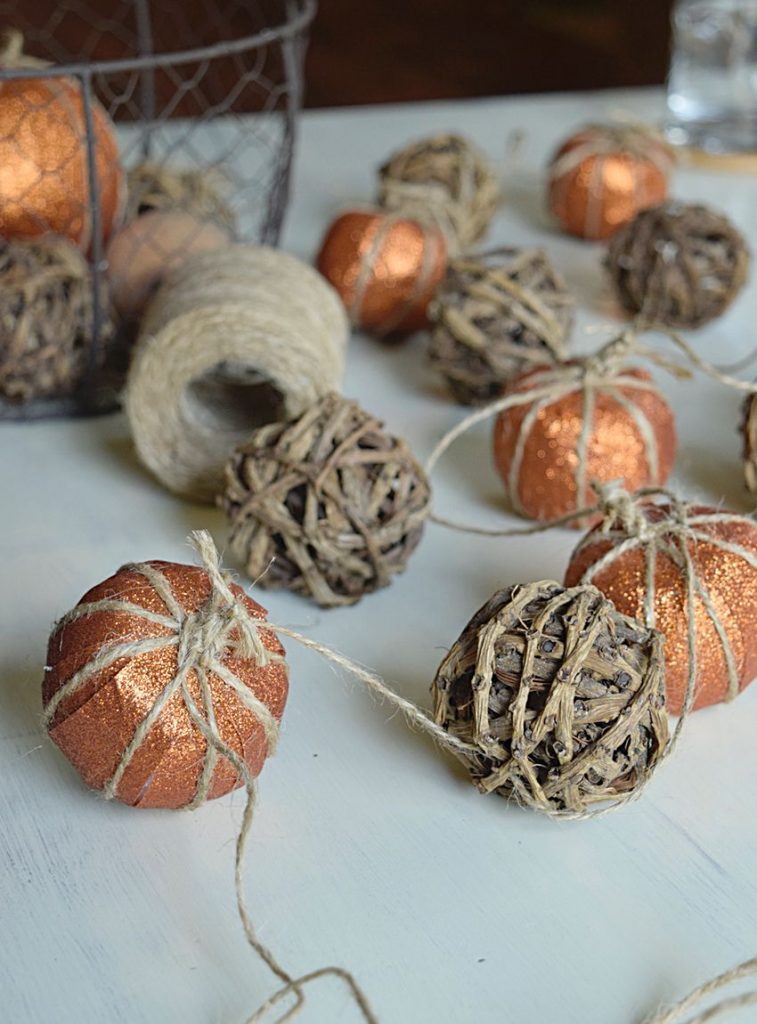 Make this Faux Pumpkin Garland with jute, styrofoam balls, and glittery tape.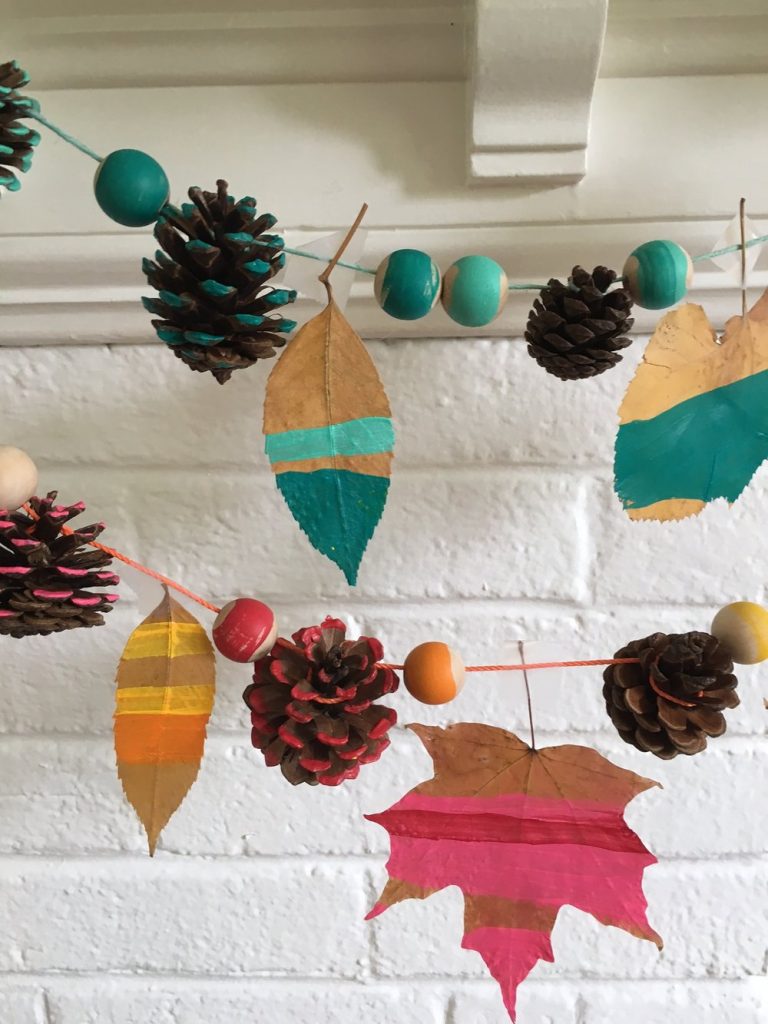 This Pine Cone Fall Banner can be made with painted leaves and pine cones.

Fall Home Decor with Garlands
Just like banners, garlands are another cheap idea for fall home decor. They are easy to make and can be hung on walls, mantel, doorways, as well as used as table arrangements. There are a number of ways you can easily make garlands according to your liking. Here are a few of the easy and beautiful garland ideas for you.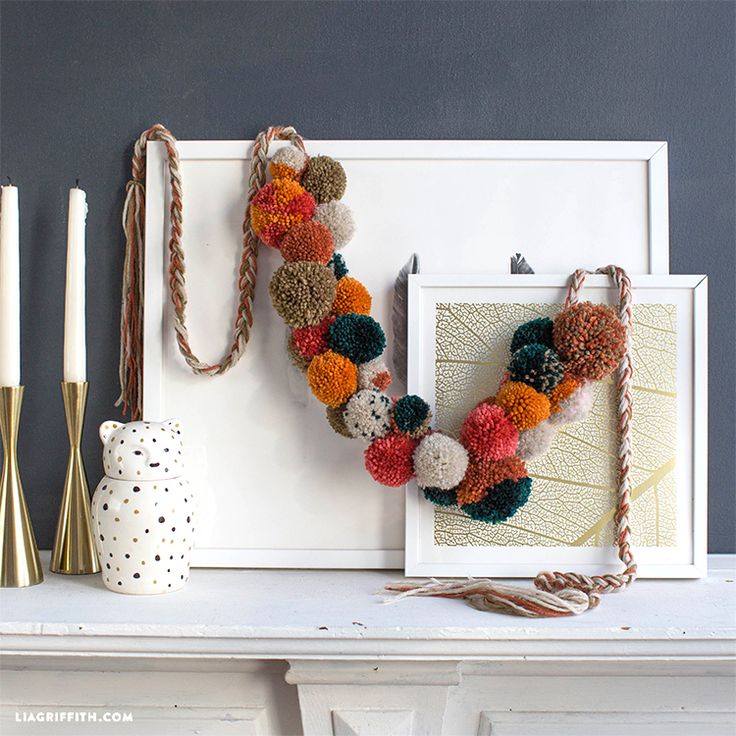 This fall yarn Pom Pom Garland has all the colors of the fall and looks so adorable.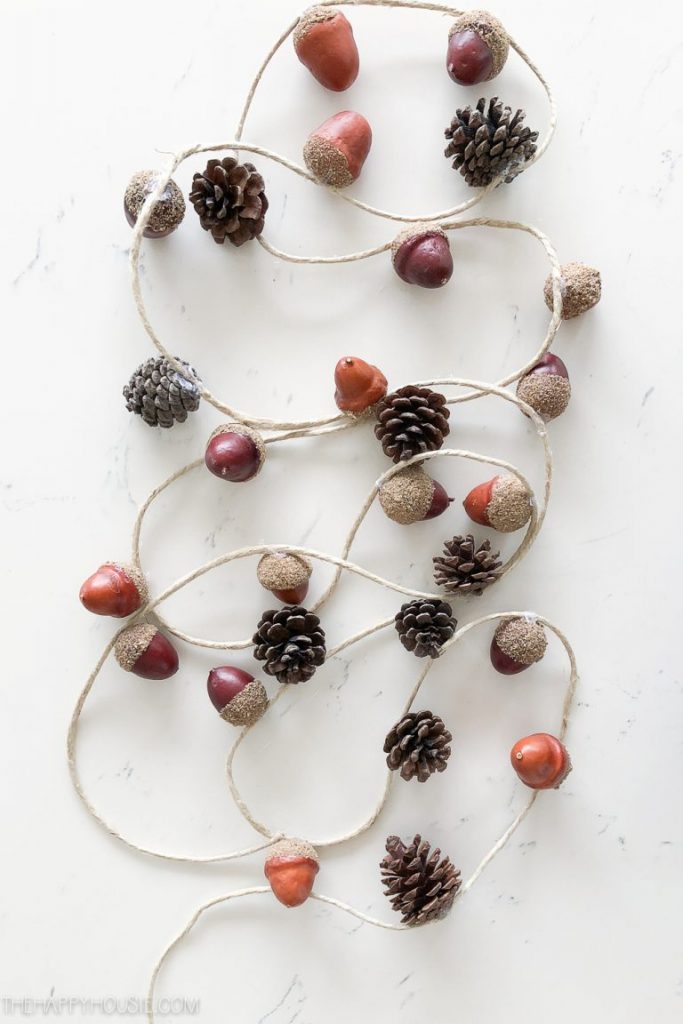 You can make this Pinecone and Acorn Garland with painted acorns, pinecone, and twine.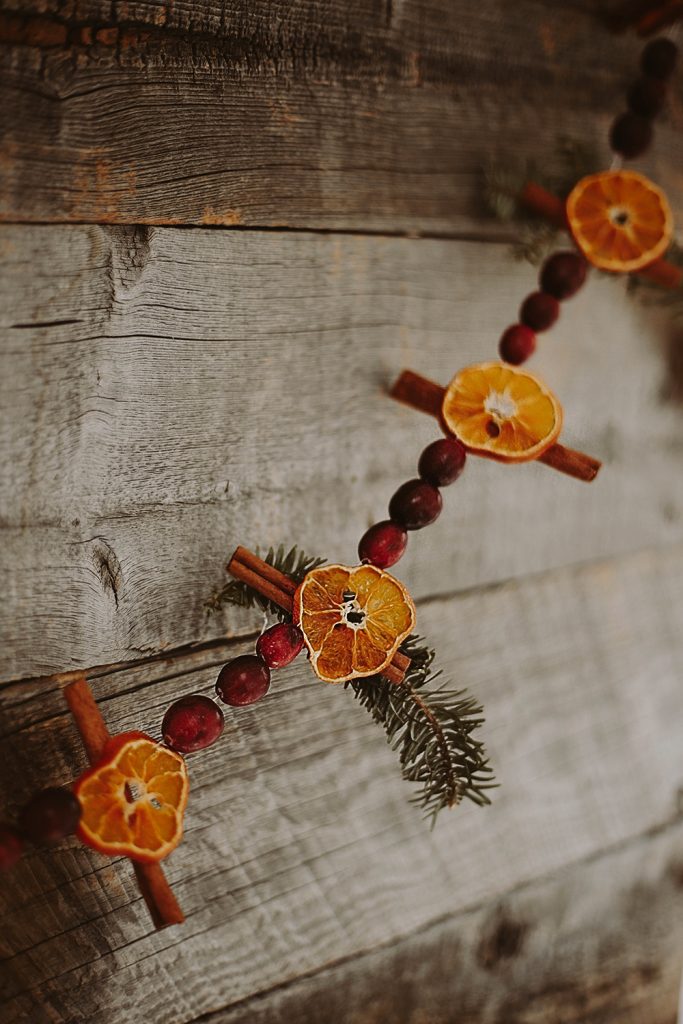 To create this Fruity Fall Garland, you will need mandarins, cinnamon, cranberries, and a thread. It will not only look beautiful but will smell heavenly too.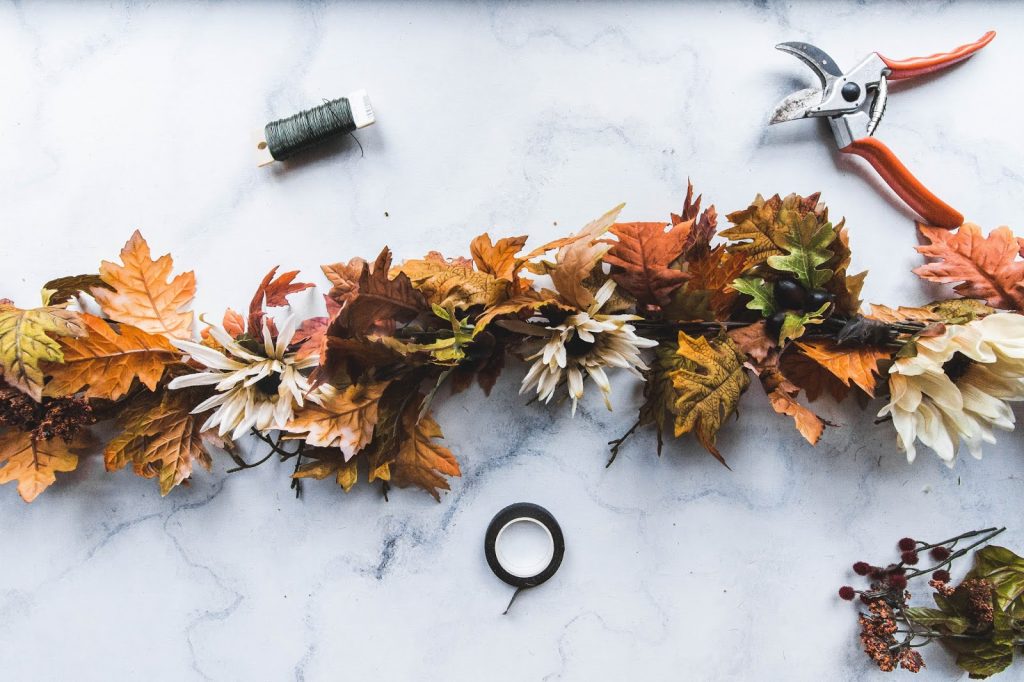 Create this exquisite Fall Door Garland with dollar store flowers, leaves, and stems.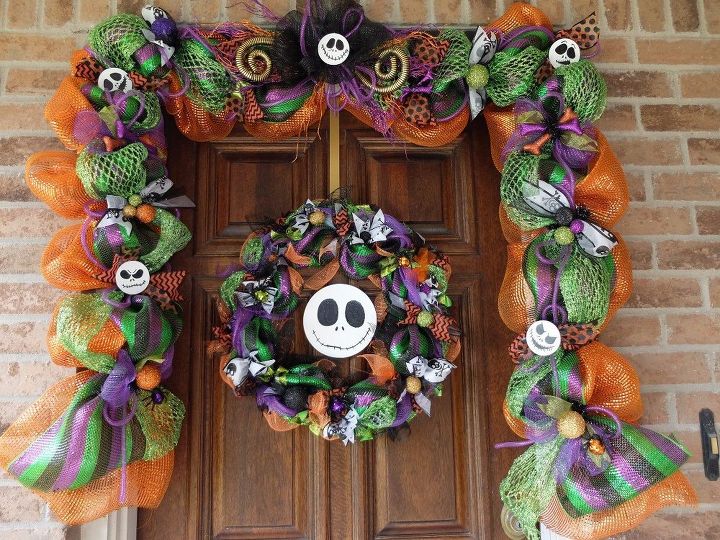 Make this Halloween Garland with mesh and other supplies to have a fall home decor item for Halloween as well.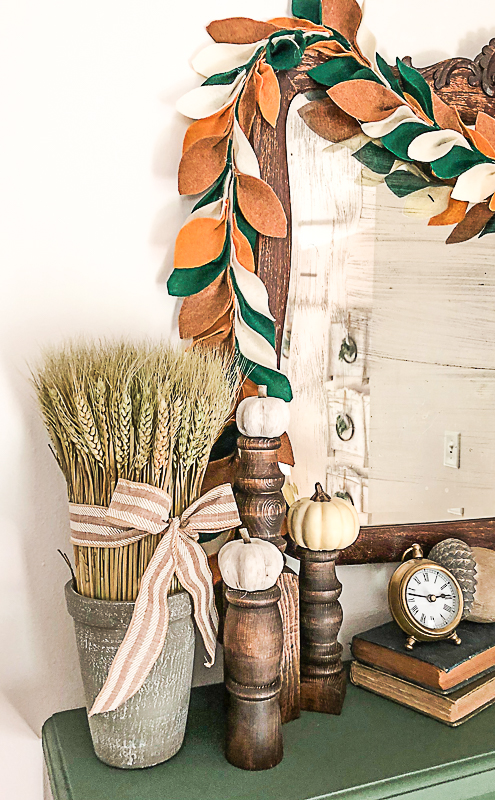 This Fall Leaves Garland can be made with felt leaves in different colors, using hot glue and ribbon.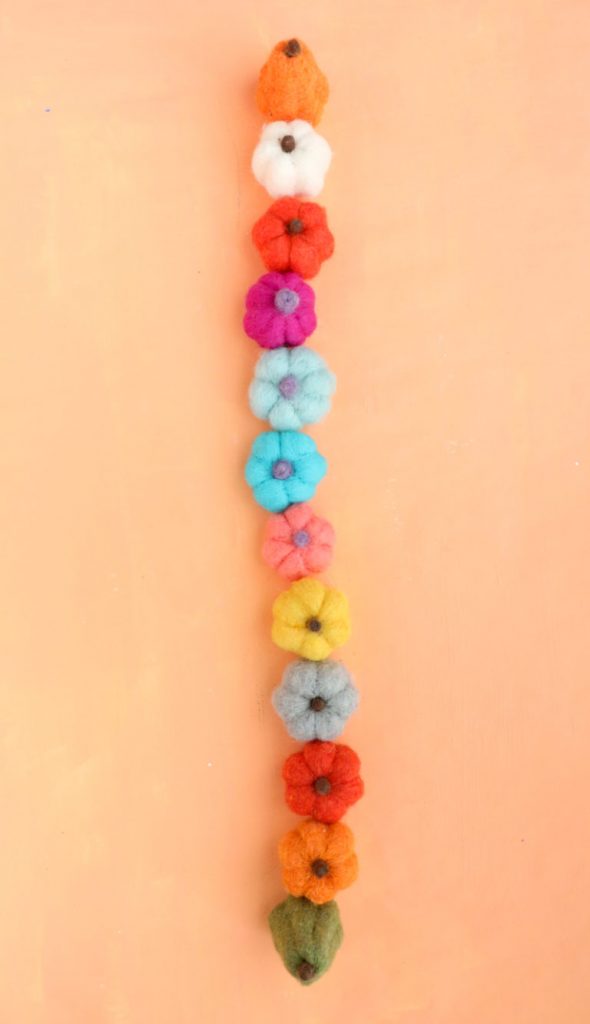 To make this Mini Pumpkin Garland, you will need mini felt pumpkins in different colors, threaded together.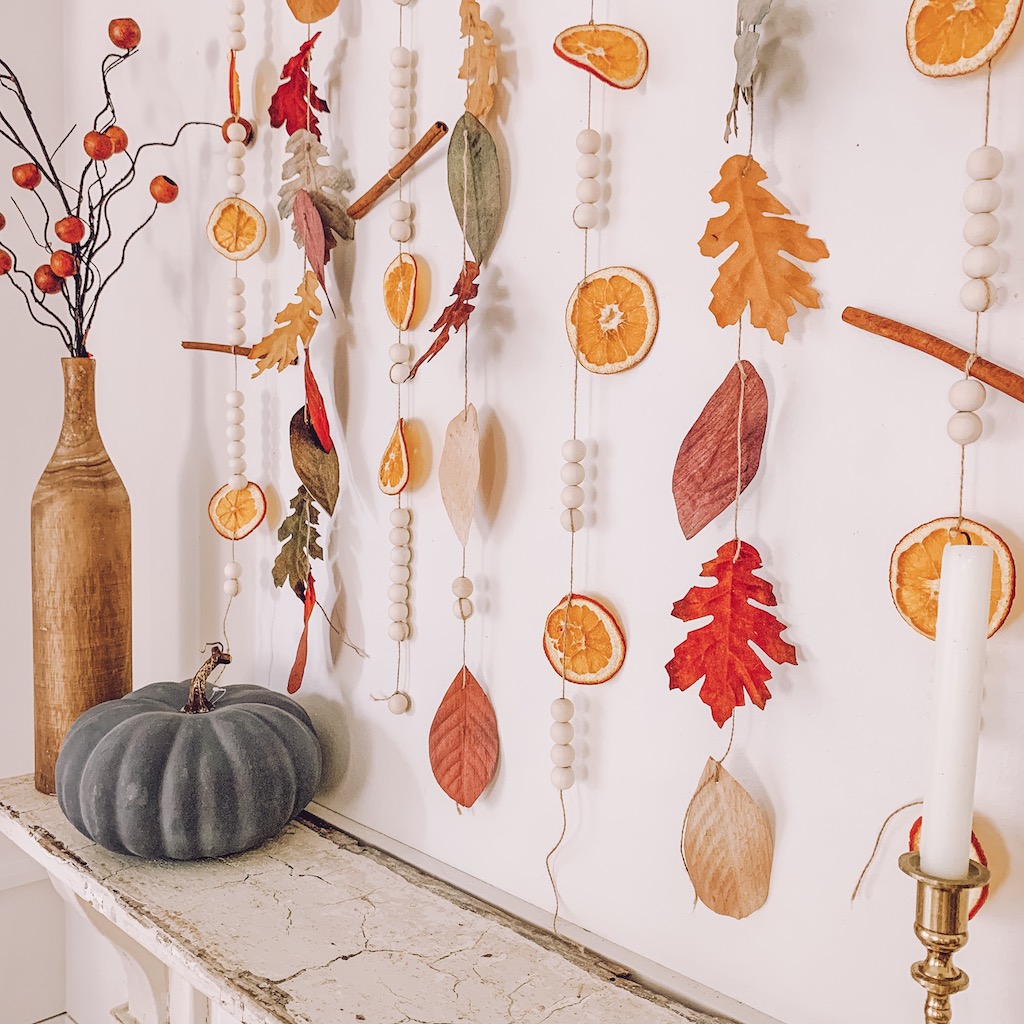 This Vibrant Fall Garland can be made with assorted faux leaves, cinnamon, wooden beads, and slices of oranges.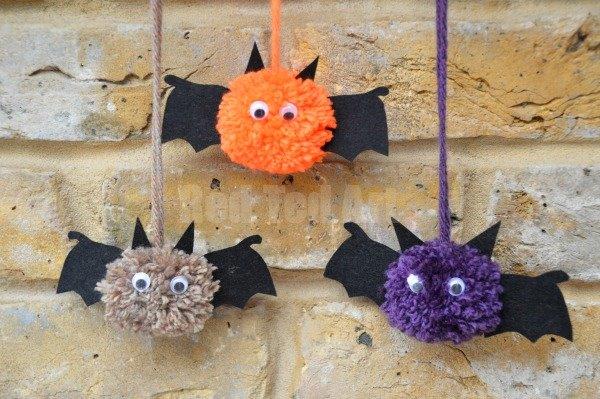 Make this hanging Pom Pom Bats Garland for your Halloween decor. It looks super cute and is easy to make as well.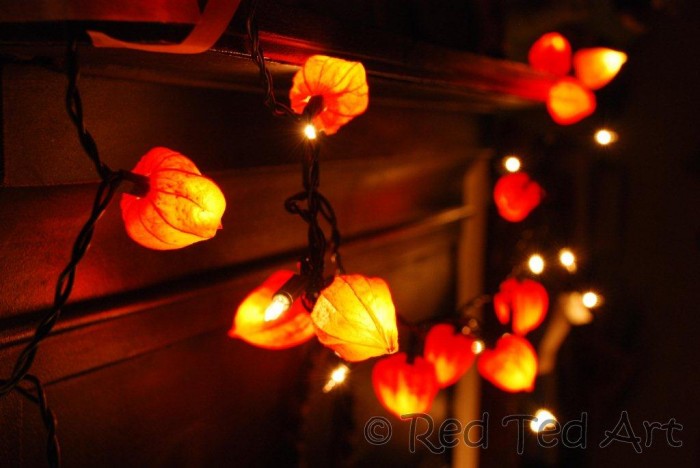 This Physalis Garland can be made with 2 items only, that is fairy lights and physalis. It is going to give your room a great appeal in the dark.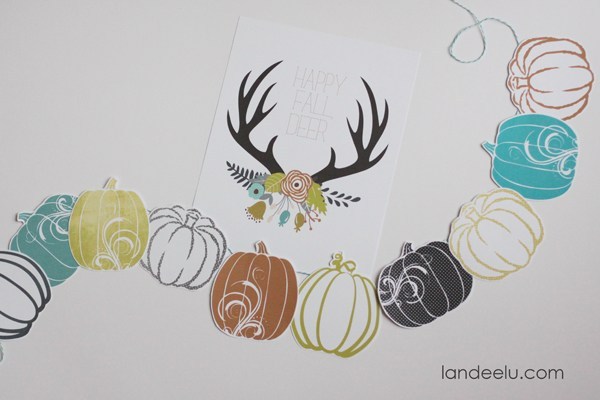 Create an easy Paper Pumpkin Garland with printable paper pumpkin cutouts and a thread.

Wreaths for Pinterest Fall Decor
Another elegant item that you can use for fall decor is a wreath. Wreaths are diverse in use too. It can be hung on the front door to give it a traditional look. You can also use some lights and candles alongside the wreath to use it as table decor. Wreaths with fall touch to them look very rustic and beautiful. Therefore, they are a great idea for Pinterest fall decor inspired look for your room.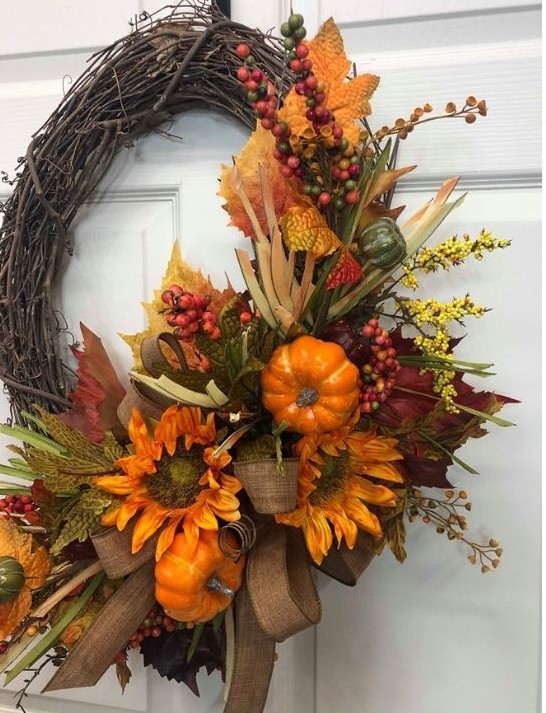 You can make this Fall Grapevine Wreath under 6 minutes, using a grapevine wreath, floral wire, decorated stems, ribbons, and other items.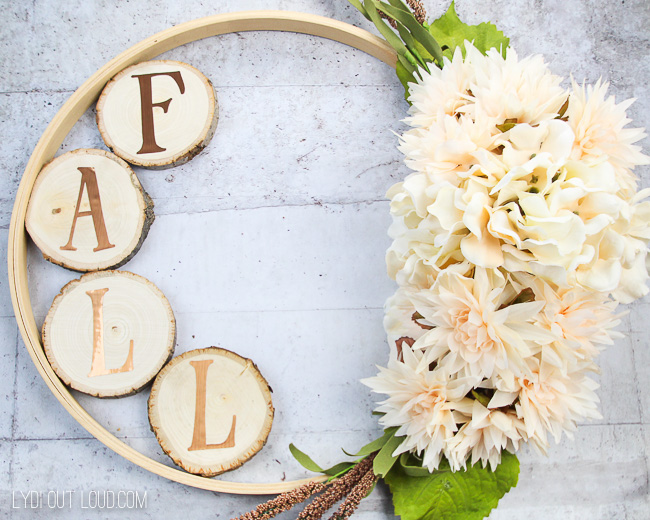 Make this Embroidery Hoop Fall Wreath this fall. All you will need will be an embroidery hoop, wooden coasters, florals, and letter stickers.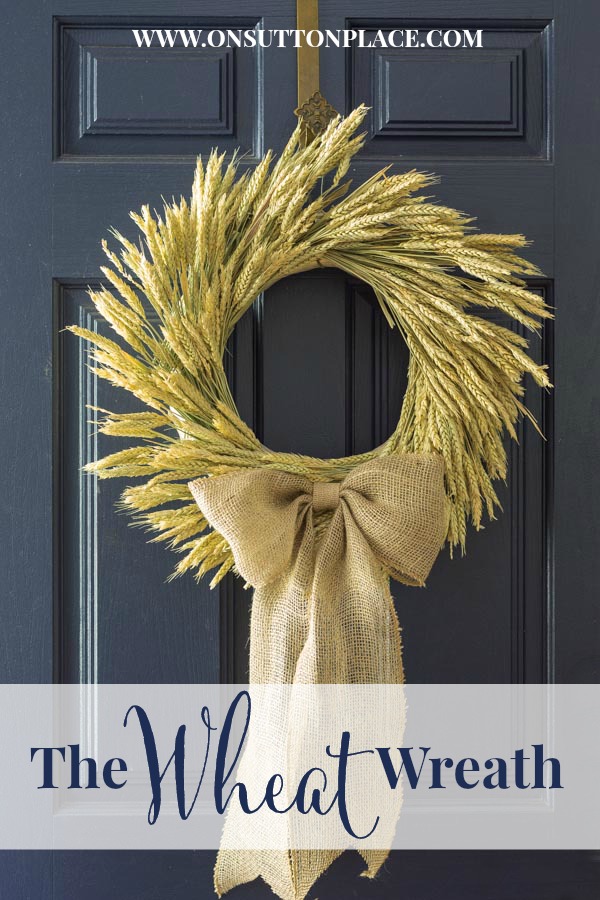 This very simple Wheat Wreath can be made with bundles of wheat, floral pins, burlap ribbon, and a straw wreath.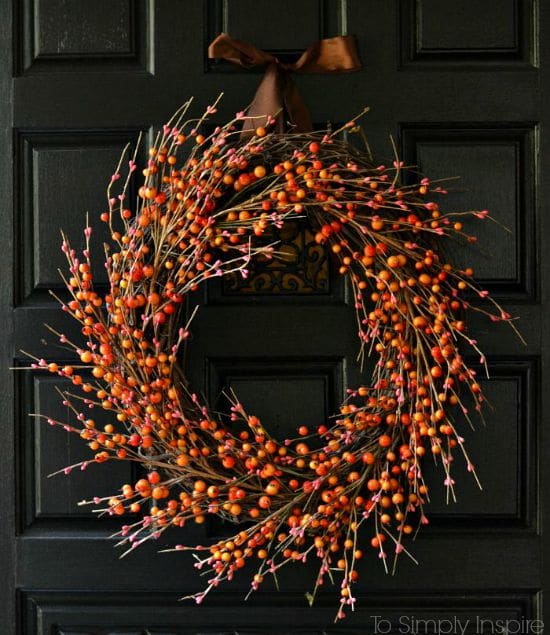 Make this easy and elegant Orange Berry Wreath with a grapevine wreath, along with stems of orange berry.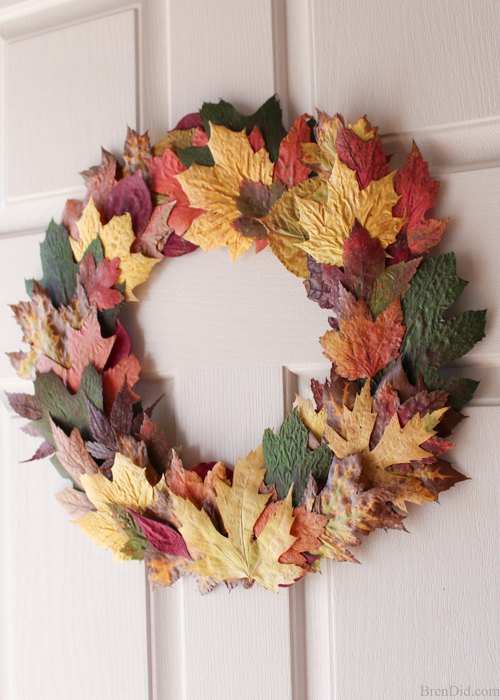 You can create this Fall Leaves Wreath with zero investment. All you need is a round cardboard cutout for the base of the wreath and dried leaves from your garden.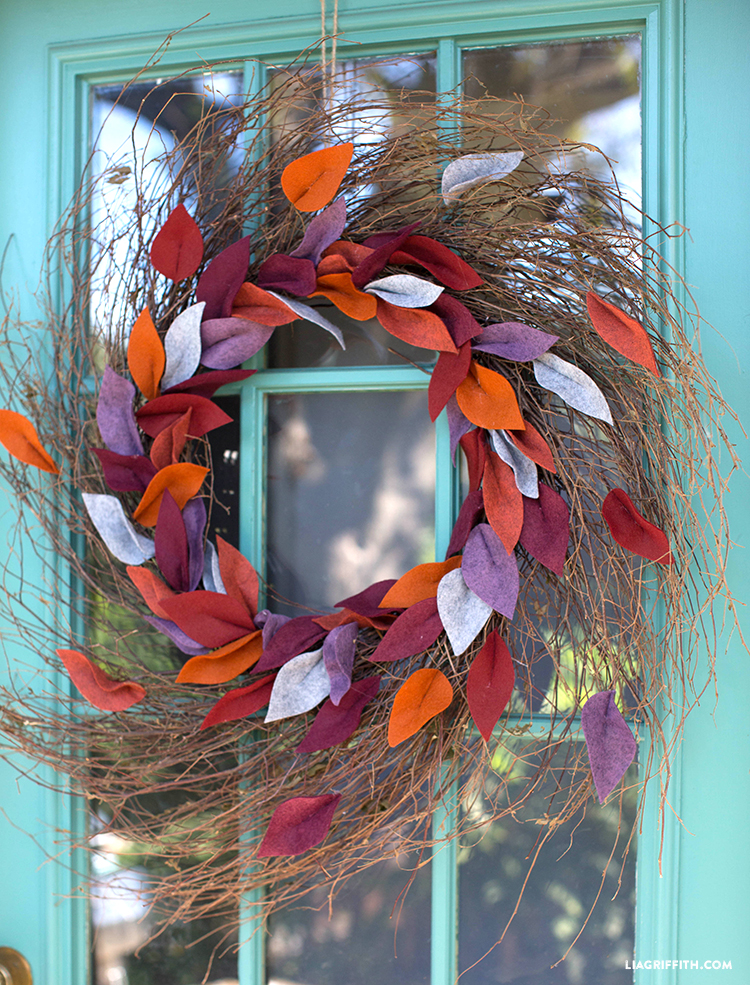 This Felt Leaf Wreath has such vibrant colors and looks very mesmerizing.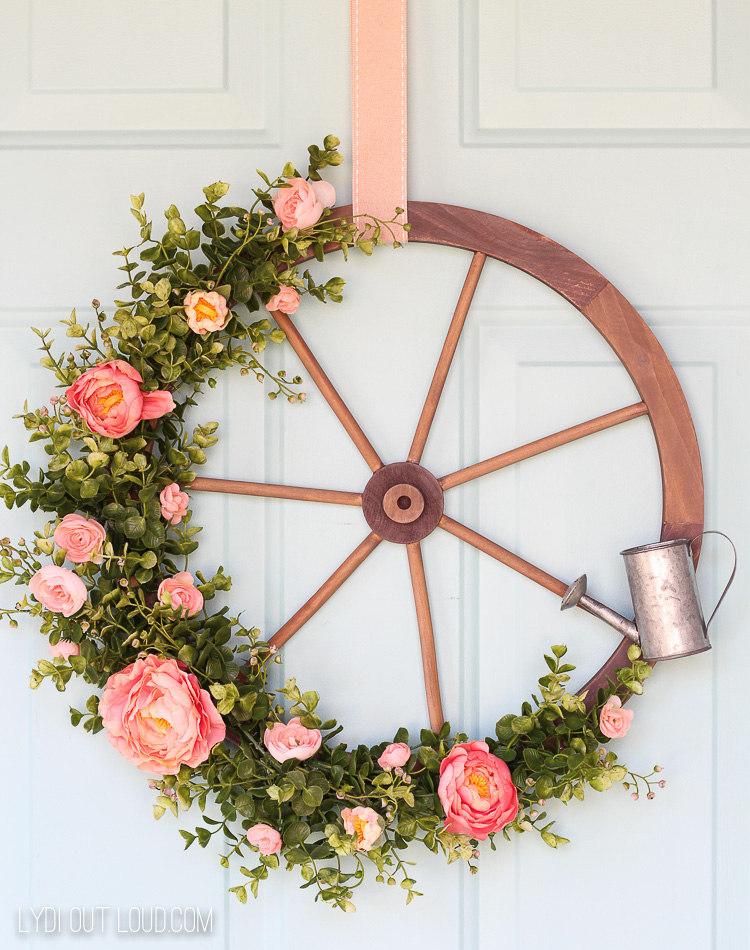 The sophisticated Wagon Wheel Wreath can be made with a wooden wagon wheel decor and artificial flower arrangements.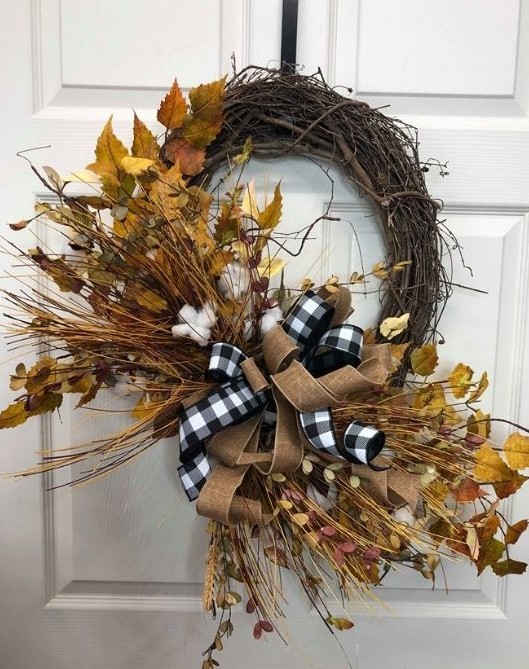 Make this Black and White Cotton Stem Wreath with an easy list of supplies and hang it on your front door.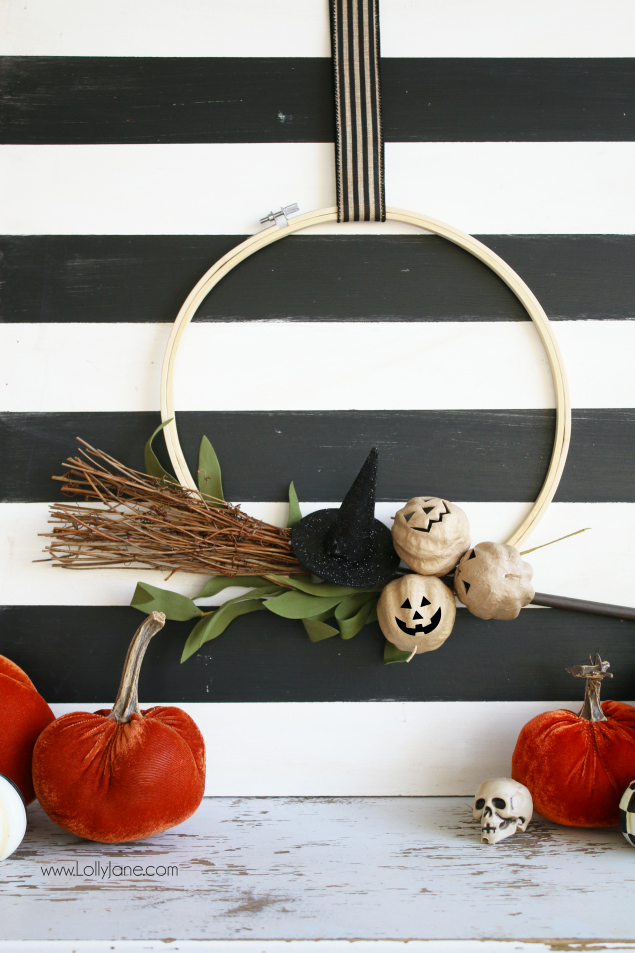 You can create this spooky yet adorable Halloween Wreath to add to your Halloween decor with a mini witch hat and pumpkins.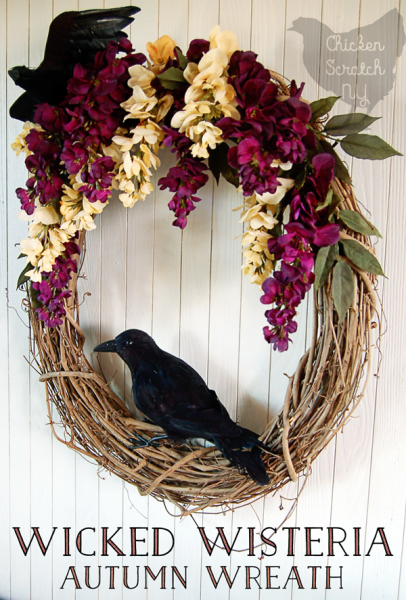 This Wicked Wisteria Fall Wreath will also be perfect for Halloween.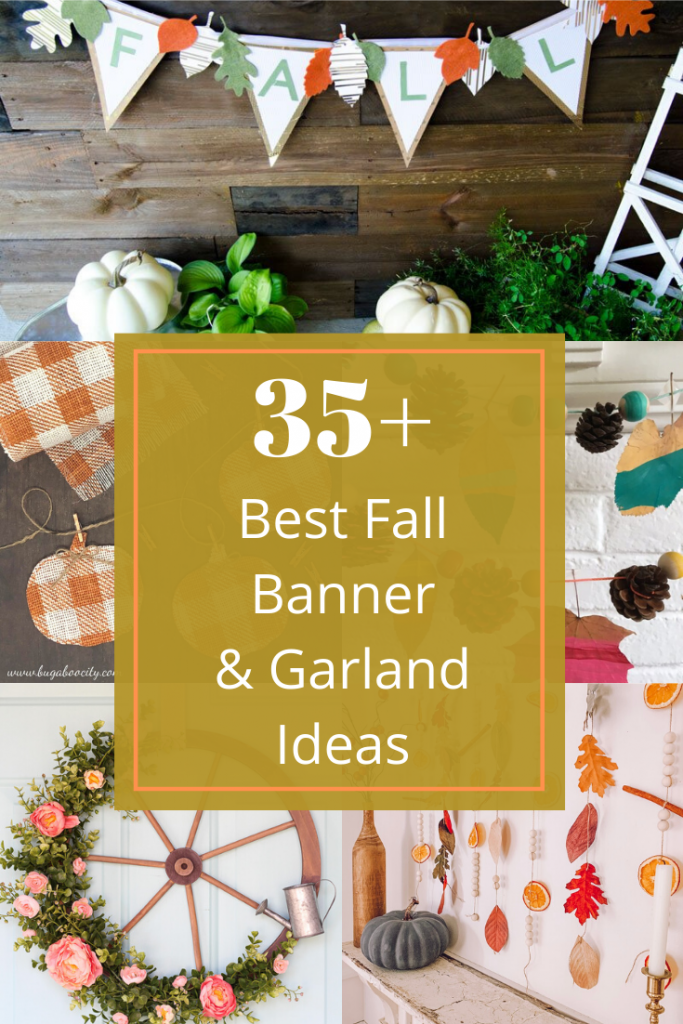 I hope you like this article on 35 Best Fall Banner and Garland Ideas from Pinterest. Let me know in the comments which of these crafts were your favorite. Also, if you want to see any specific type of articles on my blog, don't forget to suggest below. If you want to see more fall crafts that are created by me.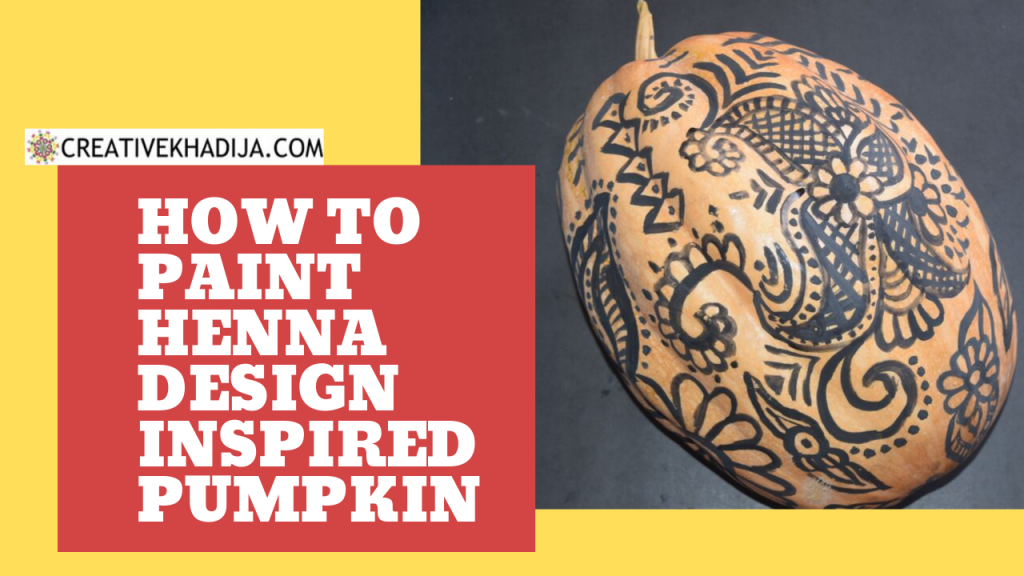 Keep visiting my blog for more fall crafts ideas and tutorials. I hope you will find these interesting to try. Also follow me on Pinterest for great ideas collections & tutorials.
Thank You
Creative Khadija
I am Khadija, a girl blogger & content creator. I started this blog in 2010. It's pleasure sharing interesting stuff related to art, fashion, food, and lifestyle. You can enjoy my 400+ DIYs on this blog. I also sell my handmade arts. Stay tuned to see a lot more interesting stuff.